Famous Hijabi Instagram Celebrities – Instagram is a very famous social network where people can engage and explore a new world of pictures. There are several Bloggers, Photographers and Celebrities getting fame through posting their pictures. You will also come across most followed hijab fashion accounts on instagram who have taken the hijab fashion to a whole new level. We have chosen the 10 Hijabi Fashion Bloggers who should follow on instagram to get the latest update on modest fashion.Also see 18 Perfect Ways to style hijab with different outfits
Top Hijab Fashion Account to Follow On Instagram
 "Happily married Kuwaiti/American hybrid; turban tying blogger/designer"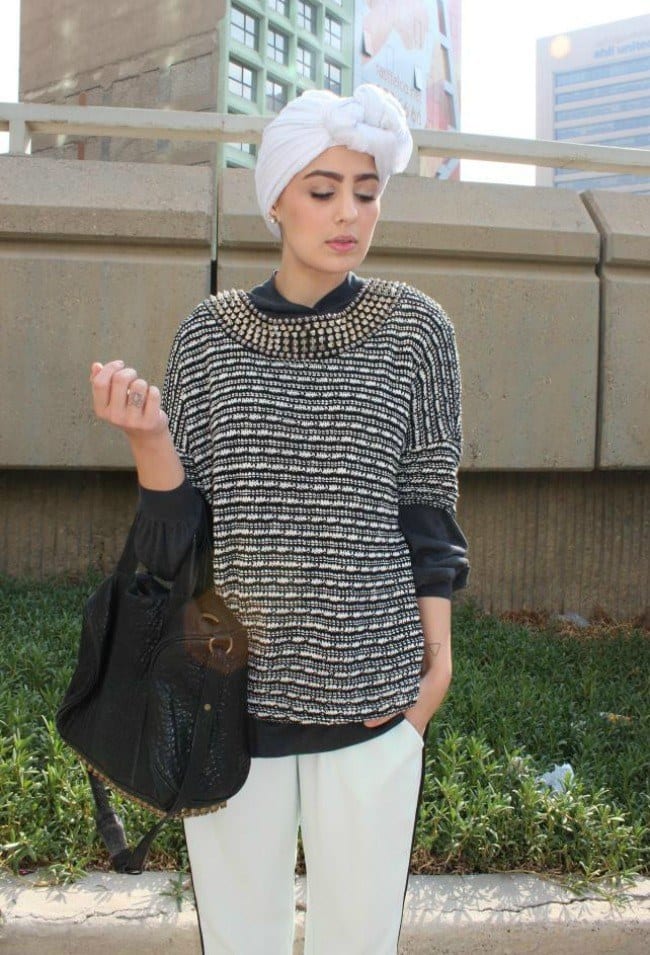 Ascia is the turban-tying hijabi. She plays a great role in the popularity of the turban hijab fashion. Apart from that she is a designer and designs hijabs. She lives in Kuwait and has been famous around the world. Christian Dior, Burberry, Coach and Louboutins are her favourite brands. You will see her in outfits from H&M,  Zara, Bershka and many more brands. Her hijab style is fabulous and you must check out her Instagram.
 "I have a lust for art and fashion"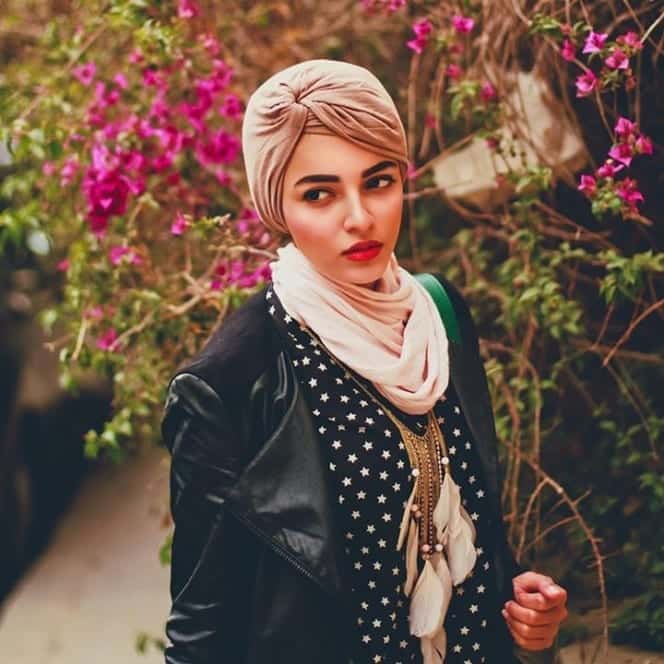 Sahar Foad is known for her trendy hijab styles. She is extremely good with her hijab and outfit combinations. Her collection includes  colorful outfits with accessories which can compliment the entire look. She is also an artist and loves art.
 "Fashion freak and future designer"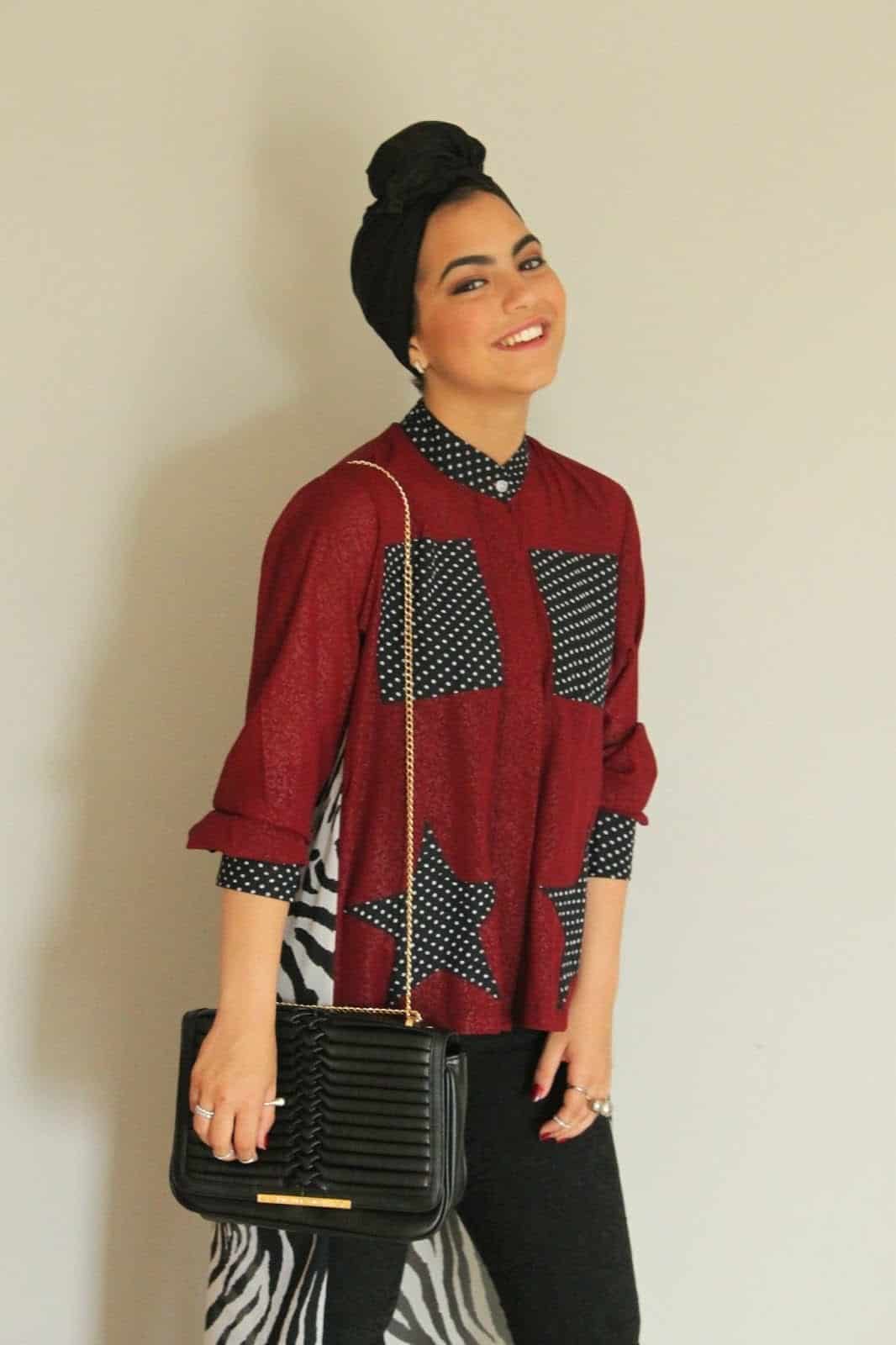 Farah Emara is an Instagram icon. She is a fashion freak and loves experimenting with the hijab look.  She likes to wear hijab with different patterns.  She is petite-figured, and smart. Again turban styling is her favourite hijab style.
 "Egyptian : Northen VA/DC, Married"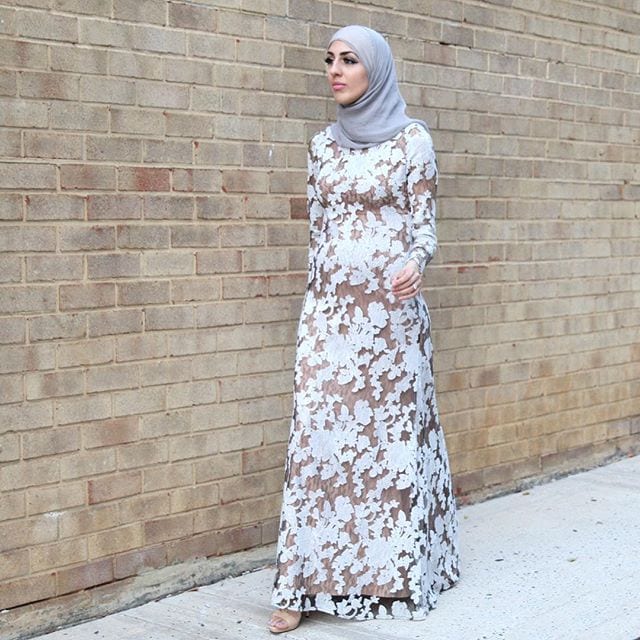 Nuha lives in Washington, D.C. She is an Egyption originally and loves to upload her pictures on Instagram. Being a fashion freak she loves following all kinds of trends. You will see her with regular hijab style. Heels are her favourite and she makes sure that they go well with her outfit.