Grunge hijab styles. What is the Grunge style? It's basically a fashion style based on the music scene from the 80s and the 90s. It's a casual and effortless style of dressing which is also affordable and not too expensive. The grunge style of 90s includes the use of flannel. It also involves denim and a lot of layering. So today we'll be focusing on how you can incorporate your hijab into the grunge style. So get a totally grunge look using these cool grunge hijab looks for the season.
Tips and Ways to Wear Hijab In Grunge Style
So let's have a look at how to wear hijab in grunge style. Look cool and stylish in your veil while being an inspiration for all Muslim girls.
#15. Layering
Layering is a great way to dress up in grunge style. Try matching your scarf with a shirt and wear jacket or sweaters over it. Red lips are also a major part of the grunge look. This is a great look for grunge style you can wear to school or college. For some more ideas about shoes you can wear with such outfits, have a look at these [highlight]25 best shoes to wear with jeans for different looks[/highlight].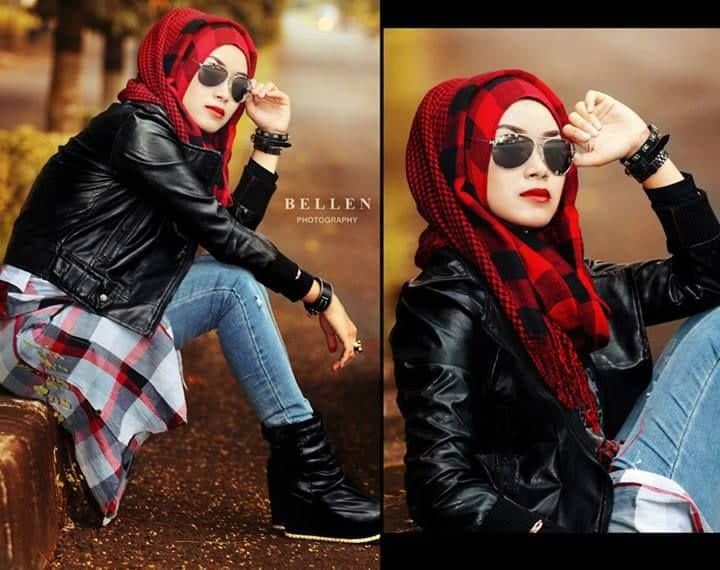 #14. Be Comfortable
Grunge look is all about being comfortable so wear anything that makes you feel at ease.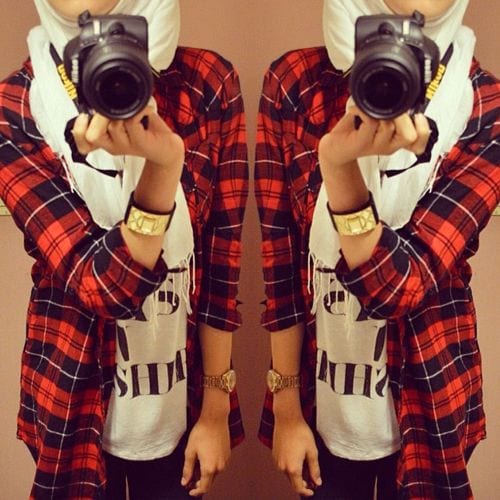 Source
#13. Mixing Patterns and Colours with Black Hijab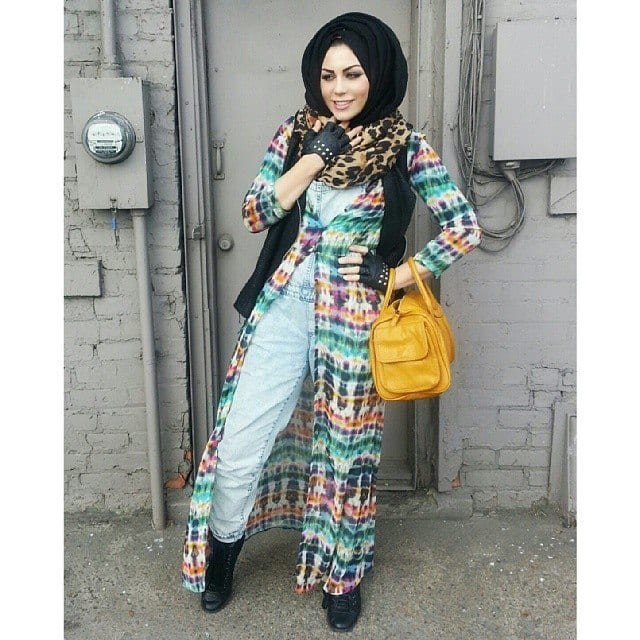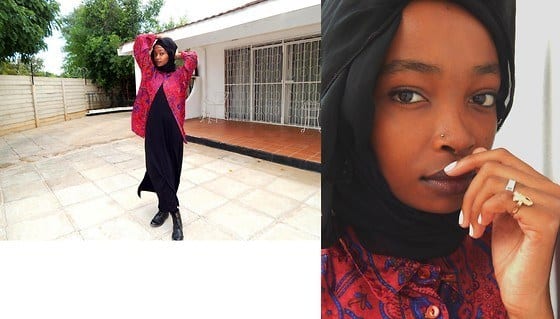 #12. Dark Colours and Mixed patterns
This girl wears an outfit inspired by the grunge fashion, matched with her white hijab. The dark colours and mixed patterns are totally inspired from the 90s fashion. This would be a great grunge look for work. Also note how she has worn platform shoes to stay in grunge style while adding some height.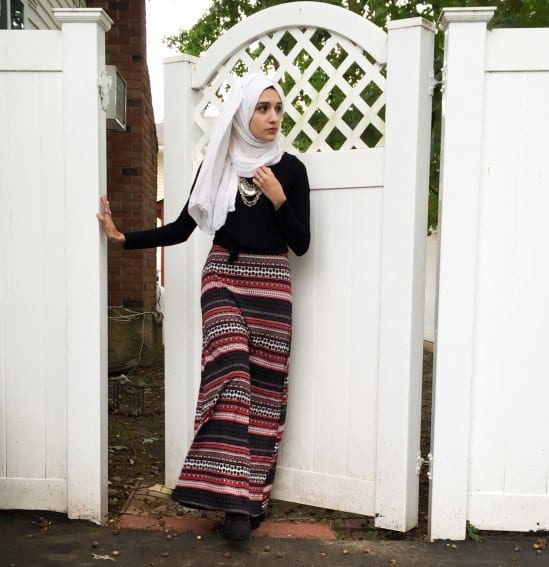 Source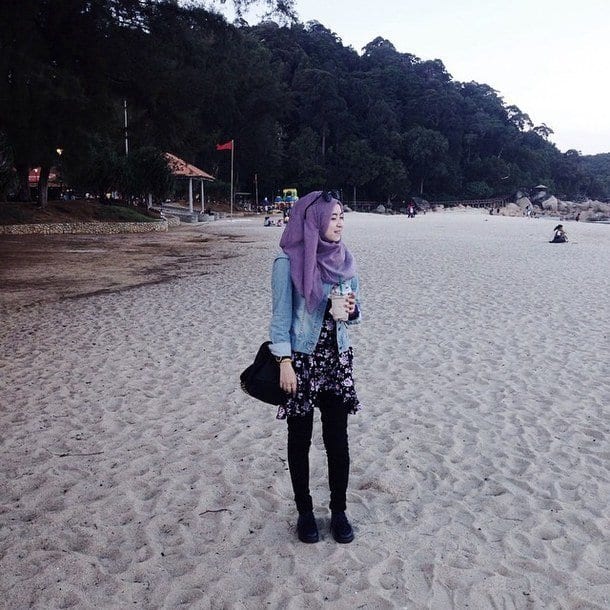 Source
#11. Shoes
Shoes are an important part of the grunge look. We recommend lace up boots as the best ones for a casual grunge look with your hijab. Also, tying up a shirt at the waist further enhances your grunge style.