Muslim Girl Display Pictures: Many Muslim girls prefer not to have their photo on Facebook or on other social media websites. Some use arts, flowers or quotes which depict their thoughts and sweetness.
Every girl wants a unique and cute display picture as well. Muslim girls want cute DPs in which their ideas are also shown. You wear Hijab, no issue, we can give some ideas how to click awesome and yet modest photos in a Hijab. Here are some photos of really stylish models, Hijabi models and some other good photography can teach you to click in style.
For more Display picture's ideas, you can check out 10 Most beautiful Muslim women in the world- Prettiest Muslim women and 10 richest Muslim women in the world-2015 year list.
Cute Muslim Girl Profile Pictures
One can have a better and stylish display picture with some tricks and making a cute Display Picture is not difficult at all. You can find your best frame and click a photograph. Edit it with any famous photo editor to make it look better. One thing you should keep in mind when taking photos, it is not necessary to show your full face. Muslims girls prefer pictures which are modest, decent and where there is no nudity. You can find one from the given collection or make your own. One can turn their face or use the veil to look more stylish along modest.
We are going to give you a whole bunch of cutest and adorable display pictures which any Muslim girl can use as her profile picture.
Here we are giving you 30 high quality cutest, stylish and different DP ideas which can enhance your profile. Either you can use these dress ideas to click your own DP or pick any one of these.
Stylish and Lovely Hijabi Girls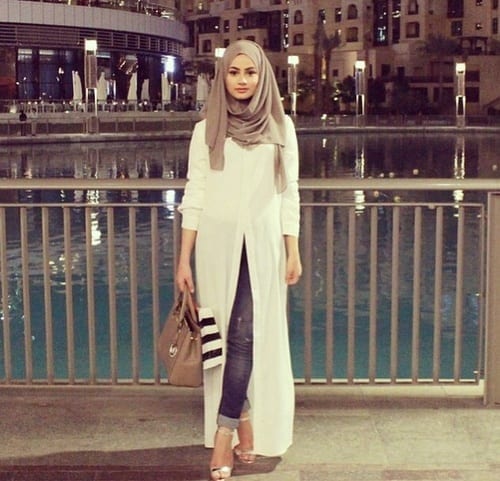 With Hijab and Glasses
If you are looking for classy and modest new DP then this next dp inspiration is the best for you.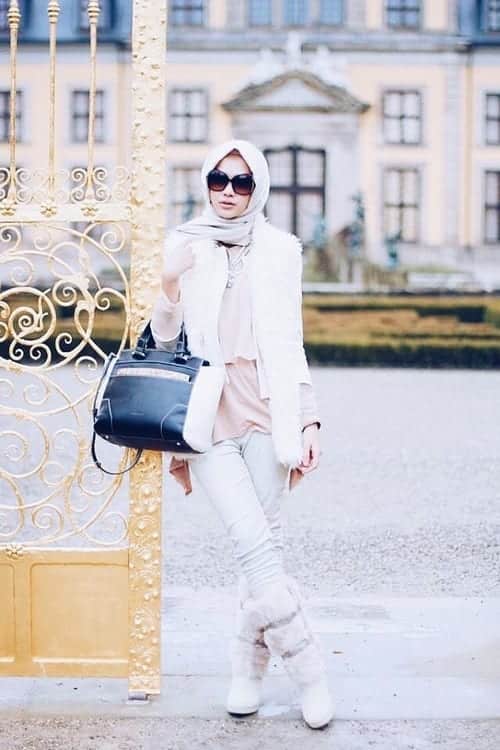 Magical Eyes in a Veil
Here's a picture that you can use as your DP and you can also take inspiration from it and take your own picture in the pose. One can use a picture of their eyes only, side pose or frame which does not show the face but looks cute. If you cover your full face but you still want a cool and classy DP for your profile then this next DP idea is perfect for you because it will not show your face, but only your veil will be visible. You can hold Quran in your hands if you want to make things even more modest. Or you can replace the quran with any other book of your choice.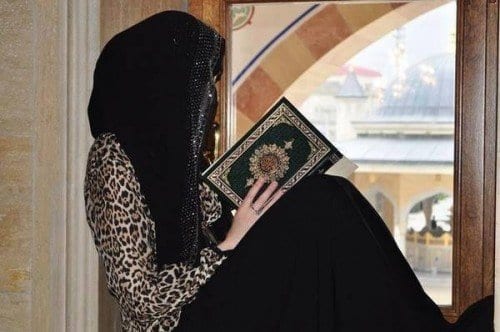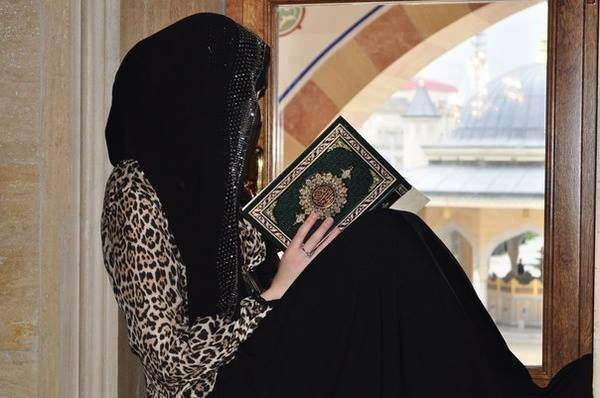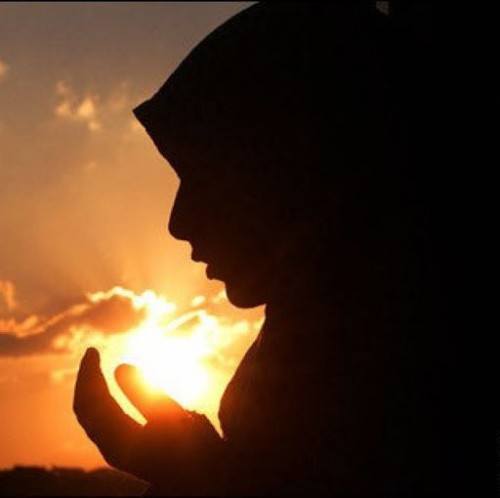 For more close, up pic, you can go ahead and take your veil around your head and then take a little part of the veil right on your lips to cover it up as well. Do apply a little bit of kajal to make your pop on your eyes to make them look super good in the picture.