Muslim Girl Display Pictures: Many Muslim girls prefer not to have their photo on Facebook or on other social media websites. Some use arts, flowers or quotes which depict their thoughts and sweetness.
Every girl wants a unique and cute display picture as well. Muslim girls want cute DPs in which their ideas are also shown. You wear Hijab, no issue, we can give some ideas how to click awesome and yet modest photos in a Hijab. Here are some photos of really stylish models, Hijabi models and some other good photography can teach you to click in style.
For more Display picture's ideas, you can check out 10 Most beautiful Muslim women in the world- Prettiest Muslim women and 10 richest Muslim women in the world-2015 year list.
Cute Muslim Girl Profile Pictures
One can have a better and stylish display picture with some tricks and making a cute Display Picture is not difficult at all. You can find your best frame and click a photograph. Edit it with any famous photo editor to make it look better. One thing you should keep in mind when taking photos, it is not necessary to show your full face. Muslims girls prefer pictures which are modest, decent and where there is no nudity. You can find one from the given collection or make your own. One can turn their face or use the veil to look more stylish along modest.
We are going to give you a whole bunch of cutest and adorable display pictures which any Muslim girl can use as her profile picture.
Here we are giving you 30 high quality cutest, stylish and different DP ideas which can enhance your profile. Either you can use these dress ideas to click your own DP or pick any one of these.
Stylish and Lovely Hijabi Girls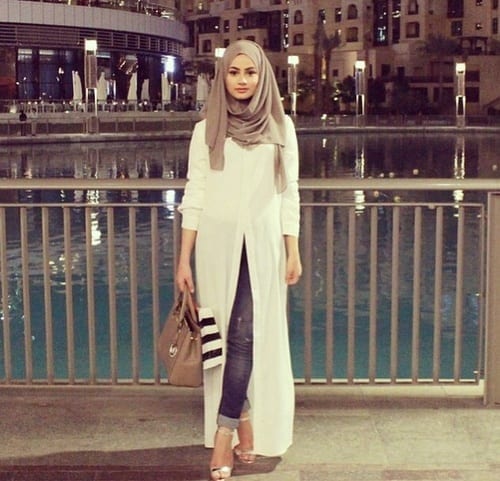 With Hijab and Glasses
If you are looking for classy and modest new DP then this next dp inspiration is the best for you.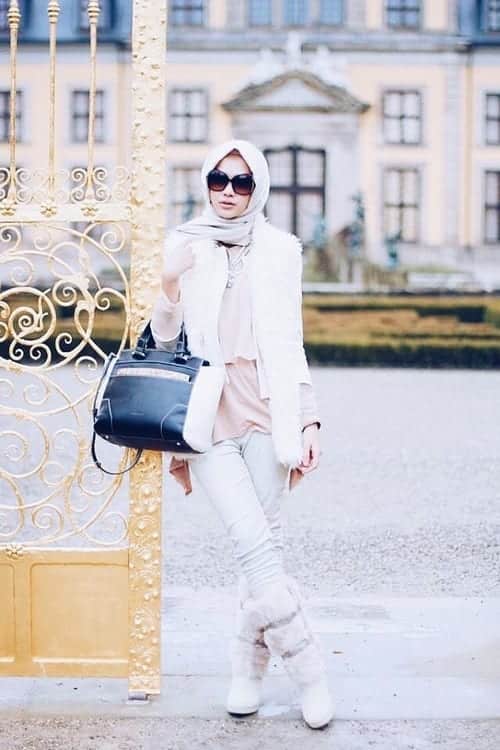 Magical Eyes in a Veil
Here's a picture that you can use as your DP and you can also take inspiration from it and take your own picture in the pose. One can use a picture of their eyes only, side pose or frame which does not show the face but looks cute. If you cover your full face but you still want a cool and classy DP for your profile then this next DP idea is perfect for you because it will not show your face, but only your veil will be visible. You can hold Quran in your hands if you want to make things even more modest. Or you can replace the quran with any other book of your choice.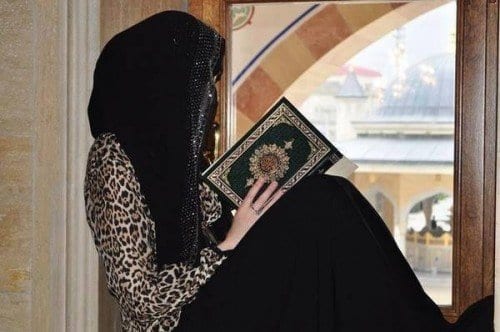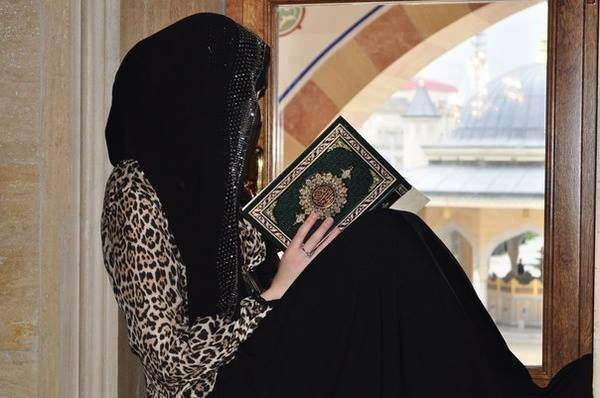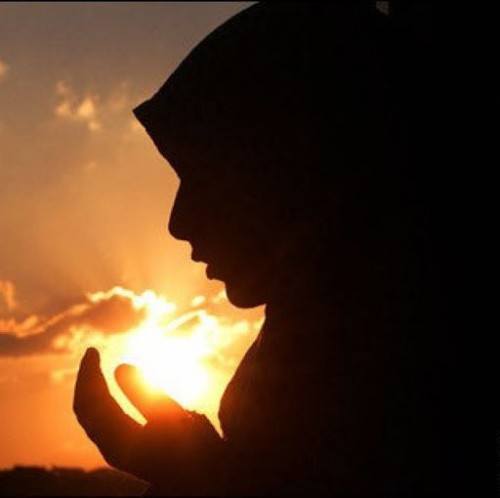 For more close, up pic, you can go ahead and take your veil around your head and then take a little part of the veil right on your lips to cover it up as well. Do apply a little bit of kajal to make your pop on your eyes to make them look super good in the picture.

Arab Desert Girl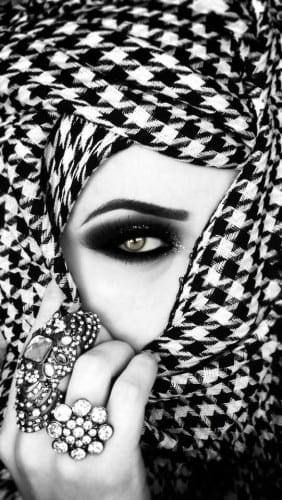 Source
Muslim Girl with Blue Eyes
If you have colored eyes then you should embrace your eye color to make them look prominent and beautiful under your veil or hijab. For more emphasis on our eyes, you can go apply and wing eyeliner in jet black color to give your eye better color pop. A picture like this would make an amazing DP for sure. Even if you don't have coloured eyes, you can still take inspiration from this picture and create a gorgeous DP for yourself.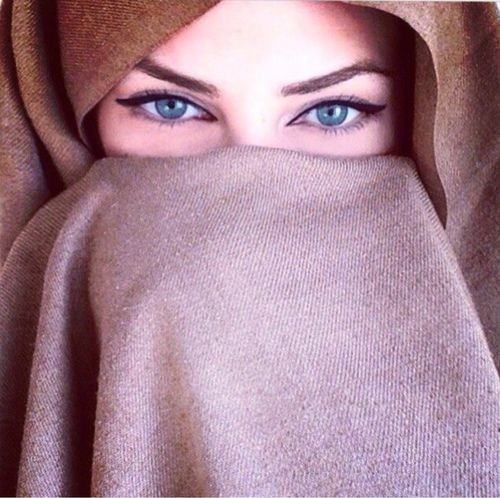 Source
Face Covering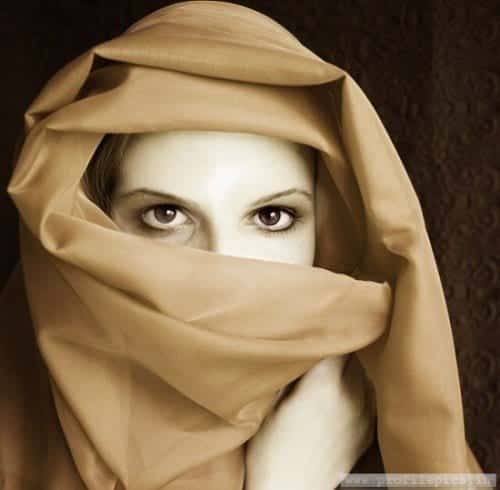 Dark Skin and Blue Eyes
Check out these 20 Amazing Pictures of Black People with Blue Eyes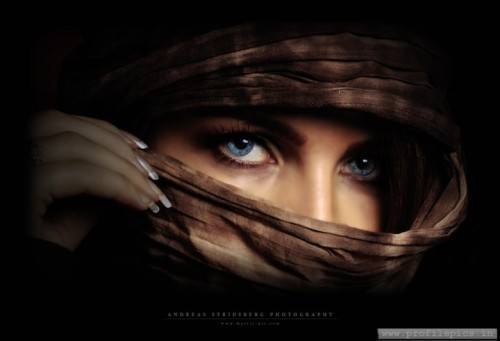 Arab Girl in Desert
If you have access to dessert or you are planning your next visit to a Dessert (Dubai safari for example), then don't forget to take this shot to make perfect Dp for your profile. For this kind of dp all, you need to do is to wear a black abaya and then sit on your knee in the middle of the dessert this will make an epic dp for your social media profile.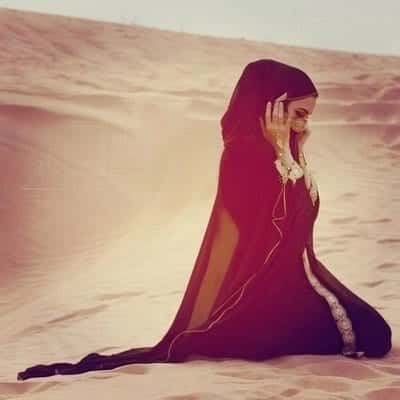 Ravishing and Chic Muslim Girls DPs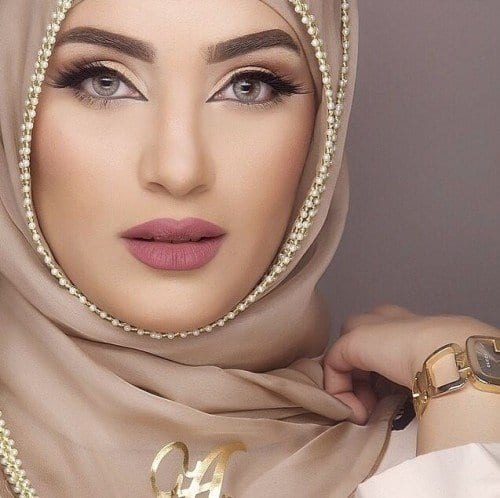 Hijabi Swag Look
Source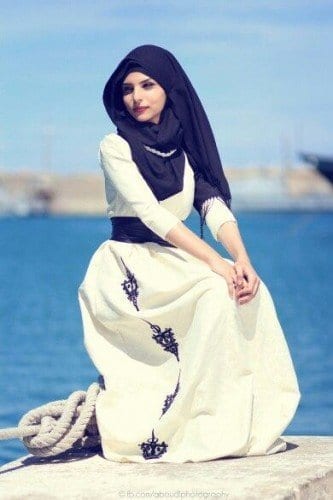 Source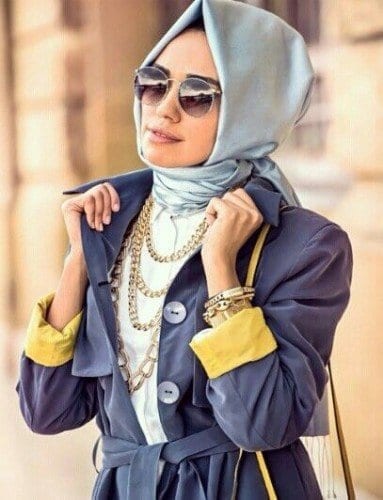 If you don't want your face to be visible in your profile picture but you want your dress to be prominent then make sure to tell your photographer to take pic below from your neck or you can also crop the picture according to your preference.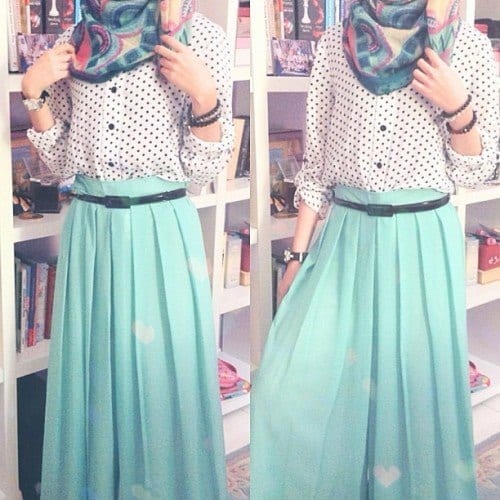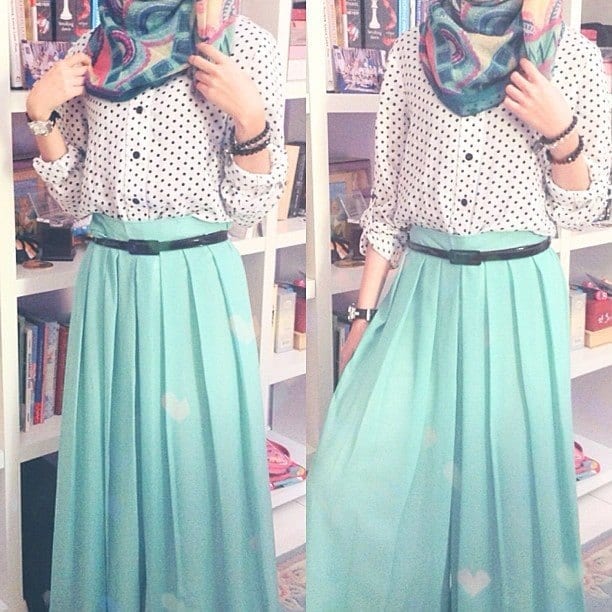 Source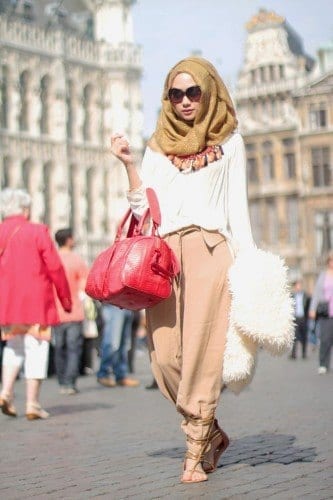 Couple Romantic Pic
Here is another cool idea, if you recently got married then you can totally use one of your wedding day photos as your profile picture. This will also let your husband know how much you love them and how much you are proud of them.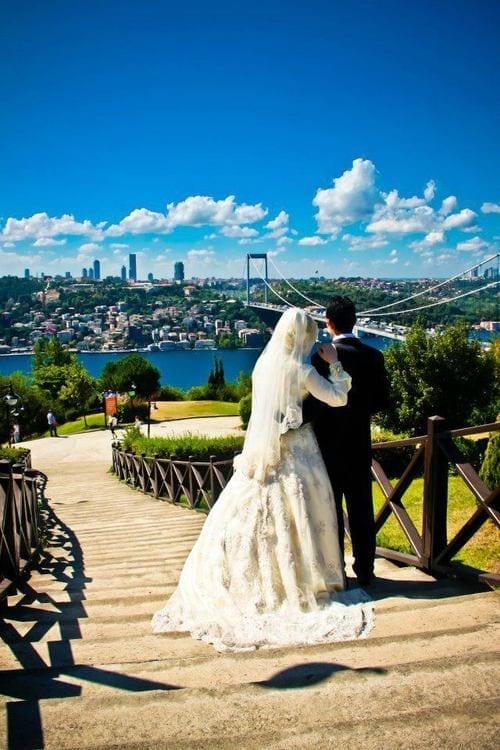 Adorable Muslim Kids for Profile Pictures
Who doesn't love kids? Kids are adorable and if they dress up in a Muslim outfit they look cuter just like these little ones. These are especially favorite display pictures for expecting mothers.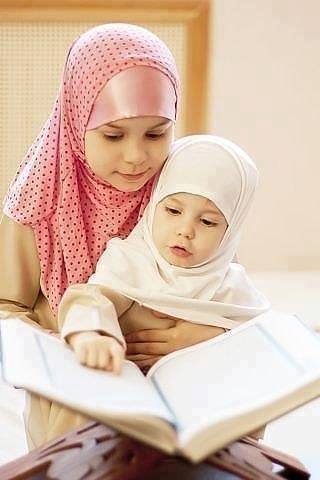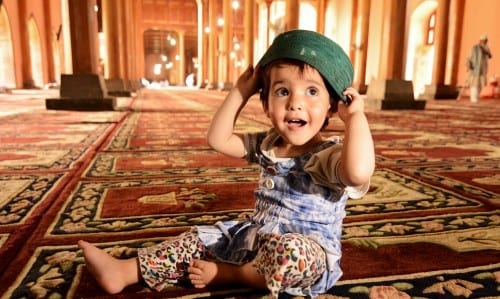 Cute Baby Girl In Hijab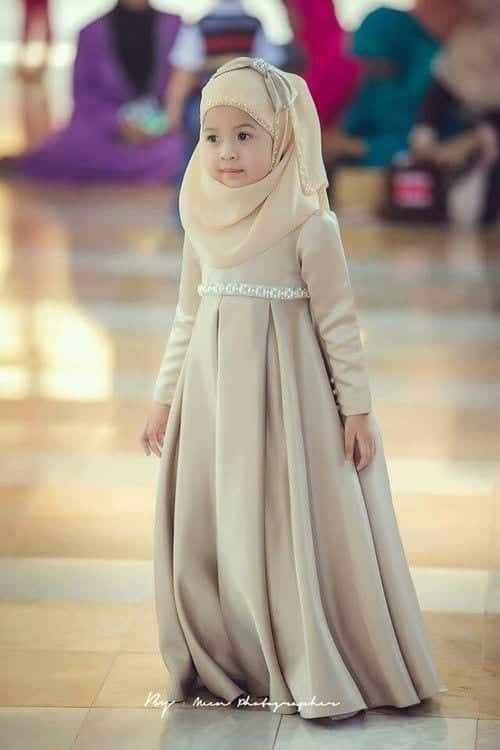 Mother and Daughter Wearing Same Dress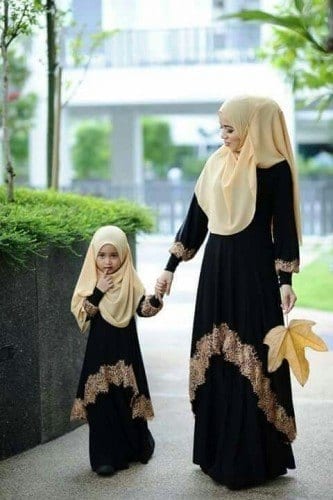 Beautiful Muslim Women in Stylish Outfits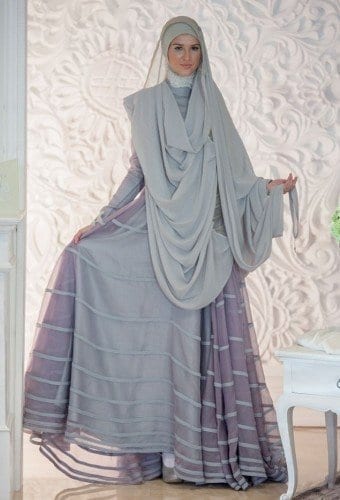 Source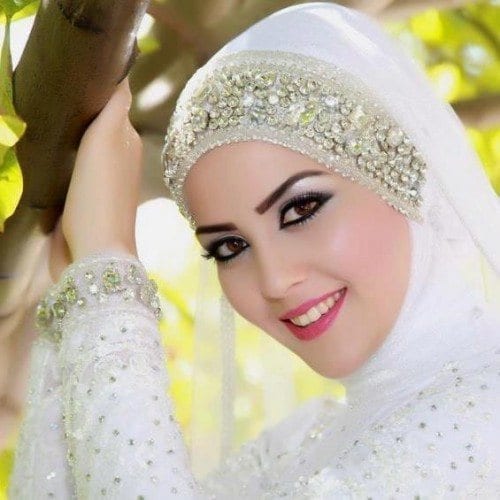 A random candid picture is always a cool idea of Dp for your profile. If you want to keep your game casual then going for candid will be perfect for you. You take a pretty candid when you are going out with your friends of when you are at your relative's wedding ceremony.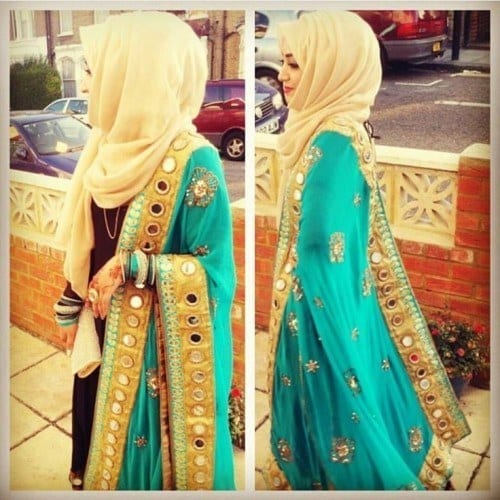 Cool Muslim Girl DPs
You can look cool by having your own style. Just like the girl playing guitar is also a message that Muslim girls are breaking stereotype as well. The girl holding a cup which gives a message as well that being a Hijabi is her choice, not compulsion. One can make many creative pictures by using these ideas.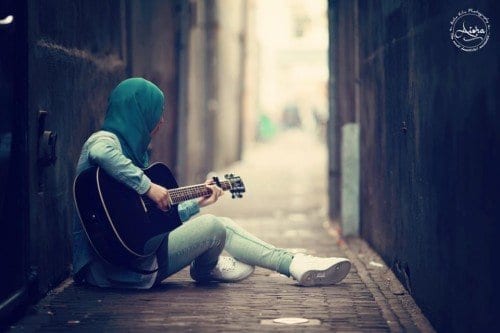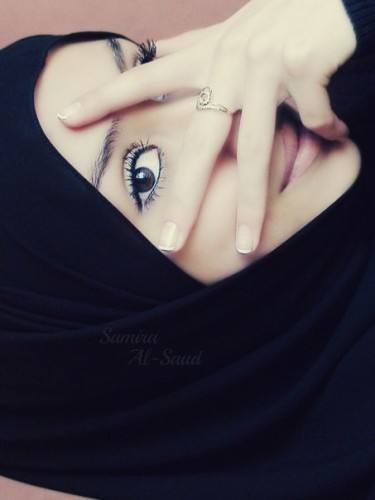 No profile picture is better than going for close up picture to give emphasis to your features.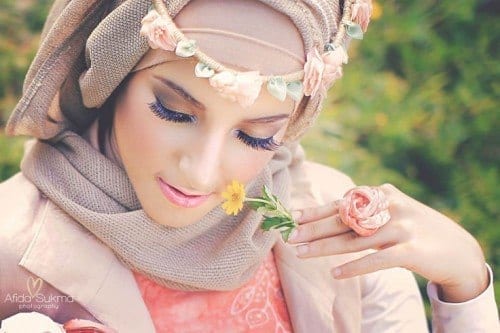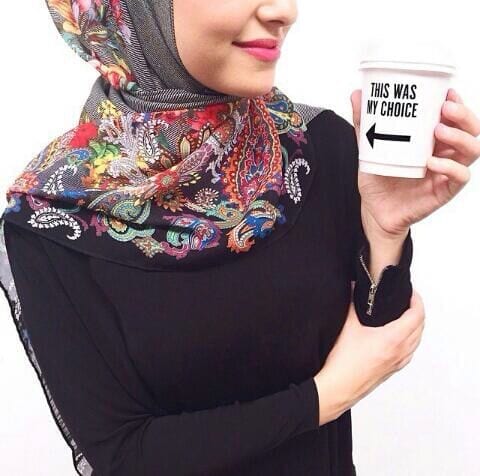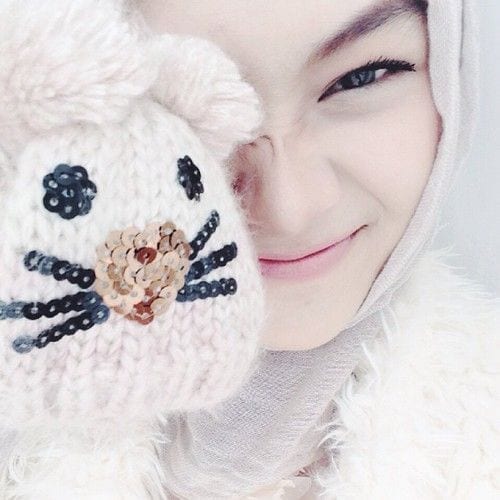 We hope you liked these pictures and will use one of them as your display picture, or get inspired from them and take your own picture.