Hi, our lovely branded hijabs if you are looking for ideas how to tie hijab in different ways?you are at a right place.There are many chic ways to wear hijab. This post is all about different ways to tie hijab fashionably that goes with different outfits.
The basic method and simplest one is the triangle method. It keeps all the hair in place and is the perfect option to wear it for a long routine. Whereas if you would like to carry it in a stylish possible way and you need a fashionable option then try different and fancier materials. A pashmina hijab is best for a decent and elegant look.
Recommended :Modern Names For Muslim Girls With Meanings – 500 Popular Names
Choose your hijab style according to your choice. Explore the stores and go to the markets to look for a hijab scarf that would suit your face and personality. Some hijabs include two pieces that can be worn and tied together whereas some are available with only one piece. These can be tied and pinned tightly to hold them. If pinning up the scarf becomes difficult for you then you should go for the tube style hijab. As it does not require any pinning.And if you are heading to a party the check out these 22 hijab party styling ideas.  Go for bold colors and follow the easy step by step instructions to tie the hijab. The most famous style of tying up the hijab are as follows.
Simple and easiest way to tie up hijab is a neck round knot. It looks elegant over western dresses and can be easily worn.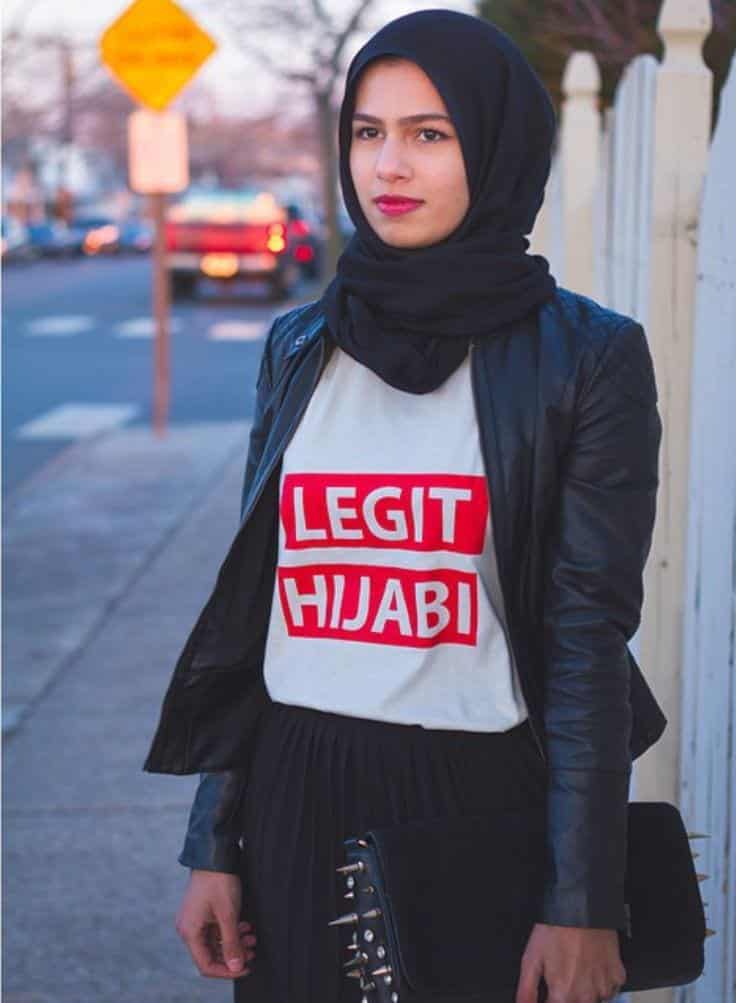 For a funky and stylish hijab, the knot can be tied over the head and this style can be flaunted at various occasions.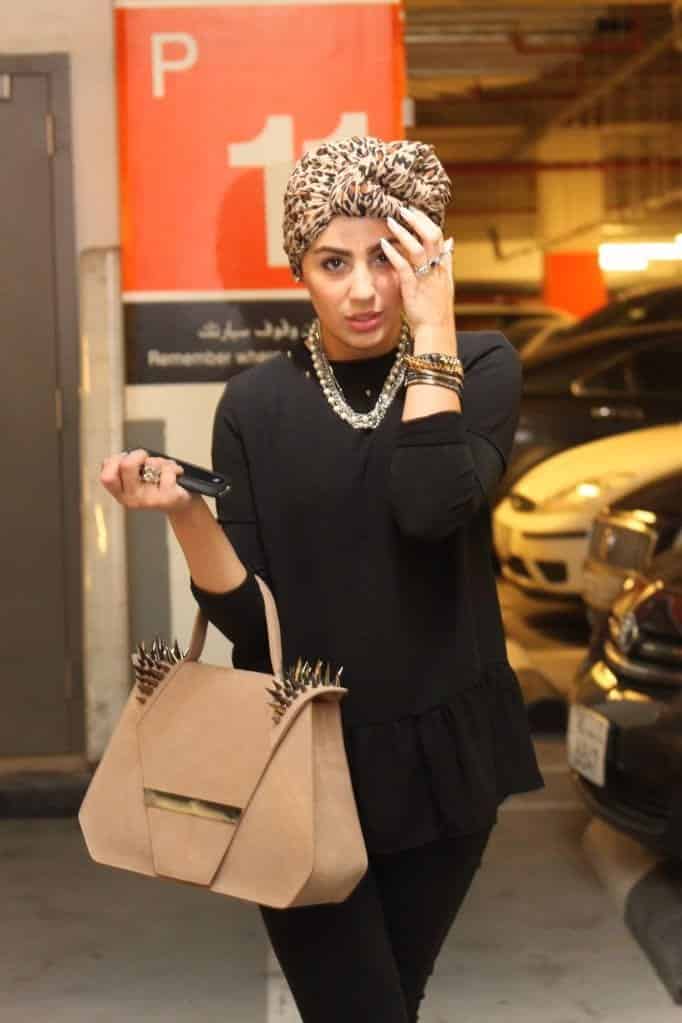 via
Lebanese style hijab is a beautiful way to carry yourself. It is tied up at the side and the fall is kept in the front. It looks absolutely beautiful.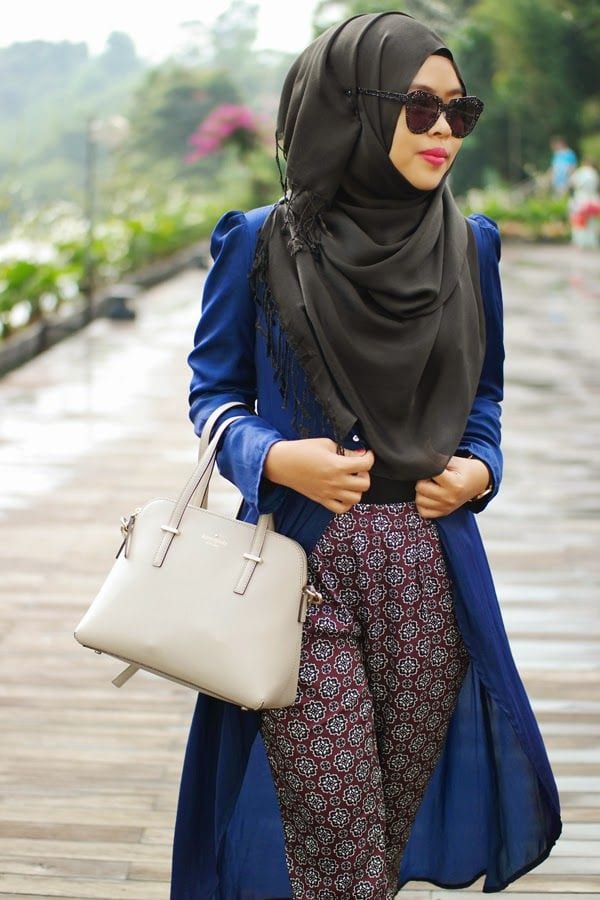 A simple Saudi style hijab defines your sense of style. It looks elegant and stays in place all day long. If you can't get your hands on a pleated skirt then you can also go for the classic flowy skirt . For the colors, try to keep it simple and less complicated. If you go for a deep yellow colored skirt and then wear black colored chiffon formal shirt on top, tuck it inside your  skirt. For hijab, you can go for brown colored hijab with layers to match the theme of flowy skirts.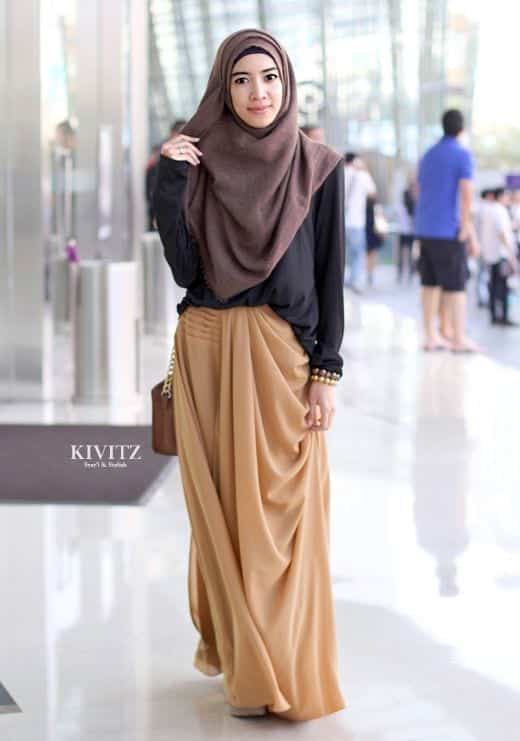 Omani style hijab; tied at the back and cap over the head. It looks really chic and trendy and can easily be worn for formal events. For more hijab inspirations from around the world, check out 15 Latest Hijab Style Fashion Ideas to Follow These Days
Tie your hijab without pins .This is the Indonesian style of wearing a hijab scarf where one side is kept on the front shoulder and the other on the back.