Prom outfits with Hijab: Prom is just around the corner and the question, 'What should I wear to prom?' is every girl's major problem right now! Finding a prom dress is hard but even harder if you wear a headscarf.
There's no reason that girls who wear a headscarf can't look fashionable.  So, it's time to start thinking about prom and of course, prom dresses! We're here to help you decide your prom dress with a matching headscarf to go with it.
What to Wear on Prom for Hijabis
To start off, we would like to share the story of this teenager from USA who became a viral sensation back in May 2016. 17 year old Zarifek Shalabi was elected as the prom queen and her simple yet elegant outfit and look had the whole world in awe.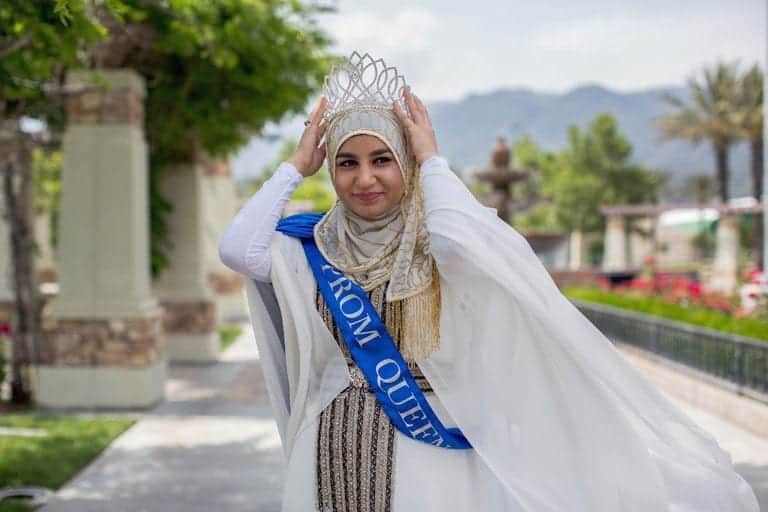 Moving on, here are a few of the coolest ideas for every hijabi girl out there:
↓ 21 – Islamic Prom Dress with Hijab
The embellished gown with needle and thread work will be perfect for prom. The subtle colored silk headscarf makes the dress look like it was specially made for a hijabi girl. The intricate gold detailing adds all the more elegance to the outfit. Also check out Top 10 Hijab Brands; Best Brands for Hijabis to Try this Year
↓ 20 – Long Prom Dress with Hijab
The sequin maxi gowns with hijabs are the perfect choice for girls who carry headscarves. The scarf can be worn up or down. You can match it with your skirt or your blouse. Either way, make it look your own!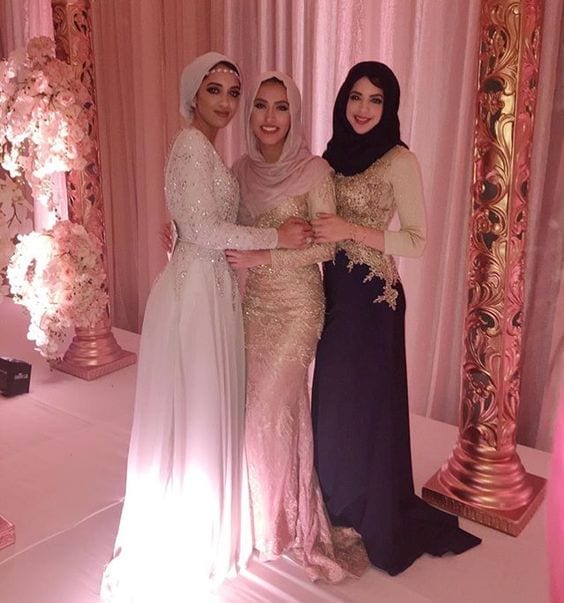 via
↓ 19 – How to Wear a Sleeveless Prom Gown Modestly
Have you found the perfect dress to wear to prom but it doesn't have any sleeves on it? And your heart just can't let go of the dress so easily! No worries, we've got you covered. You can always wear something over or under the dress to add your own style statement to the dress. RECOMMENDED: Nike Hijab Styles; Best Nike's Athletic Hijab Designs 2017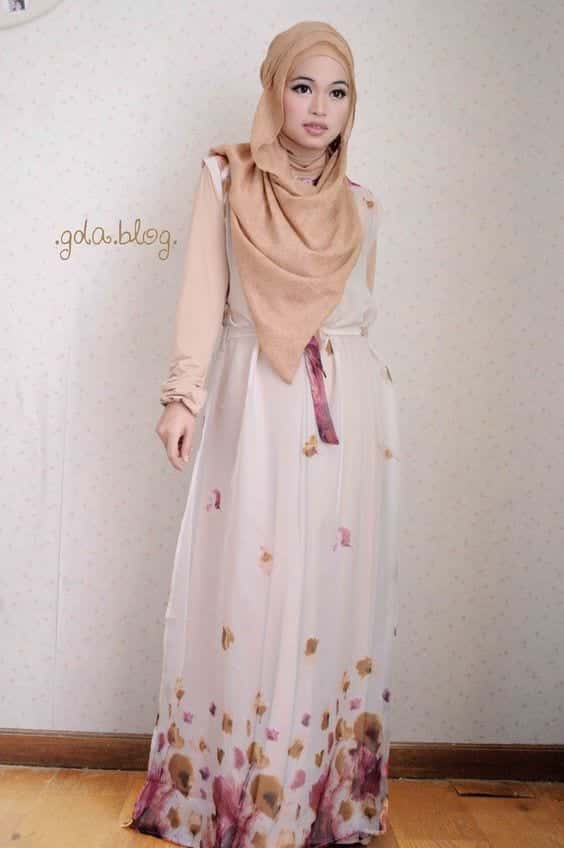 ↓ 18 – Formal Hijab Dress
The sequined body-con dress with lace detailing and a lilac silk scarf will make you look like a Persian princess ready to take on her throne of prom queen!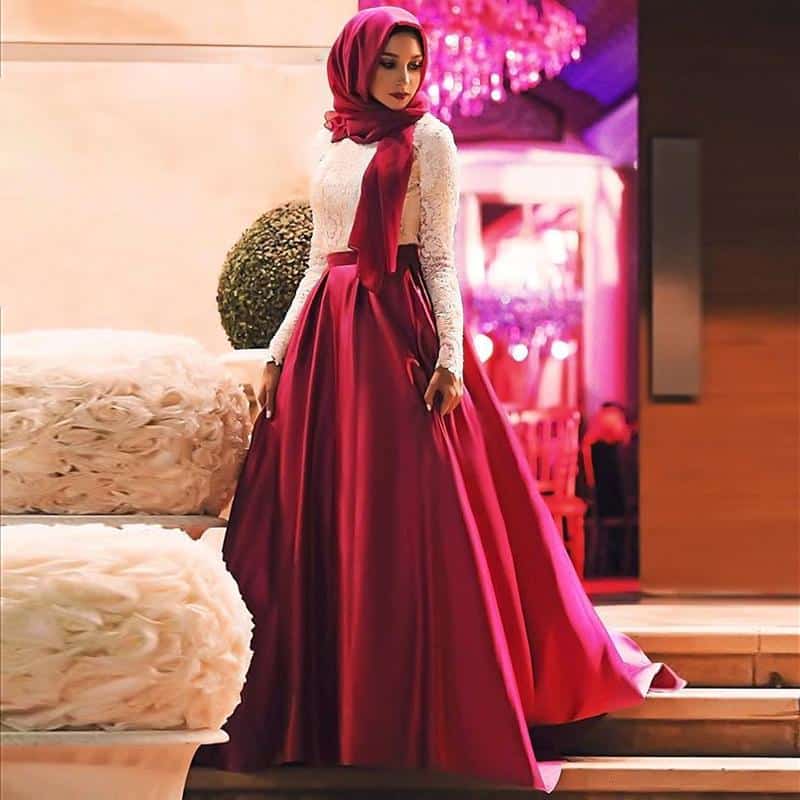 via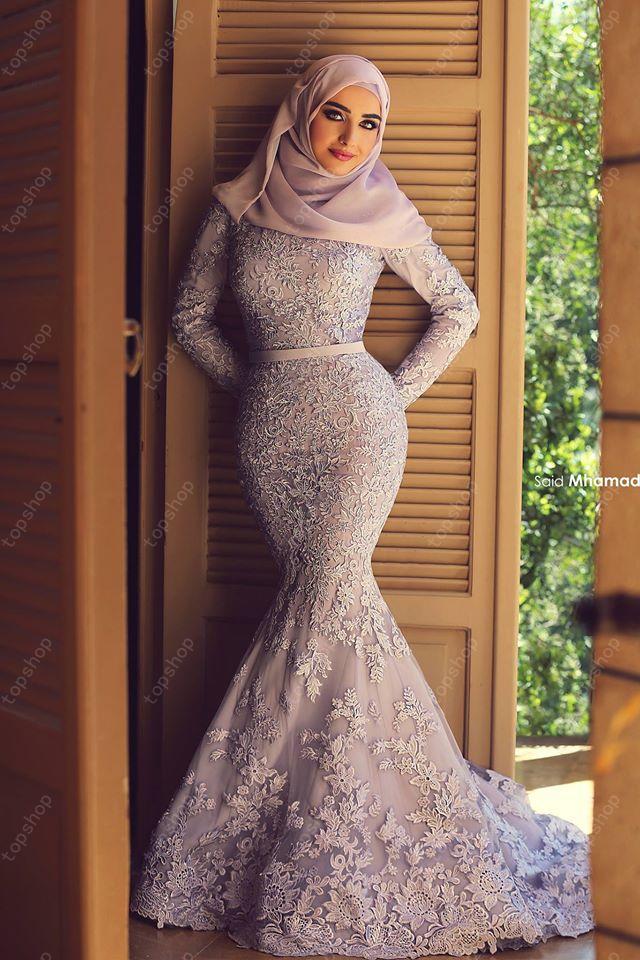 via
↓17 – Hijab Style for Prom
The dress is edgy, classy and sophisticated so no matter what you're looking for, this dress can be a killer! The statement pearl necklace and pearl white headscarf are definitely worth the price tag. Do check out Hijab Without Cap-Tutorials on How to Wear Hijab Without Undercap
↓ 16 – Makeup with Hijab for Prom
Make up is every girl's best friend. A trendy cat eye with a nude lipstick will look perfect with a prom dress of any color. If you're feeling braver then you can always experiment with brighter shades of red, plum and pink. Play with colors, after all, it's prom night. And, don't forget to highlight those cheek bones!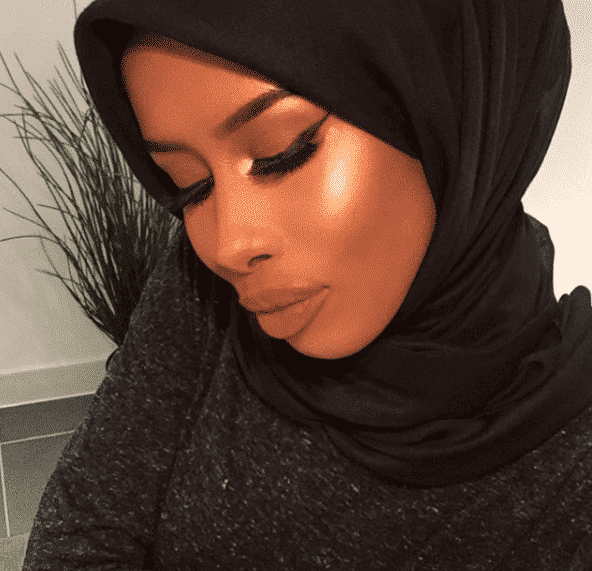 ↓ 15 – Shoes to Wear for Prom
A long gown looks better with heels. So when you're out shopping for your prom dress, make sure you invest in a pair of heels too. Gold and silver are the safest choices as they go with anything to everything. They can easily match with any other outfit in your wardrobe too! Moreover, if you aren't comfortable with heels, a pair of ballet flats will be more than perfect too! Here are Top 20 Hijab Style Trends for Muslim Women These Days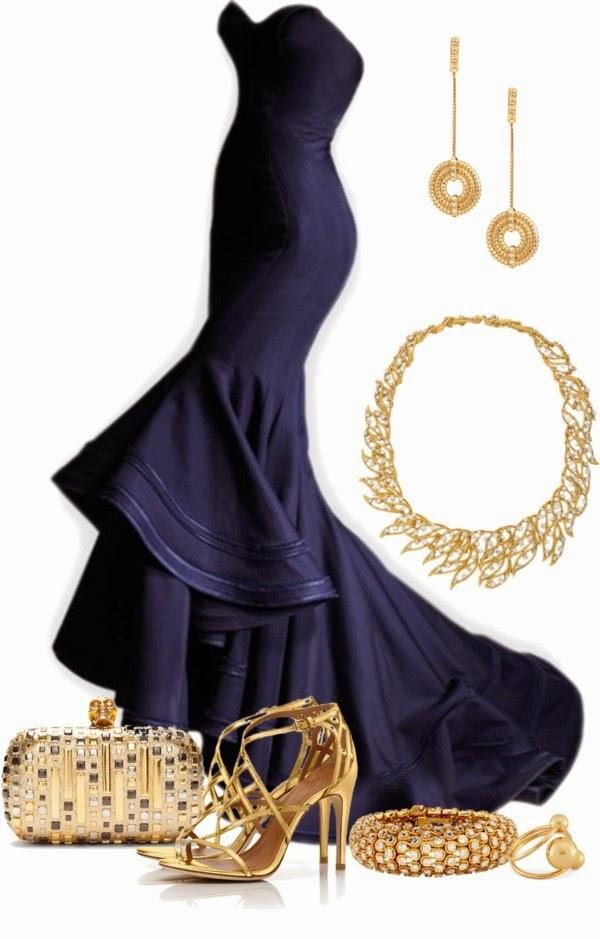 ↓ 14 – Hijab Prom Outfit
Silver is a timeless classic. The detailing of the dress won't even require accessorizing much.The intricately embroidered chiffon dress is a perfect choice for prom. Match your dress with a silver scarf and you're ready to go!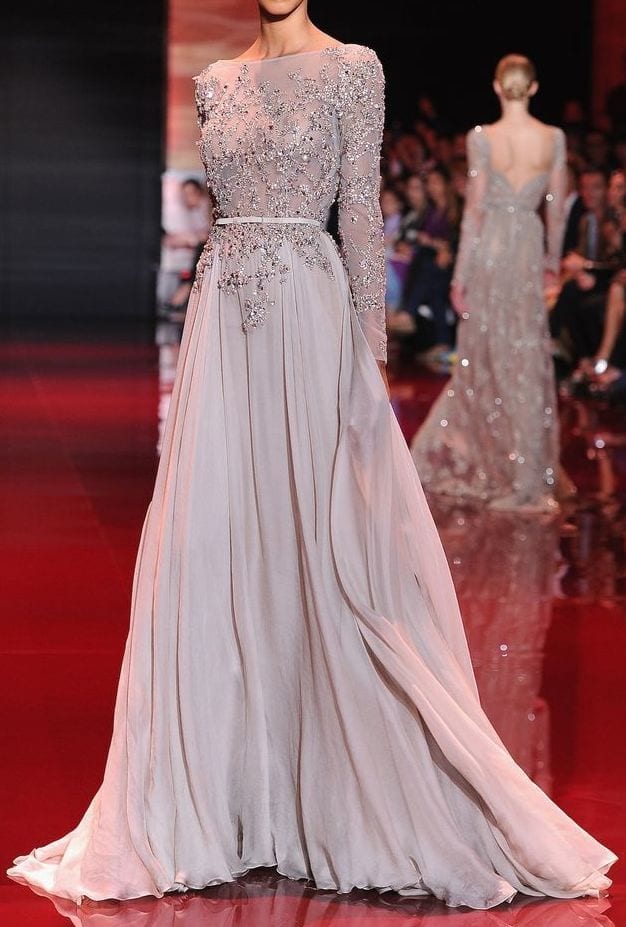 ↓ 13 – Hijab Abaya Dress for Prom
One can never go wrong with a simple cut abaya with a clingy bodice. Moreover, the grey and purple is a perfect combination to work with. RECOMMENDED: Indonesian Hijab Styles-15 New Hijab Trends In Indonesia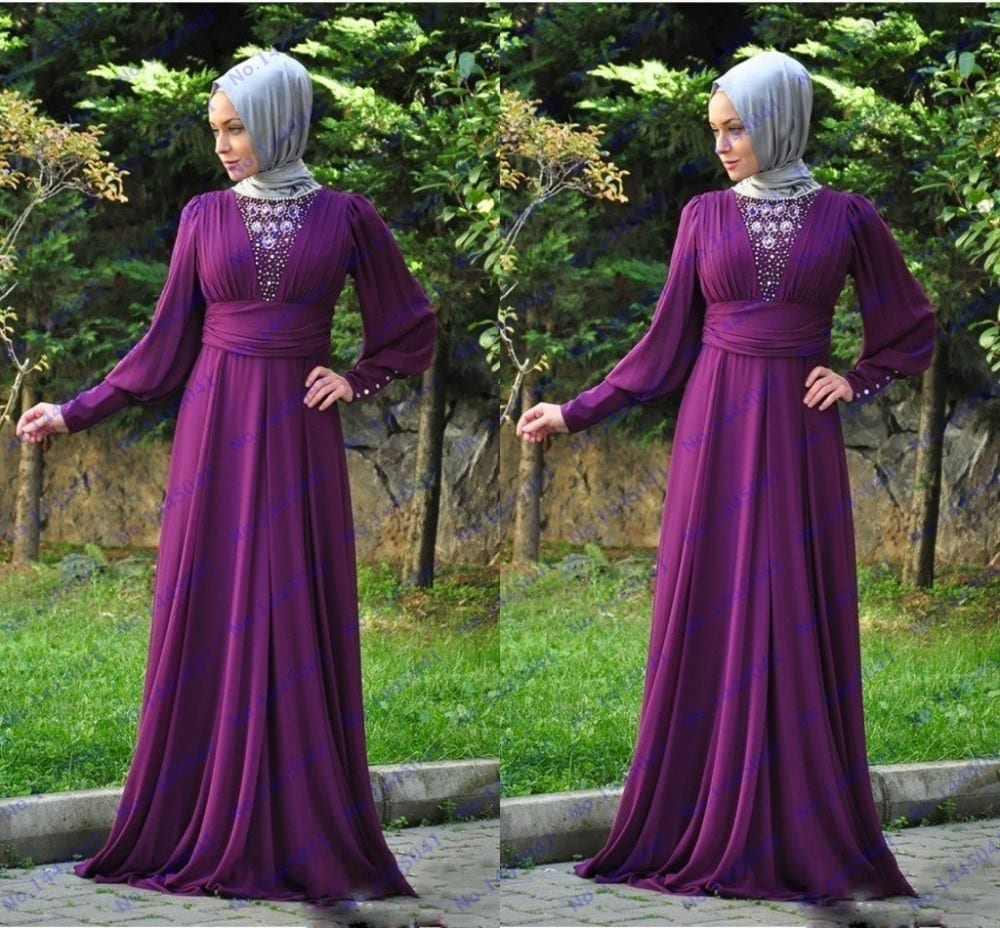 Step by Step Video Tutorial – Makeup and Hijab Style for Prom
↓ 12 – Accessories to wear with Hijab for Prom
Are you worried that your hijab will hide your perfect pair of gold earrings? Fear not, we've got you covered! Dangling earrings with your scarf tucked in behind the ear is trending this season.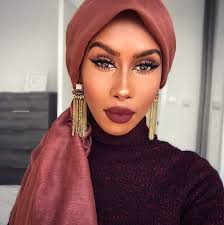 ↓ 11 – Magenta dress for prom with Hijab
The magenta color will look wonderful on a night out. Just match a scarf in the same color or in contrasting shades or pink and blues and you'll be more than ready for prom! Check out these 5 Best Hair Care Tips for Hijabi Girls-Hair Care Under Hijab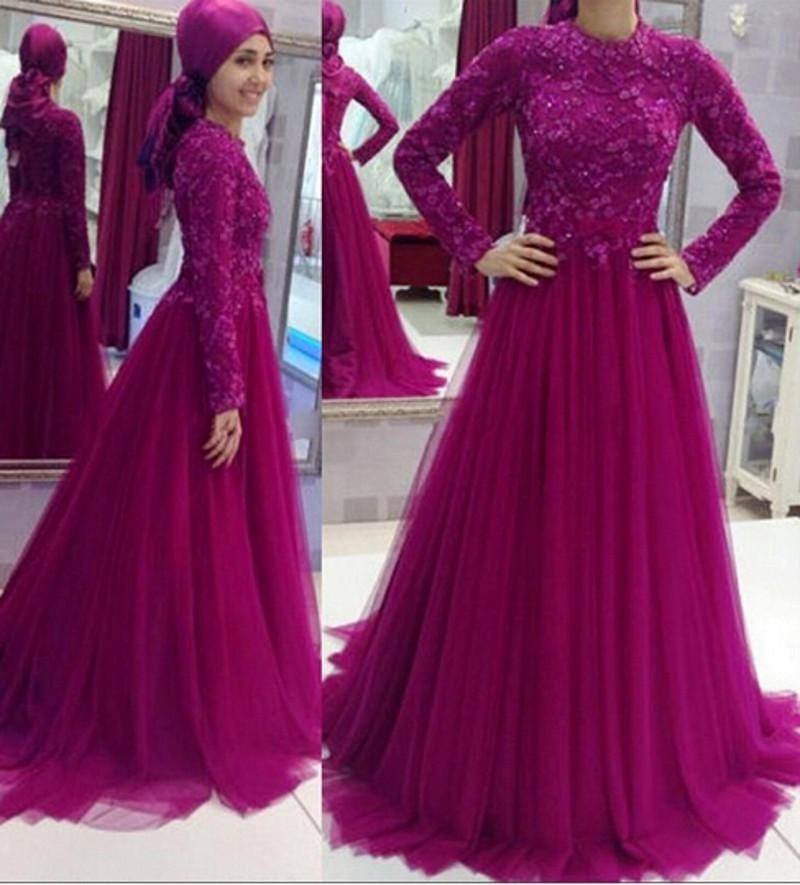 ↓ 10 – Sea Green Dress with a Tea Pink Hijab
Here is an edgy prom dress that was made to make you stand out. The subtle color combination will even compliment your make up more.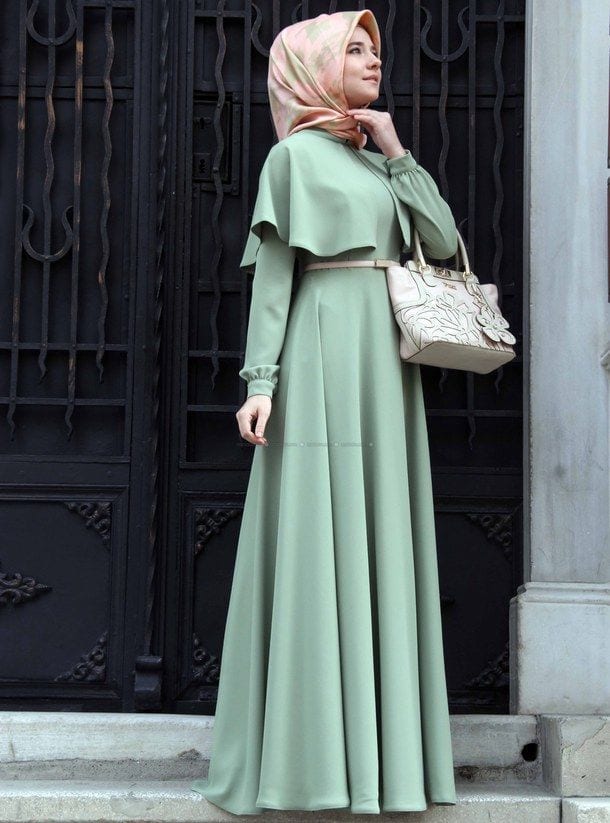 ↓ 9 – Gold and Silver dresses with Hijab
The vibrant colors will be perfect for the evening. The stitched belt will add more edge to your dress and make it appear more flow-y too! RECOMMENDED: Latest Turban Hijab Styles-18 Ways to Wear Turban Hijab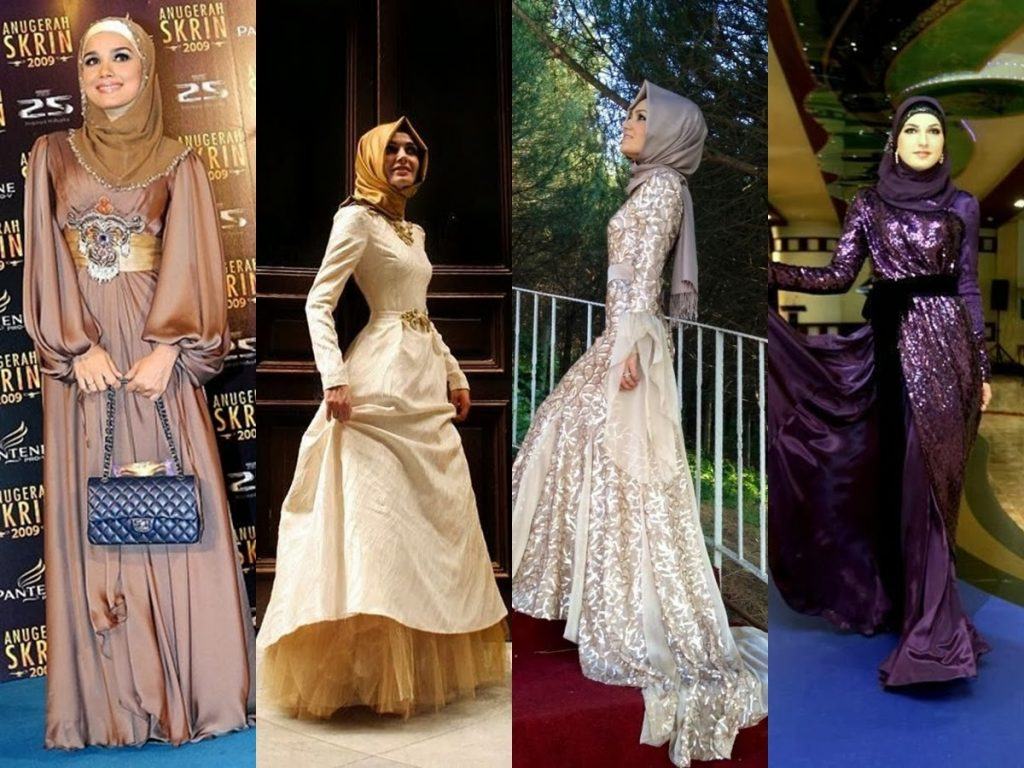 ↓ 8 – Ravishing in Red with a Gold Hijab
The couture red and gold gown with a subtle colored scarf is a stylish and sophisticated choice for prom. You can always accessorize with gold earrings and carry clutch to go with it.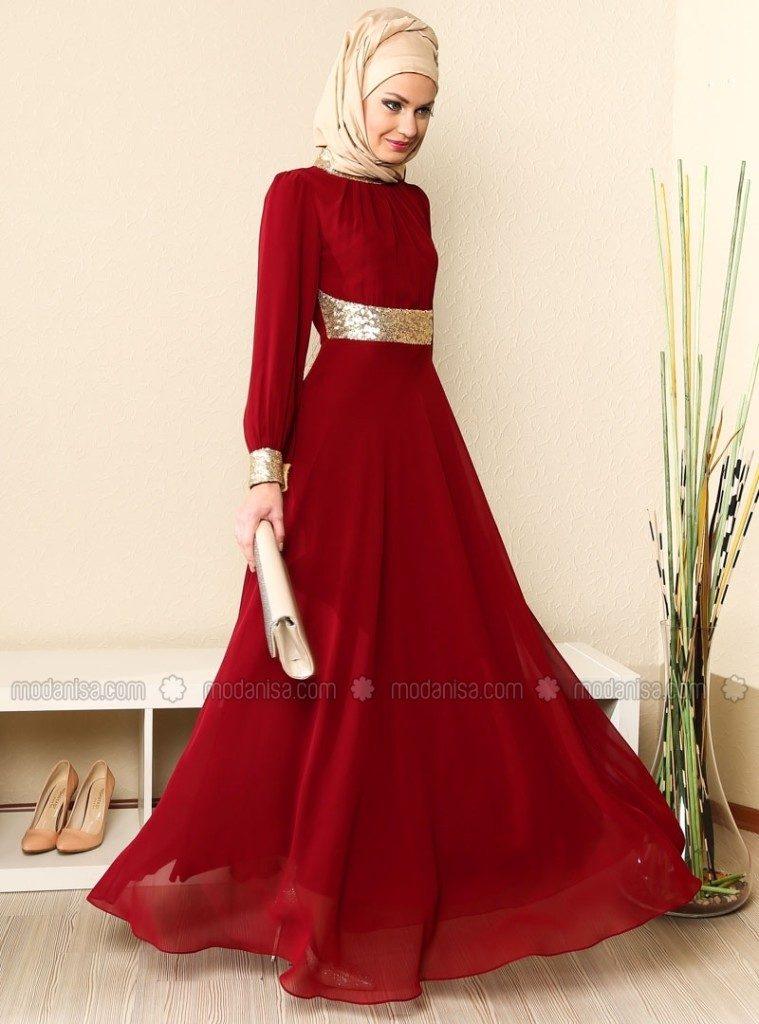 ↓ 7 – Royal Blue dress with a Black Hijab
The color combinations is something you can never go wrong with. Match it with black heels and you're good to go!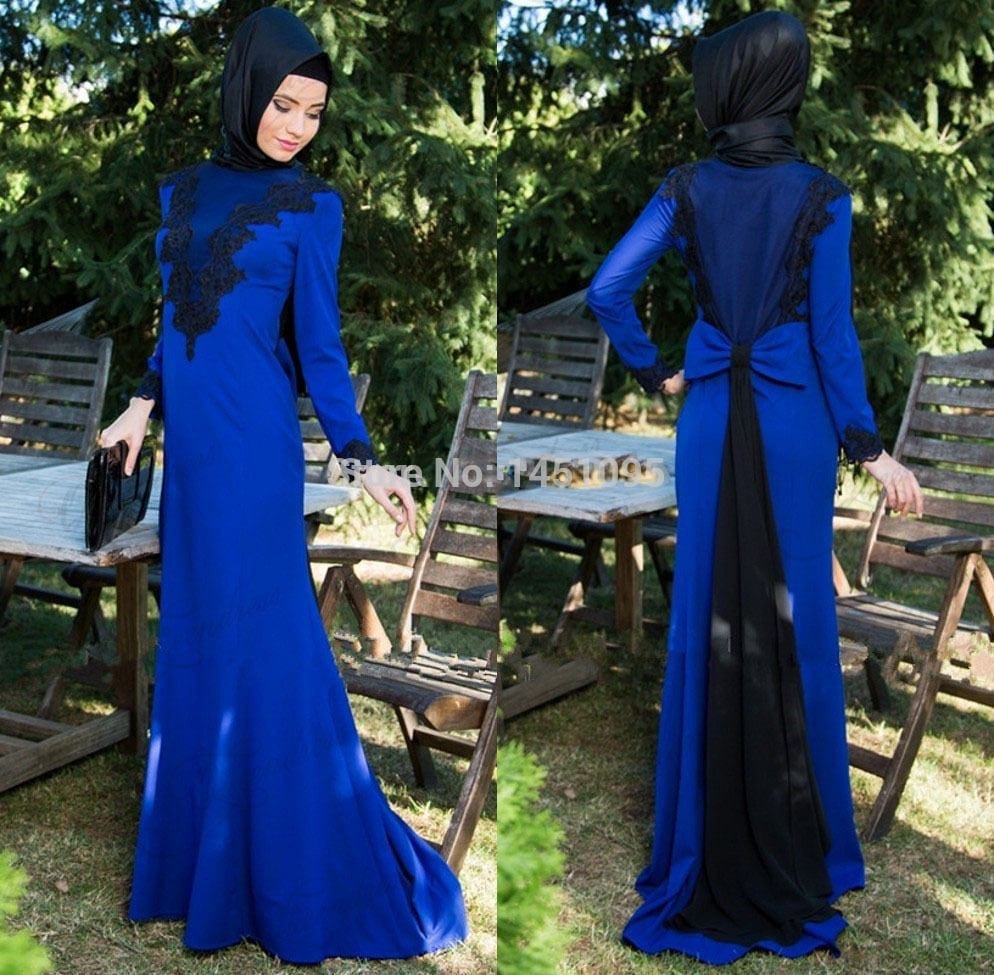 ↓ 6 – Maroon Velvet Dress with Hijab
The velvet dress with a gold belt will leave everyone awe struck! Here are Hijab with Palazzo Pants-20 Ways to Wear Palazzo Pants Modestly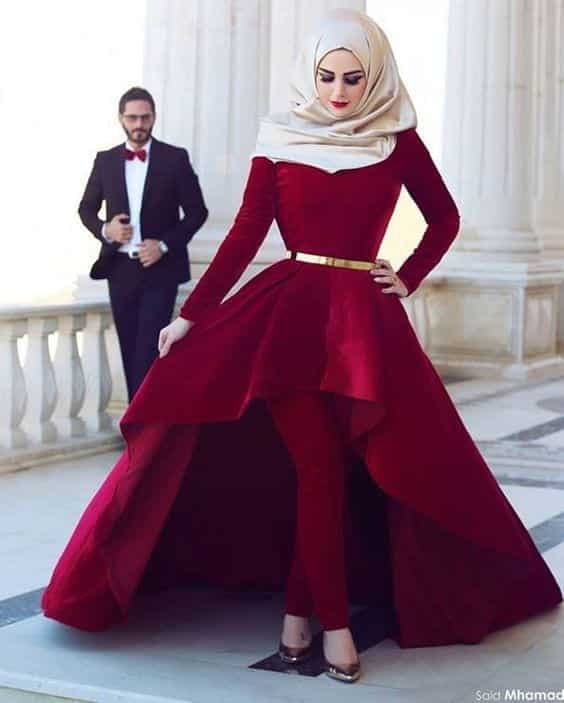 ↓ 5- Blue dress with Hijab
The blue maxi dress with a lighter colored scarf in the shade of brown and a gold belt will scream with elegance and style!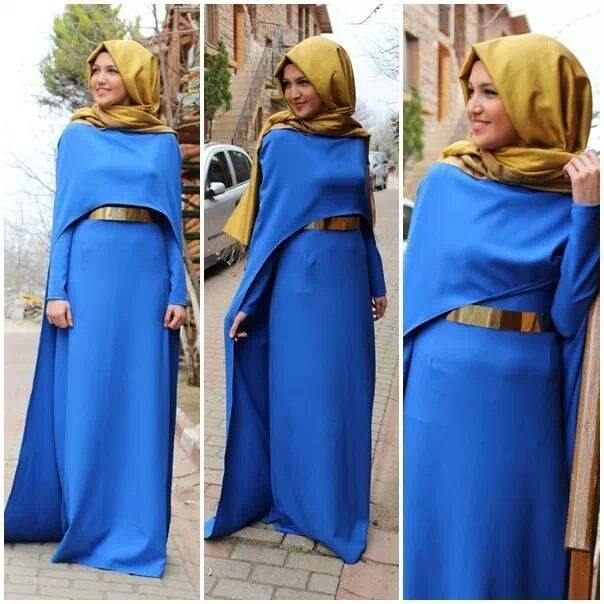 ↓4- Yellow Lace Dress with Hijab
When in doubt wear lace. The yellow lace dress with an off white scarf will make you look super chic and stylish!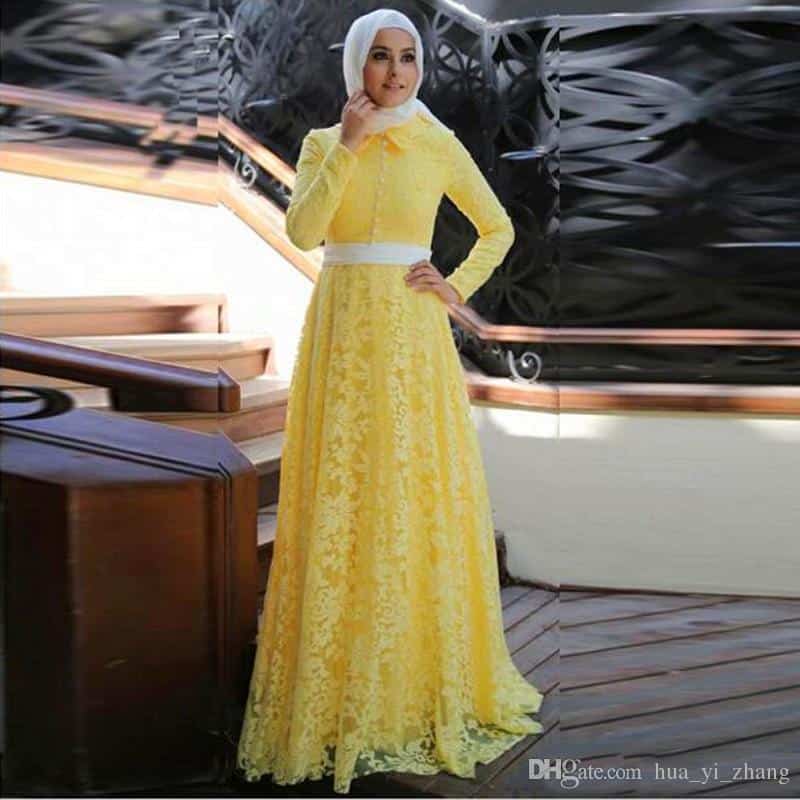 via
↓3- Gold and Green Mesh Maxi Dress with Hijab
The shade of bottle green and gold have been a thing for centuries!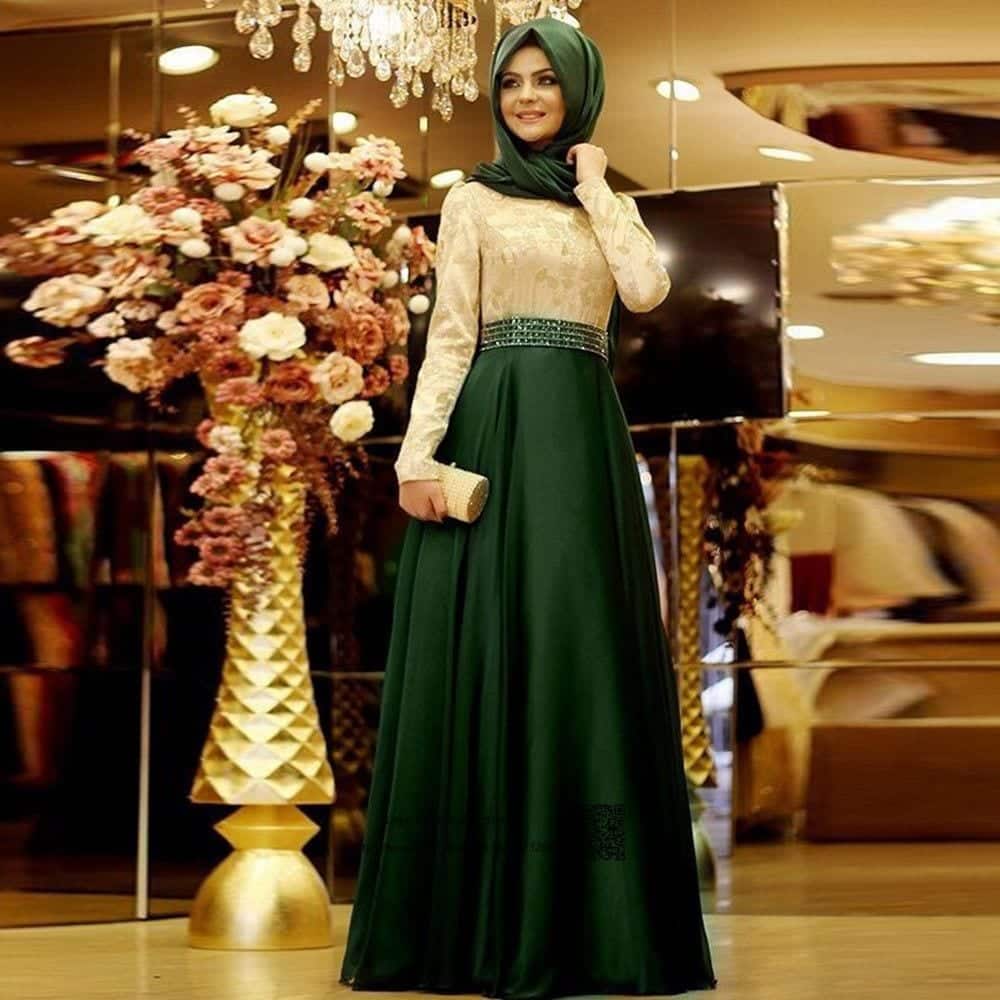 via
↓2- Maroon Maxi Dress
The maroon maxi dress with a maroon scarf and gold detailing is edgy yet modest.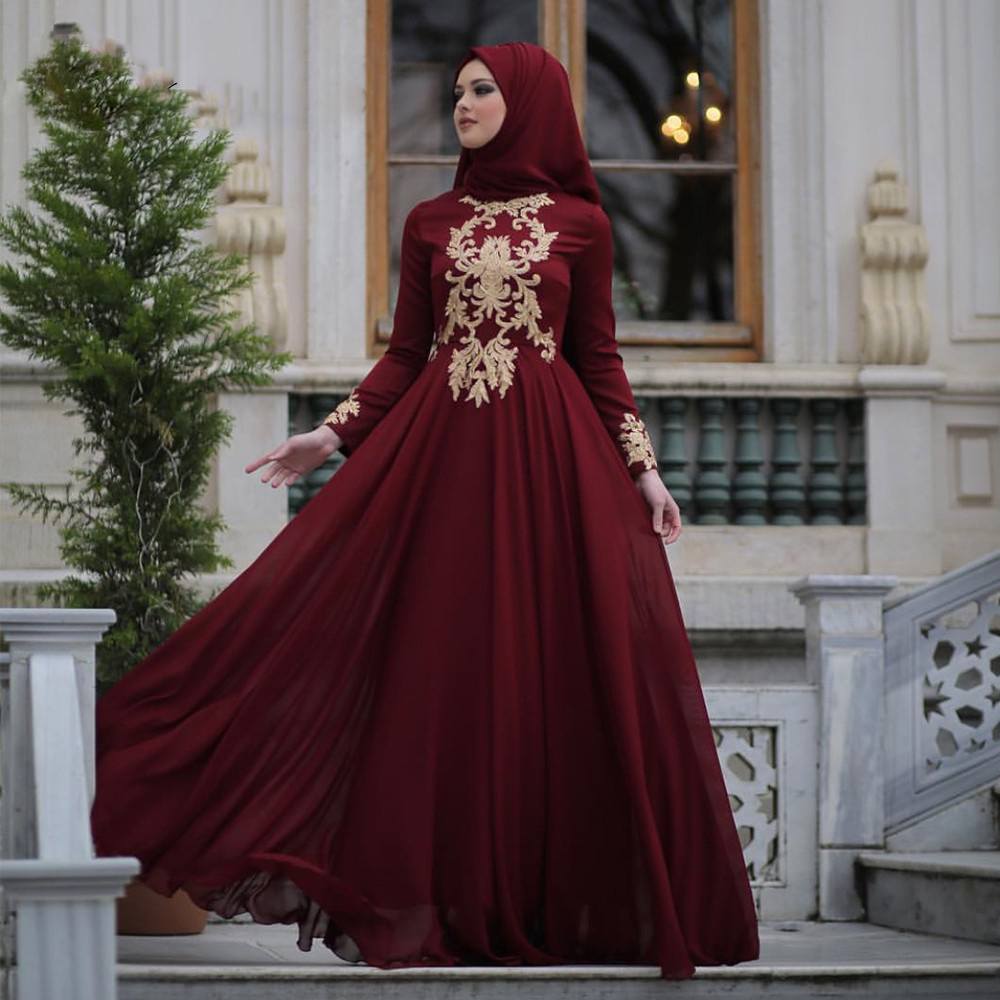 via
↓1- Black Maxi Dress with Hijab
The color black is something you can wear at any special occasion. A bronze scarf and clutch will make your dress look all the more stunning!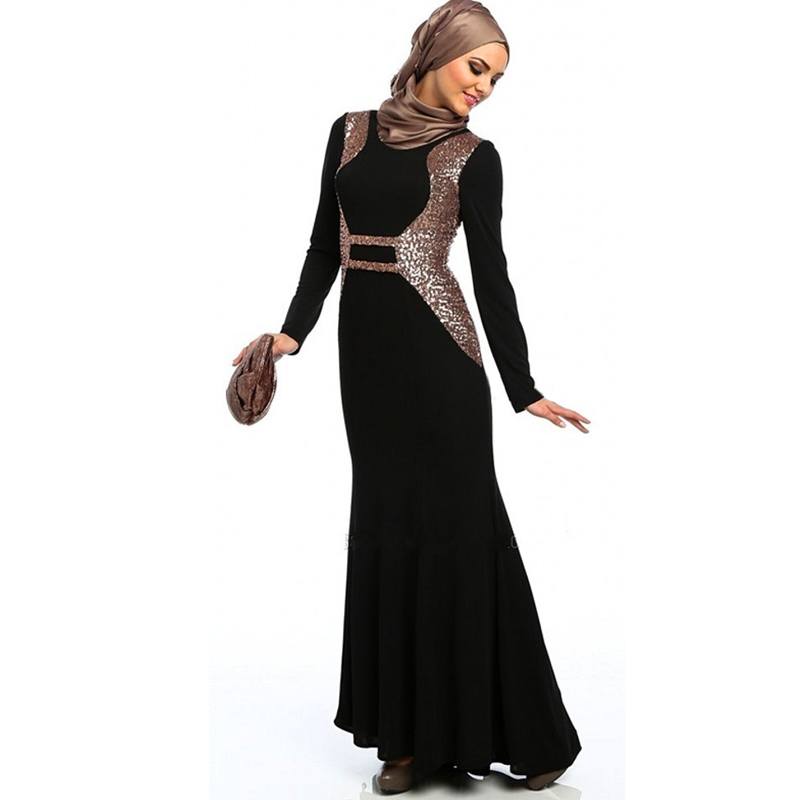 via
An elegant prom dress, the perfect silhouette and a few accessories are all you need to be the center of attention this prom!
I hope this post helped all the girls who were looking for a dress to wear to prom. It's impossible to not like at least one of the many beautiful dresses. So take a scroll through the article and pick a dress for yourself!