Most Handsome Arab Men in the World: Arab men are unanimously considered famous for their beauty in the world. There are many Arab male celebrities who got fame and appreciation in Hollywood as well because of their looks and excellent acting skills.
10 Handsome and Most Good Looking Arab Men
Also see : Top 10 Countries with Most Beautiful Women Soldiers in World
Here are some most attractive, handsome Arab celebrities who gained fame because of their talent and beauty. They are not only professionally good but ridiculously handsome as well. The list includes celebrities, as well as random ordinary people who are known for their irresistible looks.
For more interesting articles like this, do check out Top 10 Arab Countries with most beautiful women-Arab beauty
#10-  Omar Borkan al Gala – Deported for being too Handsome
Omar is a poet, actor and a photographer. He was deported from Saudi Arab for being irresistible to women and being too good looking. Omar belongs to Dubai and is highly popular in all over the world, especially after he got deported from Saudi Arabia.See his 50 most Hottest Looks.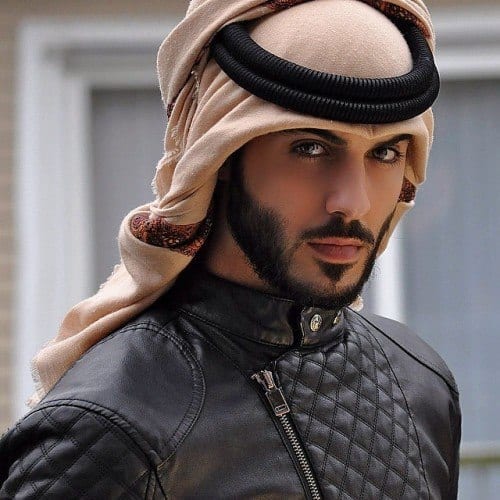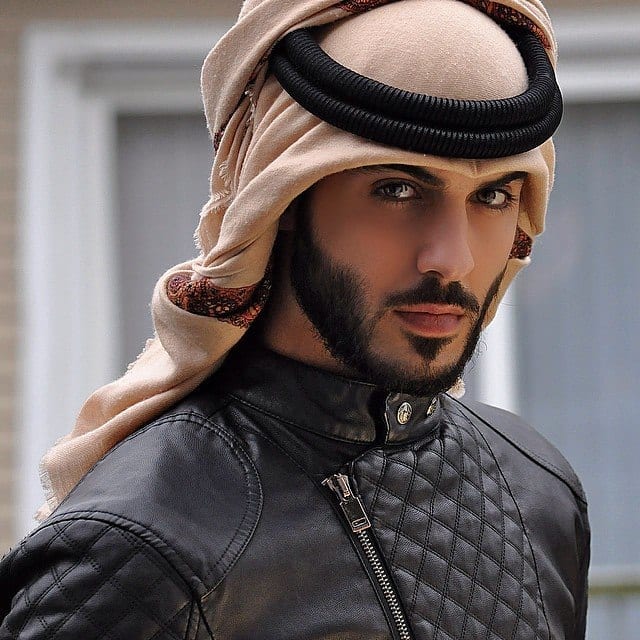 #9- Kıvanç Tatlıtuğ
Nobody can resist the beauty of this man. He is one the most famous Turkish actors who got fame in no time. Kıvanç Tatlıtuğ is not only famous in Turkish drama industry but his popularity has gone on the international level. Widely know as Behlul from drama serial Ishq e Mano, he is every woman's favorite. Kıvanç is a new sensation in the entertainment industry and is a model as well. 32 years Kıvanç won many beauty pageants. Some also call him Turkish Brad Pitt because of his hazel eyes, blonde hair, and features. Since we are talking of Turkey, do have a look at this amazing collection of [highlight]25 photos of Turkish Street Style Fashion – Outfit Ideas[/highlight]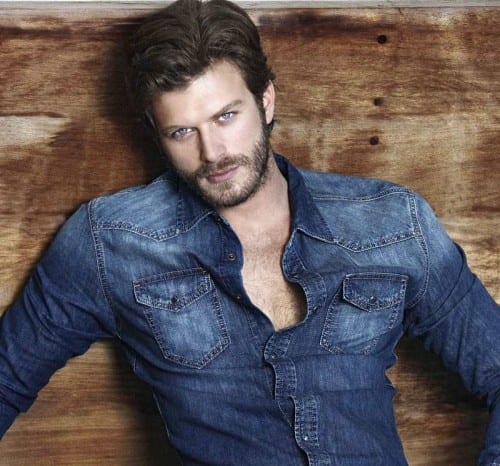 Source
#8- Udi Karni
This Arab hunk does not only have a good personality but also has a good physique as well. Udi has a flawless body and it is reported that he is very generous as well and works for peace projects. Udi had been modeling for many high brands e.g Emporio Armani. He is an athlete too.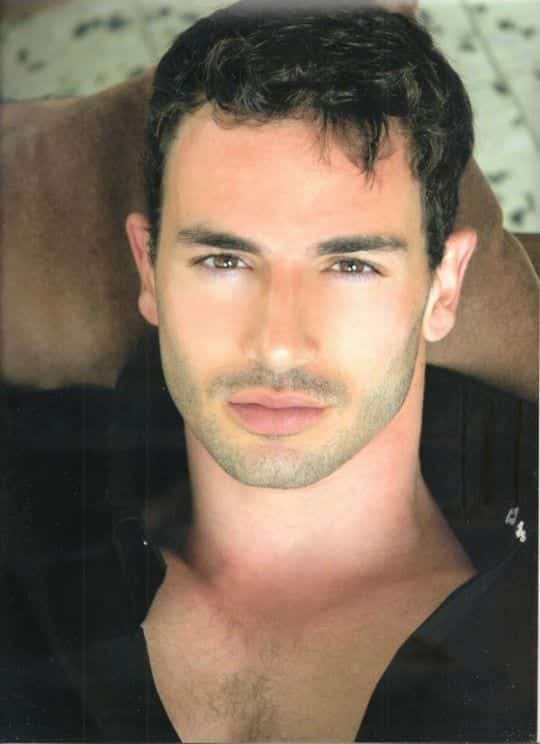 #7- Bachar Houli
Bachar is an Australian footballer born to Lebanese parents. He was listed among most handsome and sexy sportsman in the Arab world. Bachar plays for Richmond in the Australian Football League as a midfielder, and he's the second devout Muslim to play in the AFL. He used to be clean shaved but from some time he is seen having a beard, which does not lessen the charm from his personality at all.