Short Yet Super Hit Models of Fashion Industry: Every profession requires effort and hard work but in fashion industry looks, personality and height are pondered more important. From around the world, girls who are taller thought to be good models but in this game there are many short girls as well, who came and won the ramp. Here we are going to tell you about those short model who not only got success despite having short height but showed their aim and enthusiasm is taller than other's beauty standards.
Best Short and Petite Models
Success determines your heigh and these short super models proved it right. Though many of them were taunted for being short but even then they made it through and outshined.

RECOMMENDED: [highlight]Top 10 Disabled Female Models From World You Must Know[/highlight]
 #15- Emily Ratajkowski
You haven't seen her on the runway, but you've definitely had an eyeful of 5'7″.She is a British-American model and actress. Born in London to American parents, and raised primarily in California, she rose to prominence after appearing in the controversial music video. She is quite bold but from last year's controversial "Blurred Lines" music video, many knows her. She's moved on since then, posing for Rag & Bone, C.R. Fashion Book and British Vogue. Being not so tall, she made through her career and started acting as well.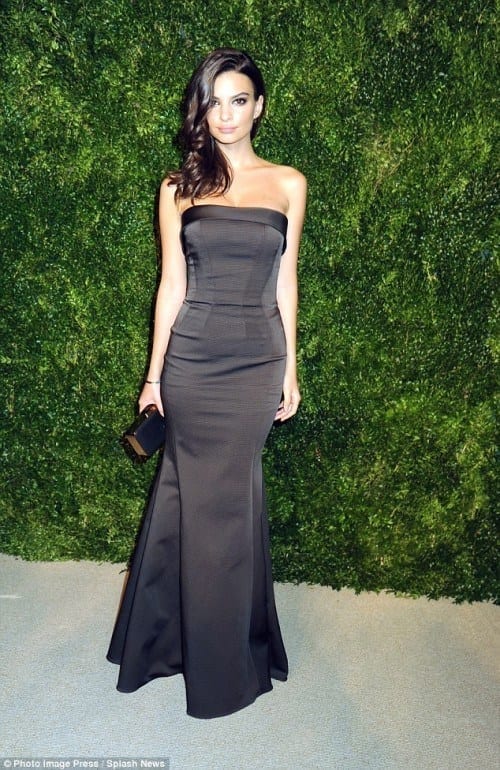 #14- Devon Aoki
Aoki was born in 1982 in New York City, and grew up in California and London, attending high school at The American School in London. She started modelling when she was 13, the same year Aoki was introduced by her godmother to Kate Moss, who would later take the young model under her wing. She was signed to Storm Model Management at age 14. In 1998, at the age of 16, Aoki replaced Naomi Campbell as the face of Versace. She has acted in 13 movies as well.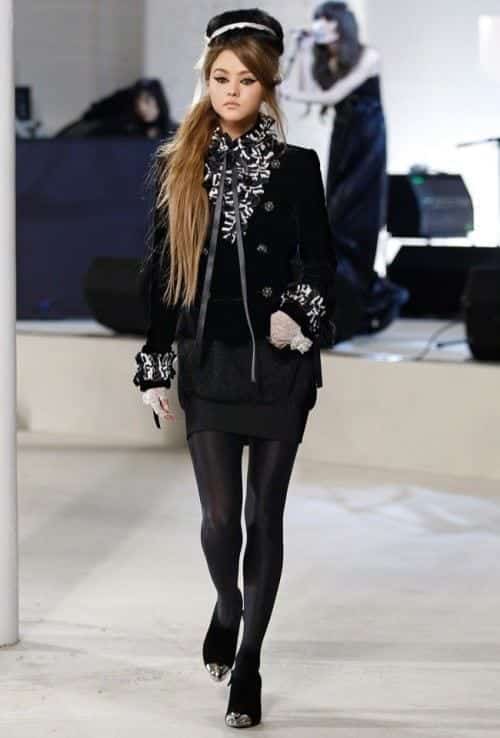 Also have a l[highlight]10 Girls Who Look Like Barbie Dolls In Real-Unbelievable[/highlight]
#13- Eva Pigford
Known professionally as Eva Marcille, is an American actress, TV host and fashion model, who most recently played the role of Tyra Hamilton on the soap opera The Young and the Restless. She started her career by winning the third cycle of America's Next Top Model.
Source
 #12- Laetitia Casta
Born in Pont-Audemer, France, Laetitia Casta spent her childhood in the lush countryside of Normandy. At age 15, she was approached by an agent of Paris' Madison Models while building sand castles on a beach in Corsica. In 1996, Laetitia became one of the lead models of Victoria's Secret and from there was featured in the Sports Illustrated Swimsuit Edition for three consecutive years. She has appeared on over 100 covers of fashion magazines such as Cosmopolitan and Glamour, as well as doing commercials for the cosmetics company L'Oreal and worked in films as well.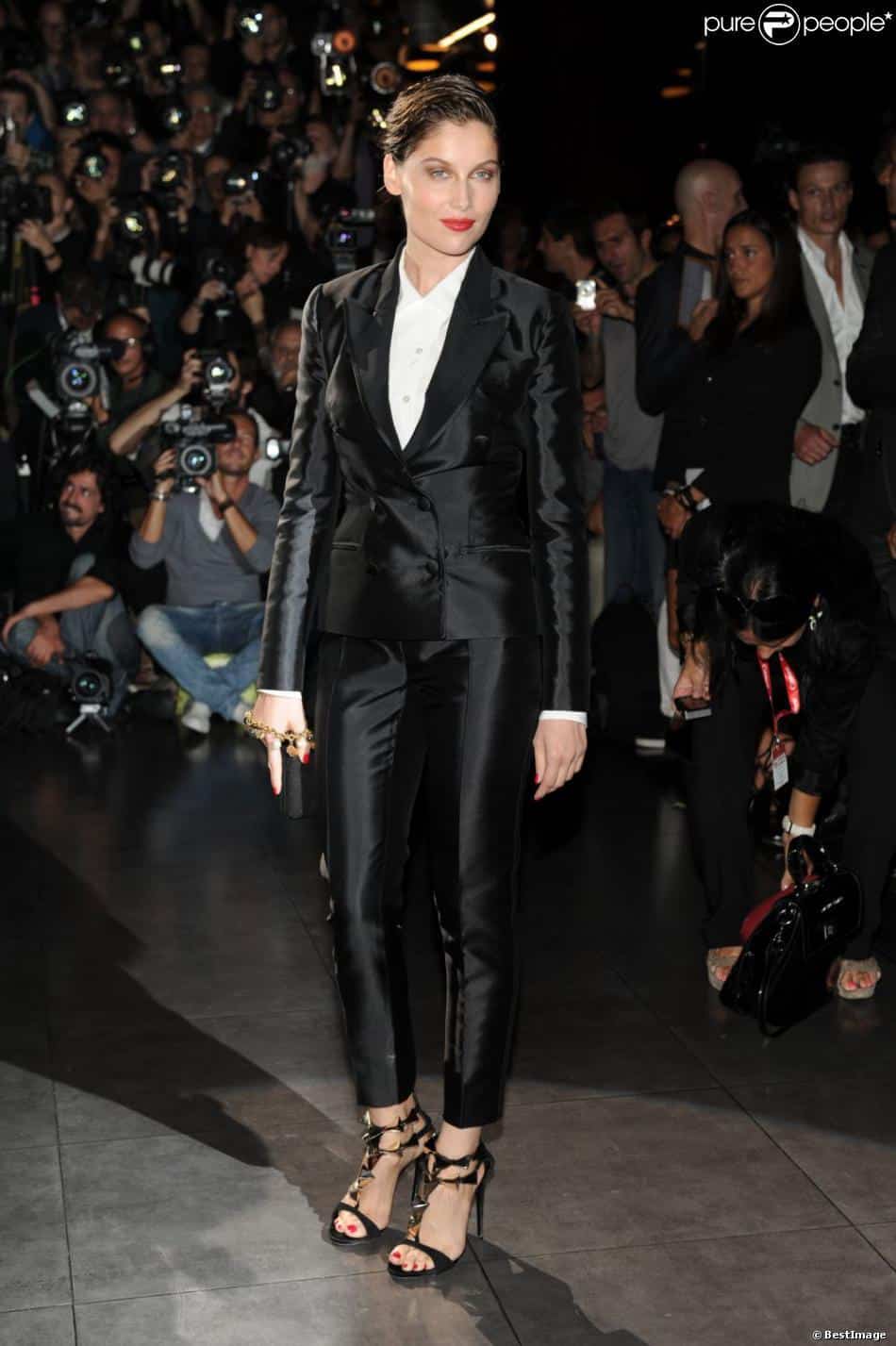 #11- 
Georgia May Jagger
Georgia May Jagger is known for being the daughter of rock and roll royalty Mick Jagger and model royalty, Jerry Hall. She followed in her mother's footsteps despite only being 5'7″. In her career, she has walked for the likes of Fendi, Louis Vuitton and Chanel.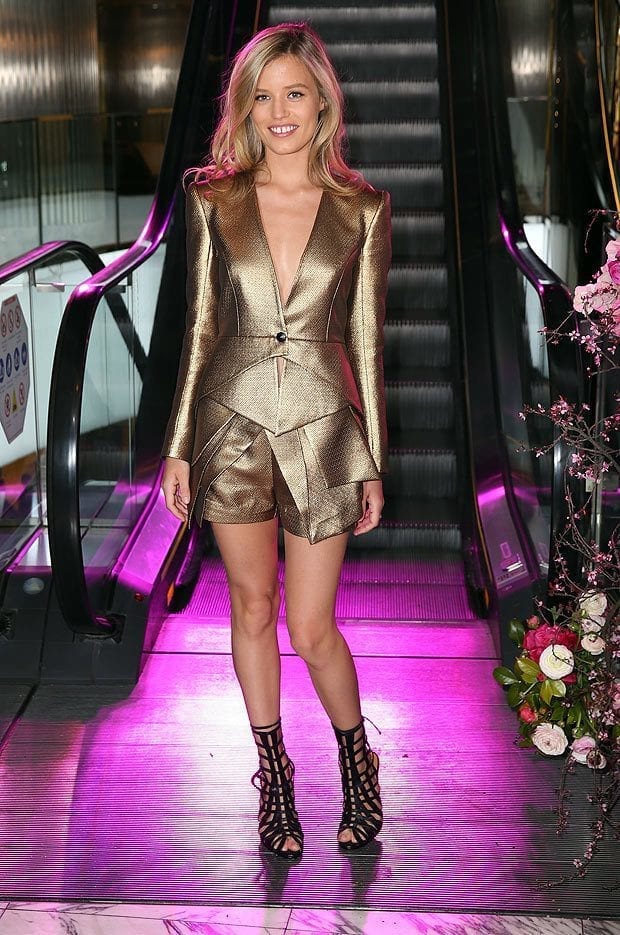 Also have a look at [highlight]Top Muslim Models-15 Prettiest Muslim Female Models in World[/highlight]
#10- Charlotte Free
This American model is a face of Maybelline and her often pink-dyed hair gets a lot of attention on sites like Tumblr. She may be only 5'7″, but that has not stopped her from walking shows like Chanel (she even opened the label's cruise 2015 show), and appearing in campaigns for Chanel eyewear.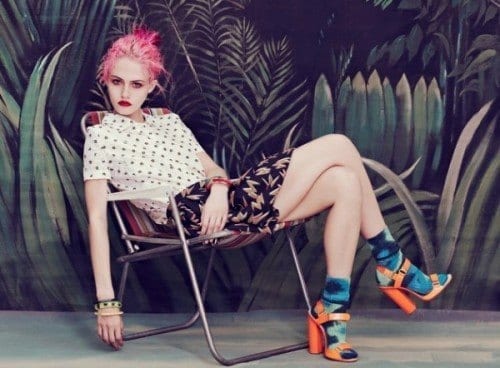 #9-  Twiggy
Lesley Lawson, widely known by the nickname Twiggy, is an English model, actress and singer. In the mid-1960s, she became a prominent British teenage model of swinging sixties London with others such as Penelope Tree.wiggy was initially known for her thin build (thus her nickname) and her androgynous look consisting of large eyes, long eyelashes, and short hair.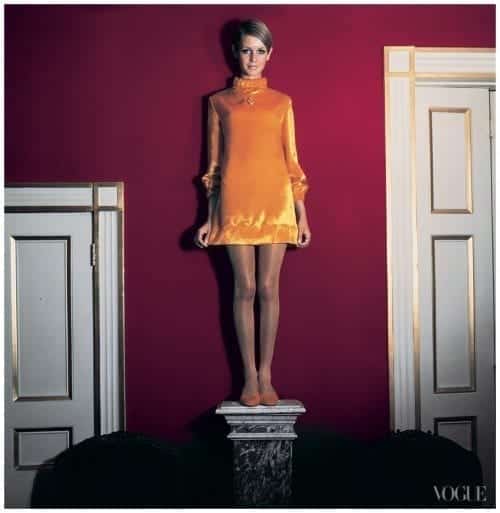 Source
#8- 
Cara Delevingne
Having a mega-high Instagram following and walking the catwalks of Saint Laurent, Burberry, Fendi and other designer labels. Her height happens to be debated, and she even told Into the Gloss she does not know her exact height. Cara said, "I'm tiny for runway! I'm 5'8" or 5'7"…a lot of people still tell me that I'm too short."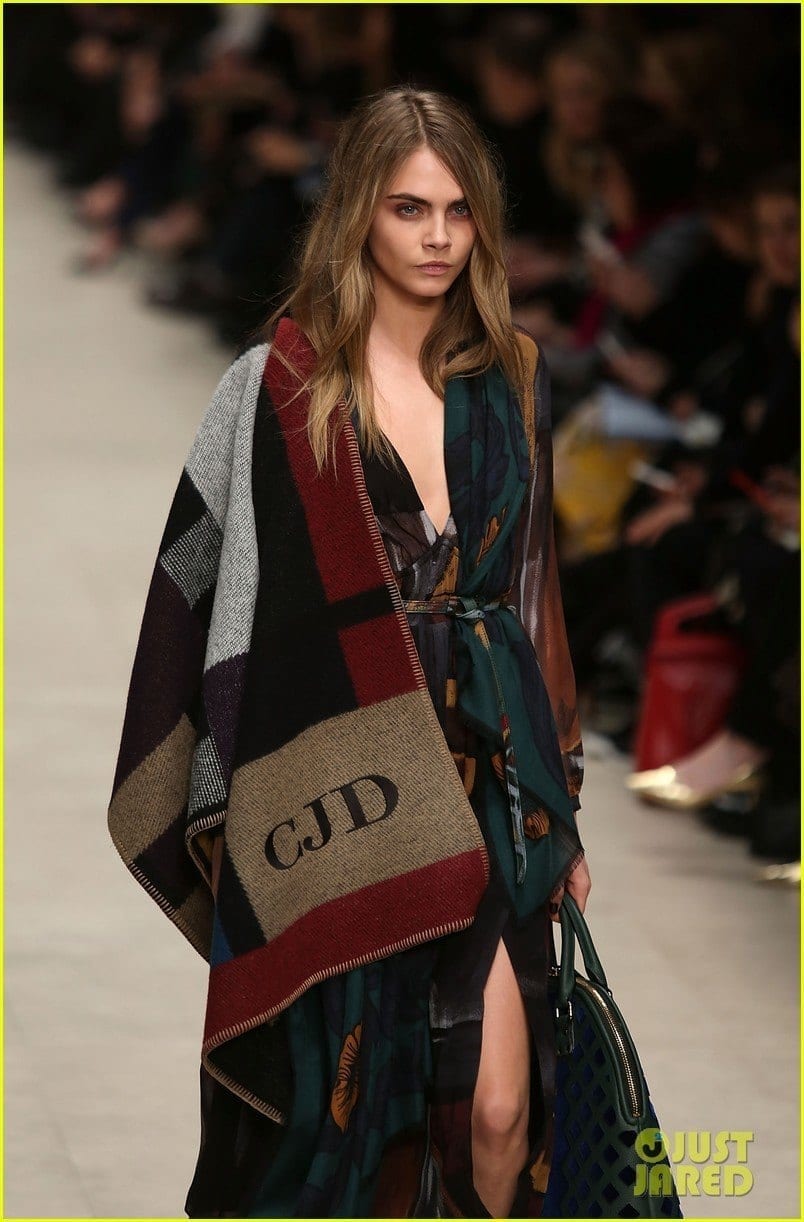 #7-  Selita Ebanks
The 5'7″ Victoria's Secret model has been in campaigns for Tommy Hilfiger, Ralph Lauren, Abercrombie & Fitch and Levi's.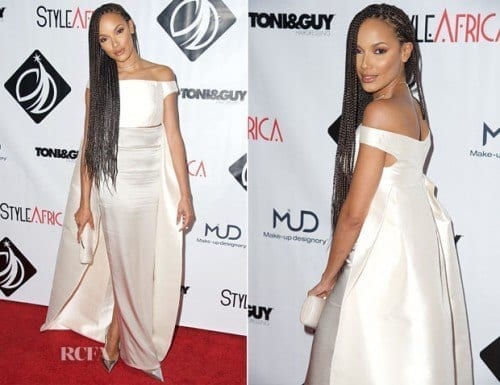 #6- Laetitia Casta
Laetitia Casta, AKA the face of Dolce and Gabbana, has had a tremendously successful career in spite of her 5'6″ height. The credits are as far as the eye can see: A contract with L'Oreal, a stint as a Victoria's Secret angel, covers of Vogue, Elle, i-D, as well as jobs modeling for Givenchy, Roberto Cavalli, Vivienne Westwood and countless others.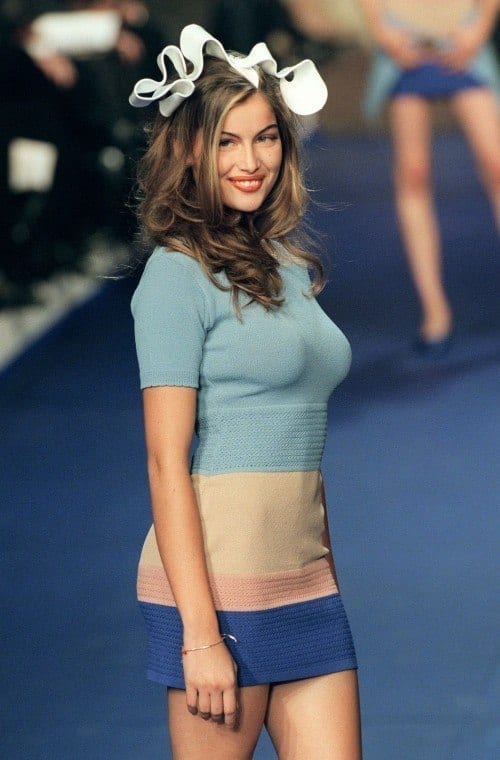 #5- Lydia Hearst
While it helps that your family is one of the most powerful in the publishing industry when you're trying to start a modeling career, Lydia Hearst has had a lot of success–not because of her name. Not to mention the sizeable amount of print work she's done for international versions of Vogue, Marie Claire, Elle and more. The 5'7″ Hearst has been so successful, that she was chosen to be a mentor for season 2 of Naomi Campbell's modeling reality competition, The Face.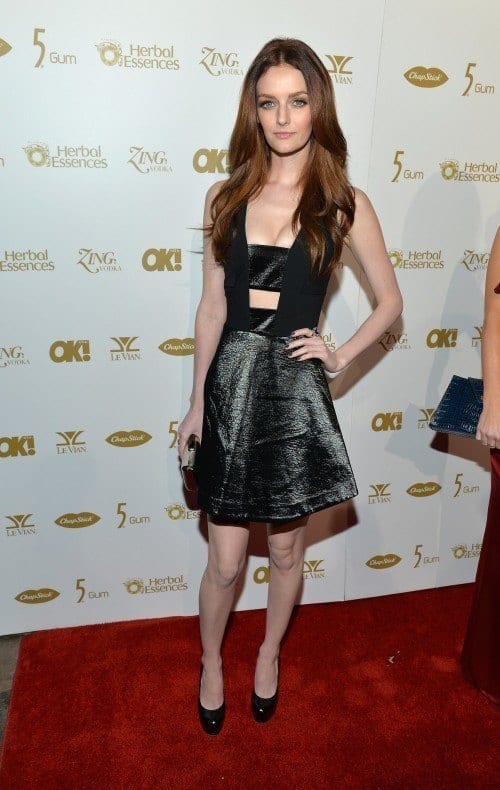 Source
#4- Kate Moss
 She is, by definition, positively perfect! She became a household name soon after popularizing the "heroin chic" look of the 1990s, and has appeared all over the place, including on the runway shows for Calvin Klein, Louis Vuitton, and Chanel. Many aspiring supermodels go to Kate Moss to be her protégé and find their own place in the fashion industry, launching big the same way we saw Devon Aoki make it. After all, if we can see models as short as 5'5" on the runways, we might still stand a chance of making it there ourselves.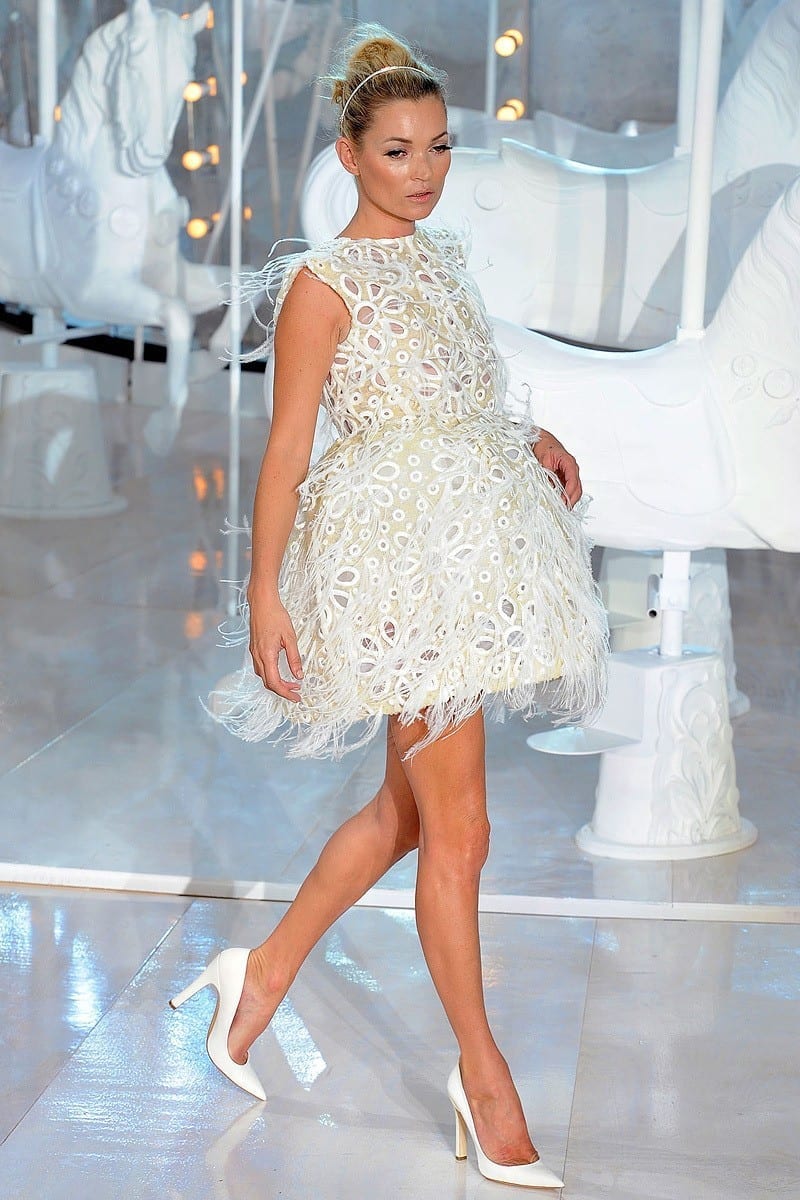 Source
#3- Yaya DaCosta
A model of color, she was the runner-up in cycle 3 of the "America's Next Top Model" show. The 32-year-old beauty from Harlem, New York, has us spellbound with her antics, her size 2 figure just what the industry wants. She's advertised for Garnier Fructis, Lincoln Townhouse, Oil of Olay, Radioshack, Seda, Sophora and Dr. Scholl's.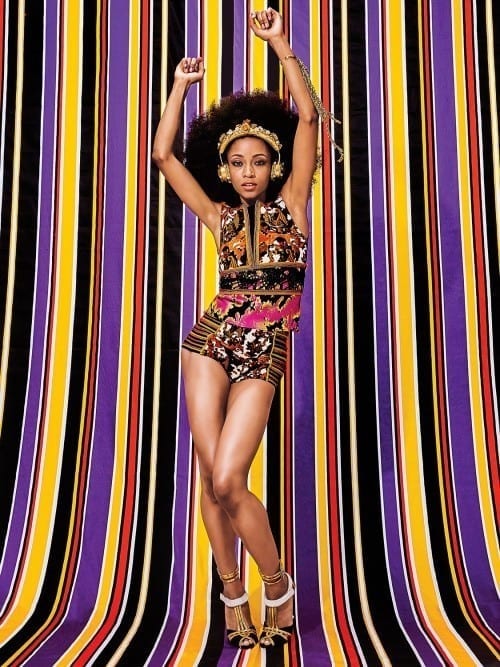 #2- Yamila Diaz-Rahi
Currently, 39 years of age, Yamila Diaz-Rahi is stunning beyond belief and an Argentinian model that can take the world by storm. A combination of Lebanese and Spanish descent, she was discovered in 1996 in Uruguay and has since worked around the world.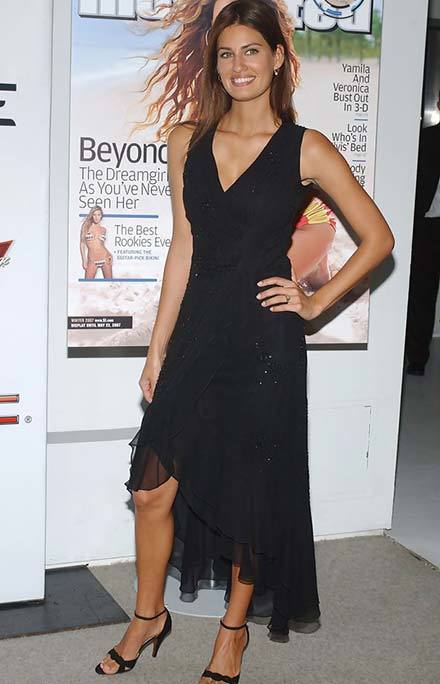 #1- Marilyn Monroe
American actress, singer and all time model, Marilyn Monroe (5.5″) is very well known as one of the most famous of the shorter supermodels in history. She became a major sex symbol and her images still grace our memories and our walls. Born Norma Jeane Mortenson, she bleached her hair to fit the needs of the Blue Book modelling agency. With her new name of Marilyn Monroe, she took the industry by storm.