Most Beautiful Arab Women: Arab women are thought to be very attractive and beautiful. Though every person has his or her own definition of beauty, but in general the women with Asian skin, big eyes, and black hair are thought to be very impressive.
Usually women from Arabian origin have big and hazel colored eyes, white creamy complexion with long and thick eye-lashes, which can stun anyone.So if you ever got inquisitive that which arab women are top on beauty list, brandedgirls is here with the updated list collected data from different forums, surveys,yahoo answers,quora to bring the final form.Feel free to give your choice as well.
Recommended :Top Muslim Models-15 Prettiest Muslim Female Models in World
Top Most Attractive and Pretty Women from Arab Countries
We cannot resist saying that the Arab women are really a treat for your eyes to watch. Even if we look at the entertainment and fashion industry of the world, beyond Arab countries, we can find that many Arab women are successfully ruling in their professions. Mostly the Lebanese women are doing great and entertainment and fashion industry. There are big names in Hollywood who belong to Arab descent of different origins and are very successful. Arab world is full of these glittering alluring treasures.
In past few centuries the Arabic-speaking countries amalgamated their populations of different ancestral origins and races. Now there are 22 countries in the Middle East, North Africa, and parts of the Horn of Africa, who have Arab races.
Read : 20 Most Beautiful Female Actors In The World
A significant number of people migrated to European, American and Latin American countries; that is the reason demo-graphical mixtures have brought changes in their facial features as well.
What we have now, is more refreshing and most pretty arab women who are very unique, attractive and pleasant. Indeed they are incomparable with the rest of the world for having some unique characteristics that cannot be found in other races of the world
#10- Beauties from UAE
Emirati women have typical Middle Eastern complexion which is olive skin color with brown or black eyes. Despite the fact she has less outfit choices, they look elegant in those black Abaya's which she wears. Mostly UAE women cover their face and wear Abaya. It is also said they are very well dressed with famous brands beneath Abaya. If you wish to try wearing hijab in beautiful ways of Arab women, have a look at these 22 elegant ways to wear hijab for parties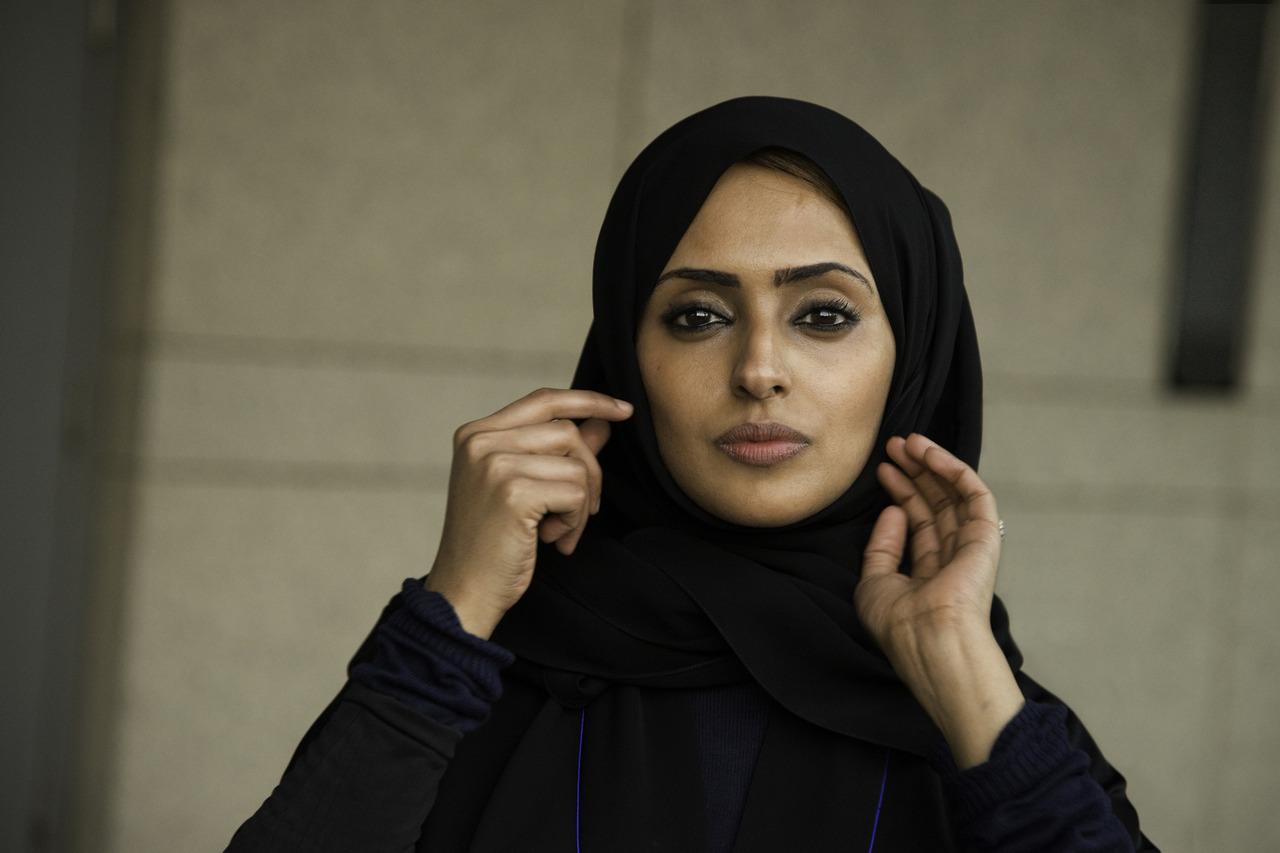 #9- Lebanon
Lebanese women are thought to be most gorgeous women in the world that is why a sufficient number of Lebanese women are working in Hollywood and entertainment industry. They are pretty and liberated as compared to other Arab countries' women.In many of the public and social media surveys the Lebanese women are considered to be world most sexy women because of their little unique and distinct features.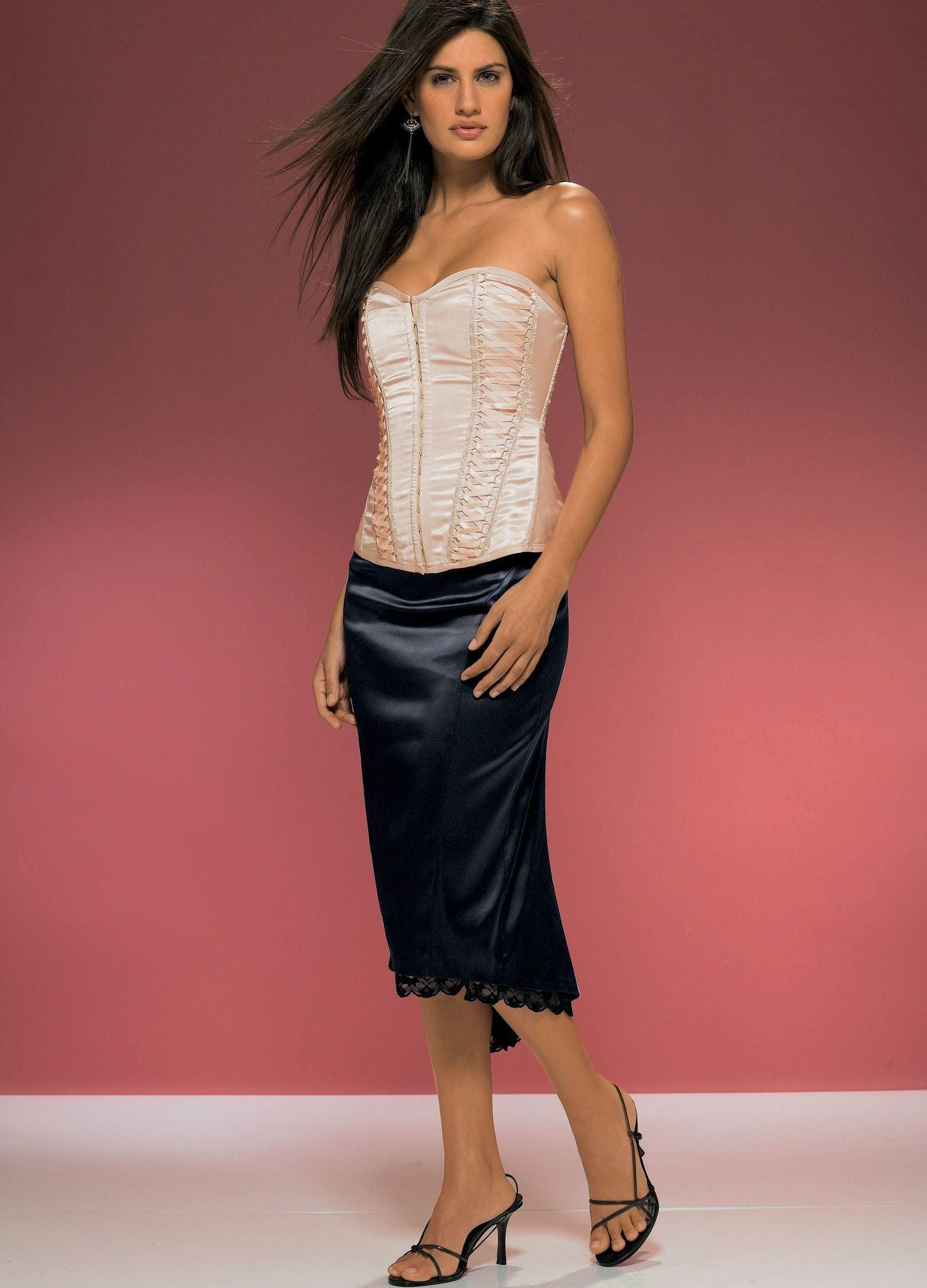 Source