Cute Jewish Girls- Jewish women with their exquisite features and bright eyes are extremely beautiful. Their stunning hazel to striking blue eyes and pointed nose are just overwhelming. However, those who inherited their father's noses usually get surgery on their sixteenth birthdays. Jewish women have got an elegant bone structure which is envied by women all over the world.
Jewish mothers are the ones to identify their nationality. However material responsibility is often taken care of by the husbands. They have an outclass sense of humor. They are usually pros at posing.
Who are the Prettiest Jewish Women of the World
The article covers 30 most beautiful Jewish women from around the world which includes actresses, models, singers, pageant winners and some politicians as well. The numbers do not represent any ranking here. Also, have a look at these 50 Romantic Jewish Couples-Wedding and Relationship Photos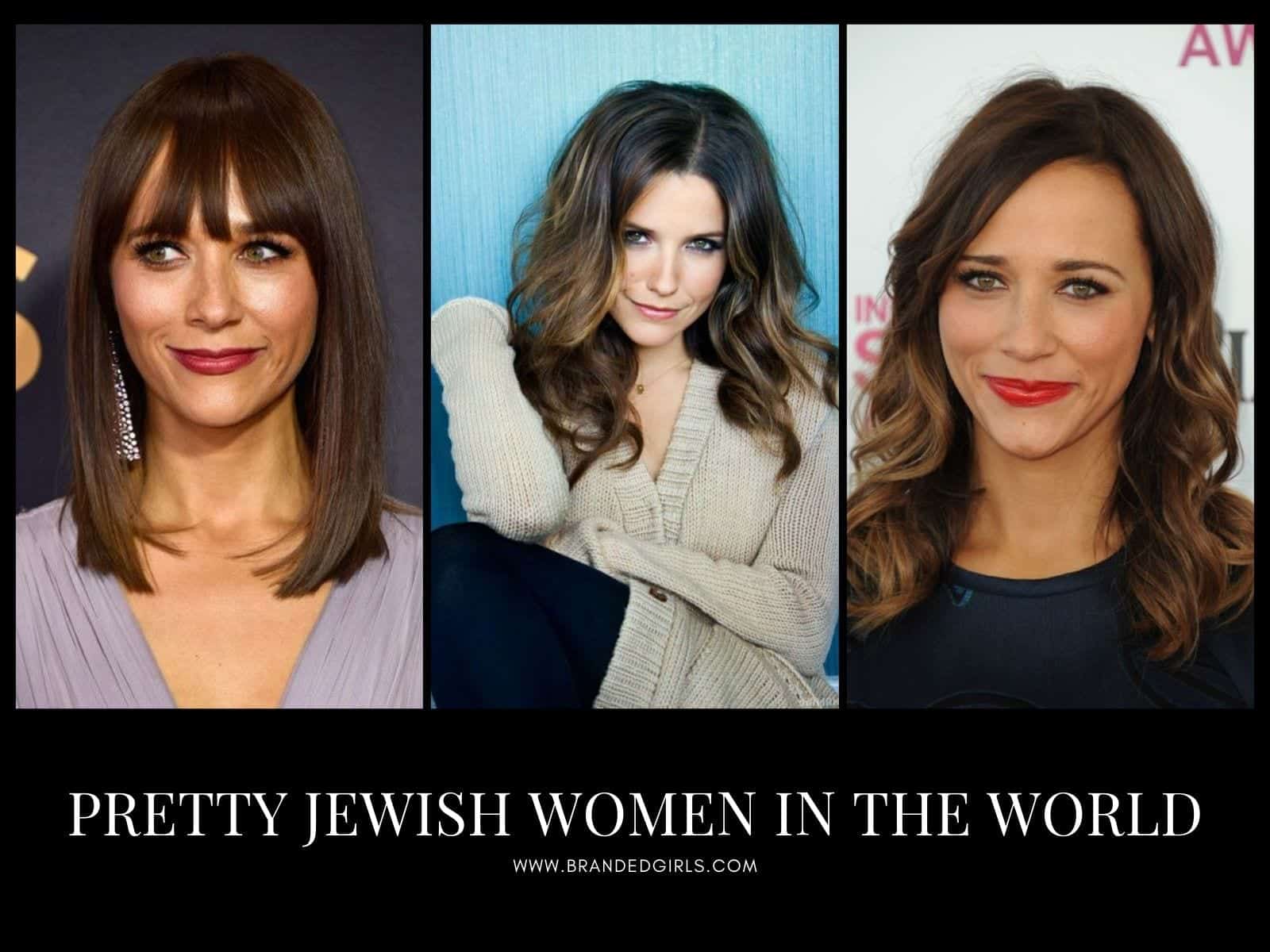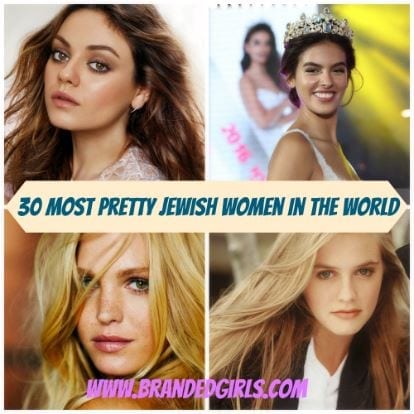 #30- Karine Aliya
The stunningly beautiful 18-year-old brunette, Karine Aliya, is a music and dance lover who was crowned Miss Israel 2016 at Tel Aviv port. Her shining dark eyes and hearts winning smile are her best features. Her never ending slim long legs cannot be missed either.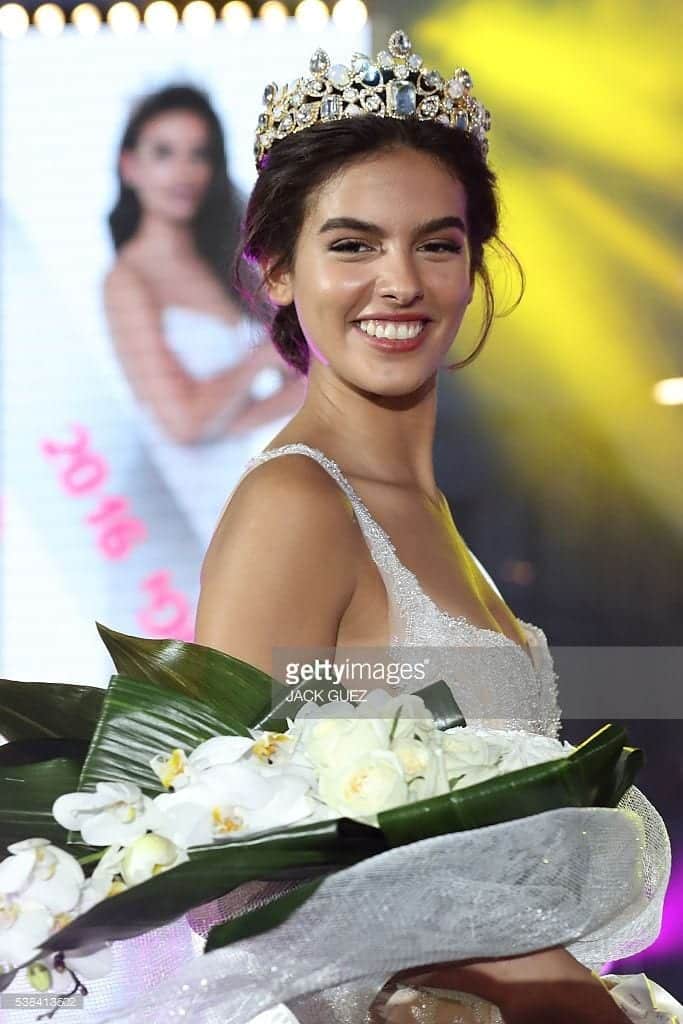 #29- Linor Abargil
Linor Abargil is an Israeli lawyer, model, actress and an exquisite beauty who won the Miss World Beauty Pageant 1998. She's not just a pretty face but an inspiration for many as she is a global advocate in the fight against sexual violence. Her dark hair, long legs, and brown eyes are just lovely altogether. Check out these Most Beautiful Politicians-10 Hottest Female Politicians in World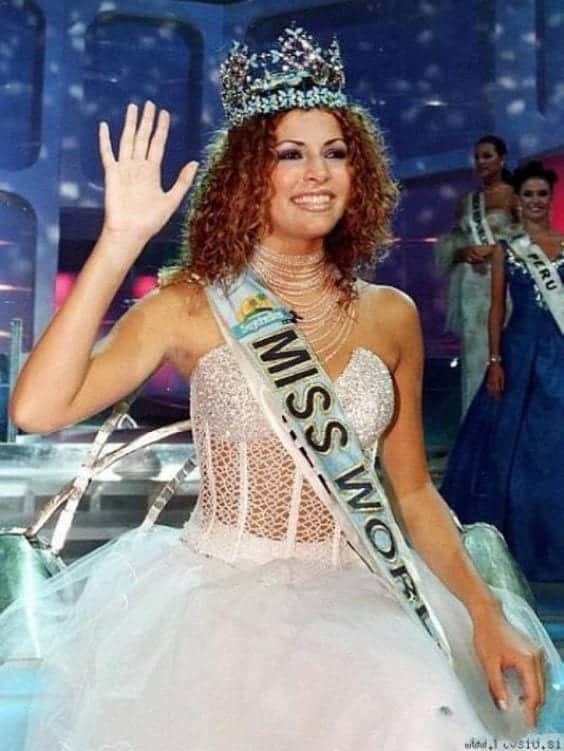 Via
#28- Bess Myerson
Striking beauty Bess Myerson was crowned Miss America in 1945. She was an American Politician as well as a television actress. Her winning Miss American just after World War 2 was considered as a sign of Jewish representation in America. However, her biographer Susan Dworkin said that "In the Jewish community, she was the most famous pretty girl since Queen Esther."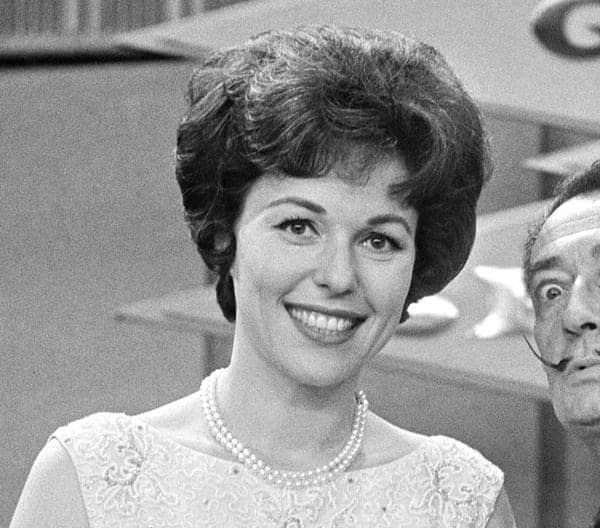 #27- Yityish Titi Aynaw
25-years-old dark beauty Yityish Titi Aynaw is a gorgeous Ethiopian-born, an Israeli model who had been the first Ethiopian-born Jew to win the title of Miss Israel in 2013. Her winning the title got her both national and international fame and thus lead her to the modeling career. Her tall figure and bright brown eyes are captivating.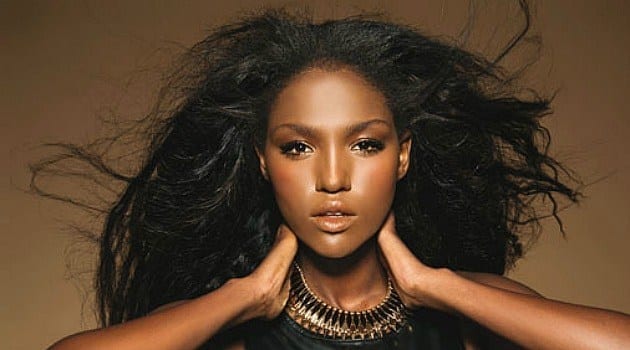 #26- Avigail Alfatov
Avigail Alfatov with bright golden blonde hair is a beauty queen who is an Israeli national youth fencing champion and soldier. She represented Israel at beauty pageant Miss Universe 2015 as Miss Israel 2014. Her striking blue eyes go perfectly with her creamy white skin.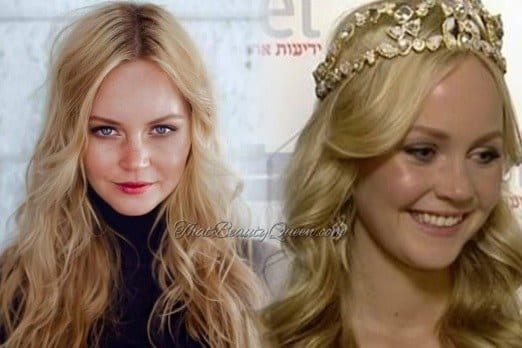 #25- Mila Kunis
Mila Kunis, who is a mother of two, is an American Jewish actress who appeared in several tv series and commercials. She has won several awards as a supporting actress such as Saturn Awards and Oklahoma Film Critics Circle. She has spell bounding hazel brown eyes and brown hair. RECOMMENDED: Top 10 Most Expensive Cosmetic Brands In The World 2019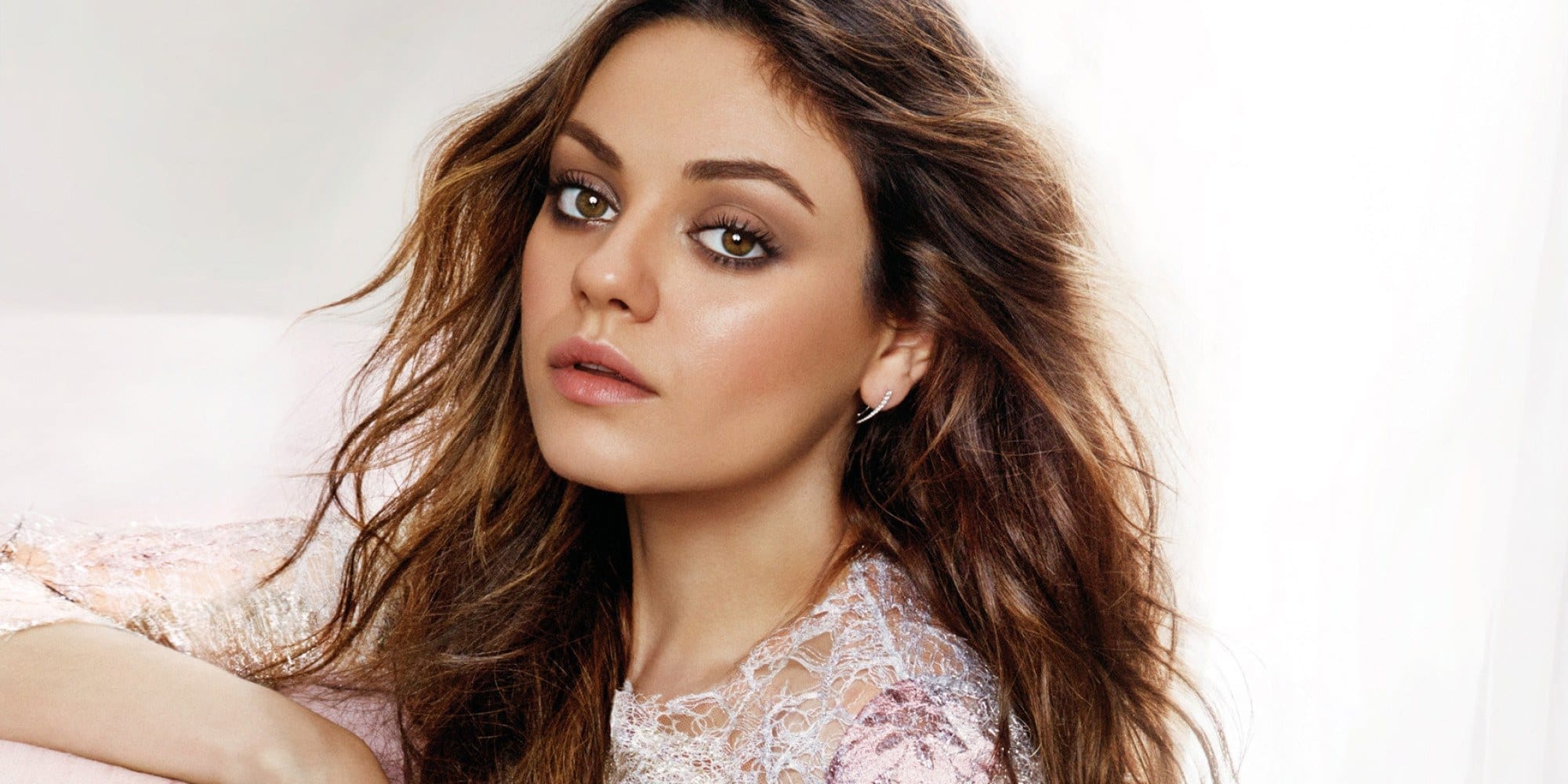 Via
#24- Alona Tal
Alona Tal, who describes herself as a spiritual person, is a gorgeous Israeli singer and actress. Her sandy blonde hair goes perfectly with her brown eyes and flawless skin. She appeared as an actress in Tzimerim and HaPijamot and did a fantastic job.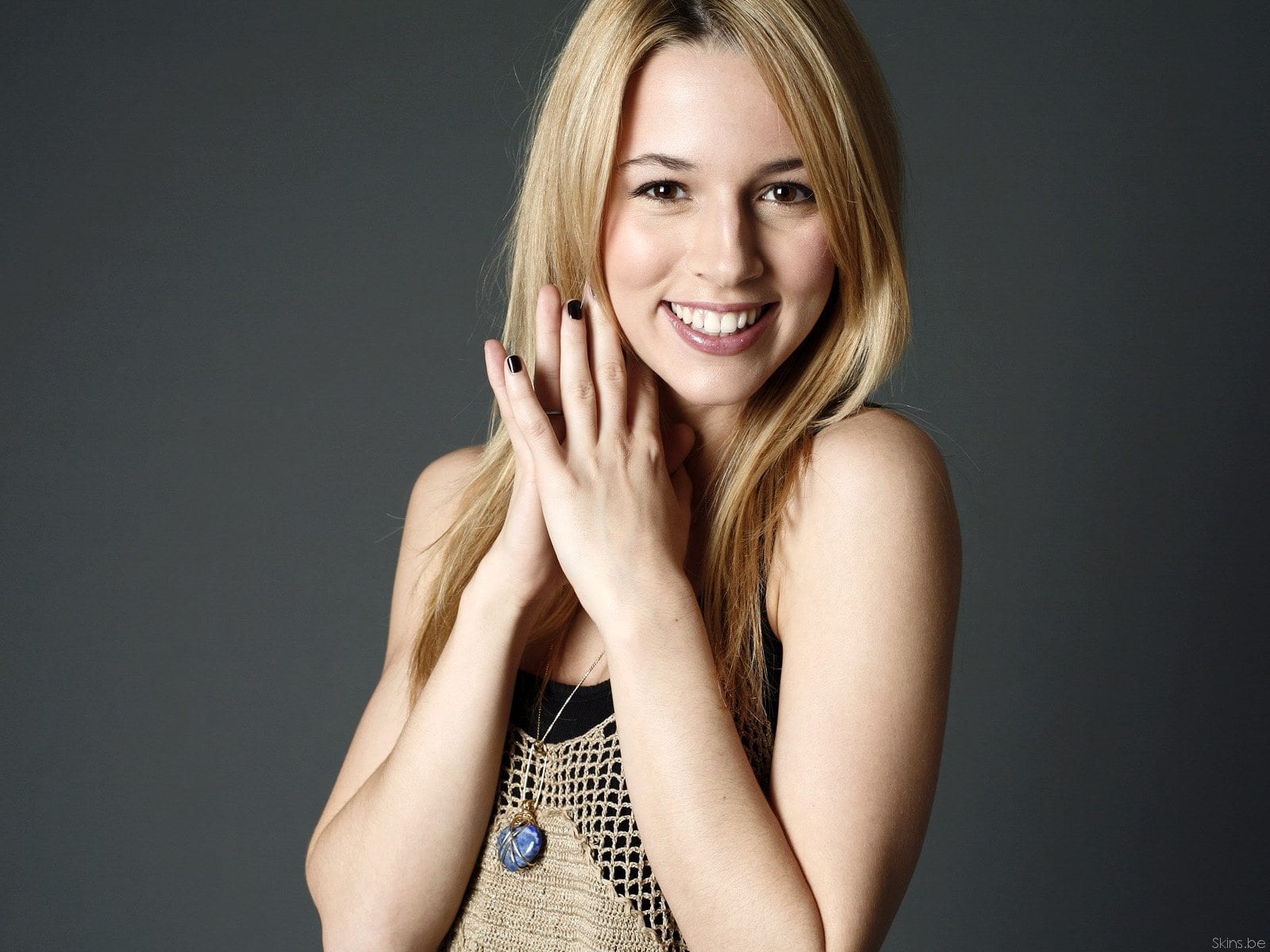 #23- Orly Levy
World famous Israeli politician, Orly Levy, is a gorgeous lady with delicate features and lovely brown hair. Her almond eyes are exceptionally beautiful.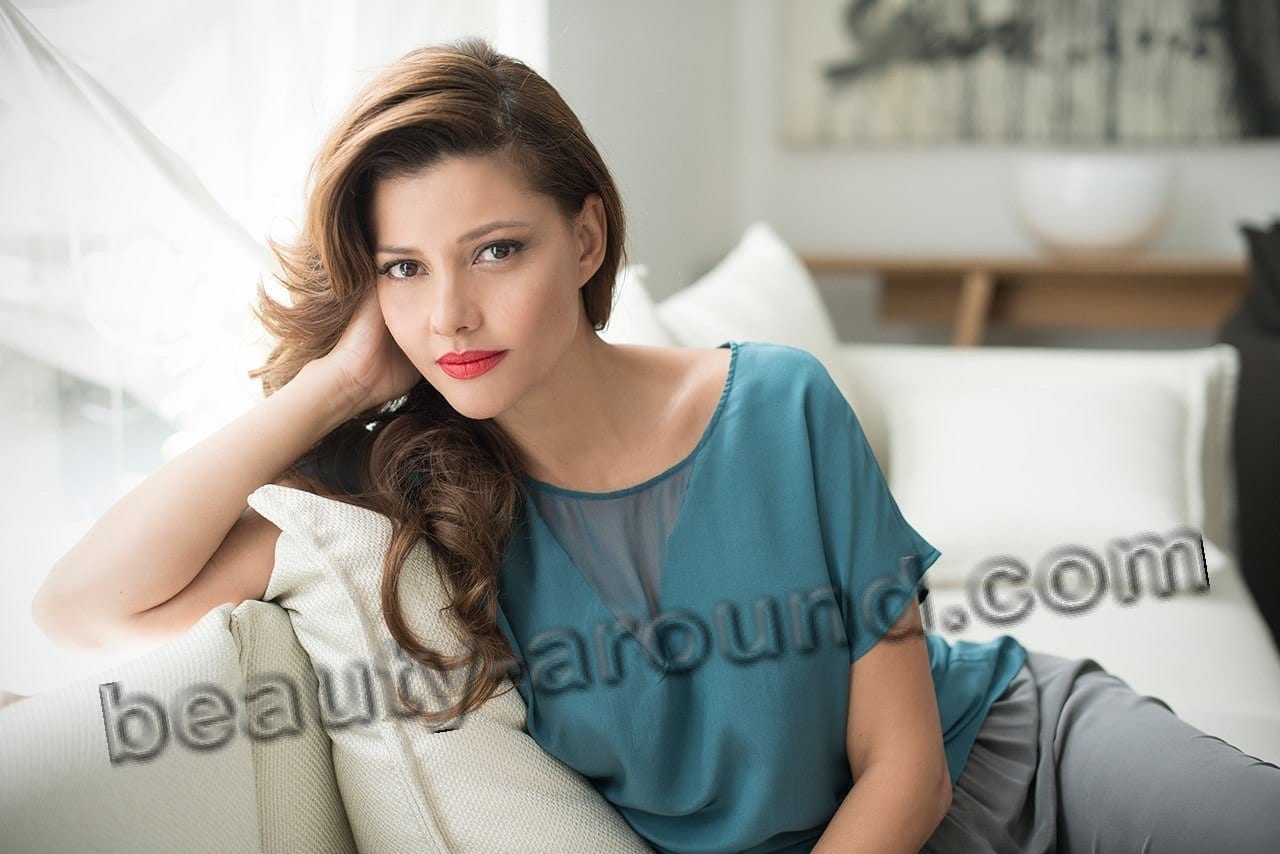 #22- Bar Refaeli
Golden beige blonde beauty Bar Rafaeli is an Israeli actress, model, tv host, and business lady. She got hype in the fashion world after she won the title of Model of the Year 2000 in an Israeli beauty pageant. She appeared in editorials for Vogue, Elle, GQ etc. Her tall and lean figure and deep sea blue eyes are exquisite. She is a beauty with brains and ran several campaigns regarding water usage and conservation as well as civil marriages in Israel.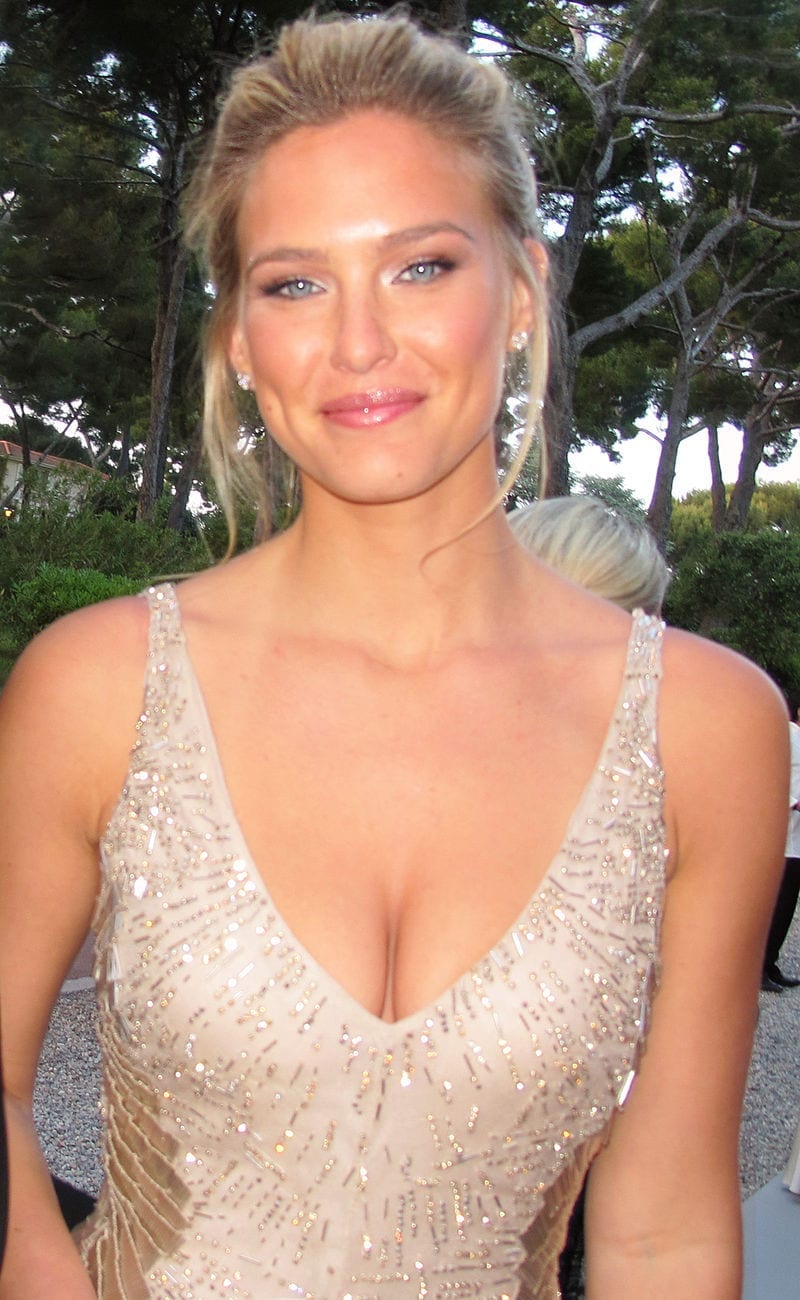 #21- Brooke Burke-Charvet
45-years-old brunette Brooke Burke is an American Jewish television personality. The multi-talented beauty is known for her exceptionally beautiful smile and glowing skin. She had also written an amazing book named  The Naked Mom: A Modern Mom's Fearless Revelations, Savvy Advice, and Soulful Reflections.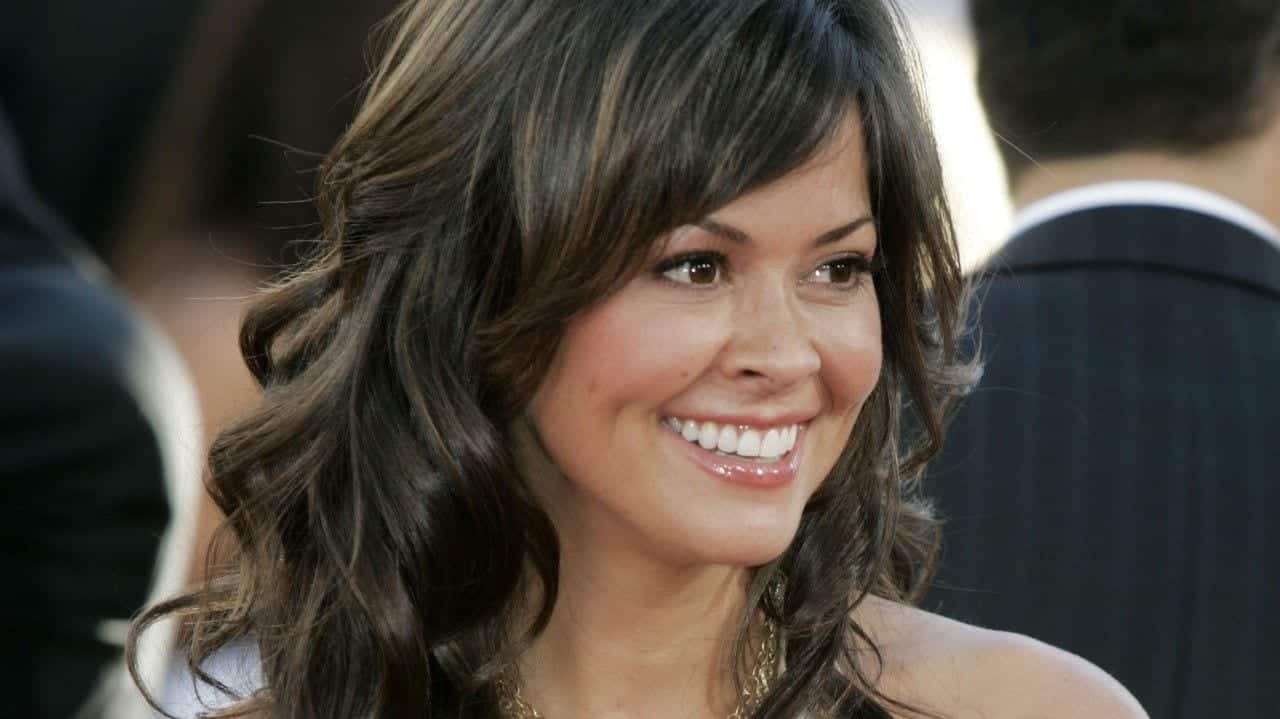 #20- Nikki Ziering
The Playboys Playmate of the Month September 1997, Nikki Ziering, is known for her striking blue eyes and soft blonde hair. She also appeared as Barker's Beauty for The Price is right.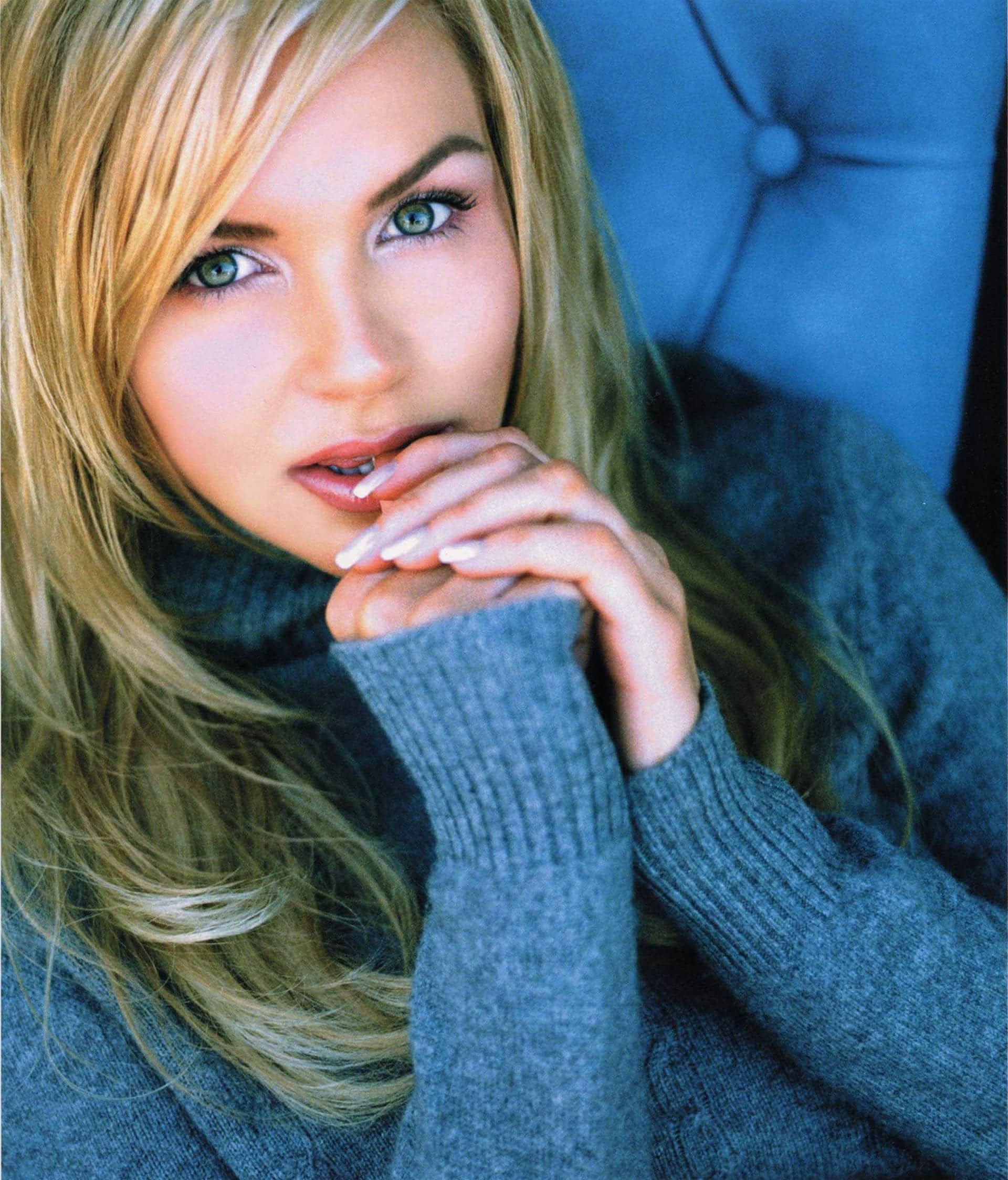 #19- Isla Fisher
The redhead Isla Fisher is a Jewish Australian Actress who appeared in various series like Bay Cove, Home and Away etc and film like Out of Depth, Scooby-Do, Wedding Crashers etc. She won the award for Best Breakthrough Performance by  MTV Movie Awards and Best Animated Female by  Alliance of Women Film Journalists. You can get her amazing hair color by asking your hairstylist for strawberry blonde hair with pale red highlights.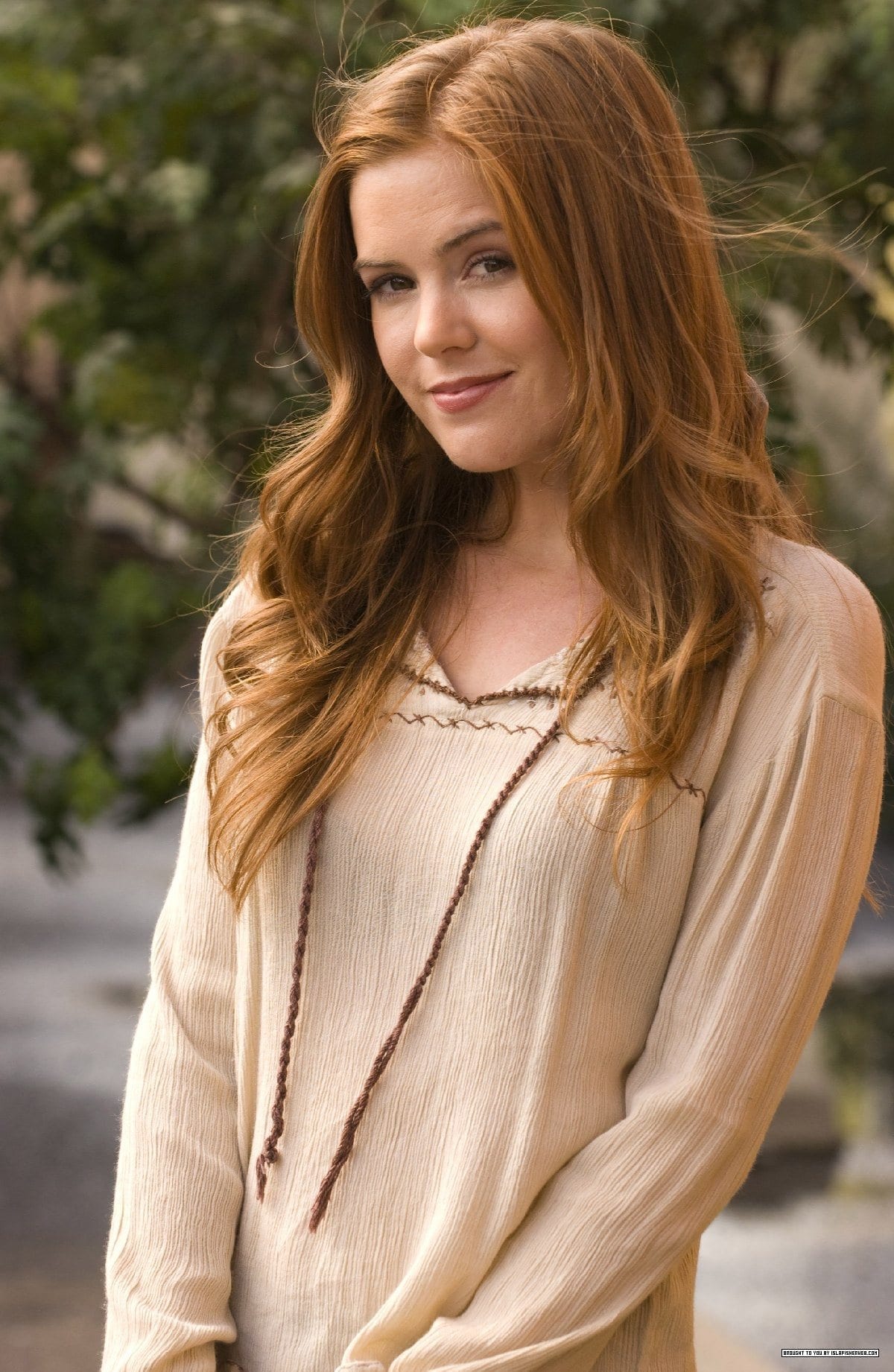 Via
#18- Marilyn Monroe
The very famous Jewish American actress and model Marilyn Monroe was known for her ravishing retro blond locks, pouty lips, and legendary sexy figure. Her appealing blonde hair blended with her enchantingly beautiful features turned her into a beauty icon and she also earned the name of the sixth greatest female screen legend in American film history by the American Film Institute. Have a look at Short Models-Top 15 Petite Super Models Ruling Fashion Industry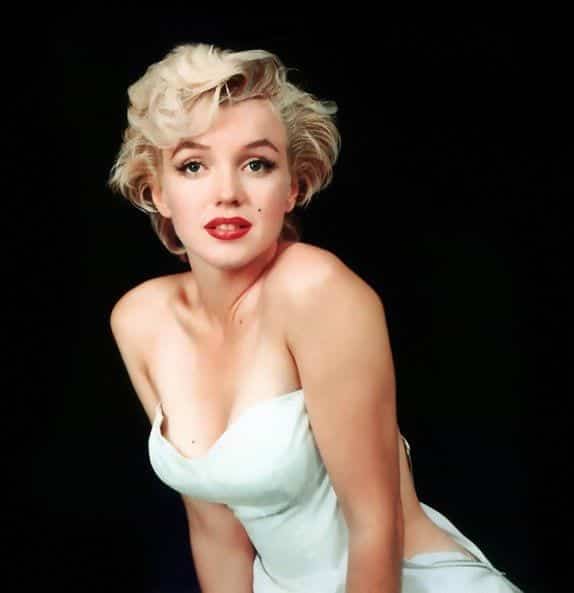 #17- Barbi Benton
The American model, singer, and actress, Barbi Benton, is exceptionally beautiful. Her dark brown lock and grayish blue eyes are immensely attractive.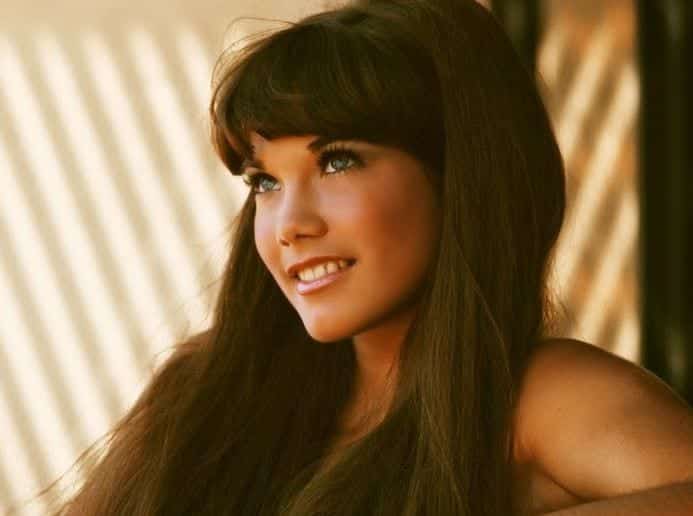 #16- Caprice Bourret
The dazzling 45-years-old blonde beauty Caprice Bourret is an American television personality as well as a business woman. She got various titles like the world's sexiest woman, Woman of the Year etc by the News of the World and GQ.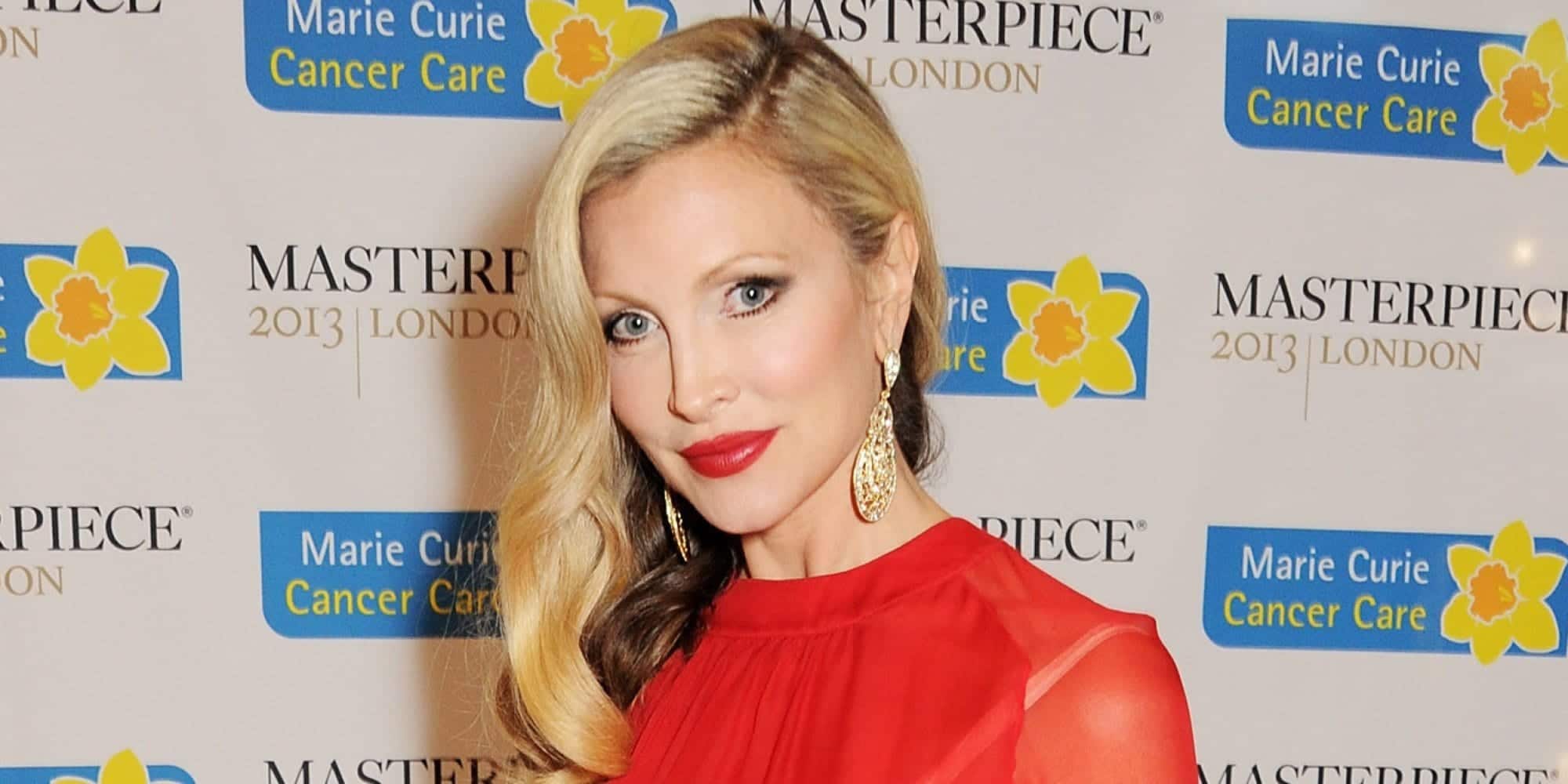 Via
#15- Sendi Bar
The 40-years-old Israeli Actress with gorgeous blonde hair has got the most amazing eyes and a very beautiful lean figure.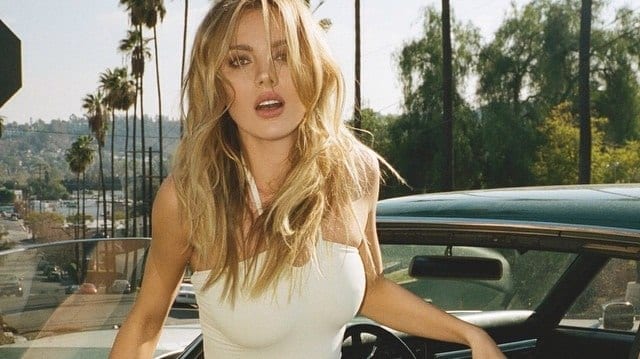 #14- Noa Tishby
The brunette beauty with hazel brown eyes, Noa Tishby, is a 41-years-old actress, model, and producer known for her exceptional looks. She acted in various films like Ghosts of Girlfriends Past and Skeleton Man.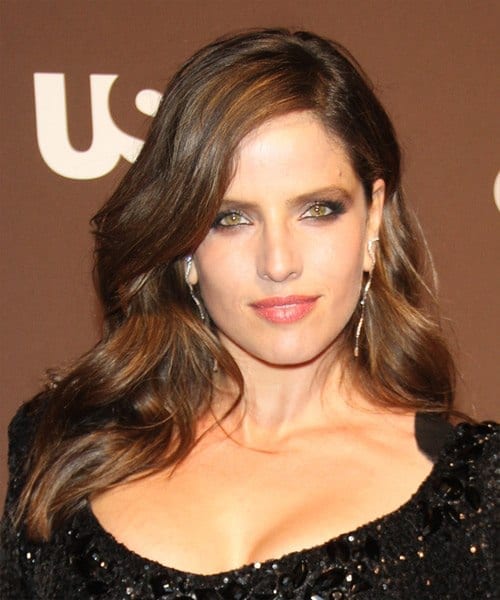 #13- Yael Goldman
Drop dead gorgeous Israeli actress, model, and TV host Yael has got striking green eyes which can win hearts and an enchanting pointed nose. She also modeled in NYC and Paris along with some famous artists like Kate Moss. RECOMMENDED: Top 10 Disabled Female Models From World You Must Know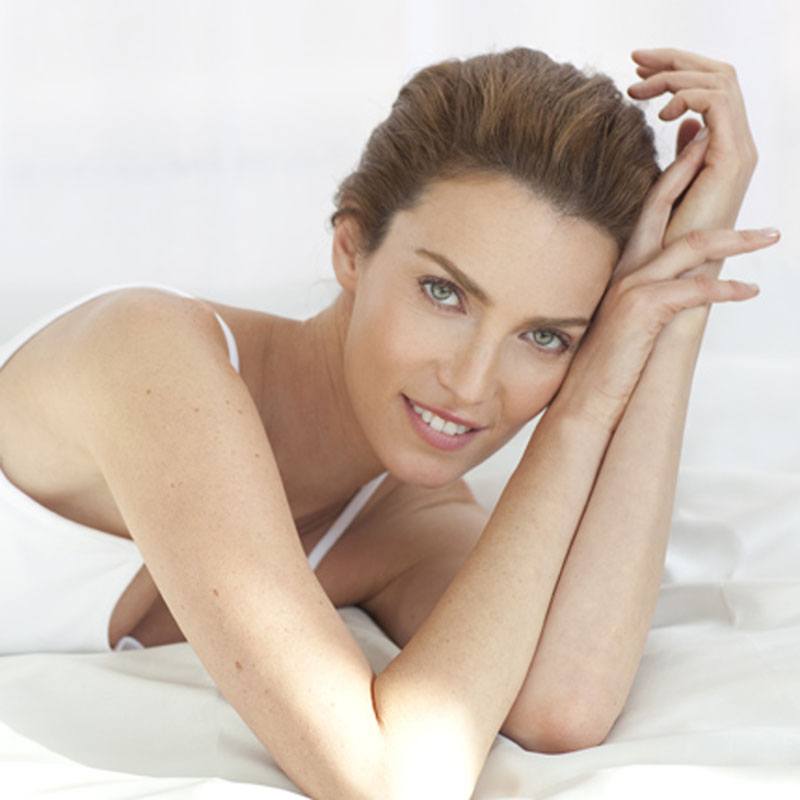 #12- Alison Brie
The 34-years-old professional American actress and model, Alison Brie, is known for her attractive gray eyes and caramel brown hair. She also appeared in the TV series Mad Men and BoJack Horsemen.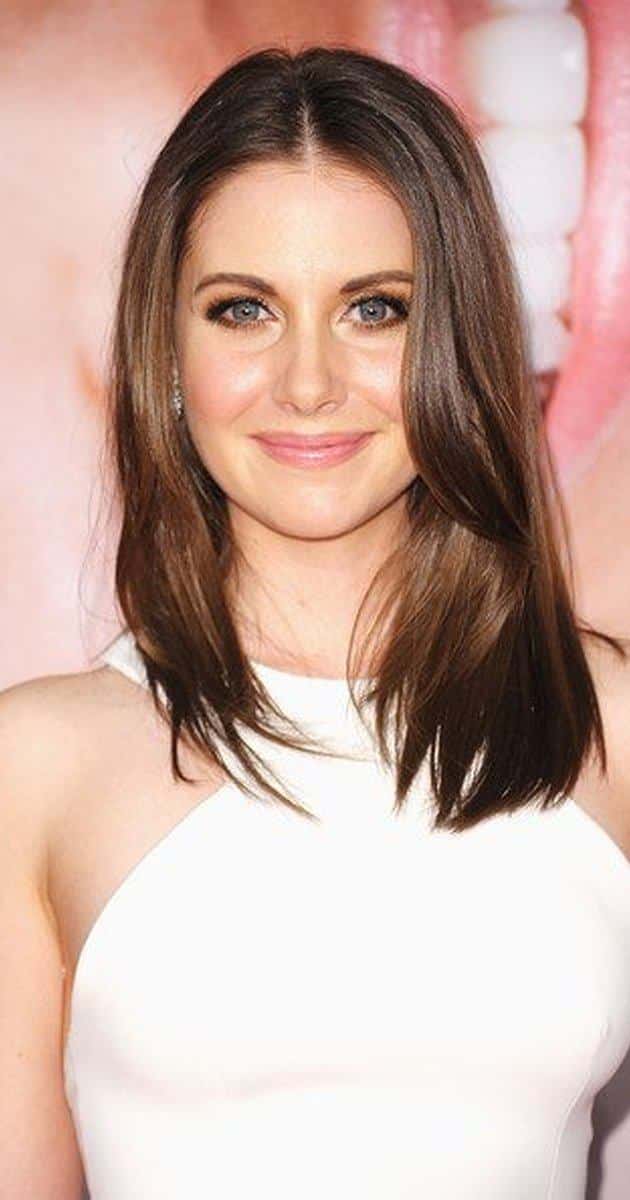 #11- Shani Hazan
Miss Israel 2012, Shani Hazan is known for her angelic features and dark chocolate hair. Her never ending long legs and soft brown eyes are overwhelming.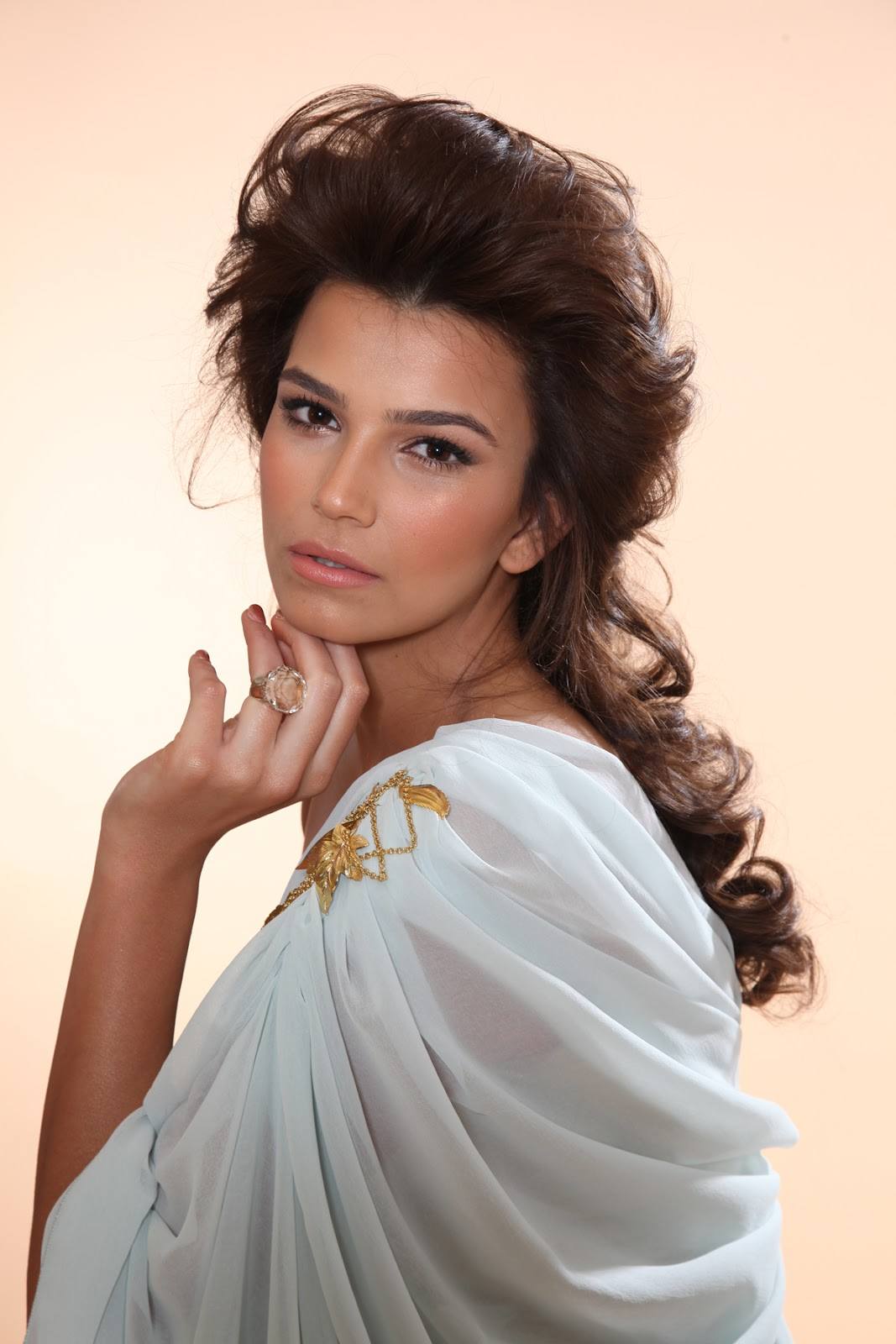 #10- Mia Kirshner
The 42-years-old beauty, Mia Kirshner, is not only a writer and actress but a social activist as well. Her slim figure along with her dark brown hair and gray eyes are exquisite.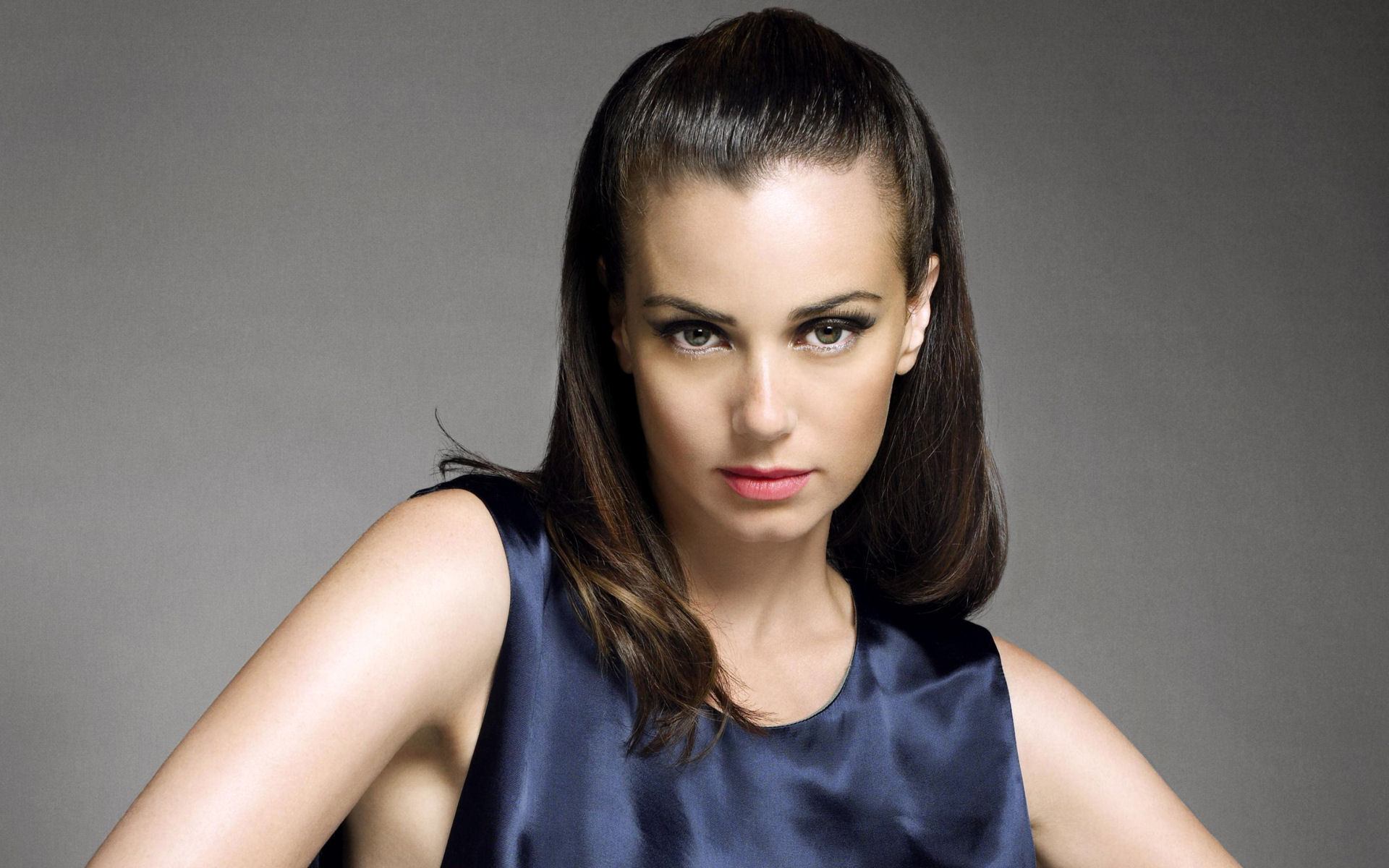 #9- Emmy Rossum
The 30-years-old sing, Emmy Rossum, is an American actress and singer. Her soft features are adorable and sexy at the same time.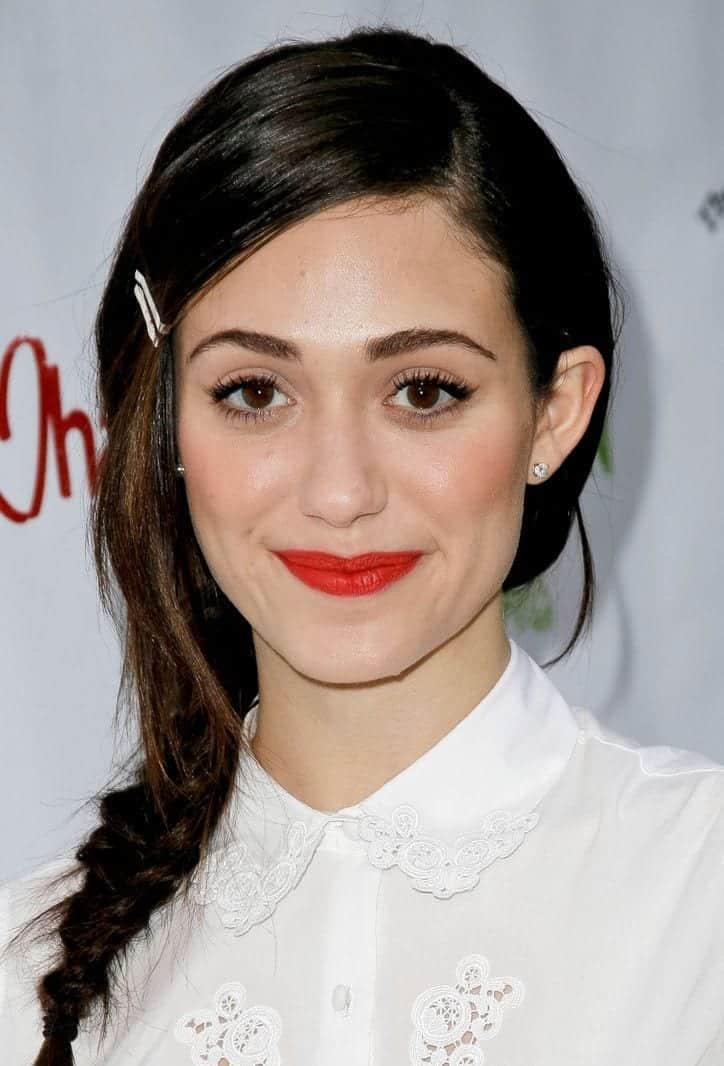 #8- Erin Heatherton
One of Victoria Secret's angel Erin Heatherton is American actress and model. The 27-years-old beauty is 1.80 m tall and her soft green eyes are quite appealing. She has been a cover girl for various Vogue and GQ magazines. Here are 10 Girls Who Look Like Barbie Dolls In Real-Unbelievable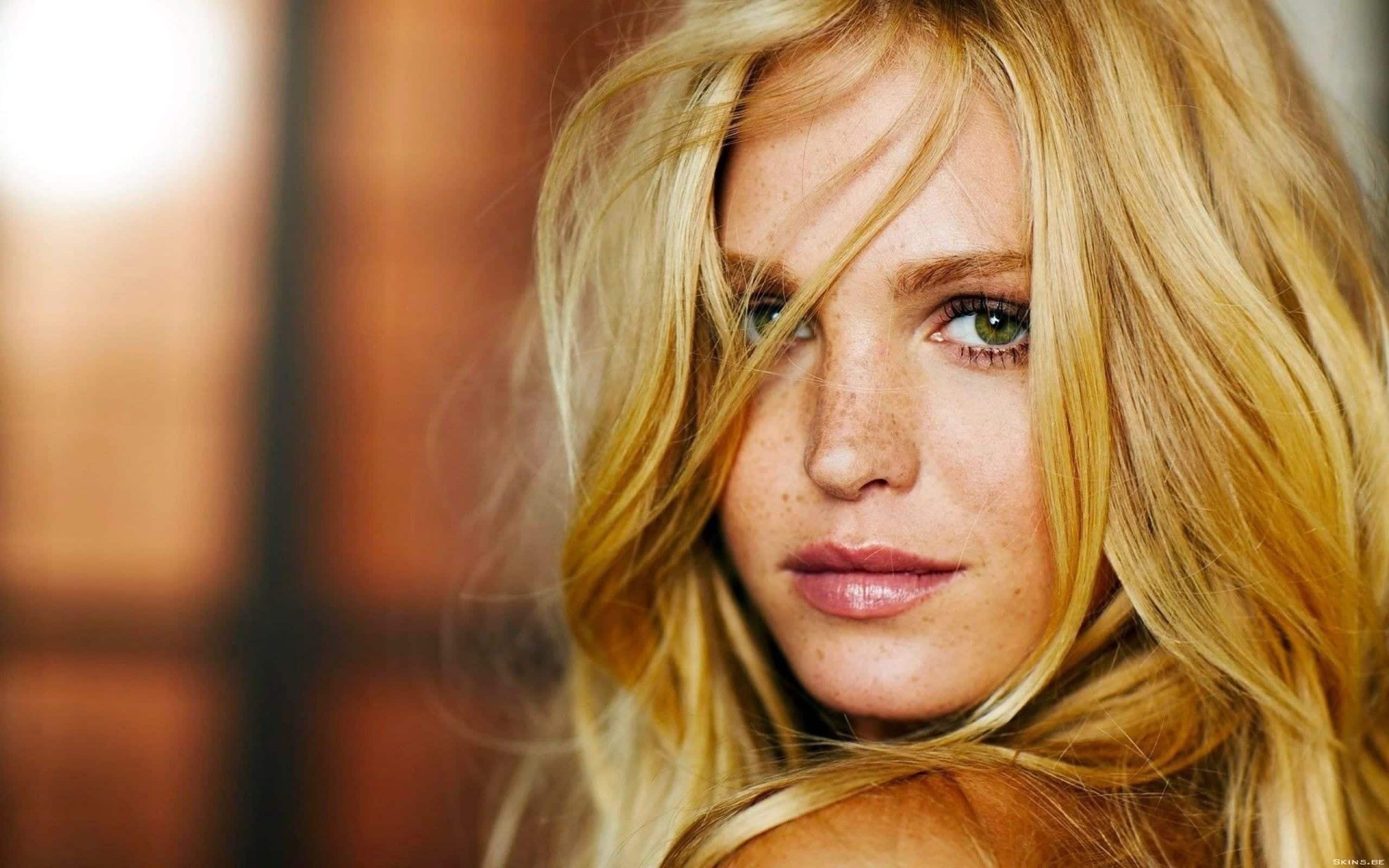 Via
#7- Nora Arnezeder
The 27-years-old Jewish French actress and model Nora is known for her beautiful blue eyes and soft blonde hair.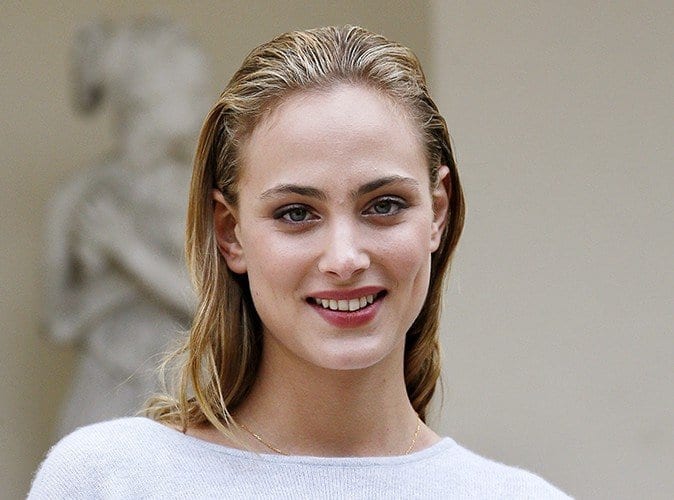 #6- Yael Nizri
The Dutch-Moroccan beauty, Yael Nizri, is the winner of Miss Israel 2006. Her sandy brown hair and spell bounding eyes are delightfully charming.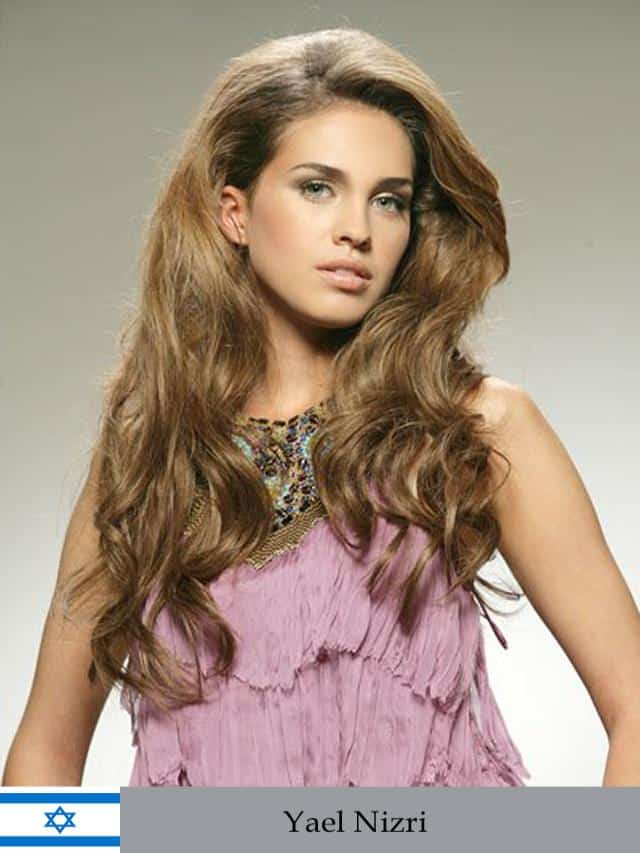 #5- Rachel Weisz
The 46-years-old British actress Rachel is known for her hazel green eyes and soft brown hair. Her soft looks are very appealing. Rachel won significant awards like Best Supporting Actress Academy Award and Best Actress by New York Film Critics Circle Awards.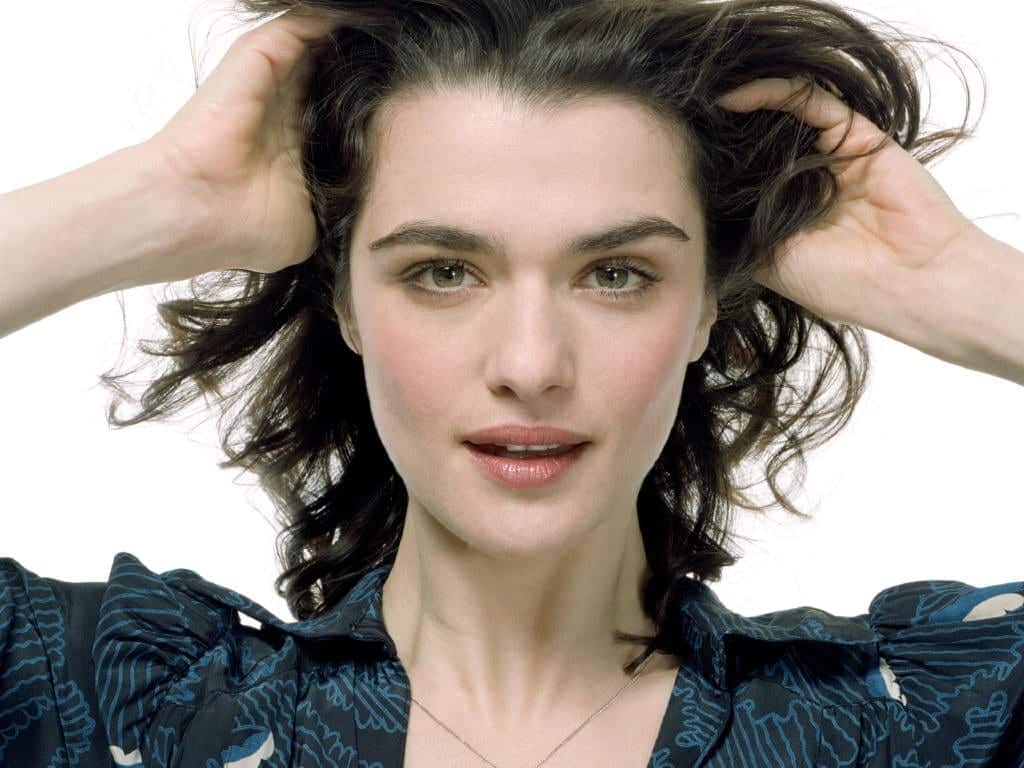 #4- Gwyneth Paltrow
The blonde beauty, Gwyneth Paltrow, has not only got a magical voice but also some angelic features. Her gray eyes go perfectly with her boney structure.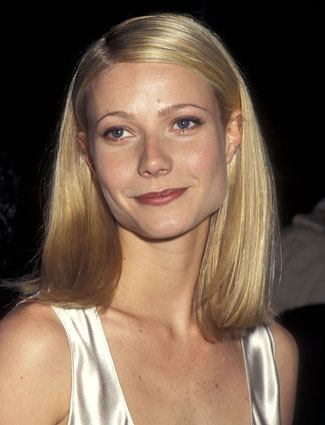 #3- Jamie Lynn Sigler
The 35-years-old American singer and actress Jamie is an exquisite beauty with dark brown eyes and soft brown hair.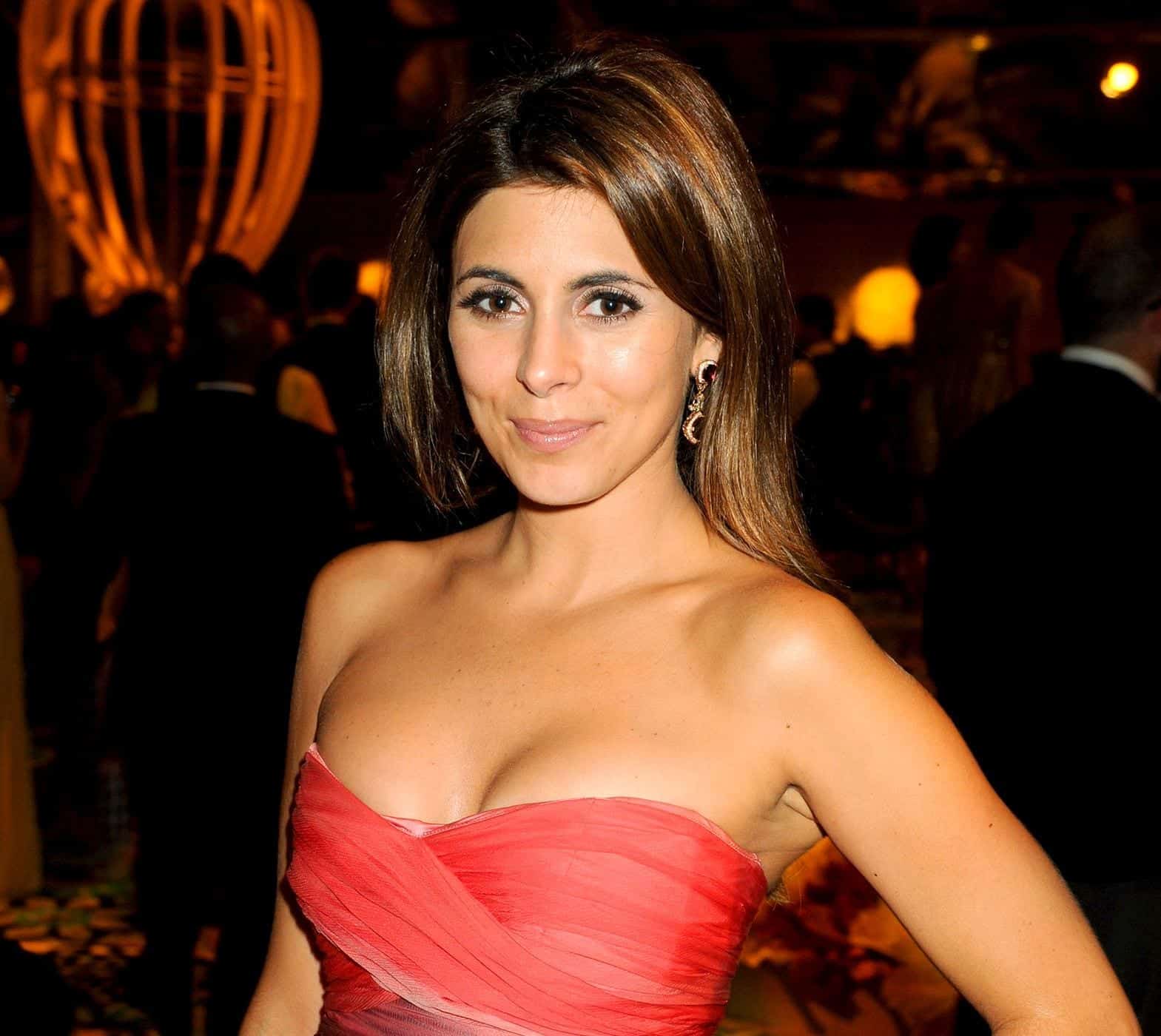 #2- Alicia Silverstone
The multi-talented American actress, model, and social activist Alicia Silverstone has magical eyes and soft features. Her exotic blonde hair gives her face a soft texture and highlights her features even more.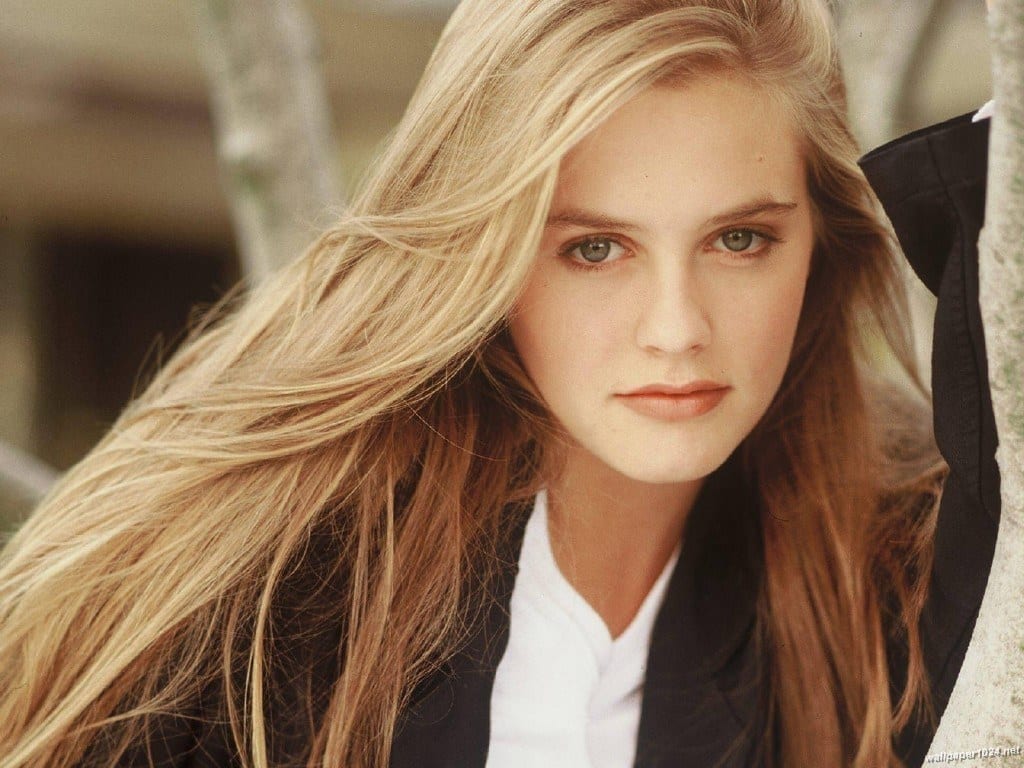 #1- Rotem Sela
The 33-years-old Rotem Sela is an Israeli actress and model. Her dull blonde hair and shiny grayish blue eyes are immensely gorgeous.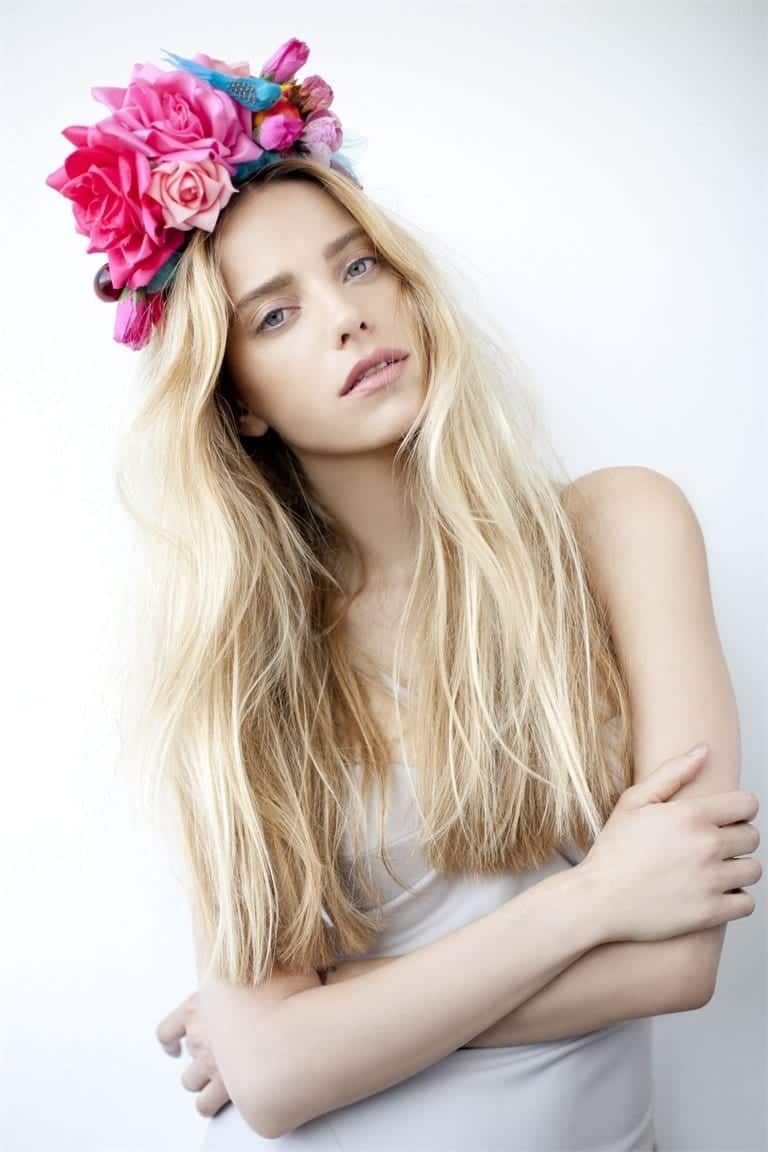 Via
Hit the comments with the names of other Jewish beauties you adore.