Kim Kardashian is one of the biggest names in the celebrity world. Married to Kanye West and with a successful sister, Kim is a name that everyone worldwide recognises. This article bring to you the  30 most popular Kim Kardashian's look. From casual looks whilst out and about to the beautiful and dazzling red carpet attire. From these pictures you can get fair idea how to dress like Kim Kardashian. What outfits she does wear for casual and formal? What brands does Kim wear? Why not use these images of Kim Kardashian and recreate them to gain your own stylish yet casual and almost celebrity look?
There is one thing you might have noticed, unlike many other top celebrities Kim Kardashian love to wear her same outfits again and again. In the following pictures you can see she wears the same gladiator heels many times with different dresses, a simple way to create a whole new look. This is one of the reasons that she has been a great fashion inspirational figure for women across globe. With virtually 40 Million instagram follower she is No 2 most followed figure on Instagram. (Images source instagram and pinterest).
Her step sisters are also rocking the fashion industry at young age. Be sure to check out the following :-
Kendall Jenner 40 Most stylish Looks this year
18 Summers style looks of Kylie Jenner.
Kim Kardashian's Most Stunning Dressing Styles
Kim has signed up with many top brands but she loved to wear Balmain due to its unique designs.

Spring Dressing style .Wearing Black leather tights with Floral Jacket .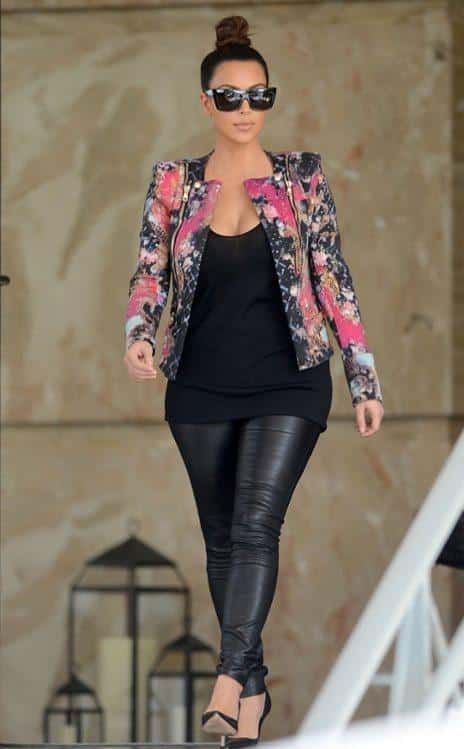 Kim absolutely rocking the Nike Workout Outfit. Accessorised with sunglasses and leather bag.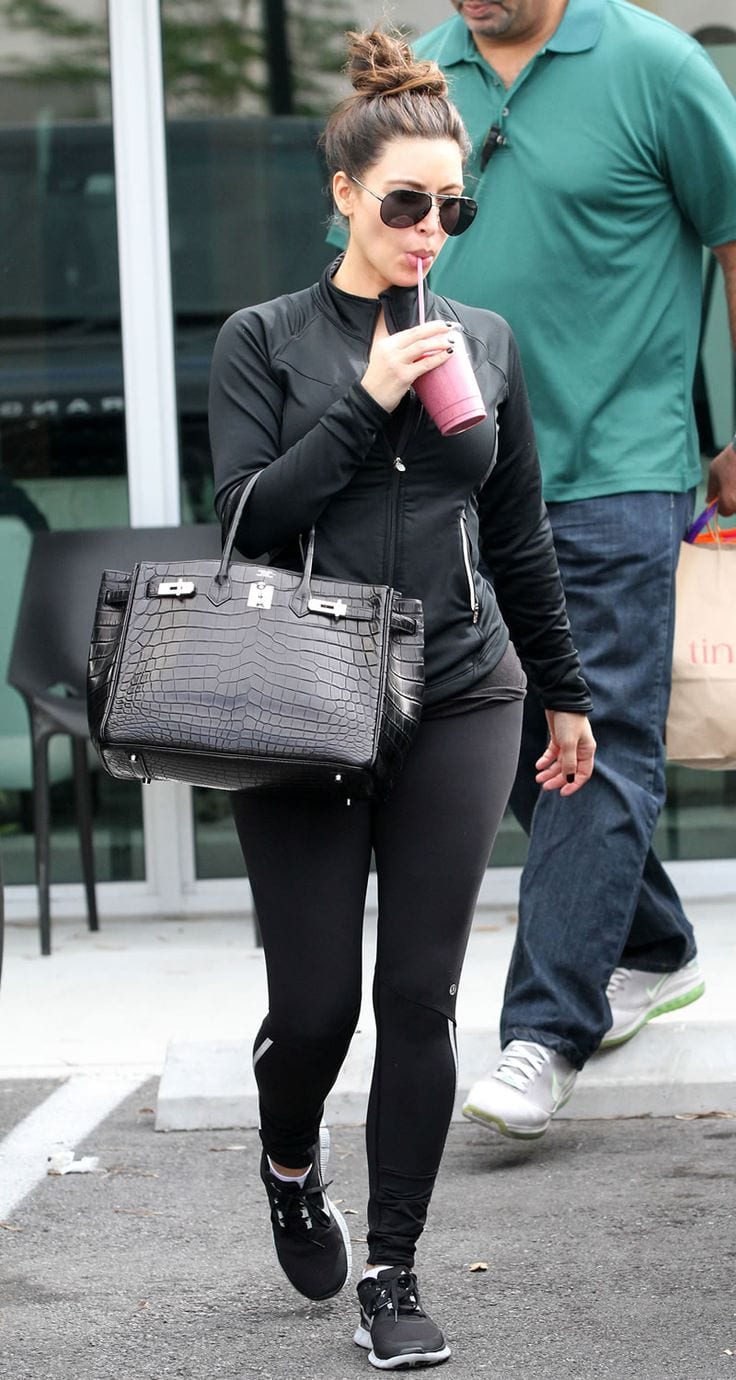 Kim Movie Date black dress with Gladiator heels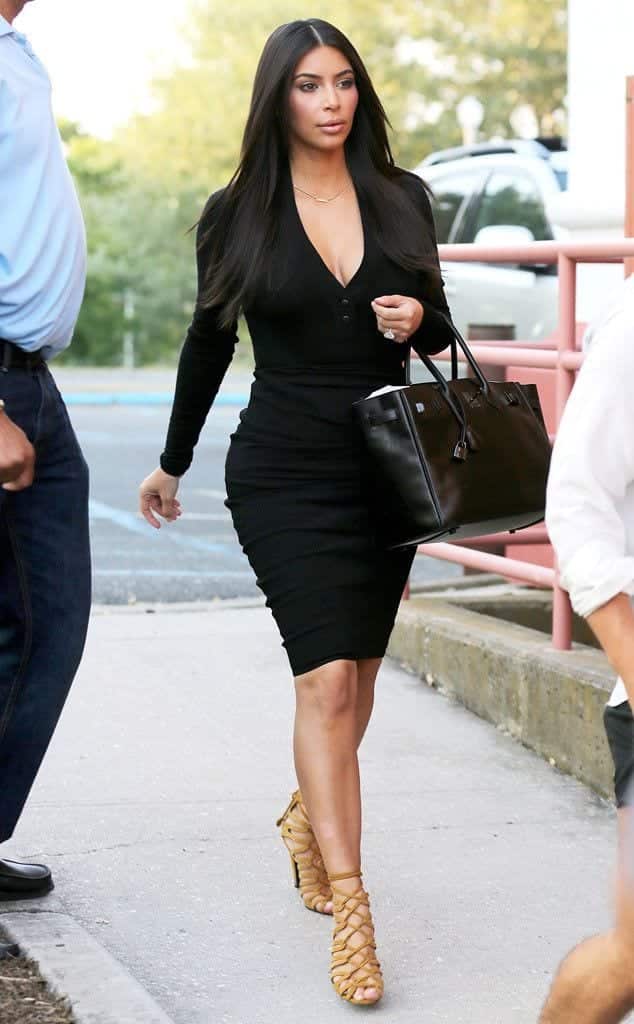 @splashnews
Simple casual outfit with Ripped Jeans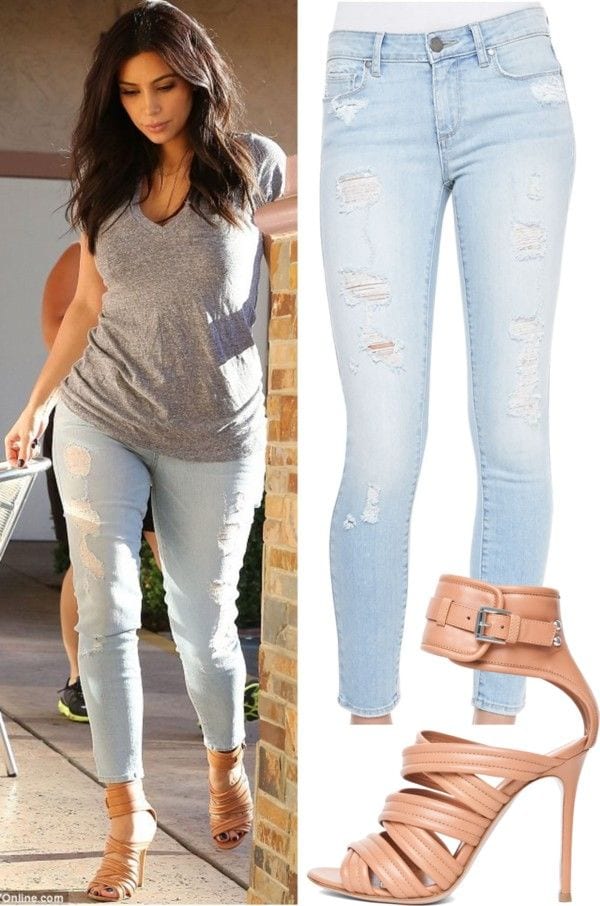 Kim shows us how to wear denim on denim perfectly. Absolutely Stunning Look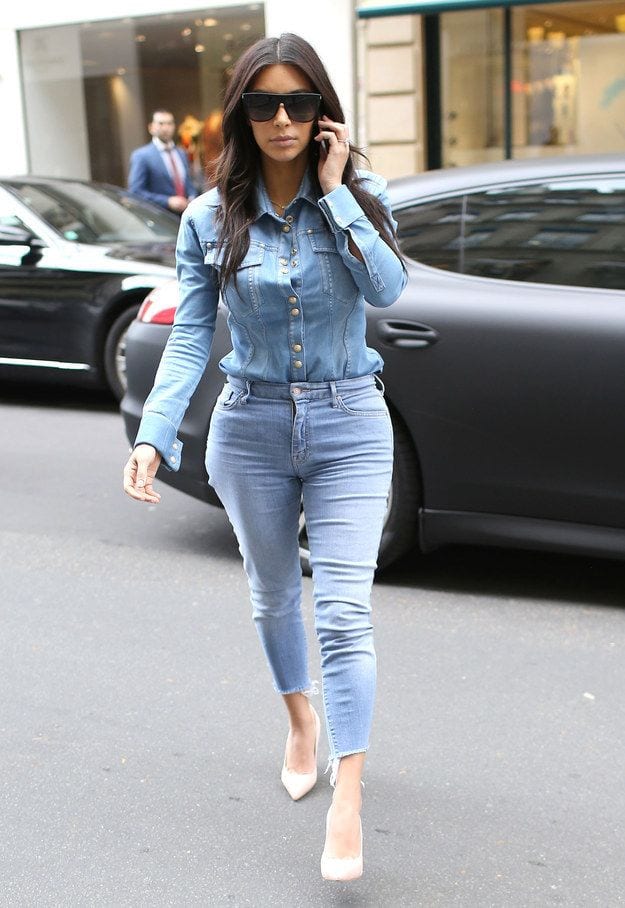 Brunch outfit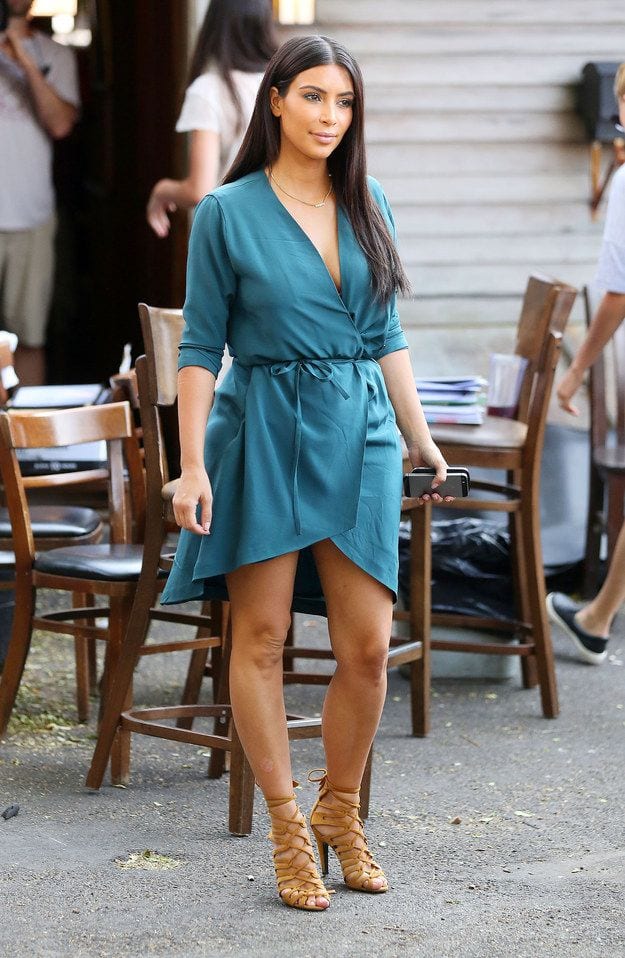 Beautiful Spring Look with Red Skirt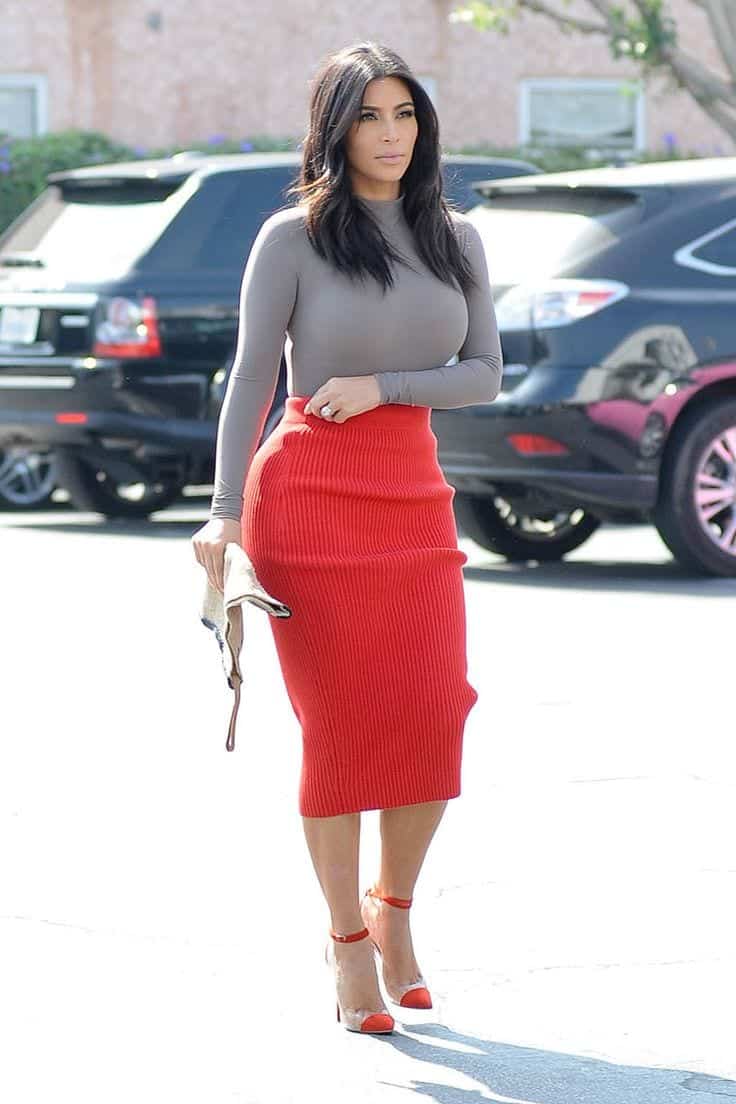 Party short dress.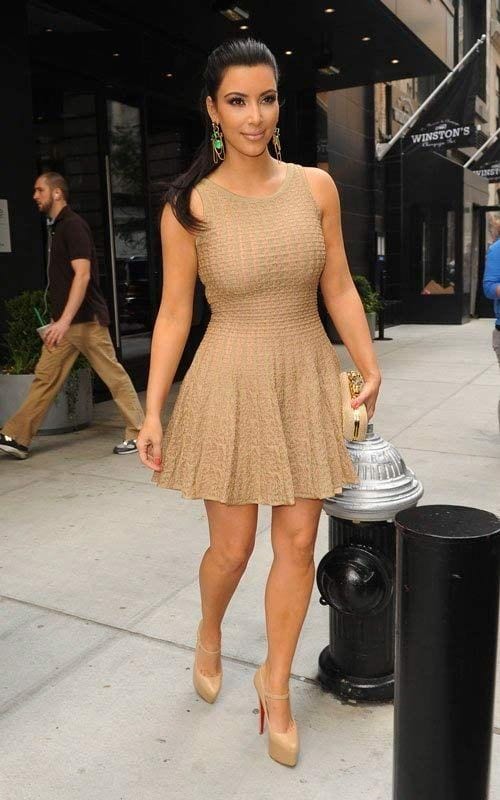 Sporty Look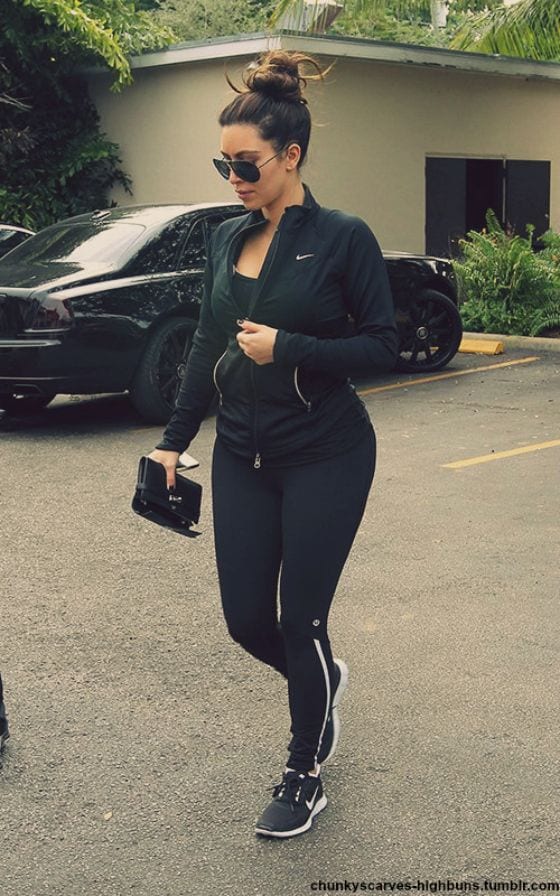 Flared Denim Jeans with Flowing Red Shirt. Accessorised with Pearl Necklace and Brown Handbag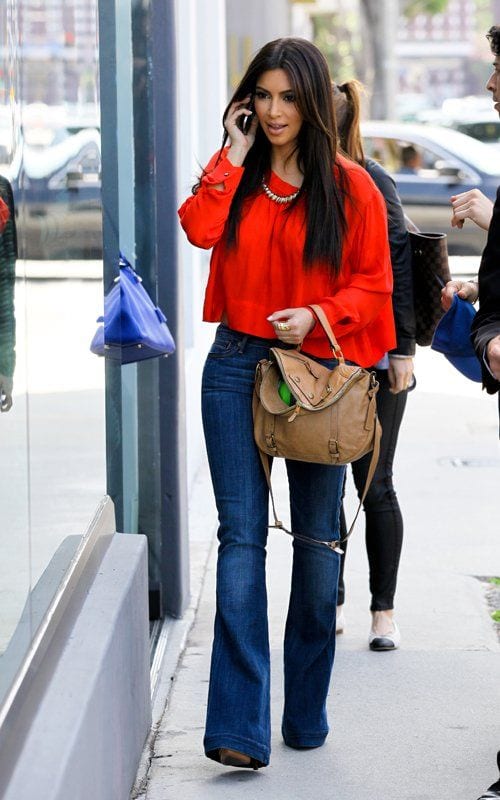 via
 Red Carpet Style. Sleek Black Outfit with Gold Military Style Shoulders. Simple Black Clutch Bag and Heels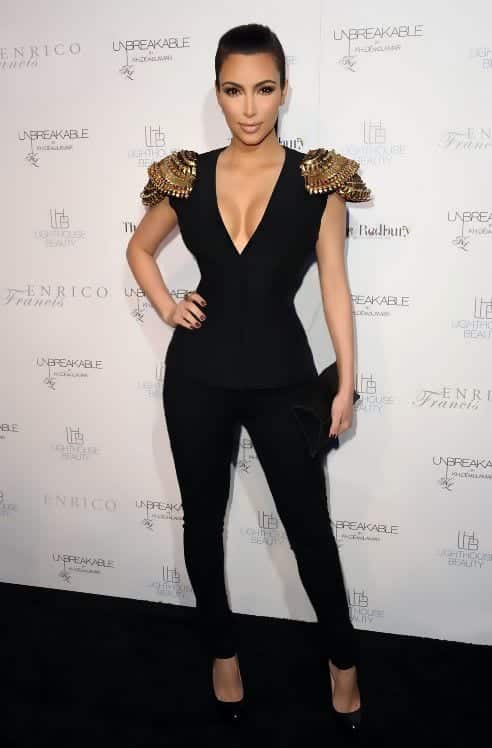 via
 Business Style. Black Blazer and Fitted Pencil Skirt with White Top and Black Strap Peep Toe Heels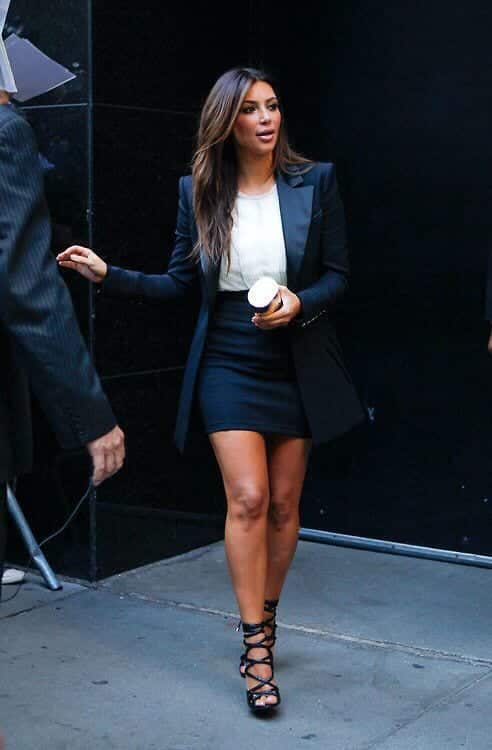 via
 Peach Blouse and White Skinny Jeans with Contrasting Yellow Handbag and Stunning Heeled Louis Vuittons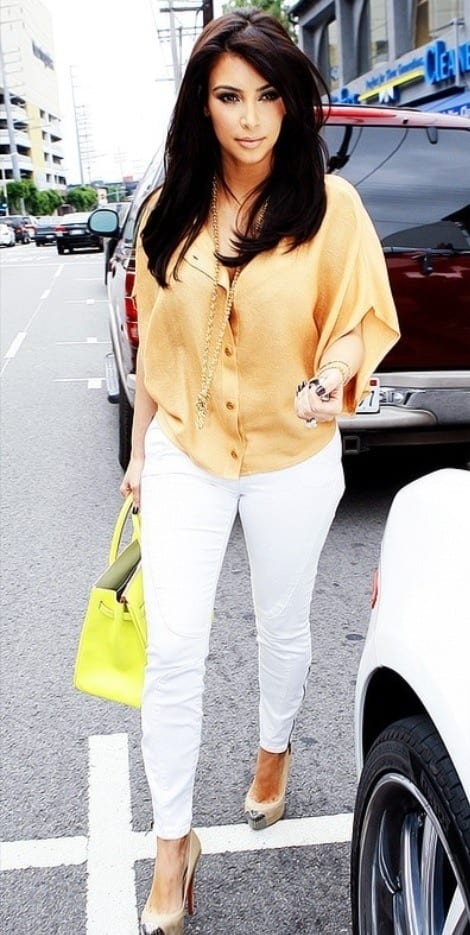 via
 White Fitted Pencil Skirt with Pale Pink Cropped Jumper. Brown Cage Heels and Simple Necklace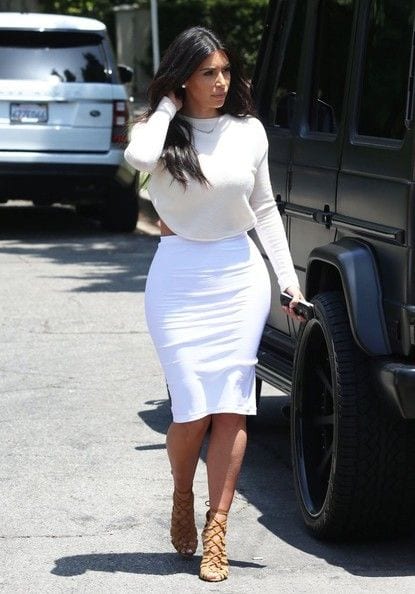 via
 Pale Pink Combination. Overcoat, Plunge Crop Top and MultiSplit Knee Length Skirt with Brown Cage Heels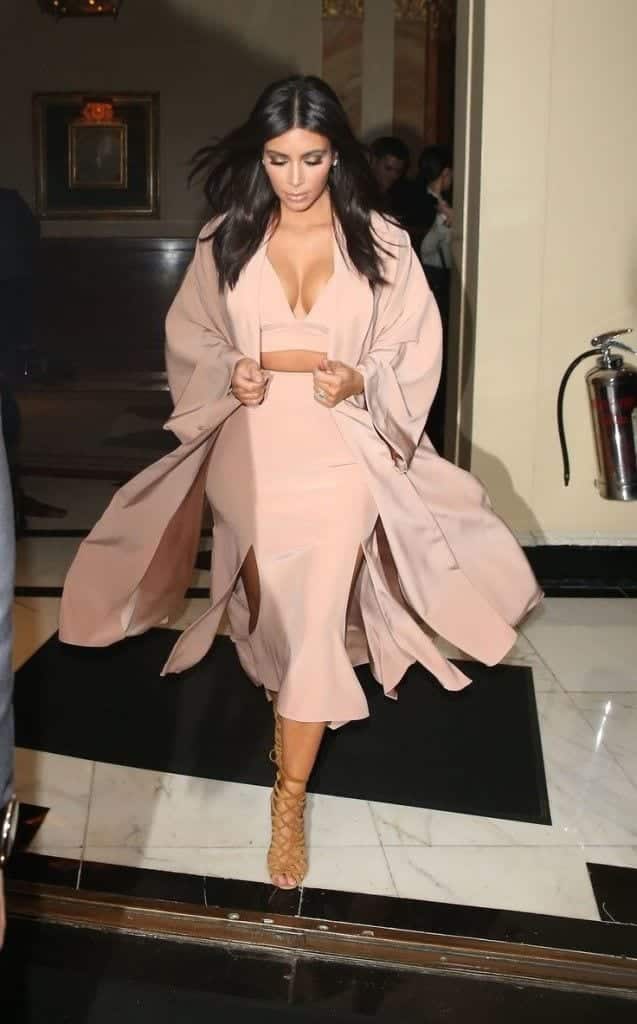 via
 Chunky Shawl with black Leggings and Calf High Black Suede Boots with Large Handbag and Sunglasses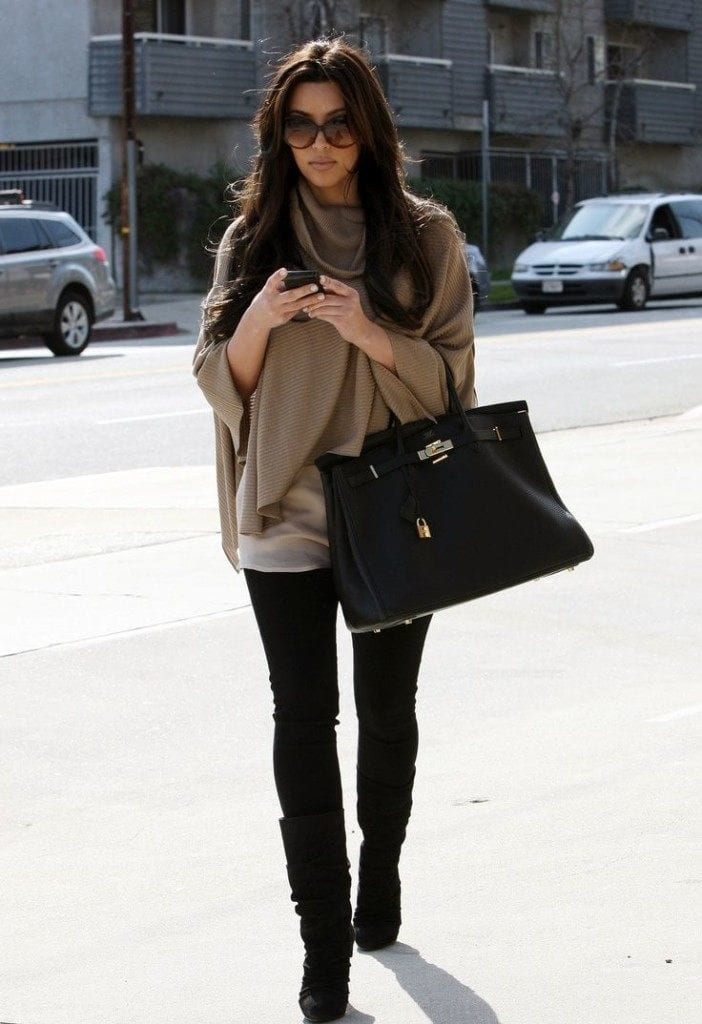 via
 Red Carpet Outfit. Silver Metallic Crop Top and Skirt with Matching Silver Pointed Pumps

via
Fitted Dress with Gold Chain T-Bar Shoes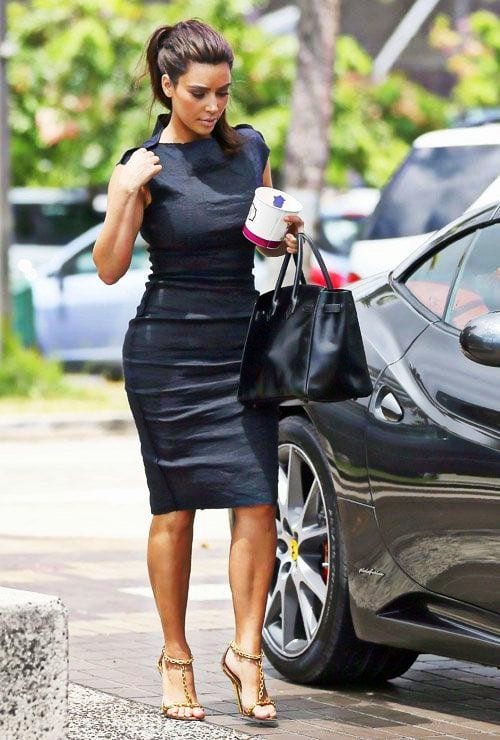 via
 White Plunge Bodysuit with Raw Hem Skinny Jeans. Gold T-Bar Pumps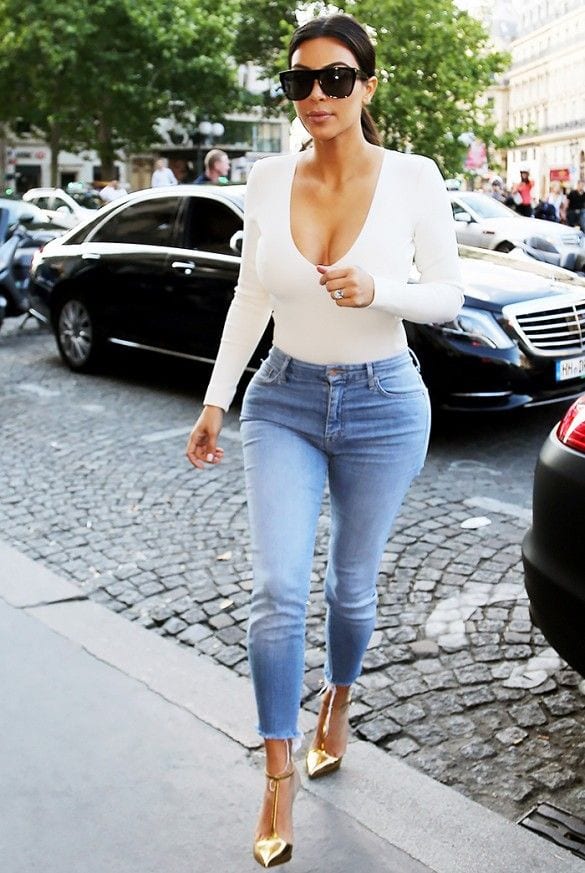 via
 Silver Crop Top with High Waisted Fitted Skirt and Skintone Cage Heels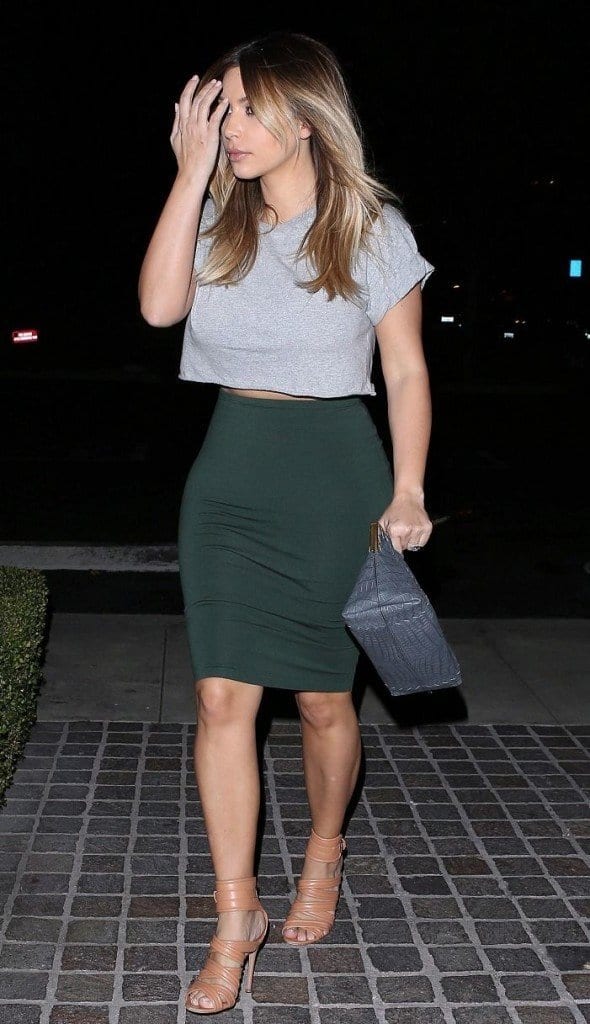 via
 Fitted Keyhole Dress with Pointed Pumps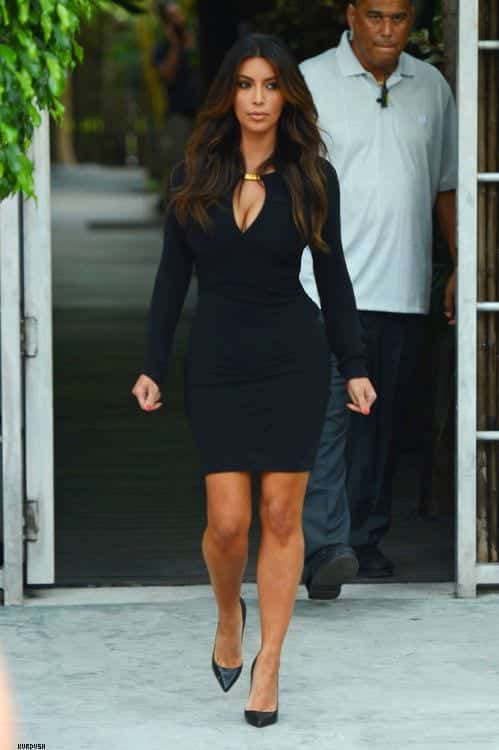 via
 White Fitted Vest Top with Fitted Knit Skirt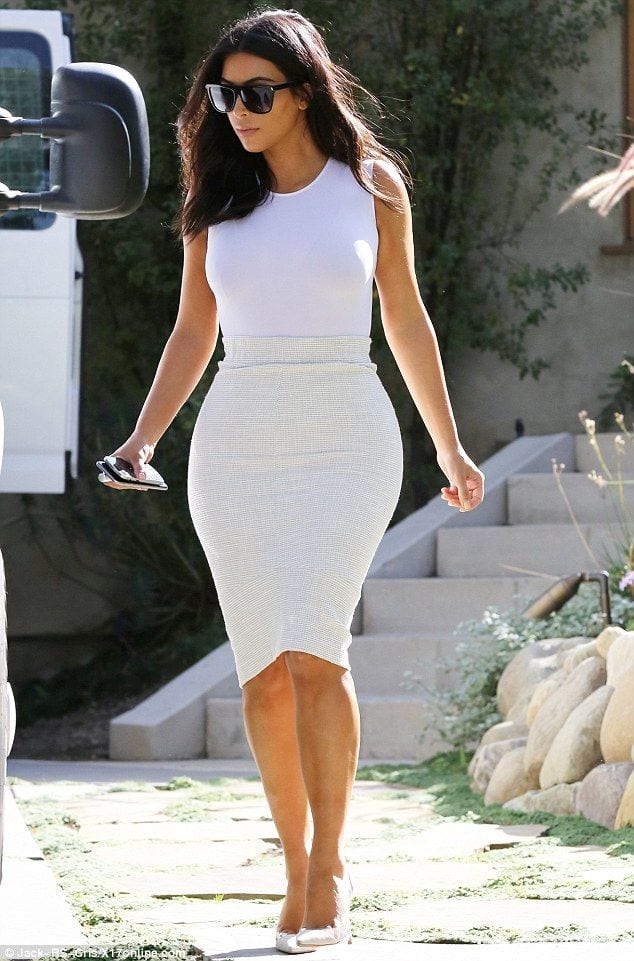 via
 Summer Style. Ivory Tank Top with Black Mini and Chunky Studded Belt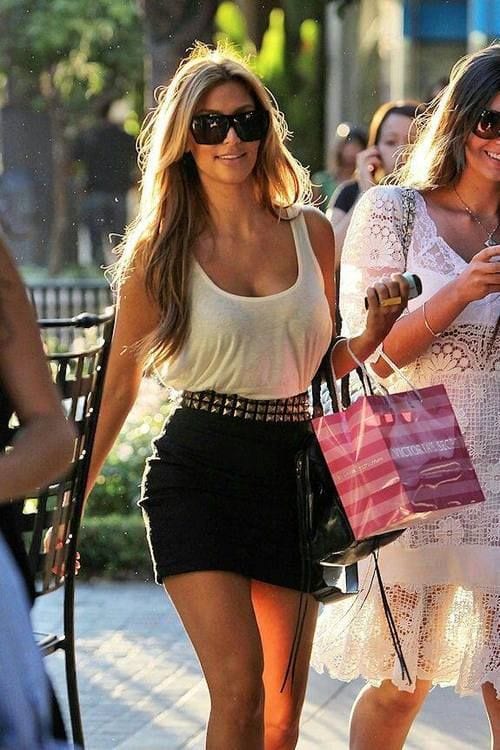 via
 Fitted and Flared Aubergine Dress with Gold Belt and Ivory Platforms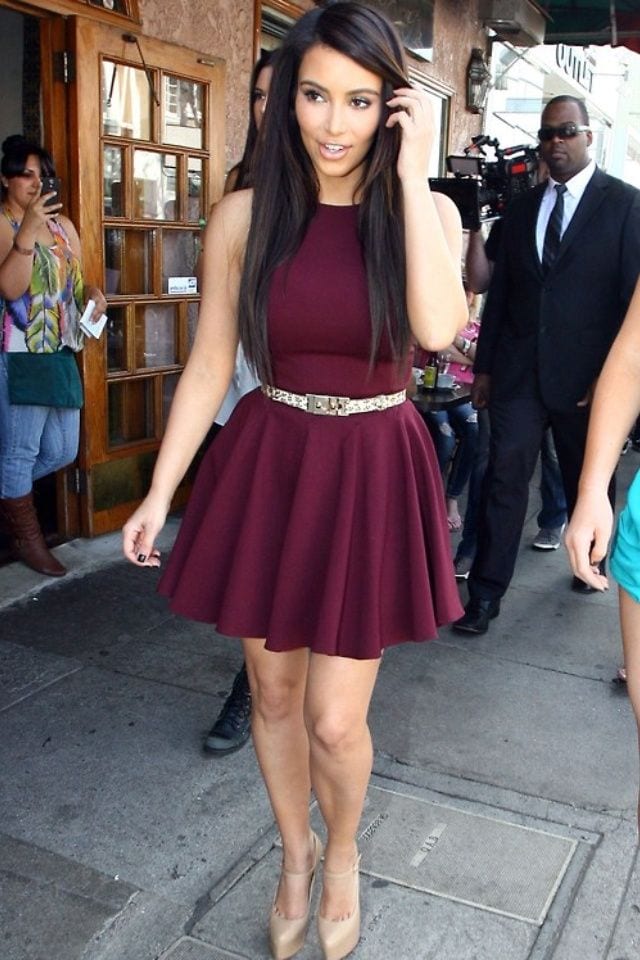 via
 Distressed Skinny Jeans, Black Top, White Blazer and Chunky Scarf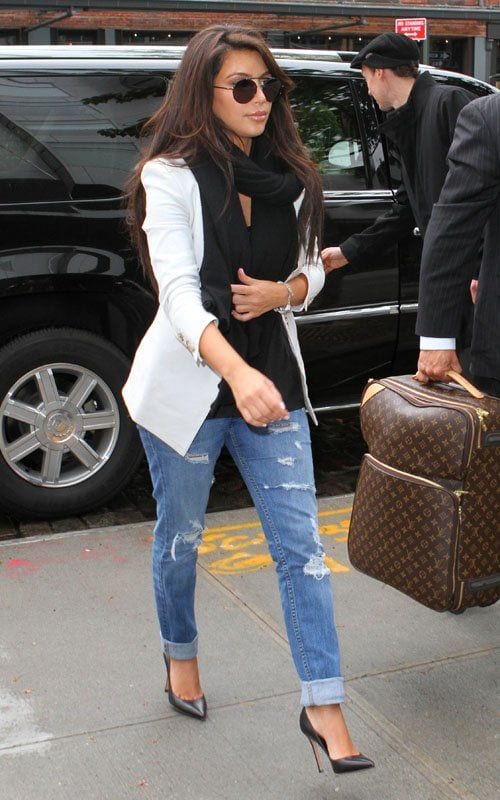 via
 Figure Hugging Stripe Floor Length Dress with Flat Sandals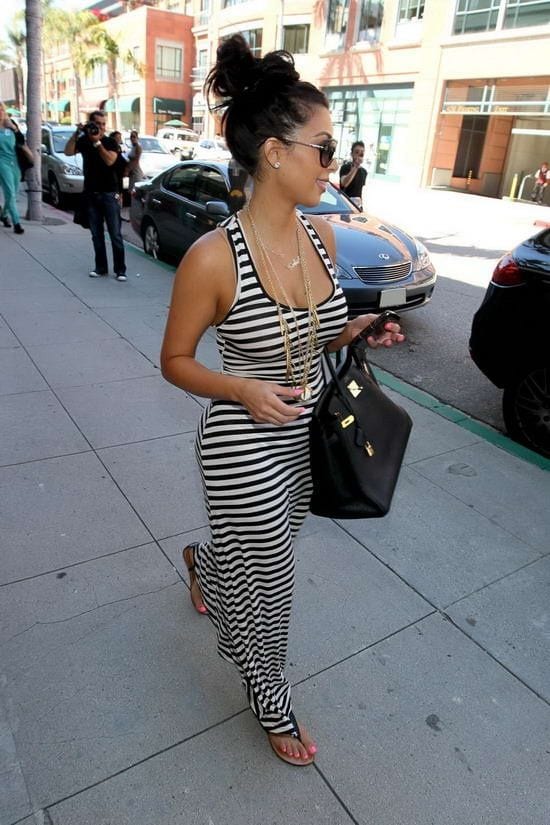 via
 Kahki Jacket with Distressed Jeans and V-Neck Top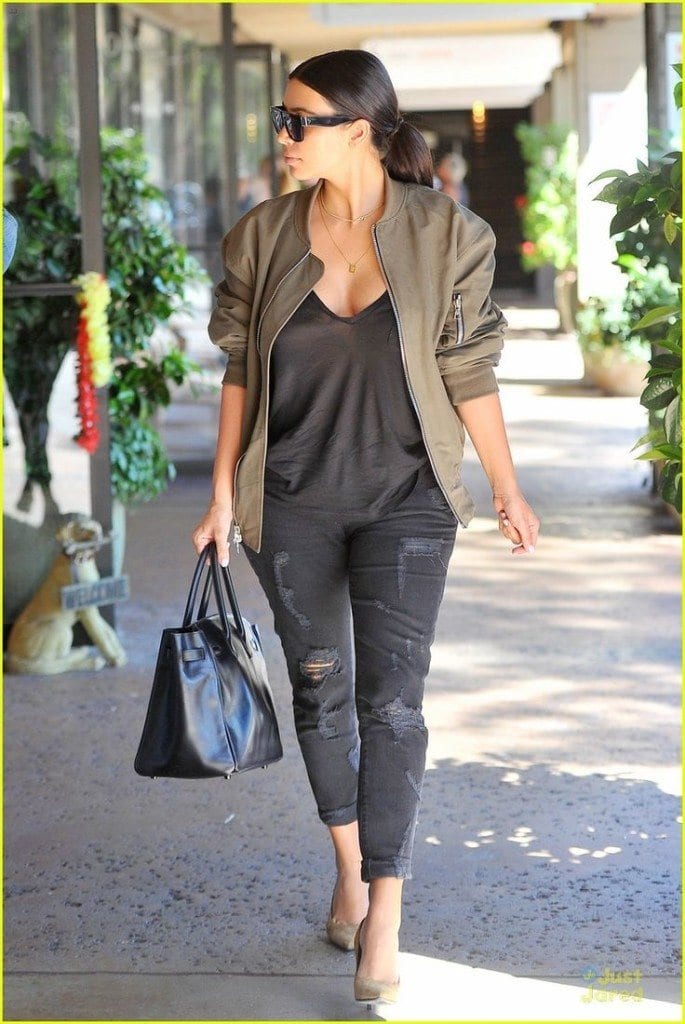 via
Patterned Fitted Dress with Black Blazer and Black Platforms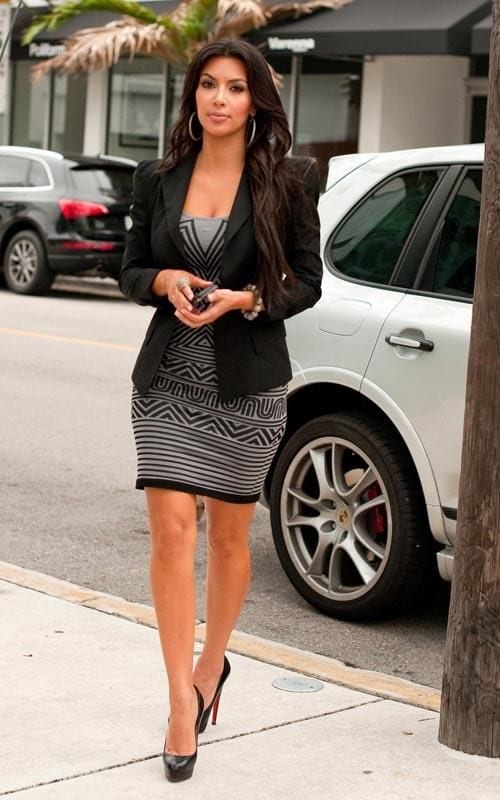 via
 Blue Blazer with Distressed Skinny Jeans and White Top. Accessorised with Sunglasses and Large Handbag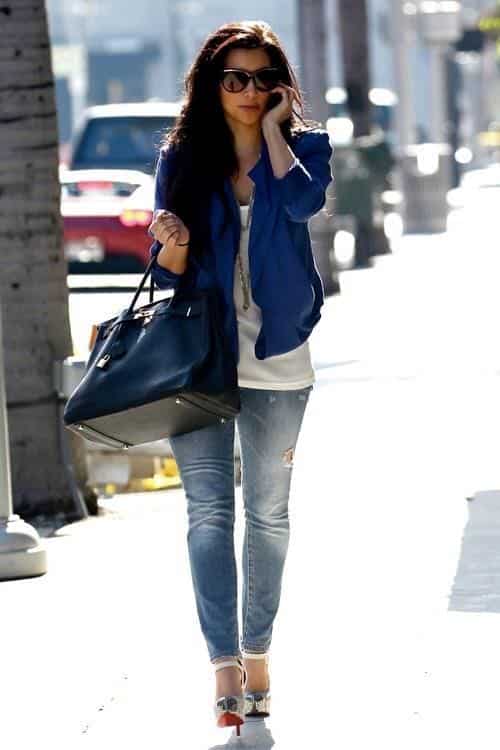 via