Beauty brands on Instagram. Most of the worldwide population is on Instagram now. Instagram is another social media website where members can share stories, photos, articles and videos with friends. But Instagram is not just a home for members of the general public. Companies, you will find, also have Instagram pages, Facebook pages and Twitter pages and the main reason for this is to generate publicity and why not? It is a great way for them to get recognised and this shows through shares, followers and hashtag usage.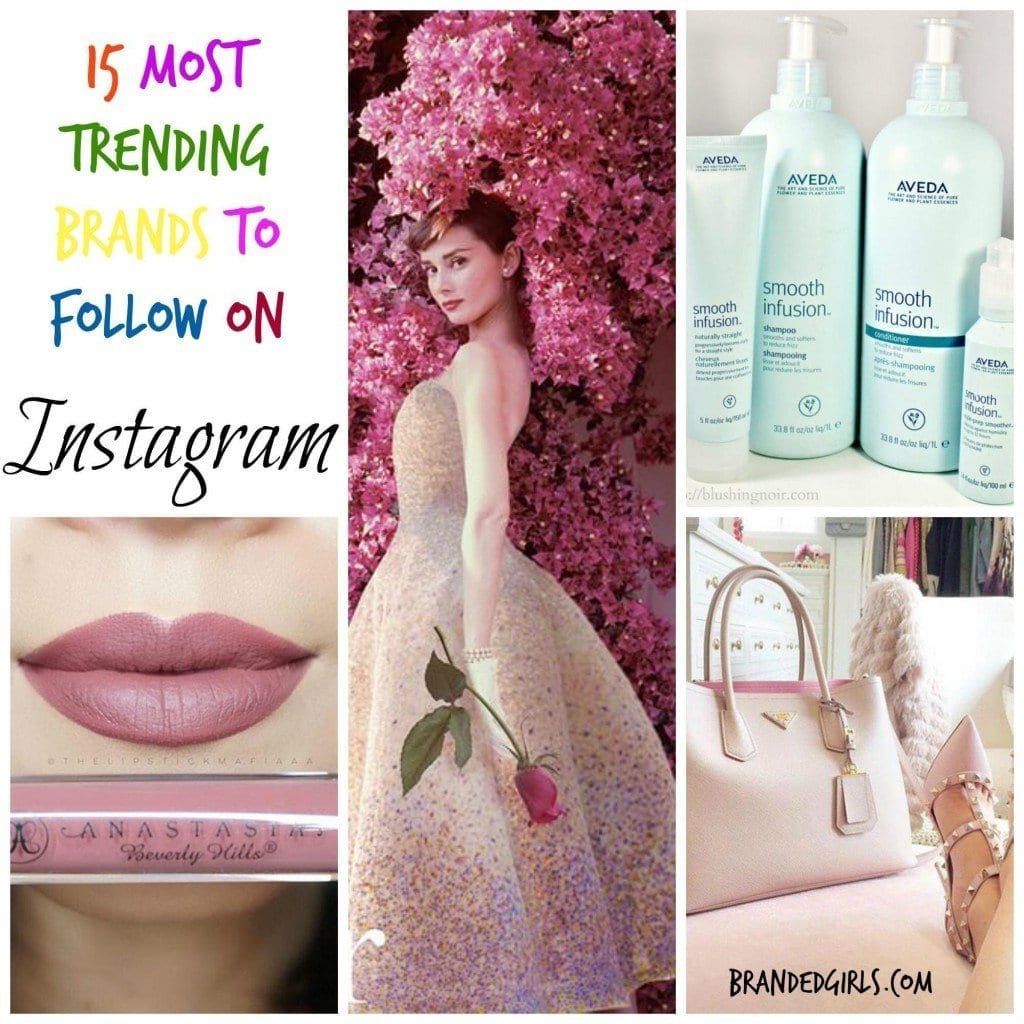 What are the Top Most Trending Brands to Follow on Instagram
By using social media, companies find it easier to promote new products, post testamonies or even give out freebies. All these uses are great for gaining interest from the public, especially women who are fashion and beauty conscious. Some companies will even post videos of people using their products. These videos are great for showing others how to use their products to gain the best possible outcome, whether it be using contour lines, applying eye shadows or even easy step by step ways of achieving fantastic hair styles. This post looks at the top 15 brands which are ideal for women to follow for beauty tips and tricks.
These brands cover the three main basis of fashion, make-up and hair care. These three areas go hand in hand and are the base that all women build on to create their desired look. With brands from sporting gear to haute couture and make-up from neutral blusher through to bright and vibrant eye-liners, this post has the top 5 which are guaranteed to cover all your make-up needs. When it comes to hair care, the top brands will make sure that not only is your hair clean and cared for, but also ensure that your hair looks amazing, full and healthy.
Have a look on Instagram at these, our top 15 brands, and see what products and tips and tricks they have for you to personally create your own unique and stunning look. Why not also follow them on Instagram? Following or liking a brand name is a quick and easy way of getting more fashion and beauty tips.
Top 5 Fashion Brands on Instagram
Nike. Nike is a big name brand when it comes to clothing especially in the sporting section. On instagram it has more followers and hashtags than any other clothing company. Pretty impressive for a specialised clothing manufacturer.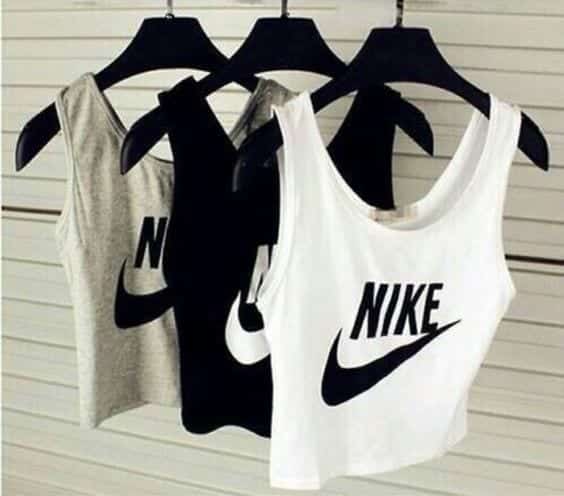 via
Prada. Ofcourse Prada makes it on the list. Renowned for their prestigeous wears and elaborate runway garments, Prada has worldwide coverage and this has been increased with their notoriety on Instagram.
via
Gucci. Gucci has a broad spectrum when it comes to fashion. Clothing, handbags, purses and even perfumes are all available with this name brand. A girls favourite when it comes to the wardrobe contents so ofcrouse this goes on our top 5 list.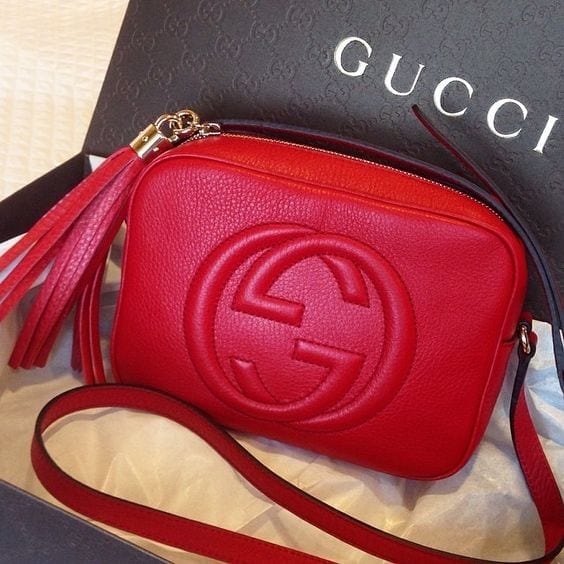 via
Don't forget to check out [highlight]Top 10 women's perfumes of the year-Girls branded perfumes[/highlight]
Dior. Renowned for their perfume and haute couture, Dior still goes on the fashion list. This name is a girls must have and on Instagram is 4th on the list of biggest number of followers and hashtags! The image below show Audrey Hepburn posing in Dior haute couture fashion.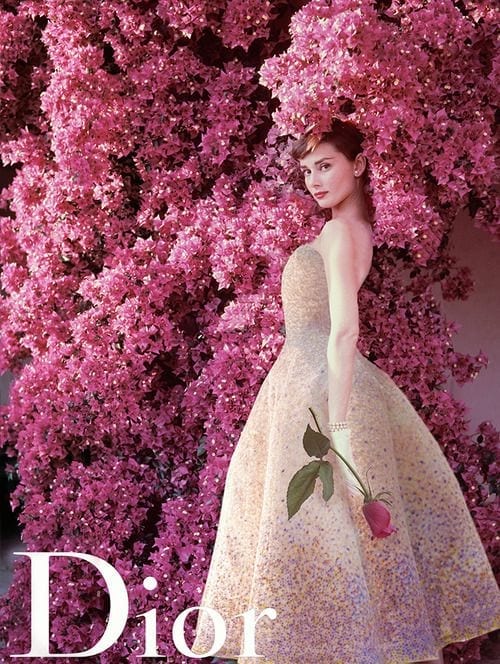 via
Adidas. Once again another specialist company in the world of sport has made it on this list. With their clothing being popular worldwide and even their perfume scents getting recognised, Adidas is on the list of biggest number of followers and also number of hashtags.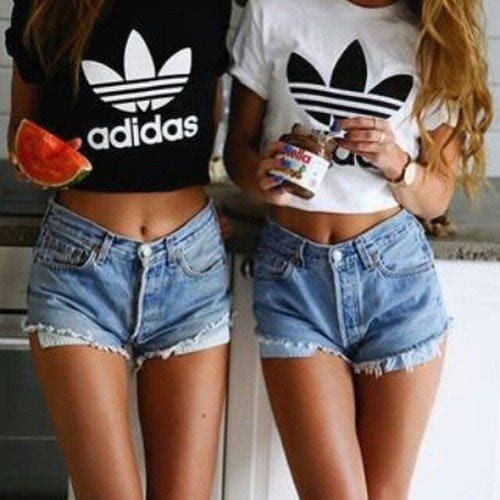 via