Emma Stone Outfits. The 27-year old Hollywood Diva and partner with Spiderman co-star Andrew Garfield – has been entertaining us with her talents by beginning as a child actress and now is one of the most successful celebrities to date in the industry.
From being a top-notch comedy actress to being able to nail craziest facial expressions, and to being of those Hollywood personas who don't seem to be mixing in the crowd because of their unique personalities. There is only so much we can attain from her endless gifts – one of which is her amazing taste for dressing. Have a look below and find out why is her clothing is surely the most decent than any celeb ever.
 Best Outfit Ideas of Emma Stone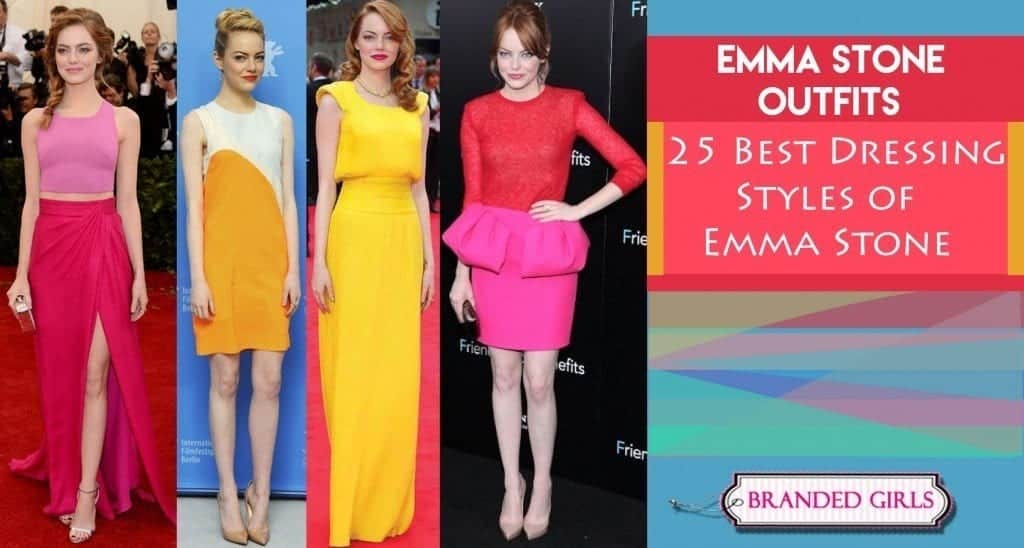 RECOMMENDED: Taylor Swift Fashion – 25 Cutest Taylor Swift Outfits to Copy This Year
#25 – A Stunning Valentine Outfit
Her stunning valentine-inspired outfit, with the nicest updo and those mesmerizing spiky heels, are just simply out of the peak.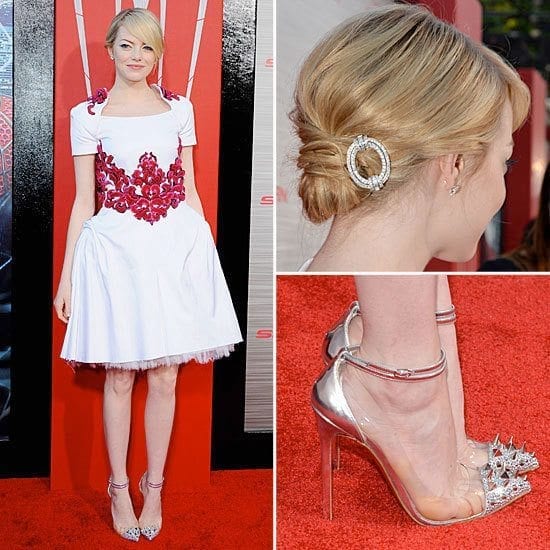 via
#24 – A Cute Winter Outfit
It is basically from her Spiderman wardrobe and is one of the cutest ever. Coats with hats are absolute classiness.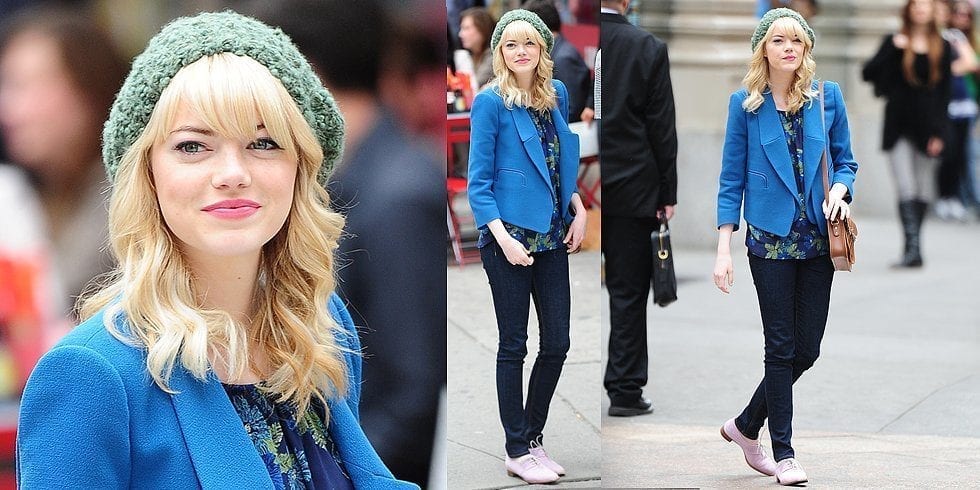 via
#23 – A Classic Pale Pink Gown
One of her best ever red carpet gowns collection, while the pale pink color and the sexy updo are just everything.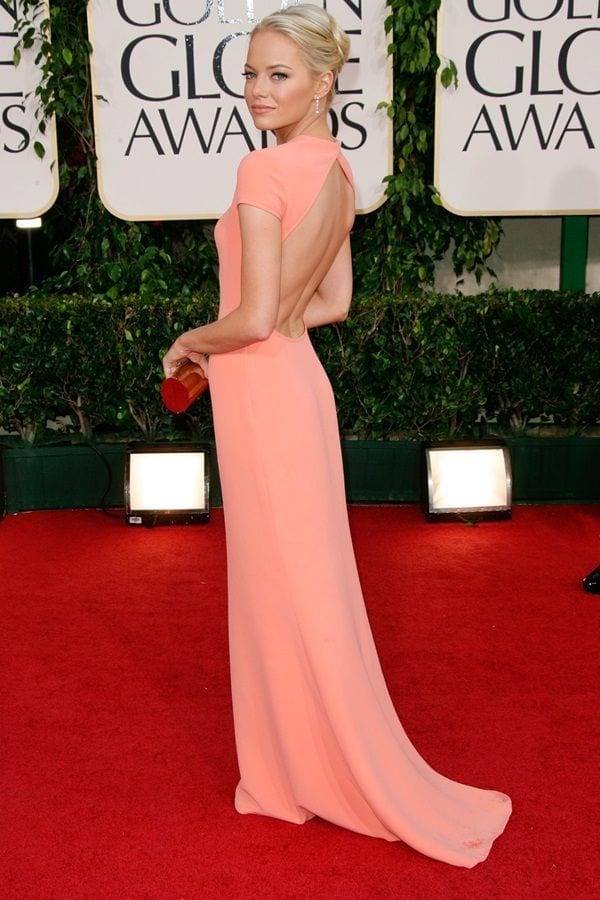 via
Also, check out Shakira Outfits – 25 Best Dressing Styles of Shakira to Copy
#22 – The Pinkest She's Been
So Emma is an immense pink stunner and this can be regarded as one of her best works. The box shaped purse is the coolest.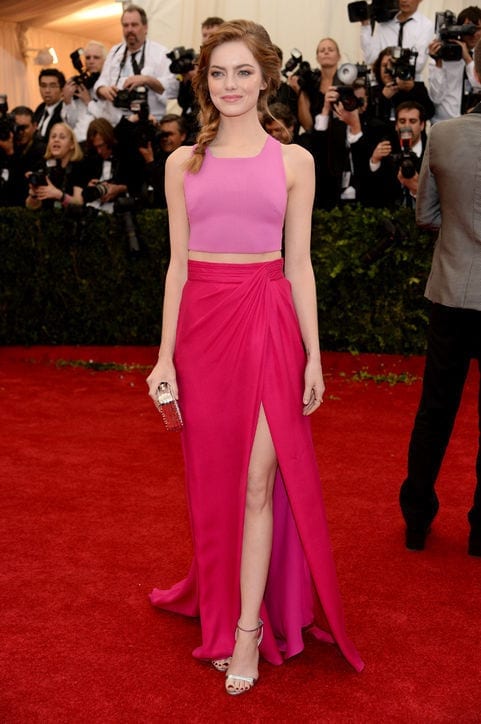 via
#21 – A Net & Fabric Long Dress
Referred from one of her photoshoots and is the best example of a net over fabric styles in fashion now.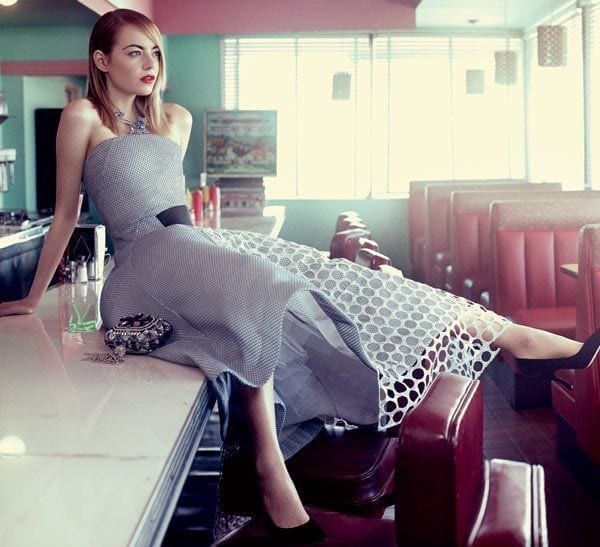 via
#20 – A Happy Yellow Gown
Yellow is the color of brightness, excitement, and happiness. The nice curly hairdo is the best.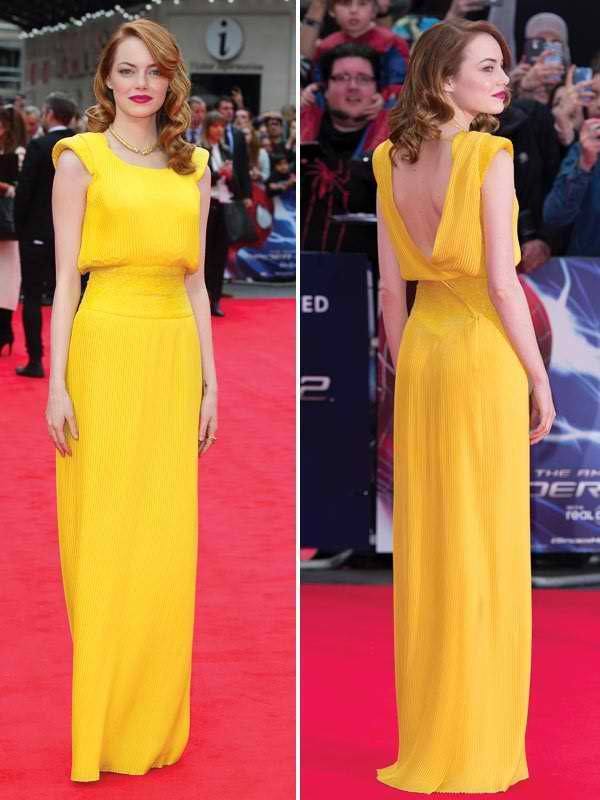 via
#19 – Black & White Outfit with Stripes/Circles
She is surely one of the most decent and simplistic divas in Hollywood, yet she knows how to flow her style.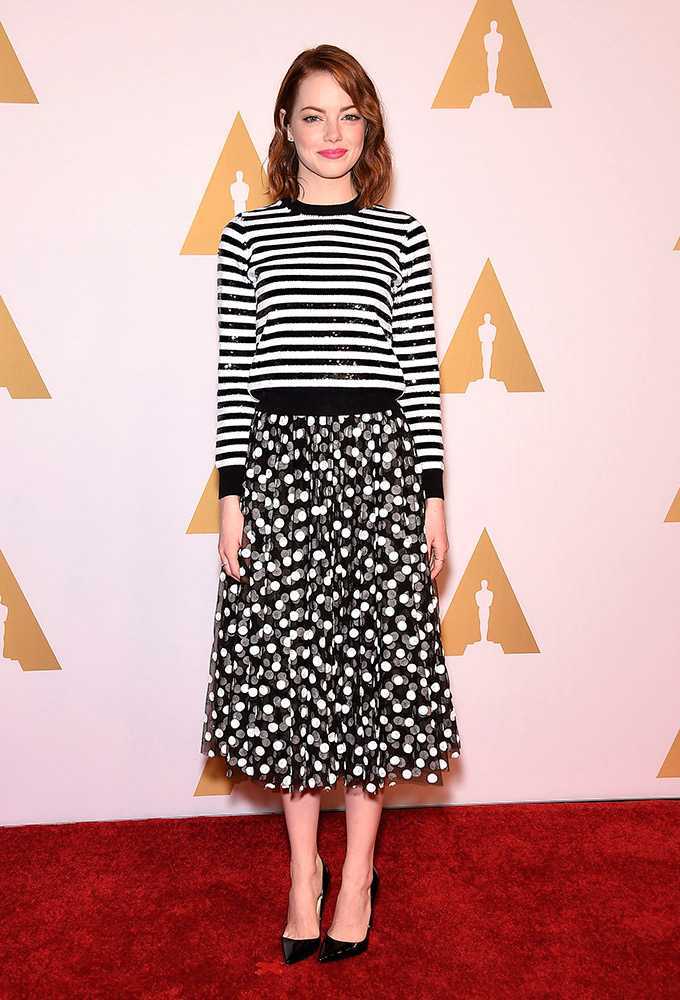 via
#18 – An Oddly Unique Outfit
Might seem a bit harder to handle, but look how really classic it seems.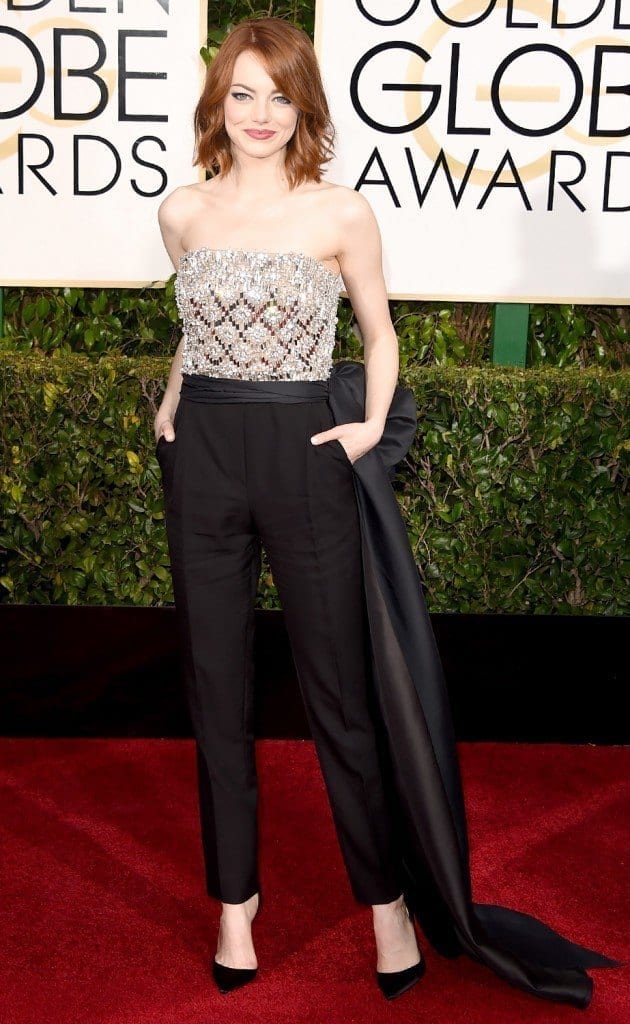 via
#17 – A Pretty Casual Style
A nice and pretty jeans outfit with a cool sweater and suede boots.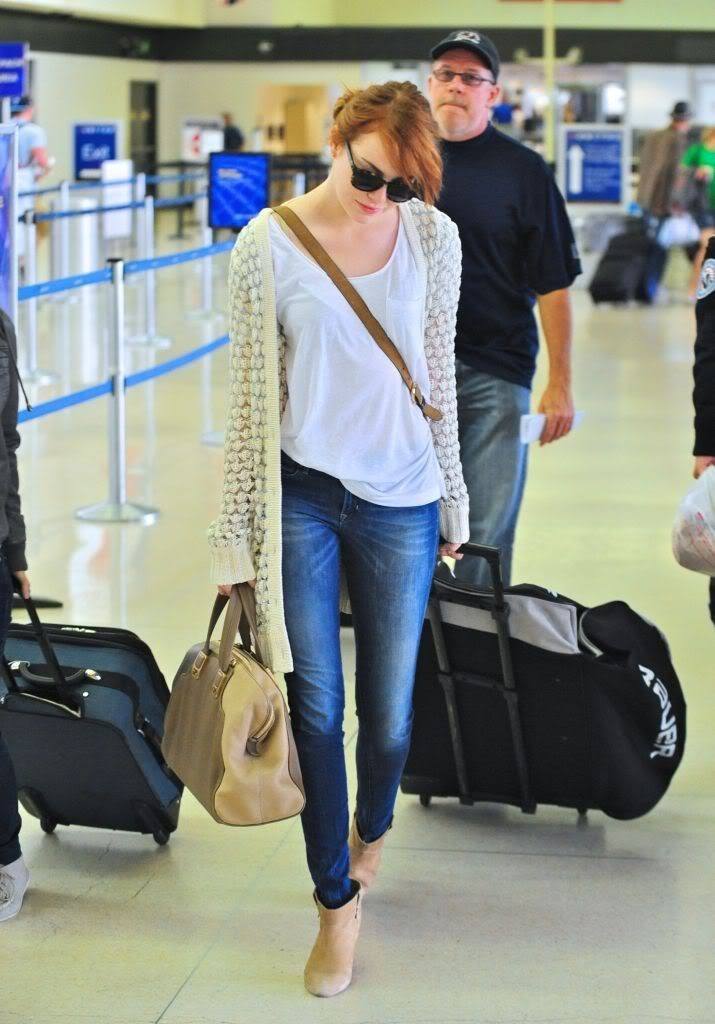 via
#16 – A Good Summer Day Style
Looks like one of those happy summer days when you want to dress the lightest and add some yellow to it.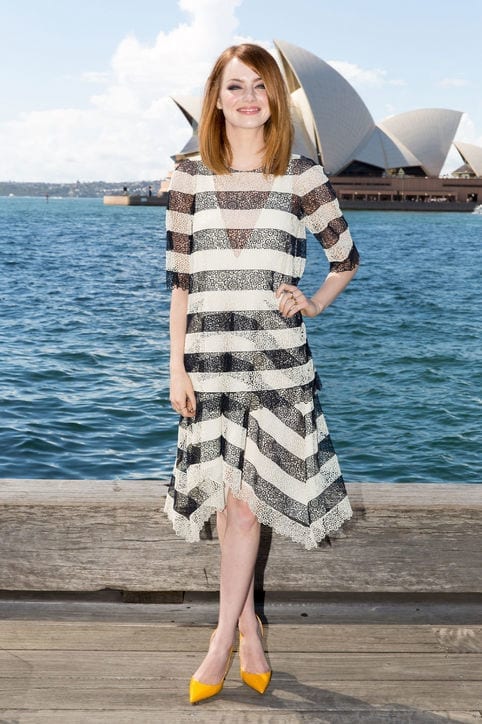 via
#15 – A Stunning Gown for Oscars
Surely the rarest gown ever, but it apparently meets the classic standards for Oscars.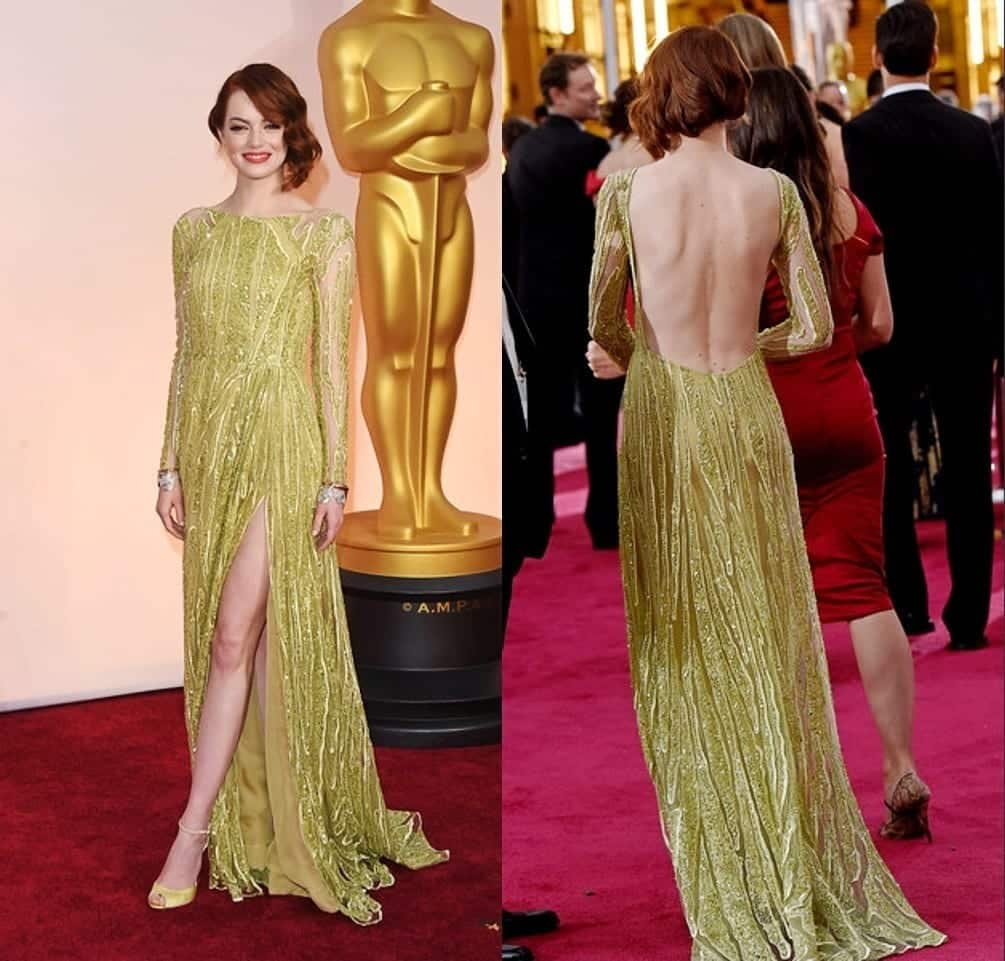 via
#14 – A Glistening Black Dress
A glistening black dress and cool pumps – because sometimes you just want to shine.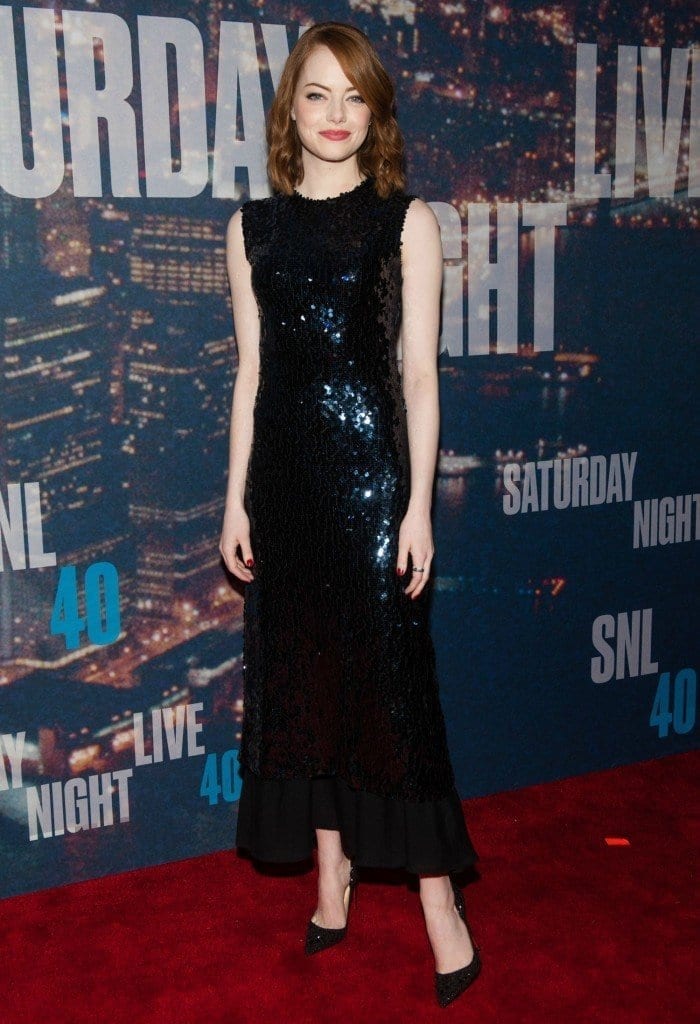 via
#13 – A Chic White Outfit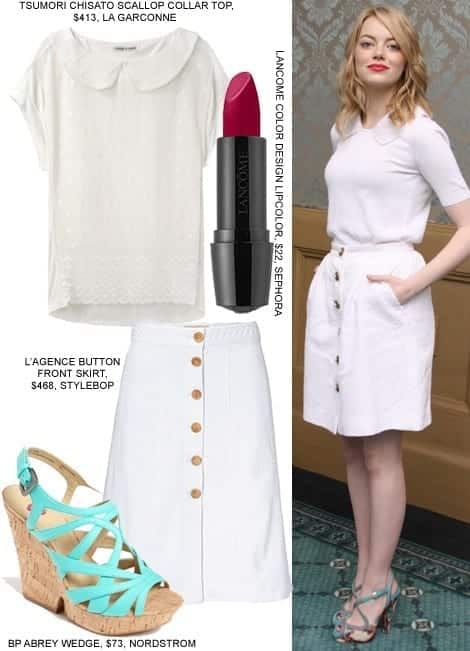 via
#12 – A Jason Wu Slender Dress
via
#11 – A Simplistic Classic Style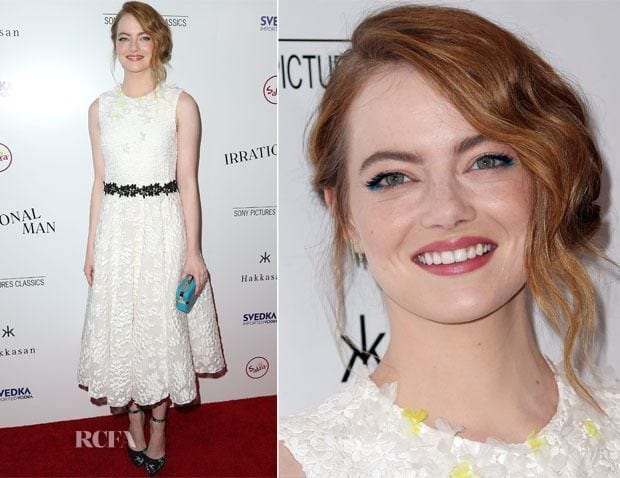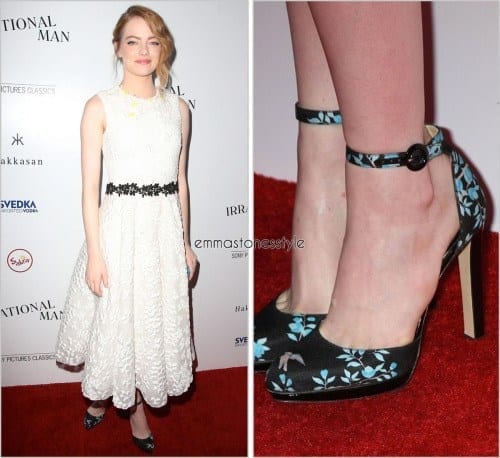 via
#10 – A Brilliant Prada Gown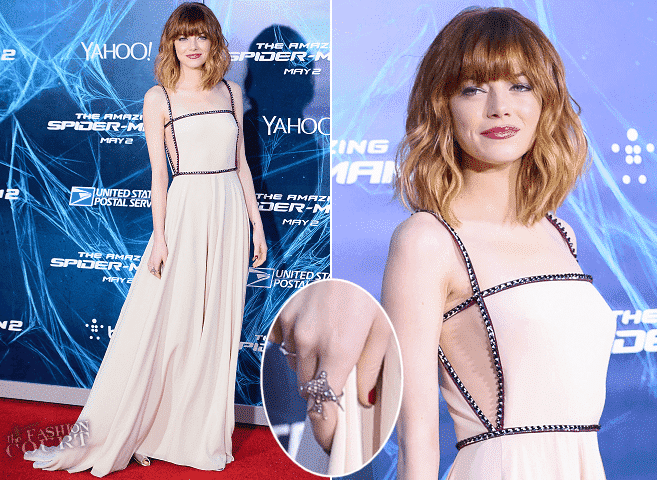 via
#9 – T-Shirt Combo with a Dress
Surely the most unique and classiest ever. Short dress over a t-shirt? We are so in.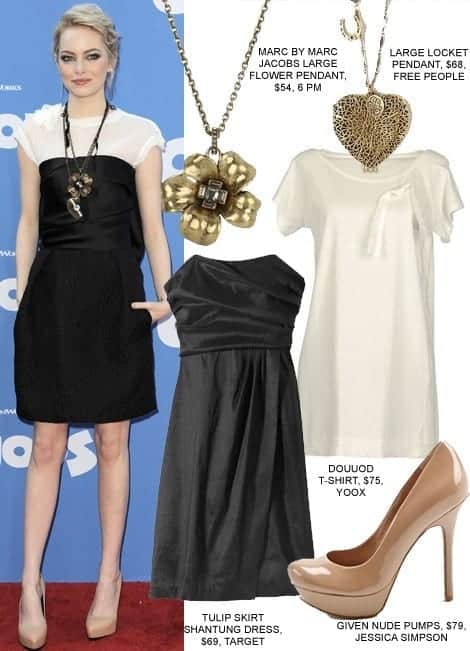 via
#8 – A Trendy Jumpsuit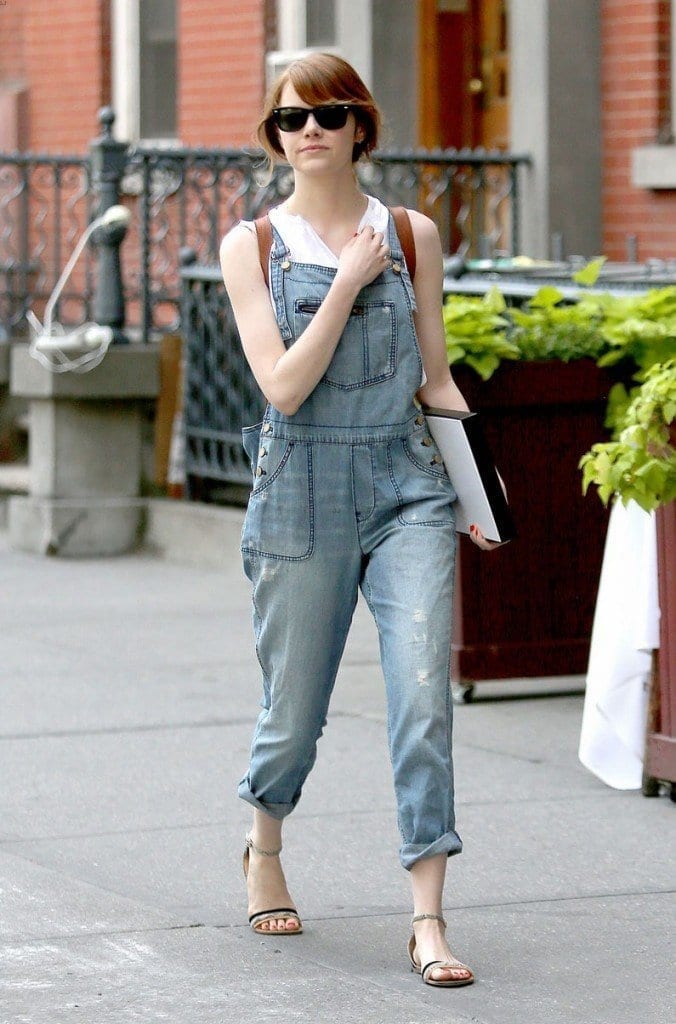 via
#7 – A Sexy Lace Frock Style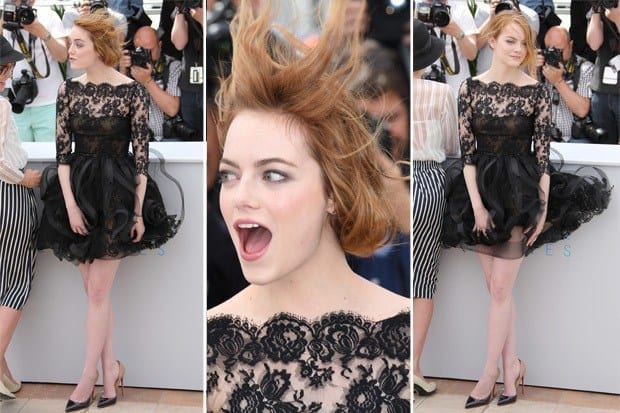 via
#6 – A Formal Skirt Style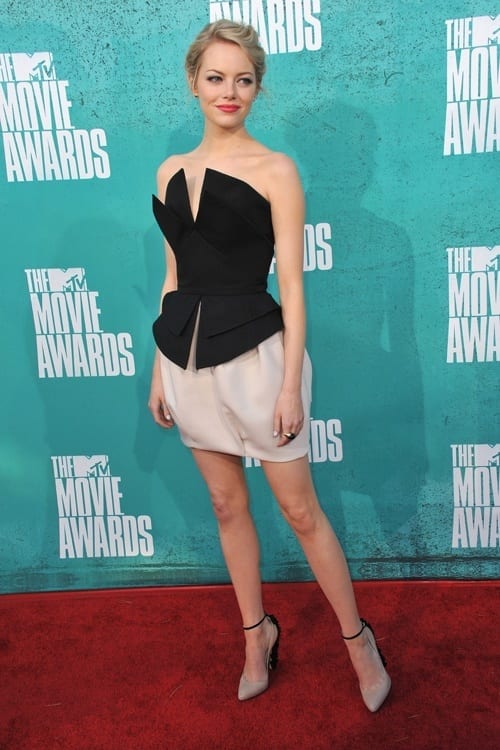 via
#5 – The Nicest Fall Fashion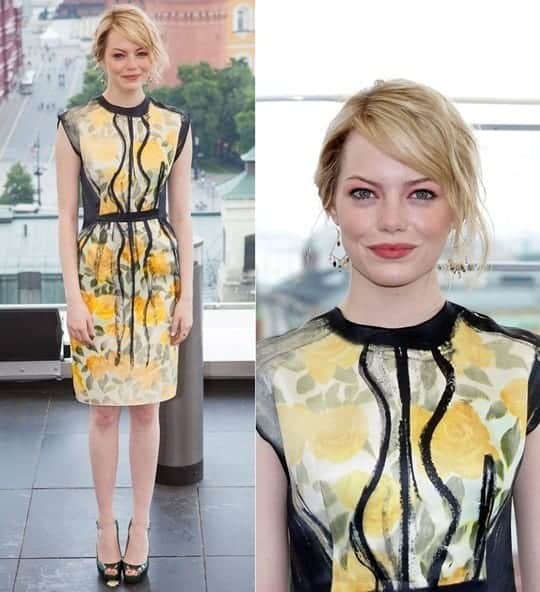 via
#4 – An Appealing Skirt Outfit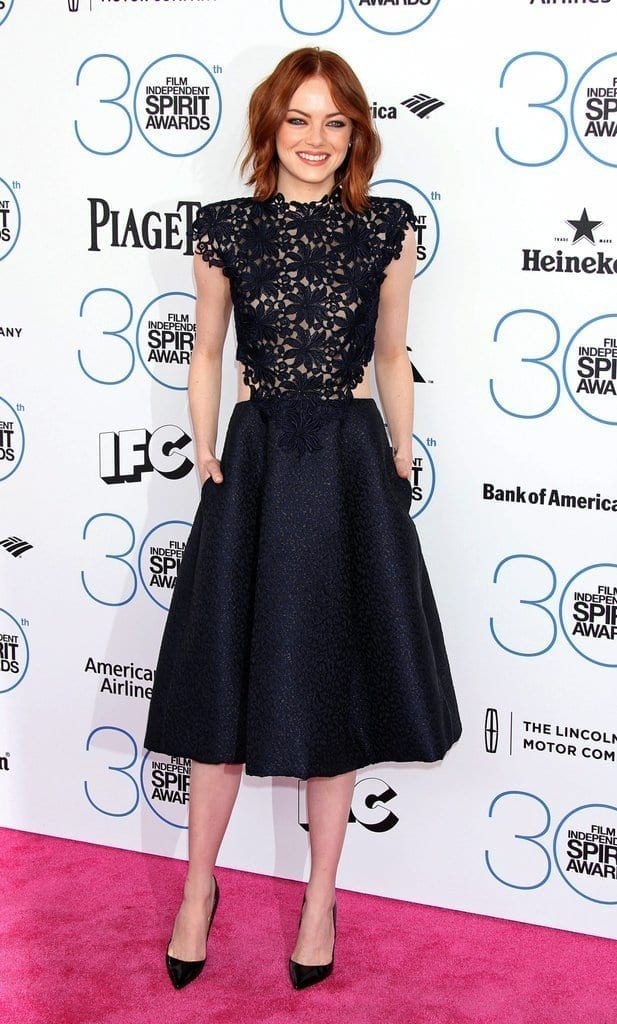 via
#3 – A Dreamy Pinkish Craze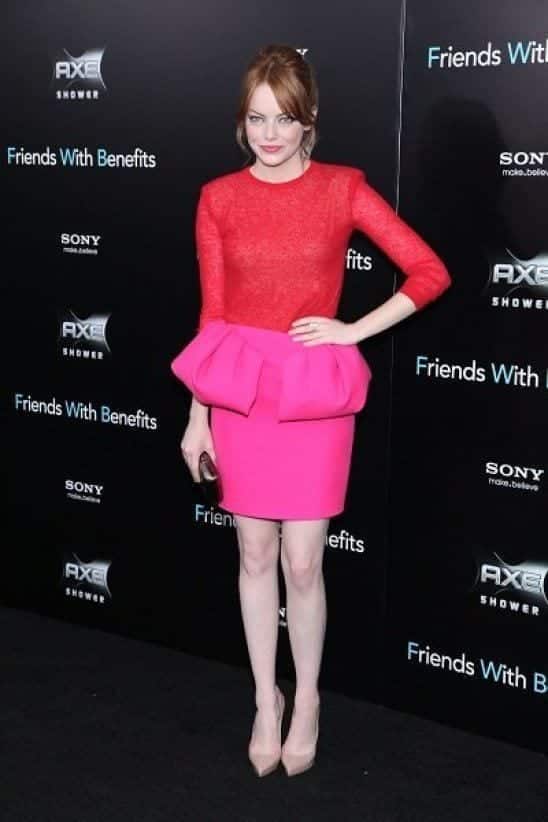 via
#2 – The Coolest Fancy Party Outfit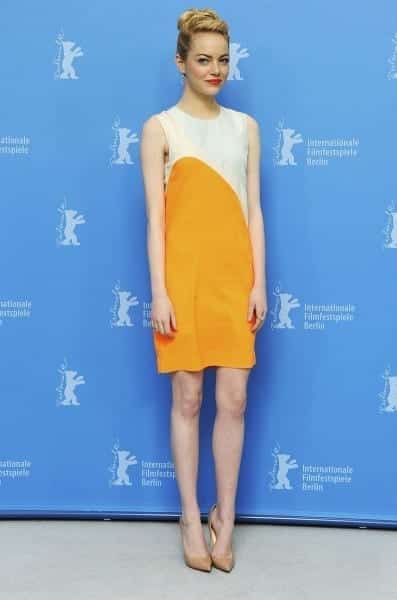 via
#1 – A Swagger Street Style to Date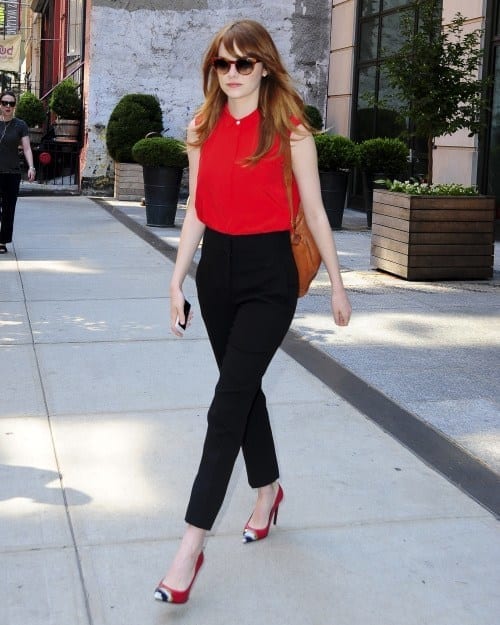 via
A Chemical Engineer by profession and content designer by choice! Meet Manahil Qureshi who has an infinite love for food and cats. Be it the latest fashion ideas about women or kids outfits or trendy men fashion styles, she loves to keep her pen moving on such niches. Other than writing, she has a love for designing jewelry which is why she has also started her own designer jewelry label, called Glare jewels. Want to know what is coming up next on her publication blogs? Subscribe to the newsletter and keep yourself updated anytime. Cheers!