Summer Road Trip Essentials. One of the difficult clothing choices come when you happen to be planning a road trip. You don't get the amount of casual and classy you need to be when on the road.
And also don't understand the idea of you showing off when technically it's just a trip all the way in a vehicle. But road trips are not just that. They are a great way to show off how ecstatic you are to be on your own for a while and wear your crazy dresses just for yourself. And this post will exactly show you how great it is to just dress for yourself and enjoy your freedom.
What Outfits to Pack for Summer Travelling
Particularly, in summers when the weather gets the best of you and you feel like wearing your lightest clothing possession. This list contains some top-notch and suitable road trip outfits for summers that will put aside your worry of being uncomfortable with what you choose to wear. So have a look at these 20 cool road trip styles best suited for summers.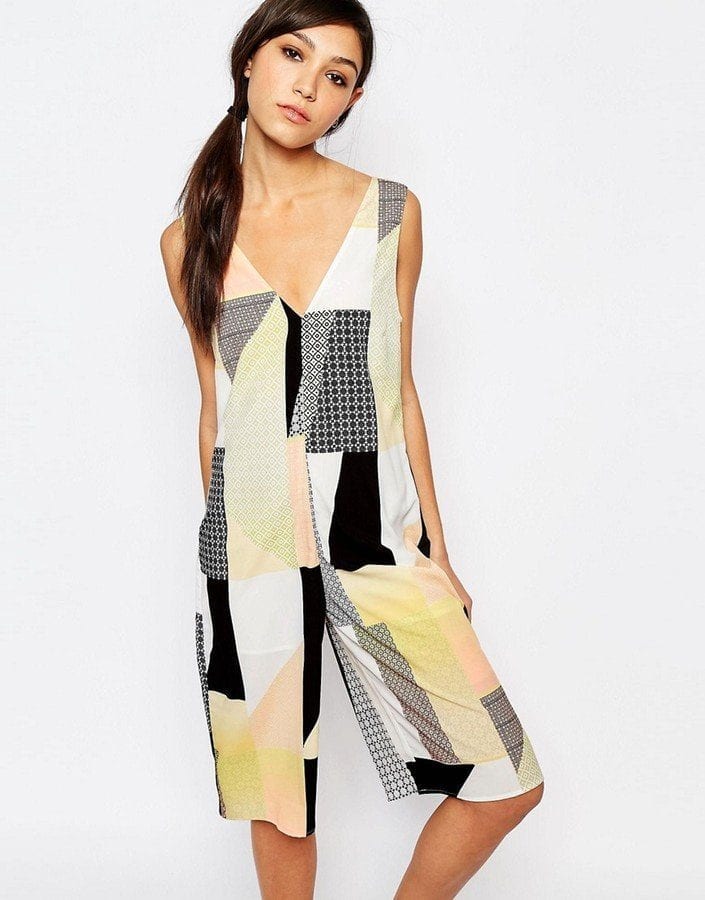 #20 – Tank Top with Army Pants
A tank top with army pants is not just a light and comfy style to put under the heating sun of summers but it happens to be immensely stylish too. Not to forget the classy shades and handbag or a backpack to keep you active all day long. RECOMMENDED: 80 Best Travel Destinations in the World- Where to Go in 2017
#19 – How to stylishly wear shorts
Wear shorts in the most utterly stylish way possible with a loose tank top, crazy joggers/sneakers and the most classic pair of shades to match your style with. To keep your accessory collection even more stunning, just get whatever you love and you will be good.
#18 – How to wear Flared Pants
Wear the swag of flared pants like a top-notch boss and match it with your favorite top. Do not miss out on the classy pair of shades to match the swag of your flared pants or else it would not be complete. To make it the best of your styles, put on some dainty loafers and never look less than exceptional. If you like wearing pants then you'll love these Yoga Pants Outfits.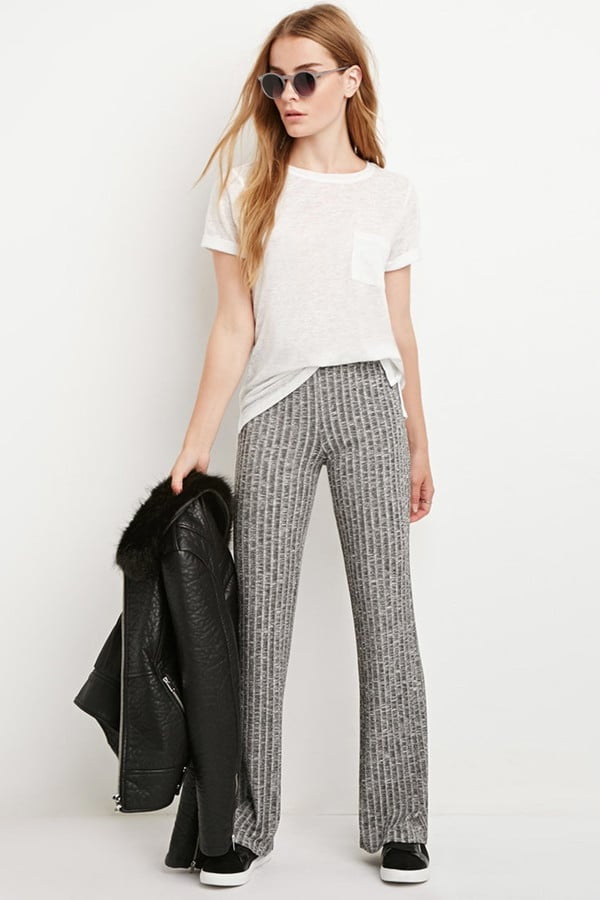 #17 – Light Printed Kimono for Road Trips
Stunning and casual and bound to lift your spirits up with its utmost class – here it is, the classic Kimono style for ladies who want to know to best wear Kimono look for road trips and casual styles. It's simple, it's light and equally very attractive. The best part is that it does not require the extra effort or addition of accessories!
#16 – Crazy All Jeans Style
For ladies who cannot imagine their outfits without the element of jeans in it and this is why this outfit has made its way to our post. A classy all jeans look with a dainty pair of nicest jeans and a cool and gorgeous denim jacket with a party hat to look a bit fancier. You obviously need the right shoes to wear with your jeans so here are the Best Shoes to Wear with Jeans for Different Looks.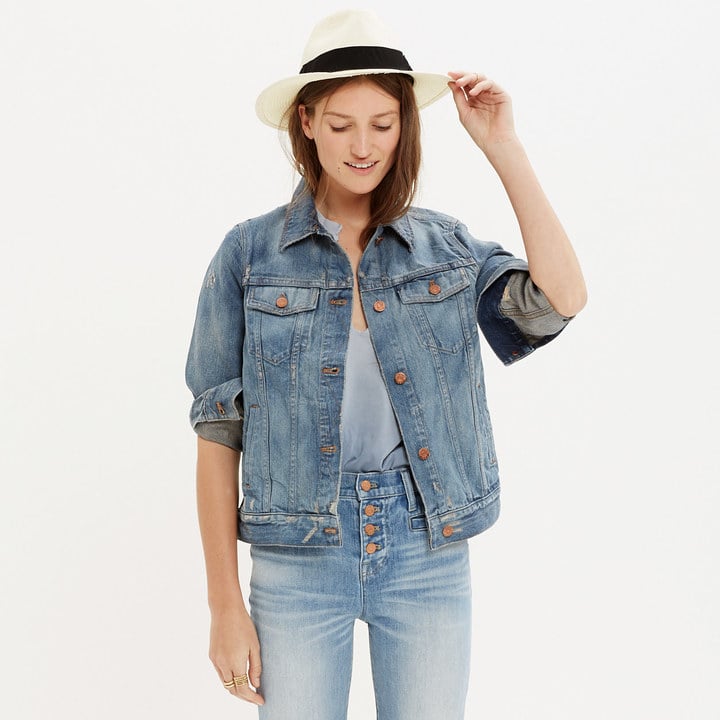 #15 – Simplistic Maxi Style for Trips
The simplistic and freedom-oriented look of maxis can never really go away. Which is why they are the coolest style to adopt when going on a road trip where you are not just free but also wearing your freedom physically!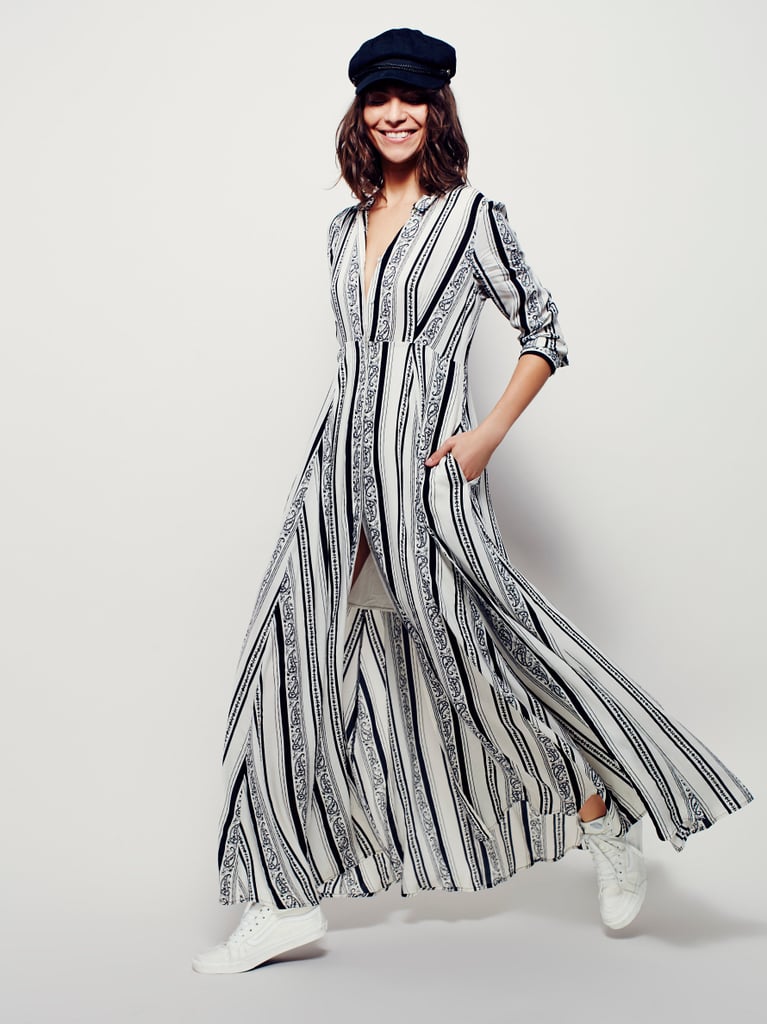 #14 – Cropped Jumpsuit for Summers
A cropped jumpsuit with a lot of gorgeous patchworks is one great way to rock your road trip wardrobe. Wear it simple and light and find yourself in the comfiest possible attire but equally admirable-looking. RECOMMENDED: 2017 Spring Outfits-20 Classy Spring Trends to try this year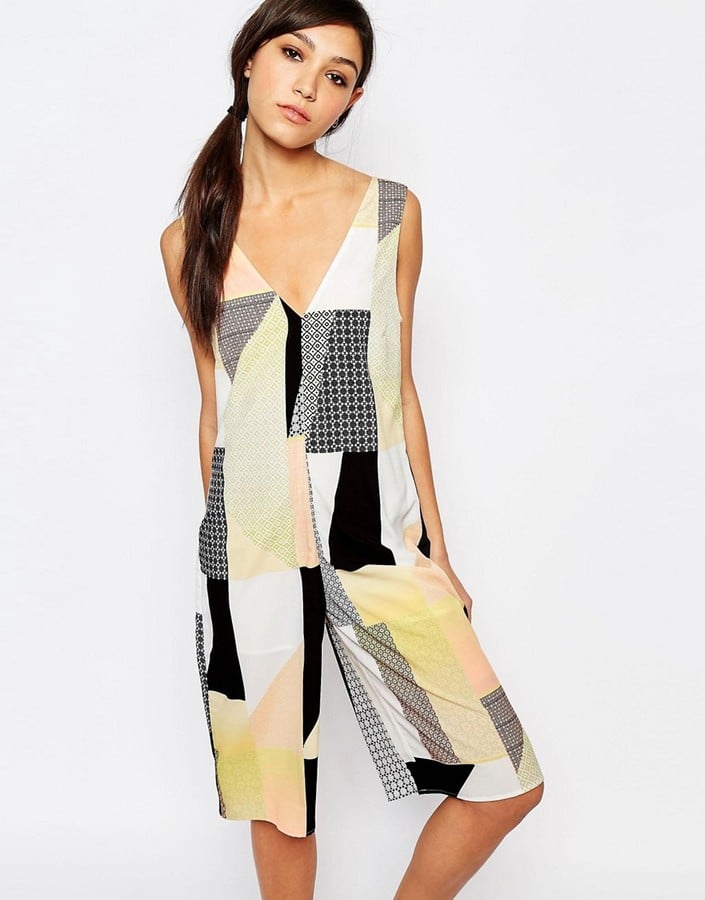 #13 – How to wear Outfits with a Hat
Road trip styles are one nailer way to wear outfits that go nicely with a hat. Mainly to best wear an outfit with a hat it has got to be a jeans style and if not then a skirt look will do just as well. All hail, outfits with hats. Because hats are welcoming and a friendly accessory that goes with everything.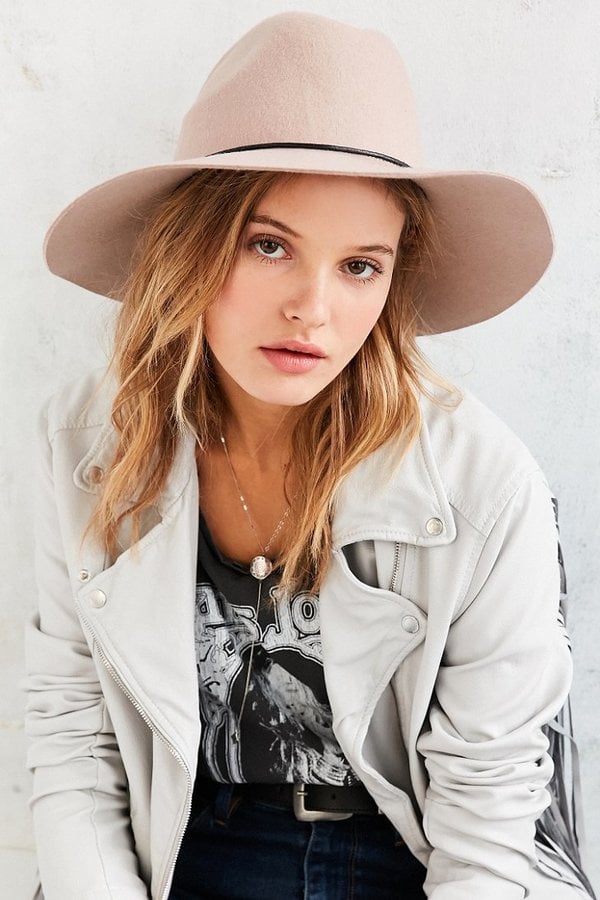 #12 – Cutest Cos Dress Look for Road Trip
Have a go at the cutest cos dress that will make you forget the rest. A stripy cos dress is all you are going to need to make your road trip as lovely as possible. Match cute shoes and soothing shades and you are the road trip's girl.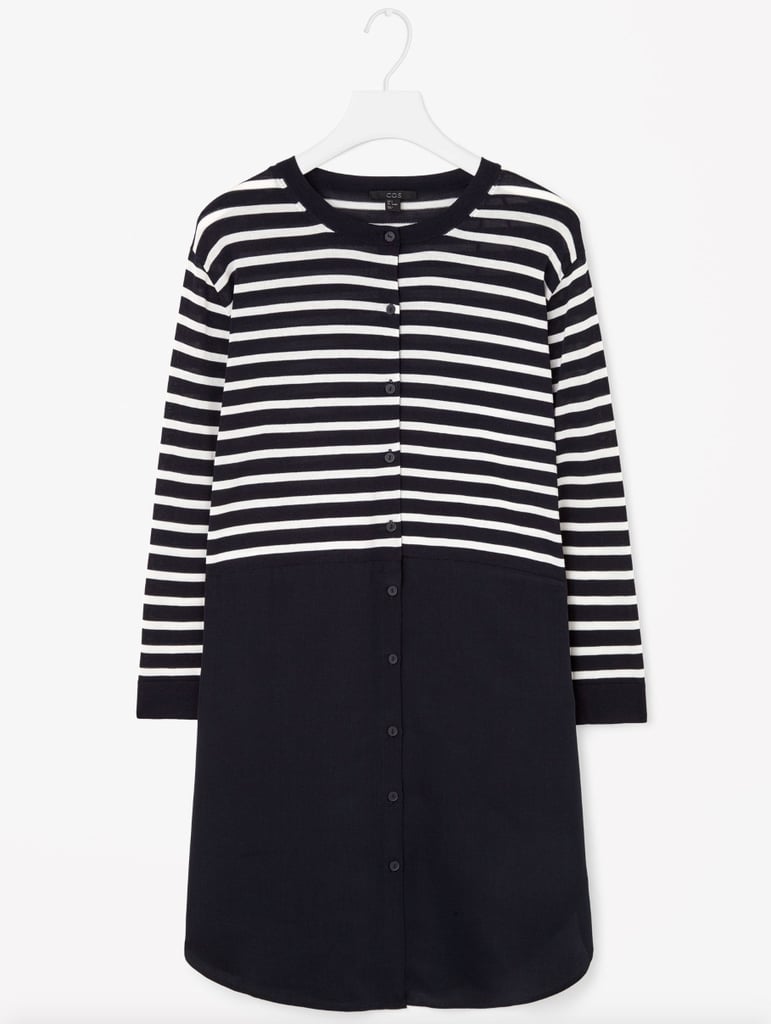 #10 – How to wear Knit Wrap Skirt
Knit wrap skirts are made for the times when the heating day gets the best of you and you need to just wear the lightest clothing possible. So get your sensual and simple knit wrap skirt for the best possible look in summers, because you obviously want to look catchy as well. One of the latest skirt trends that we're drooling over are the Hi-Low skirts so here are some of the best Ways to Wear Hi-Low Skirts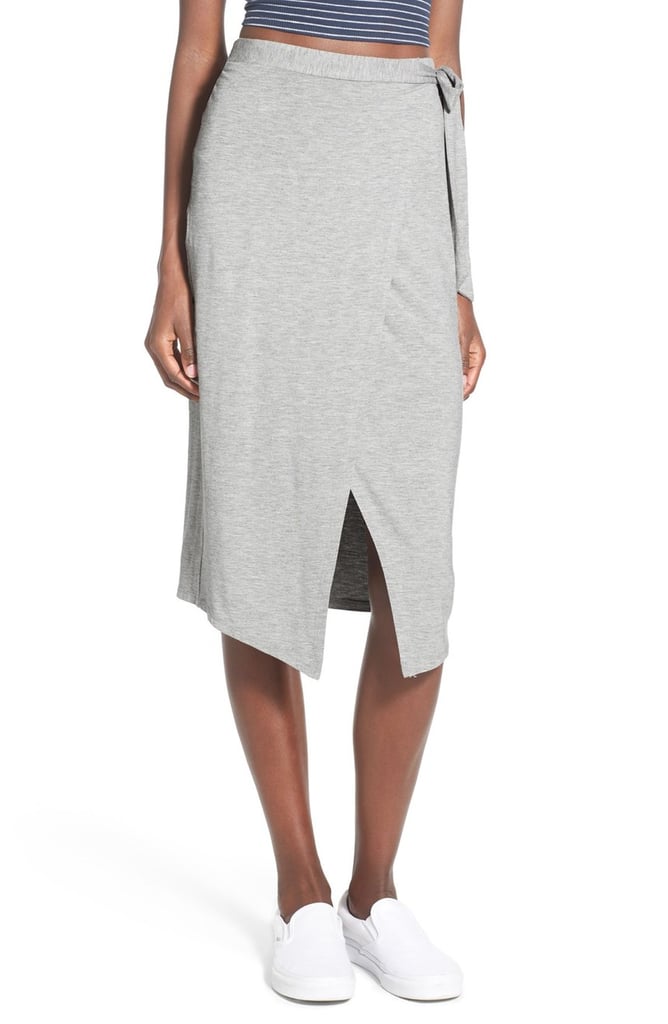 #9 – How to wear Bomber Jackets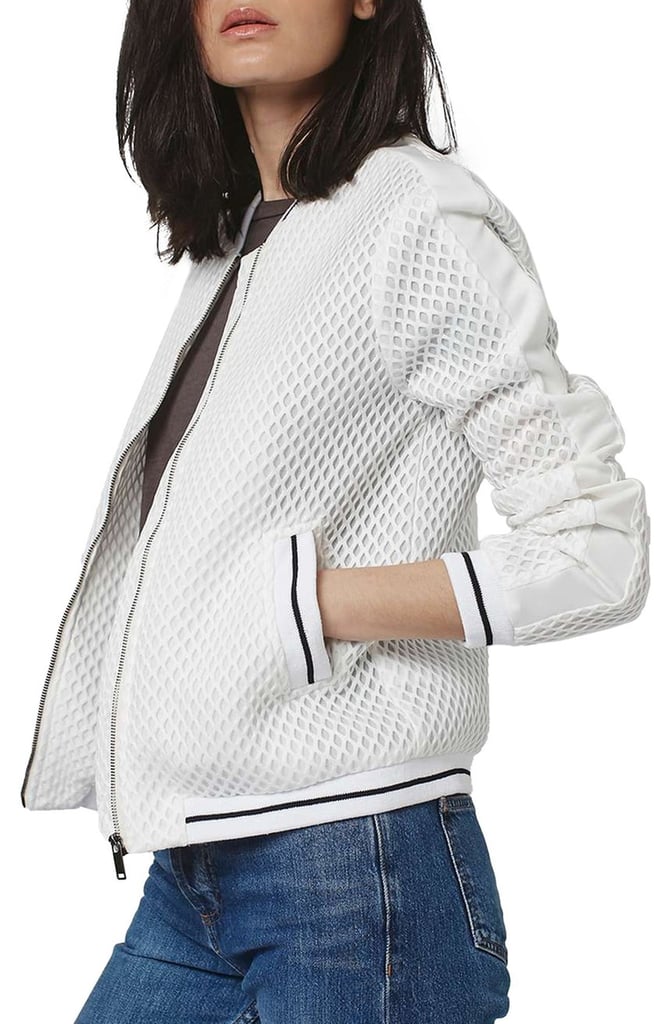 #8 – Sexy Striped Romper Style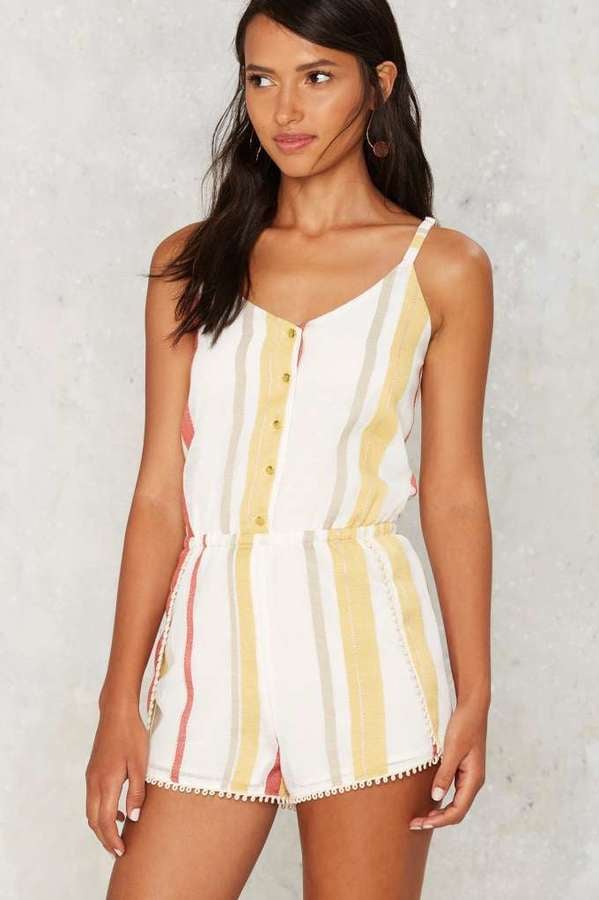 #7 – How to wear a Sweatshirt Dress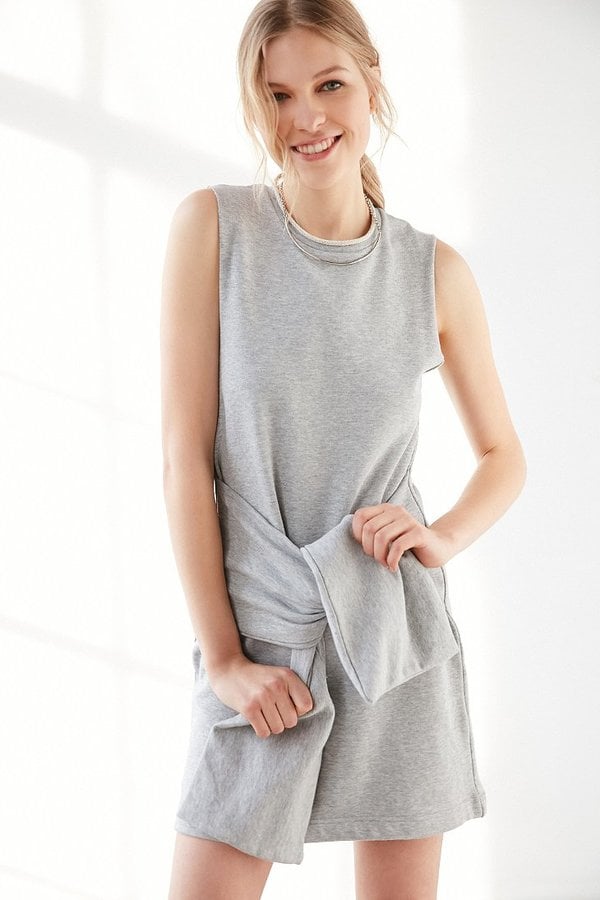 #6 – Color block Sweatshirt with PJs
Once again, for all the ladies who cannot imagine their style without an indoor clothing element. Here's something that might grab your attention – a glossy color block sweatshirt matched with a fancy PJ look to make your road trip feel like home once again and you may feel your best at all times. Match it with the cutest pair of loafers and you are gold. To make your trip worth remembering, why not choose from these 2017 Hair Color Trends, we've included the most Amazing New Trends in Hair Color to Try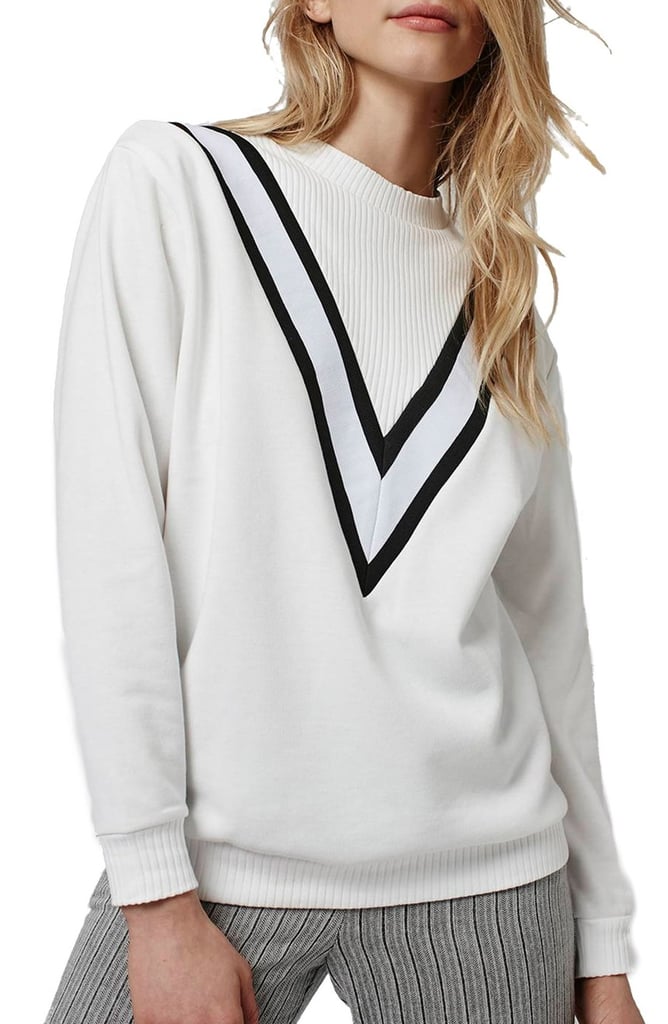 #5 – Jacquard Knit Cardigan for trips
A lovely and unique jacquard knit cardigan for a road trip will take away all your worries for the day. A lovely long cardigan matched with dainty flip flops and a gorgeous pair of shades will be your classiest attempt at road trip style.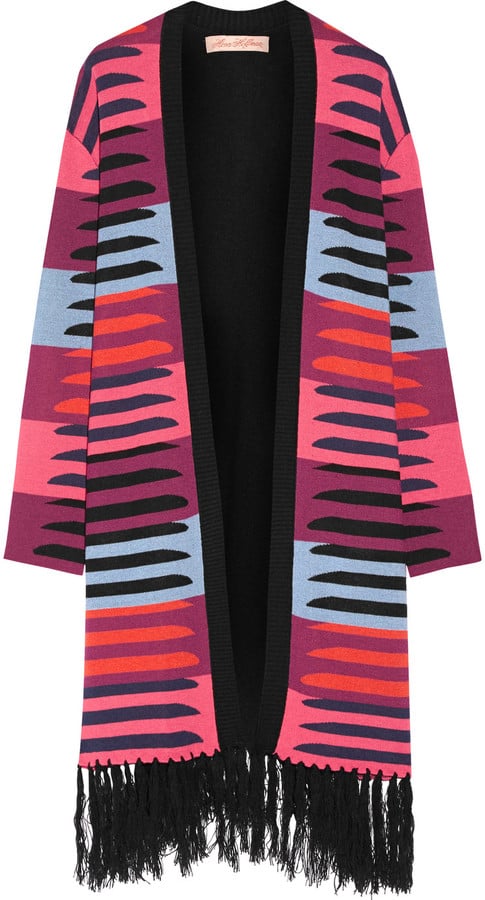 #4 – Wear ripped jeans for road trips
#3 – Happy Casual Look
#2 – Cool Maxi Dress
Maxi dresses for all the feminine ladies out there. Get your swag all intact with maxi dresses for road trips. Be comfortable, stylish and fancy with a cool hat and admirable shades to get everyone look at you twice!
via
#1 – Cotton Jumpsuit for Road Trip
A cotton jumpsuit for the road trip for ladies who love to be in their indoor outfits all the time, whether it is sweatpants to put on at night or jumpsuit to be in your most comfortable look. A jumpsuit for a road trip is surely a dreamy style for ladies who want to put comfort above their style.

via