Alia Bhatt most pretty pics: No doubt that in very young age Alia Bhatt made her special place in Bollywood industry. Nobody can beat her cuteness and deny the acting skills she has.Here are some of the most adorable styles and looks of this young talent.
Best and Cutest Outfits and Looks of Alia Bhatt
Recommended : Alia Bhatt Outfits | 32 Best Dressing Styles of Alia Bhatt
#30- The Darling Diva
She is not only good in acting but knows how to express her inner beauty and glamour.
#29- Alia in a Uber Chic Dress
Bollywood star Alia looks fabulous in this uber chic Designer Pritam's dress and probably orange suits her more.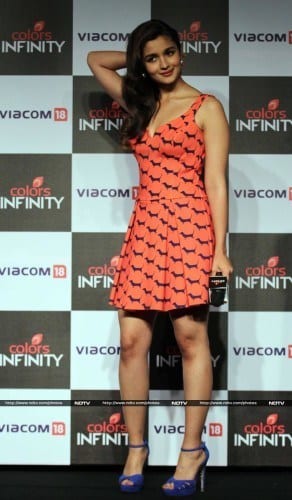 #28- Dimple Girl
Alia looks adorable in all her looks, even she is injured but managed to look super cute in denim knickers and casual tee.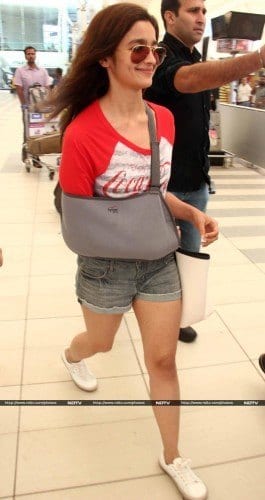 #27- Crop Top and Loose Pants
Alia is one of those actress who look cute even when not wearing makeup. Here is the proof.