Alia bhatt cutest Hairstyles – Alia Bhatt who is known as the youngest promising actor of Bollywood. She has given hits and has proved her acting skills. Not just her acting is good but she is also famous for her style and appearances. Girls have been following her fashion sense and have loved her different hairdos too. We bring you some ideas of hairstyles that Alia Bhatt has been spotted lately in her different movies and media appearance. For young teen girls, her hairstyles can be an inspiration.
 The long and short hair, both are always loved in the fashion world. They look trendy and stylish. We have picked the hairstyles that Alia prefers the most and from those you can pick your favorite. Girls can get inspired by these one of the most chic bollywood actress hairstyles collection.
Latest Alia Bhatt Hairstyle Inspiration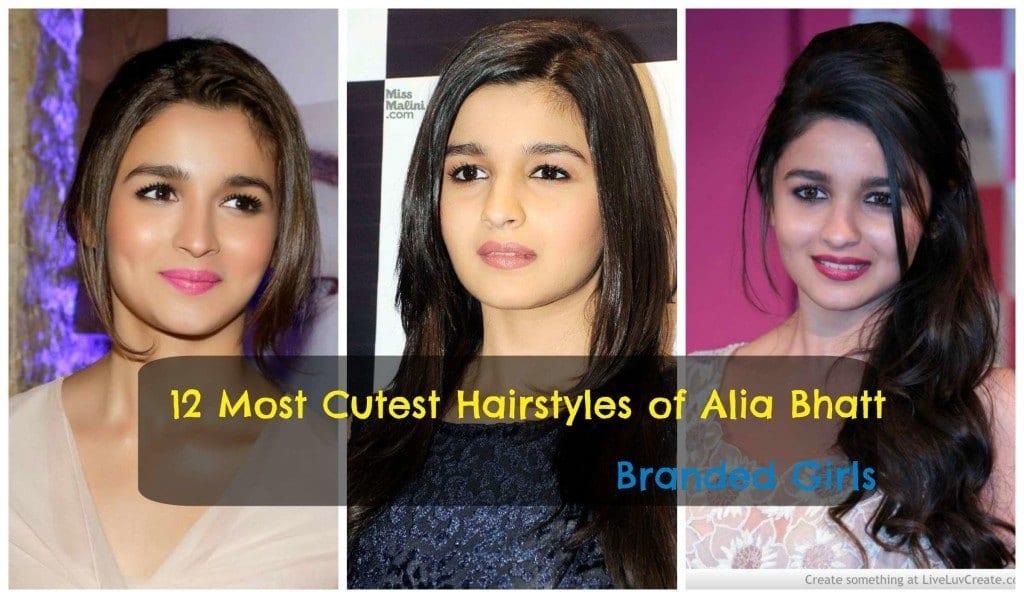 12- Side Bangs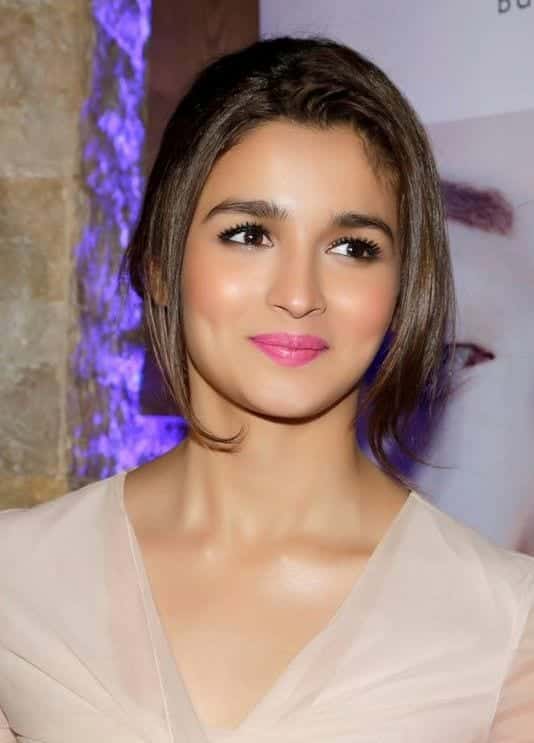 Side bangs are one of the most attractive and beautiful hairstyle. Alia looks gorgeous with the bangs.
 11- Twisted Messy Pony Tail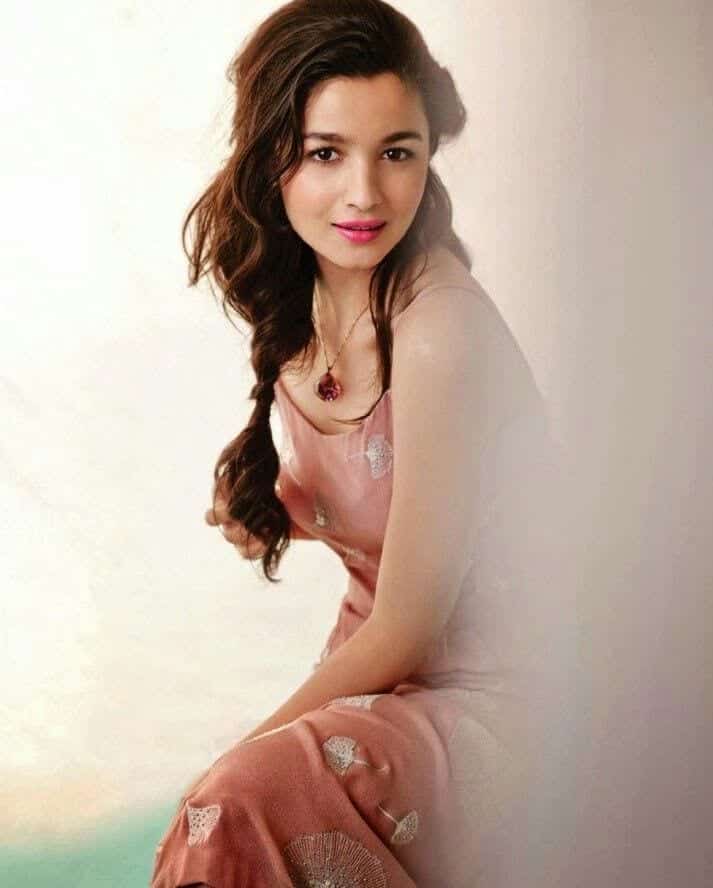 Messy pony tail is a very easy hairstyle that can be done within seconds. Alia chooses this hairstyle for a simple shoot.
10- Long Curly Hair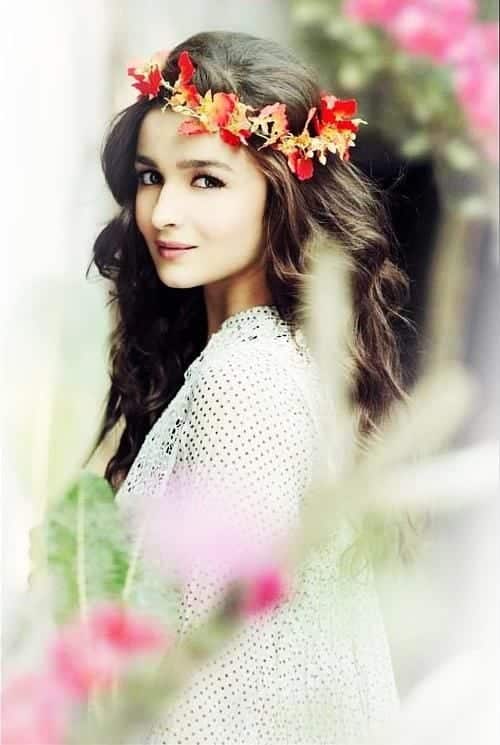 Curls go well with long hair. It is the most neat and beautiful hairstyle one can make. Long and loose curls make one look bold. Alia Bhatt has chosen curls at many events and this picture of her is also from an event. Curls can be done at home easily. All you need is a curling tong.
9- Short Hair Hairstyle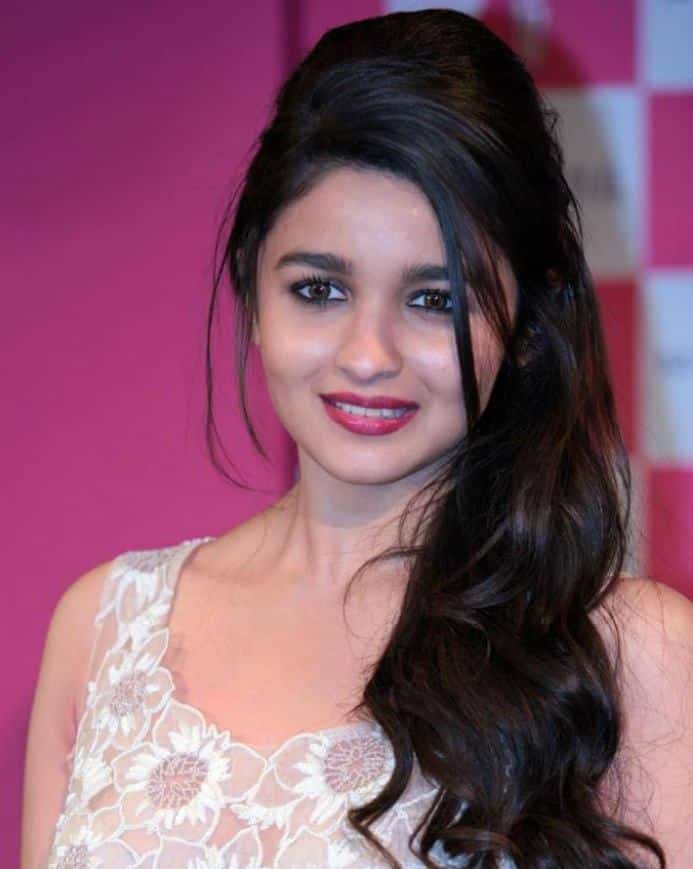 Alia Bhatt has a cute face and short cropped hairstyle look absolutely amazing on her. It hardly takes any time to make it. Perfect for a formal event or a party.
8- Side Waves Hairstyle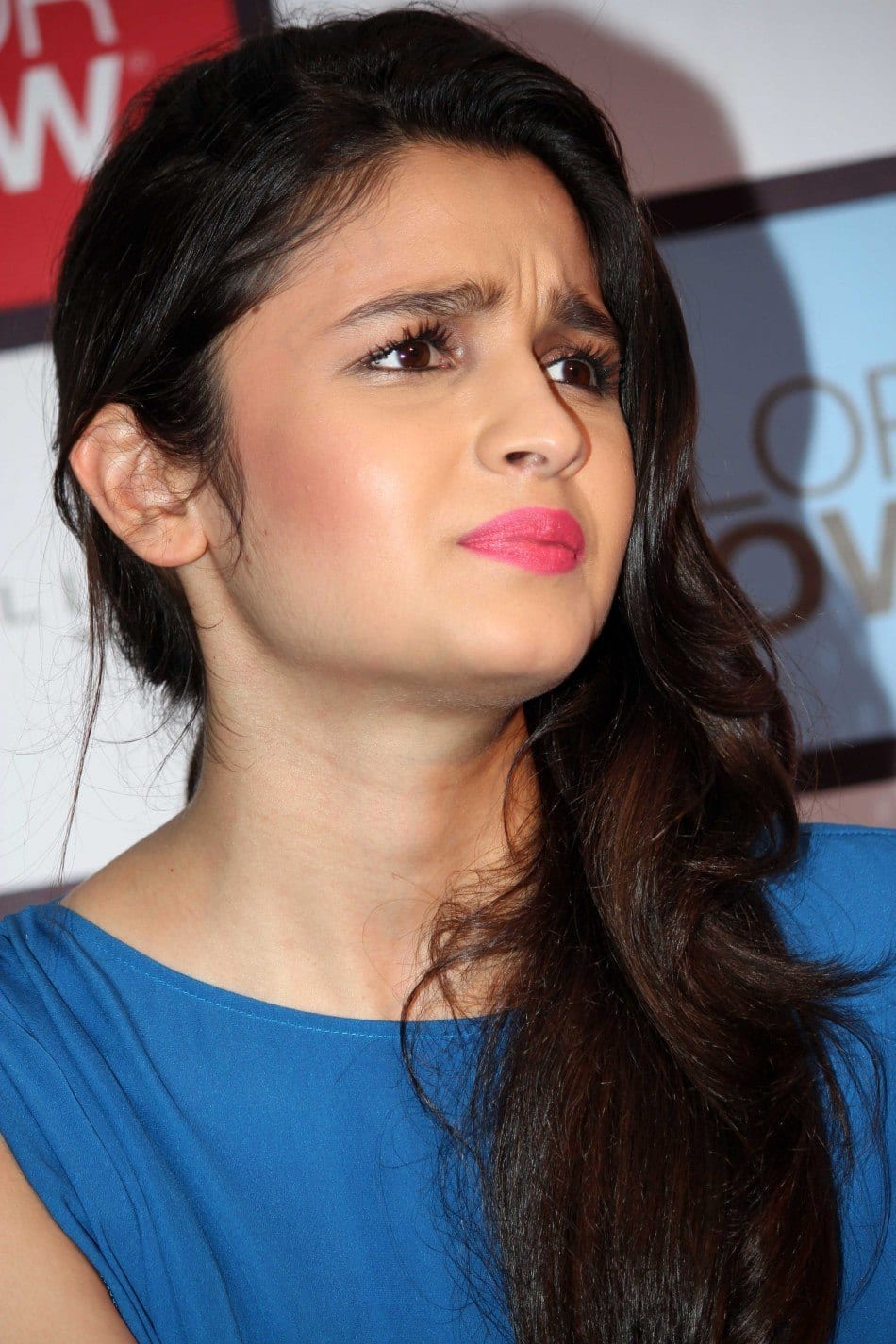 Wavy hair are loved by young girls and it makes the person look cute with it.You can curl the hair a little and turn the hair on the side. It looks classy on young girls.