Top 10 Pakistani Male Models – Pakistan's fashion industry is rapidly growing and has become one of the most inspiring enterprises in the country. The Pakistani Fashion Council formed ten years ago aims to encourage, foster, promote, enhance, facilitate and assist individuals and/or design houses in the sale and promotion of high-quality garments in the domestic market.
Their objective is to foster and promote the Pakistani fashion industry both locally and internationally, encourage excellence in design, and build alliances with associations both within and outside Pakistan.
Pakistani models, both men and women are one some of the most beautiful people on the planet. In this article we focus on the male models who have risen through the ranks these past few years through their hard work, campaigns, sheer good looks and skill in front of a camera. All of these ten gorgeous men have been nominated in the Best Male Model category for the Lux Style Awards or LSAs for short, the most prestigious entertainment award show in the country dubbed as "the Pakistani Oscars" and more than half of them are winners of the past five years.
Who are the Best Pakistani Male Models in 2018
↓ 10 – Champ Imi
Age: Early twenties
Height:About 6 feet
Status: Single
Nominated for the LSAs in 2018 , Champ is a model of Pakistani-Italian descent and has been on the cover of many major UK magazines. He started his modeling career pretty young. He's an international model who works for local brands as a hobby and describes fashion as his passion in life. He has worked for brands such as Balmain Paris, L'Oréal, TopMan, Levi's, Vogue and Harper's Bazaar. Here are Top 10 Pakistani Brands For Hair Care.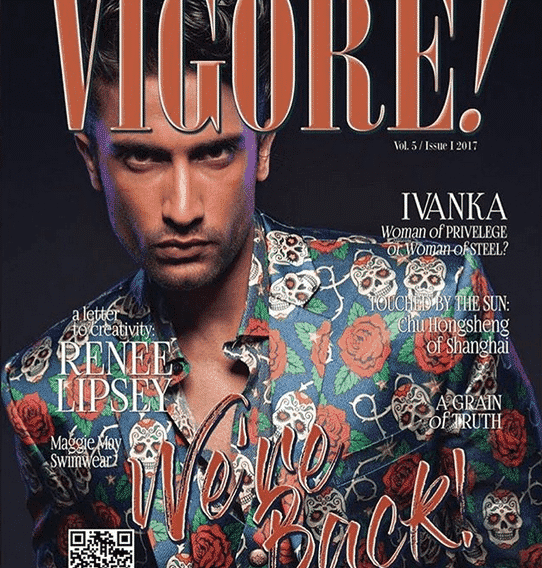 via
↓ 9 – Athar Amin
Age: About 30
Height:6 feet
Status:Single

He's a self-described fitness freak and was, in fact, discovered working out at the gym by a member of the fashion industry. His first acting job was a shoot for Levi's. He describes himself as being passionate about life and work, confident, expressive, and incredibly hardworking. He moved to Dubai in 2016 and has been working there ever since. Athar was nominated for the LSAs in 2013, 2014 and 2015 and cites HSY as his favorite Pakistani designer.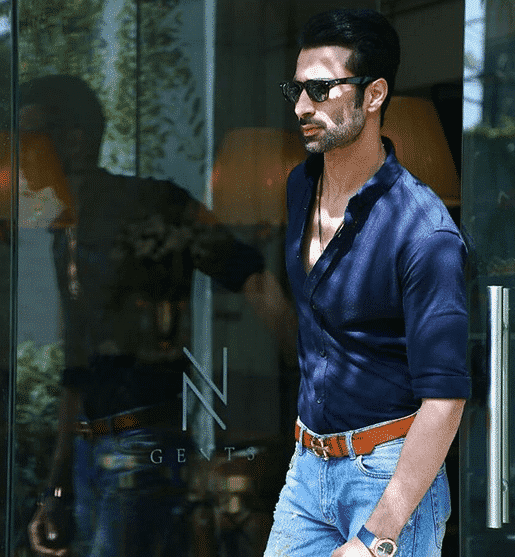 ↓ 8 – Emmad Irfani
Age: 38
Height:5'11
Birth Place: Peshawar, Pakistan.
Status: Married
Emmad Irfani is one of the veterans of the Pakistan Fashion Industry. Hailing from a family of military background, the supermodel started his career in 2002. His body of work includes campaigns for local brands such as HSY with Khaadi, Hang Ten, Charcoal, Nilopher Shahid, Bunto Kazmi, Nomi Ansari, Deepak Perwani, Maria B, Karma as well as international ones such as Versace Dior, Levis, DKNY, Parada and Armani in Paris and Milan. He won the Lux Style Award for Best Male Model in 2005 and was nominated for the next two years as well. He is currently focused on his acting career but does modeling jobs on the side.
He's a sportsman as well and enjoys healthy physical activity to maintain his physique.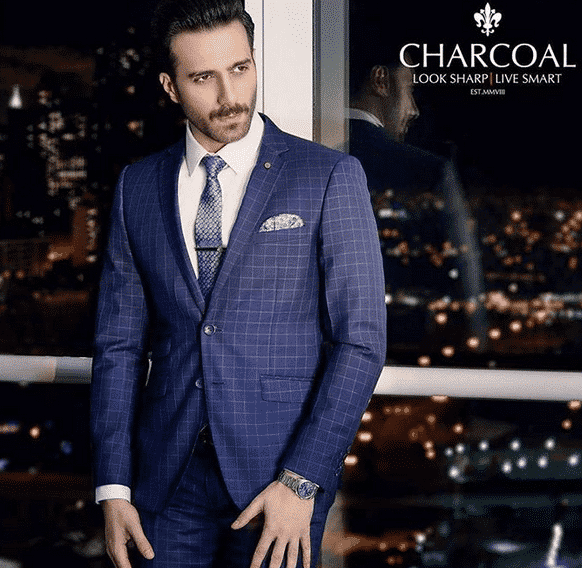 ↓ 7 – Abbas Jafri
Age: 30
Height:6'1
Birth Place:Karachi, Pakistan.
Status: Single
Abbas Jafri started out as a cricketeer. After a few years he joined the industry as a model and was successful, winning the Best Model Lux Style Award in 2011 and 2012. His signature bearded look lends him a certain uniqueness and distinction among his peers. He's considered one of the most good looking men in Asia. He has modeled for Republic by Omar Farooq, Ismail Farid, Ahmad Bahm, Jazib Qamar and other names in menswear.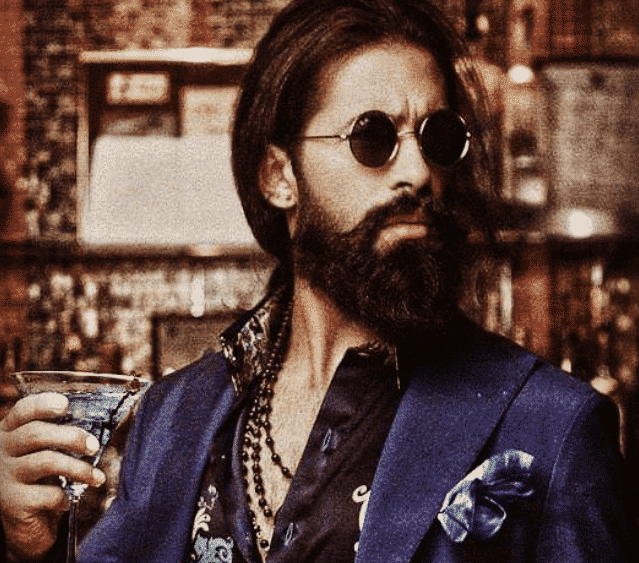 ↓ 6 – Omer Shahzad
Age: 30
Height:6'2
Birth Place:Karachi, Pakistan.
Status:Single

Omer started his career in 2011 with modeling, when Vaneeza Ahmed had auditioned him for Bridal Couture Week. He has worked with Deepak Perwani, Sania Maskatiya, HSY, Zainab Chottani, Fahad Hussayn, and Zaheer Abbas, that earned him widespread acclaim and recognition. He was nominated in the 2018 LSAs. Omer ventured into acting in 2013 and is now a popular actor as well.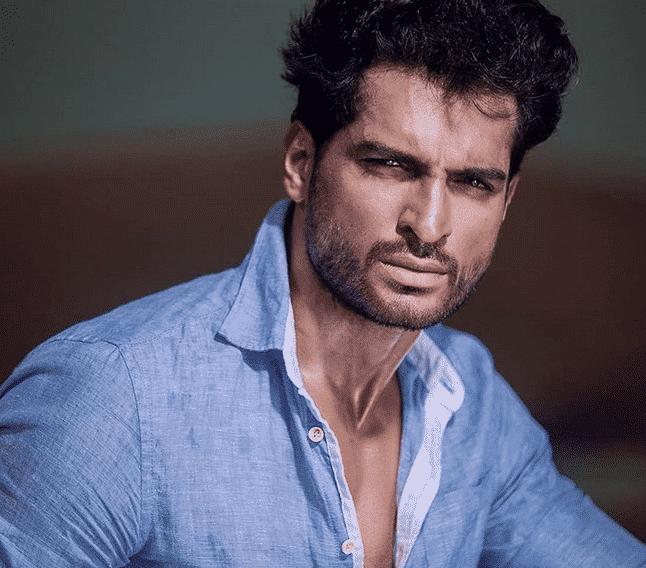 ↓ 5 – Aimal Khan
Age: 30
Height:6'2
Birth Place: Khyber Pakhtunkhwa, Pakistan
Status: Single
He has been nominated for Best Male Model successively for three years now, 2016, 2017 and 2018. He won the for Sunday Fashion Awards 2017 for the same category. Do check out these 25 Pakistani Snapchat Accounts to Follow.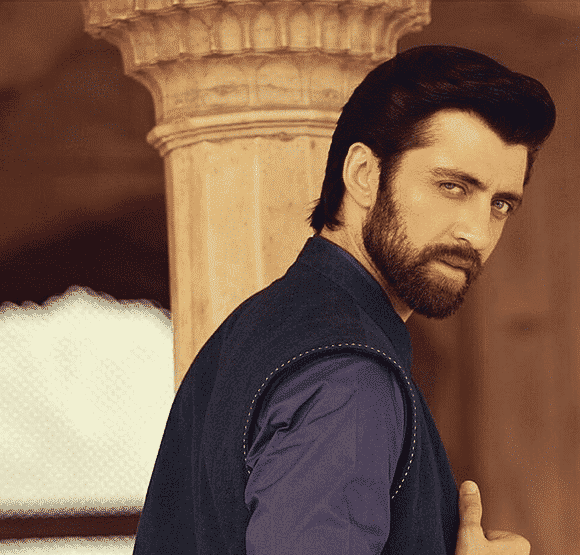 ↓ 4 – Jahan-e-Khalid
Age: 32
Height:6'3
Birth Place:Lahore, Pakistan.
Status:Single

Jahan-e-Khalid studied at Aitchison College from where he did his bachelors degree in Association of Chartered Certified Accountants (ACCA). He worked for two years in the field after which he joined the fashion industry.  He has modeled for Republic by Omar Farooq and worked with HSY, Deepak Perwani, Emraan Rajput and many others. He regularly appears in Pakistan Fashion Design Council's fashion weeks, events and seminars. He has been nominated for four consecutive years at the Lux Style Awards from 2014-2017.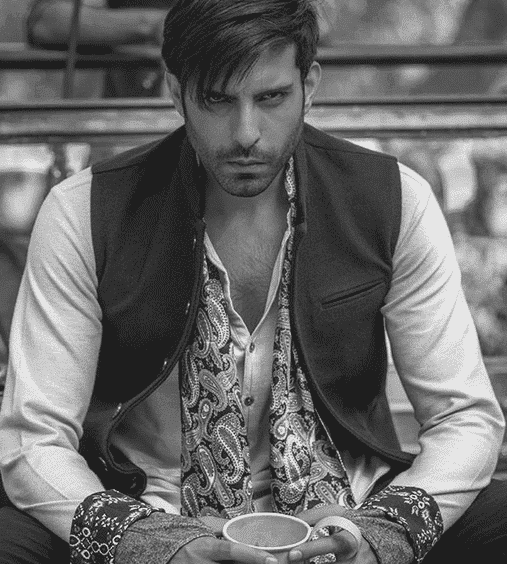 ↓ 3 – Waleed Khalid
Age: 28
Height:6 feet
Birth Place:Lahore, Pakistan.
Status:Single
He is youngest of 4 siblings, three brothers and one sister and comes from a very normal conservative family. He loves sports and was cricket crazy at school. In college he developed a passion for bodybuilding and took part in competitions initially at college level then went on to compete at National level and represented Punjab at the Nationals. His first campaign was for a clothing brand while studying. He was selected to walk the ramp for Munib Nawaz for the very first PFDC show and after that HSY approached him backstage. The two regularly work together. Waleed Khalid is a four-time LSA nominee. Here are 5 Most Affordable Pakistani Fashion Brands you Must Know About.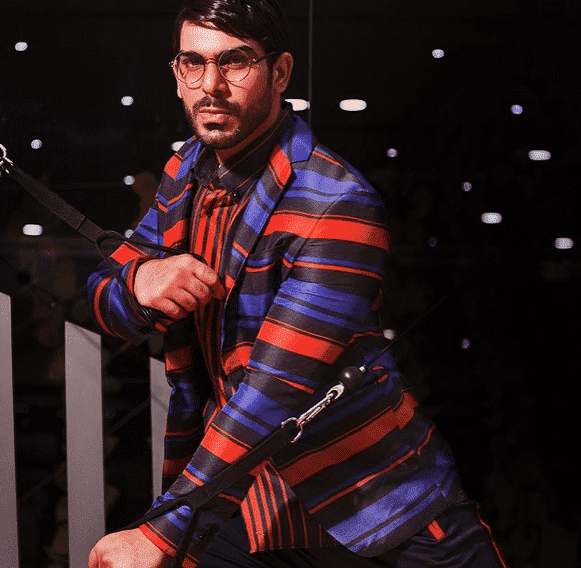 ↓ 2 – Shahzad Noor
Age: 30
Height:6 feet
Birth Place:Karachi, Pakistan.
Status:Single

Hailed as one of the top male models in the industry, Shahzad Noor is a five-time LSA nominee and two-time winner. He won the 2013 and 2015 LSA for Best Male Model. The model entered the world of acting in 2015 with the serial "Tera Mera Rishta". He started his modeling career in 2008 and has since worked with every top fashion designer of Pakistan such as HSY, Saniya Maskatiya, Faraz Manan, Nomi Ansari, Omer Farooq and many more.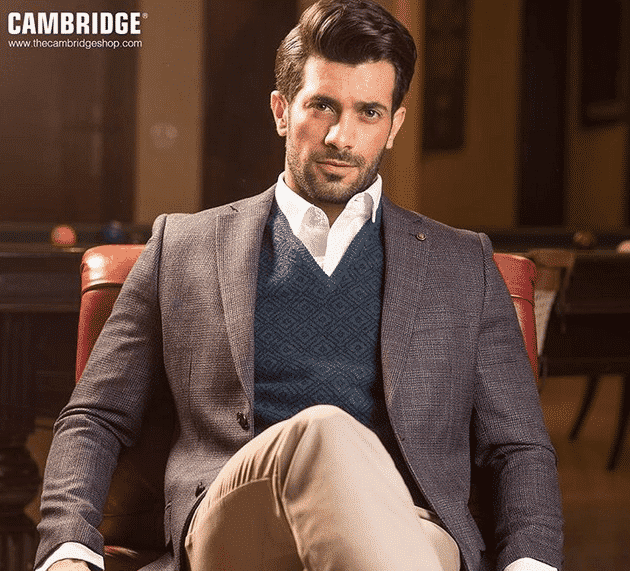 ↓ 1 – Hasnain Lehri
Age: 29
Height:6 feet
Birth Place:Balochistan, Pakistan.
Status:Single

Hasnani Lehri started his career in 2014 and has won LSAs for three consecutive years since. He's the top male model in Pakistan currently and is in high demand with fashion industry folks all over the country. He's worked with huge names like Faraz Manan, Nomi Ansari, Sapphire and HSY.