Top Fashionista Kids on Instagram? Not a very uncommon question. Who doesn't love following the adorable kids on Instagram.
They are the upcoming style icons with an amazing sense of style, fashion, creativity and what not. There are thousands and often millions of people following these kids and their fashion trends are an inspiration for people of all ages. So today we bring you the top ten stylish kids on Instagram you must follow.
Most Fashionable and Stylish Kids on Instagram
These ten kids bring the joy and fun to instagram, looking at them get all dressed up and rock their styles is a truly amazing experience.
The accounts are usually managed by the parents of these kids who are as young as one to two year old. Their parents are surely doing a great job in styling their kids up and turning them into celebrities. They are all so adorable that we  really can't decide which one is the best for us, so let's just give it a try.
#10. avisimasanz – Little Fashionista Girl
This account belongs to the parents of a cute little model kid named Ava Marie. She is truly a doll and her dad parents do a great job of styling her up and taking the cutest pictures. The girl can really leave behing the grown up models when it comes to carrying off the latest looks and trends. So do visit this little angel's page today.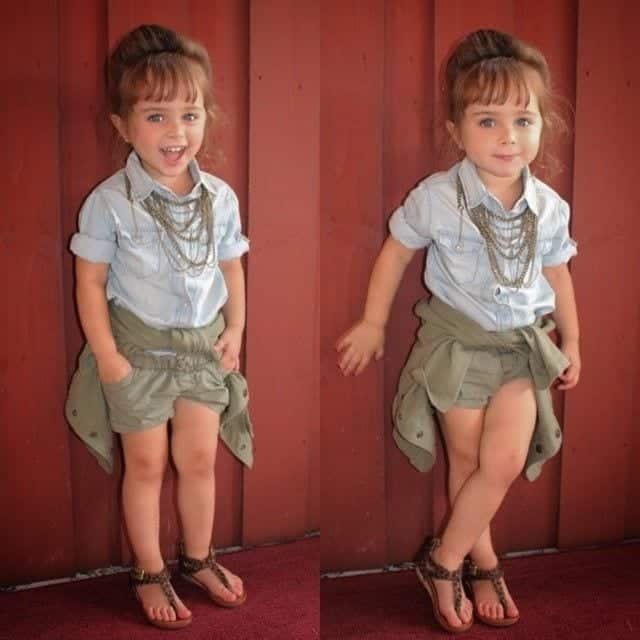 #9. WILLISTYLE28
Now coming towards guys, here is a truly handsome hunk.Being only 2.5 Years , he is ablazing Social media with his style.  This account is managed by the mom of this boy, the mother is in her twenties and the images often show the adorable relationship the two have. Just looking at their pictures can make your day.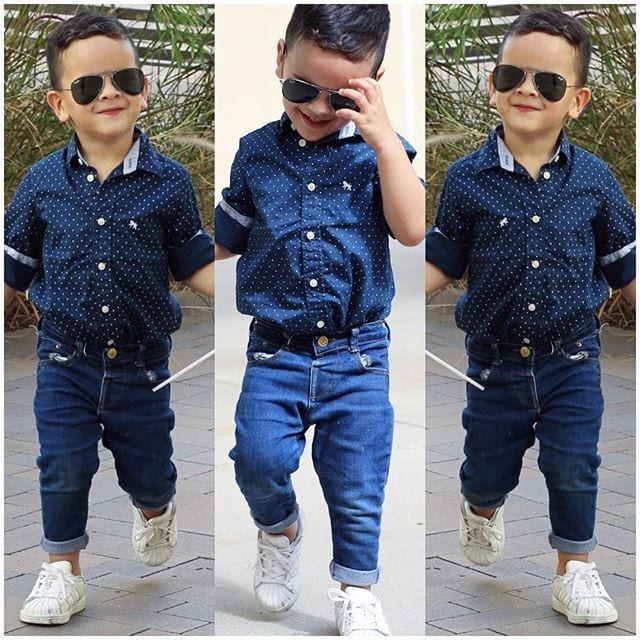 #8. miss_gabby_13 – The Cute Little Princess
Here is a four year old doll you just can't take your eyes off. Must follow this fashionista right now!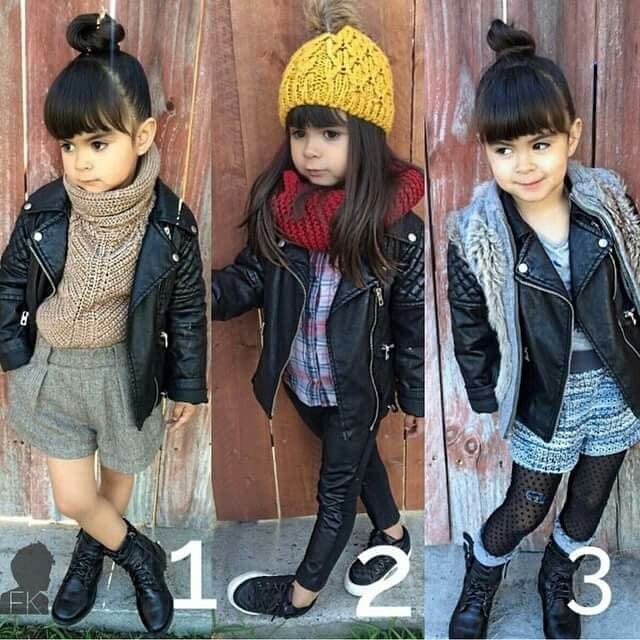 #7. engjiandy – The Baby Boy Model