Arabian Names for Boys. Have a look at the top-rated and most popular Arabic names for boys this year that all guardians should be updated with. With these names, you can give your kid a unique identity just like he/she deserves to have one.
Millions of people around the world speak Arabic and since it is the language of Quran and the Holy Prophet (PBUH), it is a language loved by all Muslims. So choose a name for your baby boy in this blessed language.
Best Arabic Names for Baby Boys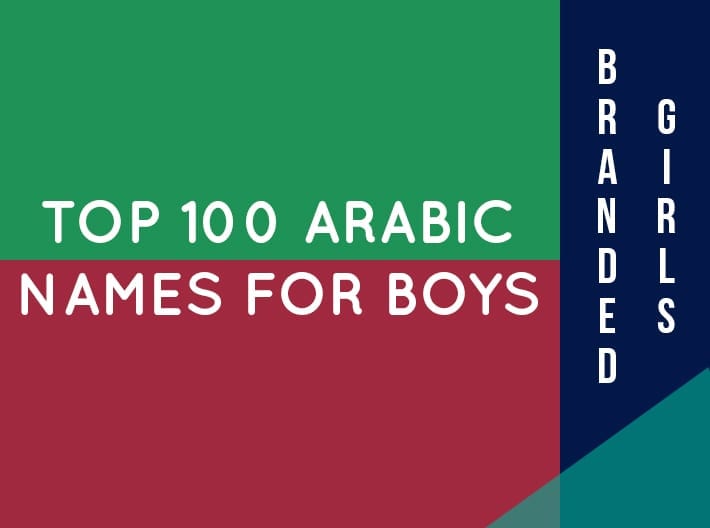 1- Mohammed: Was the name of the last prophet, and it means a person of many virtues.
2- Omar: life, long-lived person
3- Ahmed: praise-worthy
4- Adam: first human created by God
5- Ali: sublime
6- Youssef: an influential person
7- Abdul Rehman: merciful, also one of God's names
8- Abdullah: God's servant
9- Yasin: a prophet with a chapter under his name in Quran
10- Hamza: powerful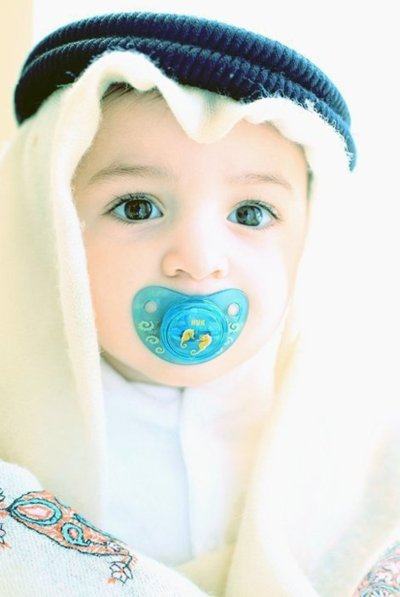 11- Asad: lion
12 – Adil: just/unprejudiced
13- Akram: the most generous one
14- Alim: knowledgable
15- Alyas: the bravest
16- Amin: trustworthy
17- Amjad: most glorious
18- Ammar: builder
19- Anwar: luminous
20- Arash: heroic
21- Ashraf: most honorable
22- Asim: protector
23- Ata: gift/present
24- Azam: most important
25- Behzad: the luckiest
26- Casper: the master
27- Cyrus: King, the sun
28- Dawud: beloved
29- Emir: commander
30- Fadil: most generous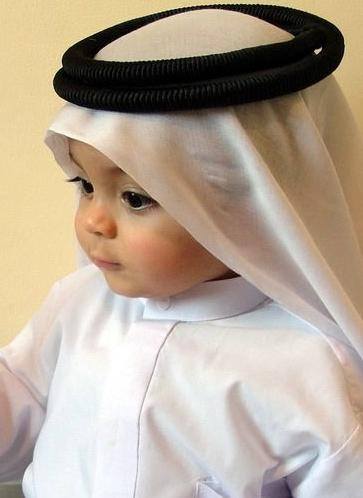 31- Fahd: a lynx
32- Fakhir: proud/poised, excellent
33- Fahid: unique
34- Fath: victory
35- Hadi: righteous
36- Hamid: thankful/grateful
37- Hanif: truest believer
38- Hashim: destroyer of evil
39- Hassan: handsome
40- Human: courageous
41- Husam: sword
42- Aaron: messenger
43- Aden: geography
44- Ahmad: highly praised
45- Caleb: bold/brave
46- Kareem: noble/distinguished
47- Khalil: a friend
48- Maritza: blessed
49- Nash: protector
50- Rashad: counselor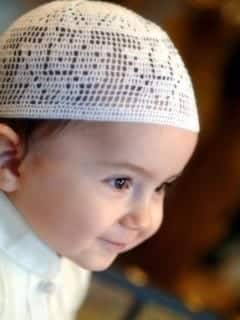 RECOMMENDED: English Muslim Names-100 Best Muslim Names that Sound English
51- Samir: companion
52- Tariq: conqueror
53- Yusuf: a form of Joseph
54- Zavier: a form of Xavier
55- Aaban: it's a name of an angel
56- Aadil: just/upright
57- Aahil: a prince
58- Aalee: sublime, high
59- Aamir: someone who is the most civilized
60- Aaqib: follower
61- Aaqil: intelligent
62- Aarif: someone who's the most learned, most aware
63- Aariz: most respectable individual to date
64- Aashif: one who is bold or courageous
65- Aashir: living. lively, cheerful
66- Aasif: a very able minister of his time
67- Abaan: clear, eloquent, unambiguous of all
68- Abbud: a true and great worshipper
69- Zayd: something that is very plentiful, or is in absolute abundance
70- Zayn: beauty, something good or right, phenomenal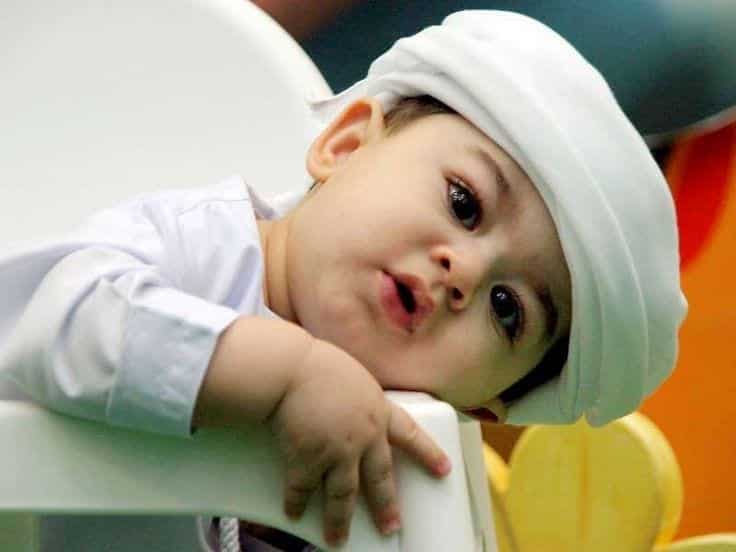 RECOMMENDED: Modern Names For Muslim Boys with Meanings-500 Most Popular Names
71- Zeeshan: someone of the highest standard
72- Ziad or Ziyad: something that's in a plentiful quantity
73- Ziaud: splendor, light
74- Zidan: a place where a lot of progress or growth can be seen
75- Zohair: the best friend of the Holy Prophet (P.B.U.H)
76- Zubair: strong, smart, powerful
77- Zuehb: clever, sharp
78- Zuhair: bright
79- Zuhayr: also means bright and prominent
80- Zuhoor: appearance, manifestation of something
81- Zulaym: someone who is a narrator of hadith
82- Zulfiqar: used as the sword name of Hazrat Ali
83- Zunnoon: this is a term that's used as the appellation of prophet Yunus (A.S)
84- Zuti: this was basically the name of grandfather of Imam Abu Hanifah
85- Anas: someone who is very likely to be sociable
86- Anees: someone who's intimate or friendly
87- Anis: used for someone who's a close friend
88- Boulos: It's an Arabic form used for 'Paul'
89- Hamas: one who is the most enthusiastic
90- Ilyas: a prophet's name
91- Munis: one who is a pleasant companion
92- Owais: a companion of the prophet (S.A.W)
93- Qais: a lover
94- Sabahat: gracefulness, beauty (unisex name)
95- Sabir: one who is patient
96- Sad: token of good luck
97- Sadan: one who is happy or fortunate
98- Sadit: hardworking
99-Safeer: emissary
100- Raees: rich, wealthy, chief
A Chemical Engineer by profession and content designer by choice! Meet Manahil Qureshi who has an infinite love for food and cats. Be it the latest fashion ideas about women or kids outfits or trendy men fashion styles, she loves to keep her pen moving on such niches. Other than writing, she has a love for designing jewelry which is why she has also started her own designer jewelry label, called Glare jewels. Want to know what is coming up next on her publication blogs? Subscribe to the newsletter and keep yourself updated anytime. Cheers!