Japanese names for girls. When the baby is born in a family, the most interesting yet challenging decision for the parents is picking out the perfectly unique, trendy, rare and cutest name with the beautiful meanings for their child. Japan is a land of immense beauty and when it comes to Japanese girls, they are truly adorable and loveable.
They are apple of their mum's eye and a treasure for their daddies. Well, while naming a child, each member of the family researches for a number of cute, endearing and charming names of their own choice. So, from mom and dad to grandpa and grandma, each person has a list of names that they adore the most and to pick one of them is indeed the intriguing task. Parents are thrilled and delighted in giving their children names inspired by nature, beauty, love, and affection. While choosing one particularly unique name, there are some of the facts that parents are concerned about: other than considering a meaningful name, most of the parents usually want to go with the name that starts from the beginning letter of either of their parents. They also look for the rhyming names for all the siblings which are kind of cute.
Japanese names are used in Japan and by Japanese communities throughout the world. The Japanese names are exotic and they have special features. The given names can be written in two ways; kanji and hiragana. According to actual kanji used; Many names have several writings, with different meanings. So, the Japanese use Hiragana too where the characters stand for syllables. Most of them have the suffix used with the last names like 'ko' or 'mi' which means baby and beauty respectively. These Japanese female names are related to love, beauty and flower. They are sweet yet short.
Most Beautiful Japanese Names For Girls With Meaning
In 1990s people didn't have access to the internet and there were names that were repeatedly used for every other newborn in the family but in this digital world, you may find hundreds and thousands of unique and different names that are available on a number of websites. Here, we have selected the top 100 names of the Japanese girls that are exclusively chosen for you to make your decision easier while naming your baby. The Japanese names are very meaningful which are centered around beautiful images or concepts, like the cherry blossoms that fill temple pavilions. Or the flowing waterfalls that stagger fields.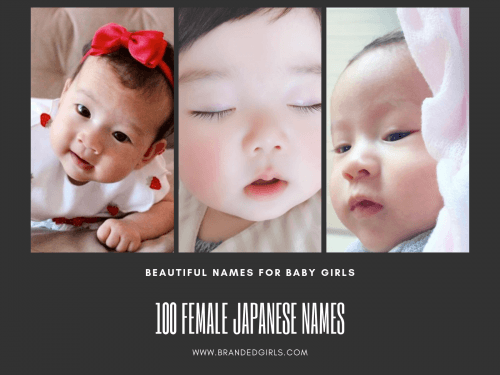 Note that depending on the Japanese characters used these names can have many other meanings besides those listed here. And if you're still looking for inspiration, here are 70 Popular Arabic Names for Girls with Meanings.
1. Akhana: A red beautiful flower
2. Ayumi: history, pleasure or peaceful
3. Asuka: the fragrance of tomorrow.
4. Aiko: love, affection
5. Aia: Aia means famous, ruler of the house.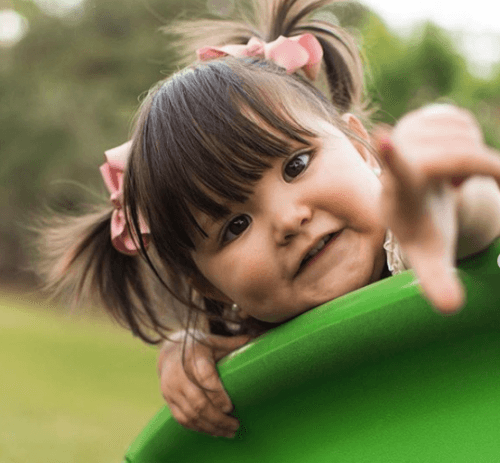 via
6. Bashira: Bashira comes from a word joy or joyful
7.Bunko: meaning a literary child
8.Botan: baby with a long life
9. Chei: it comes from the word wisdom
10. Chiharu: springs and clear skies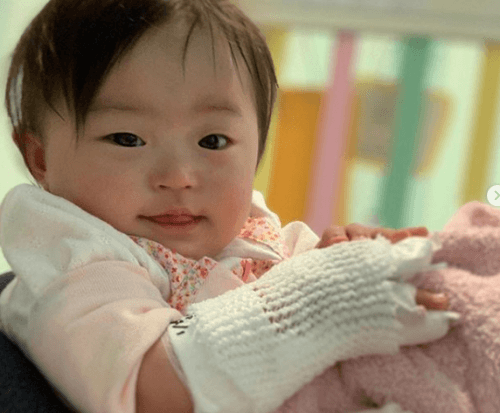 11. Danuja: a ruler
12. Den: Den comes from the word Shelter- the one who is always a guardian or a protector.
13. Emica: meaning charming, blessed, beautiful
14. Emi: a beautiful child
15. Ena: gift from god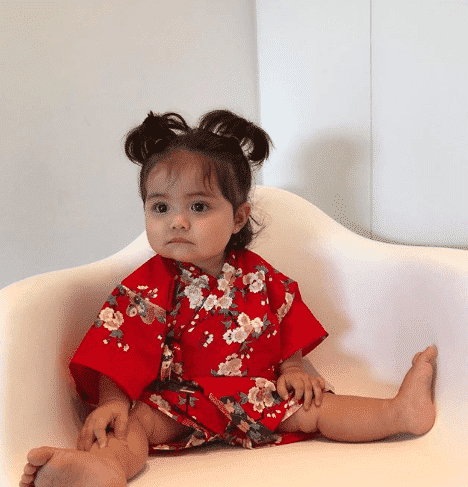 16. Etsuko: joyful child
17. Emiko: This name intends a prosperous and beautiful child.
18. Fumico: means academic or intellectual
19. Fuyuko: winter child
20. Fuji: prosperous opinion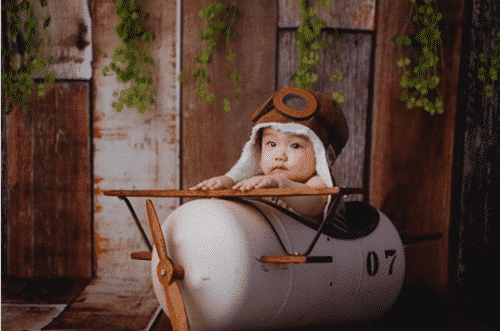 21. Gina: meaning silvery
22. Gen: spring
23. Hisa: This lovely Japanese girl name means an everlasting or long time, other associated meanings include morning princess or bloom of the sun
24. Hana: one love, beginning calm, flower
25. Hanako: flower, blossom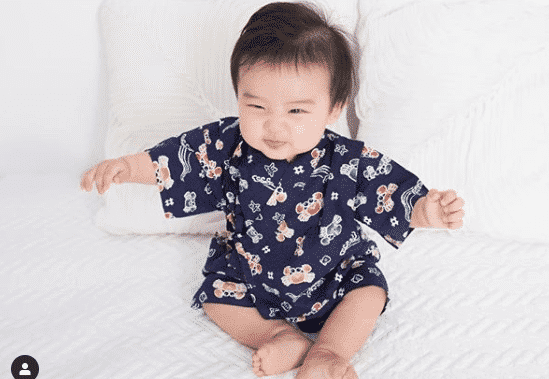 26. Hachi: Eight; Also means a bee or flowerpot
27. Hideko: splendid child
28. Haru: sun or sunlight
29. Haruhi: Japanese name meaning Spring Day; Blooming and Flowering
30. Hisano: Japanese – Long Lasting; Everlasting; From a long story; Open Plain; A variant of Hisa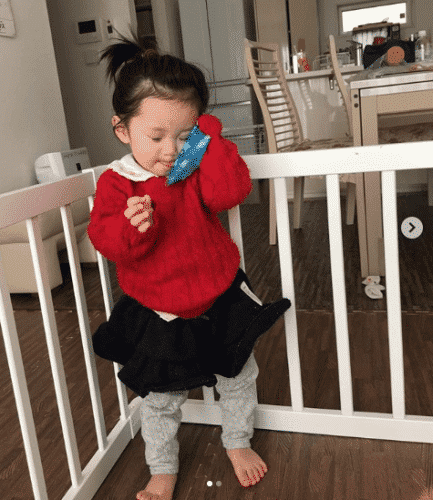 31. Izumi: fountain
32. Isamu: vigorous
33. Iwa: rock
34. Junko: the obedient child
35. Julieanne: people with this name are loyal, honest and kind. They are noble and have the urge to live a long life with peace.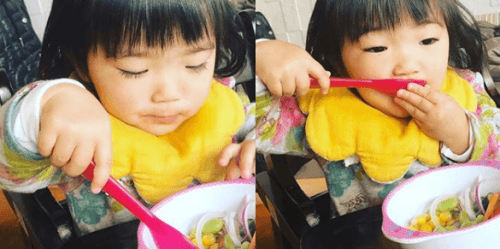 36. Kokoro: Heart, Mind, Emotions, Feelings
37. Kei: Kei name means wise, Square Jewel, Blessing
38. Kimi: honorable, noble
39. Kana: Kana means the one who has the power or who is powerful
40. Kioko : means a happy child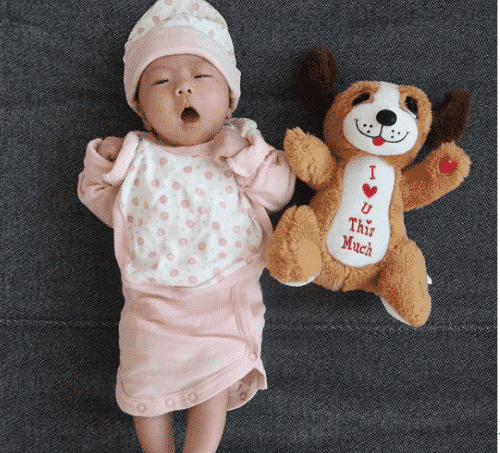 41. Keina: The meaning of this sweet word is prosperity
42.Komi: Forever beautiful
43.Kosuke: rising sun
44. Kyoko: mirror
45. Maemi: truthful smile.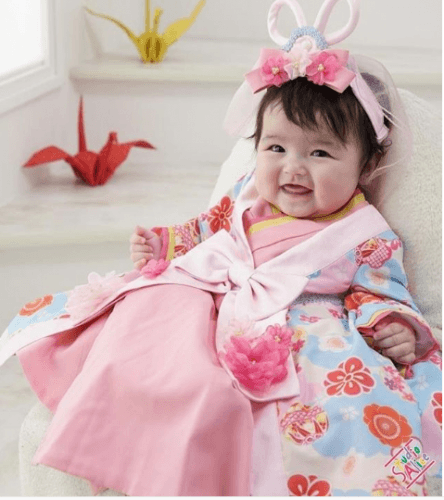 46. Mio: a beautiful cherry blossom or a beautiful thread
47. Mitsuko: the shining child.
48. Masami: elegant beauty
49.Mieko: beautiful blessing child
50. Mizuki: the beautiful moon. Do have a look at these List of 100 Best First Names For Girls.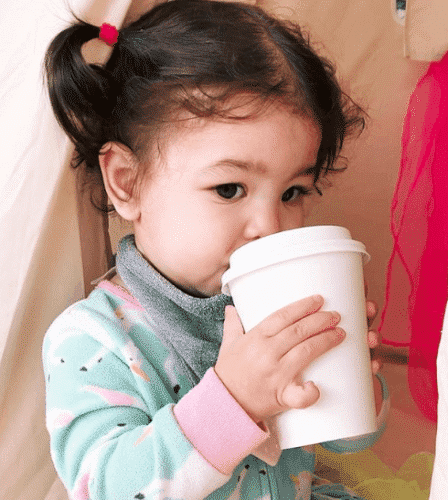 51. Nori: ceremony
52. Nozomi: Reliable, dependable, trustworthy.
53. Nao: honest
54. Nanako: child of the greens
55. Natsuko: summer child
56. Natsumi: summer beauty
57. Naoko: esteemed child
58. Nyoko: treasure
59. Okimi: This word comes from bright shining light.
60. Oki: The Champion in all the fields, a master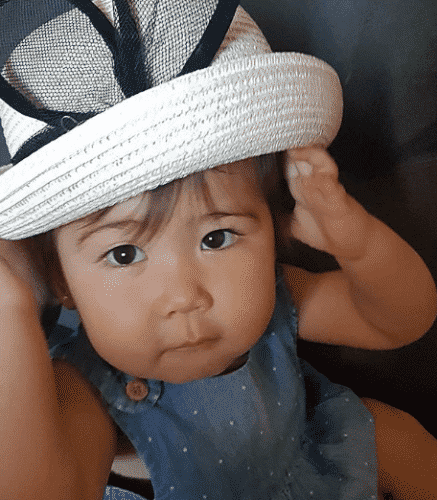 61. Okemia: A variant of Cornelia that means a war horn. Also the mercy or pity.
62.Ohta: This name has two meanings, one is the eyes of the Almighty God, another one is free from dirt or impurities.
63. Ren: The love of lotus
64. Rieko: Blessed benefit child
65. Reiki: A practice of healing the spirit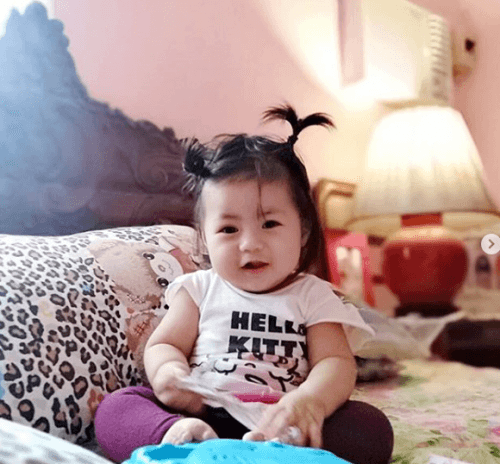 66. Rikona: the one who is Intelligence
67. Reina: someone who is wise
68. Risa — growing flowers at home
69. Ryoko: bright child, refreshing child
70. Rio: emerald or jewel that is very precious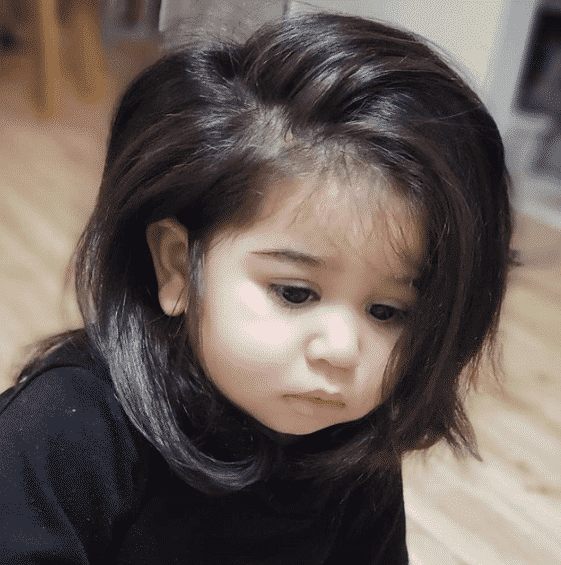 via
71. Rin: A cold, severe and dignified person
72. Ren: Ren means The love of a lotus
73. Sen: The meaning in Japanese is a wood fairy that is nature, magic and little twinkle.
74. Seiko: Its a common girls name means pure, sincere or affectionate child.
75. Sayuri: means lily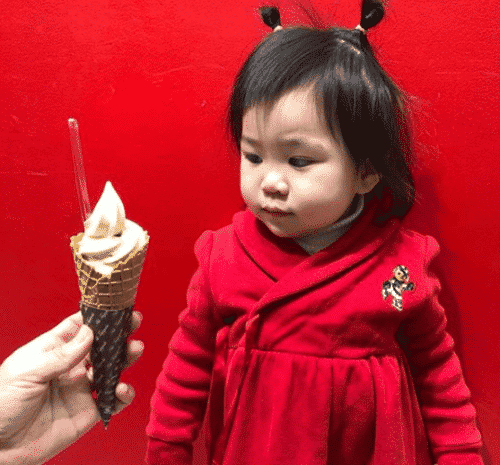 76. Shizuka: quiet child
77. Sadashi: This traditional name is chosen for girls meaning 'ambitious'
78. Susumu: progressing
79. Sakura: blossom child
80. Sai: intelligent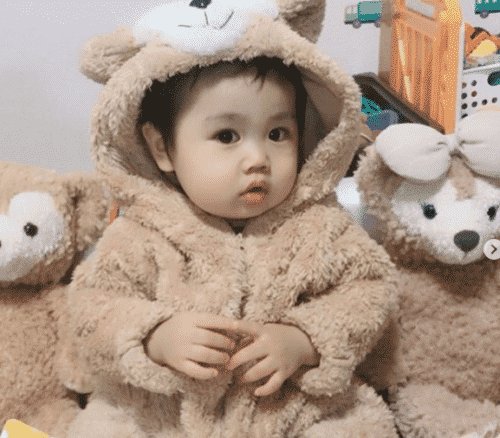 81. Sanyu: means happiness
82. Sumire: lovely violet
83. Sumiye: smart girl
84. Tsuru: This word is from Buddhist origin meaning greeting or stork greeting.
85. Taki: Its a super short girl's name meaning plunging waterfall.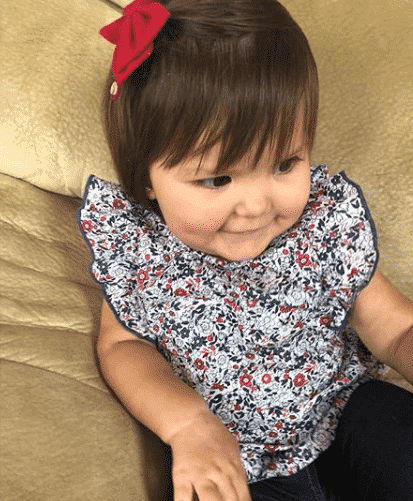 via
86. Tsumugi: Pongee a soft cloth made from threads of silk, Spinning, Request, Beseech
87. Takako: respectful child, pious child
88. Toshiko: clever child
89. Takara: treasure
90. Teruko: shining child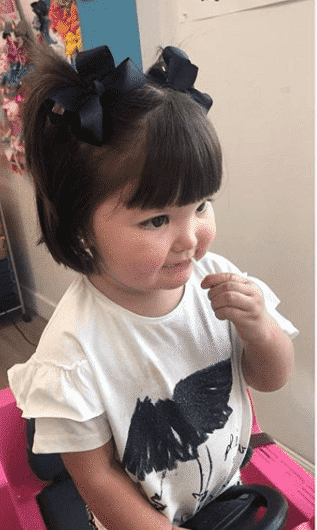 via
91. Tani: the stand of glory
92. Toki: opportunity
93. Tsubaki: camellia flower
94. Tomoe: lucky friend
95. Umeko: plum blossom child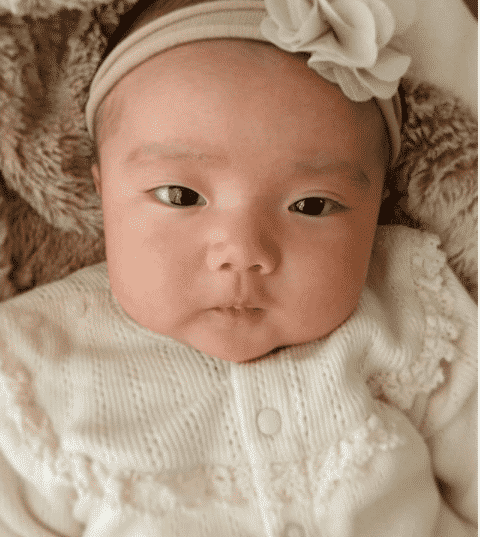 96. Utano: field of songs
97. Umi: ocean
98. Wakumi: spring of water
99. Wakana: sweet music
100. Yasu: assertive child