Most Beautiful Female Actors In The World. Let us send a big thank you note to Mother Nature for making this world an even more beautiful place by creating such masterpieces full of seduction and irresistible beauty in the exemplary form of Angelina Jolie, Megan Fox, Jessica Alba, Emma Stone and the list goes on and on. A rare combination of beauty and brain can be found very commonly in our list mentioned further.
Most Gorgeous Actresses In the World
Enlisted below are some female actors from all different regions that made the world go crazy for them.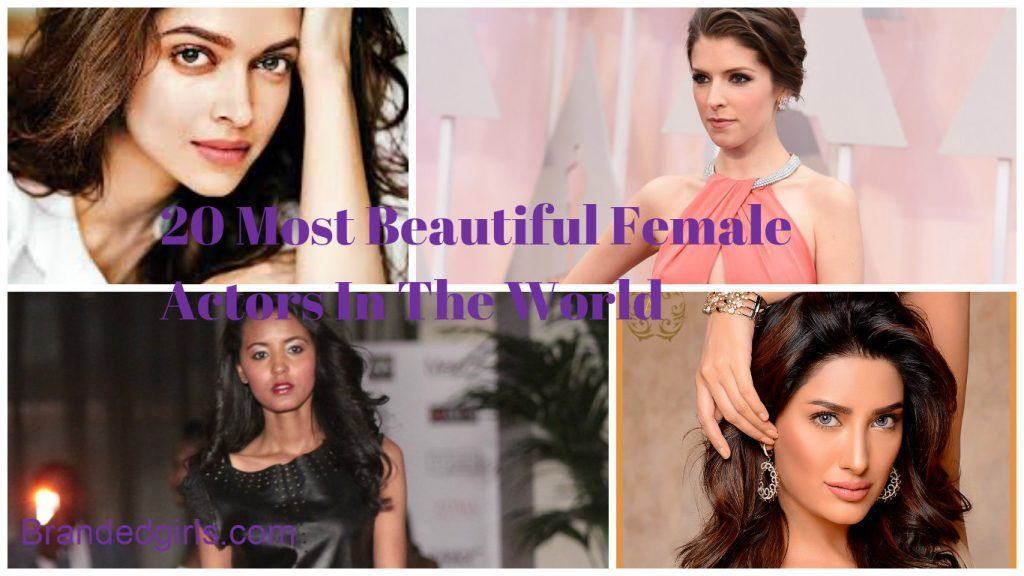 RECOMMENDED: [highlight]2016 Celebrities Hairstyles-24 Most Trending Hairstyles This year[/highlight]
# 20 – Angelina Jolie
Highly desirable yet most talented female actor of Hollywood has been making hearts beat faster all around the world with her charisma on screen and off screen.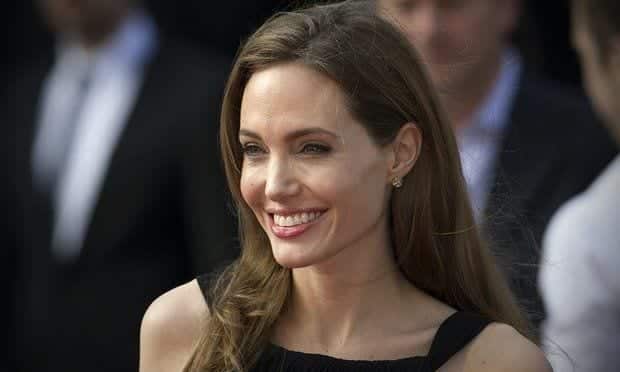 # 19 – Mahnoor Baloch
The everlasting beauty capturing hearts of many people around the globe with her acting skills and unbeatable young looks.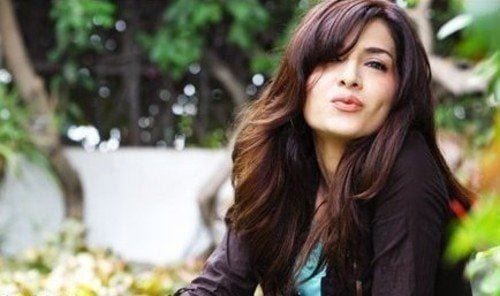 # 18 – Rachel Hurd Wood
The British beauty, famously known for her role in Peter Pan. The red haired beauty caught the attention of many while pursuing her modeling and acting career.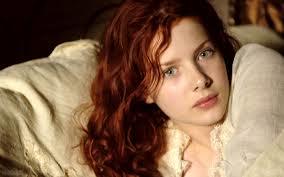 Also check out [highlight]Beyoncé Outfits – 25 Best Dressing Styles of Beyoncé to Copy[/highlight]
# 17 – Mahtab Keramati
Persian green eye colored beauty not only have stunning facial features but possess a heart of gold too. She has been appointed as UNICEF National Ambassador of Iran representing on a global level.