Emma Watson Outfits. So apparently it can be quite hard to not be a Watson fan when there is so much wrong with the world – and she actually seems to be fighting it off. From being our favorite Harry Potter character to an astonishing role model for all generations to fighting for women's rights, there is nothing she can't do.
Looks like, there is only so much we can learn from the legendary Emma who is very much like her most popular film role ever, Hermione Granger. Since there is no area, that Watson lags behind in – she also has been claimed as the best dresser of the year. And has been awarded the title of Britain's best-dressed woman several times. Let us look at why is it so.
Latest Outfits of Emma Watson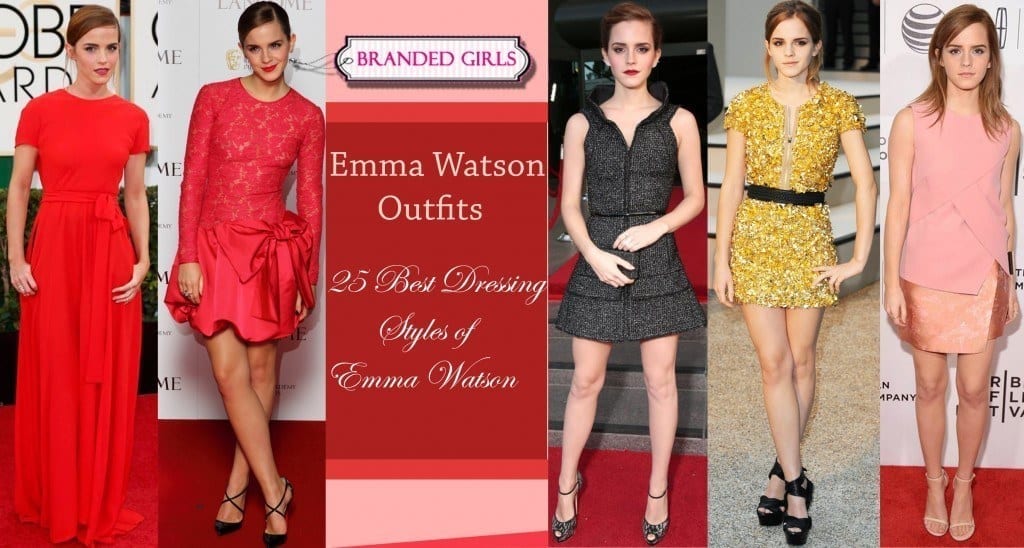 #25 – A Classic Dress Over Heels
When her each dressing style depicts ultimate class and sophistication, and there simply is no denying in that.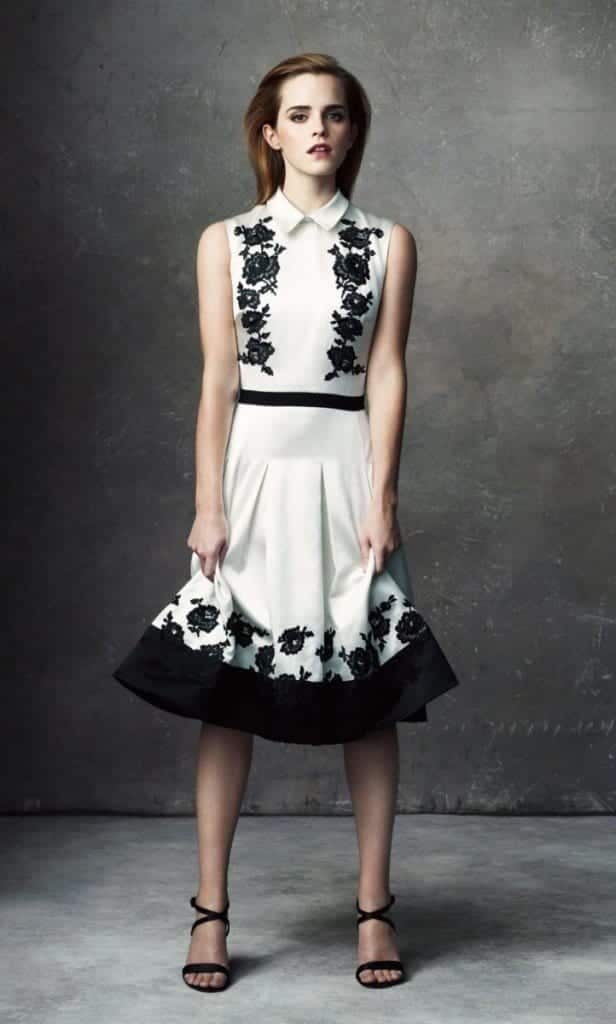 via
#24 – The Happiest Summer Outfit
When your deepest intentions come out in how you dress and it becomes a happy day outfit. Plus the nice heels are offsetting.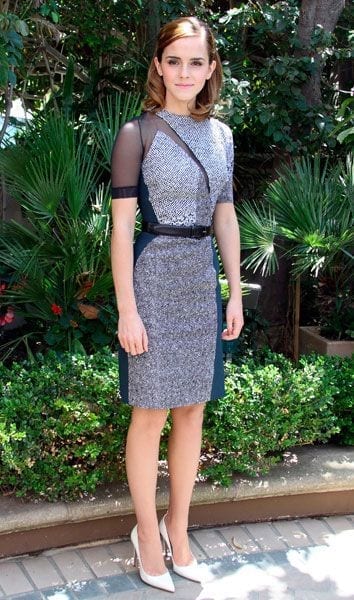 via
#23 – Her Red Carpet Charms
It's not her state of being a celebrity that she dresses so well – it's her classic taste that sets her apart the most.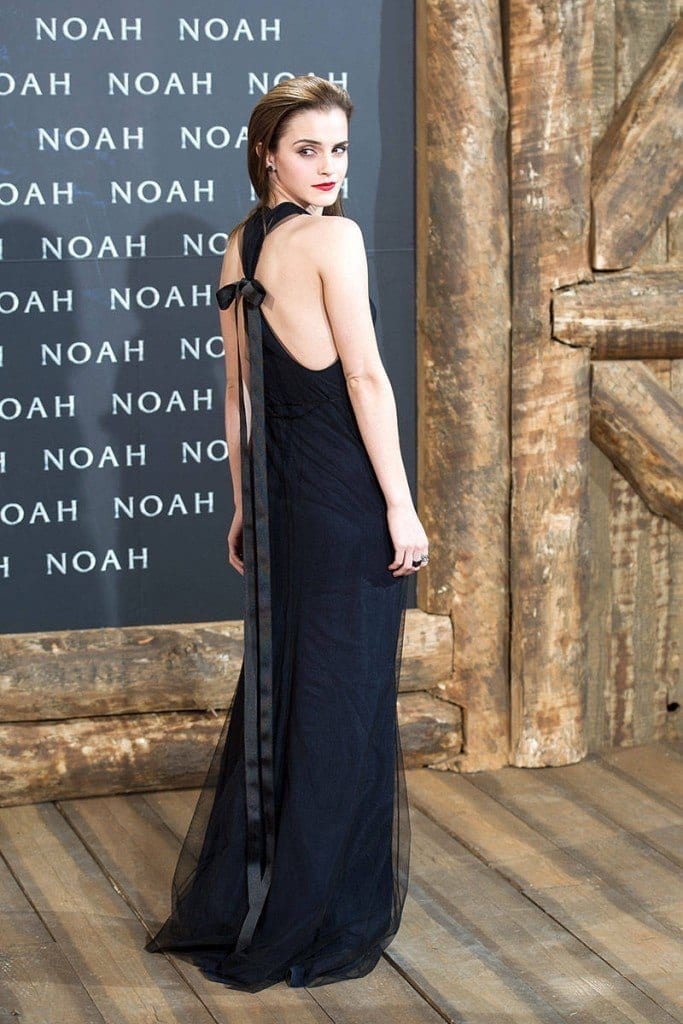 via
#22 – The Perfect Office Look
When you walk into the office and it's the classiest walk in the history of ramp walking. Because you are dressed like Emma.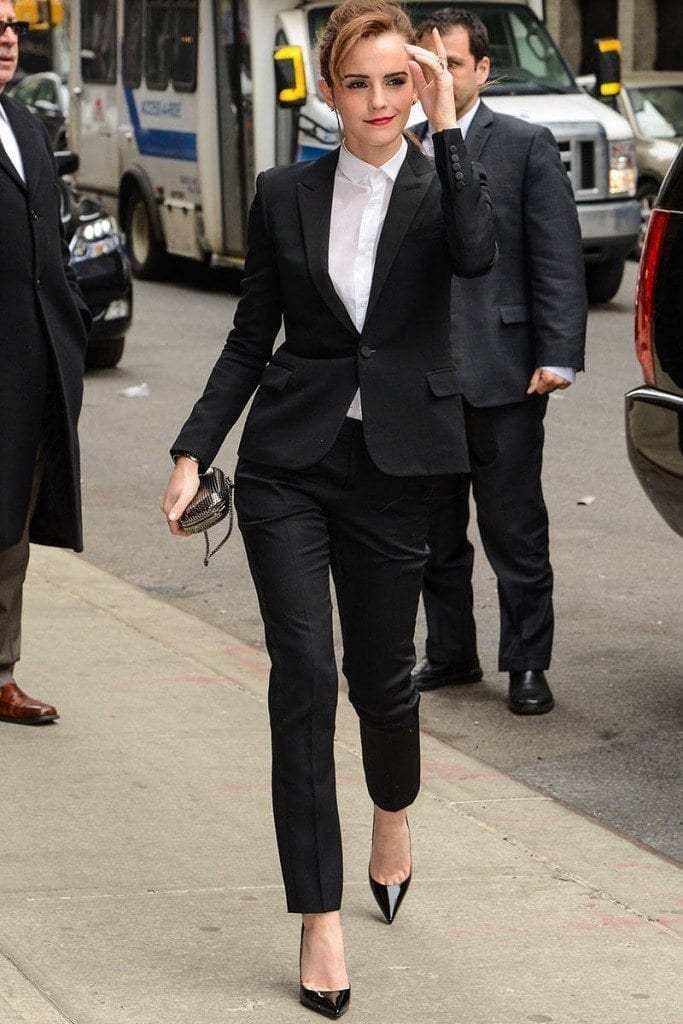 via
#21 – A Frilled Princessy Gown
When an awesome princess gown is all you really need to own your night. Plus Emma looks like the coolest princess we ever have laid our eyes on.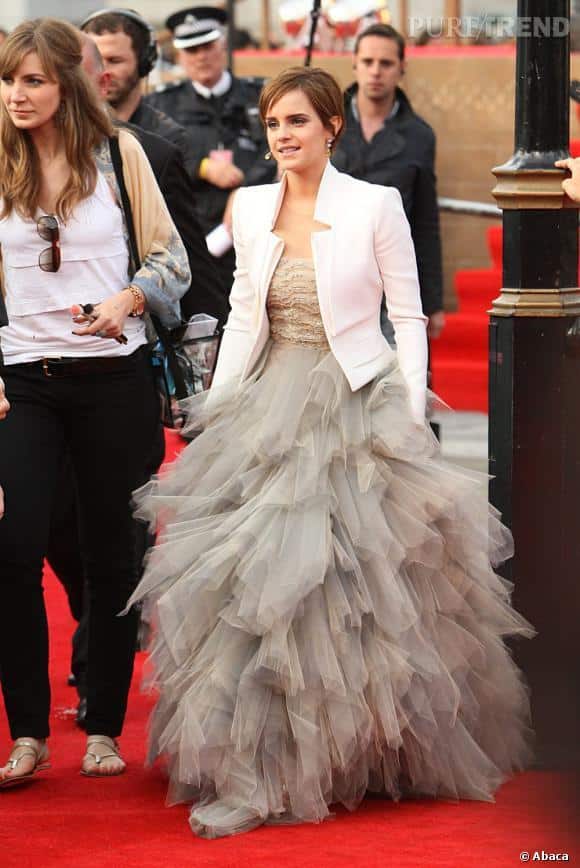 via
RECOMMENDED: [highlight]2019 Celebrities Hairstyles-24 Most Trending Hairstyles This year[/highlight]
#20 – A Botany-inspired Short Dress
When you possess a fanciness for botany and plantation and dress up in something like this for the love of Botany.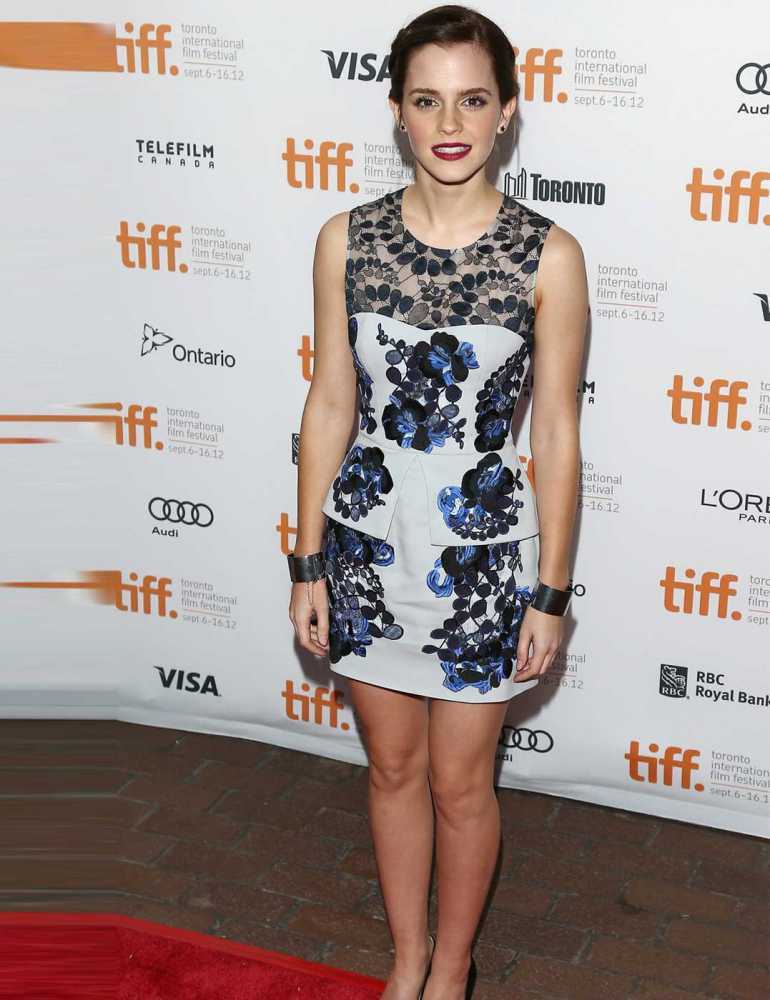 via
#19 – In The Most Branded-looking Style
Some gorgeous shiny leather strap boots, a short briefcase inspired handbag and a leather jacket will surely be your ultimate love for brands.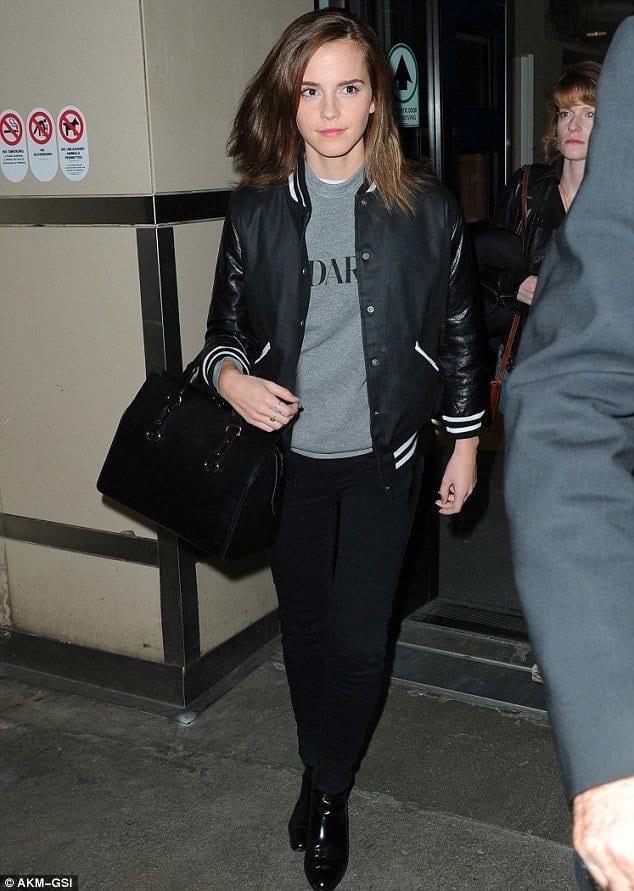 via
#18 – A Slender, Formal Long Dress
When you are stuck between choosing over an outfit that's both formal and classy but just not a bit too fancy, then something unique like this may help. The formal updo is an absolute nailer.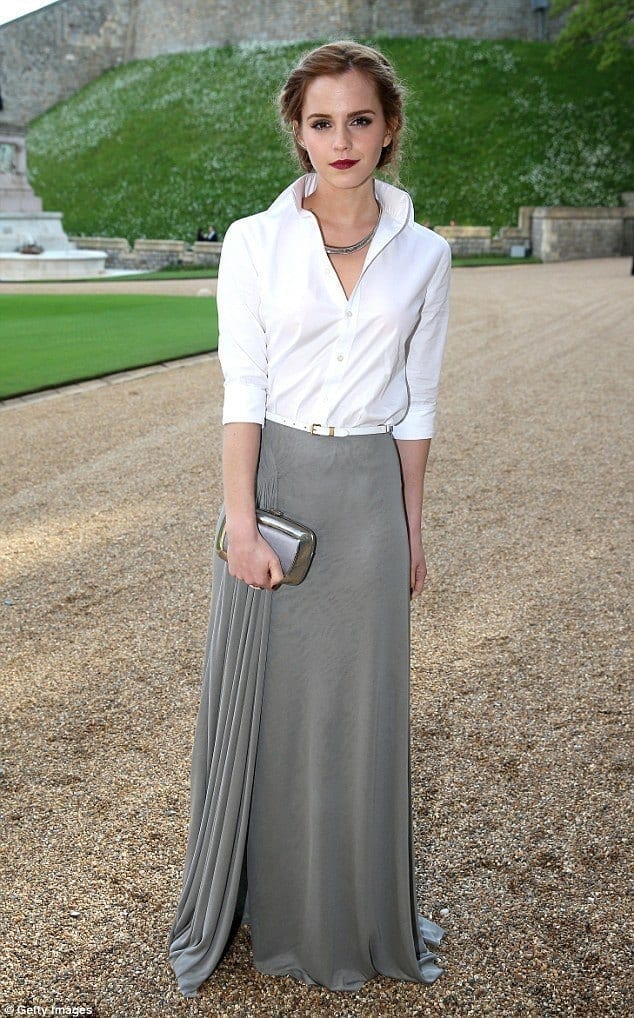 via
#17 – A Wondrous, Girlish Lace Dress
Just a bit too cute to be worn. Plus the platform heels are all we really need when life gets tough.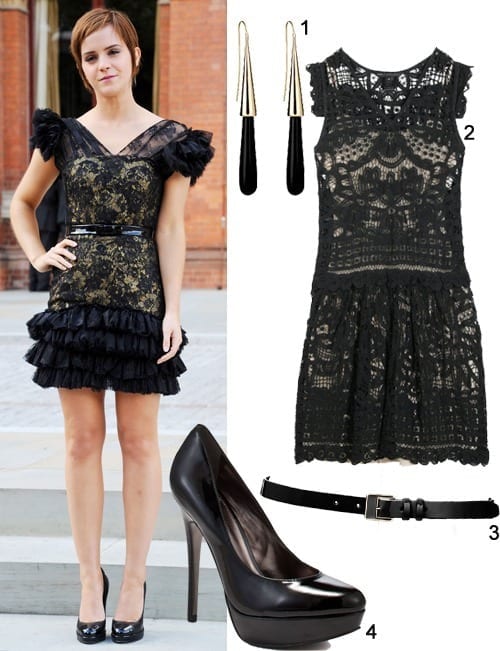 via
#16 – Her Amazing HQ Shoot 2016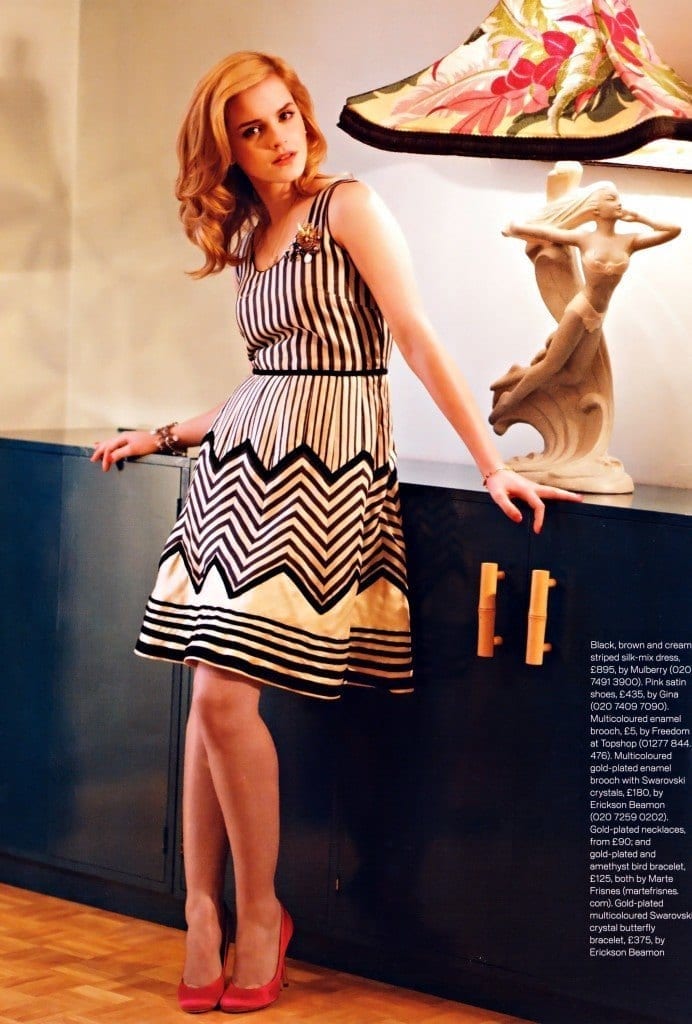 via
#15 – A Cool Milkmaid Style Dress
Surely would give you glimpses of something that our dear old milkmaid persona would wear.
via
Also, check out [highlight]20 Ways to Wear All White Outfits Like Celebrities this Year[/highlight]
#14 – An Eccentrically Patterned Dress
via
#13 – For Just The Sake of Fashion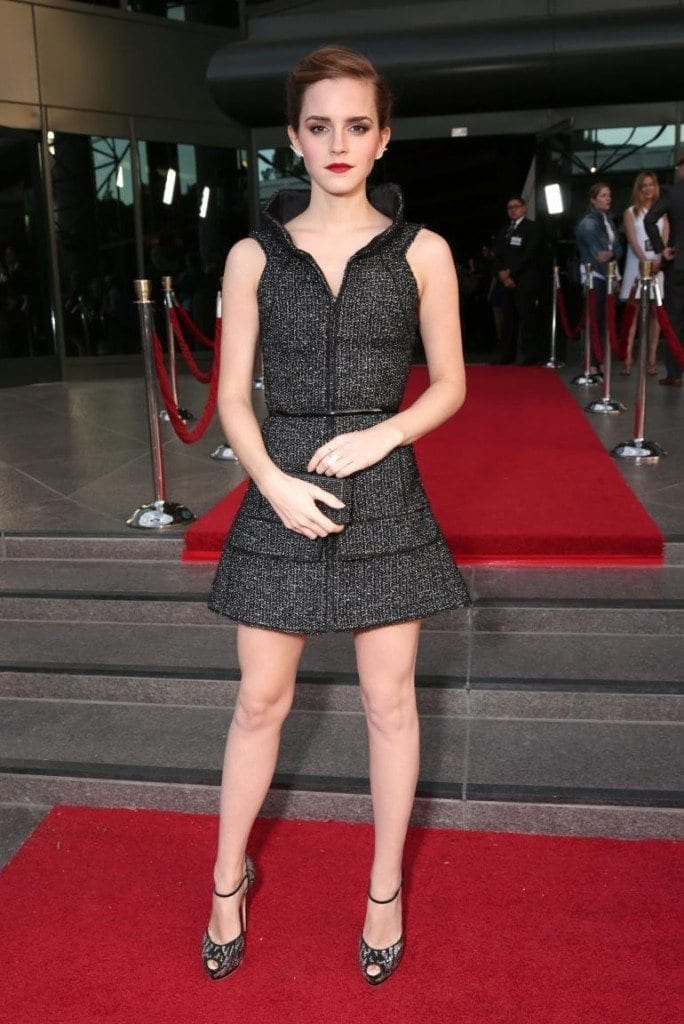 via
#12 – A Graceful White Dress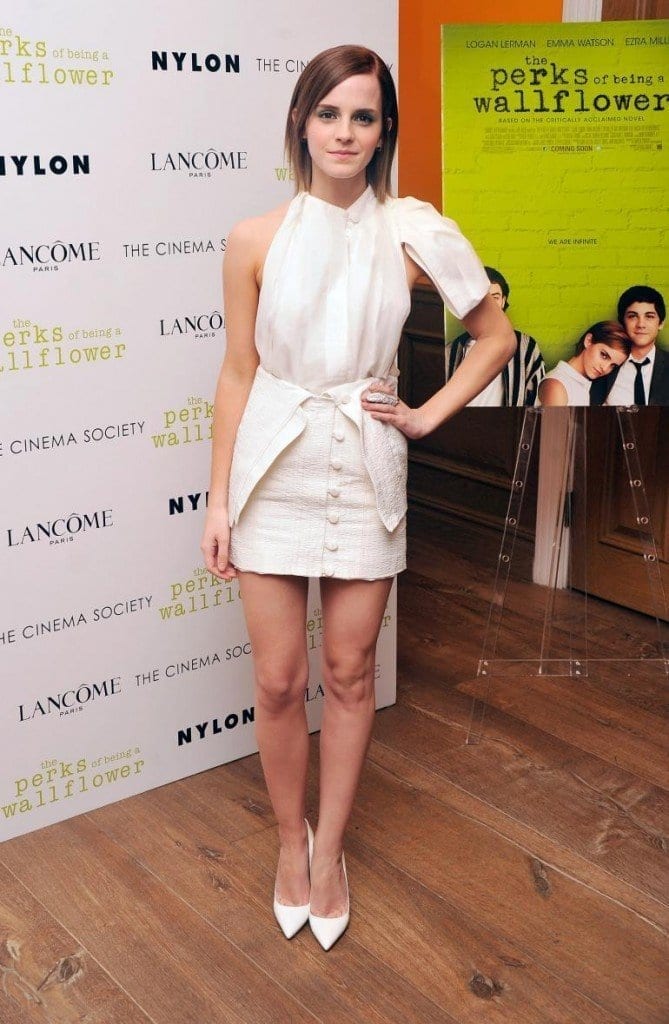 via
#11 – A Hot Black Outfit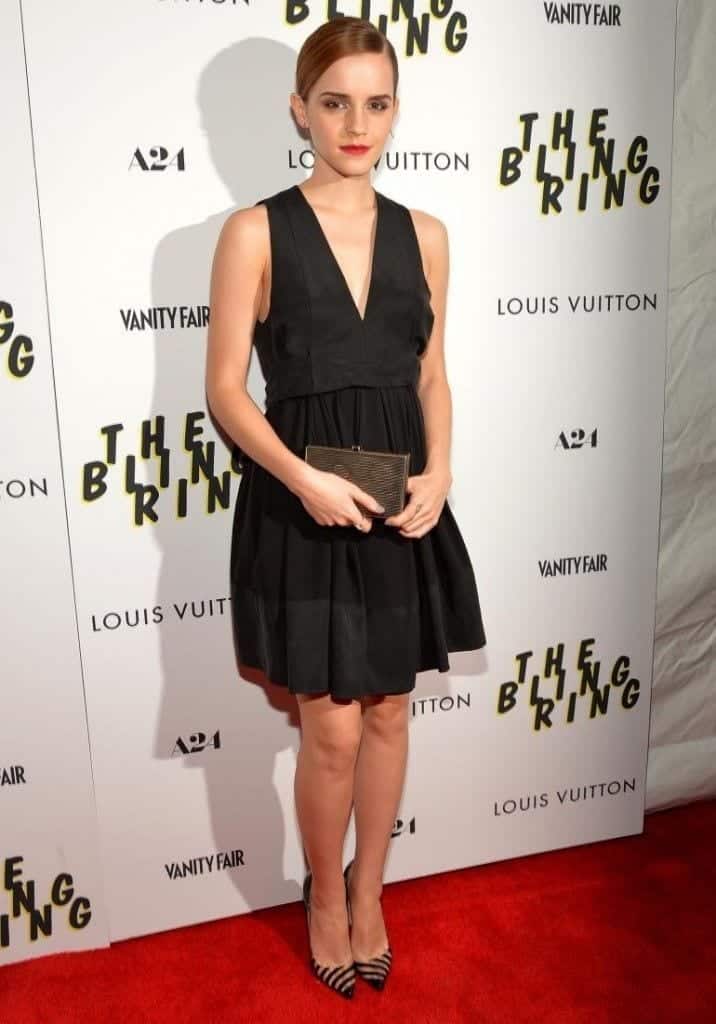 via
#10 – Some Strawberry Color Magic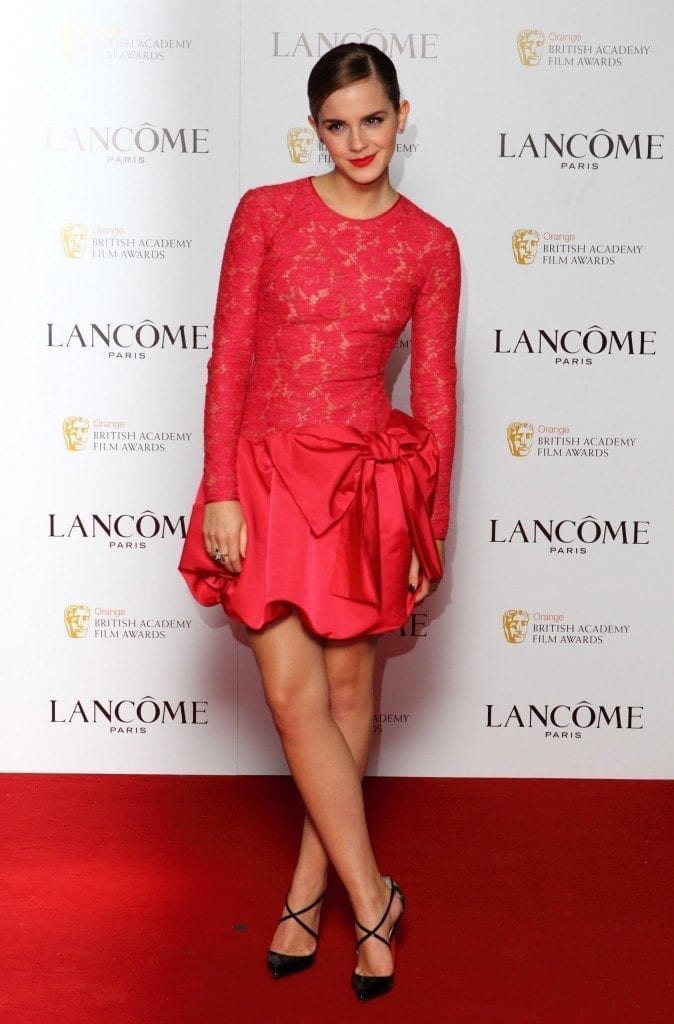 via
#9 – For the Love of Coats and Pumps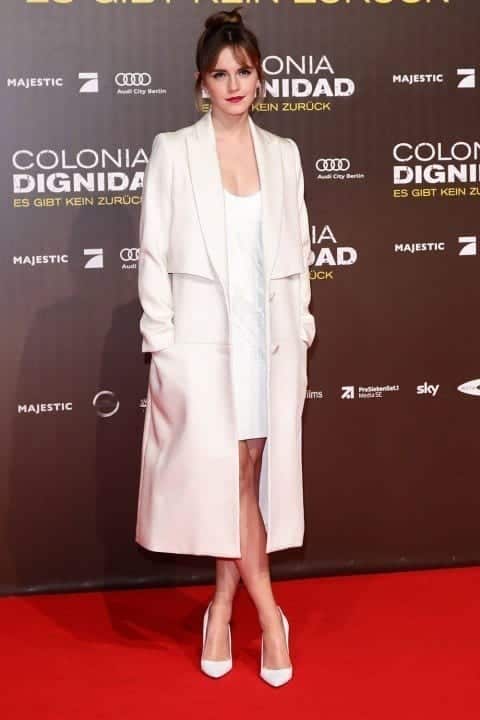 via
Don't miss out [highlight]10 Top Celebrities Eye Makeup Ideas to Copy Now[/highlight]
#8 – A Gorgeous Casual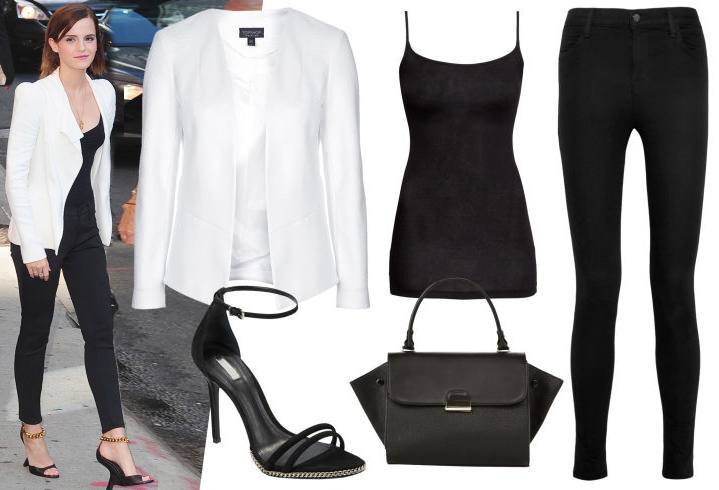 via
#7 – Skirts Craze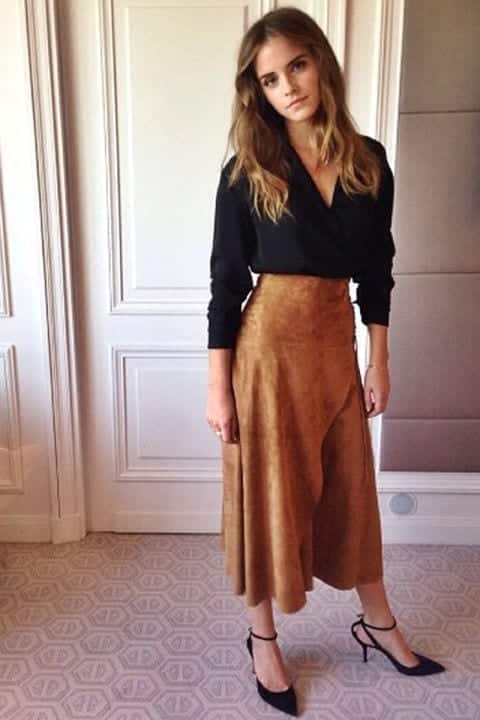 via
#6 – The Seasonal Summer Dress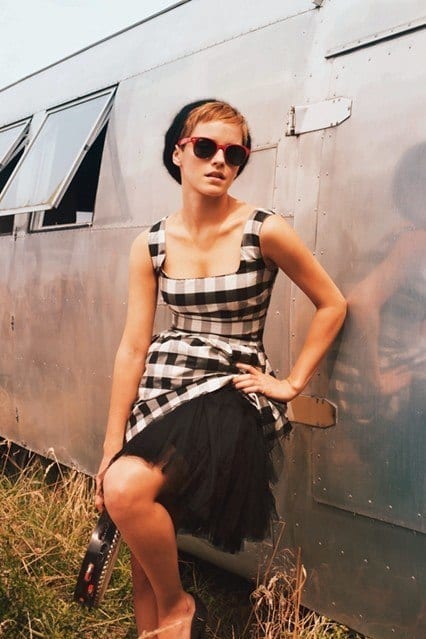 via
#5 – Bossy Formals
via
#4 – A Catchy Check Printed Frock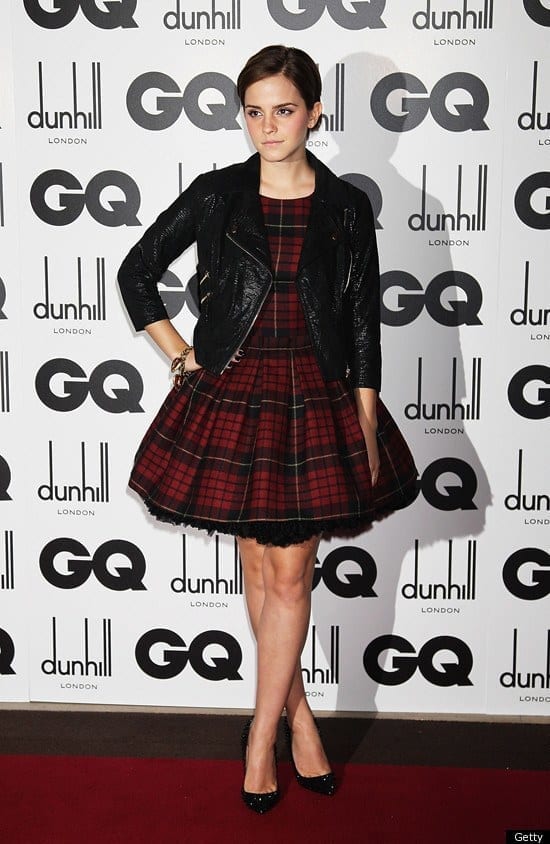 via
#3 – Because Coral is the New Trend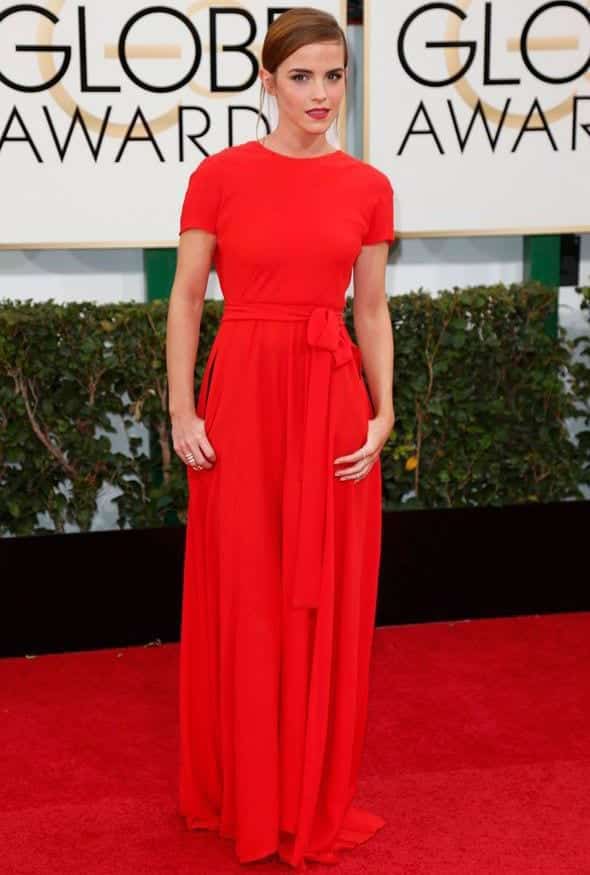 via
#2 – A Stunning Tea Pink Noble Outfit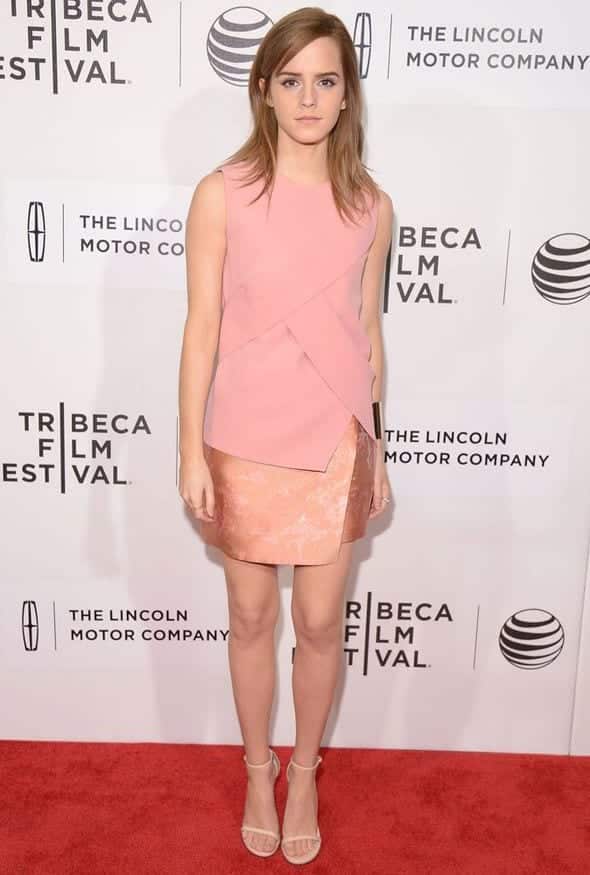 via
#1 – A Hyper Girlish Dress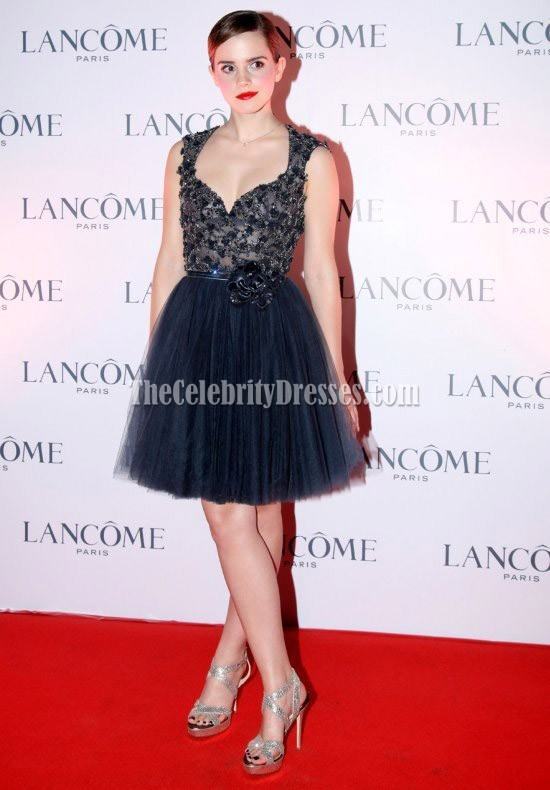 via
A Chemical Engineer by profession and content designer by choice! Meet Manahil Qureshi who has an infinite love for food and cats. Be it the latest fashion ideas about women or kids outfits or trendy men fashion styles, she loves to keep her pen moving on such niches. Other than writing, she has a love for designing jewelry which is why she has also started her own designer jewelry label, called Glare jewels. Want to know what is coming up next on her publication blogs? Subscribe to the newsletter and keep yourself updated anytime. Cheers!