Ghanian Women Kaba and Slit. Located in West Africa, Ghana is home to so many different culture and traditions and each tribe has its own traditional attire that is chosen for special occasions as well as casual wear. However, Kaba and Slit can be pretty much found across the whole of Ghana and most parts of Africa.
In many tribes, Kaba and Slit are considered as a symbolic outfit, standing for prestige and honor. Moreover, they come in beautiful colors and are also extremely comfortable.
How to Wear African Kaba and Slit
Starting with a little detail of the outfit, Kaba is basically the top part which is worn with a skirt type bottom called the slit. The Kaba and Slit are both mostly in matching prints but the evolution of the outfit has brought forth several unique and different versions of it. It's a very simple outfit and yet looks extremely stylish. So without wasting any time, let's have a look at 20 of the most beautiful Kaba styles ever created.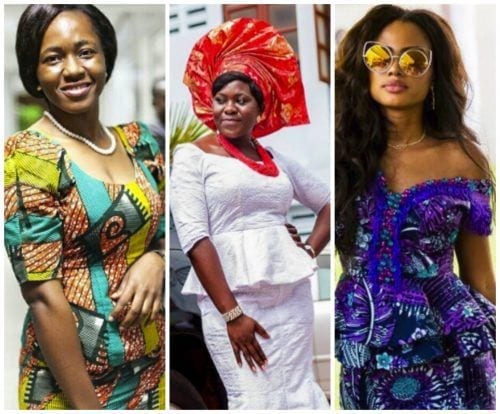 ↓ 20 – Kaba Wedding Dress
A beautiful Kaba dress in a dark color which would be the perfect gown for any wedding function. Here are 20 Gorgeous Outfits to Wear for an African Wedding.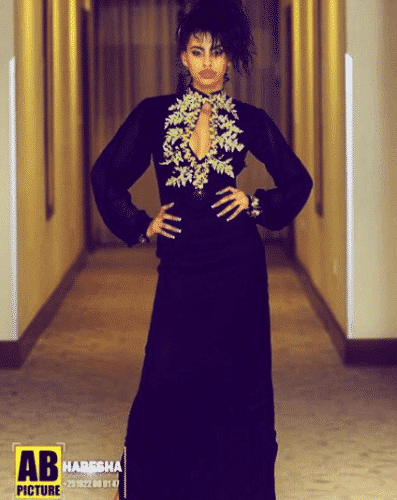 ↓ 19 – Kaba Summer Style
A cutest representation of African culture is this kaba summer dress in bright colors and a loose flowing fitting so you stay comfortable and relaxed all day long.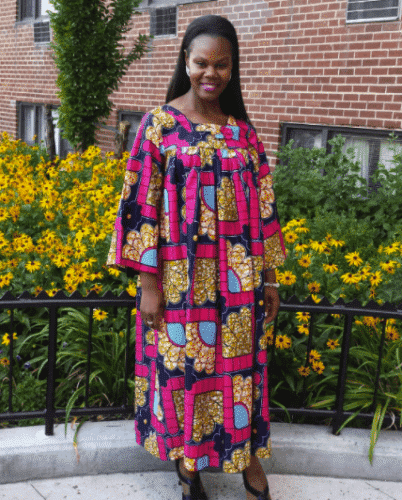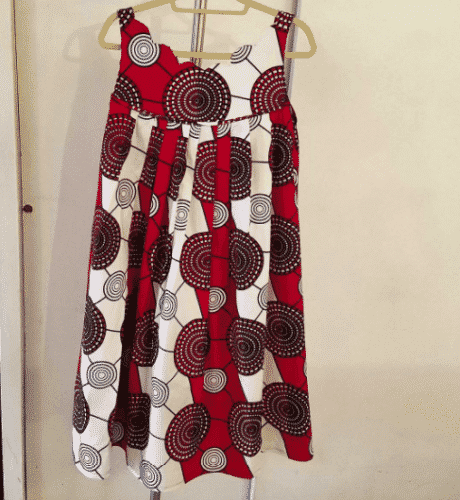 ↓ 18 – Kaba Outfit for Couples
How about wearing a Kaba dress to match your significant other? This could be a great idea for any formal occasion or even your anniversary. Have a look at 13 Cutest Matching Outfits For Black Couples.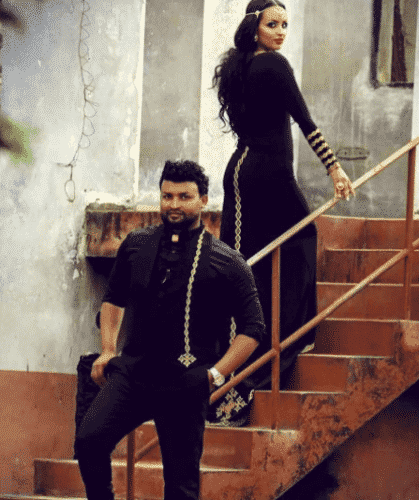 ↓ 17 – Kaba Dress for Plus Size Girls
Here are some beautiful outfits for plus size African ladies. You can also check out these Agbada Outfits for Women.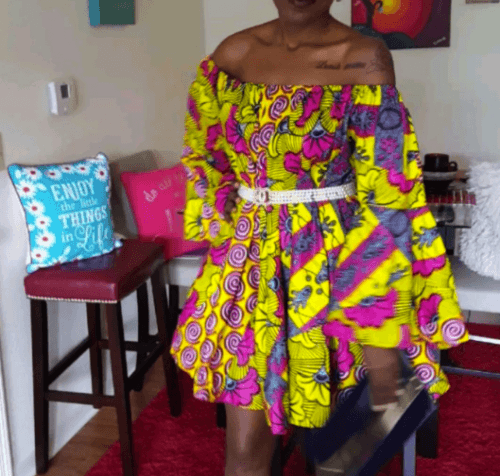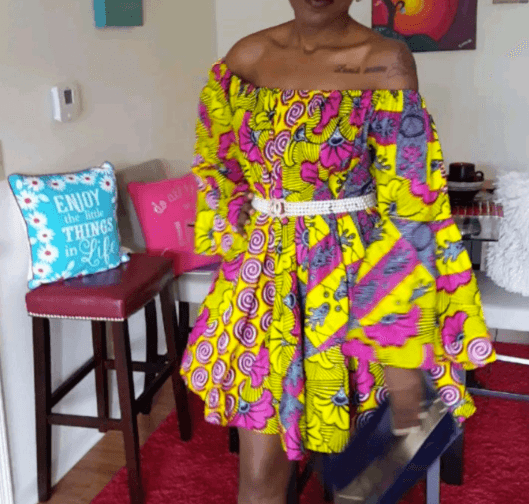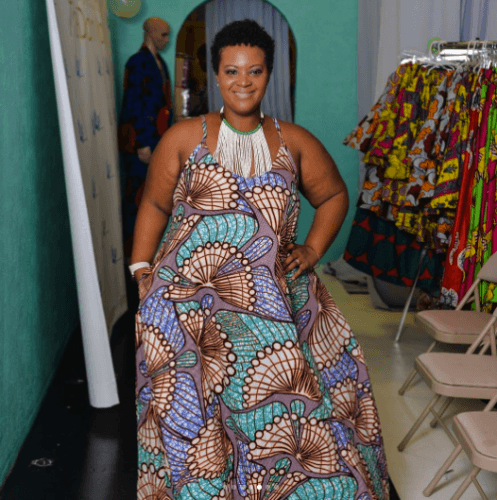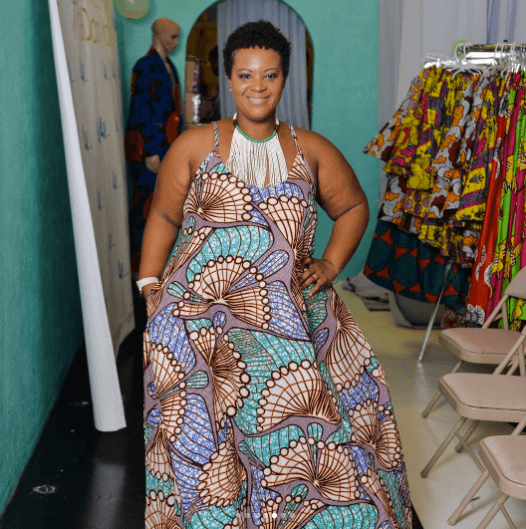 Via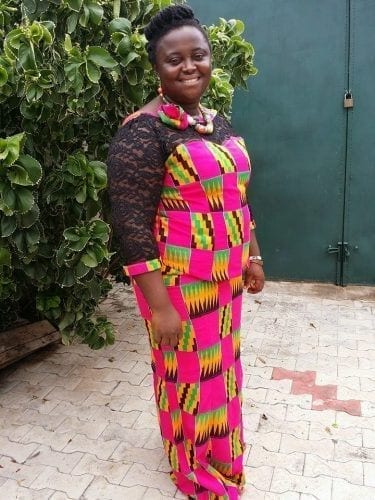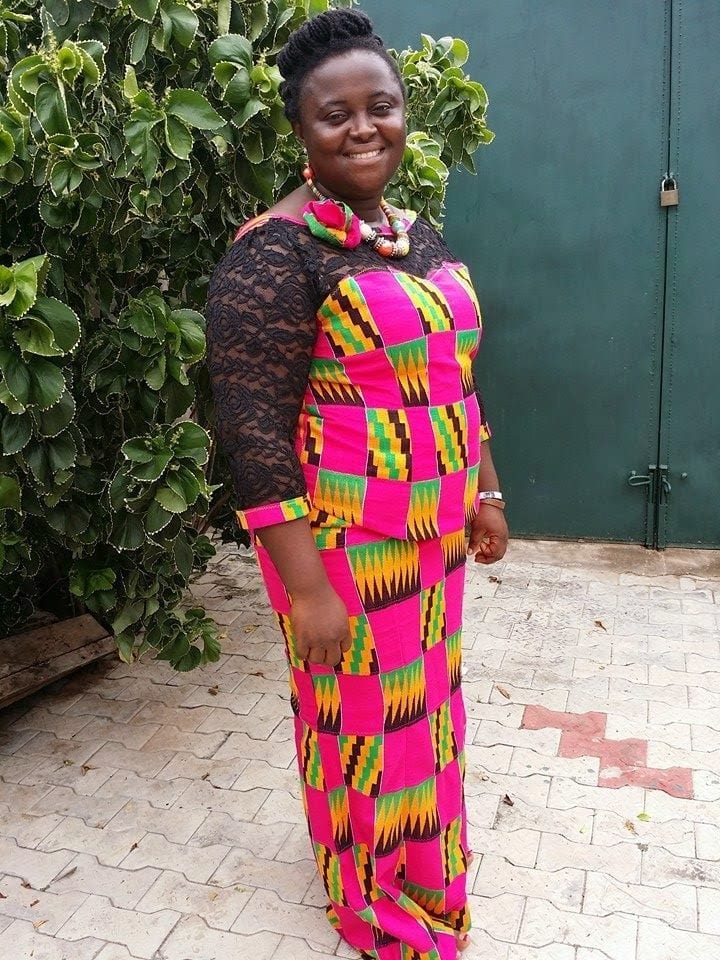 ↓ 16 – Kaba Street Style Fashion
A beautiful look for young girls and teens.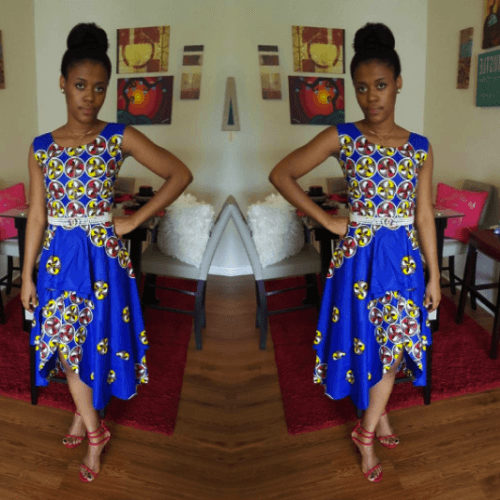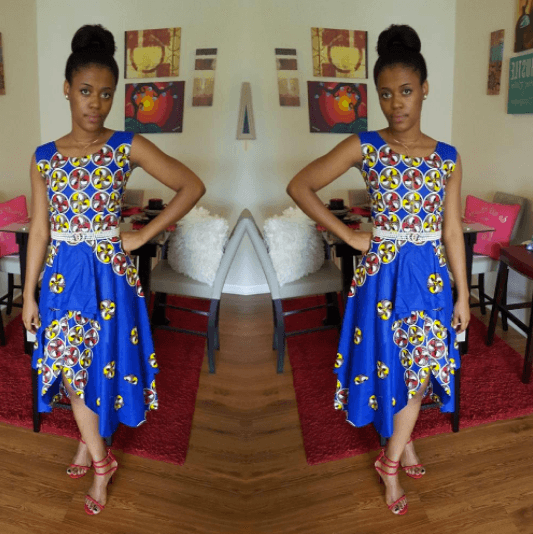 Via
↓ 15 – Kaba and Slit Attire
This beautiful kaba dress is made from hand woven fabrics and it is designed by the brand iamkaaka, who make beautifully tailored clothing so do check them out.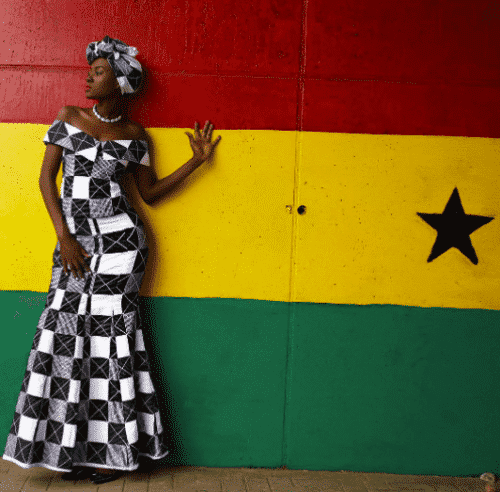 Via
↓ 14 – Kaba and Slit Peplums
Many people consider the trending peplum tops to simply be a modern and evolved version of the traditional kaba and slit. Do you agree with this? Have a look at 18 Latest African Fashion Styles 2017.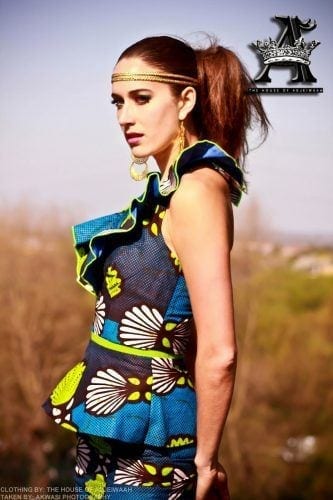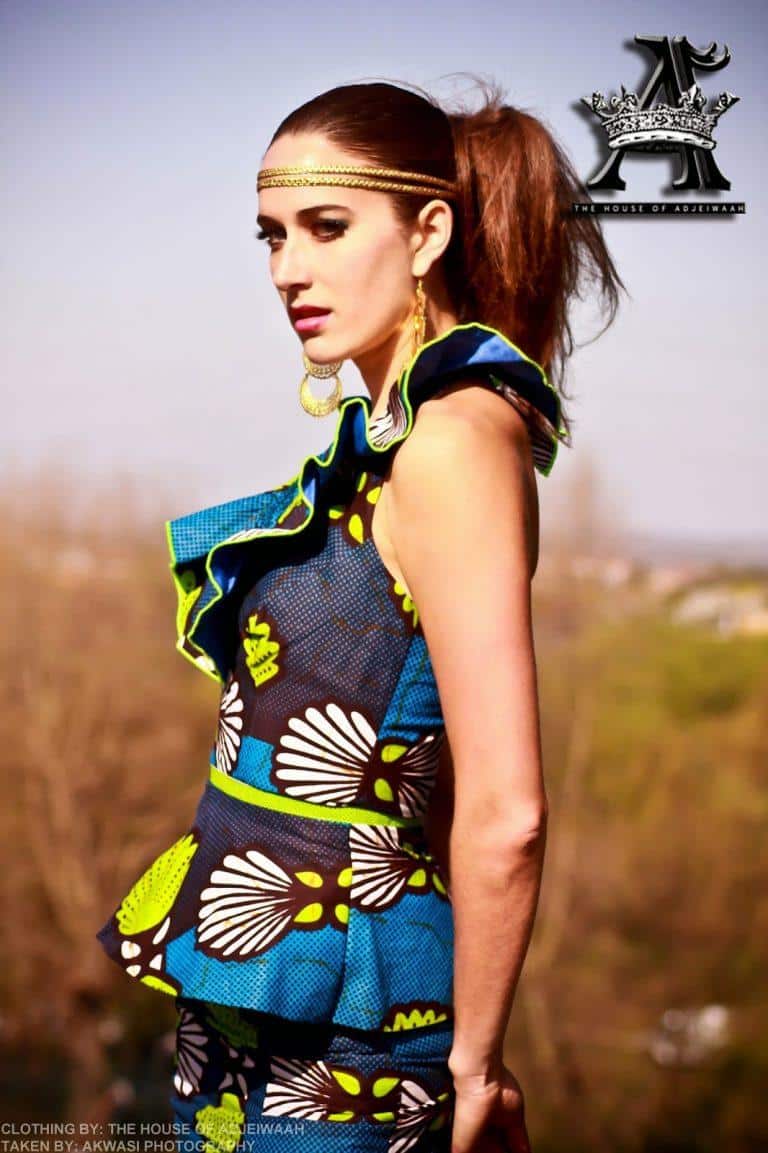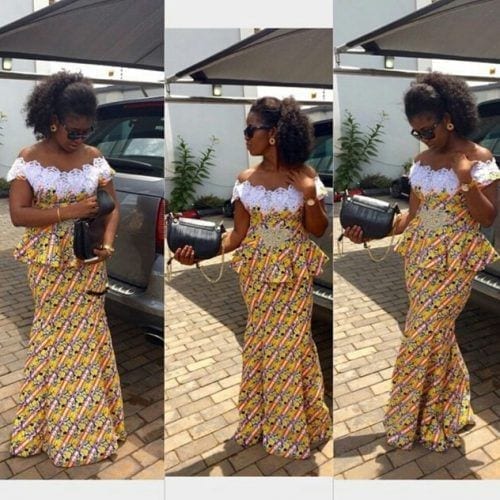 ↓ 13 – Kaba and Slit Outfit for Work
The first lady of Ghana, Rebecca Akufo-Addo, loves wearing the traditional African clothes and is often seen them embracing them for official functions and meetings. However, she gives them a modern twist with some mind-blowing designs that you can just not help but love. Here is one such outfit of hers where she embraced the Kaba and Slit in beautiful statement sleeves and addition of lace for some statement detailing.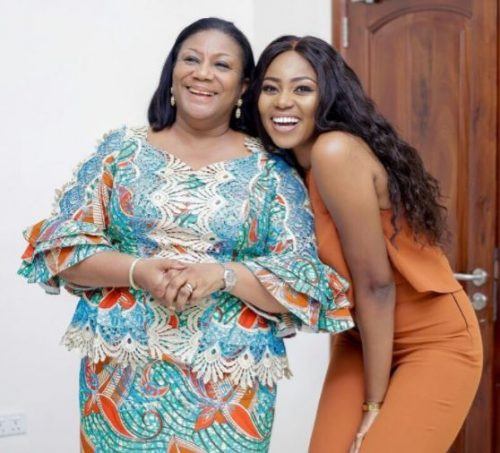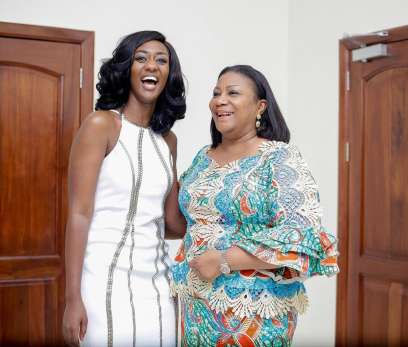 ↓ 12 – Hot Kaba and Slit Gowns for Weddings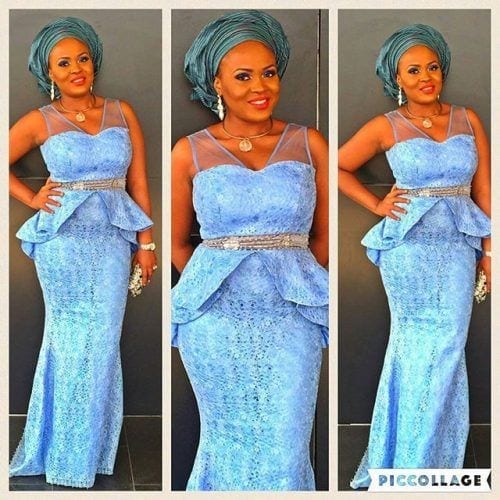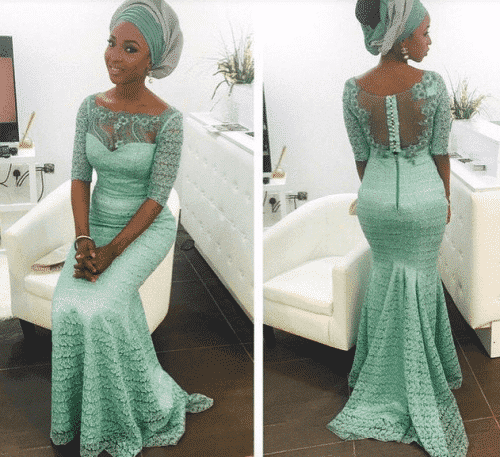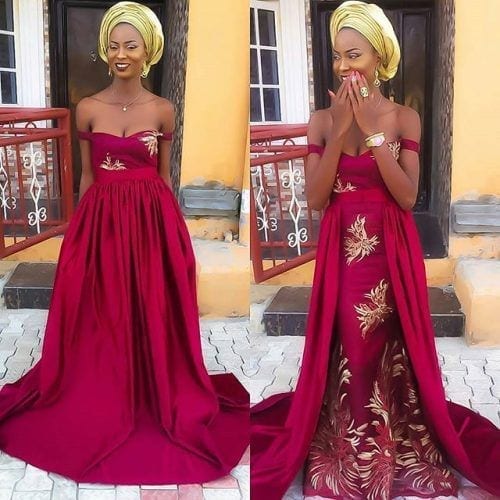 ↓ 11 – Tucked In Kaba and Slit
Tuck in your kaba for a fun and modern twist to the outfit, it would work really well for a girl's night out. For latest African style trends, here are Top 15 African Fashion Blogs to Follow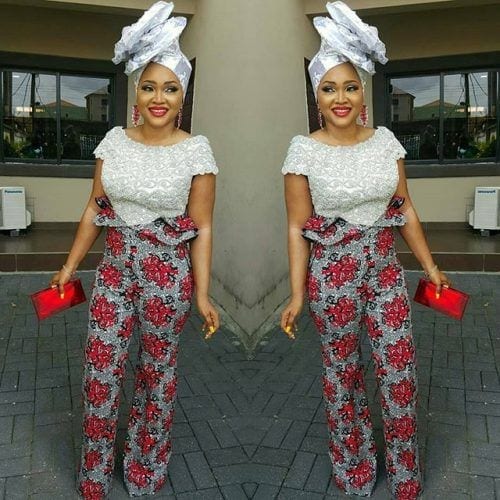 ↓ 10 – Modern Kaba and Slit in Funky Colours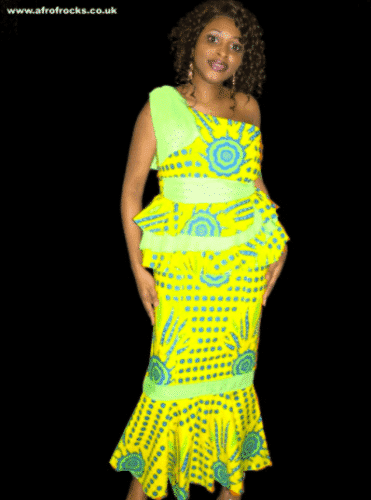 ↓ 9 – Kaba and Slit Party Outfit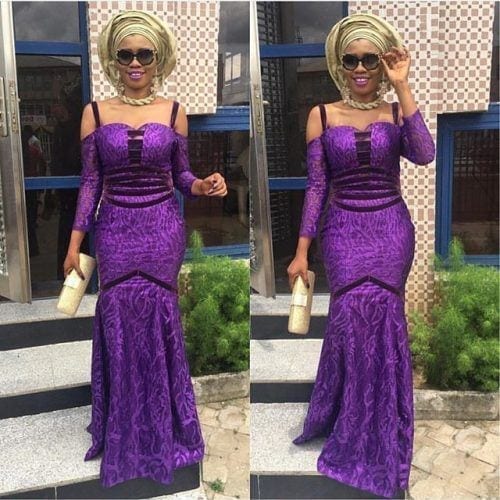 ↓ 8 – How to Wear Kaba Gown with Head Wrap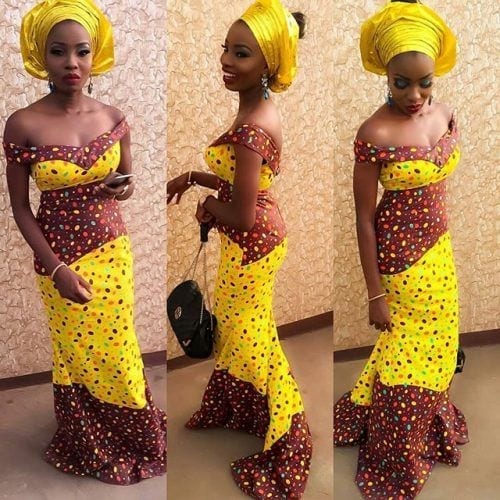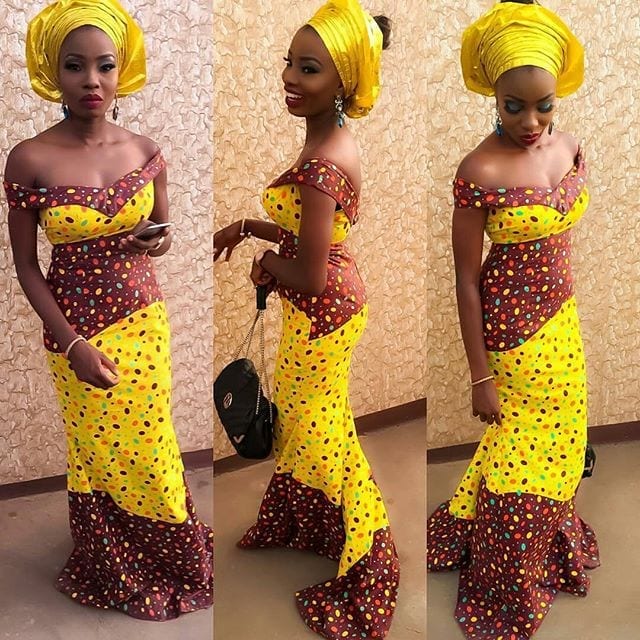 ↓ 7 – Celebrity Style Kaba Outfit
The acclaimed pop and Jazz singer from Ghana, Stephanie Benson is also a huge fan of wearing traditional African attire with a modern and evolved look. At the recent Glitz style award, she was seen wearing a beautiful and vibrant green kaba and slit but she turned the Kaba into a crop top and her slit was made of see through fabric, making her one of the hottest guests of the day. Check out these Top 15 Black Clothing Designers.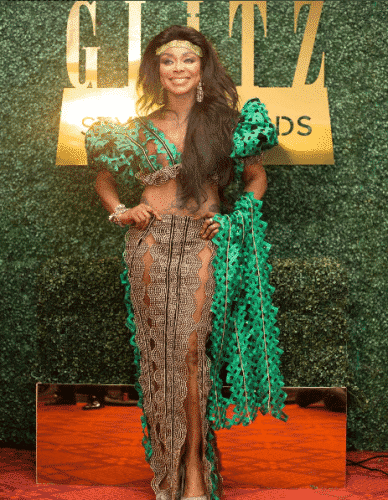 ↓ 6 – Classy Kaba and Slit
Here we see the President Nana Addo Dankwa Akufo-Addo and Second Lady, Samira Bawumia. Samira is wearing a beautiful blue Kaba and Slit for this meeting and she surely looks spectacular.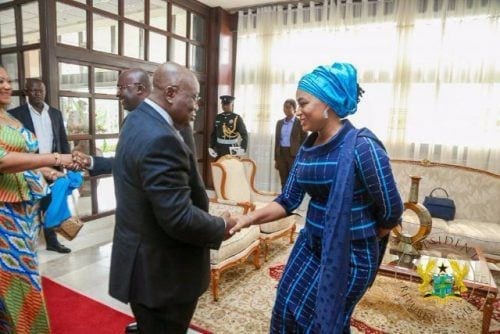 ↓ 5 – Royal Kaba and Slit
For a royal look, golden color is a must have. Which is why we love this golden and black striped crop top and fishtail skirt that again is a modern interpretation of the age old classic kaba and slit. This version, however, of course, is more in line with the latest trends and it gives off unique regal vibes.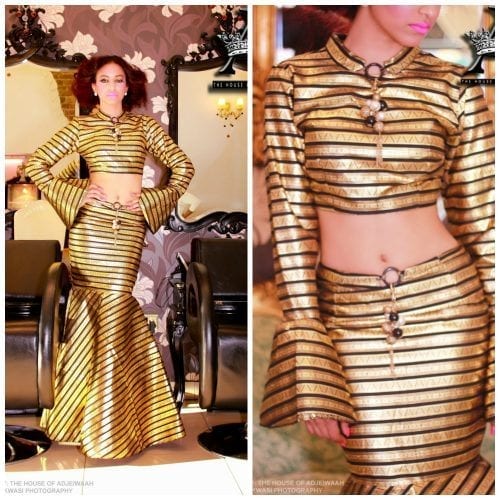 ↓ 4 – Matching Kaba and Slit for Bridesmaids
Bridesmaids wearing matching kaba and slit outfits in any style or color look superb. This look can work for not just weddings but also bridal showers. Here are Top 20 Ankara Styles outfits for Ladies to Follow in 2017.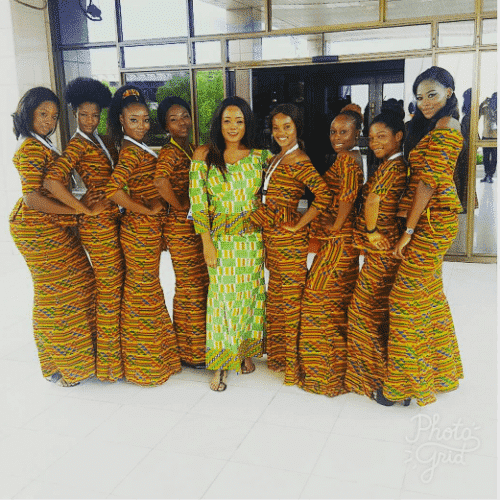 ↓ 3 – Kaba and Slit Funeral Attire
A black colored Kaba and Slit can be used a funeral attire. You should also check out these Work Outfits for African Women.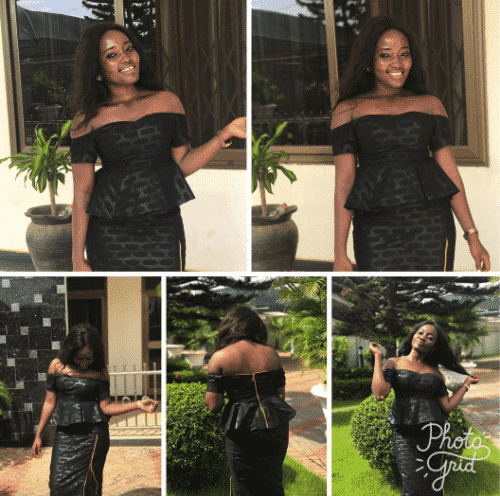 ↓ 2 – Traditional Kaba and Slit Style
We all know that kabas have been around since ages and our mothers and grandmothers have grown up wearing and loving them. This love has luckily been passed on to our generation as well. The traditional Kaba styles never go out of styles so when you're out of options, you can always rely on them.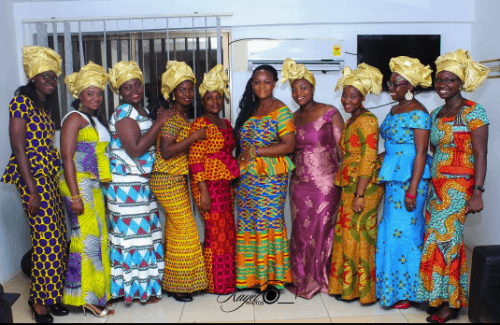 ↓ 1 – What Shoes and Hairstyles go with Kaba Outfit
Whether you're looking for a Sunday church service outfit, or just a stylish Friday look, or perhaps something special for an occasion, a Kaba and Slit outfit would never disappoint. But what confuses most of us is, what shoes and hairstyles should you choose with a Kaba? Well, we highly recommend pump shoes, either flat or in heels, depending on your personal choice. Since Kaba and Slits mostly come in colorful prints, you can simply choose any of your favorite colors for the accessories, including your shoes. Here we see that the model added the right pop of color by choosing red pump heels to highlight the red color in her Kaba outfit.
When it comes to hairstyles, you can see that any type of tied up hairstyles looks really well with Kabas. This can include ponytails, braids or even cornrows, whatever you feel looks best on you since no one knows what suits you better than yourself.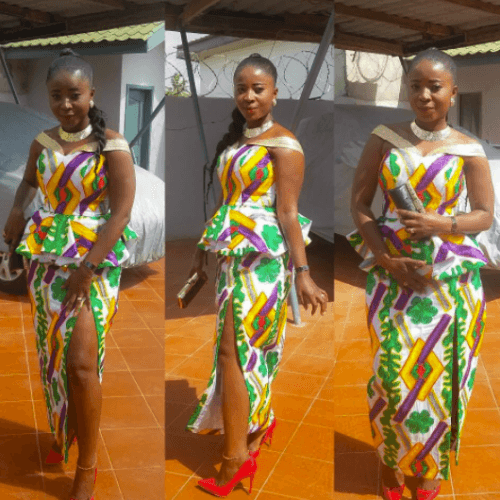 Via