African American Clothing Brands. Before we begin to list all the amazing and overrated brands in the US, mostly initiated by White Americans, let's also acknowledge the efforts of other natives of US such as Blacks and African Americans who introduced clothing brands that are just as good as its counterparts.
We can assure you that, class, quality and customer services is there, and sophistication is the outcome in all of the examples. So, why not have a look at these top 15 American African designer brands for men and women, and try them out sometime? Your disappointment has no chances of existing here!
Recommended : 10 Best Islamic Designer Brands in the USA For Women 
Some of The Top Black Designer Brands in the USA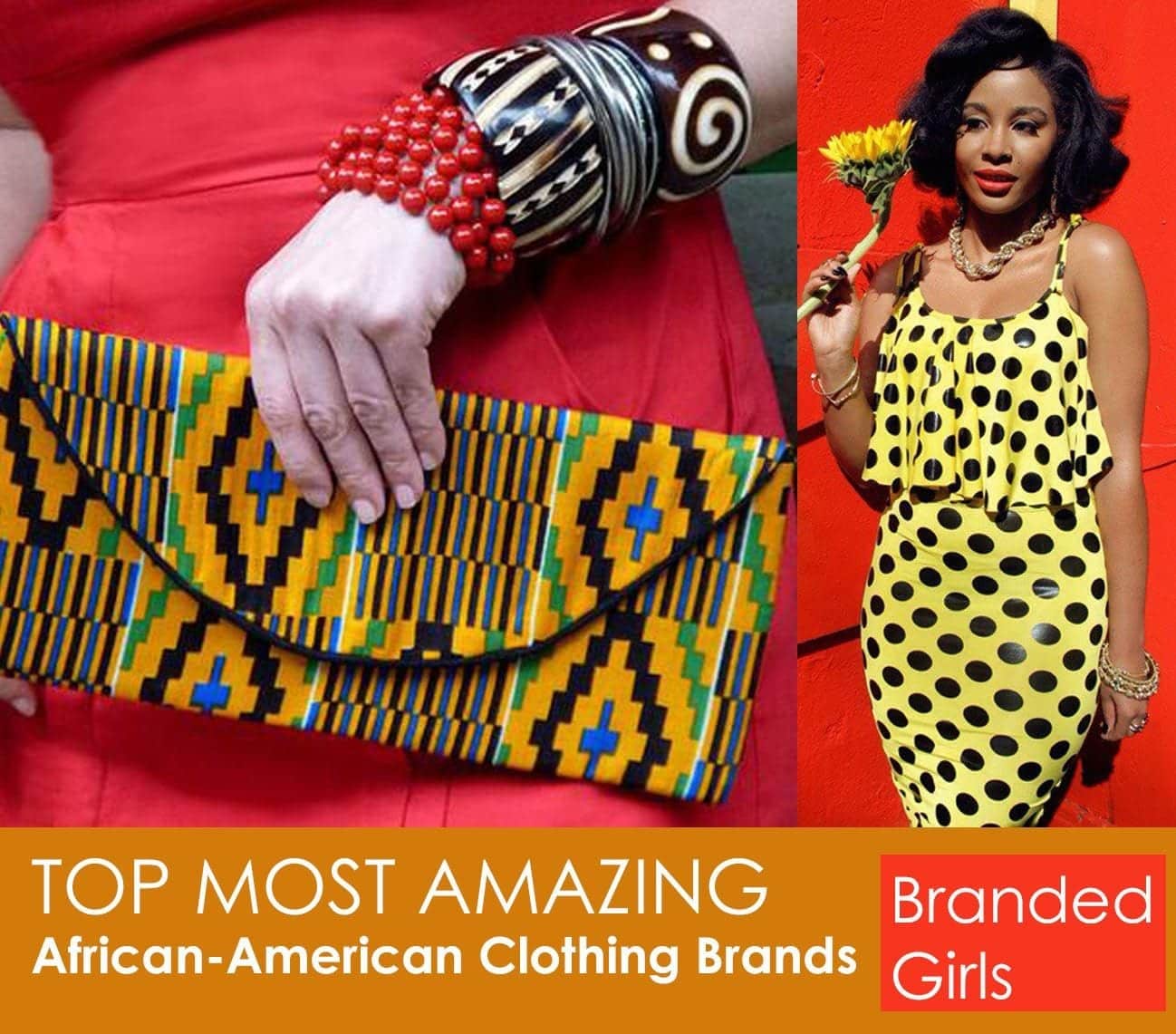 #15 – Purple & Chrome Clothing Co.
Purple & Chrome is a unique street-wear based brand in NY, that wants to bring out truest comfort with fashion for the young people. Their main motive is not to dress people how they want, but how people themselves want. They merely want empowerment for their consumers.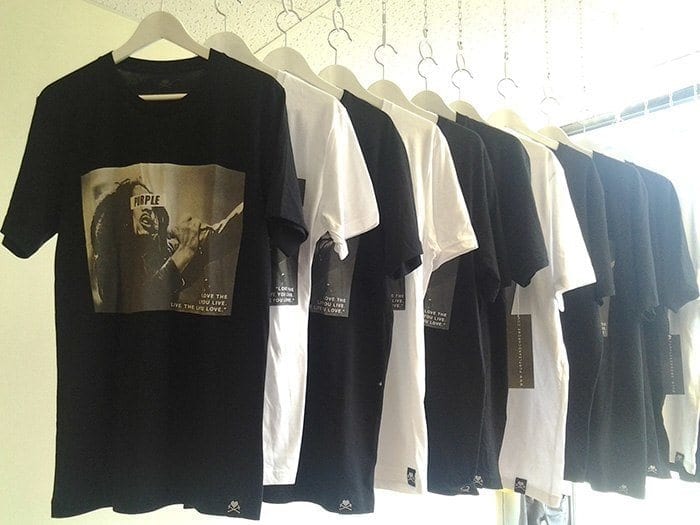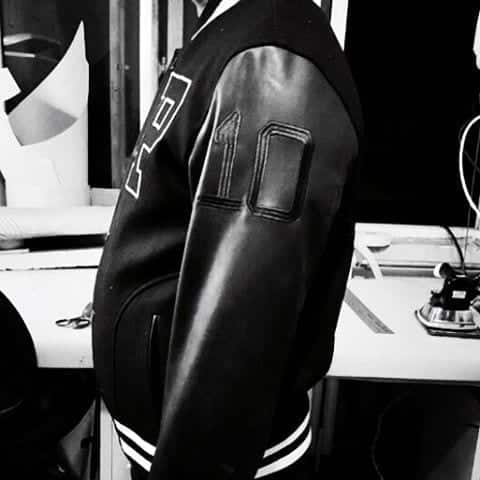 #14 – Negash
Negash clothing and footwear retail was founded in 2007, and their motive is to create products that will bring out absolute royalty in each of its customers.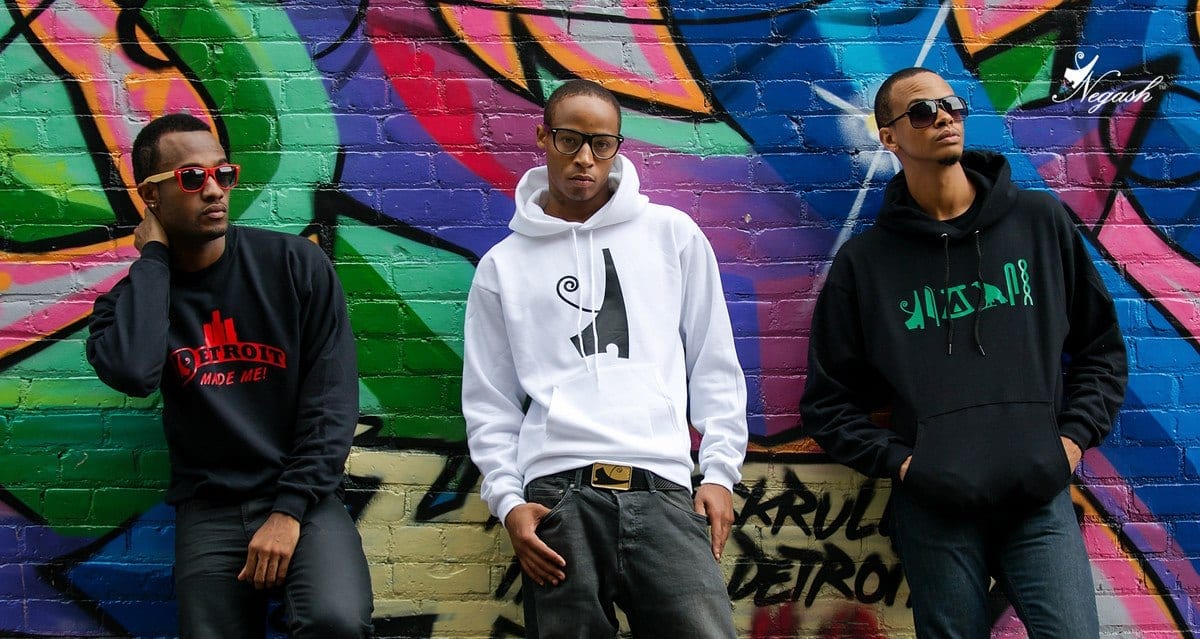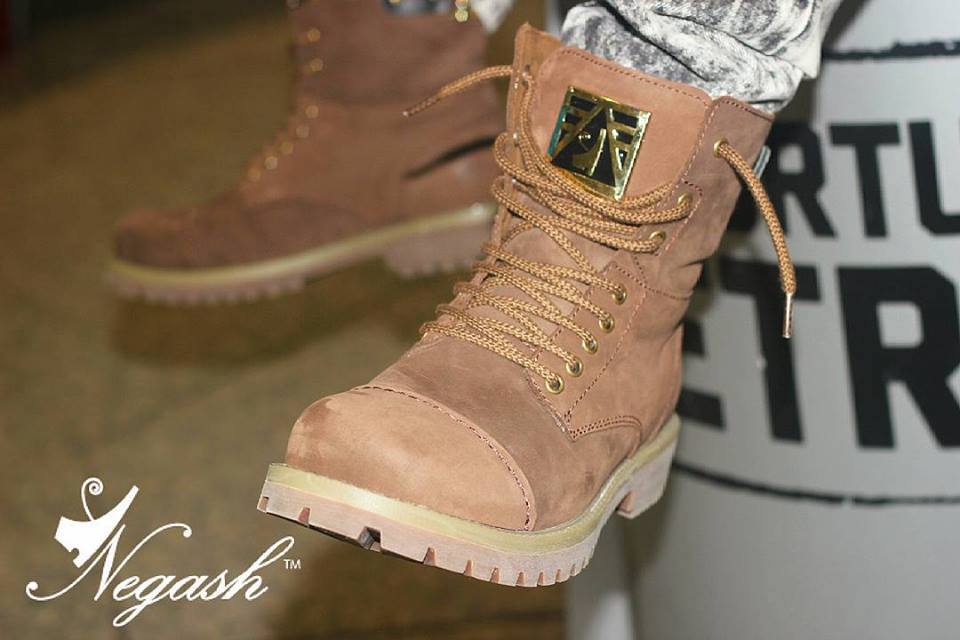 #13 – Kamali
Runs by a classic slogan, "Revolutionary clothing for revolutionary minds", known mostly for its clothing and accessories.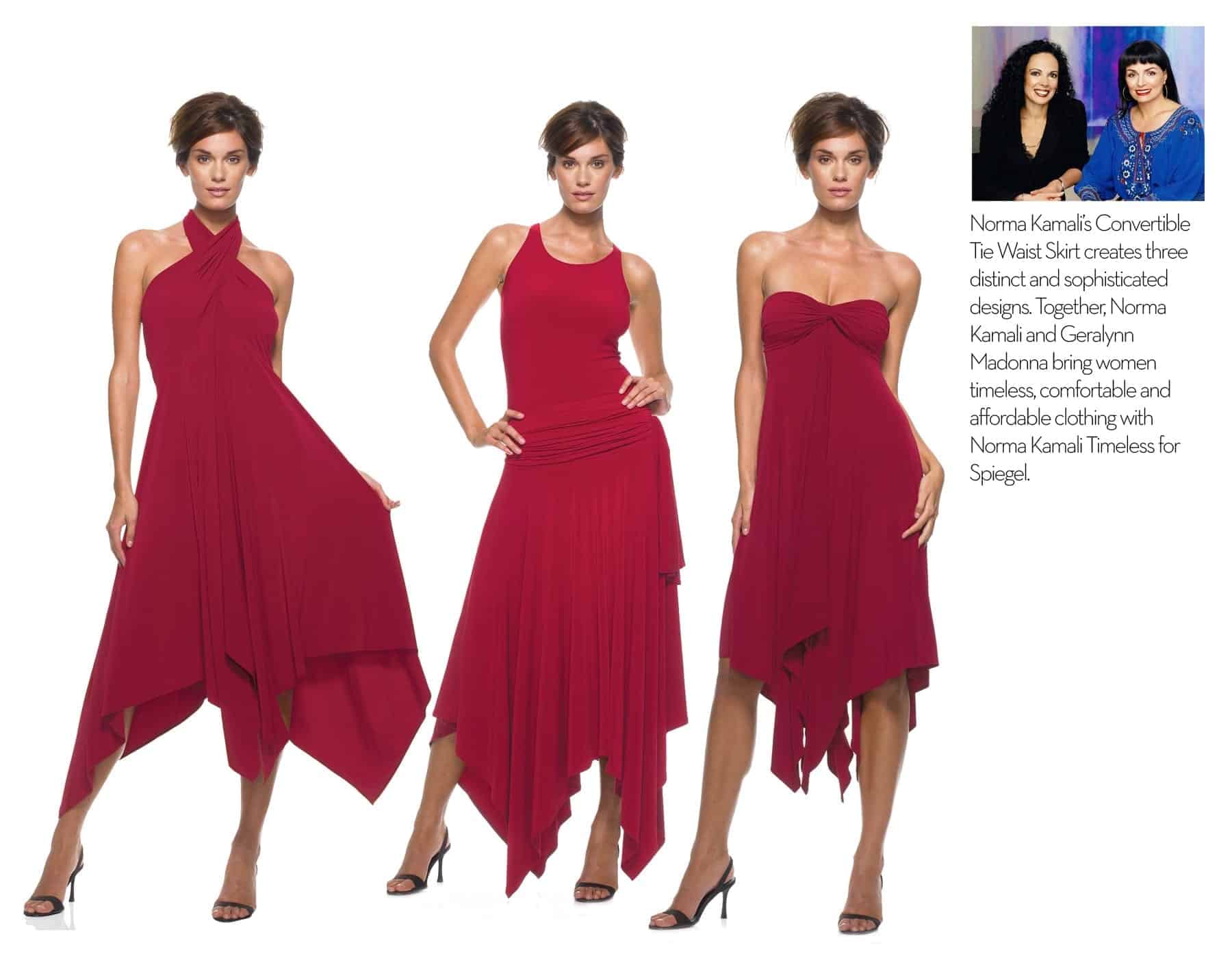 #12 – Rue 107
A wonderful Black inspired fashion retail and one of the best women's lifestyle brand to date.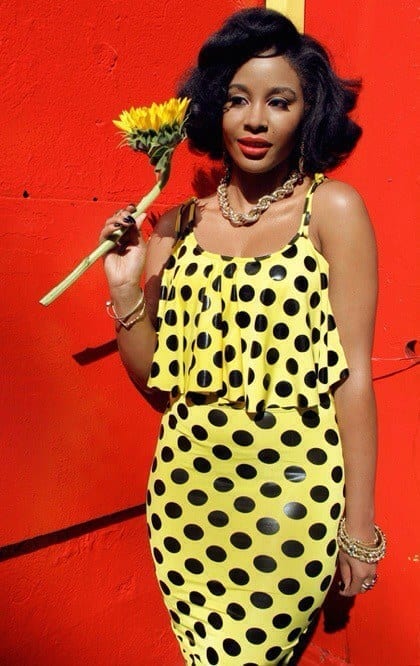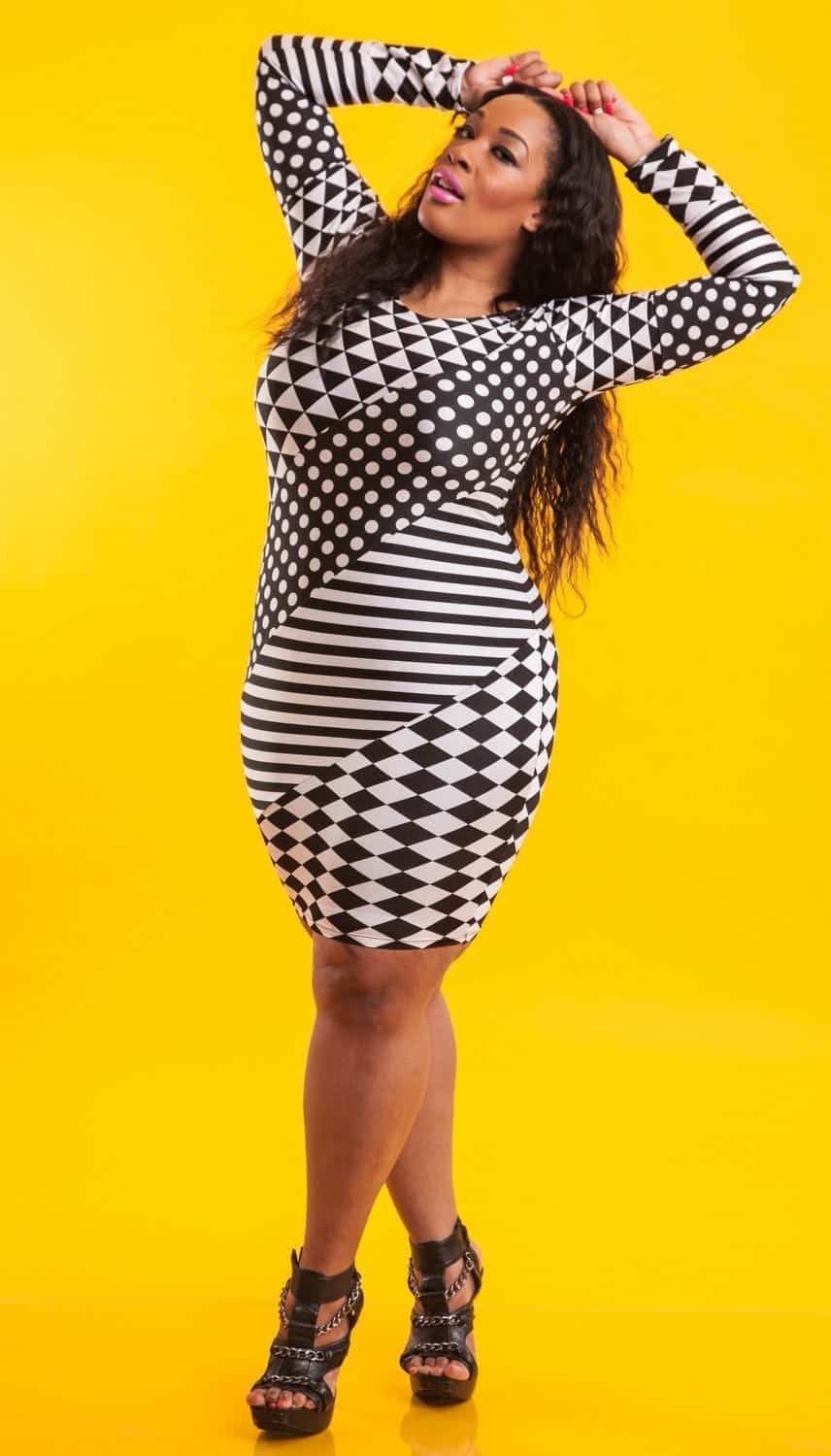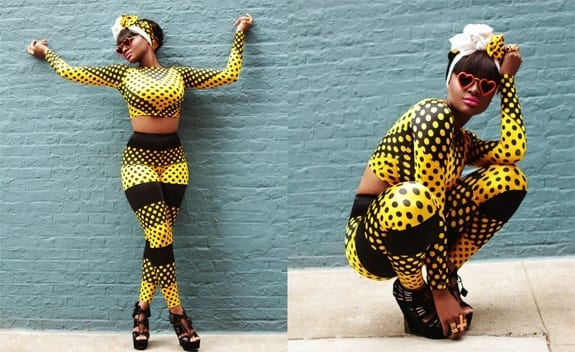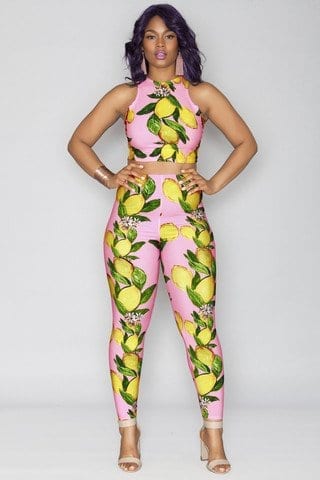 #11 – Ashley Stewart
Ashley Stewart is a phenomenal brand empowering all plus size ladies out there, and you will always find newest, most trending products here. It's known for its uncompromising will to provide the best.Ideal Brand for plus size women.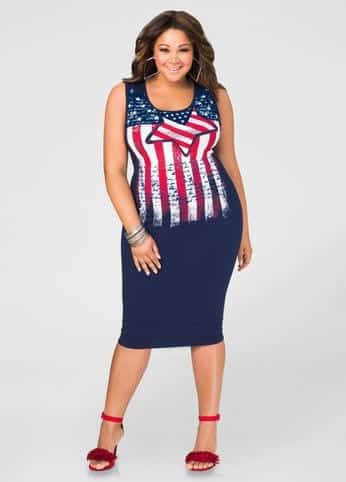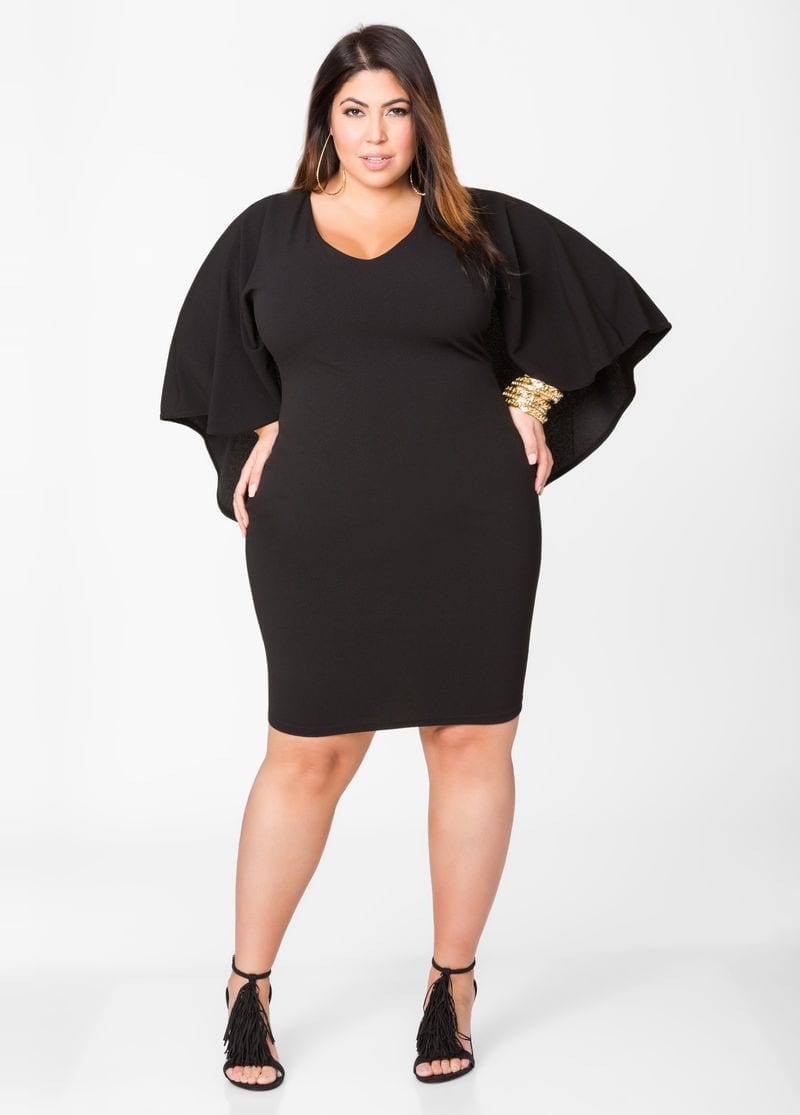 #10 – Nubian Skin
Nubian Skin comes second to VS and is a profound lingerie brand for women of color. Many found it liberating as it indicates that all women can be beautiful and feel proud of their bodies and complexion.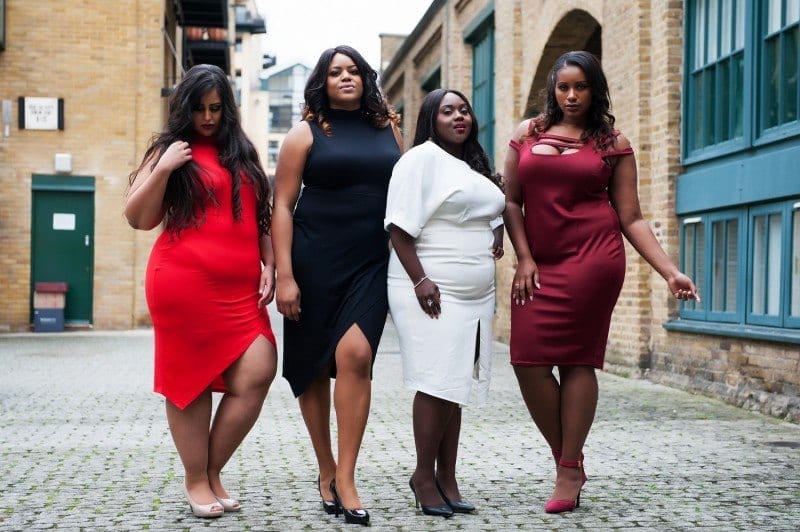 #9 – Mr. Hare for Men
Mr. Hare is also one of the best fashion classics of cool shoes and nicest clothing there is. Get a try.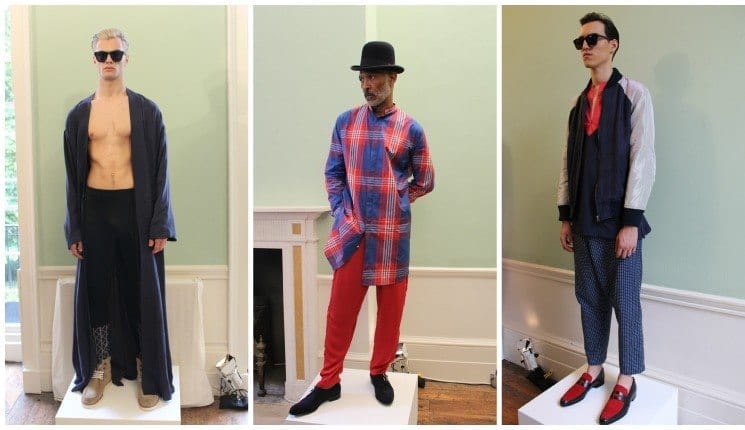 #8 – Soulchild
Soul Child happens to be one of those greatest apparels that attract all ages and people of diverse tastes.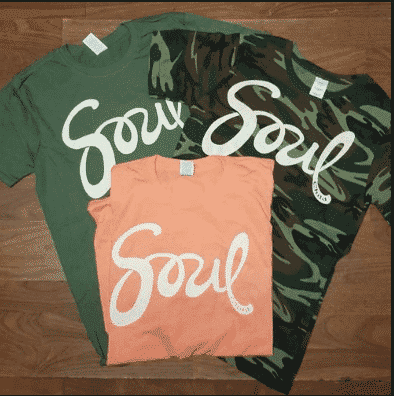 #7 – Pharaonic
Pharaonic emerged with a rather optimistic approach, and wanted to introduce a positive imagery of clothing in the fashion industry, which it surely did!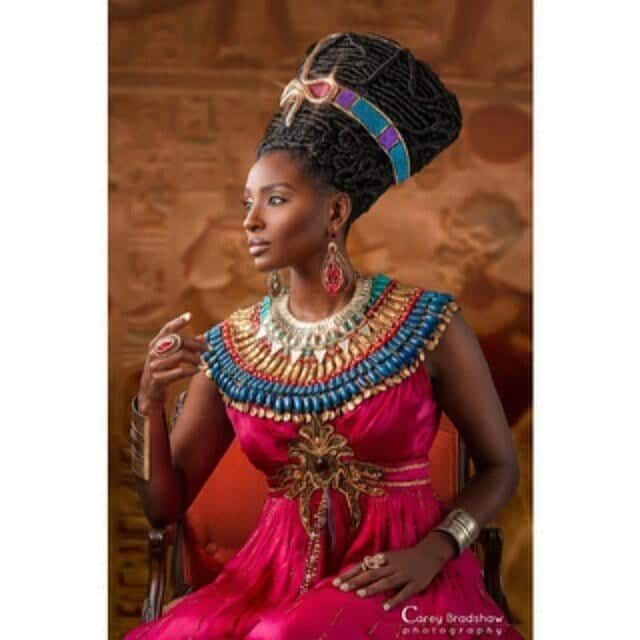 #6 – Legitifye
LegitFYE tends to be rather one mile ahead in the clothing line game.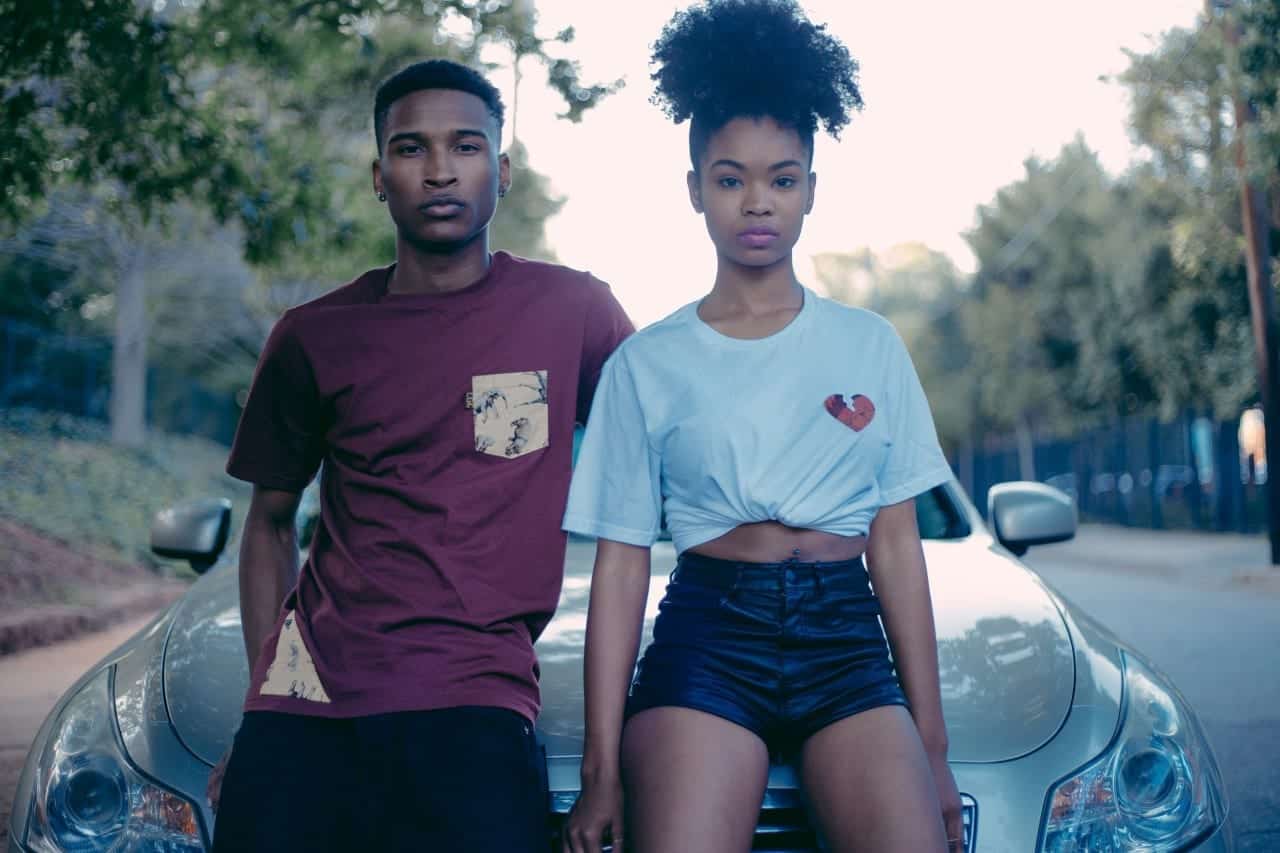 #5 – Nuwbia
Nuwbia Art & Apparel focuses mainly on the dynamism and strength of African natives.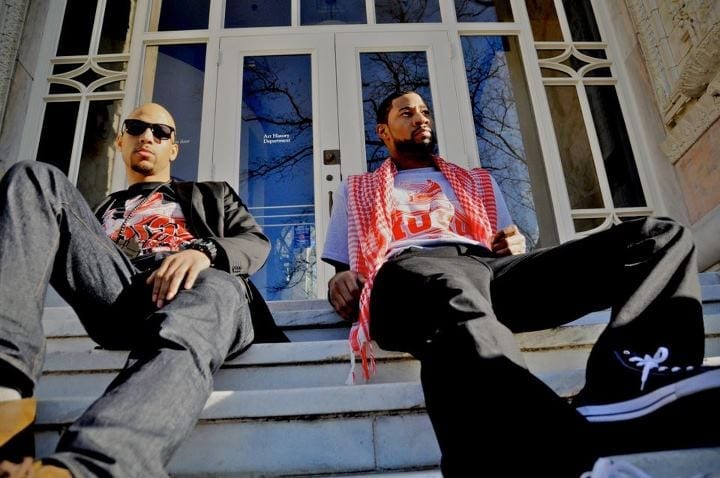 #4 – HipLoose
HipLoose works with one excellent motive – "Cut, Stitched and tailored to your exact style and fit".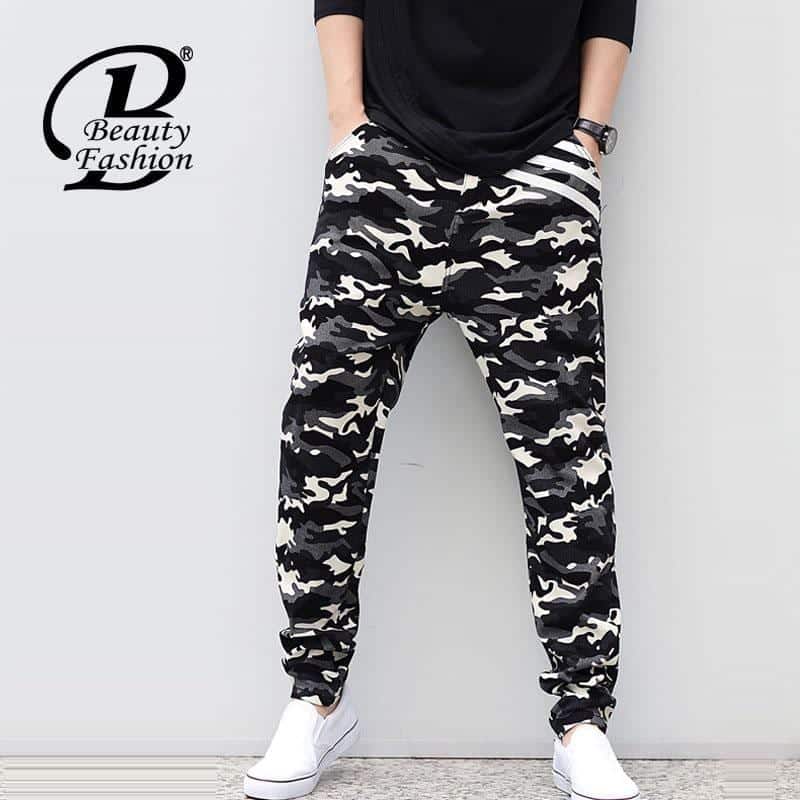 #3 – I.B Blackman
It's one of the landmarks in the fashion industry and bases its expertise on sportswear, casual, streetwear for both men and women.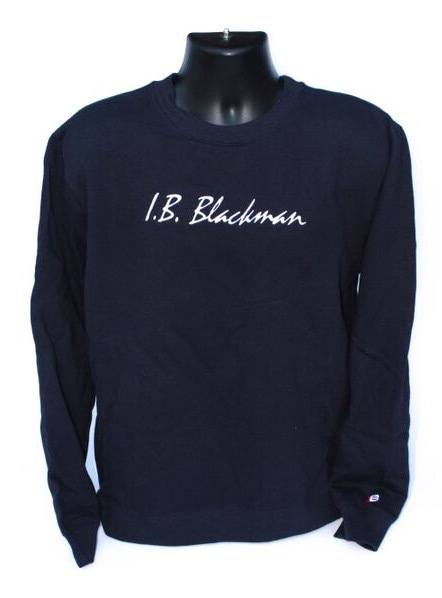 #2 – Brooklyn Clothing
Not only is the product quality is delightful but so is the customer service, which is the best of all fashion retails – according to critics' reviews.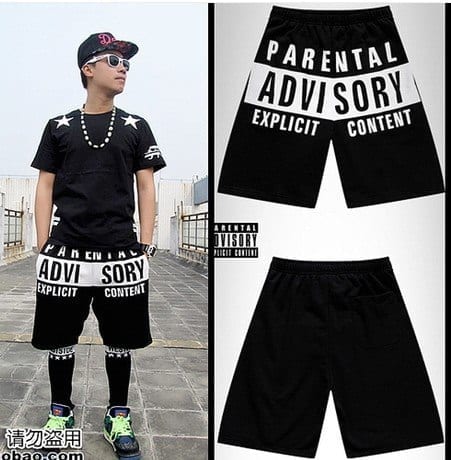 #1 – House of Rubi
A sizzling fashion retail focusing its talent on Afro-chic culture. Creativity and culture are its main ingredients in creating top-notch products.