Curvy girls can often find themselves in this endless predicament of what looks good and attractive and what looks bulky and frumpy. There really is no need to fret ladies! This post will cover some of the aspects in how should curvy girls dress up to look smart? latest fashion ideas for plus size women.
Idea Outfits for Curvy Ladies
It is important to understand that just wearing baggy clothing to hide bigger areas will only cause you to look bigger and stockier. So even though curvier ladies have a bizarre urge to cover up, it is actually doing more damage. Instead embrace your shape and show it off. Correctly tailored garments will of course give you that perfect fit but this can sometimes be an expensive route. Instead, choose fitted clothing around the waist. Dresses which have a fitted top and flared bottom will do you wonders! Not only will they create a gorgeous shape but will give your confidence a boost too. Patterned fabrics can be a wiser choice instead of choosing plain fabrics and dousing it in copious amounts of bling. This is because the pattern will encourage a more flattering shape whereas lots of jewellery will just hang off your figure. via
Two piece suits whether they are trousers or skirts are great for larger ladies. They break up the figure nicely, especially with a contrasting top, and will promote more of an hourglass form. Shoulder pads are not a necessity for larger ladies as they will cause more of a structured and bulky silhouette. Remember ladies! Having a curvy figure does not mean you cannot show off some skin. Crop tops look just as good on curvy ladies as skinny ones.
Comfortable shoes for plus size ladies

Every lady wants to look sexy so for the curvy lady invest in a stunning pair of thigh high boots or knee high boots. With their height they will elongate the legs and create a sleeker, sexier figure. If this style of boot is not for you why not go for a more casual peep toe ankle boot? These are great for being both practical yet encouraging a bit of a cheeky side. Even T-bars are an ideal shoe for curvy ladies. Don't feel like you have to hide away your legs under tights. Free skin can be a positive thing with the correct footwear. via
Ideal Accessories
As mentioned before, don't douse yourself in jewellery as this will set off the wrong image. Instead keep it simple with cute dangly earrings and a tasteful bracelet. Whatever colour your outfit is, be sure to match or contrast accessories accordingly. Too much colour can ruin an outfit so choose jewellery with just hints of colours such as beads or gemstones.
Below are some images of chic chubby girls outfit combinations. Mix and match them to create your own stunning ensemble. Also have a look at how some larger celebs do it.
#20- Black Curvy Lady Party Dress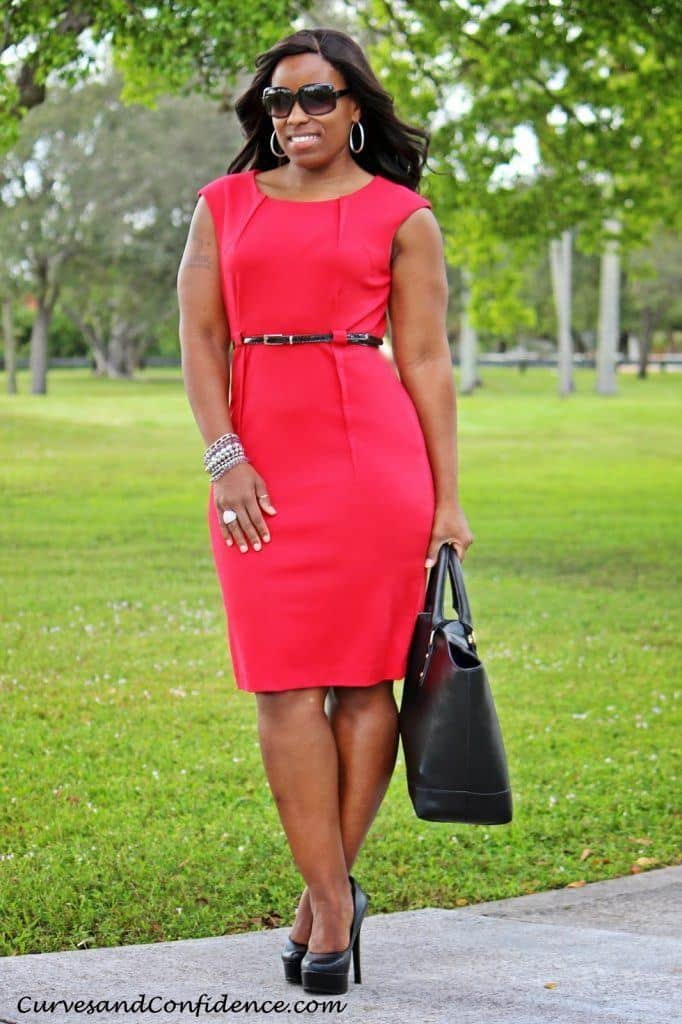 #19- Spring Summer Outfit for Black Plus size women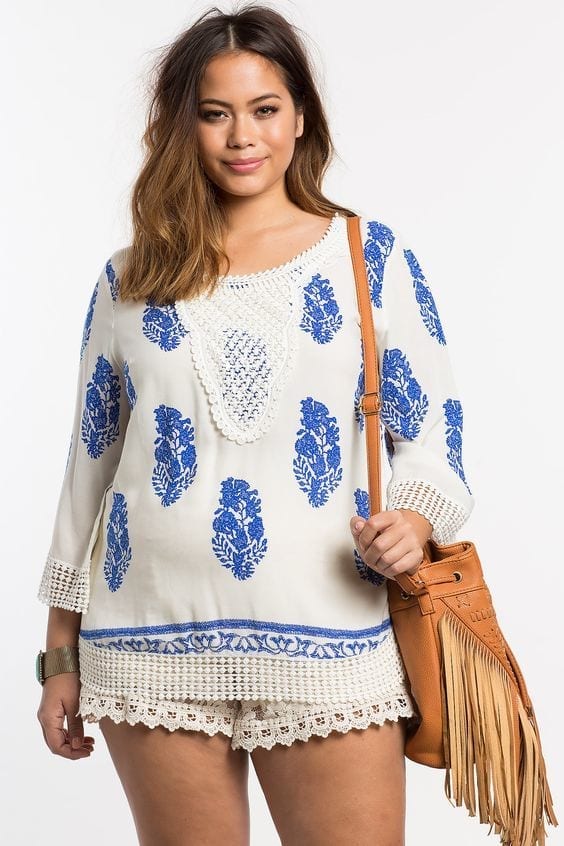 #18- Denim jacket with Maxi Dress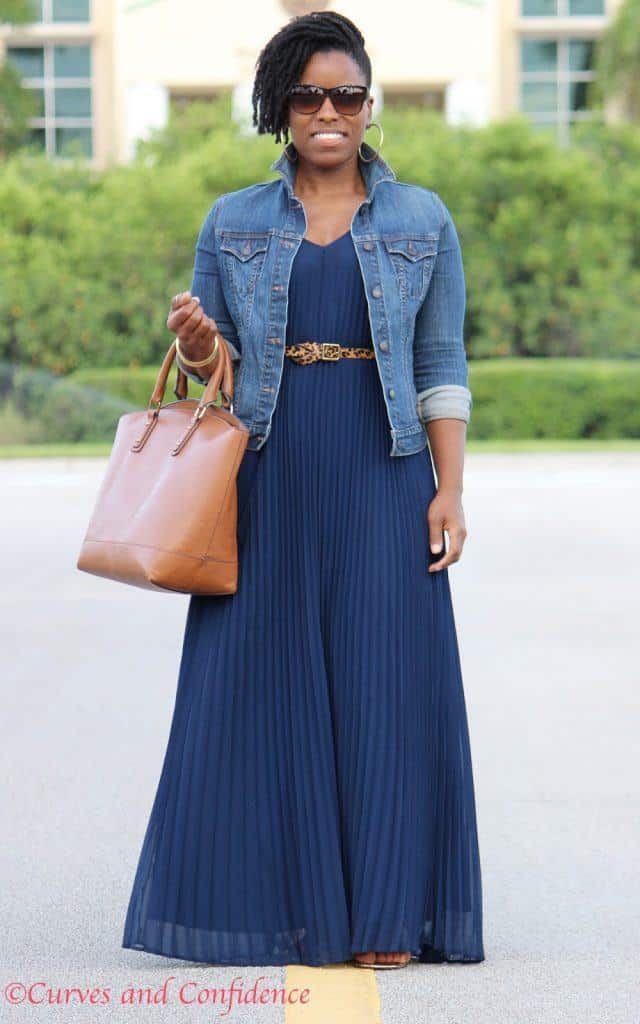 #17- Winter outfit – Black Leather jacket with animal print dress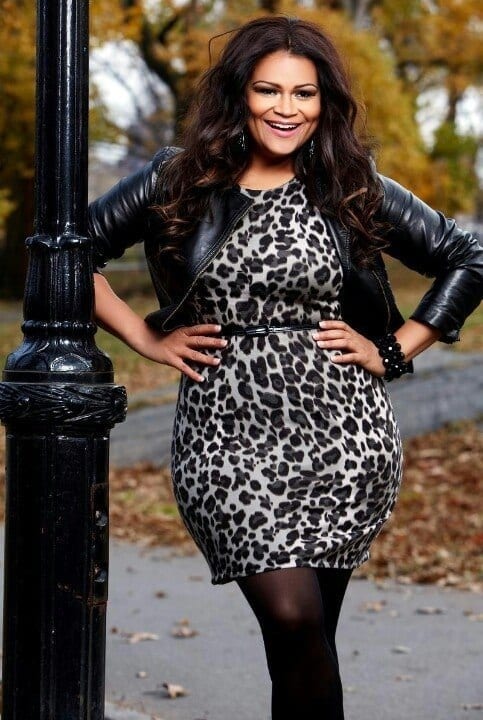 #16- Teenage plus size girl street style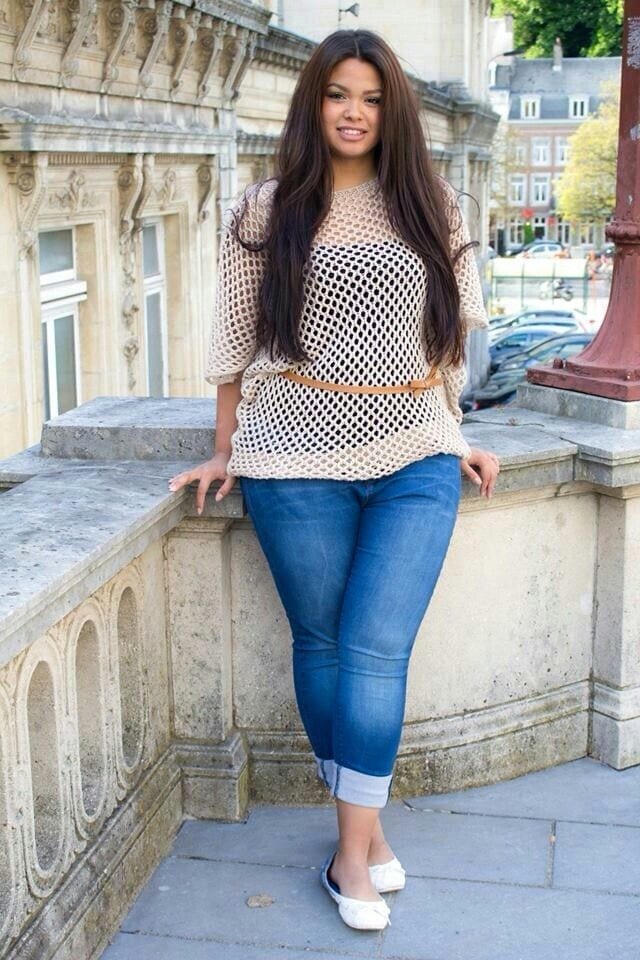 #15- Curvy women Street Style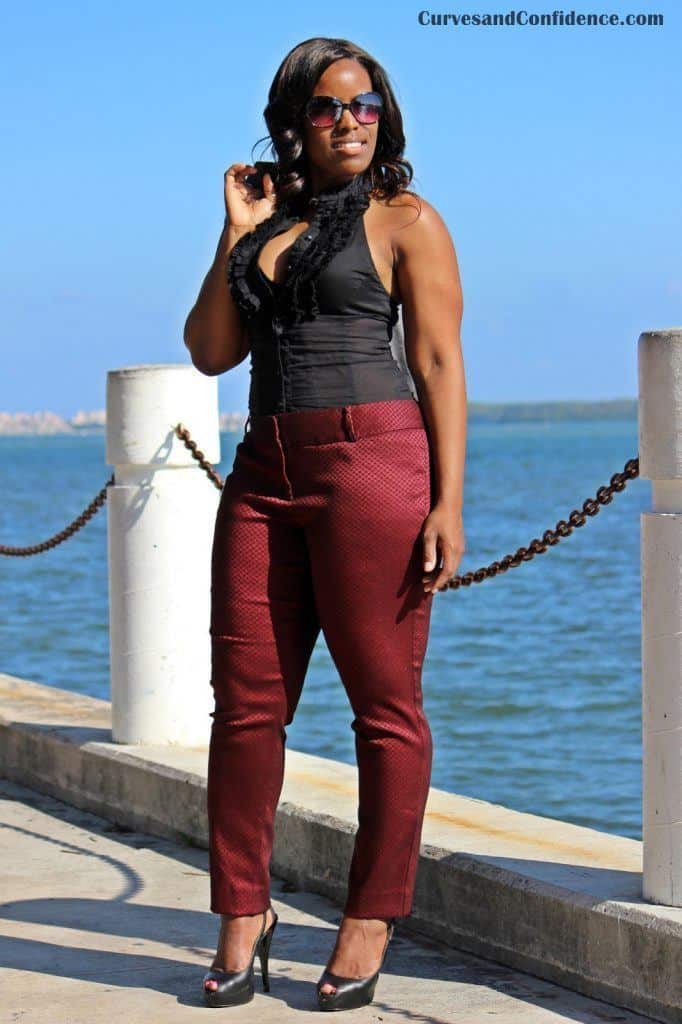 #14- Workwear outfit with baggy jeans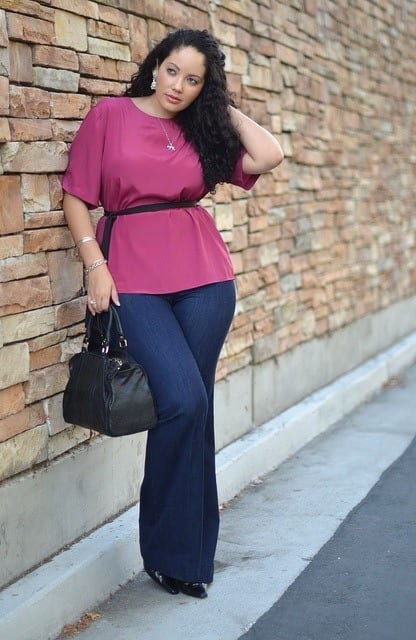 #13- Style it with palazzo pants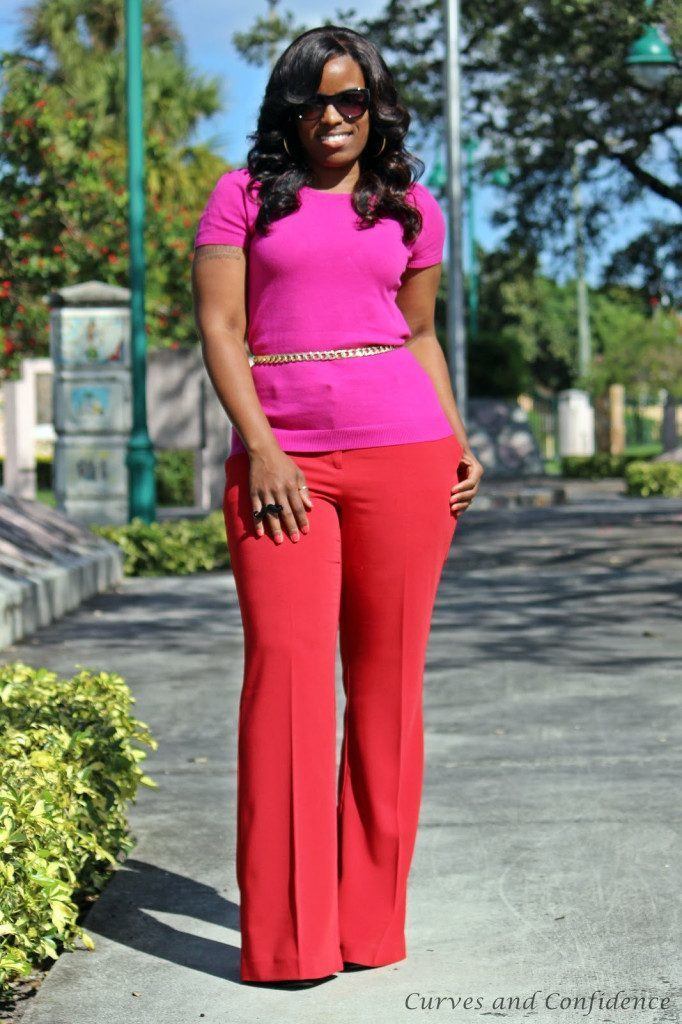 #12- Stunning Ideas For Summer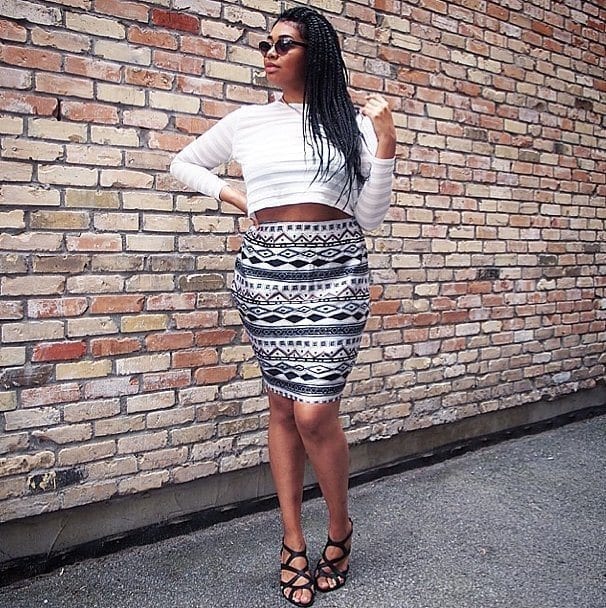 #11- Floral comfortable Dress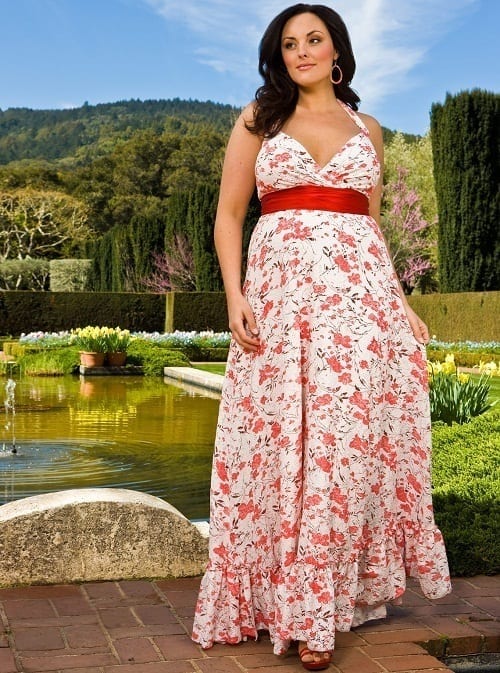 via
#10- Short Dress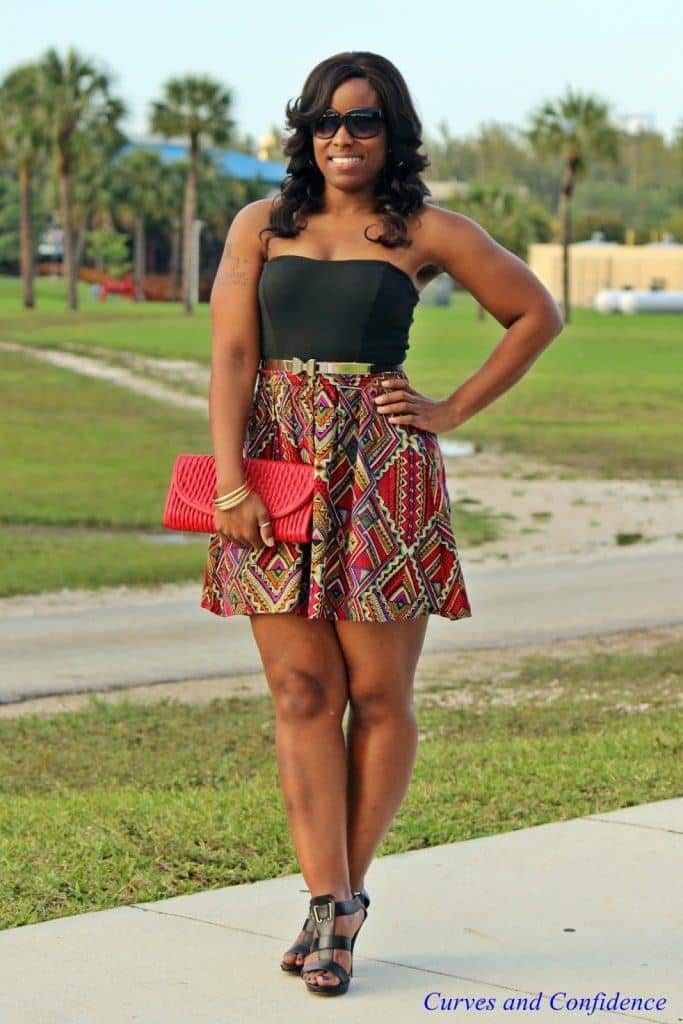 #9- Belt wrap around waist idea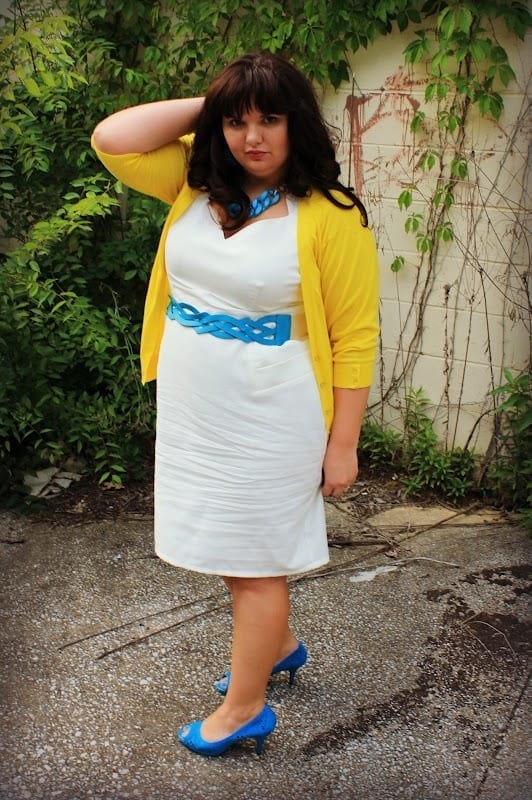 #8- Rockabilly Style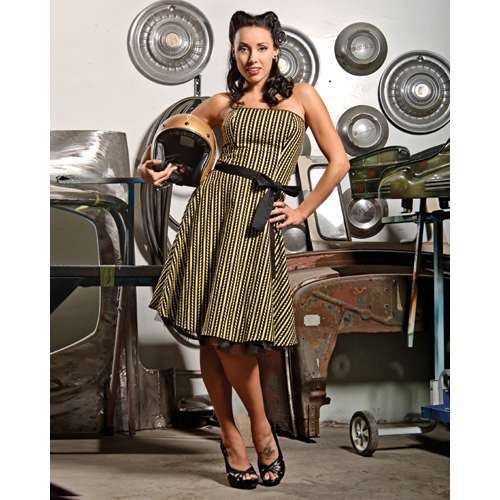 via
#7- Curvy Gothic Style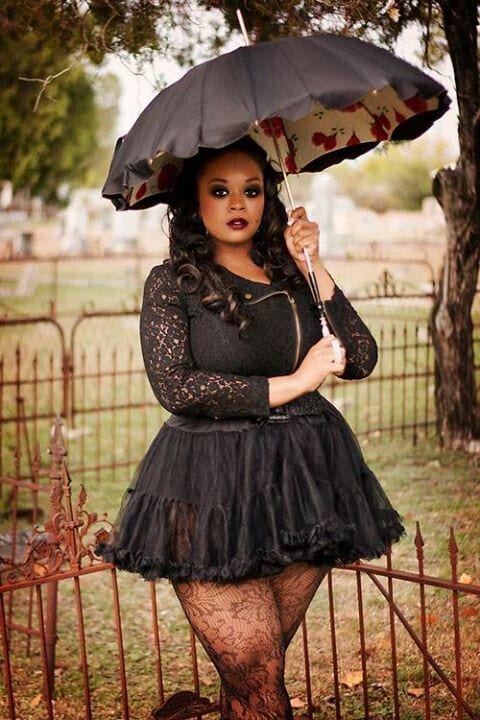 #6- Boho Style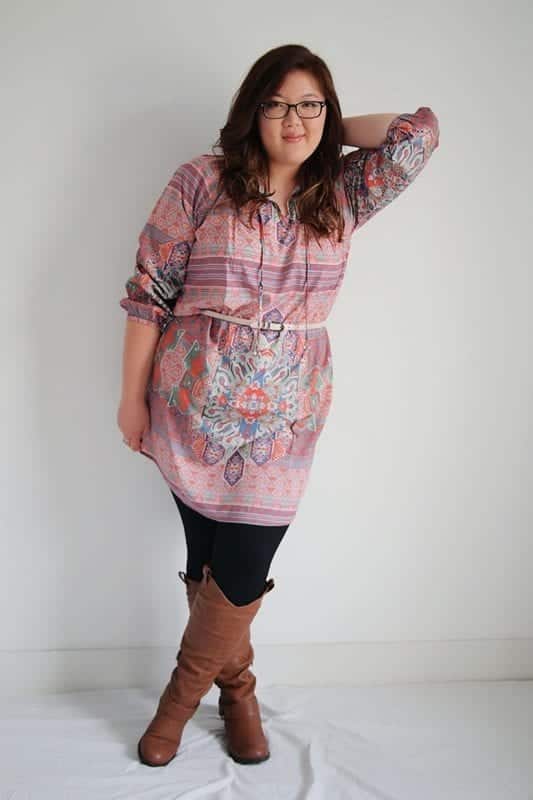 #5- Grunge Style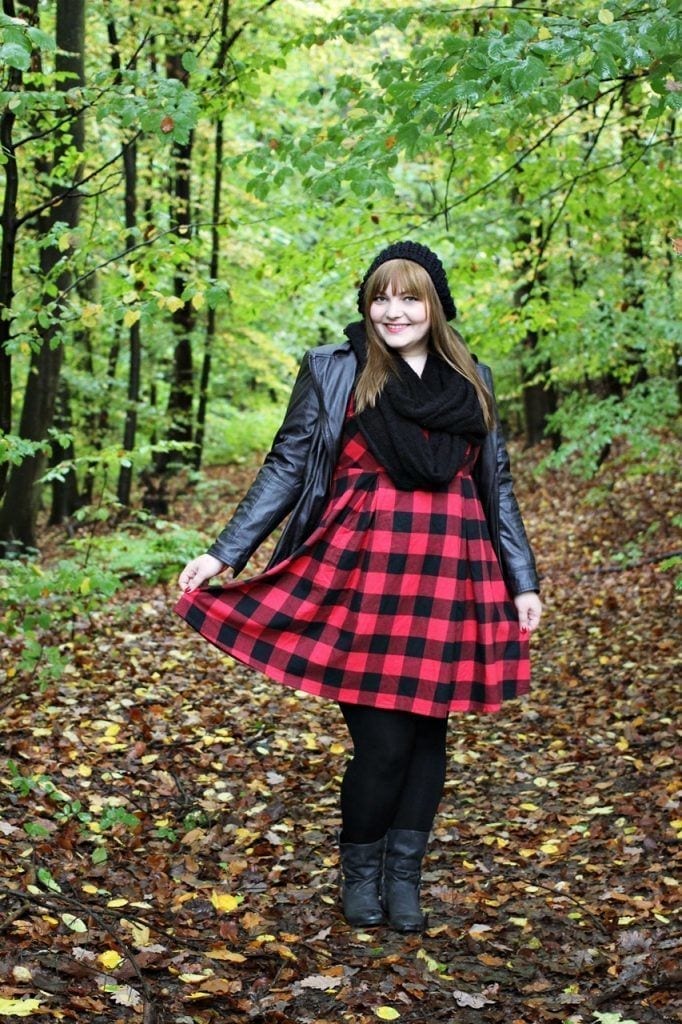 #4- Nigella Lawson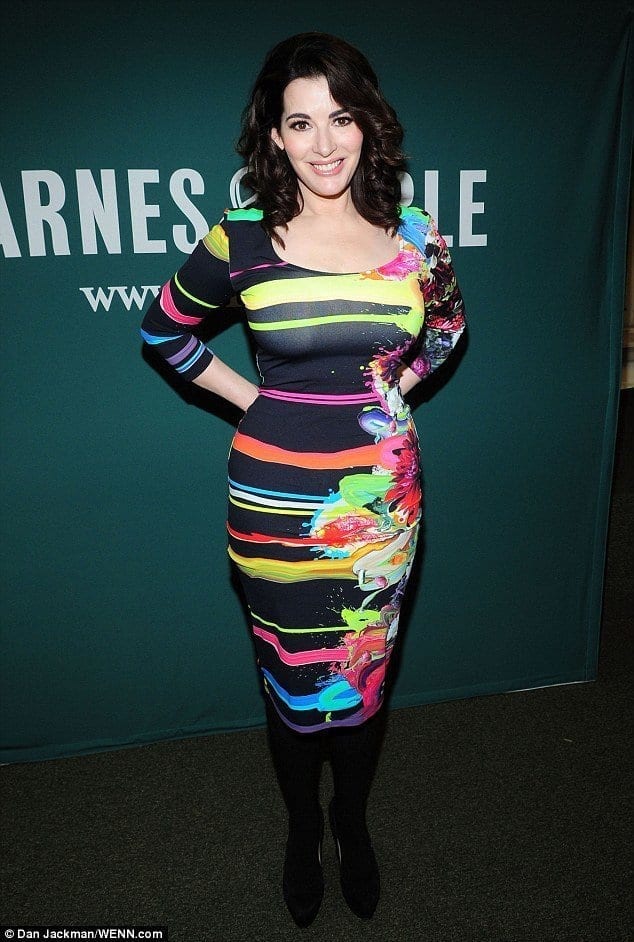 #3- Kat Dennings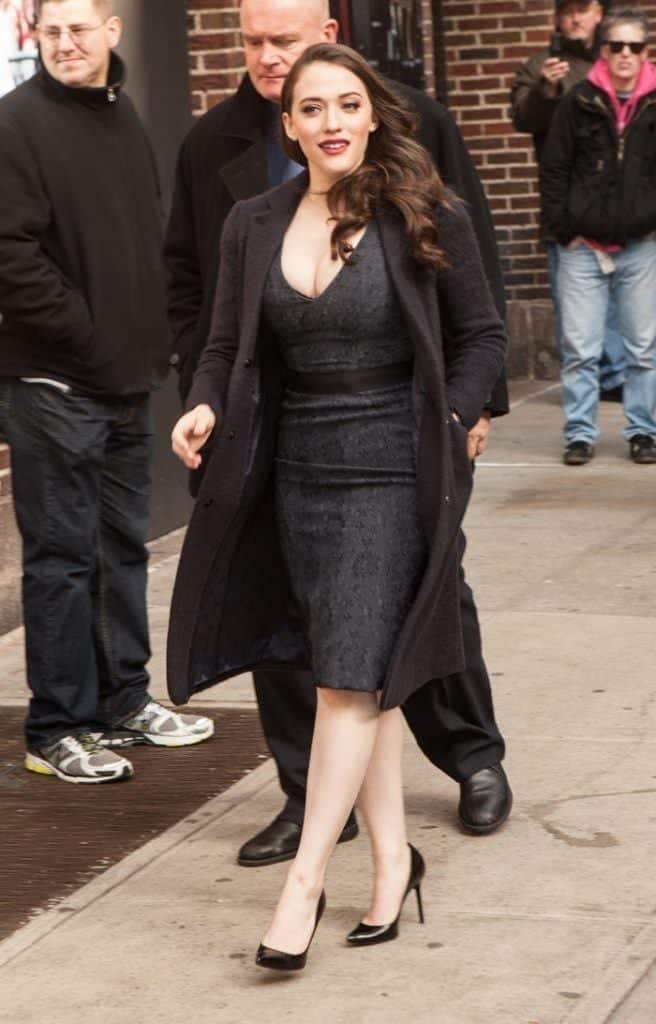 #2- Beyonce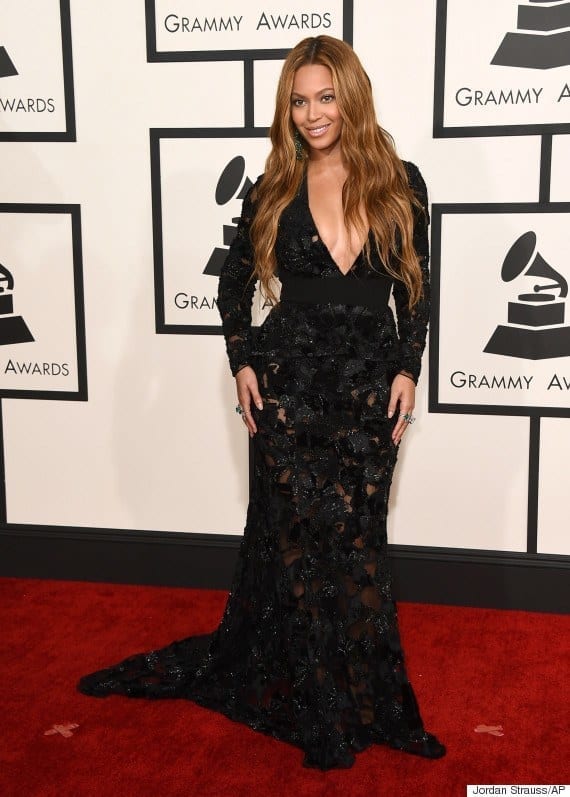 #1- Kate Winslet