Matching Outfit Ideas for Boyfriends and Girlfriends. When a couple is together and in love, it is natural to wish to do everything together. You can hardly enjoy a moment away from them and when you are with that special someone, you wish to make every moment worth it. Wearing a matching outfit with your partner is one of those precious moments that you can enjoy together and then cherish forever.
Pictures of Couples Matching Dresses
Here are 20 great ways you and your partner can wear matching outfits and have a really good time together.
RECOMMENDED: 50 Romantic Jewish Couples-Wedding and Relationship Photos
 #20- Professional Look
Jennifer Aniston and Brad Pitt have their professional business look in these matching outfits in shades of tan. This is a great idea as while the couple is wearing matching outfits, they are also not over doing it.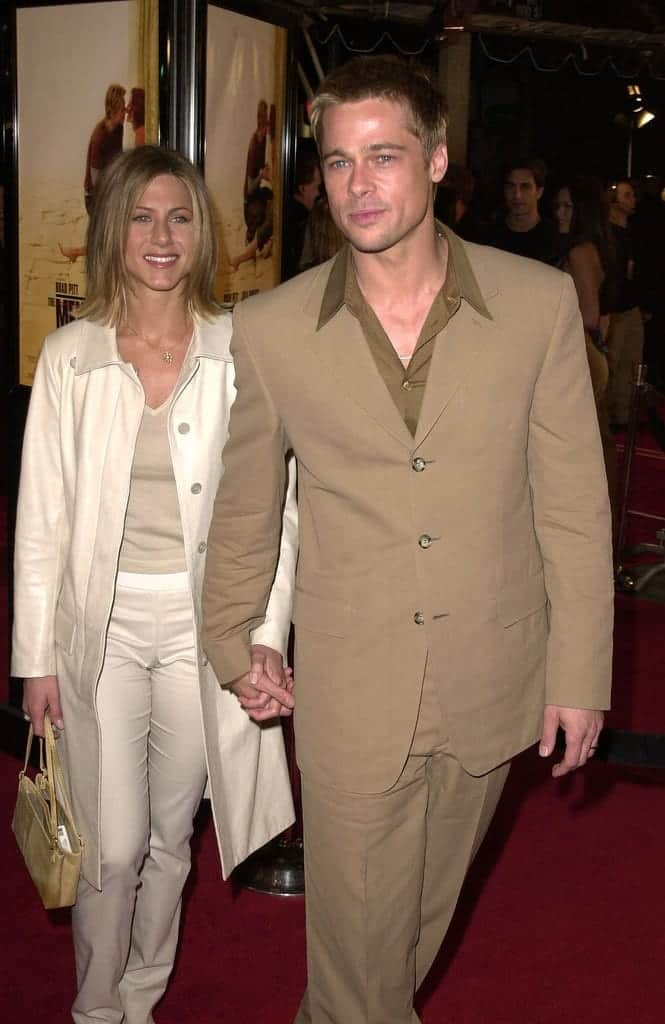 #19- Denim on Denim
If you and your partner love denim then this look is a must try. Justin Timberlake and Britney Spears are wearing denim from head to toe and looking absolutely amazing.