Women Summer Street Style to follow right now. Summer fashion time is surely the most awaited time of the year because summers are where you bring out your coolest self, the awesome swag and simply wear what your find light and comfortable.
Summers come along millions of cool outfit choices and trends every year that best suits our interests. This year too has arrived at all of us with some unusually fantastic ideas to wear summer outfits and styles that will make our this summer this awesome. Have a look.
What are The Trending Summer Street Styles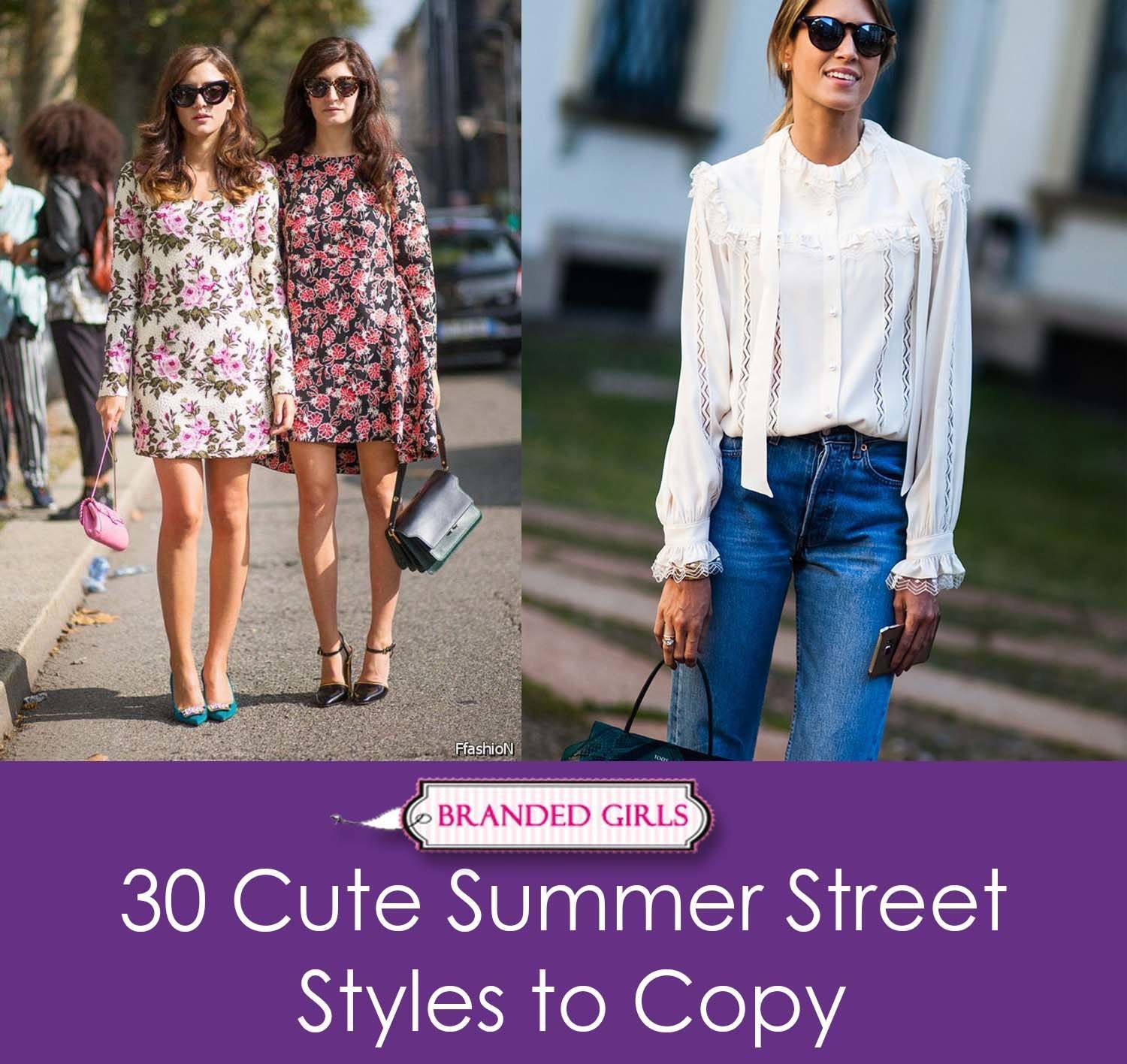 Also, have a look at 15 Cute Summer Outfits Combinations for Women This Year
#30 – Slim and Slender Half Cut Skirt Outfit
The slim and slender half cut skirt and amazing silk top will make your summer unbelievably awesome and full of swag moments.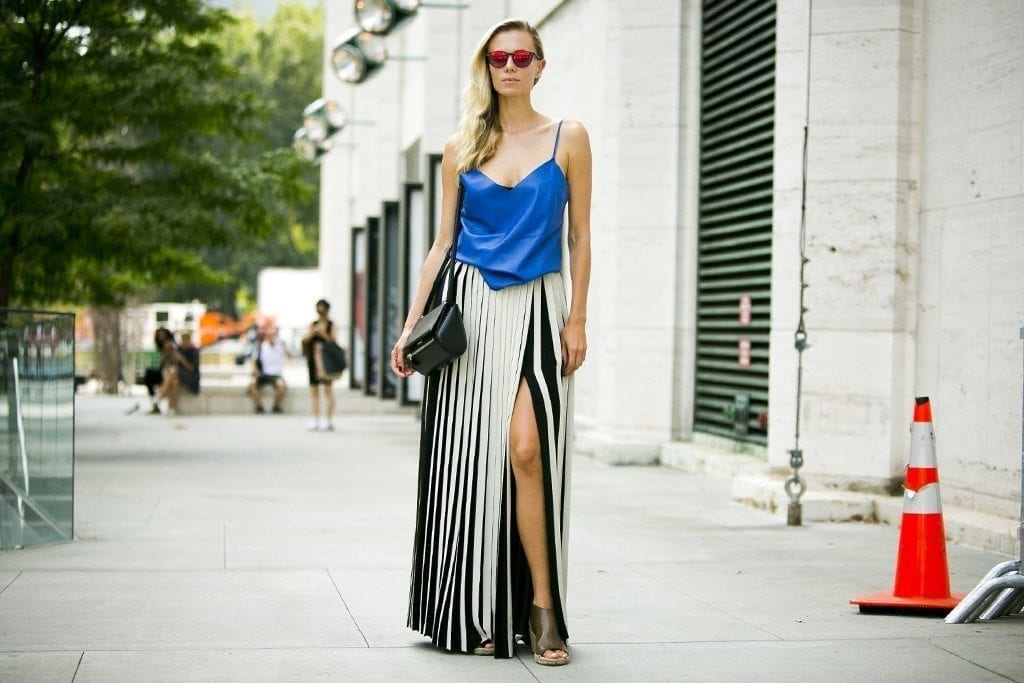 #29 – Rust Sheer Skirt Style for Summers
The unusually colored rust skirt and blouse for summers are surely the lightest and the comfiest dress for such an exhaustive time of the year.
#28 – Stunning Summer Dress with High Flip Flops
Stunning and mesmerizing summer dress with over-flowing back and high flip flops is surely your definition of what summer fashion should look like.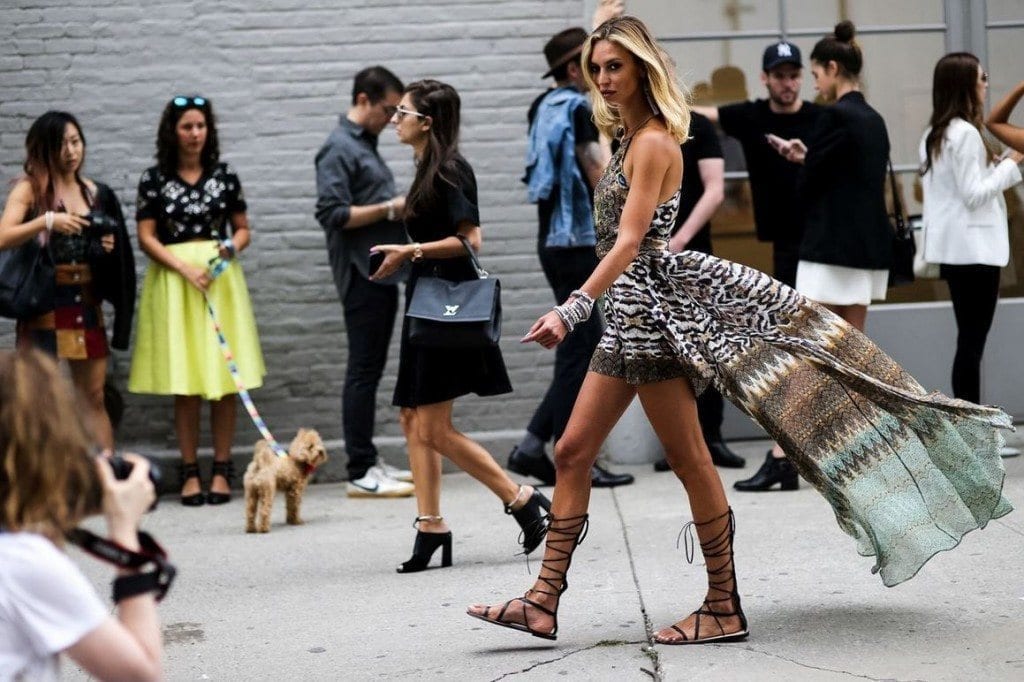 #27 – Nicely Printed Short Dress Style
Surely something nicely printed with peaceful designs makes the best summer outfits. And we couldn't agree more.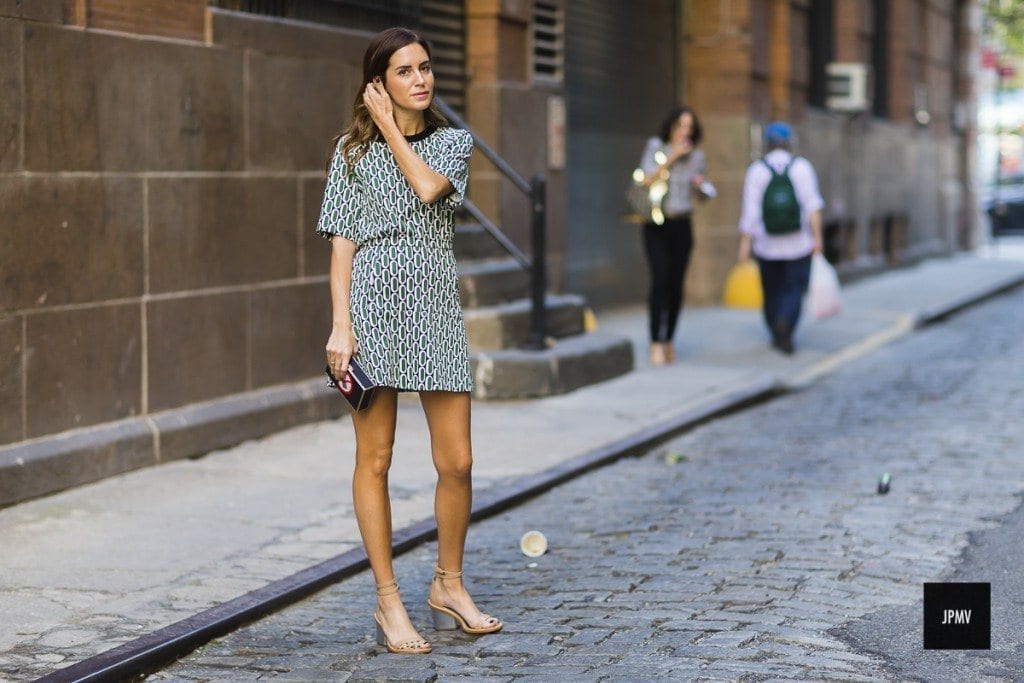 via
#26 – Fancy Pencil Skirt Style
A fancy outfit as this makes it chic and equally very sophisticated. Which is why it serves both for street fashion and for any regular office day.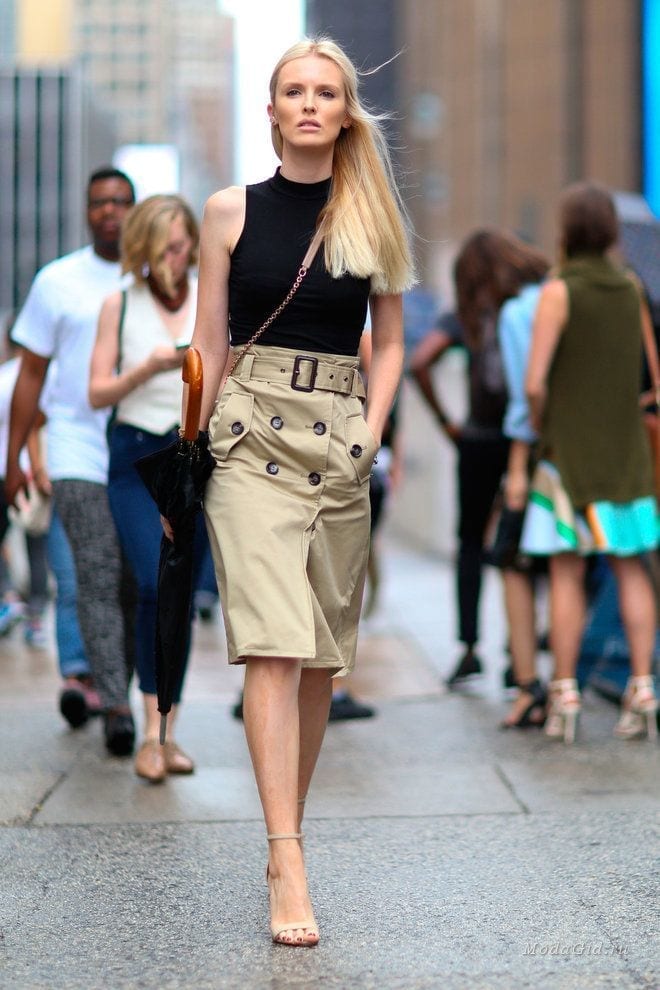 #25 – Sexy Lace Frock Style
Lace outfits work all the time but summer is something where they seem the most comforting and most suitable.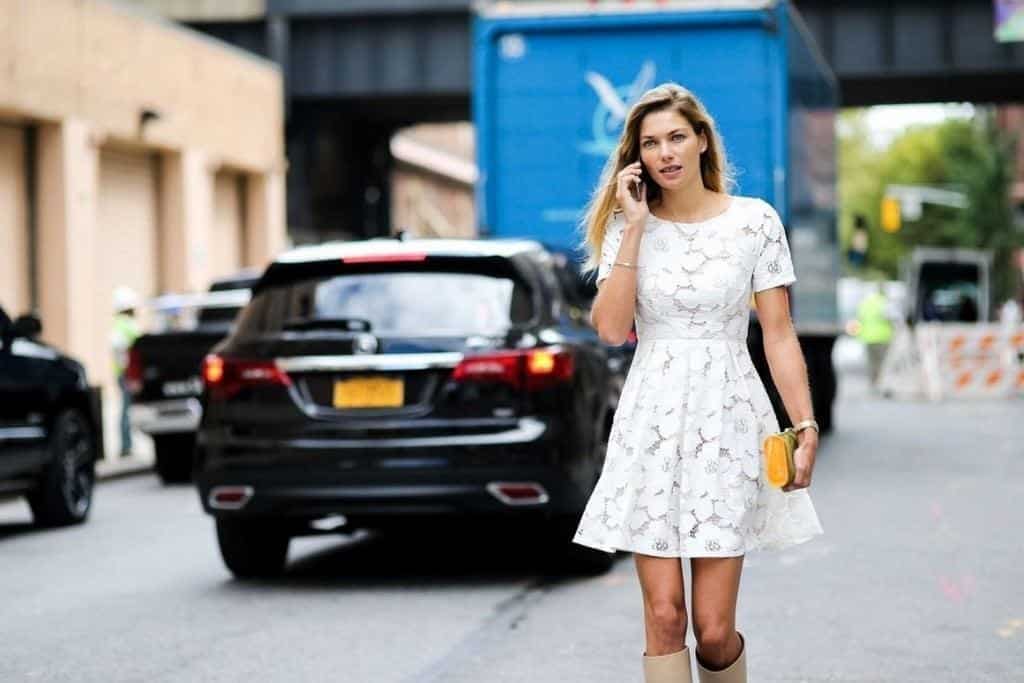 Don't miss out [highlight]15 Cool Summer Sports /Workout Outfits For Women[/highlight]
#24 – Chic Summer Street Style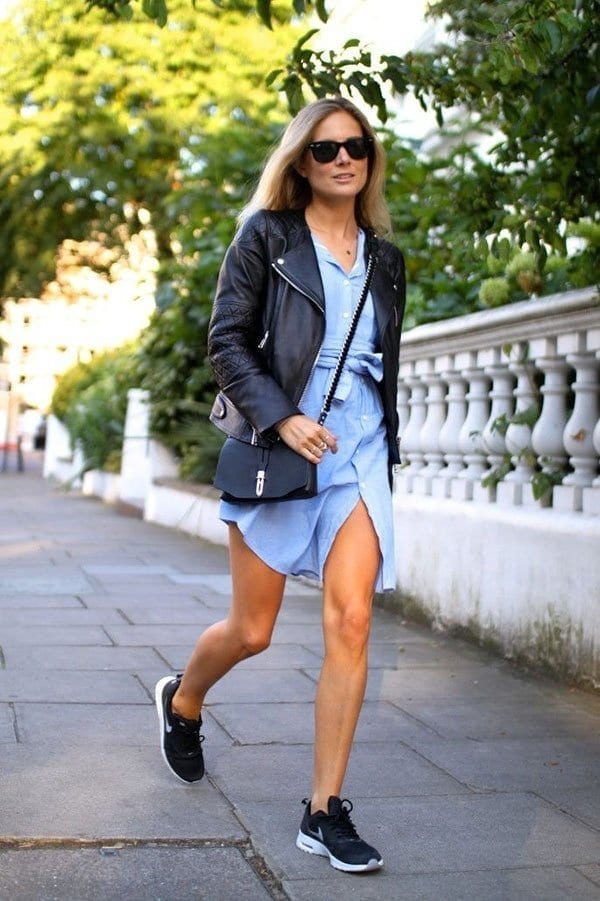 #23 – Classic Summer Office Look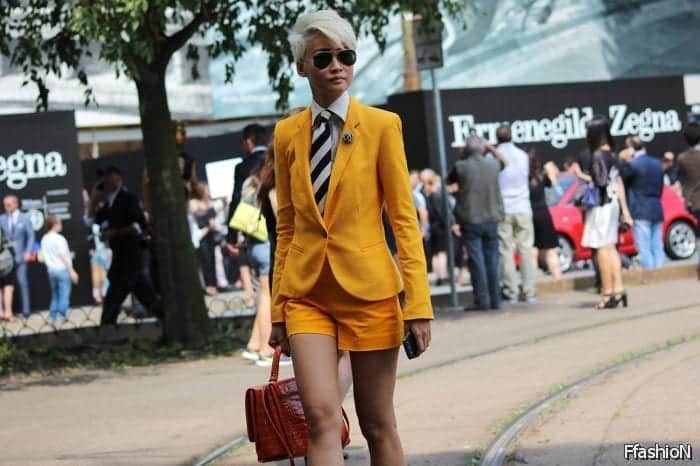 #22 – Formal Summer Street Fashion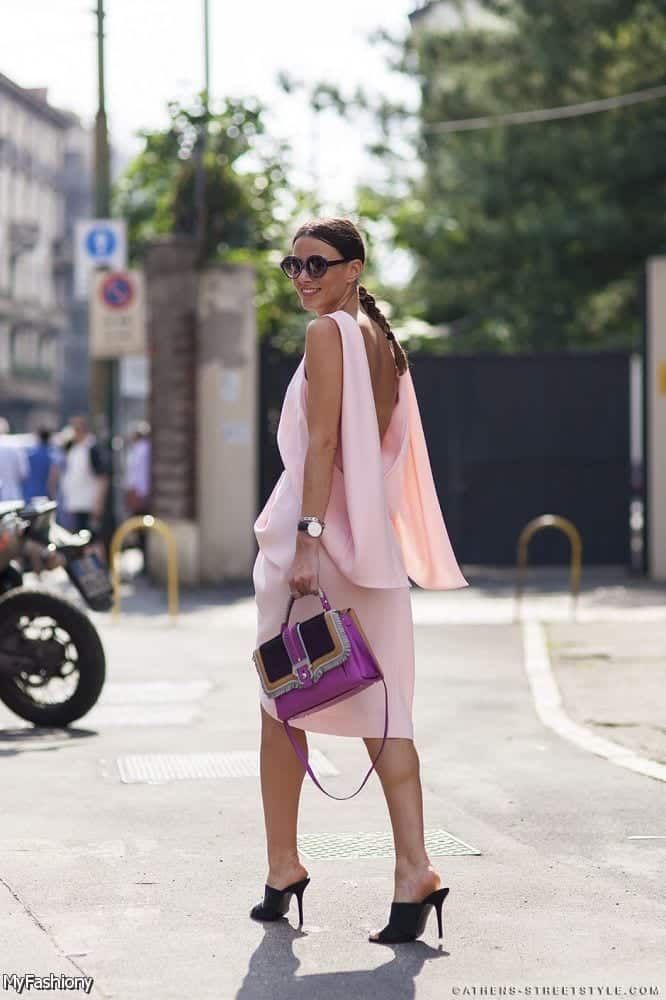 #21 – Cool Summer Leather Shorts Outfit
A sassy summer style with glamorous leather shorts and a cute velvet tank top makes it perfectly the best summer day we will have. And the boots, of course, are top-notch.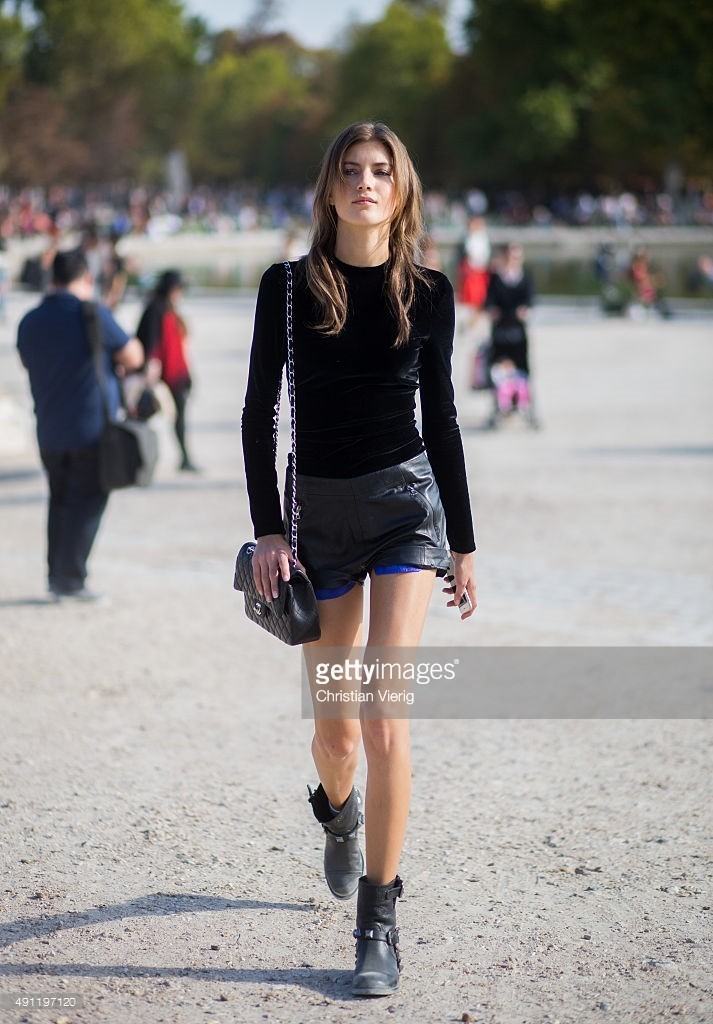 #20 – Cute Cartoon Printed Pencil Skirt Style
A cute pencil skirt style with cartoon prints makes it friendly. Plus the goggles are surely the coolest.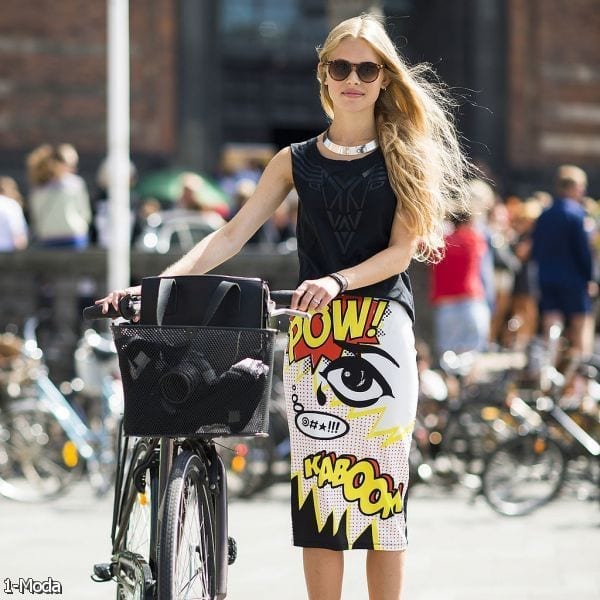 #19 – Lily Donaldson Sassy Summer Jeans Outfit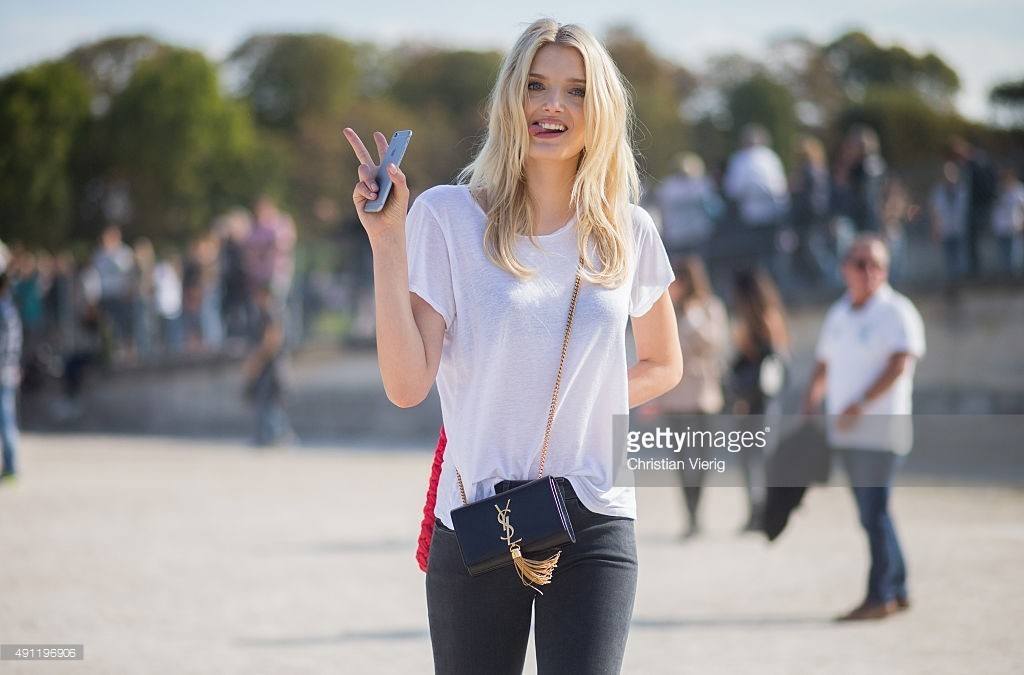 #18 – A Casual Sweat Shirt Outfit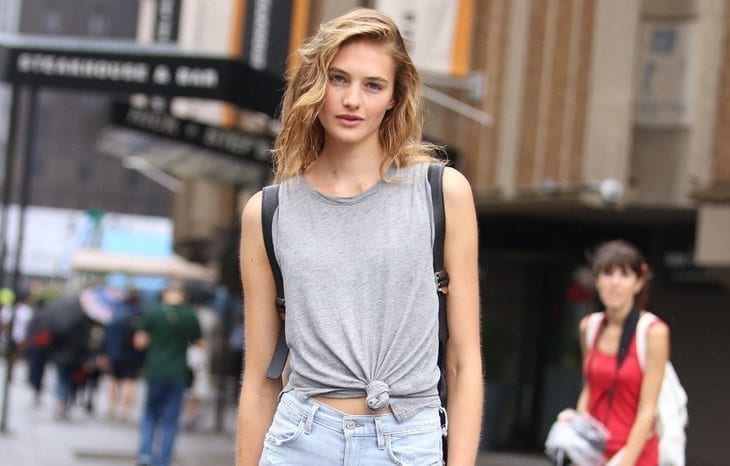 Do check out [highlight]Best of Gucci Spring/Summer 2019 Collection for Women[/highlight]
#17 – A Fancy Leather Skirt Outfit
The glamorous leather skirt with high boot heels cannot be more defining of how swagging the fashion is becoming.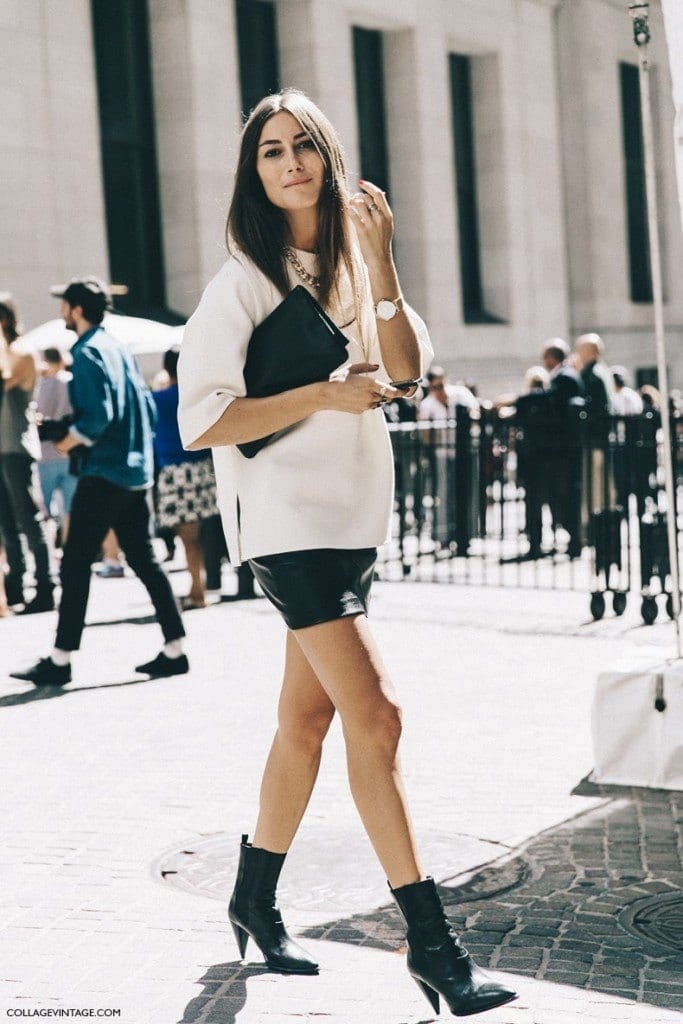 #16 – A Glossy Chiffon Capri Outfit for Summers
The bossy and relaxing goggles, the silk Capri and the nice shirt are perfect for a hot summer day. The sandals are absolute to die for.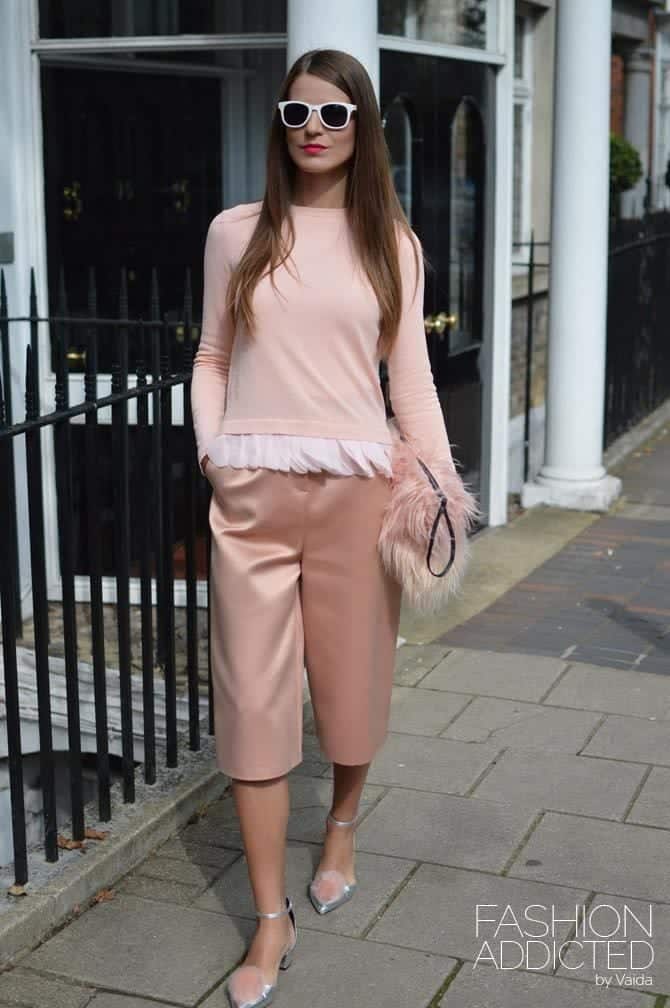 #15 – Cool Bohemian Summer Style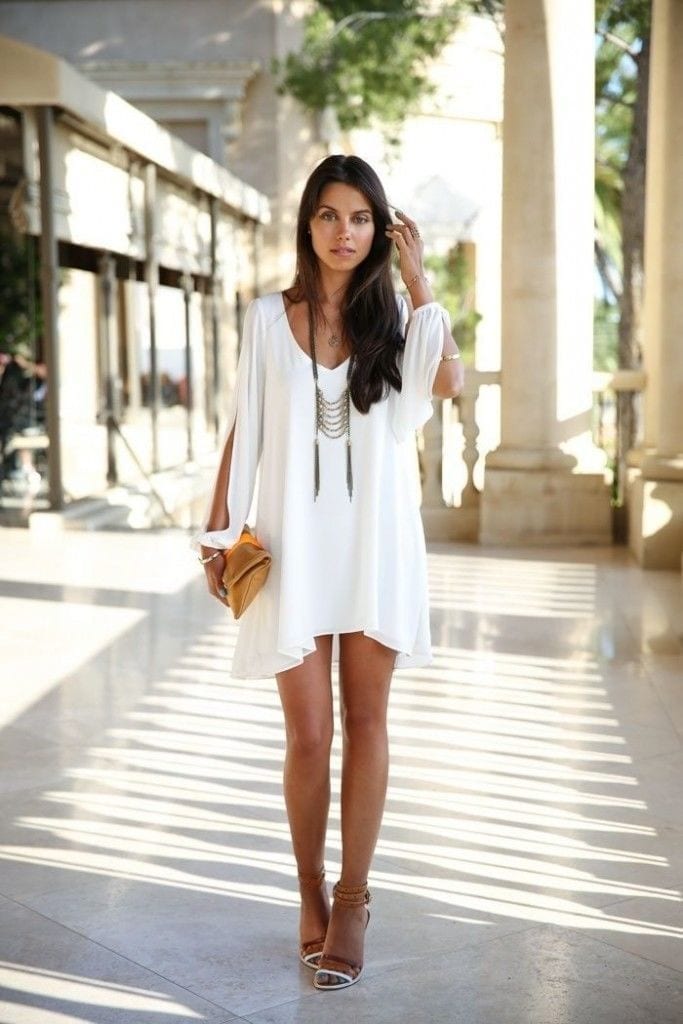 #14 – Blissful Short Dress Outfit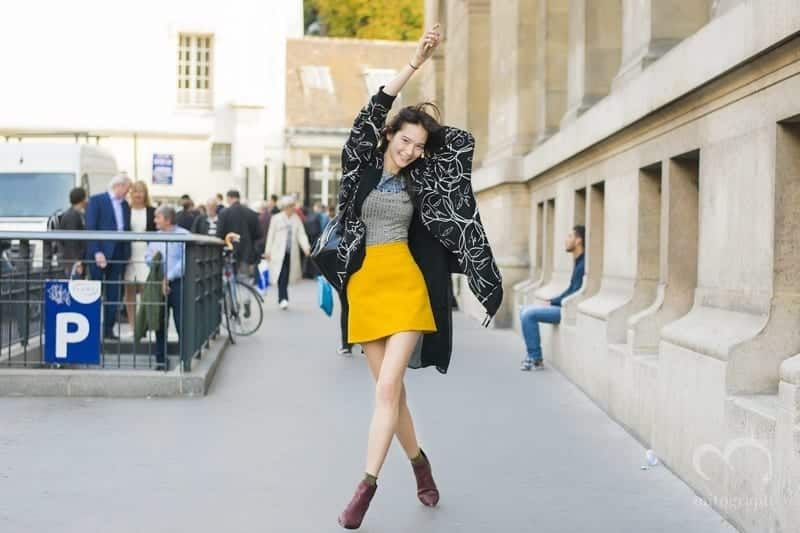 #13 – Unique and Classic Summer Skirt Fashion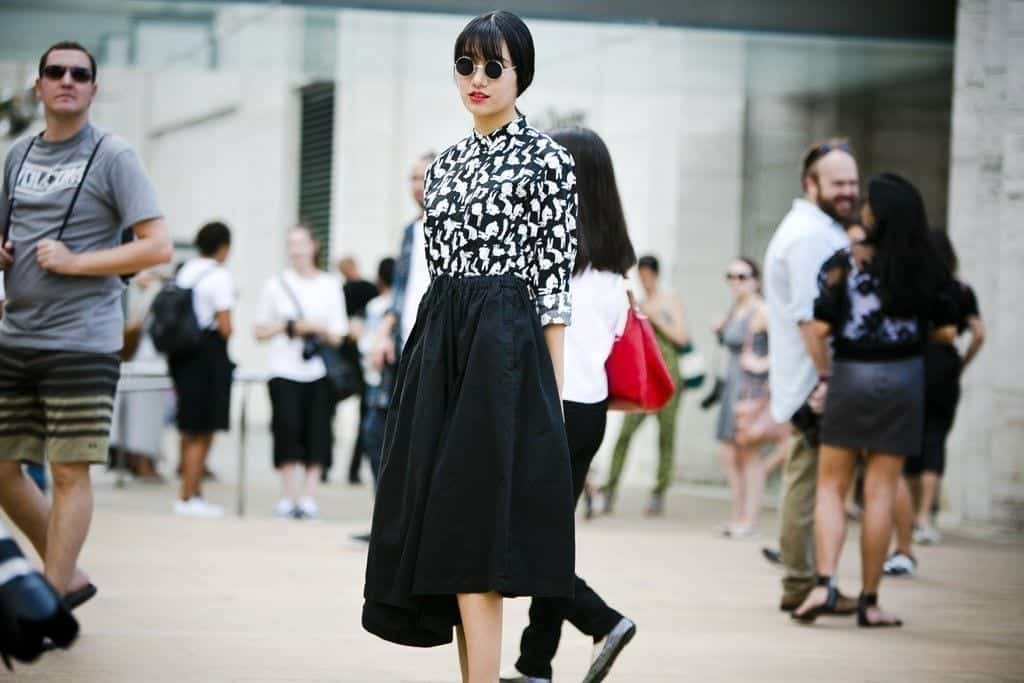 You'll also love this highlight: ]30 Easy DIY Summer Fashion Ideas With Step by Step Tutorials[/highlight]
#12 – Decently Fancy Summer Party Outfit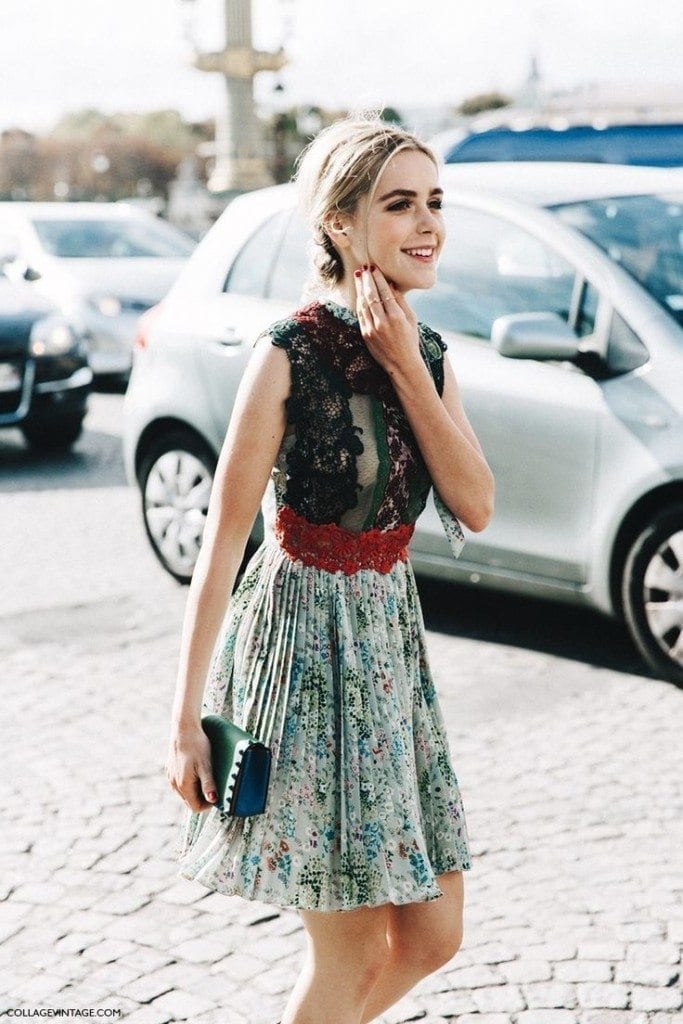 #11 – Simple and Comforting Summer Fashion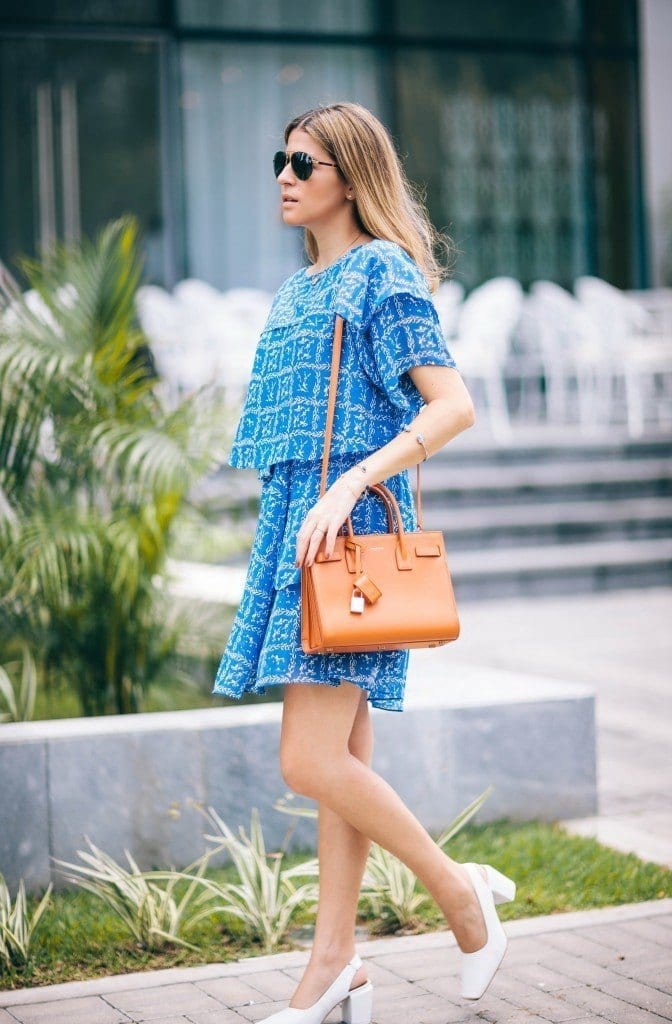 #10 – Catchy Summer Office Style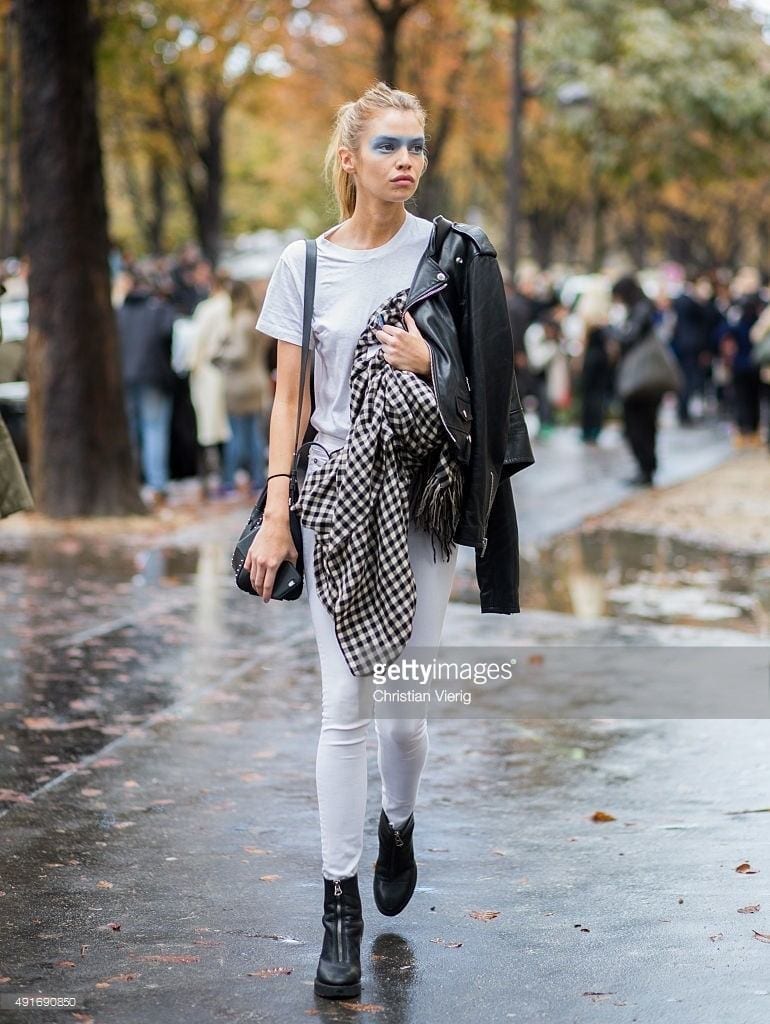 #9 – Sleek Dress Outfit Style with Joggers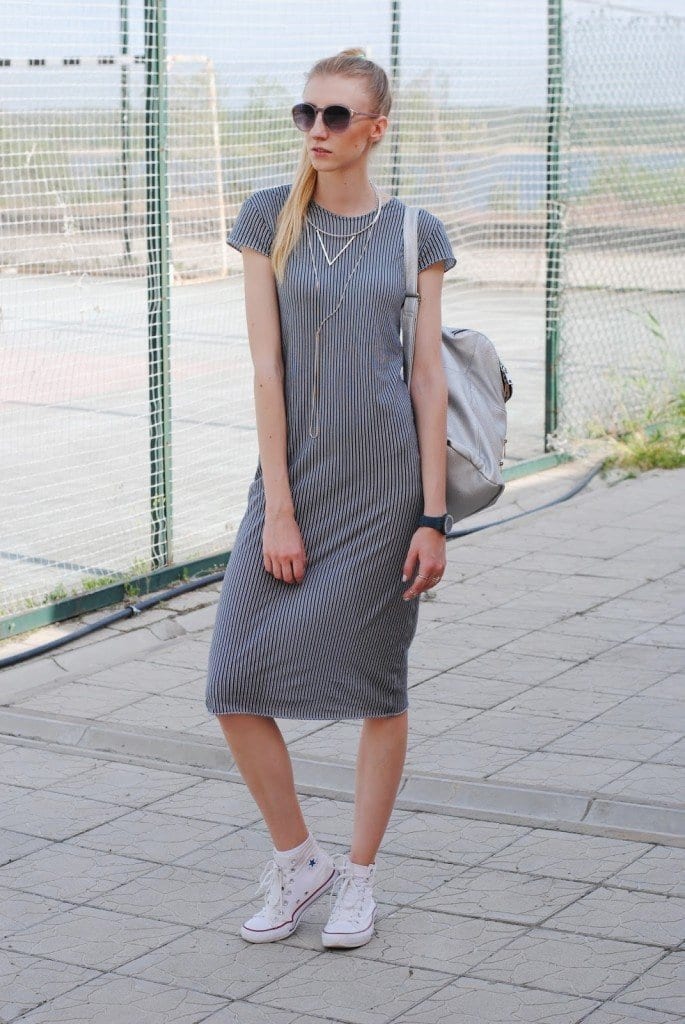 #8 – The First Ever Formal Jeans Outfit Style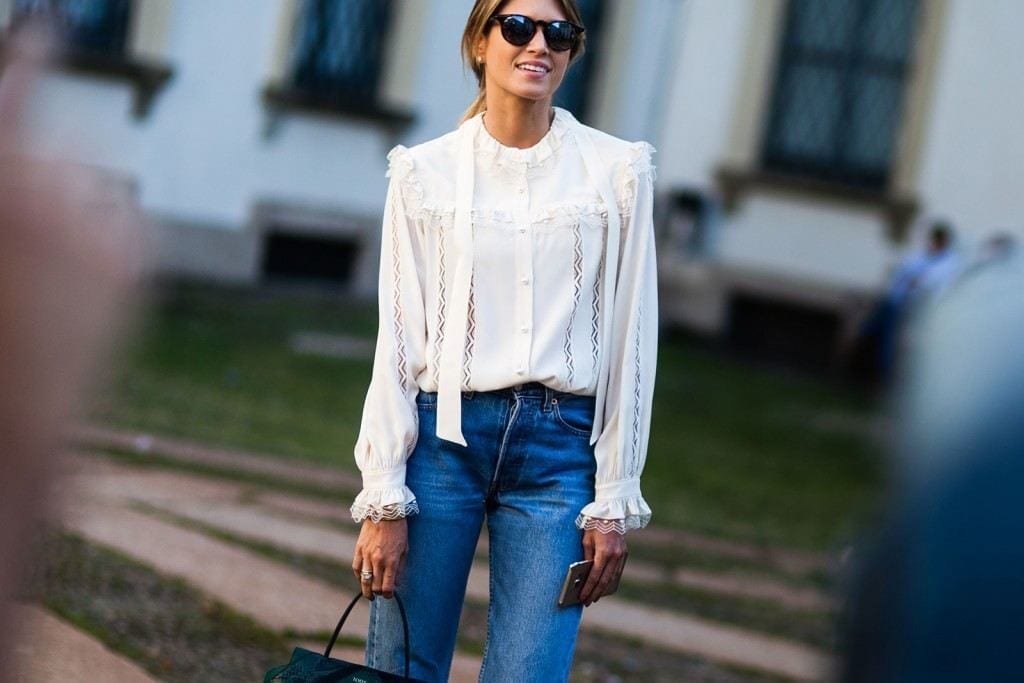 #7 – A Catchy and Colorful Summer Dress

#6 – Beautiful, Floral Printed Dress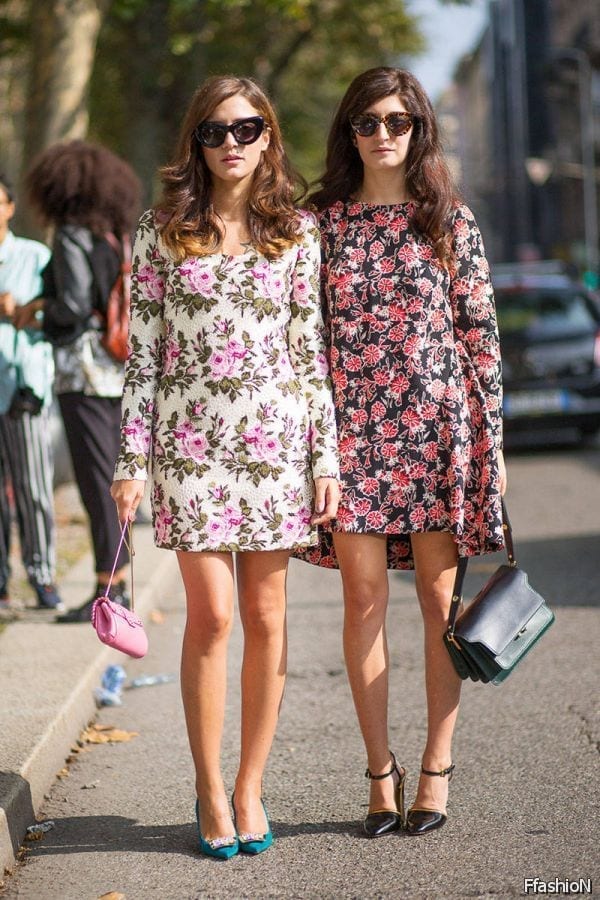 #5 – A Messy Jean Outfit Style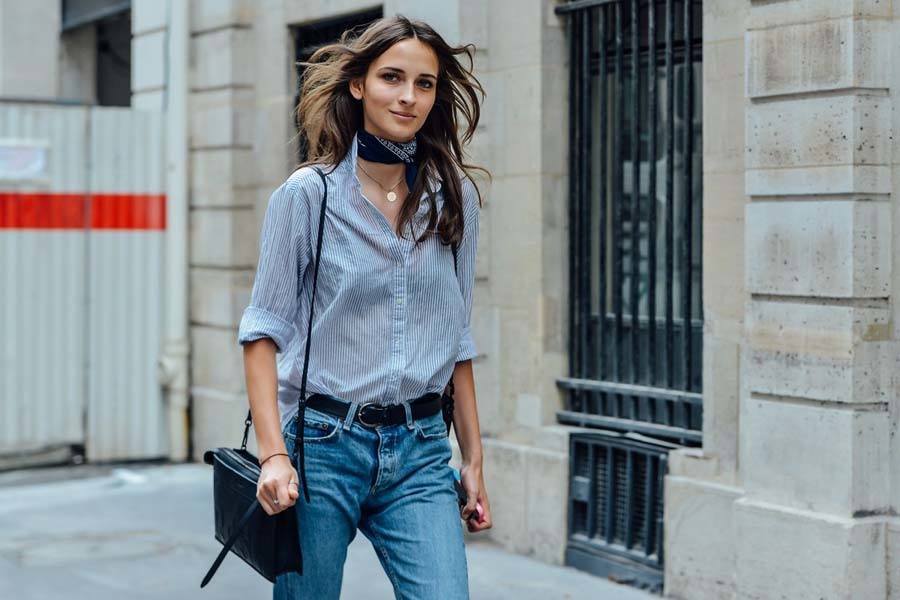 #4 – A Sophisticated Summer Street Style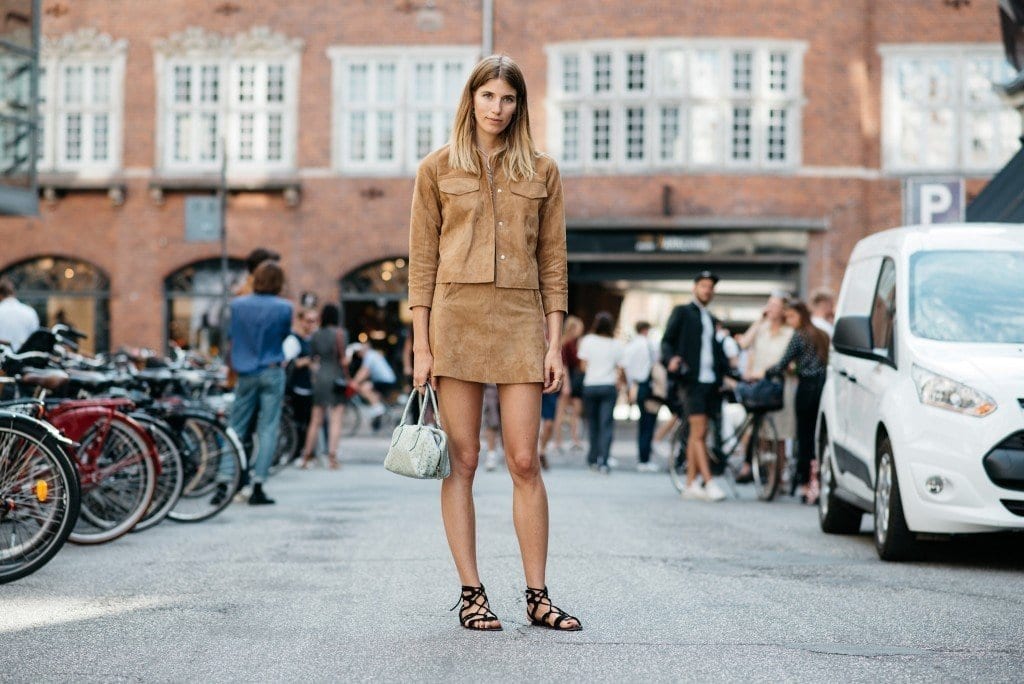 #3 – An Appealing Bossy and Formal Summer Style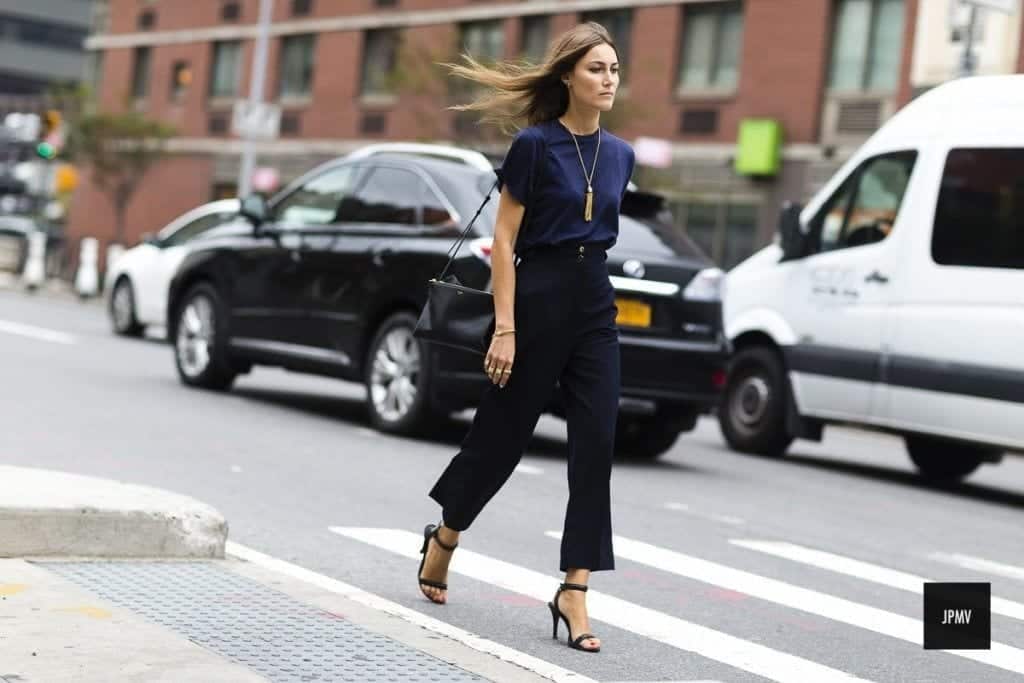 #2 – A Pretty Printed Short Summer Dress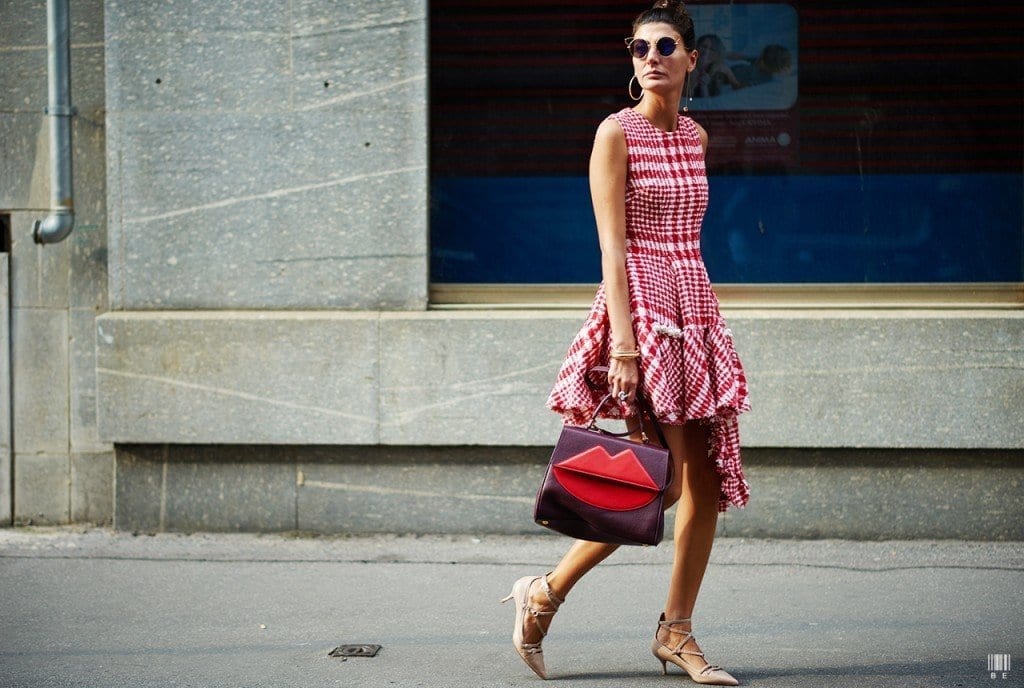 #1 – A Phenomenal Half Jump Suit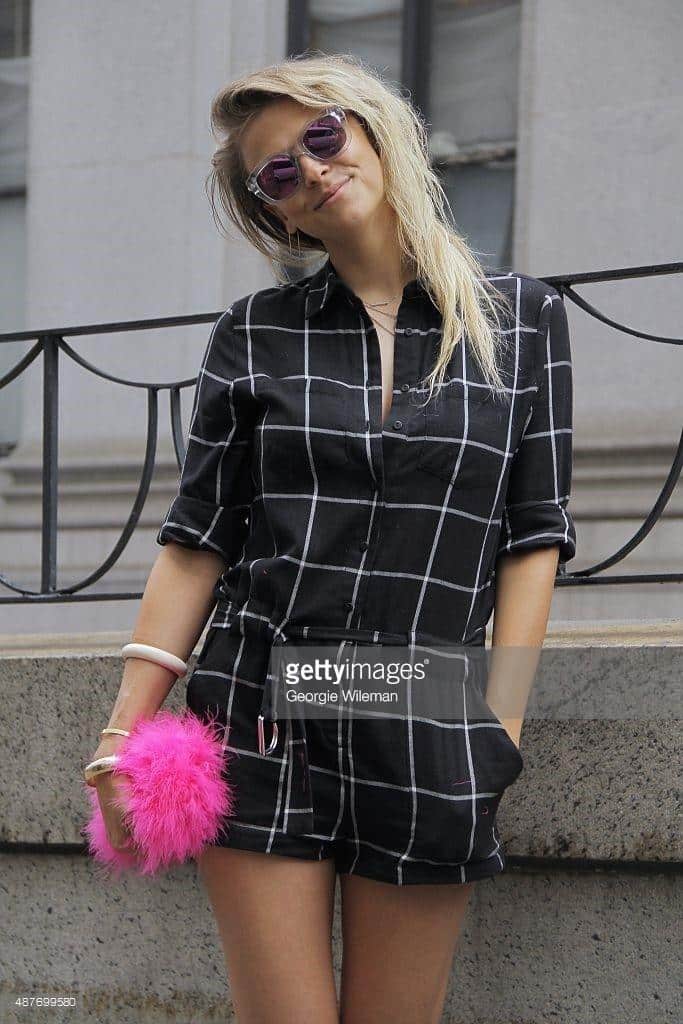 A Chemical Engineer by profession and content designer by choice! Meet Manahil Qureshi who has an infinite love for food and cats. Be it the latest fashion ideas about women or kids outfits or trendy men fashion styles, she loves to keep her pen moving on such niches. Other than writing, she has a love for designing jewelry which is why she has also started her own designer jewelry label, called Glare jewels. Want to know what is coming up next on her publication blogs? Subscribe to the newsletter and keep yourself updated anytime. Cheers!