Hijab Brands around the world. These hijab fashion brands have left no lacking in taking the Muslim fashion to a groundbreaking level. While, many of us, are up to our eyeballs on so many of the overrated brands, these Islamic fashion brands have beaten all in the race of elegance, chicness, and utter class. Where women feel stylish and comfortable altogether.
We suggest you do not miss out looking at these top 10 hijab brands around the world that women absolutely love to shop at. Also, the modest fashion theme is no longer exclusive to Muslim women but goes beyond the Muslim horizon and also inspire the western women as well. It's amazing to see not just models but also several actresses wearing hijab as well.
What are the Best Hijab Brands These Days
These brands have been the initiation of some of the best countries when it comes to fashion, including, London, Dubai, Malaysia, Egypt and many others to take your breath.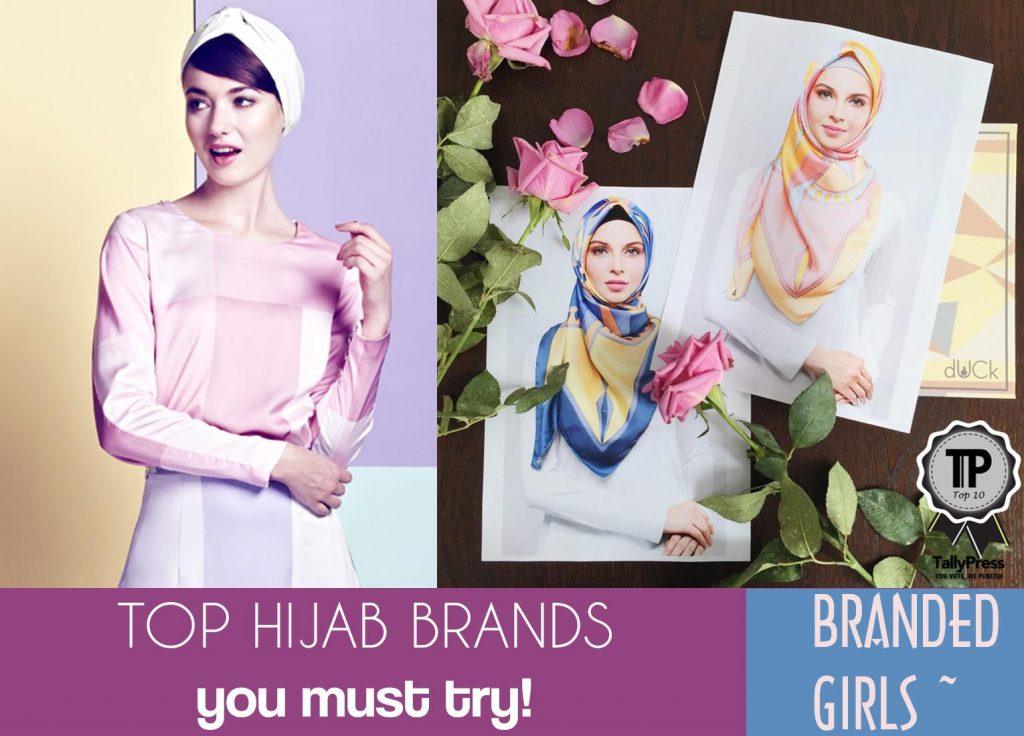 #10 – Haute Hijab
An entrepreneur, Melanie is the inspiration behind the existence of Haute Hijab who is the current founder and CEO of the brand. The reason Haute Hijab is so advancing is because Ms. Melanie created is out of empowered women who bring about their style, ideas, and faith to fashion and modesty. She makes sure that she blogs about the latest hijab styles that are trending these days. The fabric of the hijab products at the fashion house is hand-picked to ensure the highest level of comfort and class for women who try it.
Official link to its website: https://www.hautehijab.com/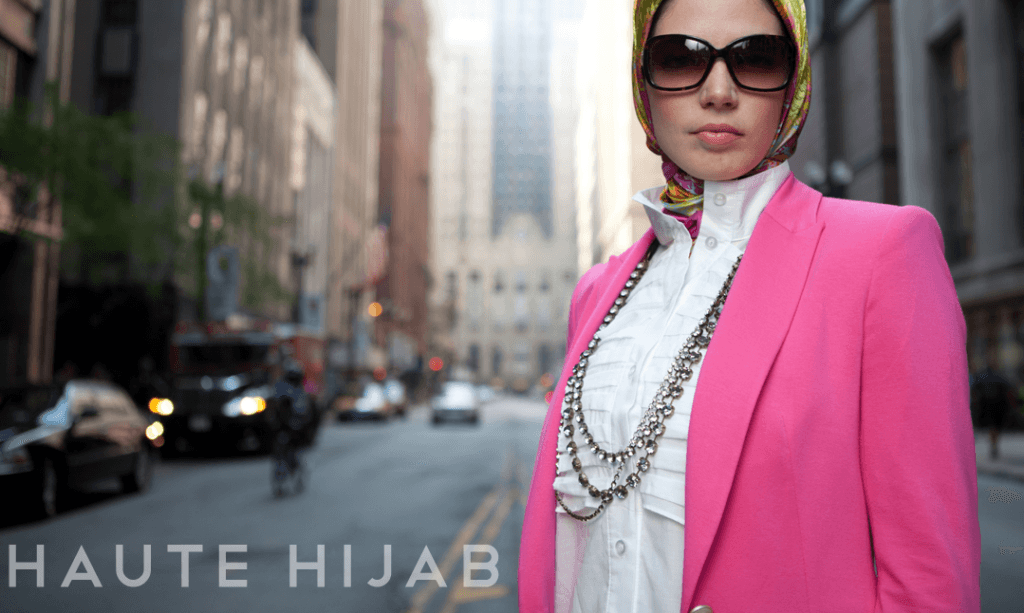 via
#9 – AAB Collection
AAB collection is considered the king of modest beauty for women. AAB collection is for women who find themselves participating in so many roles of the modern society and this brand will enable them to feel empowered, comfortable and stylish at the same instant. The brand hijabs that go with evening outfits and matches all seasonal dressing.
Here's the official web link and Instagram account to follow!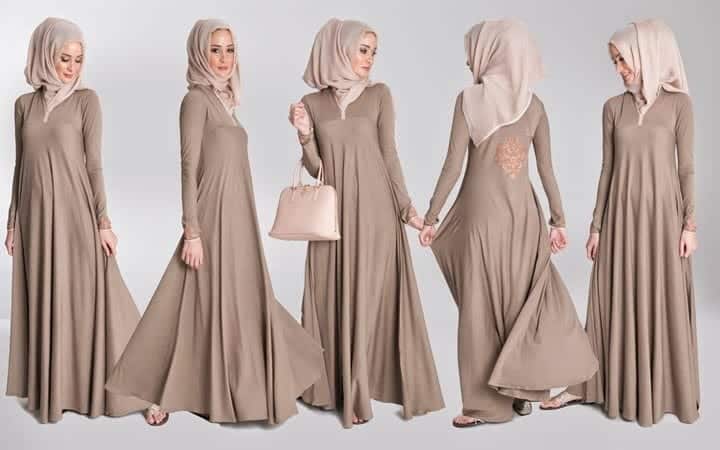 #8 – Sugar Scarf
Sugar Scarf – is a lovely hijab fashion brand of Malaysia that caters the elegant fashion needs of Muslim women. The brand never ceases to stop its extraordinary work and releases newest styles of scarves and hijabs for women everywhere. With the chilly winters here, many of these brands are bringing out awesome pashmina hijab collections which is why we highly RECOMMEND: Pashmina Hijab Styles-18 Ways to Wear Hijab With Pashmina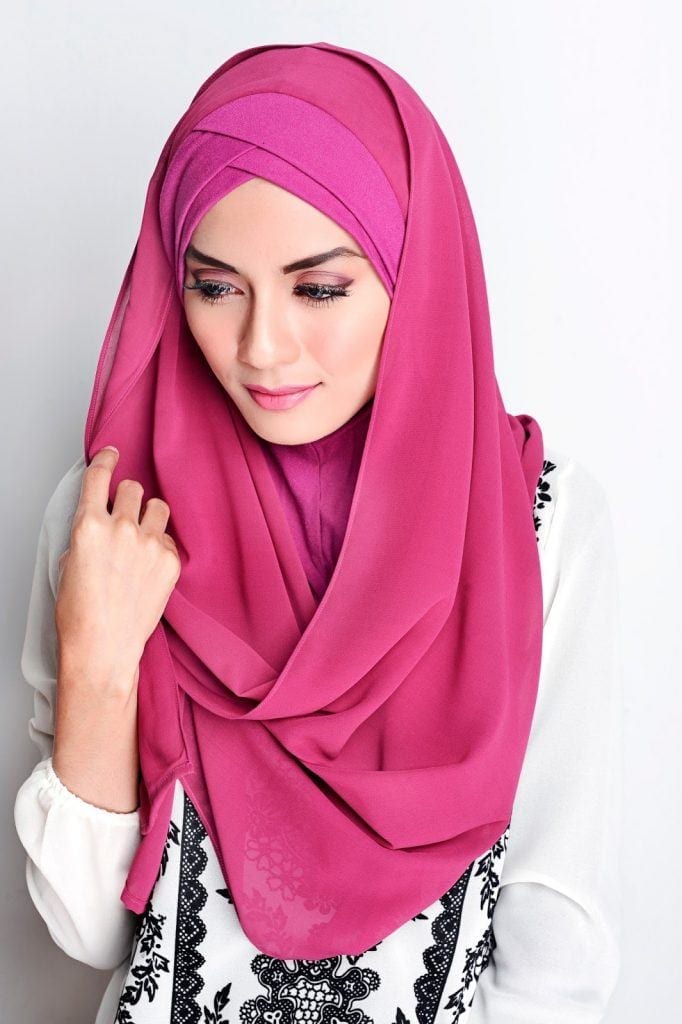 #7 – Duck Scarves
Duck Scarves – another bundle of class at our disposal from Malaysia's excellent fashion enthusiasts! The motive of this cool hijab fashion brand is to bring out the swag of city girl in every single woman who tries it. They tend to stand out from their counterparts due to their friendly approach to customers.
The official link to the website gives updates about newest styles in hijab such as alphabet hijab, premium basics, etc.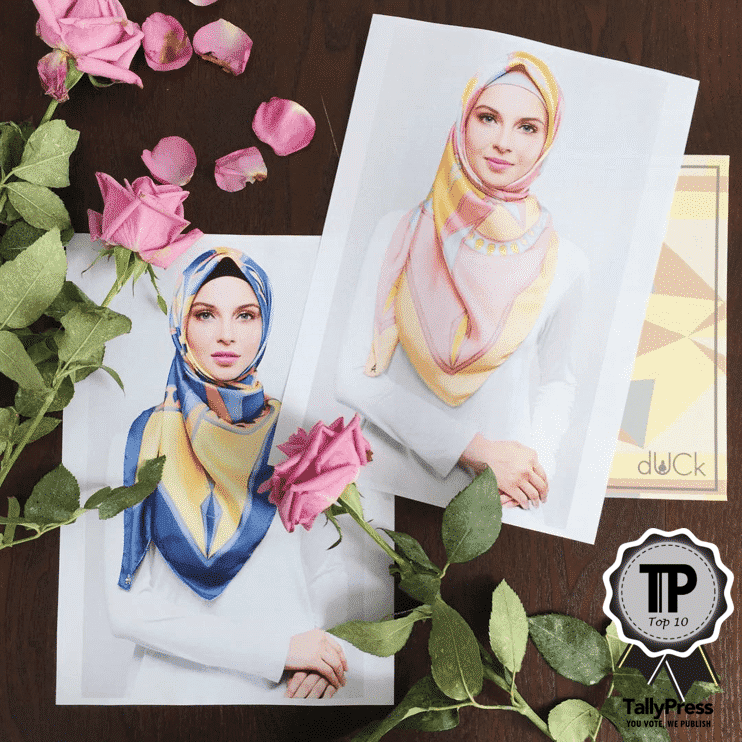 #6 – Aere
Aere is one chic platform to bring Islamic fashion to the classiest level. What is great about the brand is that it modernizes the Muslim fashion and gives all women room to be absolutely fabulous yet staying elegant all the very same. The Instagram account of the brand gives customers cool ideas about styling hijab and other tips on Muslim dressing outfits. You would also love these cutest Disney Princesses in Hijab-11 Pics of Disney Princesses Muslim Version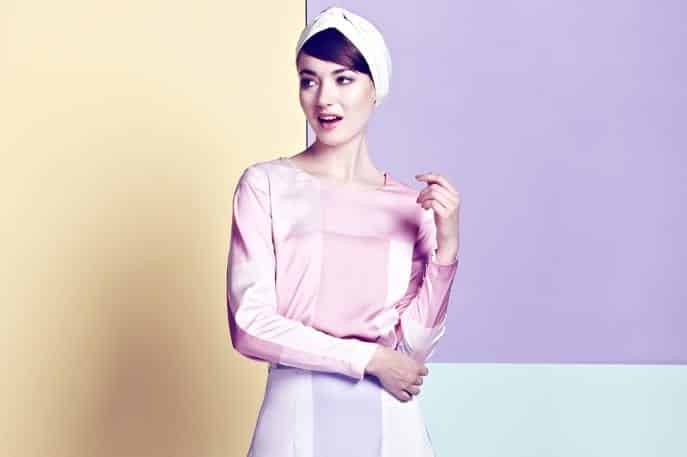 via
#5 – Amirah Couture
Amirah Couture is one of the brands which specifically caters the culture of Muslim women in different countries and empower only those areas. Such as the unique Amirah Couture, which offers fashion of Muslim countries such as Egypt, Palestine, etc. Its fashion is inspired by Arab spring countries mainly and the glorious Instagram account belongs to Amirah A., the entrepreneur of the brand!
Check this out and take a look into the life of a fashion enthusiast and entrepreneur and get ideas!
Amirah Couture bridal collection for women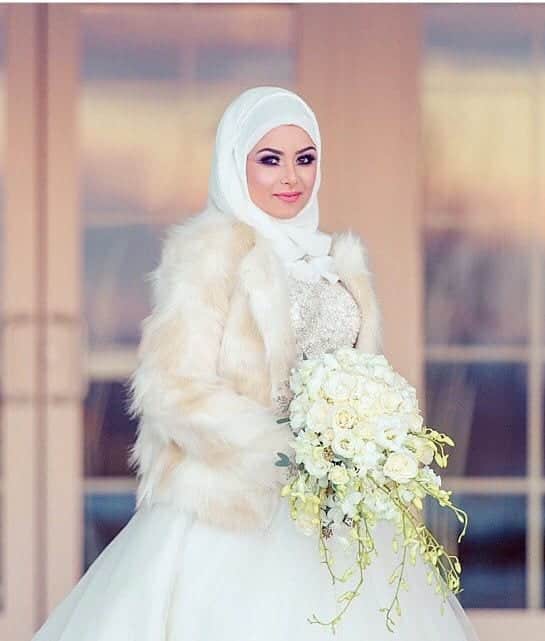 #4 – Naelofar Hijab
Naelofar Hijab brand for women tends to rediscover the beauty of hijab that is losing its meaning due to stereotypes of Muslims in the world. This brand is there to give women freedom, elegance and style to stand out. The Instagram account of the brand has more than 400K followers where they give the customers, updates about newest deals available, new styles emerging of hijabs and what the functions of a new style of hijab will be! RECOMMENDED: Hijab Sneakers Style-11 ways to Wear Sneakers with Hijab Outfit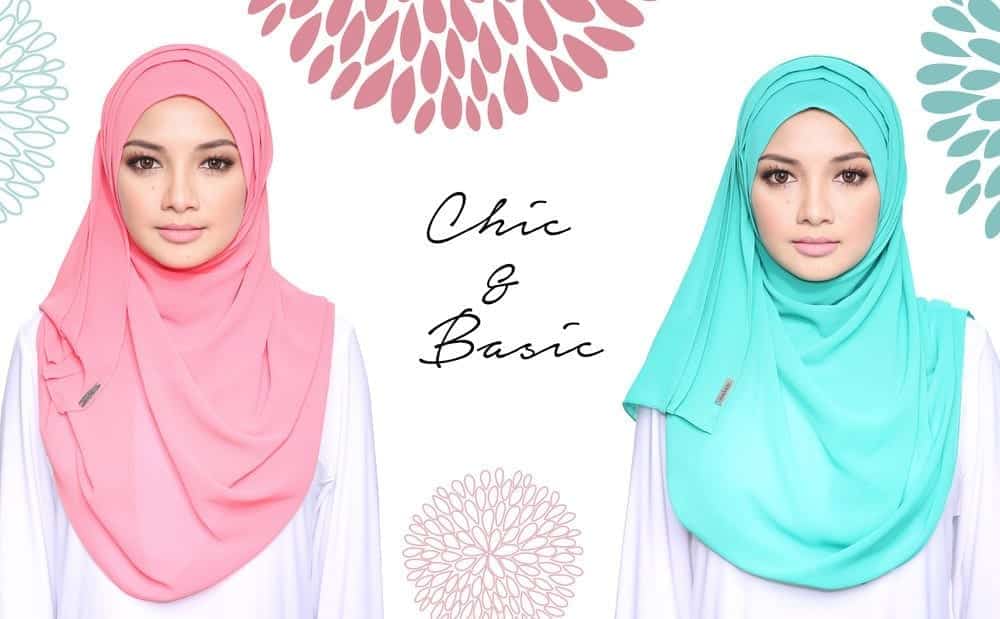 via
#3 – Inayah
As wondrous as it seems, Inayah is a magical hijab brand based in London which shows how elegance or modesty in fashion is not attributed to a place. They wish to maintain a balance between modesty and style and gives all women exactly what they want; which is comfort, class, beauty. Furthermore, the brand promotes equality by catering to needs of women of all classes and color and wishes to equalize all women out there.
Feel more inspired and follow them on Instagram @inayahc
Official website: http://www.inayahcollection.com

#2 – Purdy Petals
Purdy petals, runs with the slogan of "pretty, modest, chic" and this is clearly what this hijab brand is all about. The glossy brand offers different types of hijabs including printed, simple, silk, alphabet, and more that are meant to go with all kinds of outfits including jeans outfits, formal office styles, seasonal dressing for women, and much more. Not only hijabs, but the unstoppable brand also offers different accessories to complete your outfit for good. For some more amazing inspiration on wearing hijabs, do have a look at 10 Popular Hijab Fashion Instagram Accounts to Follow This Year
The brand is an inspiration for all Muslim women living in western countries so they feel like the ruling city girl who is not backed down by stereotypes.
The Instagram account of the brand is a dream for all women who love hijabs:
#1 – Diana Kotb
Diana Kotb is just as classic as it seems below. The brand offers a dynamic range of Muslim fashion that beats all when it comes to being fabulous from offering ruffle tops, EDA jackets, Arden tops and the classiest collection of hijab! The brand is currently running its winter campaign that you cannot miss out on, so check it out now.
Here is the link to the Instagram account where the brand keeps followers updated on their new deals, products and campaigns! The brand offers wondrous hijab styles including many other head items newly released into fashion market.