Prettiest Muslim Models . Muslim models are no less in beauty, glamour and style and neither is the Muslim fashion. If you want to know about some of the classiest Muslim models of the time than here is the list of some of the most stunning Muslim models from all over the globe – who have made their mark and have decided on their destiny to show what fashion means, what glamour means and apparently what being a model means.
Who are the Most Famous Female Muslim Models
Do not miss 10 most beautiful Muslim women in the world-Prettiest Muslim women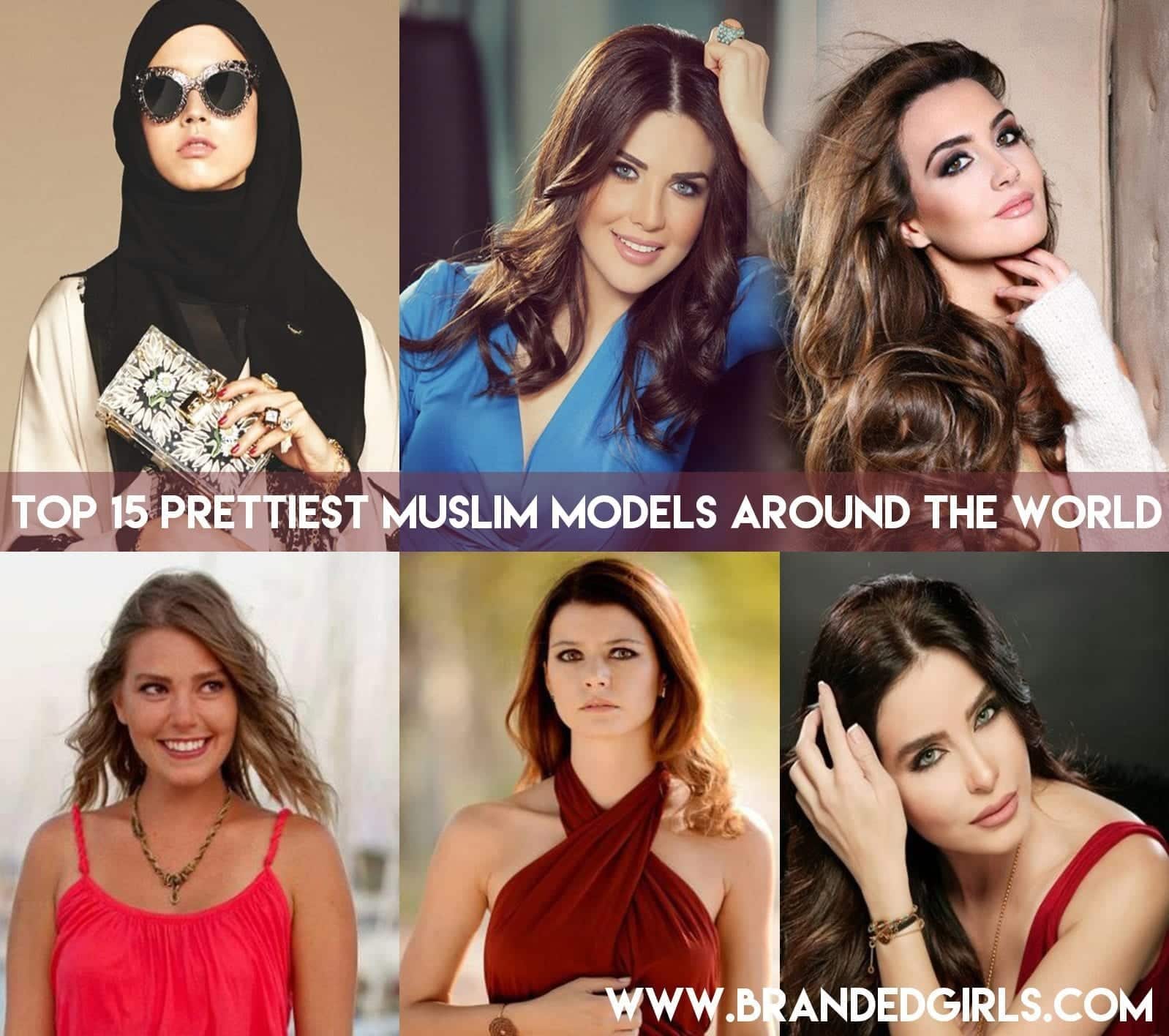 #15 – Ayten Asli Enver
Enver is a sensational and unique British Turkish model and also an actress and is best known for her performance in the dramatic genre (Television). Her unusual prettiness and a hearty smile is what makes her so adored by the viewers.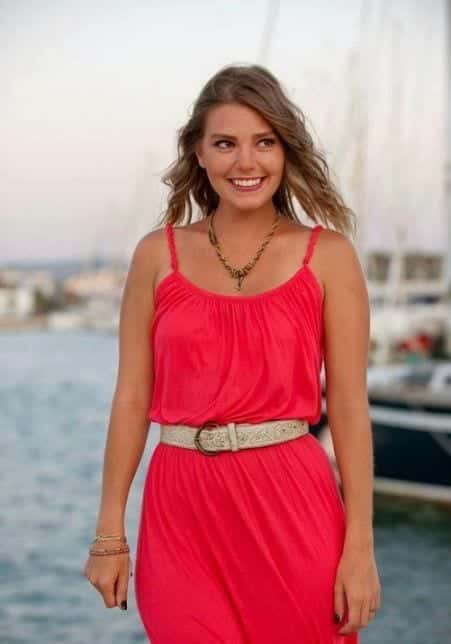 via
Also have a look at [highlight]Disney princesses in hijab-11 pics of Disney princesses Muslim version[/highlight]
#14 – Aslihan Güner
Resident of Istanbul, Turkey – Güner is a dynamic Turkish actress and a model – considered to be one of the best in Turkish fashion industry and is incomparably talented.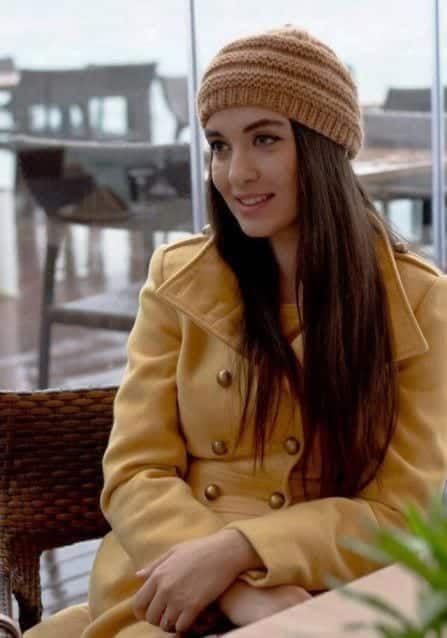 via
#13 – Beren Saat
Beren Saat is a Turkish actress. Since the beginning of her career, she has received critical acclaim and numerous accolades for her acting style. She was born and raised in Ankara. During her studies, she participated in the acting competition and was discovered by Turkish director Tomris Giritlioğlu. After that she started a professional acting career. Saat has an undeniable bossy gorgeous outlook and that never seems to go away. One of the Turkish legends, she is. Despite some hard roles she is offered on TV, she always manages to look composed and stunning. Beren Saat is one of the most highly paid actresses of Turkey. Since, the start of her career she has participated in number of movies as a leading role and also as a voice actor. She was named the actress of the year in the year 2010. Unfortunately guys she is married to a handsome looking singer since 2014.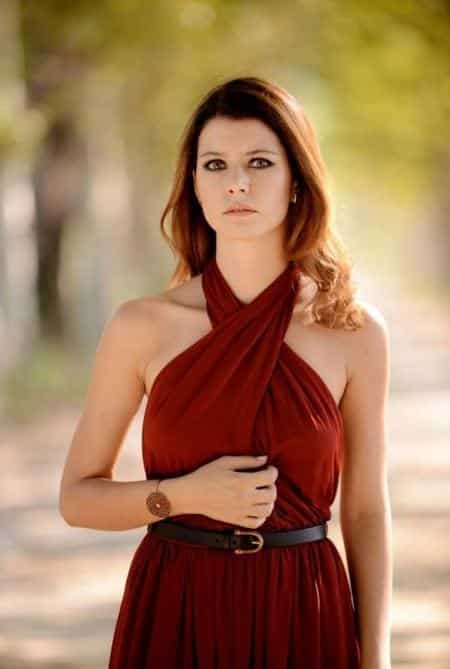 via
#12 – Birce Akalay
Known for her magical acting wonders, and is also considered the ultimate heart and soul of Turkish population. She was a student of fine arts in high school. She reached semifinals of a beauty contest held in turkey and secured third position in it. She is an extremely talented female actress who is known for her beauty. Her first ever film was Vaccine and last lesson: Love and Universities. She gained her major success and fame from the movie called I Love You and Winter Tale.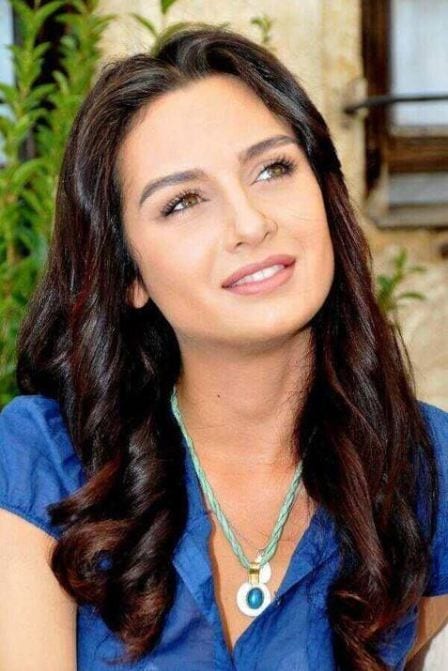 via
Do check out [highlight]10 Fashion trends for Muslim women to follow this year[/highlight]
#11 – Ceyda Ateş 
Recognized for her unusually classic fashion trends and is currently booming the Turkish cinema with her vibrant acting and modeling skills. She is one of the most talented actress who started acting when she was only 5 years old. At that tender age, she won a child beauty contest. She played a well-renowned role of Ersa in the film Cilgin Dersane. In the year 2010, she gained her success and fame through the TV series called Kavak Yelleri and she played the role of Leyla in that tv series.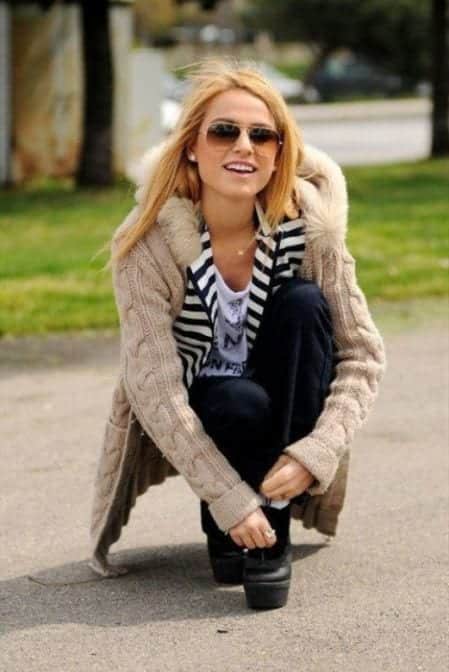 via
#10 – Rana Al Abiad
Classy and beatific Syrian Muslim model and actress – known for her endless beauty. She is one of the most beautiful actress of the Arab nation. She was born in Kuwait on 18 January 1984. By profession she is an actress and belongs from Syria.