Prettiest Muslim Models. Muslim models are no less in beauty, glamour and style and neither is the Muslim fashion. If you want to know about some of the classiest Muslim models of the time than here is the list of some of the most stunning Muslim models from all over the globe – who have made their mark and have decided on their destiny to show what fashion means, what glamour means and apparently what being a model means.
Who are the Most Famous Female Muslim Models
Do not miss 10 most beautiful Muslim women in the world-Prettiest Muslim women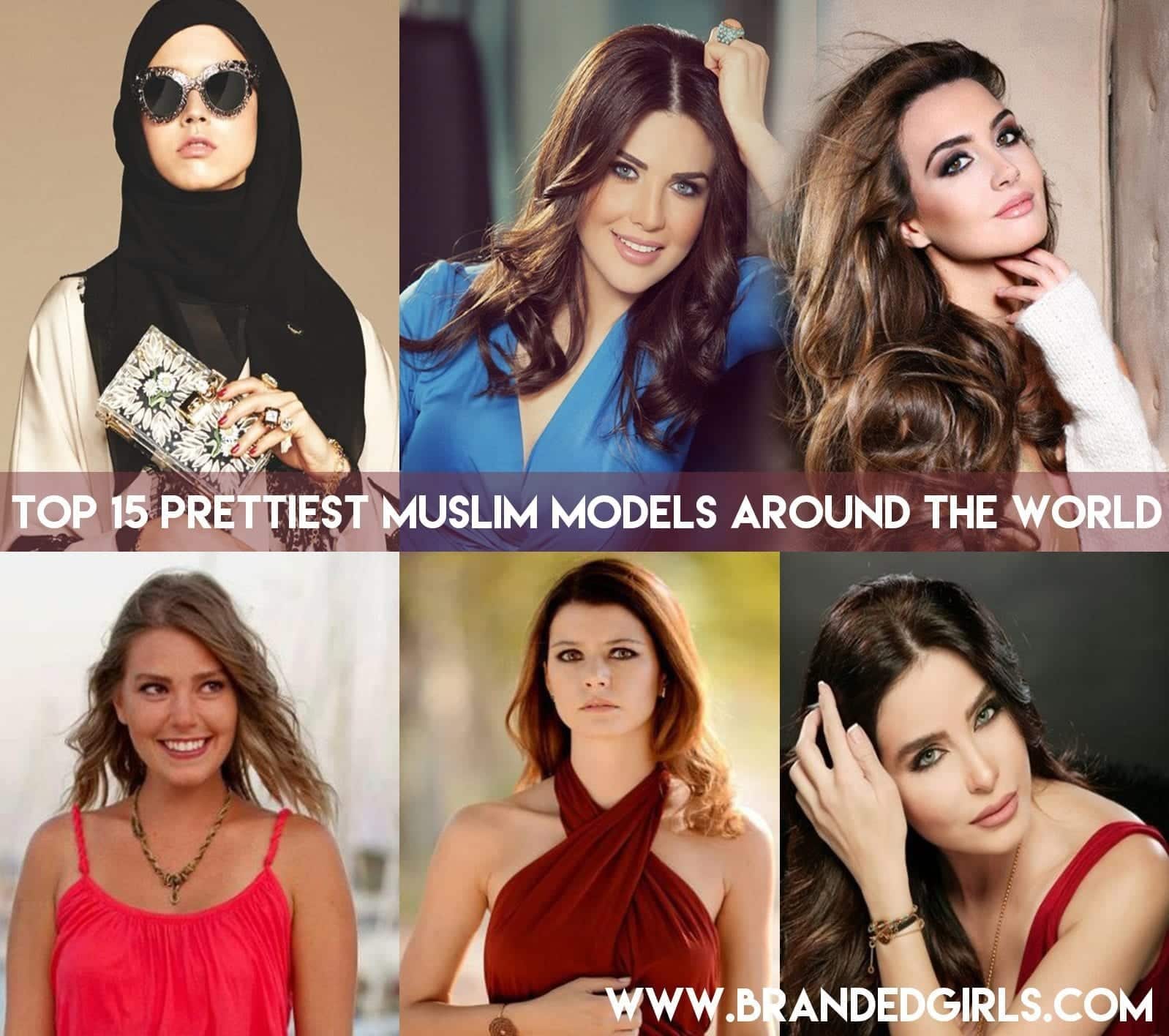 #15 – Ayten Asli Enver
Enver is a sensational and unique British Turkish model and also an actress and is best known for her performance in the dramatic genre (Television). Her unusual prettiness and a hearty smile are what makes her so adored by the viewers.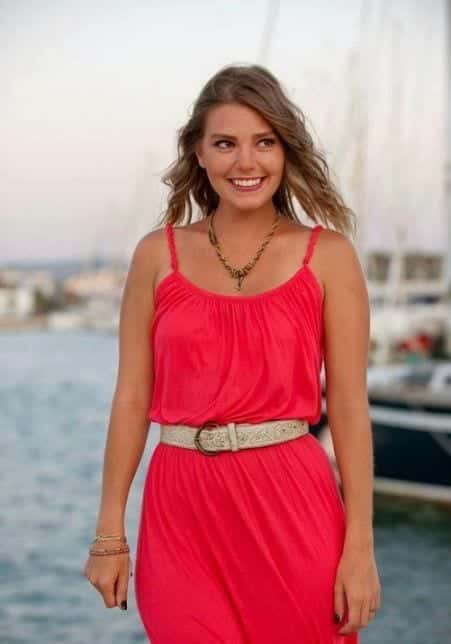 via
Also, have a look at Disney princesses in hijab-11 pics of Disney princesses Muslim version
#14 – Aslihan Güner
A resident of Istanbul, Turkey – Güner is a dynamic Turkish actress and a model – considered to be one of the best in Turkish fashion industry and is incomparably talented.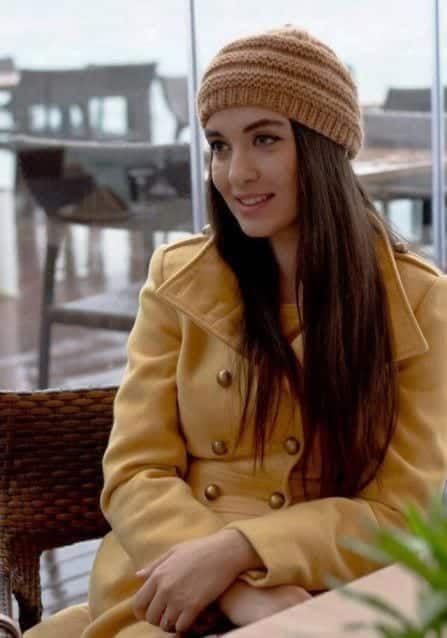 via
#13 – Beren Saat
Beren Saat is a Turkish actress. Since the beginning of her career, she has received critical acclaim and numerous accolades for her acting style. She was born and raised in Ankara. During her studies, she participated in the acting competition and was discovered by Turkish director Tomris Giritlioğlu. After that, she started a professional acting career. Saat has an undeniable bossy gorgeous outlook and that never seems to go away. One of the Turkish legends, she is. Despite some hard roles she is offered on TV, she always manages to look composed and stunning. Beren Saat is one of the most highly paid actresses of Turkey. Since the start of her career she has participated in a number of movies as a leading role and also as a voice actor. She was named the actress of the year in the year 2010. Unfortunately, guys, she is married to a handsome looking singer since 2014.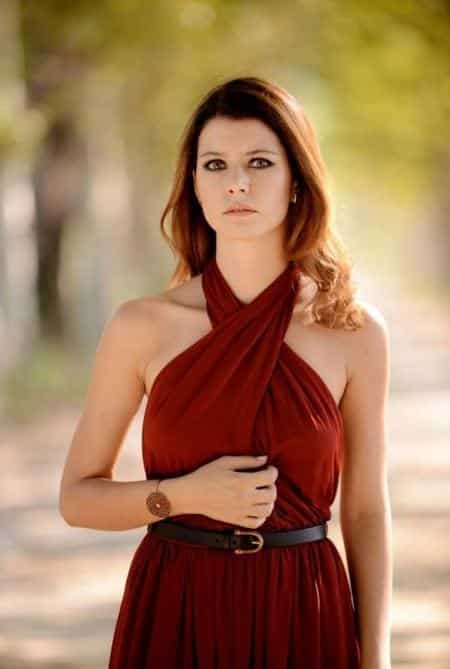 via
#12 – Birce Akalay
Known for her magical acting wonders, and is also considered the ultimate heart and soul of the Turkish population. She was a student of fine arts in high school. She reached semifinals of a beauty contest held in turkey and secured the third position in it. She is an extremely talented female actress who is known for her beauty. Her first ever film was Vaccine and last lesson: Love and Universities. She gained her major success and fame from the movie called I Love You and Winter Tale.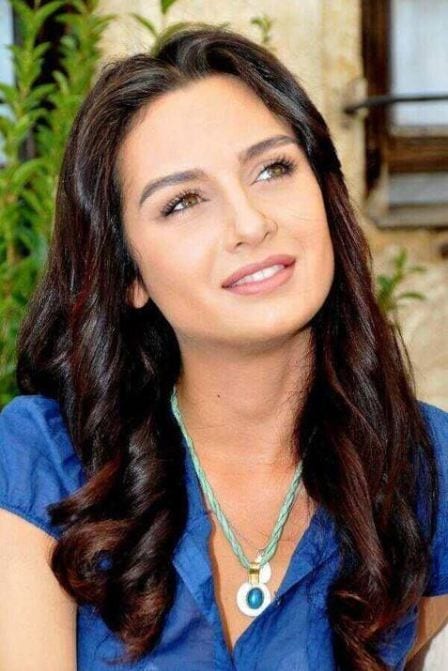 via
Do check out 10 Fashion trends for Muslim women to follow this year
#11 – Ceyda Ateş 
Recognized for her unusually classic fashion trends and is currently booming the Turkish cinema with her vibrant acting and modelling skills. She is one of the most talented actresses who started acting when she was only 5 years old. At that tender age, she won a child beauty contest. She played a well-renowned role of Ersa in the film Cilgin Dersane. In the year 2010, she gained her success and fame through the TV series called Kavak Yelleri and she played the role of Leyla in that tv series.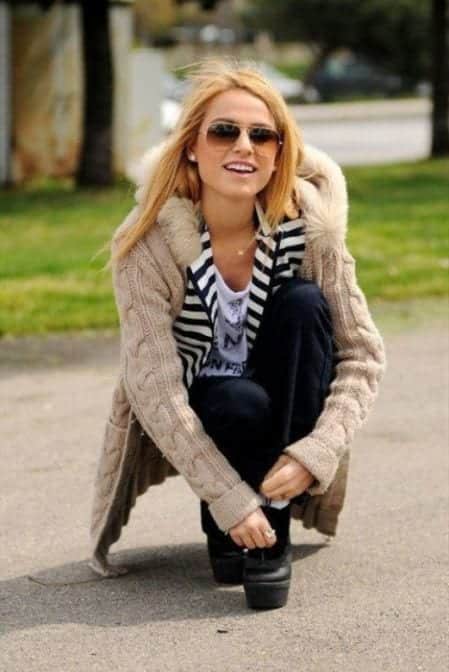 via
#10 – Rana Al Abiad
Classy and beatific Syrian Muslim model and actress – known for her endless beauty. She is one of the most beautiful actresses of the Arab nation. She was born in Kuwait on 18 January 1984. By profession, she is an actress and belongs from Syria.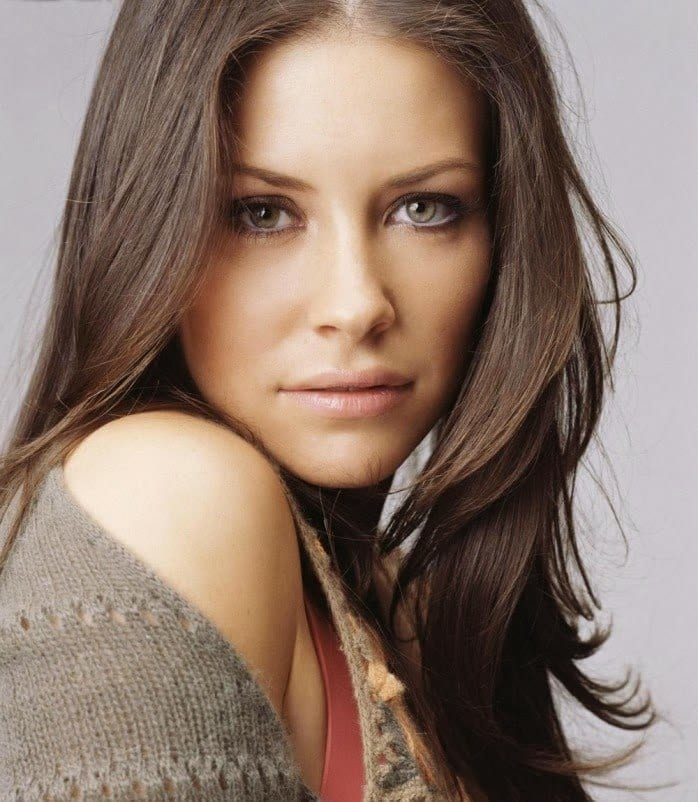 #9 – Dima Bayaa
Stunning Syrian model and actress known for her top-notch fashion tips and trends. The reason she is so adored by viewers is because of her stunning outlook and latest fashion trends. She was married to another actress Taim Hassan but unfortunately, rumours have it that they got divorced and due to a very sad tragedy their epic love story was ended. Their marriage lasted for 10 amazing and romance filled years but sadly, in the end, both chose their own ways. Everyone from around the world was shocked as their couple was considered as the most perfect couple in the showbiz family.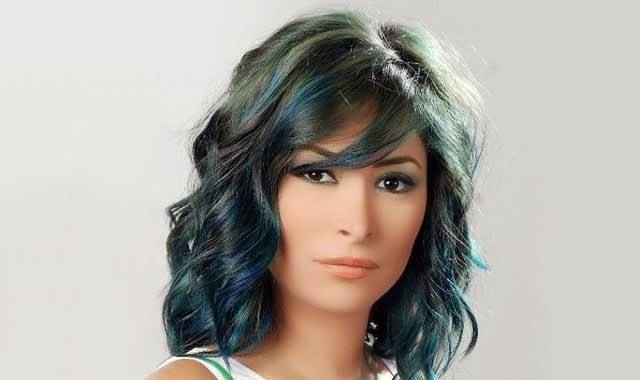 #8 – Nesrin Tafish
Tafish – is surely the heart and soul of the gigantic Syrian fashion industry and the cinematic strength. She was born in Aleppo, Syria on 15, February 1982. By profession, she is an actress but she has a lot of interest in politics. She used to give statements for the support of Syrians and everything happening in Syria but with the growing bloodshed and killings in Syria, she has now started to refrain herself from giving further statements in this kind of sensitive topics. She runs for facebook fan page and she interacts to all of her fans on Facebook and she keeps them updated about her upcoming career developments.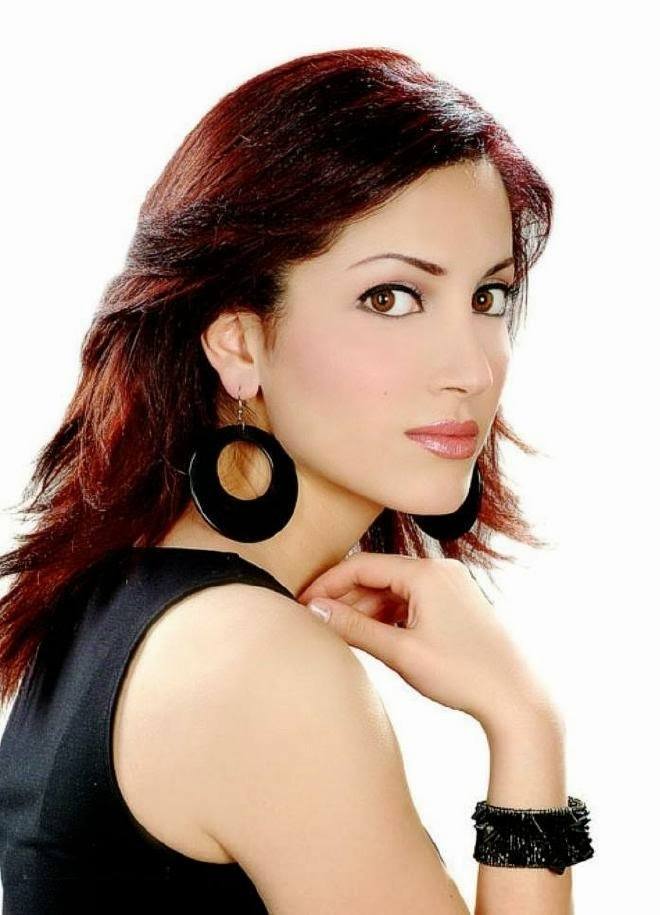 #7 – Solaf Foakrje
Foakrje is mainly known for keeping Syrian culture alive and being the face of Syrian fashion.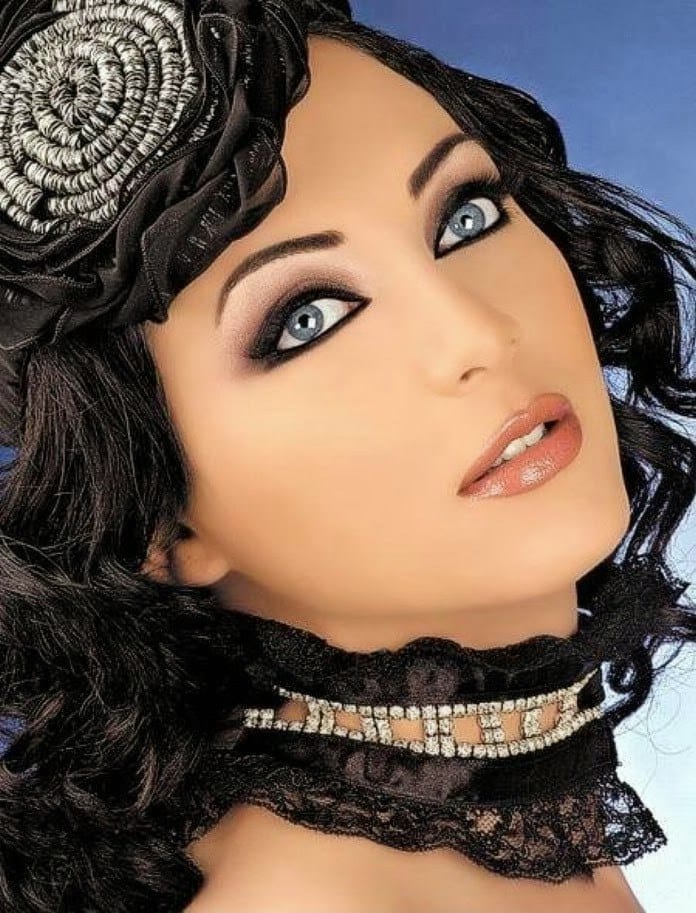 #6 – Nadine Aghnatios
An immensely gorgeous diva-like model and also an immensely talented TV presenter of news.
Nadine Aghnatios is a sexy television host in Lebanon. The Lebanese beauty is known best for her amazing face and beautiful hazel cat-like eyes. She works mostly with Rotana Television and has been part of the Akher El Akhbarentertainment news program.
The Arabic communities have allowed more female representation on television and Aghnatios has been one of the beautiful women that has taken advantage of the opportunity. And with strong ratings, she won't be going anywhere anytime soon. The public loves this Lebanese treasure and so do we.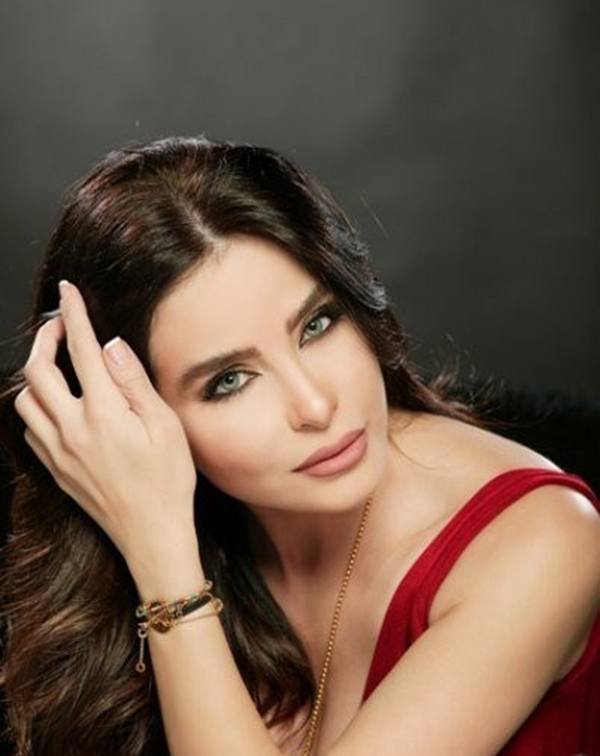 #5 – Georgina Rizk
Rizk – known for keeping the fashion industry alive and full of capable and unique models. Always will she be remembered as one of the best Muslim models around the globe – to date.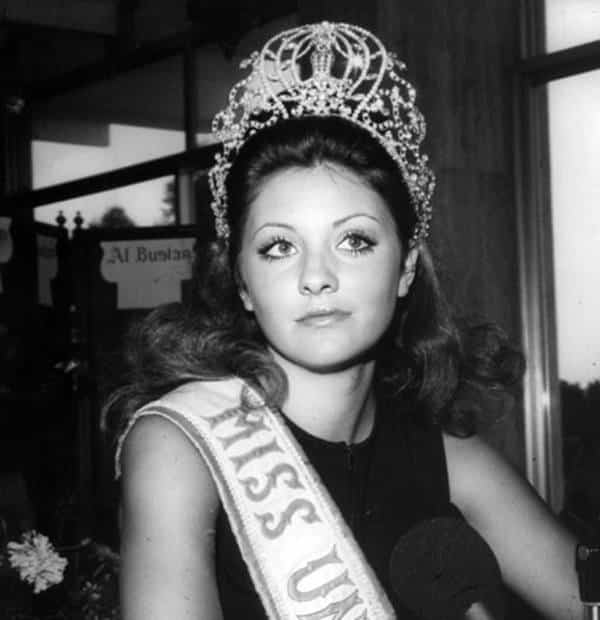 #4 – Sally Greige
One of the models who manage to maintain their cool and composed outlook despite the stress of a modelling profession. Surely to be remembered as a Lebanon model of perfection.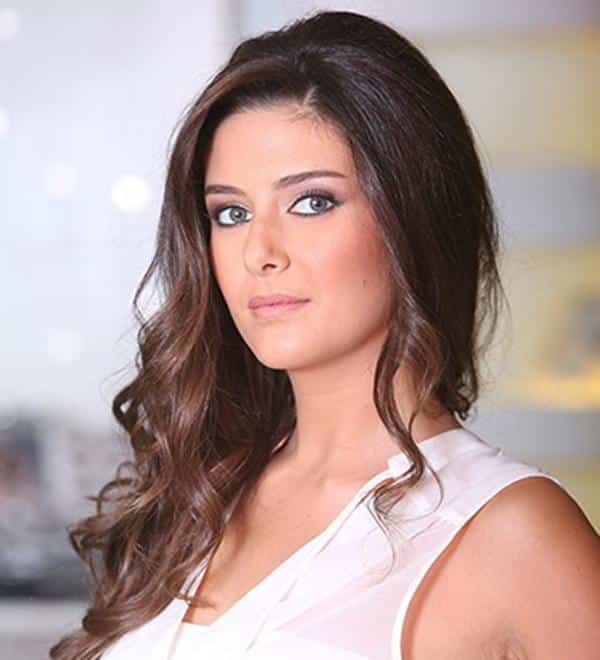 #3 – Rina Chibany
Who knew Lebanese would produce the most gorgeous models -overruling the west? Chibany is the new swag and glamour of Lebanon fashion.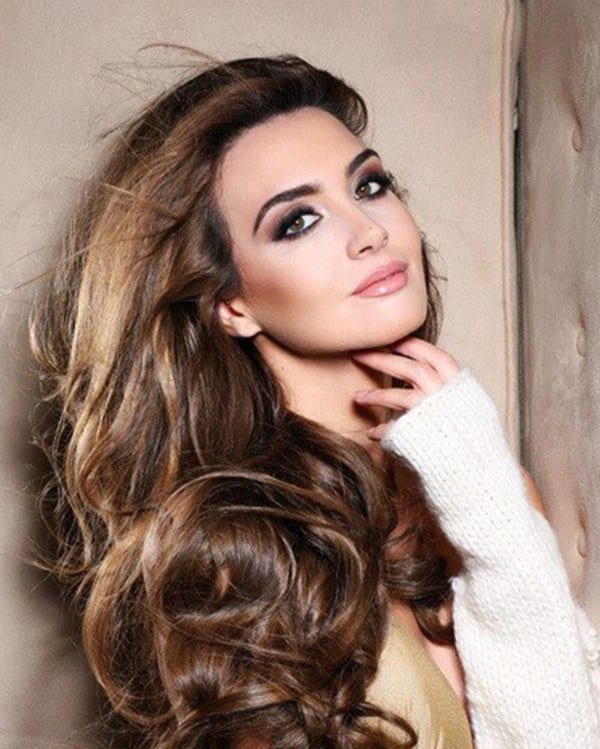 #2 – Mona Abou Hamze
Not only a chic model but also pursues a career in TV reporting and presenting. One of the coolest Muslim models to date.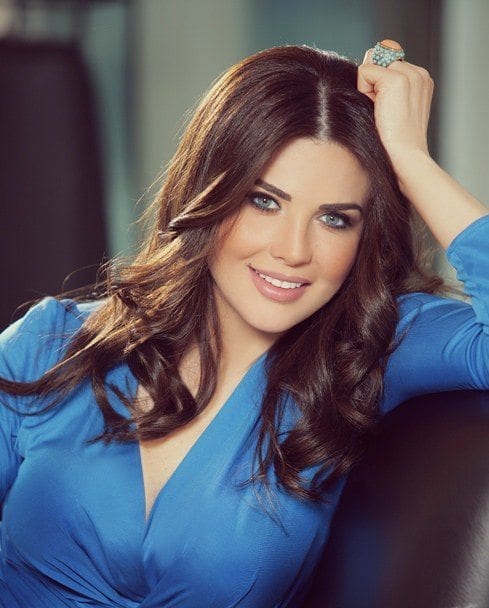 #1 – Mariah Idrissi
The cool new identity of Dolce & Gabbana – and encouraging the Western fashion authorities to welcome more Muslim models into the industry and that's all due to her surmounting hard work and natural glamour.