Best and Cutest Bollywood Couples On-screen. Undoubtedly, love is portrayed in one of it's most beautiful forms in Bollywood. It is so beautiful indeed, that fans begin to wish that their favourite on-screen couples could actually be real life couples. Today we will be looking at some of these magical couples of the Bollywood industry and remembering the awesome movies they gave us together.
The Most Famous Bollywood Couples of All Times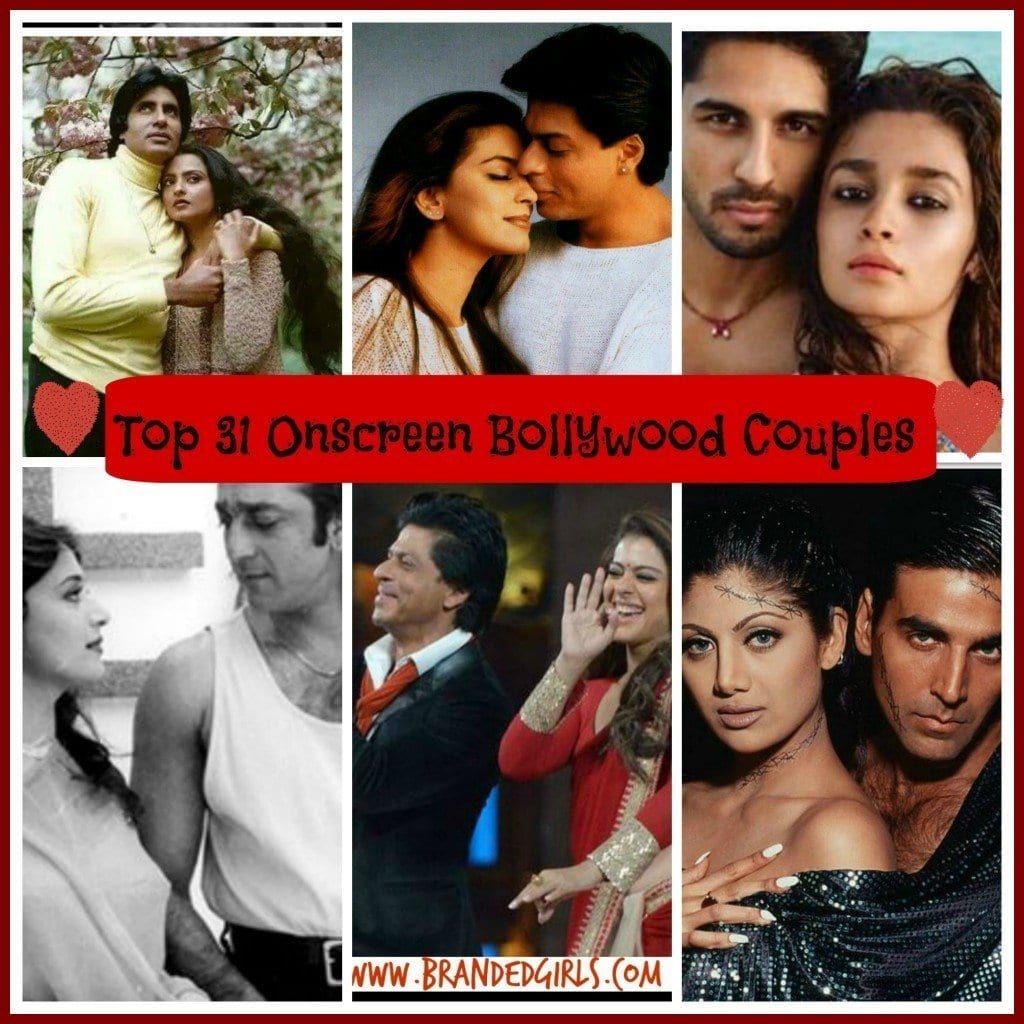 They say that old is gold. So why not start this journey with the oldest couples who continue to rule the hearts of millions of fans around the world.
#31- Waheeda Rahman & Guru Dutt
This couple dates back to Indian cinema's golden era. Two of the hits they gave us include Pyaasa and Kaaghaz ke Phool. They had a natural chemistry which made them extremely appealing for the audience.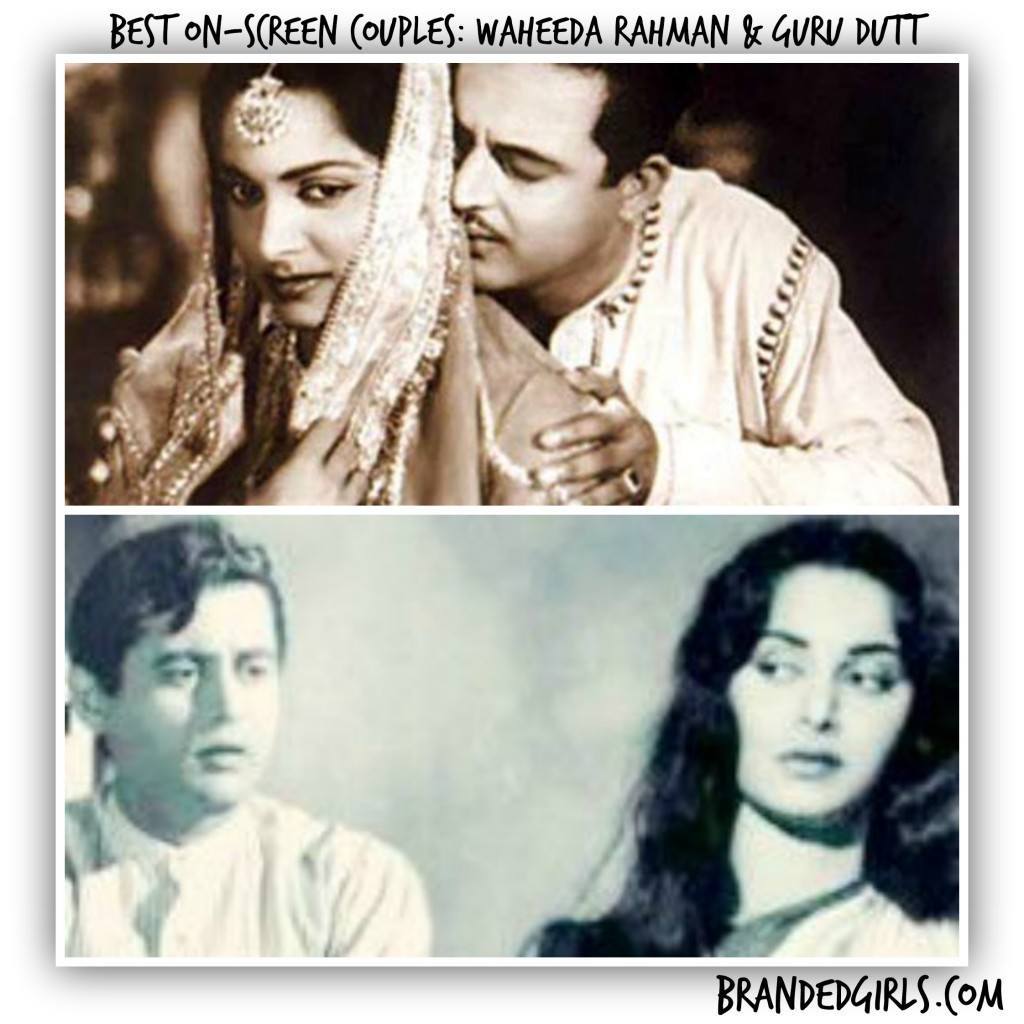 #30- Vyajantimala & Dilip Kumar
#29- Rajesh Khanna & Sharmila Tagore
#28- Raj Kapoor & Nargis
#27- Rishi Kapoor & Dimple Kapadia
#26- Rekha & Amitabh
#25- Sharmila Tagore & Shammi Kapoor
RECOMMENDED: [highlight]27 Beautiful Outfits Ideas for Couples to Look Glamorous[/highlight]