Leggings outfit Ideas . No doubt, leggings are one of the most chic yet comfortable element of your wardrobe. They are stretchy, soft, warm, comfortable and an easygoing every day ingredient to be kept in your closet. Rock the world with some of the cool and modest ideas about styling yourself in leggings.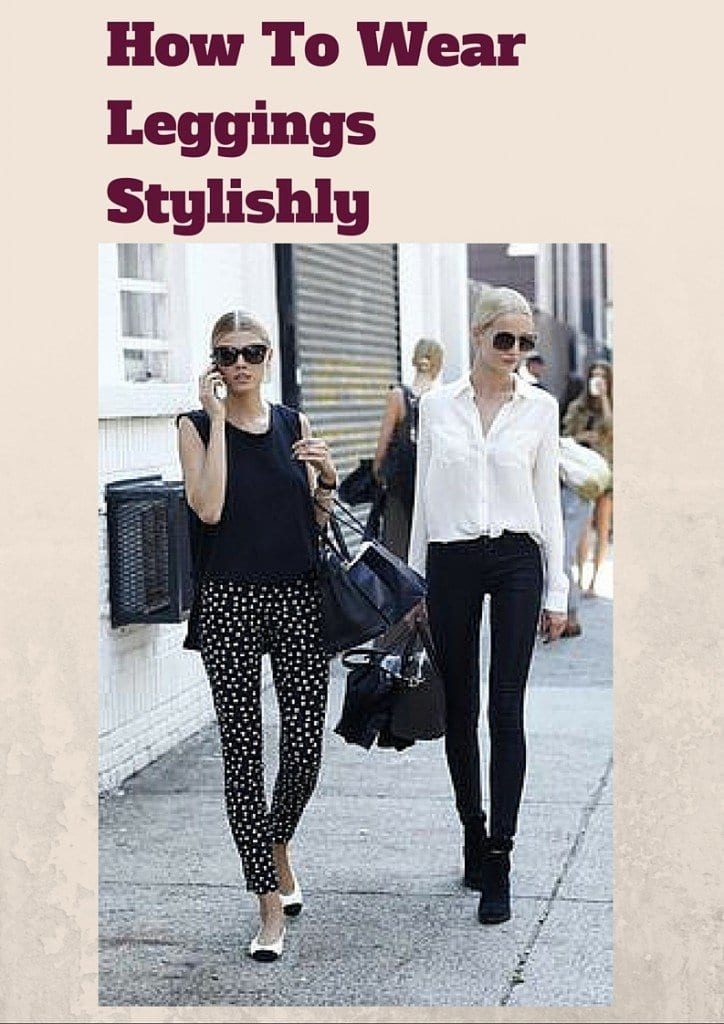 Ideas How to Wear Leggings
Grab a seat and relax back as we have enlisted some really swag legging styles which are modest and will add spark to your personality.
#20. With a Loose Long Top
Leggings will go hand in hand with a loose and long top. You can go with digital printed, floral printed or solid colored leggings with any of your long shirts.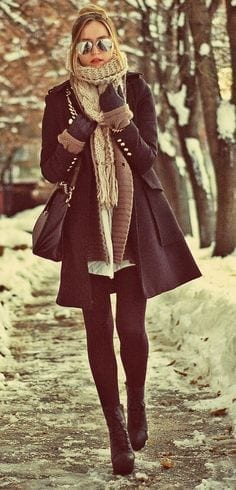 Also have a look at [highlight]Brown boots outfits-18 stylish ways to wear brown boots[/highlight]
#19. Contemporary Wear
Leggings are really good to go with most of the wardrobe stuff so you can wear almost anything with leggings which makes it more preferable for casual, formal or office wear.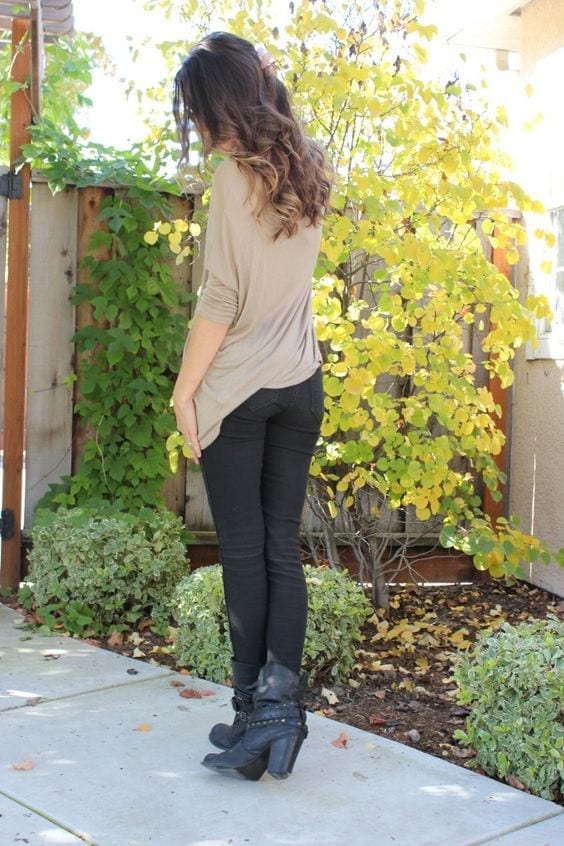 #18. With Long Boots in Fall
If you are wearing long pair of boots then please avoid wearing loose trousers underneath. Go for leggings because it will further add shape in your body and will make you look like you have got everything together in your personality.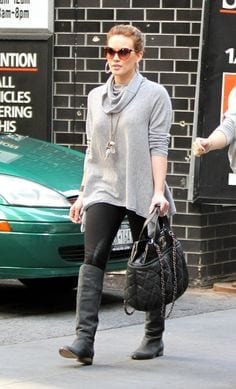 Source
Do have a look at these [highlight]10 Must have winter fashion accessories for women this year[/highlight]
#17. With Short Shirts and Long Coats
Opting for short shirts with a combination of long coat on it? Go for even more killing combination by wearing legging underneath. This will give you a more business and office avatar.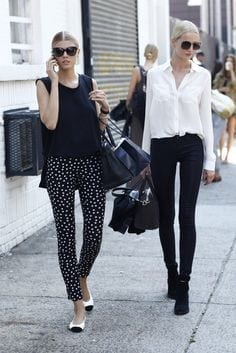 Source
#16. With Floral Prints
In summer, most of the female fashion guns add softness and a sort of feminist look by wearing colorful floral shirts. These shirts can be long as well as short too. We suggest you to balance out the girly floral look by wearing solid colored legging underneath and trust us they will make you stand out of the crowd.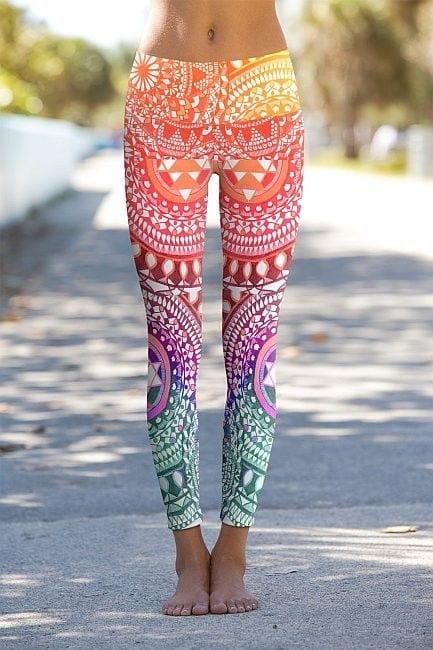 #15. With Striped Dress
You can make your body look toned by wearing striped dress (if you are fat then wear horizontal striped dress and if you are short then wear vertical striped dress). Leggings will help your toned look more beautiful and you can try the magic yourself.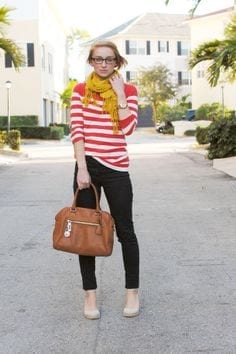 Source