Top bleaching creams – Every girl in the world would love flawless skin and an all-round even skin tone and there is no better way to achieve this than to invest in a superb skin lightening cream. But which skin whitening cream is best for dark complexion girls? How can you improve the fairness of your skin? And what problems can be treated? Branded girls today with its huge make and beauty tips collection, will cover the top 5 skin lightening creams brands available in the market.
Top Face Whitening Creams Recommended
1- Olay – Regenerist Luminous Brightening Cream.
Olay's Regenerist Brightening Cream has had great reviews from women worldwide. It contains micro beads which gently exfoliate your skin as well as removing dirt and any make-up residue. This cream will instantly brighten dark spots caused by sun damage or other damage and will create a stunning, even skin tone which looks full of life and much younger.It is one the best face whitening cream with quick results for girls with dark skin.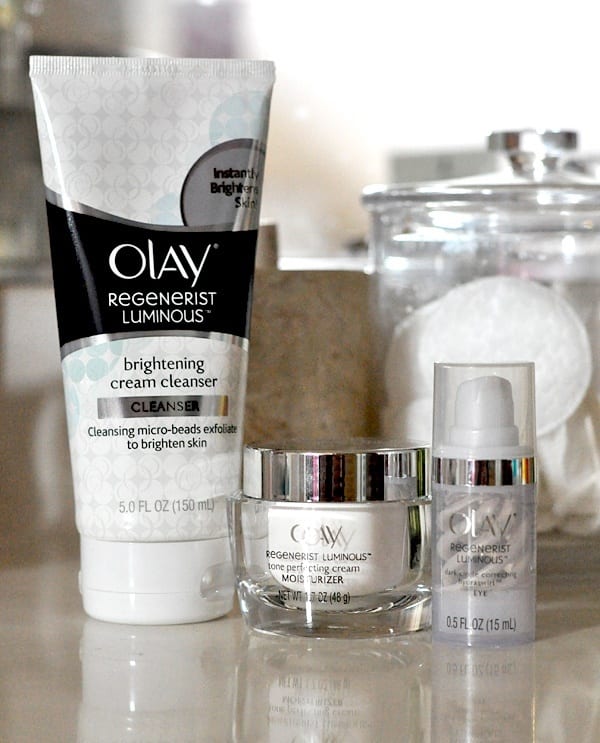 2- Revlon – Touch and Glow Lightening Fairness Cream.
This skin lightening cream cleanses and helps rejuvenate new skin cells creating a healthy and brighter appearance. It also contains SPF 15 protecting skin from harmful UV rays which can cause dark spots on skin. It can be used by people with more oily skin also encouraging a matte finish.