Saudi Beauty Bloggers. Saudi beauty bloggers have always had a reputation for coming up with new and appealing makeup trends and have ended up having an edge when it comes to being a beauty blogger in such a competitively trending world.
These blogs by some Saudi women cater to the fashion endeavors of all Arab women, which is what makes them demanding.
In the world of fashion and beauty, it's all just a matter of competitiveness and innovation, whichever platform is more creative in their approach to selling, gets ahead in the game. Instagram blogs and blogs in general, have been gaining quite a lot of depth ever since trending has become pervasive. These blogs by some flawless Saudi beauty enthusiasts are filled fun, clever and stylish tips related to your everyday fashion approaches.
Who are the Best Beauty Bloggers in Saudia Arab
So, have a look at these top 10 best beauty blogs Saudi enthusiasts that you have got to follow to know their authentic passion for fashion and beauty trends, which are going to make your style better than ever. RECOMMENDED: Muslim Fashion Bloggers-15 Popular Islamic Bloggers to Follow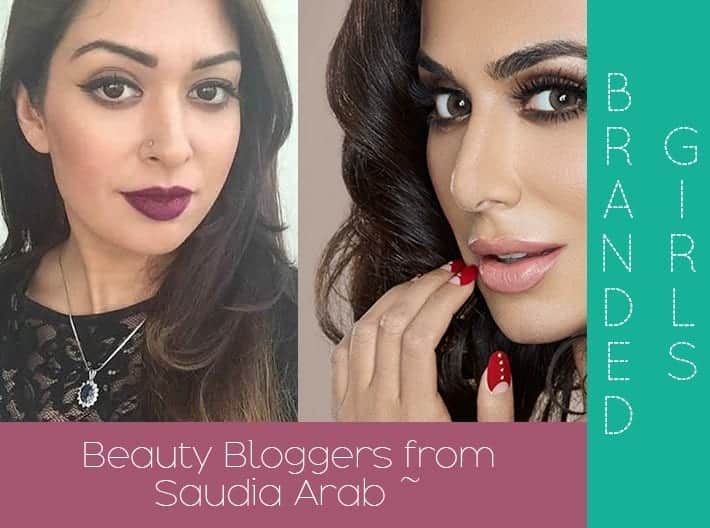 ↓10 – Saudi_trends
Instagram beauty bloggers could be just as effective as any website, only if you give yourself a chance to know them. So, this super enthusiastic beauty and fashion blog flaunted by the 3 amazing expert sisters is one great platform to have all the latest ideas you want regarding today's trends. These fashionistas keep updating their Instagram blog with how to style and look your best along with how to wear outfits in different ways. Saudi_trends is their Instagram name, while their Snap chat is also welcome to follow: sauditrends.
↓9 – Fozaza
The immensely creative and devoted blogger behind the multi-faceted beauty and fashion blog tell us that there is more to beauty than just cosmetics and it comes with a bit of fashion too. This blog is full of innovation style instincts that the blogger herself comes up with. To popularize her blog, she dropped her initials so people would know her by her blog and that is one major step to marketing your own blog.
On her blog, she shares all stylistic moments of her life from fashion to makeup and every other smallest style she adopted to keep her followers entertained. Follow @ladyfozazaofficial to stay updated with her styling tips. Here are Top Cosmetic Brands 2018-10 Most Popular Beauty Brands List
↓8 – Nilo Haq – A Saudi Beauty Blog
The infinitely talented blogger is the ultimate voice of beauty in KSA. She's absolutely at the top of her game when it comes to knowing what beauty means in Saudi Arabia. She is the talented editor and also the founder of Saudi Arabia's biggest beauty and fashion website: Saudi Beauty Blog. There is no way you miss out on this to know about the latest trends in KSA. She gives the best of tips on how to style everything to curing minor bad hair days.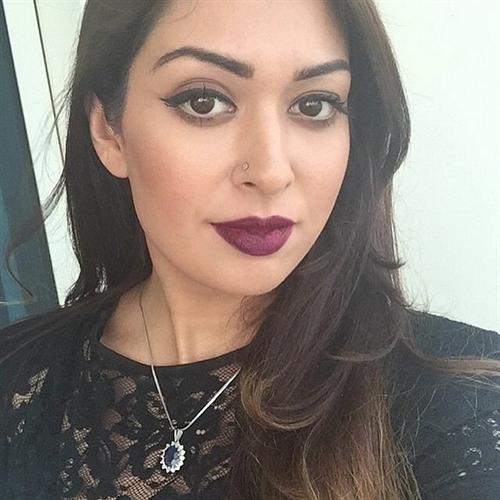 ↓7 – Saman Munir – Makeup and Hijab Styles by Saman
As best as you could expect with a beauty blog from an Arab blogger who just knows how to best guide with all Arab trends, let it be beauty or clothing tips. Saman Munir is the best blogger and stylist who not just inspires Arab women or women from KSA, but it's a useful platform for all women across the globe. She has her Youtube channel which will best guide you nailing beauty looks and killer hijab styles. RECOMMENDED: 15 DIY Beauty Tips for Teenage Girls-Beauty Fixes with Tutorials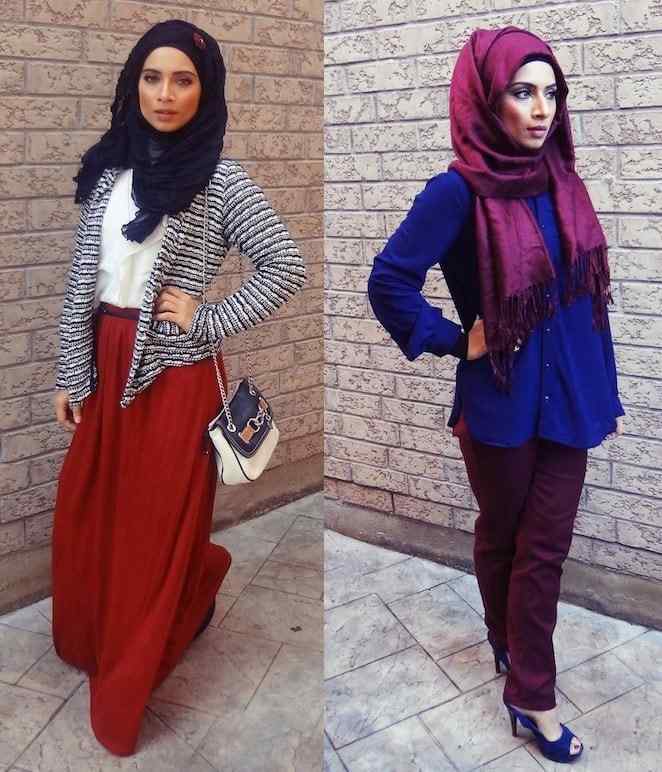 ↓6 – Ruba Zai
The hijab and makeup perfectionist is absolutely addicted to every beauty-related trend and makes sure that reaches her followers all the time. She does not depend on or promote a swaggy approach to fashion but believes that modesty and chicness can go side by side. And we agree with her very much. She has her own channel on Youtube and Hijabhills is the name of her utmost blog, which will make your day with how to wear any kind of hijab and how to best style it with perfect beauty looks.
↓5 – Cream Jeddah
Cream Jeddah is fantastic boutique located in one of the classiest malls of Jeddah and features a number of beauty and fashion products that are there to take your breath away. Dana Malhas, the founder of the boutique and of the dainty beauty and fashion blog is a proud entrepreneur and keeps her followers updated with her creative styling instincts that are simply life-saving. RECOMMENDED: Celebrities Makeup Brands; 15 Brands Owned by Celebrities
↓4 – Fyunka
The blog was originally initiated by a creative and cool Pratt university student who went one step ahead and introduced products of her own such as clothing, handbags, etc. and even has got a good makeup endeavor to follow.
↓3 – Ghadeer
Ghadeer is another authentic fashion, beauty and lifestyle blog from Saudi that caters to all kinds of tastes with miraculous ideas in fashion and beauty that followers keep looking up to more and more. There is no blog as diversely effective as this one, with trends and tips from all areas in style; fashion, beauty, travel and what not. Also have a look at Arab Fashion Brands–Top 10 Arab Designers 2018.
↓2 – @Lookamillion Makeup Instagram Blog
@lookamillion is a classic makeup blog on Instagram run by an even classier Sanna, who is an amazing self-taught makeup artist and always passed up encouragement and motivation to all girls out there who wish pursue a career in makeup and Sanna tells them it's possible with passion rather than a qualification in it. She is a v-logger along with a blogger. Even though she uses a lot of colors in her makeup styles, she still manages to make them appear pretty!
↓1 – @rehabbusamnoh
Rehab creates some of the most beautiful eye makeup styles on Instagram that can impress just about anybody and her blog is helpful to numerous women out there in the entire Arab world. The Arab touch to her makeup skills makes her a rock star of beauty blogging.