Most Costly  Lingerie Brands– Every girl has a deep desire for stunning lingerie and rightly so! No matter what size or shape you are, every girl can pull off the bra and knickers look. With such a vast variety of styles, fabrics, colours, textures, and decorations, finding your own stunning and alluring lingerie is easier than ever and usually at a reasonable price. In this article, however, we will be venturing more toward the top end of high flying, luxurious and expensive lingerie. Here we bring to you the top 5 worlds most luxurious designer brands of lingerie this year.
Top Brands of Lingerie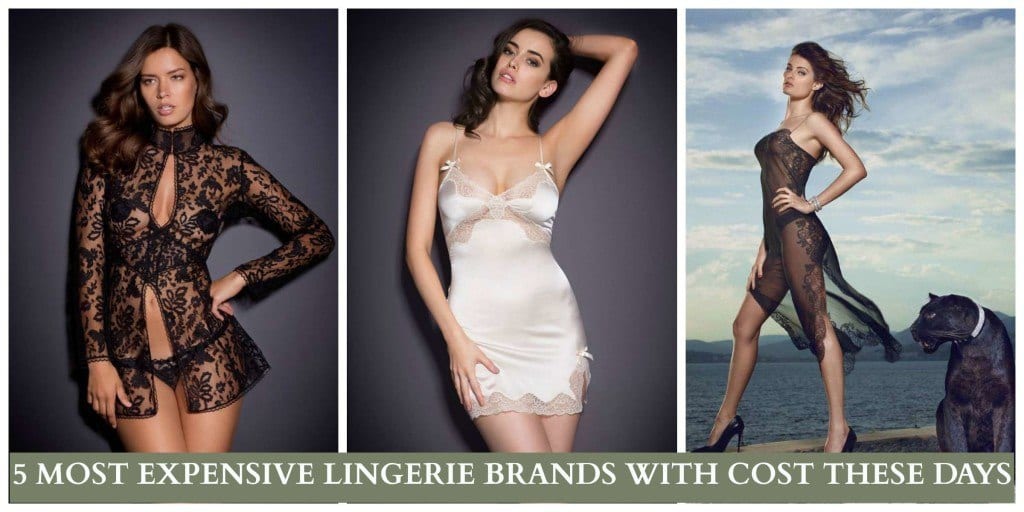 Recommended: 10 Most Costly Women Shoes Brands
#5- Agent Provocateur
Founded in 1994, Agent Provocateur now has over 100 stores in 13 different countries. Not dissimilar to Victoria's Secret, this brand has specialized in bedroom attire but has now branched out into evening wear and bridalwear. As with any expensive brand, you pay for quality and that is certainly what you receive with this name. With luxury garments such as bra and knickers, gowns, bespoke corsets, robes, nightwear and bodysuits all ranging from $800 to $1200 and rising, it is not surprising that Agent Provocateur has gained a place in the top 5 expensive lingerie brand names.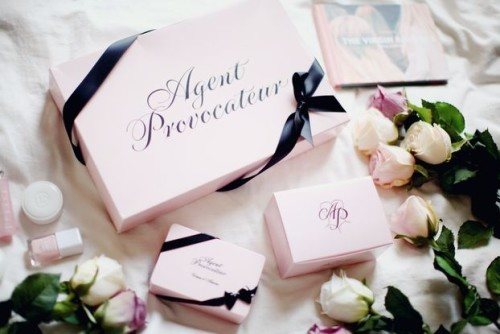 via
Bridal Nightwear by Agent Provocateur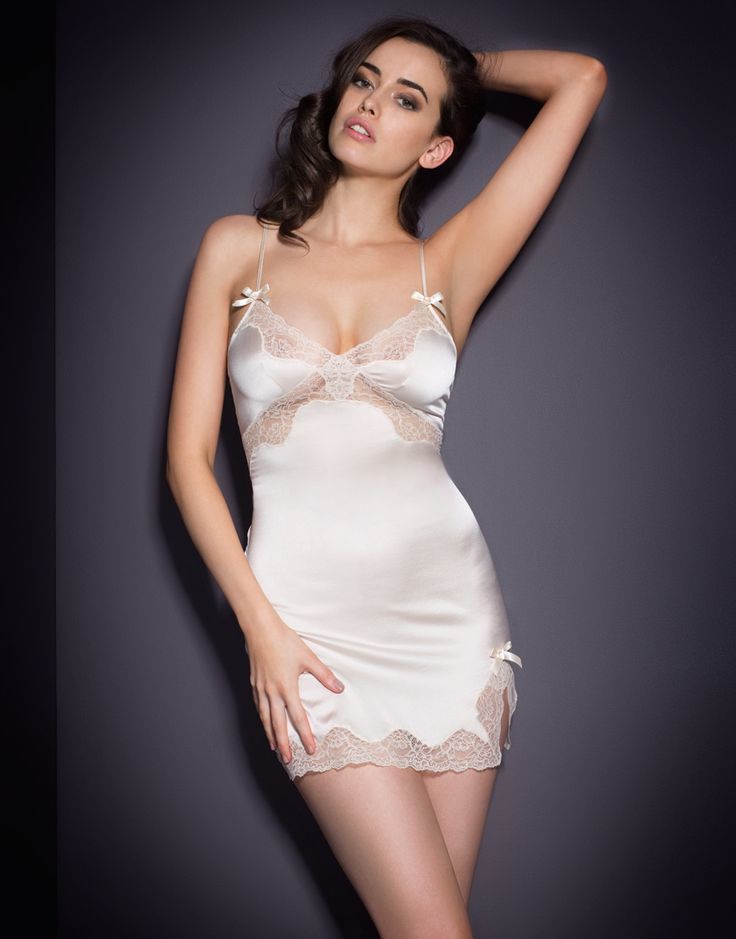 via
 Denver Black Lace Bedroom Gown and Pants by Agent Provocateur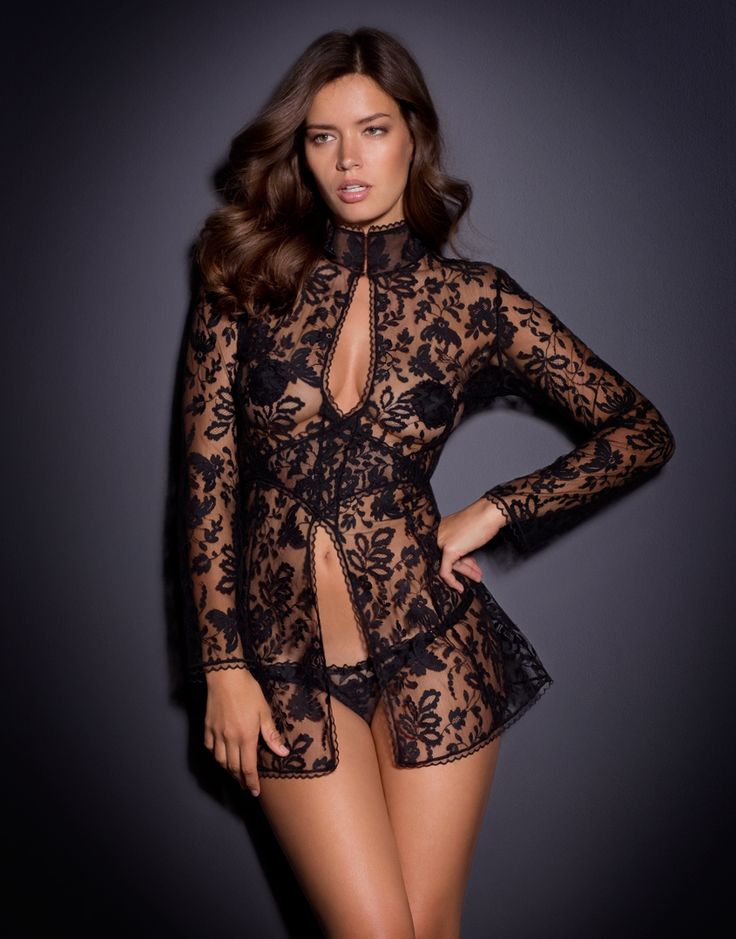 via
 Soiree Collection. Odella Corset and Underwear by Agent Provocateur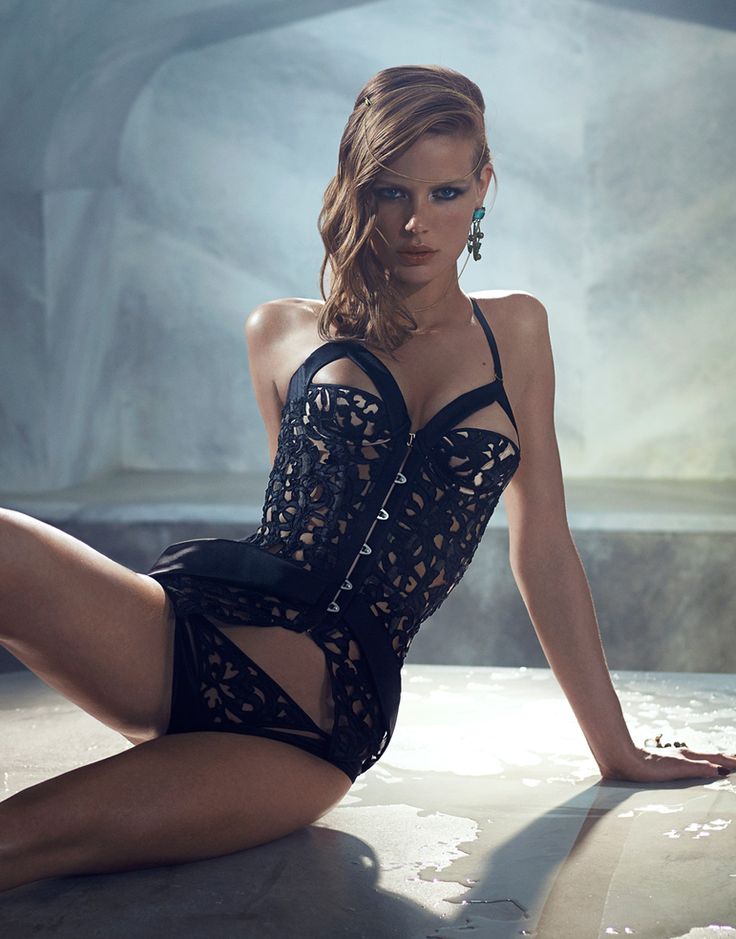 via
 #4- Guia La Bruna
Although Guia La Bruna is now more involved in swimwear than lingerie, her lingerie sets have captured the attention of many. The granddaughter of a lingerie producer, she has it in her blood and her inspiration from the 1950's shines through her work with retro styles and colours which have been modernised. Her sets will set you back between $600 and $900, but, seeing as everything is handcrafted and not production line manufactured, you pay for quality and quality she produces.
Pink and Gold Bow Bra and Knicker Set by Guia La Bruna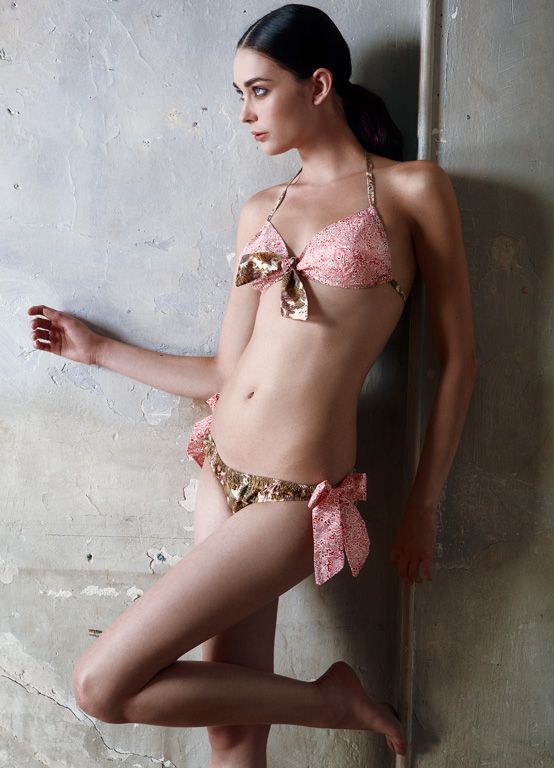 via
[highlight]Also See :Top 5 Handbag Brands [/highlight]
 Luxury Open Back Halterneck Swimwear by Guia La Bruna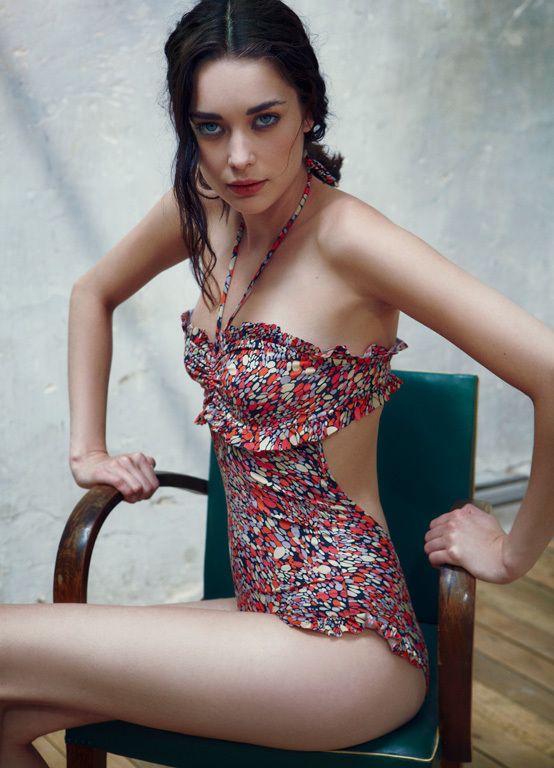 via
 White Camisole by Guia La Bruna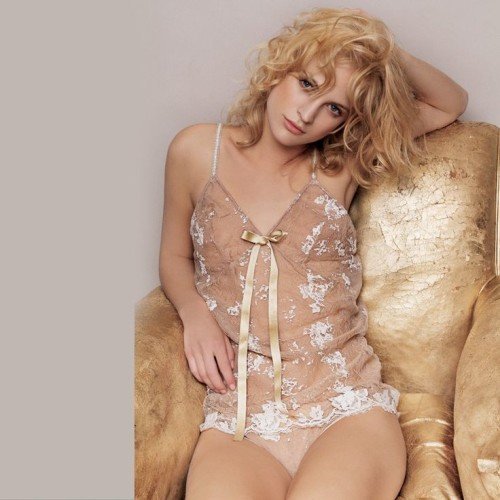 via
Satin and Frills. Polka Dot bra and Knicker Set by Guia La Bruna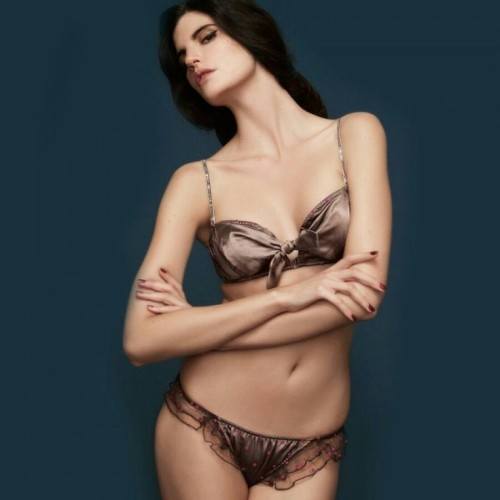 via
#3- Carine Gilson
Carine Gilson is a worldwide renowned Belgian lingerie designer who is known for her exquisite use of delicate fabrics including satins, lace and chiffon. She is also known in the celebrity world. Her gold silk and lace gown was worn by 'Severine' in Skyfall and is valued at $1660. Other celebrities have also modelled her lingerie. Typical price range for items by Carine gilson will range from $200 for thongs to $1600 full kimonos and gowns.
Kirsten Dunst wearing lingerie by Carine Gilson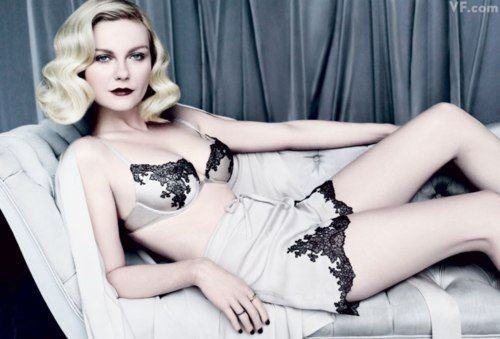 via
 Sheer Black Slip Dress by Carine Gilson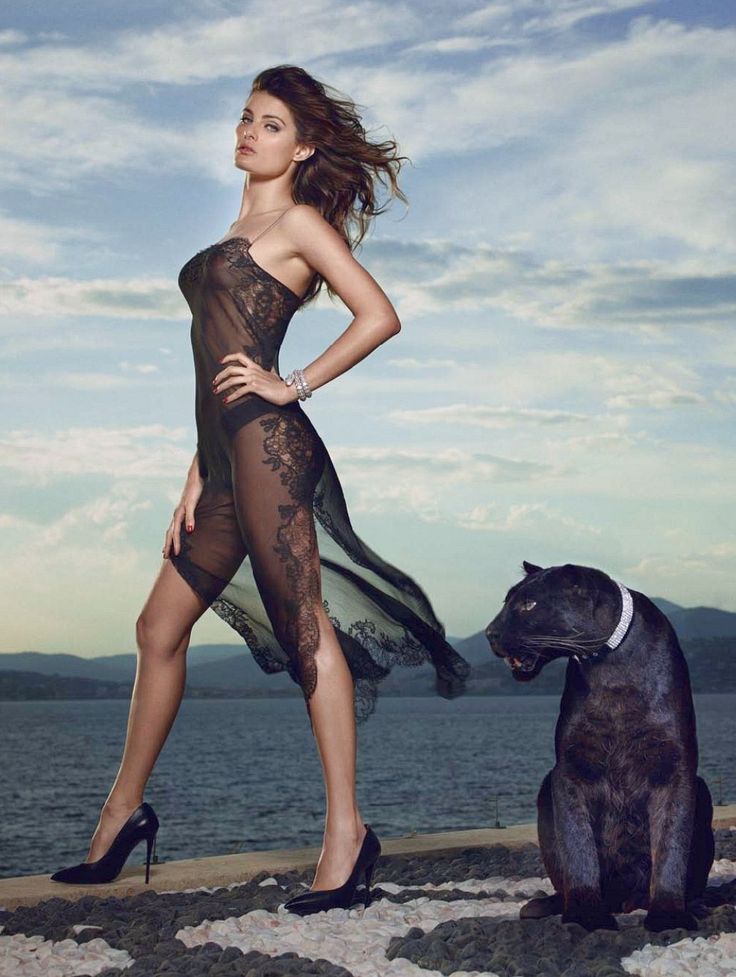 via
 Blue Satin Bra and Briefs Set with Black Applique by Carine Gilson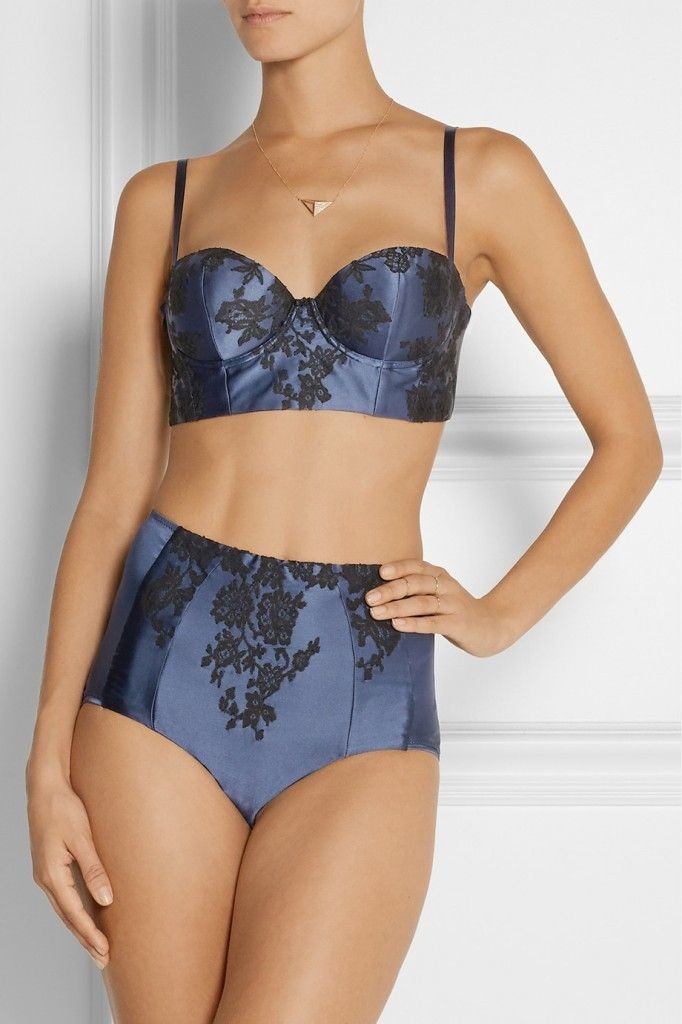 via
 Chemise and Corset by Carine Gilson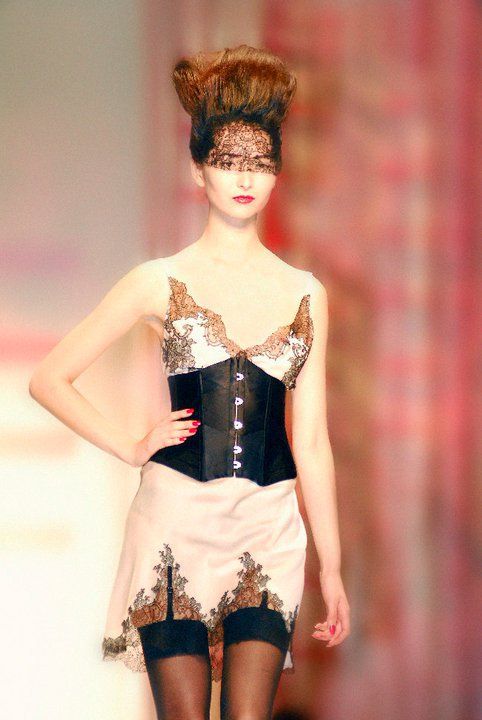 via
 #2- Jean Yu
Jean Yu is a  designer born in South Korea and based in new York. Her pieces are bespoke and simple yet powerful in appearance. Not only has she made a name for herself with this luxury lingerie but she also has an atelier in New York for personal, made to measure, unique and handcrafted items. Bra and brief sets by Jean Yu will easily cost you $300 and full chemises and camisole sets will set you back at least $1000.
 Bra and Brief Set and Chiffon Chemise by Jean Yu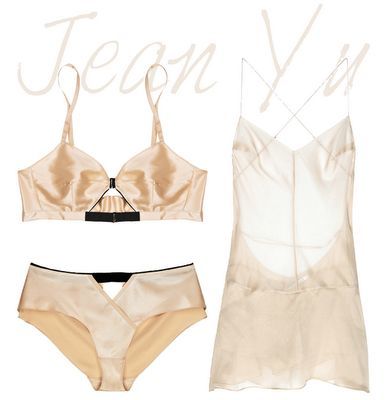 via
 Chiffon Slip Dress, Camisole, Knicker and Suspender Set and Bra and Briefs by Jean Yu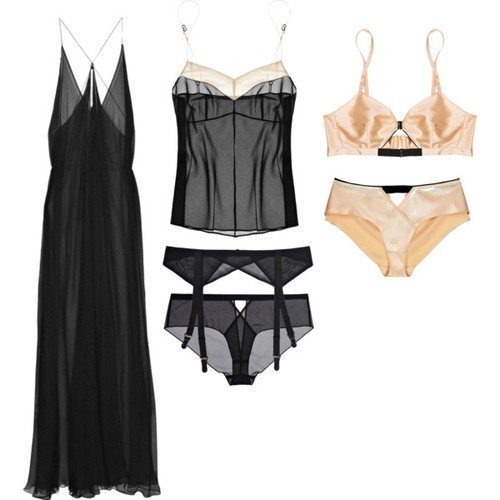 via
White Satin Chemise by Jean Yu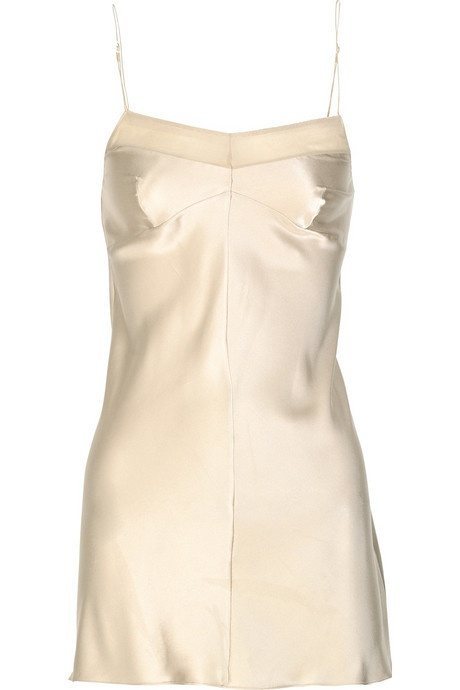 via
 #1- Bordelle
Based in London, Bordelle brings beautiful lingerie roaring into the limelight with unique and somewhat kinky styles throughout. From simple bra and pant sets to full bondage themed bodysuits, Bordelle has found a niche to suit all womens desires. Their garments will range between $500 and $1500 depending on which item you are wanting and don't forget, quality is always the main priority. With their own atelier in London, getting your own customised Bordelle set is easy providing you are willing to pay for such craftwork.
Turquoise Satin and Lace Bra and Thong Set by Bordelle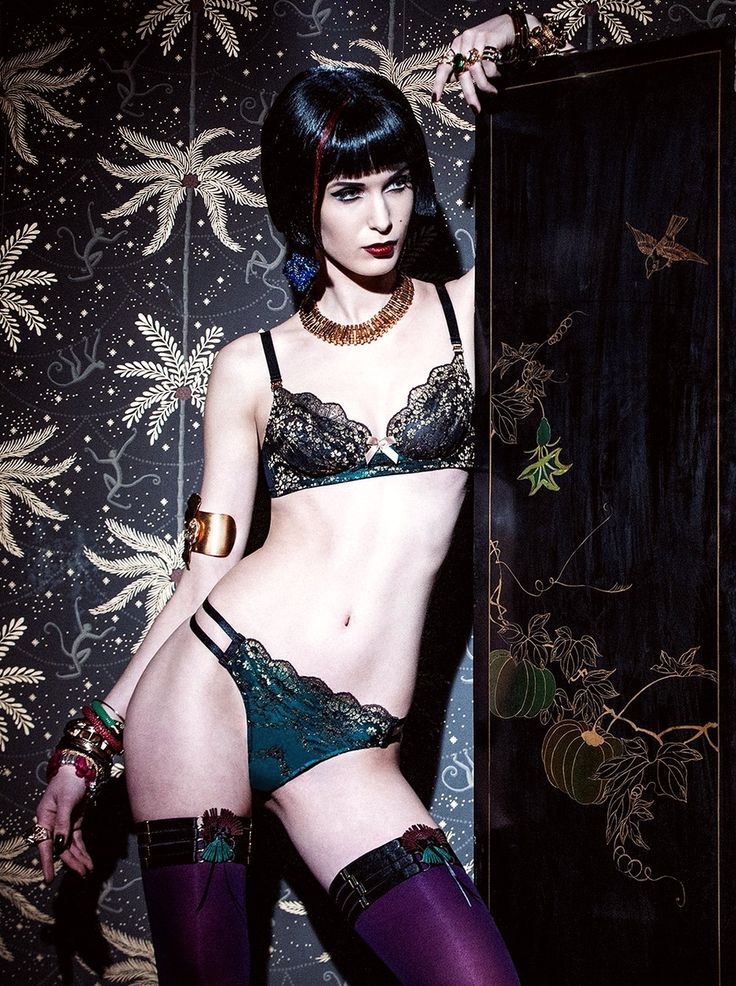 via
 Red and White Retro Style Swimwear by Bordelle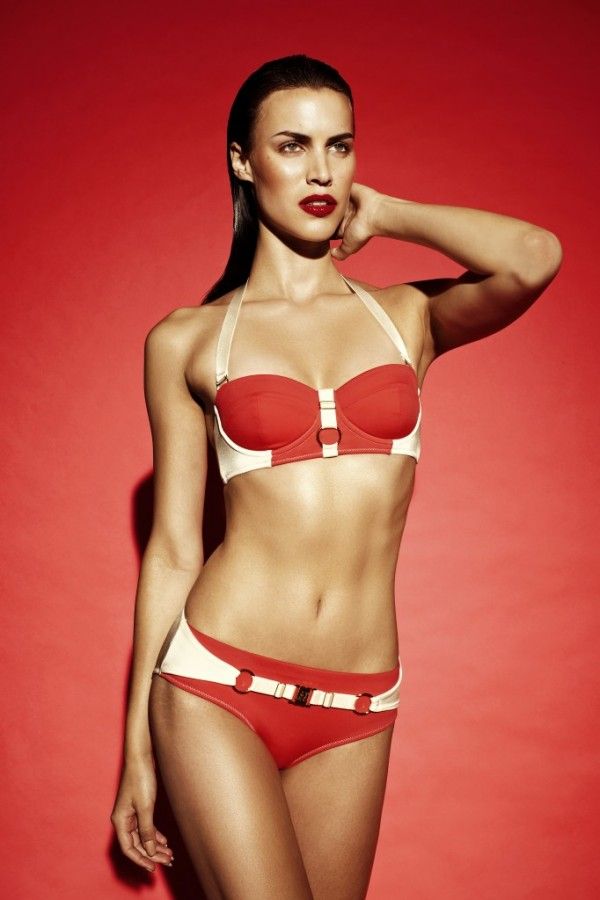 via
 Bedroom Attire Lingerie by Bordelle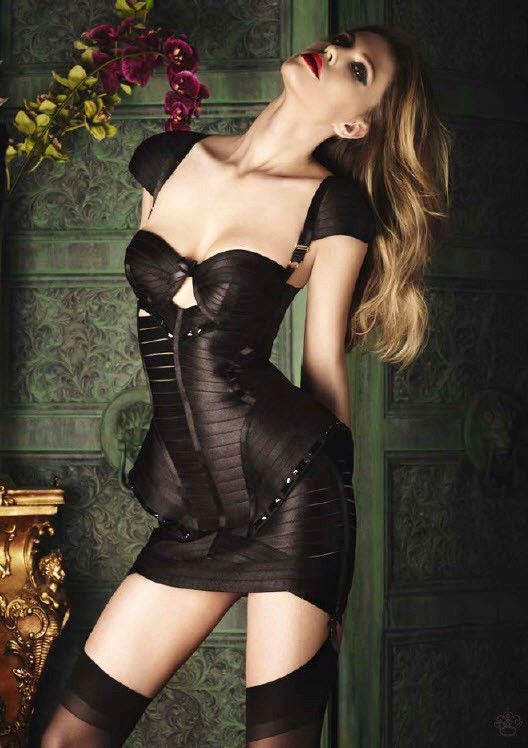 via
 Gold and White Lace Applique Corset by Bordelle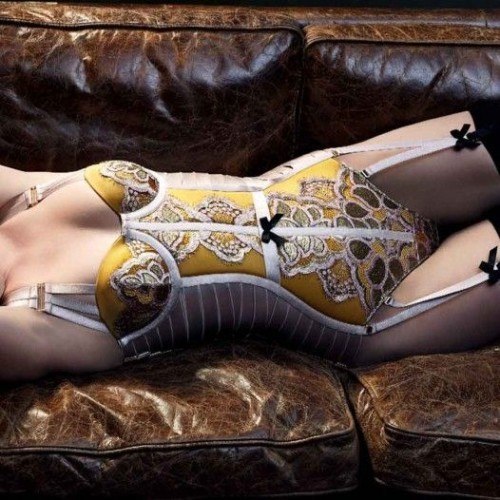 via