Top Ten Bra Brands 2019. Have you ever heard anyone saying bra shopping is an easy task? Finding just the right bra for you is same as discovering America by Columbus. Bra shopping is a continuous emotional struggle that every girl will understand as finding the right bra is a thing that is next to impossible no matter what your bra size is.
Often a sensual sexy bra product will create such discomfort while wearing that you want to put it off in very next moments. A brassiere is an important part of a woman attire and leaves a great impact on the way her clothes fit her body. Let us assist you in discovering the perfect bra with our exclusive selection from one of the world's favorite premium quality luxurious yet elegant bra brands.
What are The Best Bra Brands This Year
Check out 2019's top ten bra brands with their pricing available around the globe to get shopped by women and get ready to have the right comfort level with style and sophistication.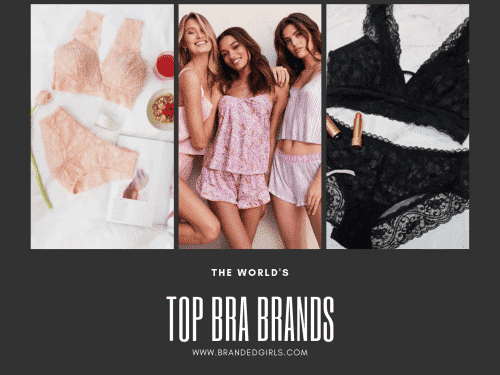 ↓ 10 – Curvy Kate
A British based lingerie brand whose wide size variety starts from a D to a K cup and has beautiful style range such as Balcony Princess Bra and Luxe Multiway / Strapless Bra. Curvy Kate stands out of crowd by starring in a Bra competition and model search which welcomed all size, height and frames so that customers can enjoy every body type fit product.
Pricing: Curvy Kate Balcony Princess Bra can be shopped from Amazon in $68 and Curvy Kate Luxe Multiway / Strapless Bra can be purchased on Amazon for $75. You should also have a look at these 15 Top Oil Brands for Hair Growth.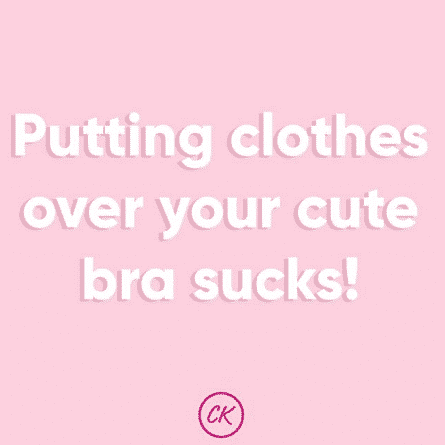 ↓ 09 – Wacoal
Looking for comfort, fitting, and seductive elegance? See nowhere as Wacoal has a lot to offer with exclusive 20 bra categories whose prompt customer response speed has made Wacoal more customer friendly and accessible.
Pricing: Wacoal offers bra products in a price range of $50 to $100.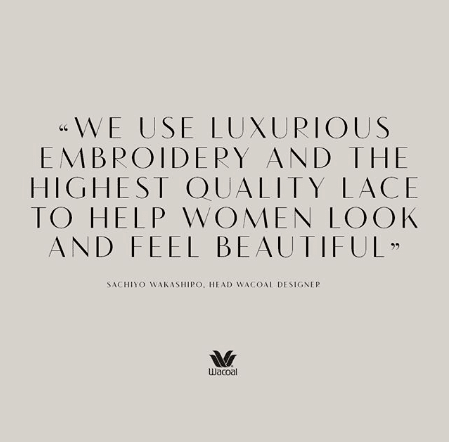 ↓ 08 – Love and Lemons
Uniquely designed products with special attention to the minute details does really well than none other than Love and Lemons. Just imagine your boyfriend or husband getting mad for you while you wearing any one of the sophisticated bra of Love and Lemon driving him more fanatic.
Pricing: Love and Lemons beautifully designed exclusive products can be shopped online in a price range of $70 to $555.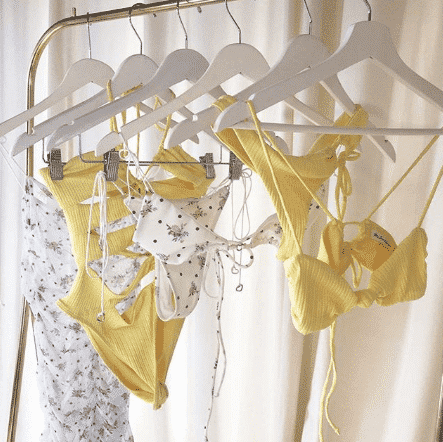 ↓ 07 – Calvin Klein
Calvin Klein, ranked as world's second best bra brand whose product portfolio ranges from nifty, plain simple to ornament yet decently designed bra for catering every breast size keeping women's' comfort as highest priority.
Pricing: $50 to $460 are the price range availability of sensual Calvin Klein bras made to celebrate womanish touch.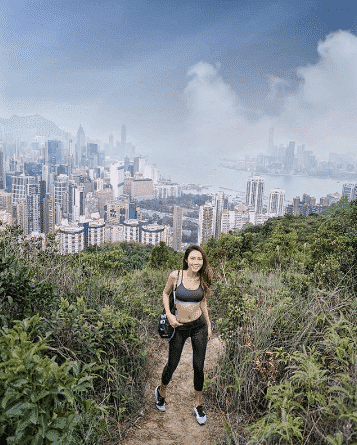 ↓ 06 – Agent Provacateur
Want to see how the combination of elegance, sensuality, seductiveness, and grace look like all together? Have a look at Provaceteur designs making the above characteristics as a wonderful blend building itself unbeatable among other bra brands.
Pricing: $40 to $450 is not that much to pay for getting just the right Agent Provacateur bra product in your closet.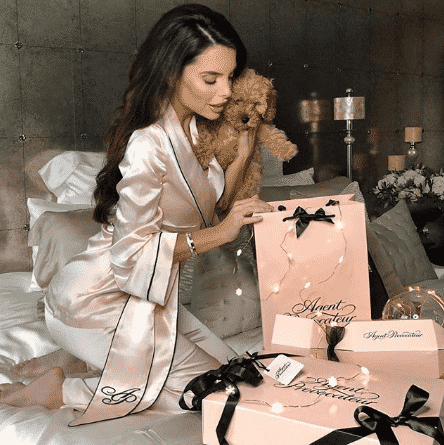 ↓ 05 – Chantal Thomass
Exclusively designed by French designer icon, Chantal Thomass broke all bra designing stereotypes by using unconventional fabrics in her masterpieces bras such as wax clothing, flannelette, Lurex mesh and much more. Feel free the shop at the majestic bra place owned by Chantal Thomass and unleash the world of true seduction and coziness.
Pricing: $40 to $250 are worth it to put your bedroom set on seductive fire. Here are Top 10 Tips to Shop at Famous Brands while Staying in Budget.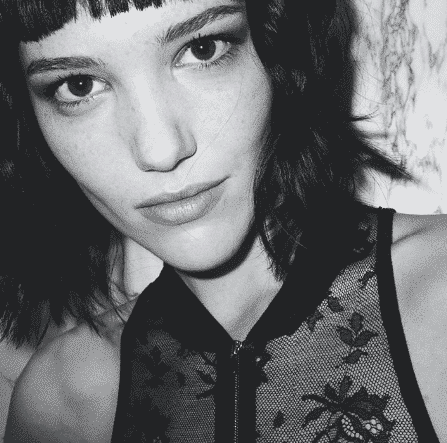 ↓ 04 – Aubade
Aubade is a French brand whose success story and history can be found starting in 1875 by a corset designer who had passion for designing corsets for Italian women. The brand further redirected itself towards women undergarments and made a name in one of the dominating bra brands. Celebrate the beauty of feminism and power of seductive creativity exclusively designed by one of the luxury brand named Aubade. Explore delicate alchemy amalgamated with unmatched quality and peerless comfort limits.
Pricing: Being an extravagant brand, Aubade comes in a price range of $40 – $300.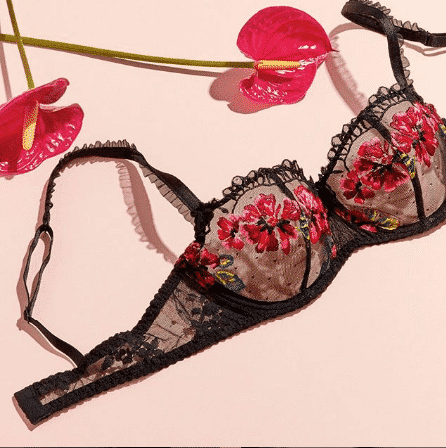 ↓ 03 – Victoria's Secret
Undebatably the most talked about world-leading bra brand named "Victoria's secret" is a women's must one stop shop destination with the largest collection of sexiest bras, panties, and lingerie. This world dominant bra brand was founded by Roy Raymond and his better-half Gaye in San Francisco on 12th June 1977. The number of stores of Victoria secret is 1,170 with net sales of about $7 million and is dominating bra industry with its trendy fashion inspired unbeatable designs.
Pricing: Supermodels, ramp, spotlights, and Victoria Secret bras. The combination has been turning heads from years. Victoria Secret products come in a luxurious range with prices starting from $ 100 and going up to $ 20,000,000.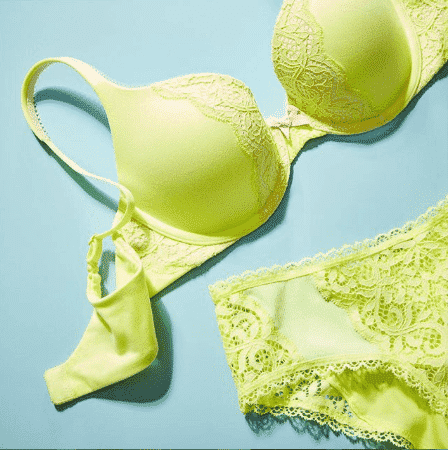 ↓ 02 – WonderBra
A Canadian rooted brand with a huge range of push-up and wireless bras is none other than Wonderbra. Set your bed on fire with seductive heat complemented by Wonderbra to celebrate your feminity to a greater extent. Wonderbra is an American dream being launched in the USA in 1935 in a real sense and has been serving the women worldwide with grace and sophistication. Wonderbra is improving day by day by offering wonderful yet innovative designs made for every body shape.
Pricing: Bra designer experts of WonderBra offers wonderful price range of $60 to $200 for different types of push-up and underwires bras available just a click away from online women stores and are ensured to available on shelves on different branded stores located worldwide for the ease of access to every women so that every woman can feel proud of Mother Nature's gift and spread cheer and happiness among her loved ones.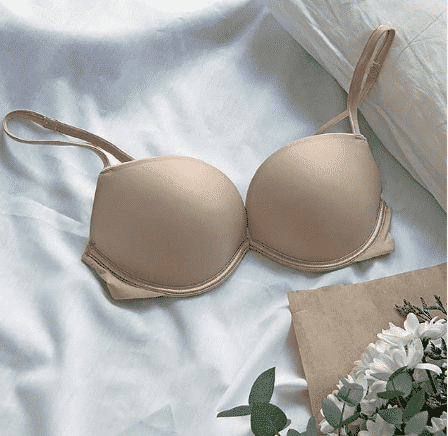 ↓ 01 – La Perla
As many as chromatic possibilities as one can imagine, glamor, elegantly seductive sensual designs uniquely made for every body type and shape is gratified by "La Perla" which is a German-owned "Ada Masotti's" Italian luxury brand which began all the way back in 1954 has succeeded in making its brand position in the world and is considered as world's most extravagant bra brand for 2019 which have now expanded to provide women beachwear and sleepwear as well.
Pricing: Luxurious women clothing brand offers its elegantly designed bra products in a luxurious price range of $100 to $550 which is available in shops and in online beauty women stores also.