Kate Middleton's Best Outfits. She knows how to follow the fashion trends and still manages to look so effortless and graceful. We are talking about none other than the Duchess of Cambridge and her bomb fashion sense. The mother of two surely knows how to find the perfect dresses that will flatter her body and still look pretty simple.
Latest Outfits of Kate Middleton
Furry winter coats, short floral dresses, elegant red carpet gowns, you name it and you will find surely some inspiration from Kate's fashion sense. She can totally teach you a thing or two about the latest fashion trends. For a little change in your wardrobe we present to you some of Kate Middleton's best outfits that you can find some inspiration from.
#25. Classic Work Outfit
This combo will surely motivate you to change your work outfits and start working to find some cool dresses and skinny leggings and you have it! A Classic work outfit!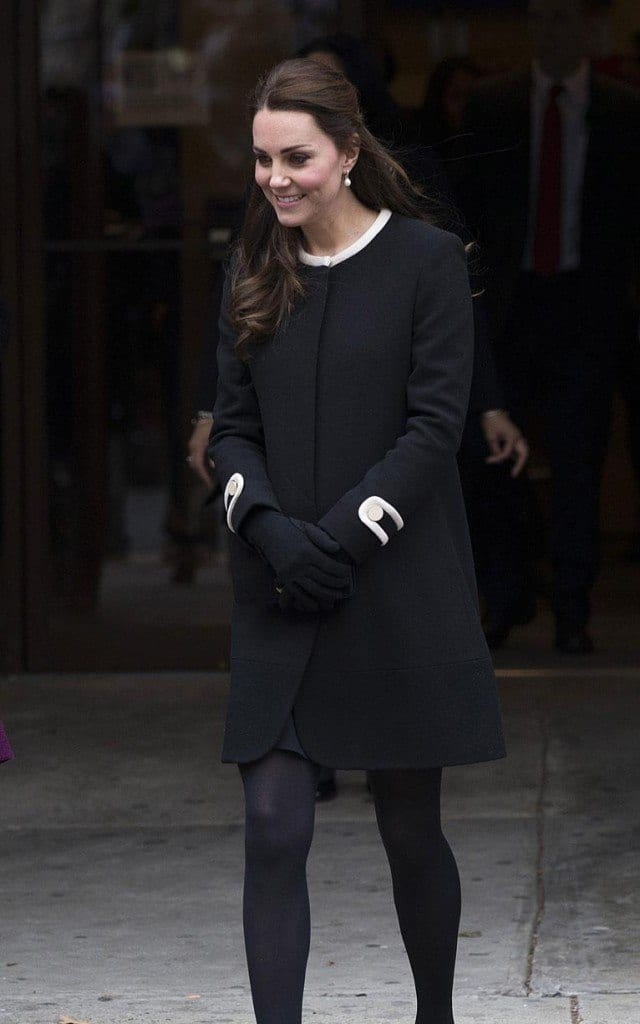 #24. Grey with Turquoise Embellishment
Want to wear a grey dress but scared that it will make you look dull? Fear no more, Kate is to the rescue! Here she brought some life to her outfit by simply adding some turquoise embellishments to make a pop of color.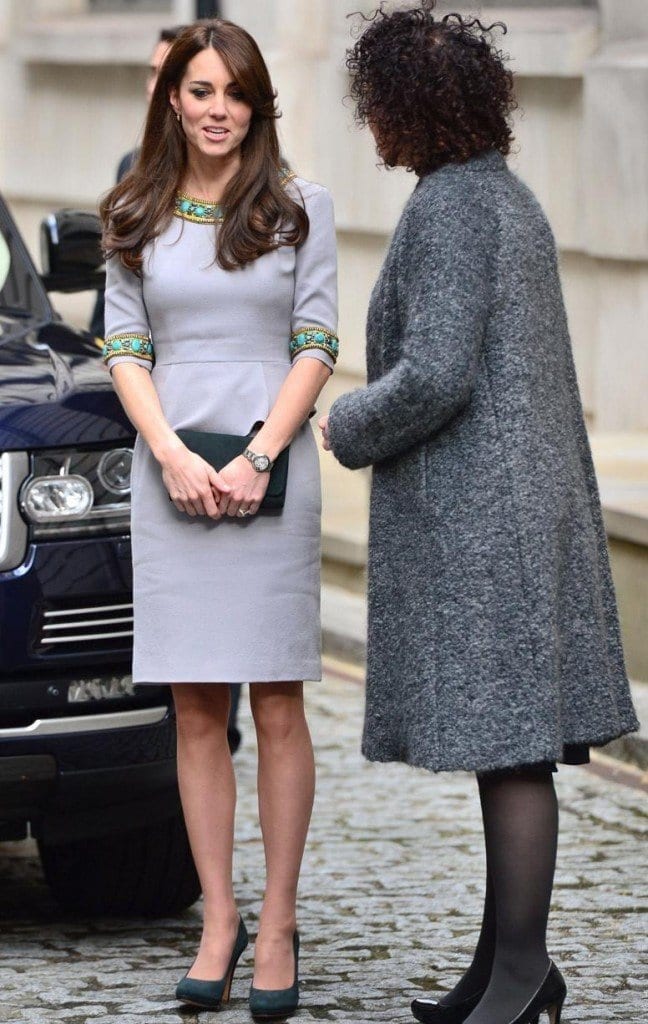 Source
#23. Style coats with Belts!
Here she teaches us how to bring some smartness in our body when wearing loose coats. The solution is here, style it simply with belts!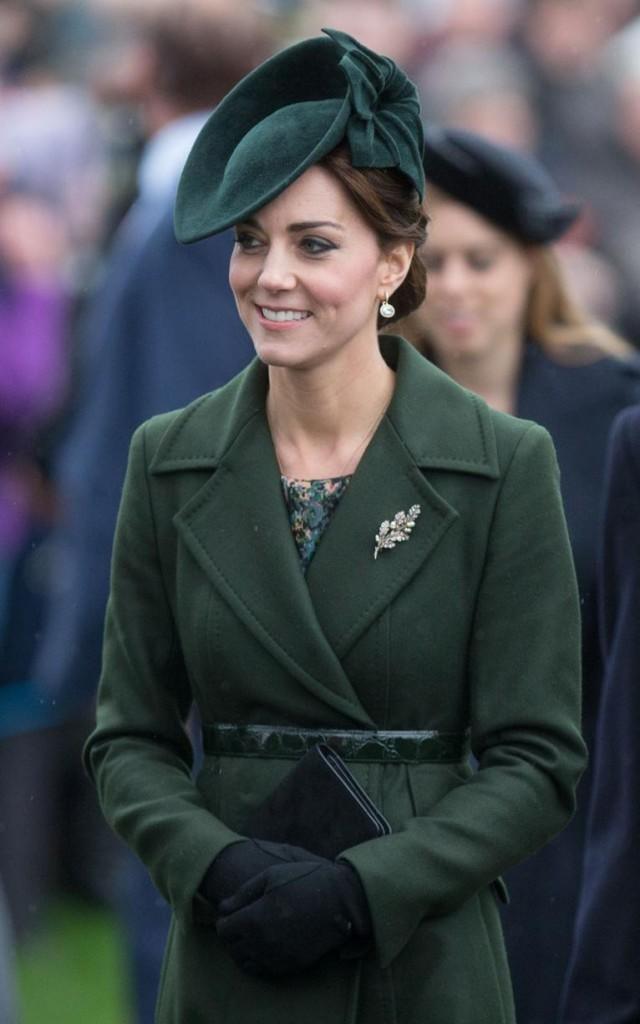 #22. Skirt Suits For Elegant Look
Another work outfit on the go! The good thing about skirt suits is that they make us look polished and more fashionable.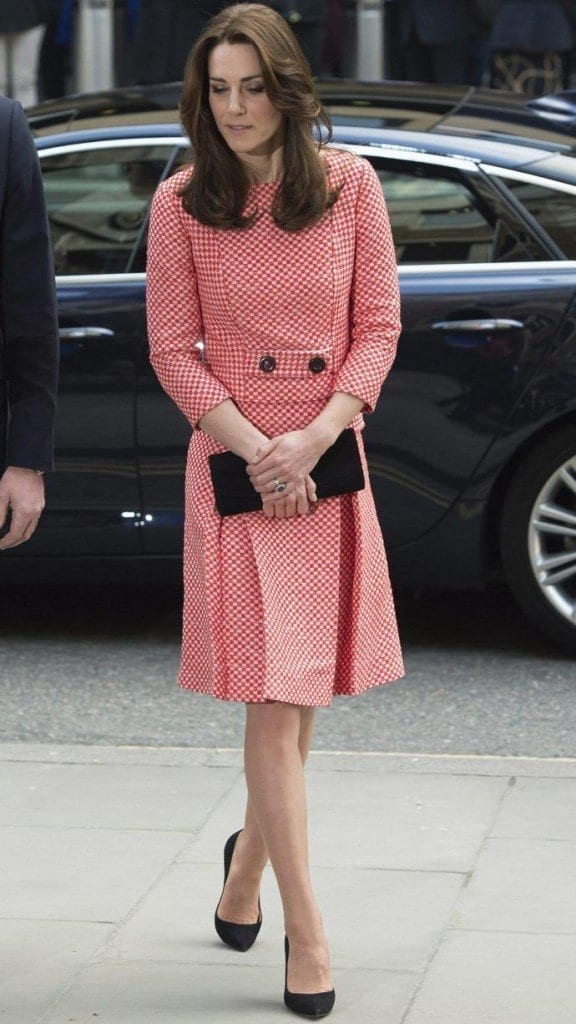 Recommended: [highlight]Gigi Hadid Outfits-28 Best Looks of Gigi Hadid This Year[/highlight]
#21. Classy Black and White Combination
Looking for some exquisite outfits ? Worry no more because we have the perfect solution. Kate wore this long gown that is appropriate for an event because this will also keep you a heads up in trendy fashion race.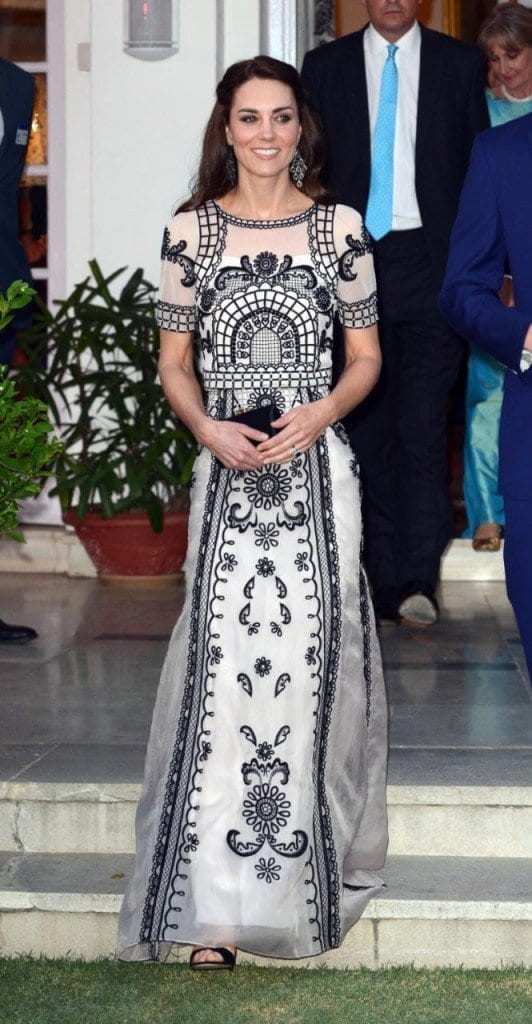 #20. Laced Beauty
She looks so lovely in this blue laced dress. A little lace on this beautiful dress literally brought so much attraction and style to the overall outfit.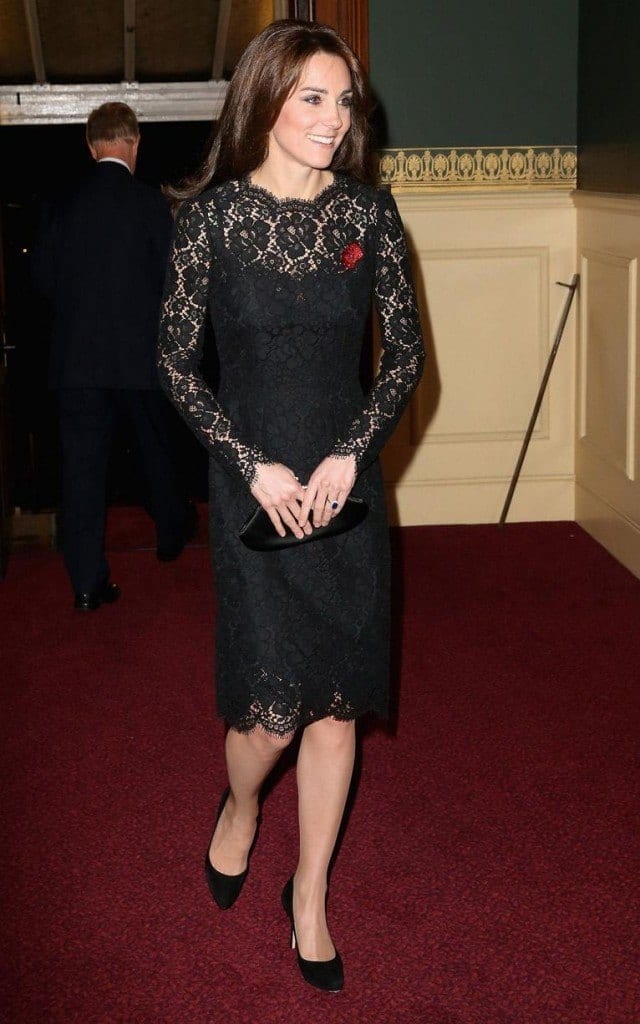 #19. Slim Pencil Skirts For Sleek Look
Pencil skirts have always been in fashion because they make the body look so much slimmer. Their straight, narrow cuts give the illusion of a more skinny body and accentuate our body shape.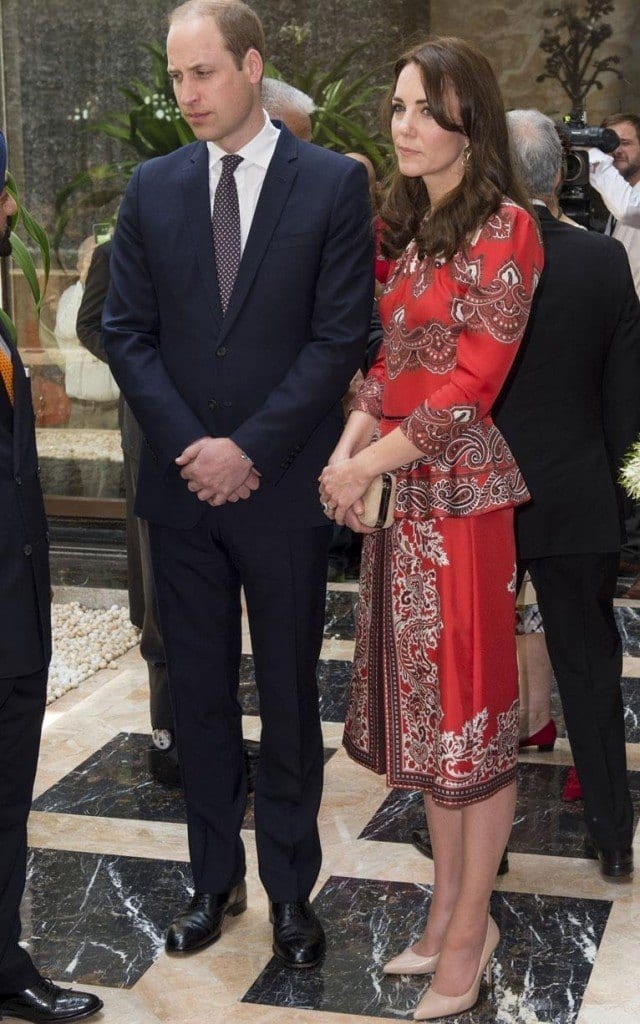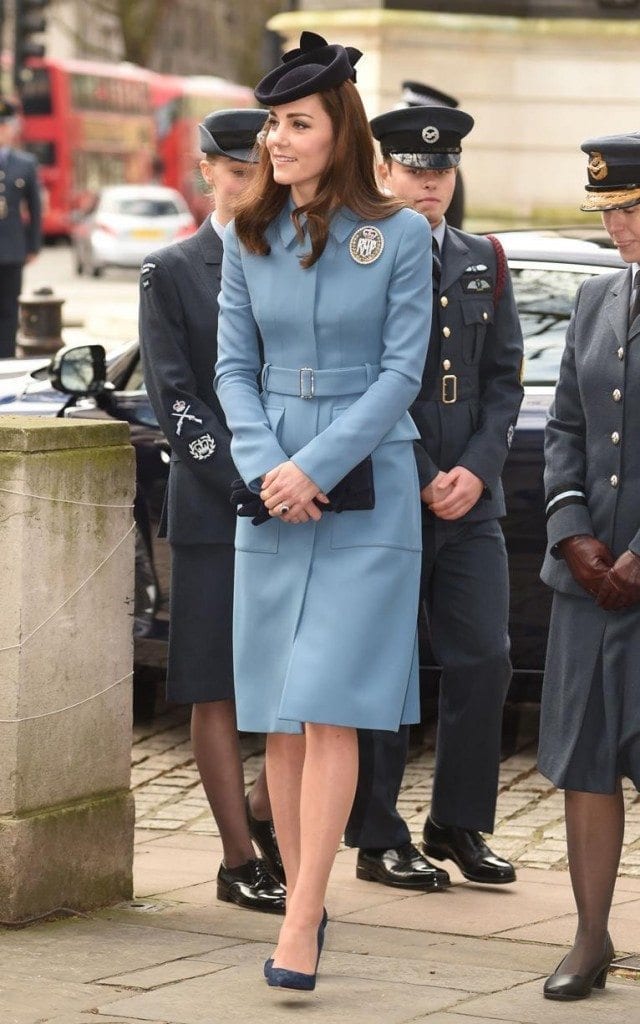 #18. The Denim Wardrobe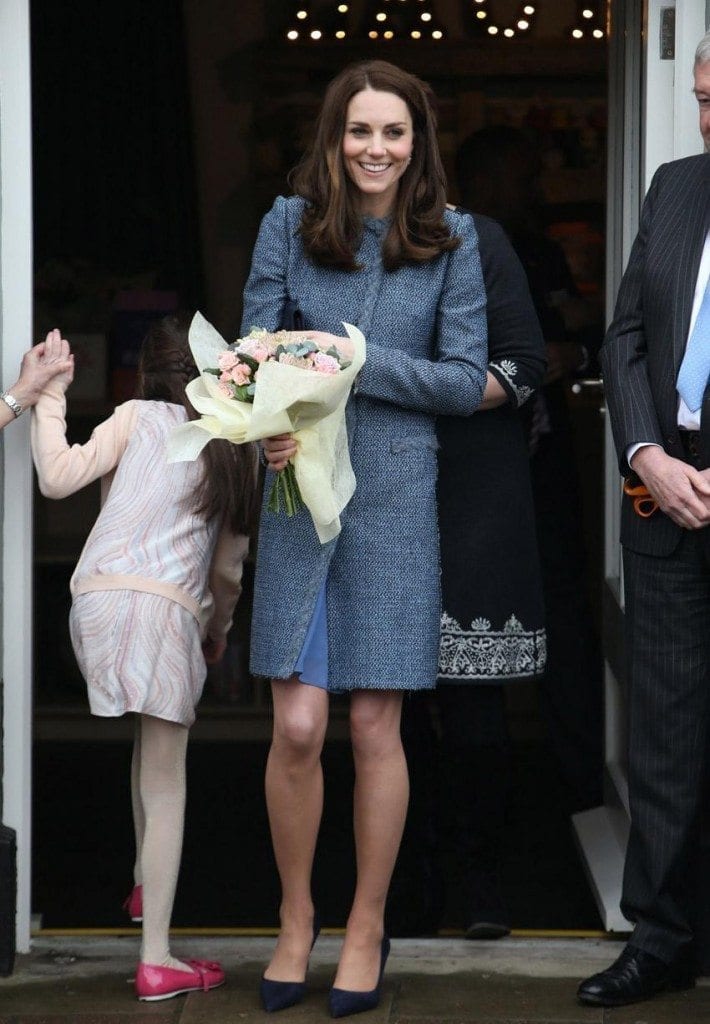 #17. Pleated Skirts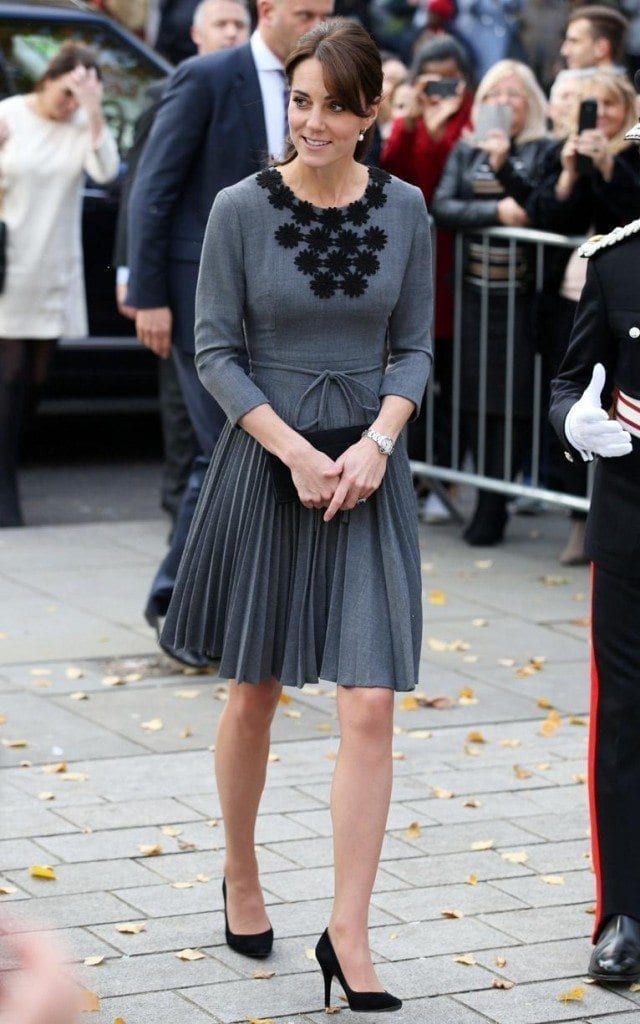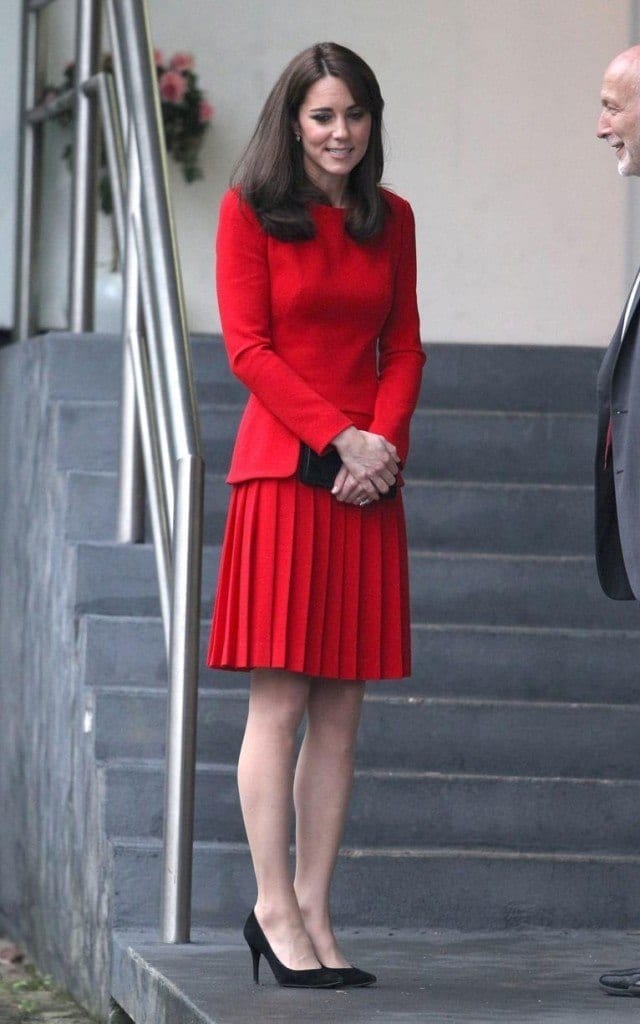 #16. Button-up Coats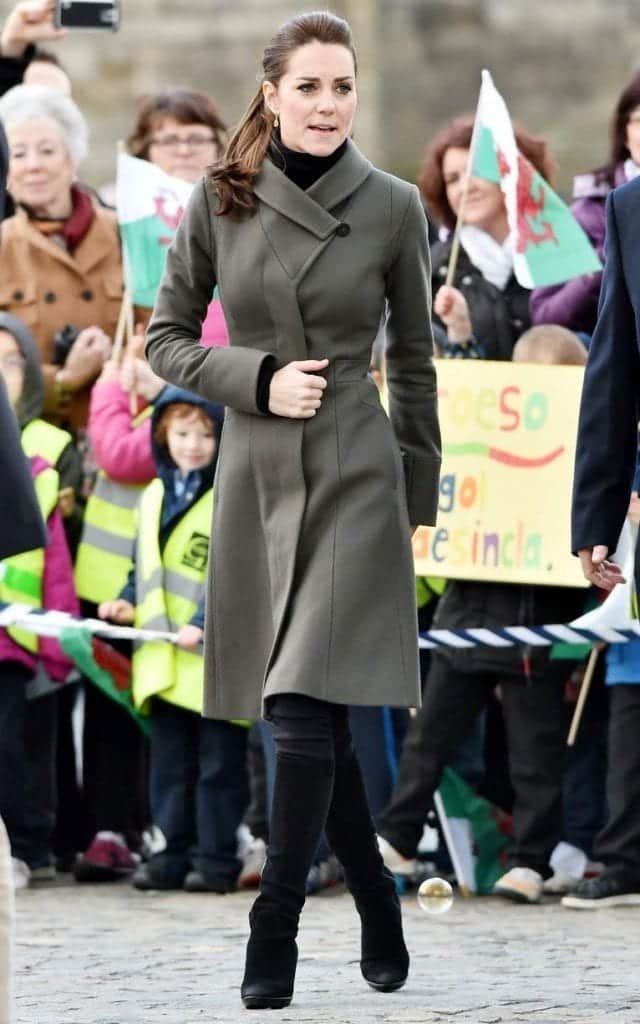 #15. Adorable Sparkles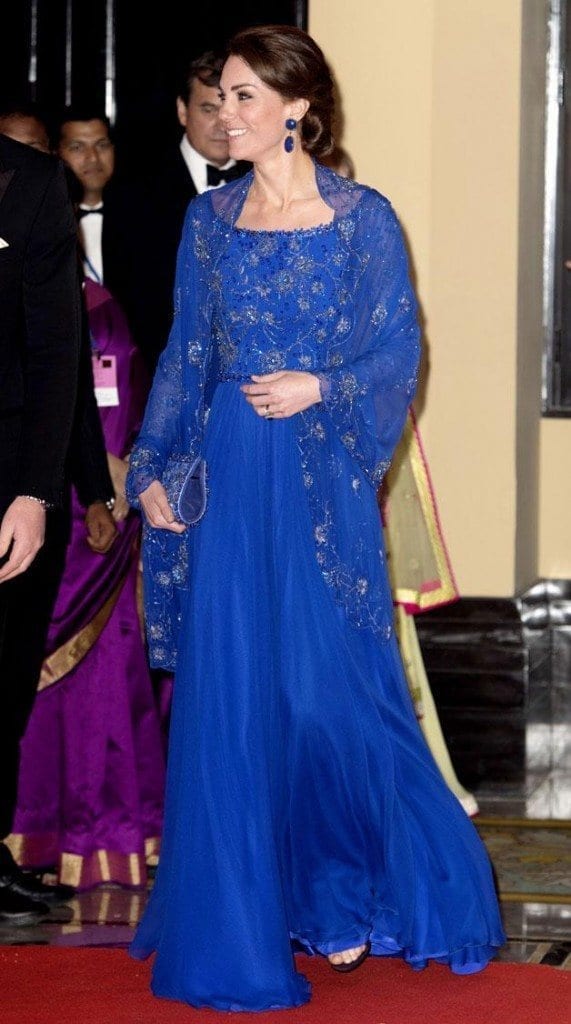 Do have a look at [highlight]2019 Celebrities Hairstyles-24 Most Trending Hairstyles This year[/highlight]
#14. Maxi Dresses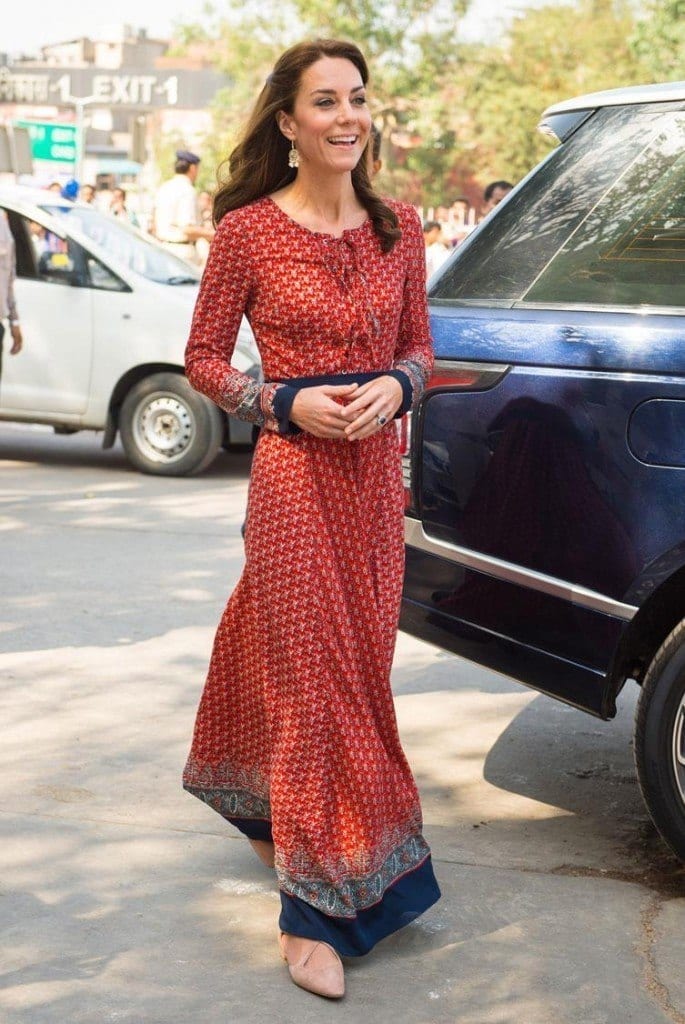 #13. Skinny Jeans For Sporty Look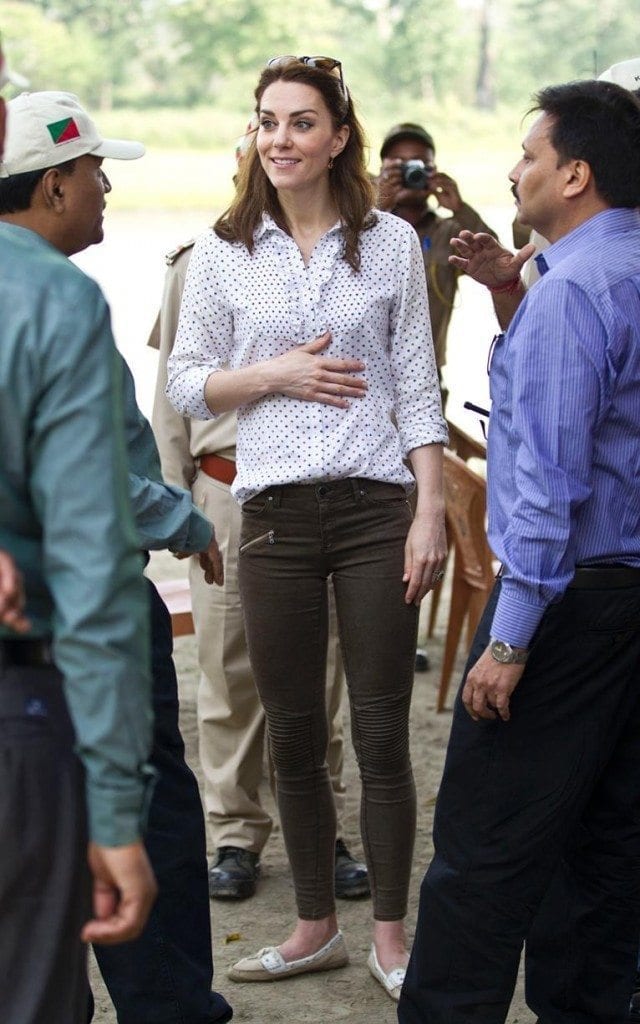 #12. The Color Splash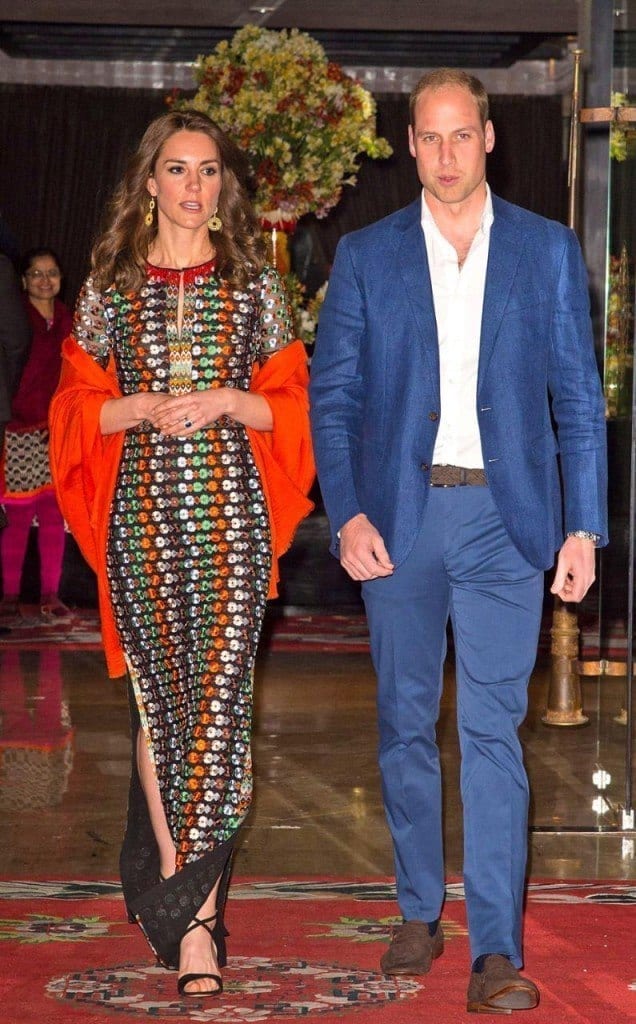 #11. Spring Floral Pattern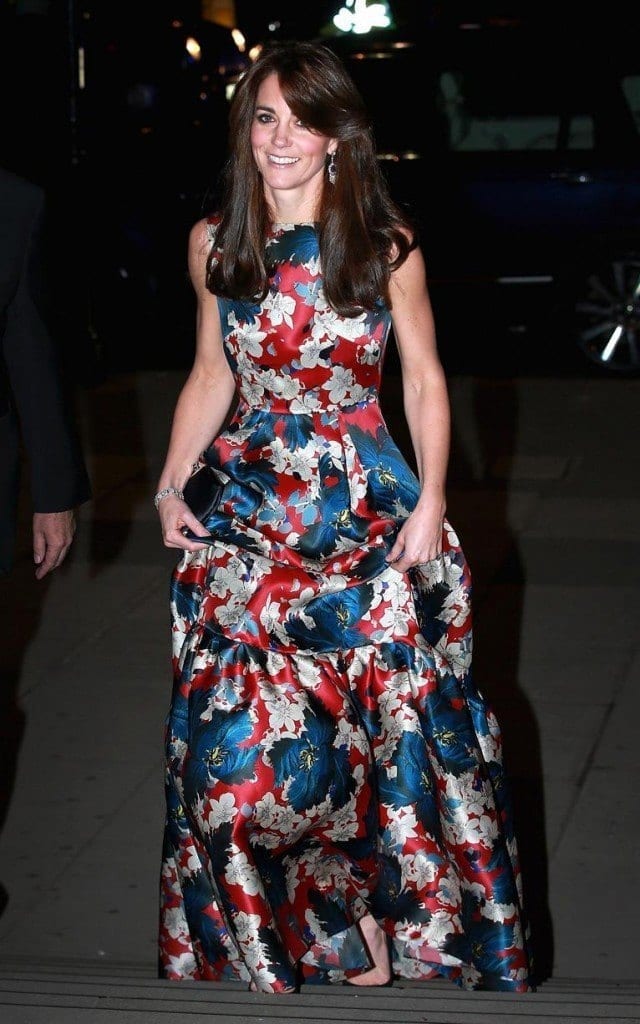 #10. Traditional Avatar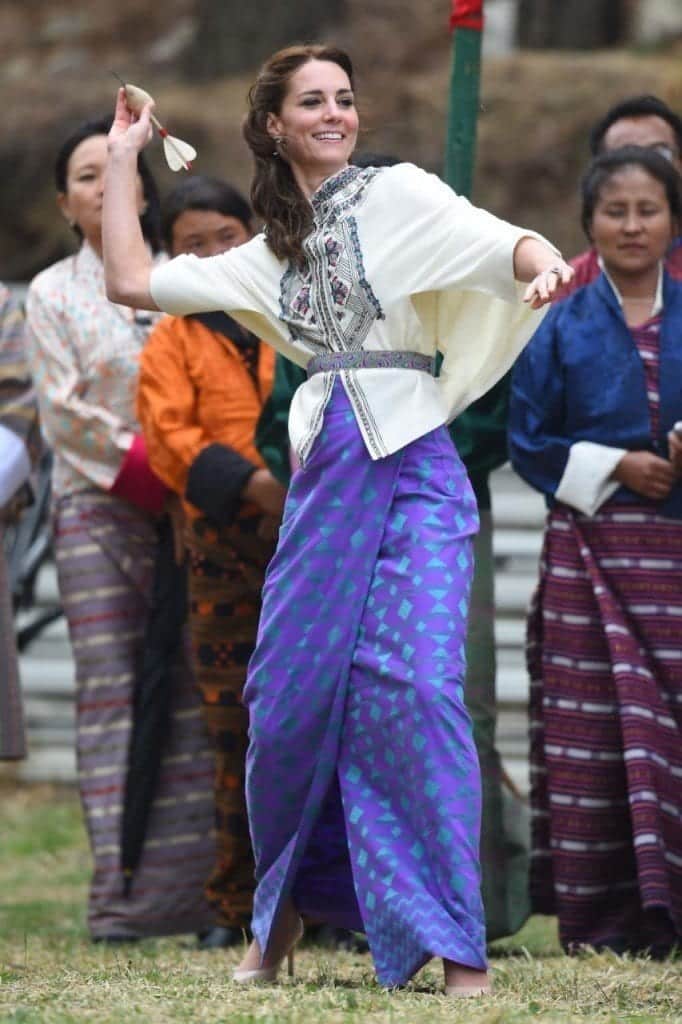 #09. Real Beauty Comes With Simplicity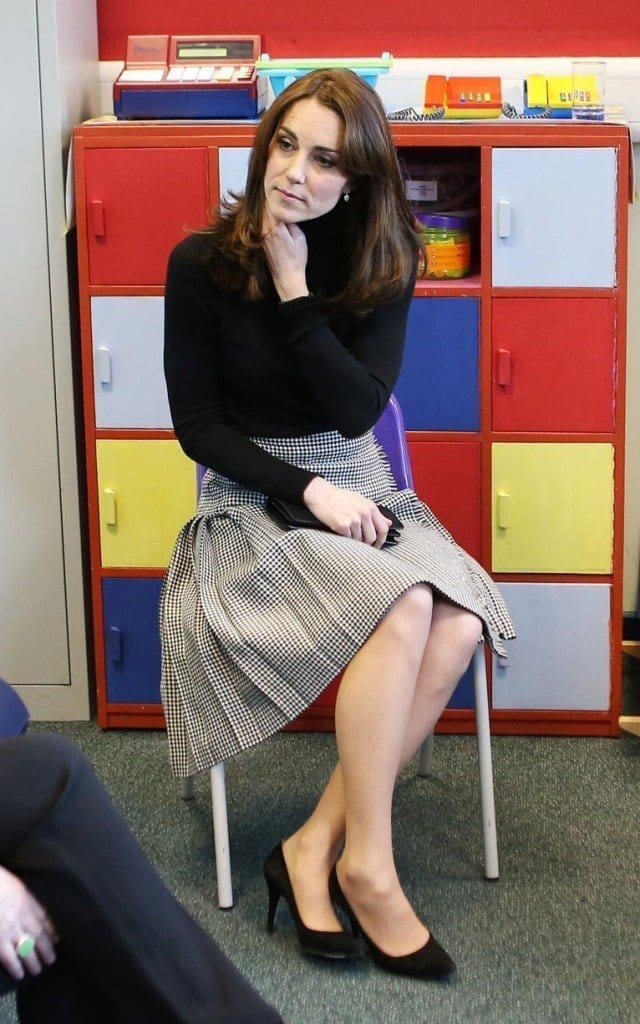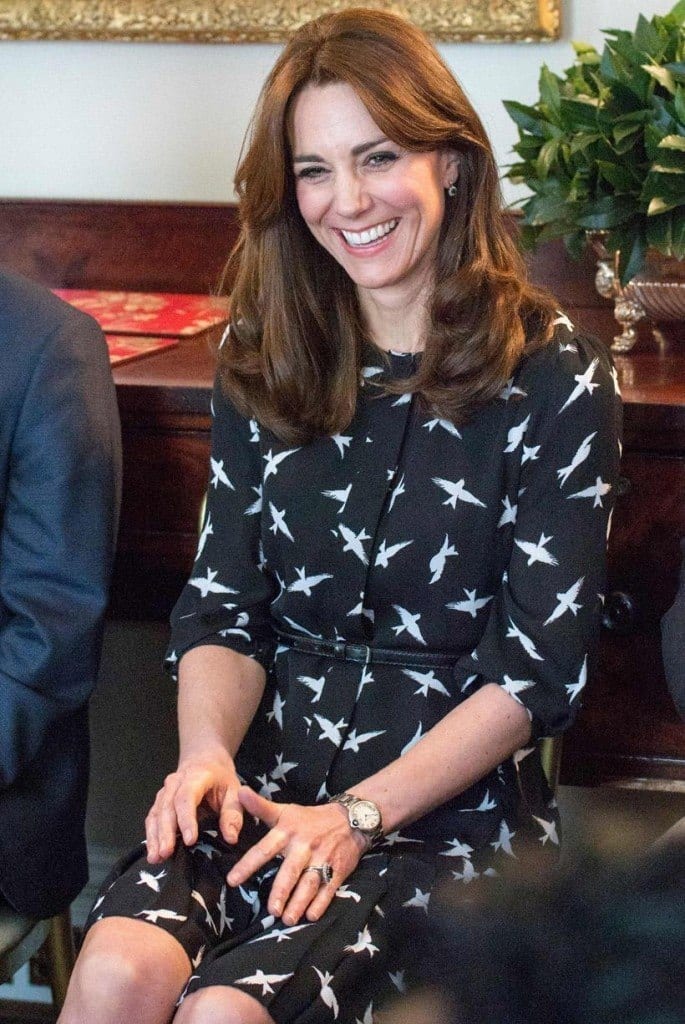 Don't miss out [highlight]10 Top Celebrities Eye Makeup Ideas to Copy Now[/highlight]
#08. Sophistication On Its Heights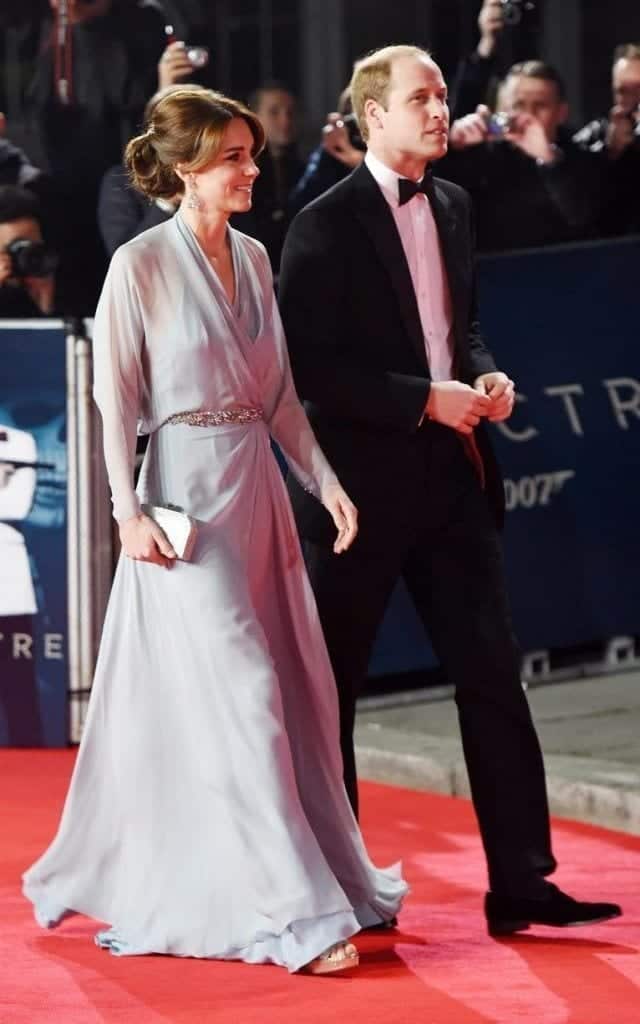 #07. Winter Fashion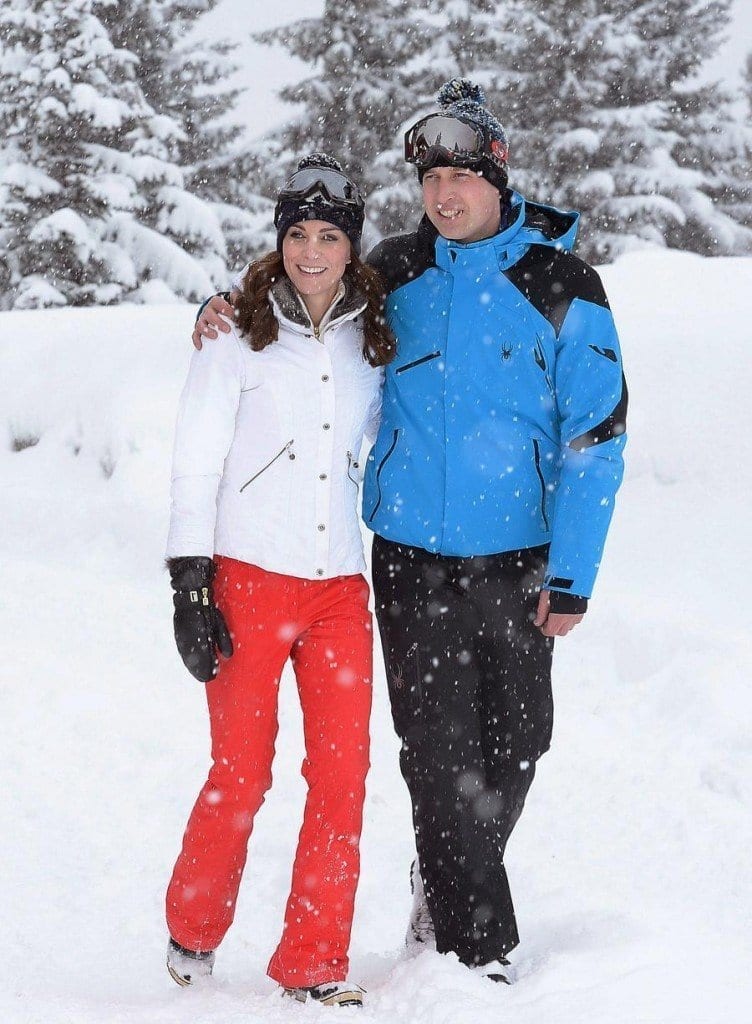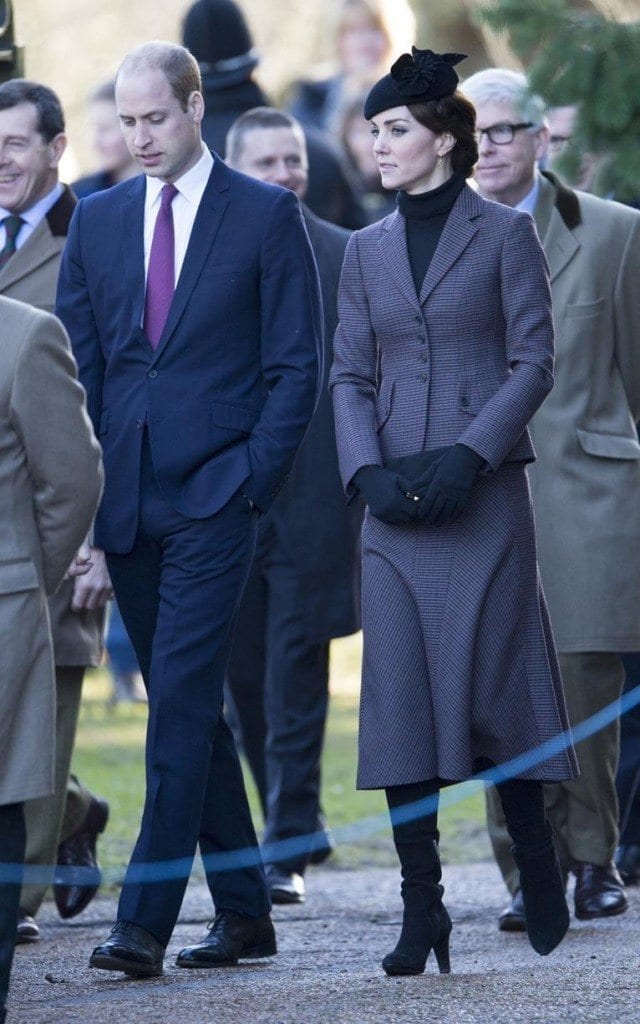 #06. Blue and White Embroided Dresses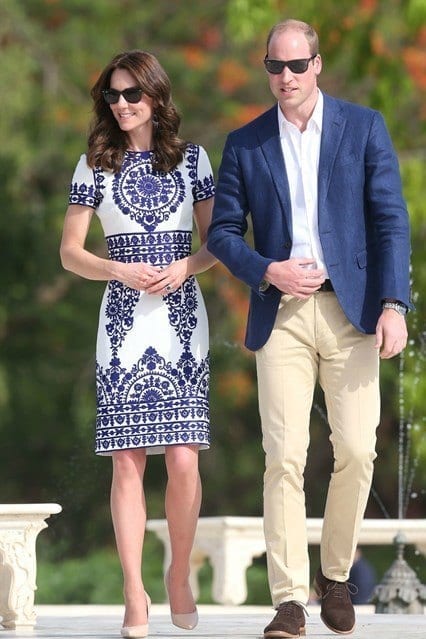 #05. Cool Asian Prints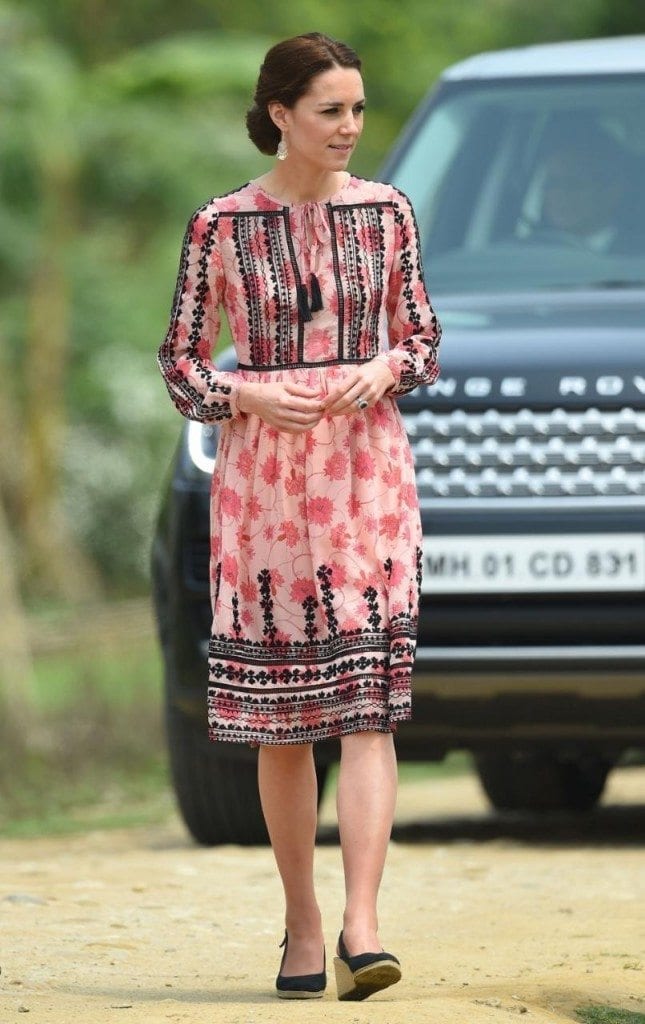 #04. Plain White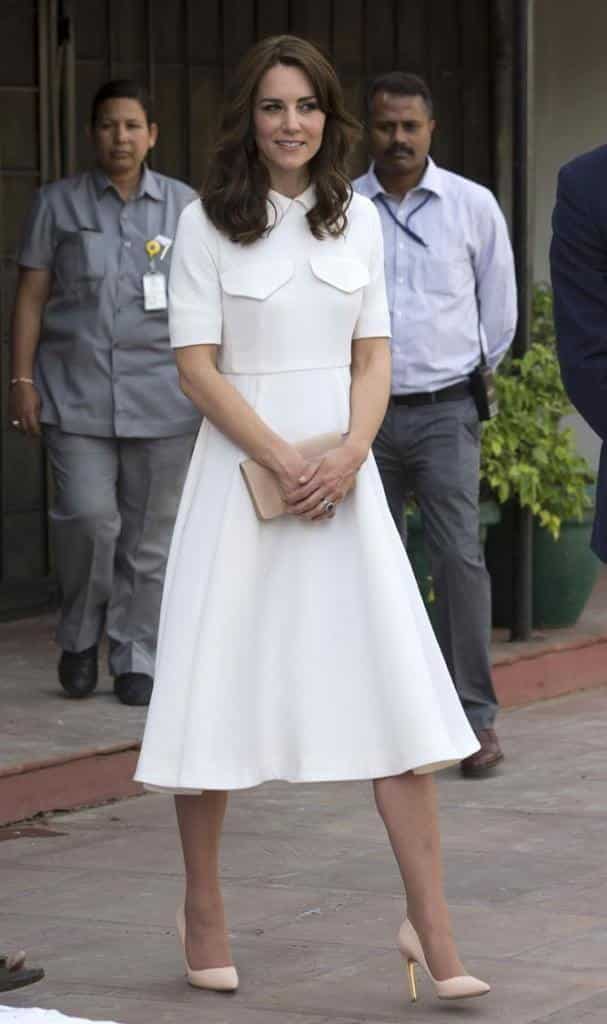 #03. Skinny Leggings For A College Girl Look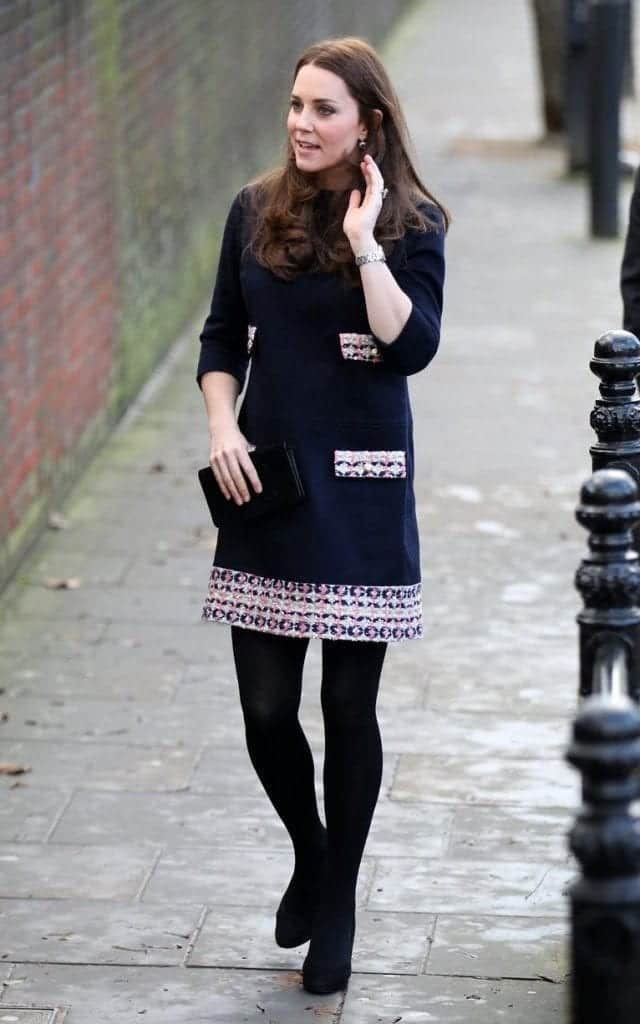 #02. Brighten Up Yourself On A Sunny Day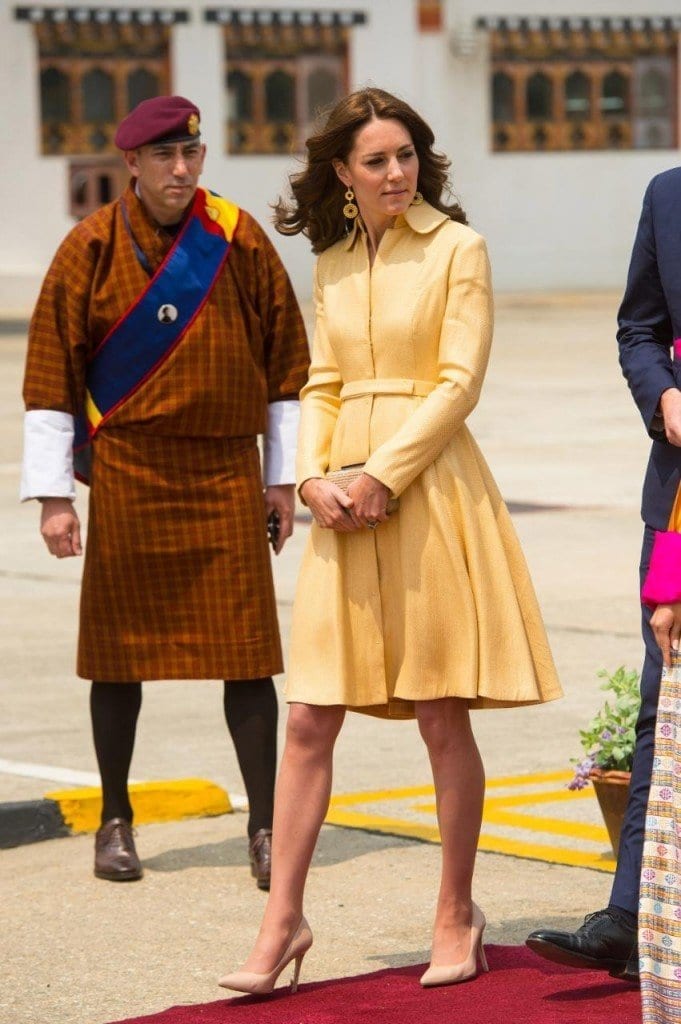 #01. A Smiling Face Always Looks Good