Whenever there is a premiere, awards ceremony or any other red carpet function the first thing that everybody notices is the outfits. More glamorous and elaborate each and every year and the celebrities really know how to wear them. But what designer labels are frequently seen? Which brands do most celebrities wear? No-one ever really considers which name brands hold the credit for these stylish garments so this article will cover the Celebrities top 5 Favourite brands .
1- Emporio Armani

If it's a high flying, high status and well respected event you are guaranteed to see Armani make their appearance and why not as it was originally Armani who dressed the celebs for the red carpet entrance. With Armani's beautiful tailoring, crisps structures and glistening decorations it is not surprising the celebrities adore it. Stars such as Lady Gaga, Megan Fox, Adele and even Leonardo DiCaprio will more than frequently been seen in Armani.
Adele wearing Armani Dress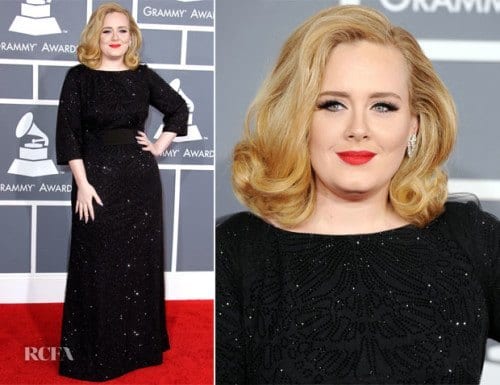 via
 Megan Fox in Armani Dress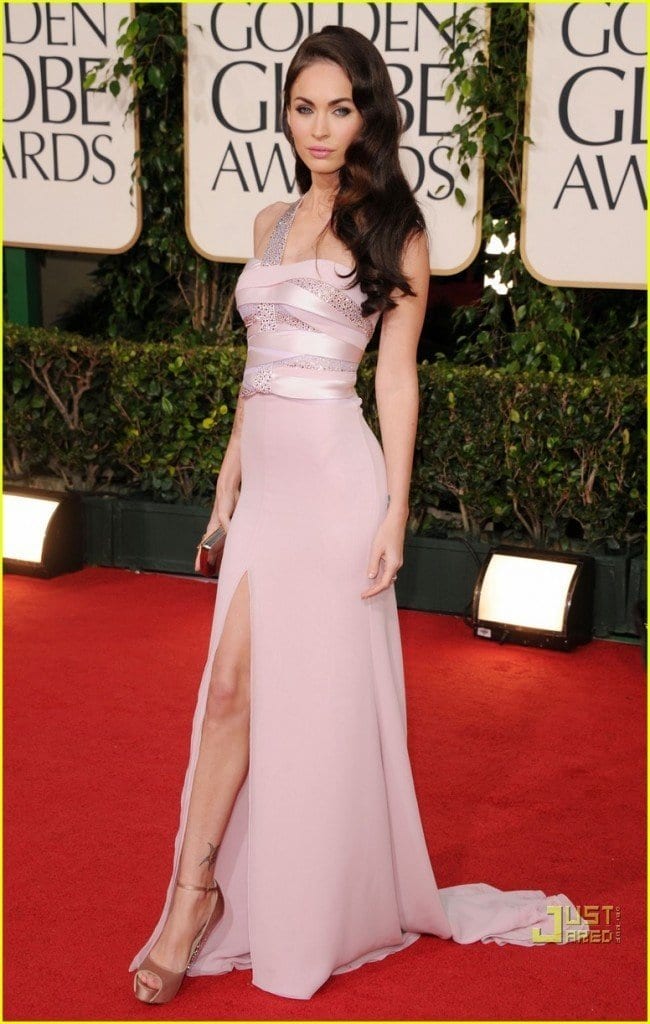 via
 Leonardo DiCaprio wearing Armani Suit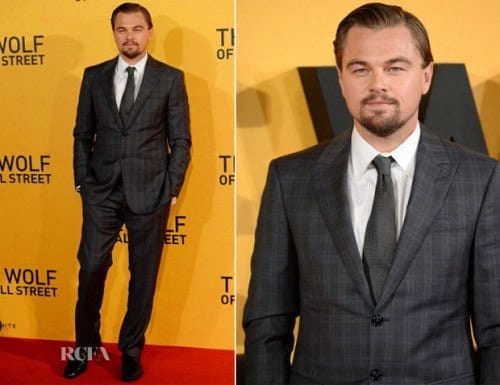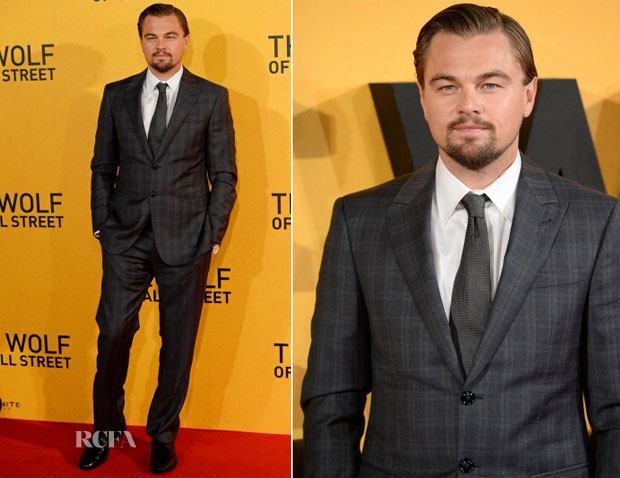 via
 Lady Gaga Wearing a Giorgio Armani Dress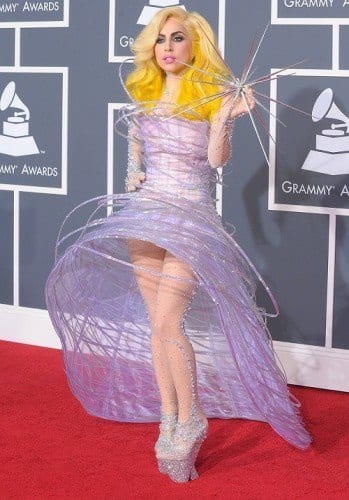 via
2- Versace
With stakes worth more than the digits in your phone number and a headquarters in Milan, Versace also has its fair share of designer garments for the celebs to enjoy. Known for their dresses with flowing trains, obscure styling's and stunning menswear Versace is commonly chosen on the red carpet. Celebrities who wear Versace include Jennifer Lopez, Nick Jonas, Uma Thurman and Eva Longoria.
Uma Thurman Wearing Versace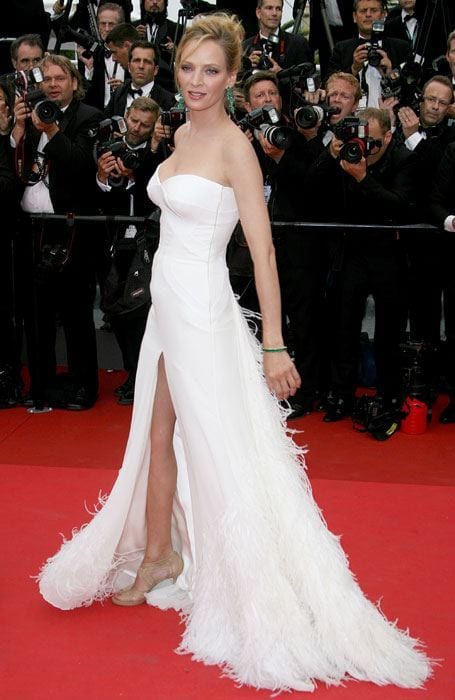 via
Jennifer lopez Wearing Dragon Versace Dress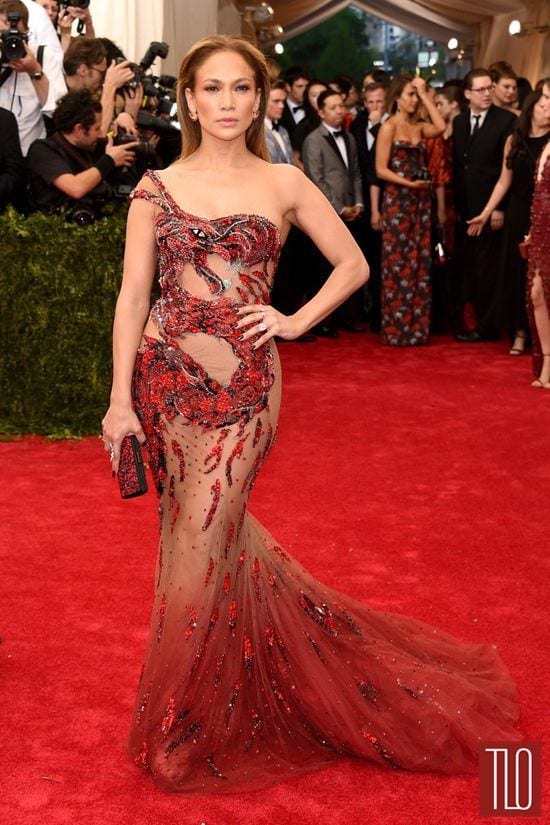 via
 Nick Jonas in a Blue and Gold Versace Suit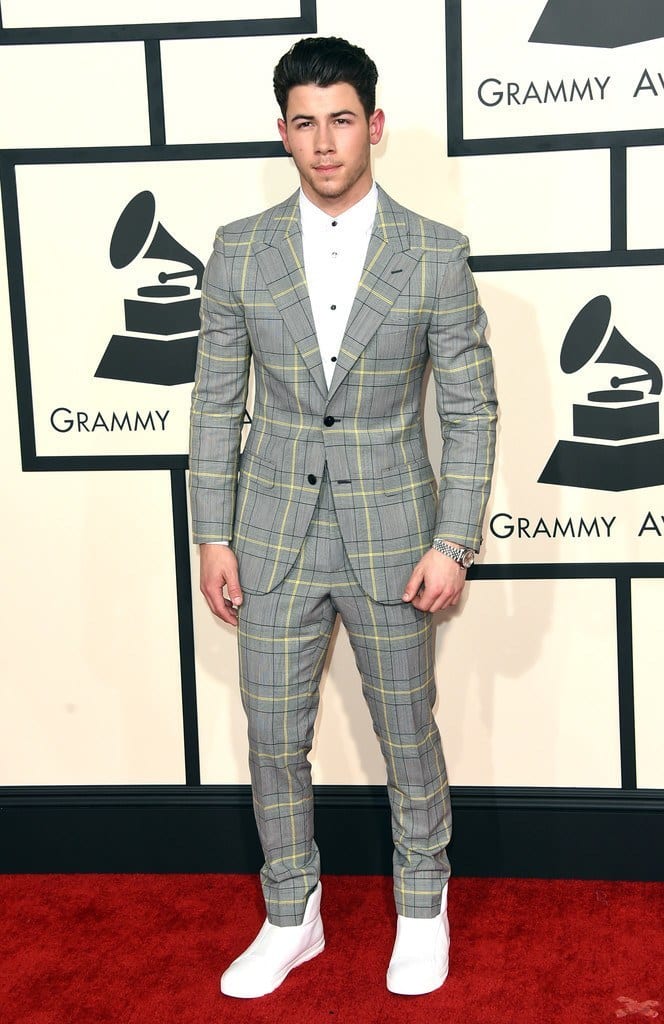 via
 Eva Longoria in a Gorgeous Spiral Designed Versace Dress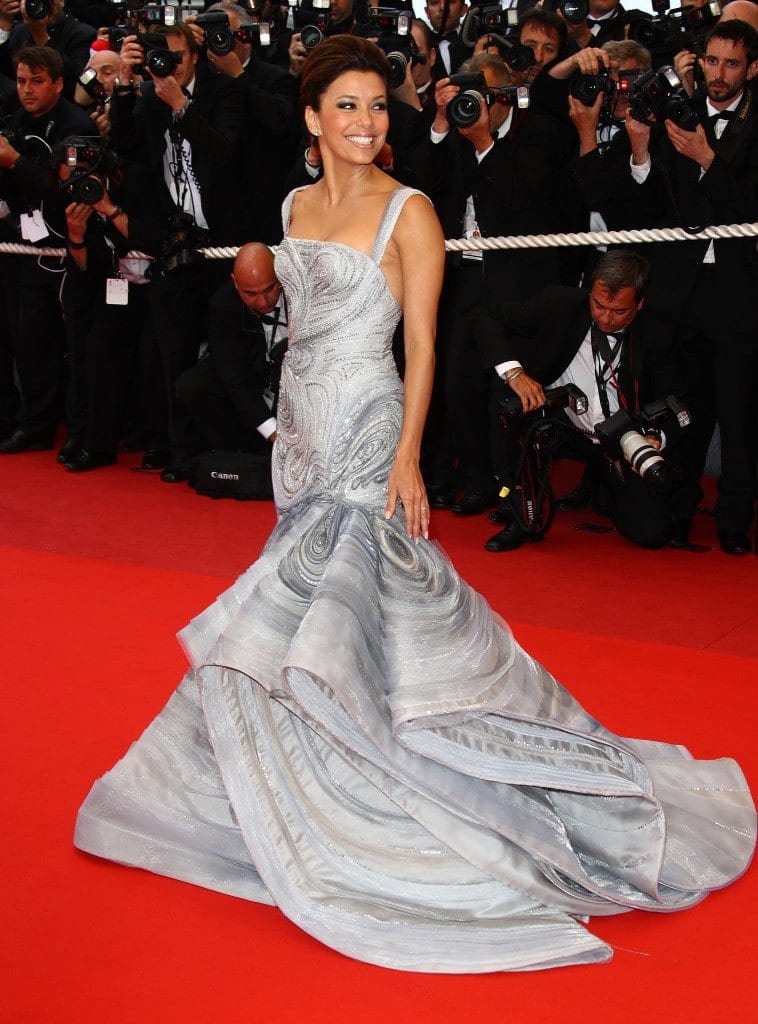 via
3- Valentino
The Italian label Valentino Haute Couture is almost Victoriana vintage style. With floor length dresses, lots of glitz, lace, patterns and fitted waistlines it is not surprising that this is a popular choice for the red carpet wanderers. Not only is Valentino popular with celebrities now, but even in the mid-sixties Valentino was providing clothing to well-known people such as Audrey Hepburn, Elizabeth Taylor and even Princess Margaret. Recently however, faces such as Kiera Knightley, Sarah Jessica Parker, Nicole Kidman and Anne Hathoway are all fans of Valentino designs.
Keira Knightley in a Stunning Valentino Gown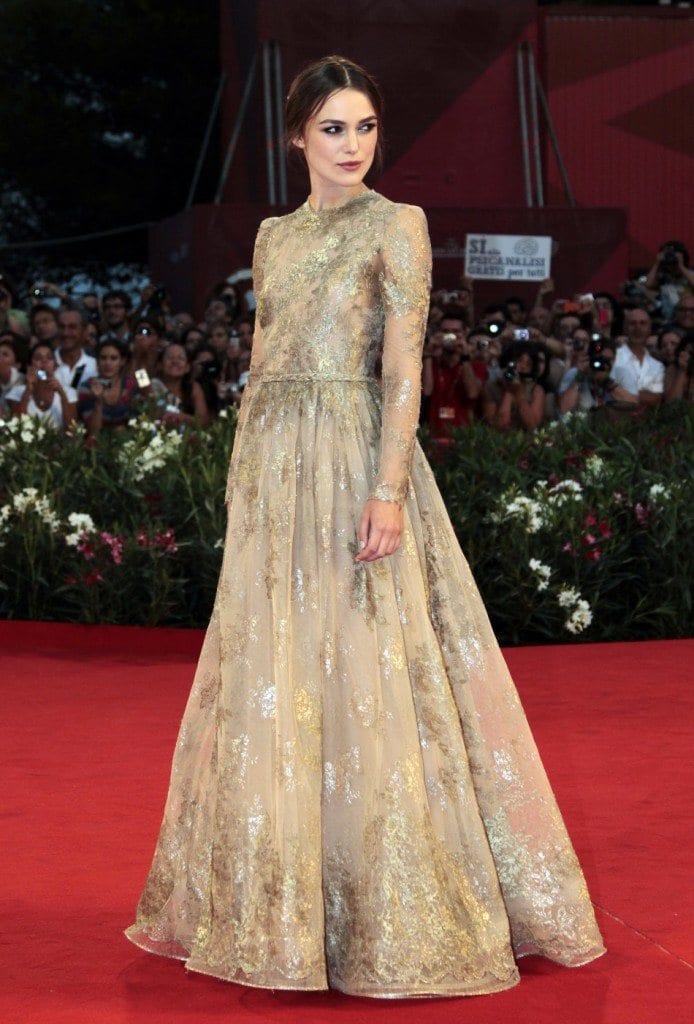 via
Nicole Kidman Wearing Beautiful Valentino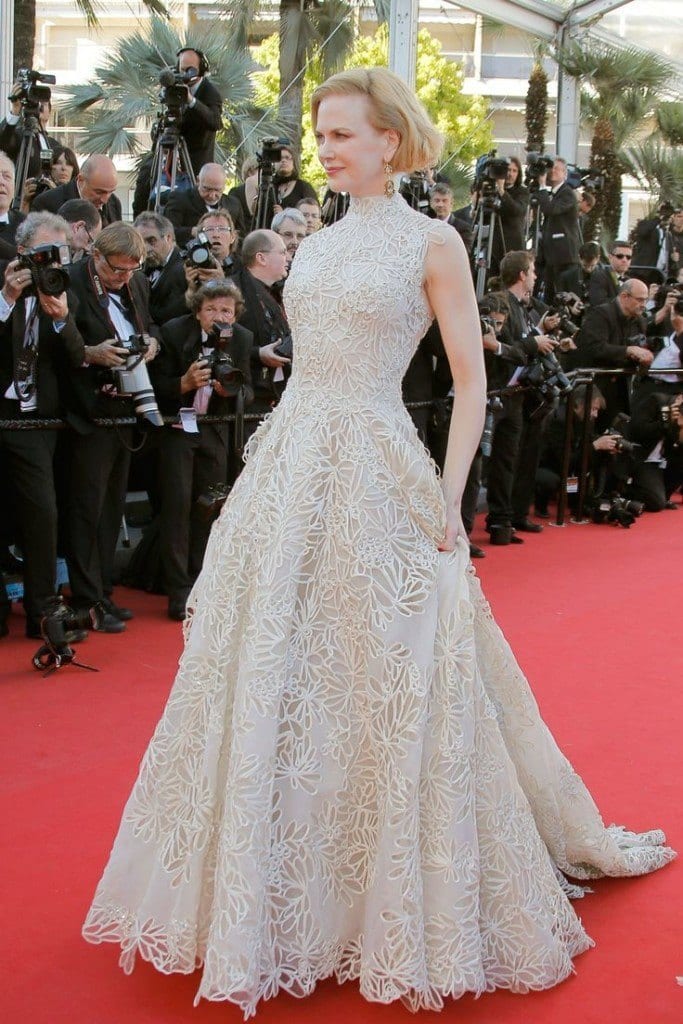 via
 Sarah Jessica Parker in a Gorgeous Floral Valentino Dress
via
 Anne Hathoway Wearing a Glitzy Valentino Gown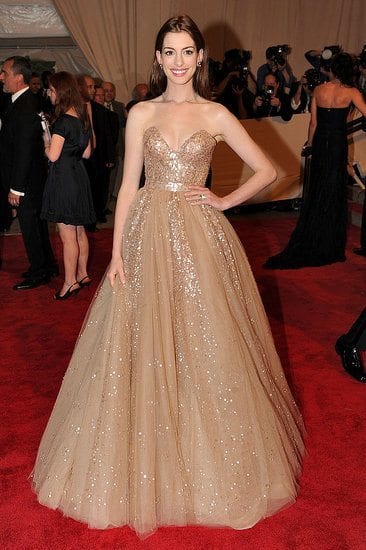 via
4- Rodarte

Rodarte is a relatively new designer label, founded in 2005. It consists of a multitude of fabric choices, built up layers, structures, vibrate colours and high couture. But, even though it is young, that does not stop the celebrities choosing Rodarte for the red carpet. 2015 sees Rodarte being in Vogue's top 10 designer collections so it is not surprising the famous will be seen in it. Celebrities such as Rooney Mara, Elle Fanning, Natalie Portman and Cate Blanchett are all fans of Rodarte designer fashion.
Natalie Portman in a Split Style Rodarte Dress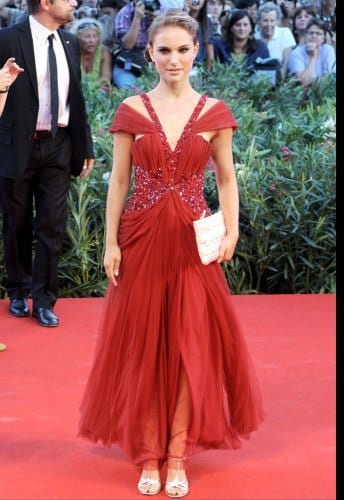 via
Rooney Mara in Rodarte Dress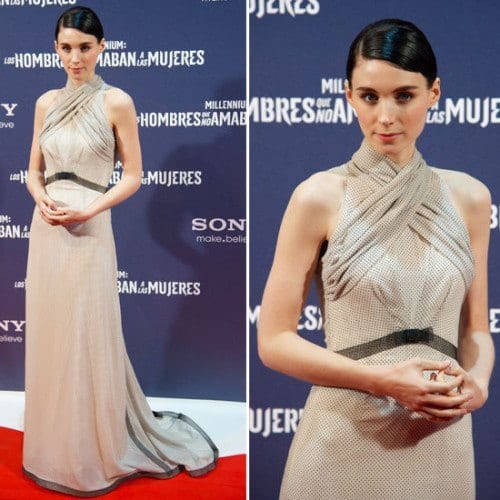 via
 Elle Fanning Wearing a Floral Summer Rodarte Gown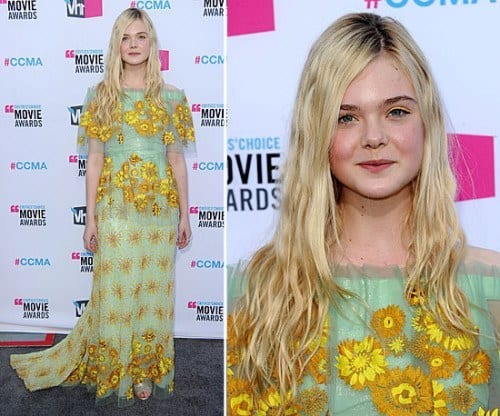 via
 Cate Blanchett in White and Gold Rodarte Dress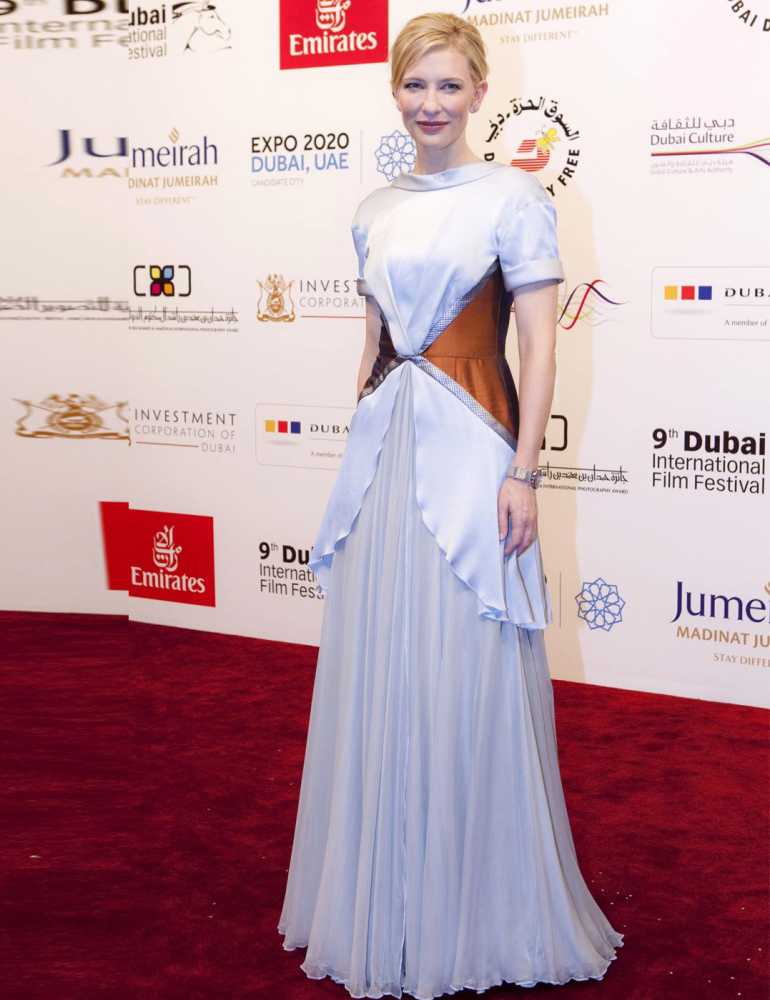 via
5- Alexander Wang
Alexander Wang is another young designer who made his mark in New York. His designs have been recognised by Vogue and by celebrities galore although it is a treat to see anything by him on the red carpet as it is such a rarity. He is renowned for using black as his main colour and for his urban twists on designs. However Alexander Wang did venture into different colours later in his career. Fans of Alexander Wang designs include Nicki Minaj, Marisa Miller, Rhianna and Christina Aguilera.
Nicki Minaj Wearing an Alexander Wang Dress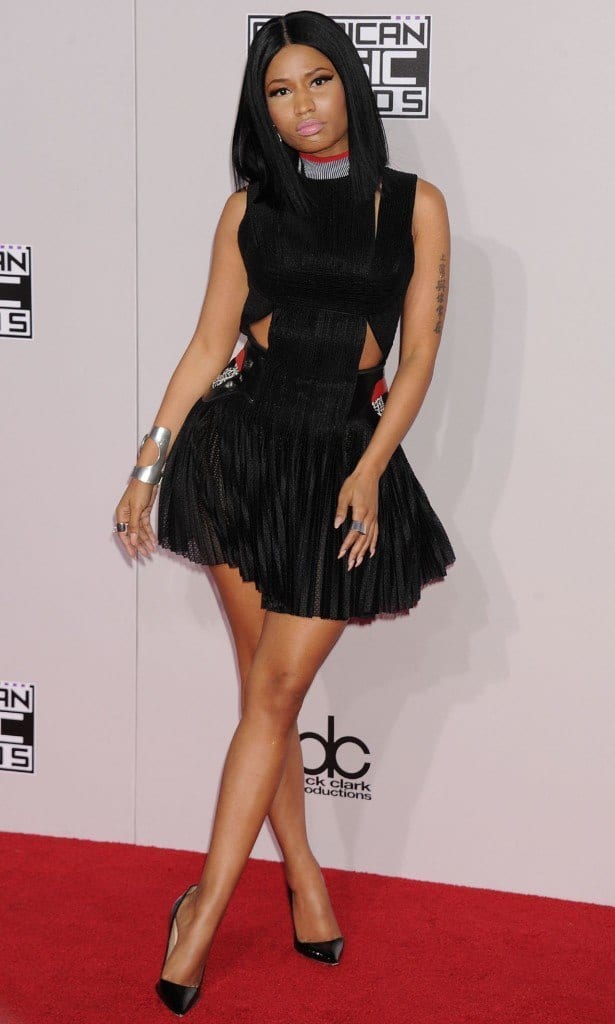 via
Christina Aguilera in a Purple Alexander Wang Womens T Dress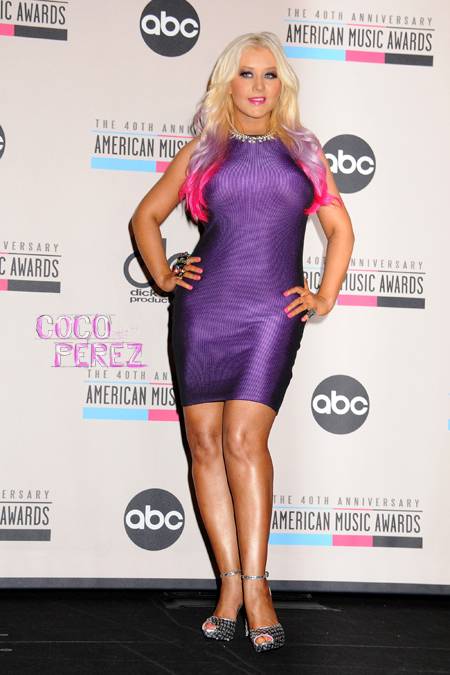 via
 Marisa Miller in an Alexander Wang Wrap Style Dress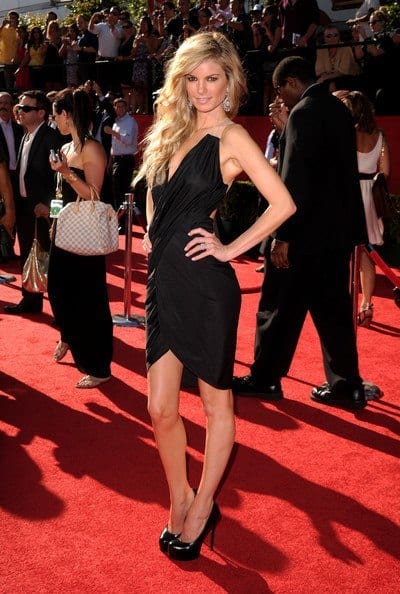 via
 Rihanna in an Alexander Wang Spring Edition Dress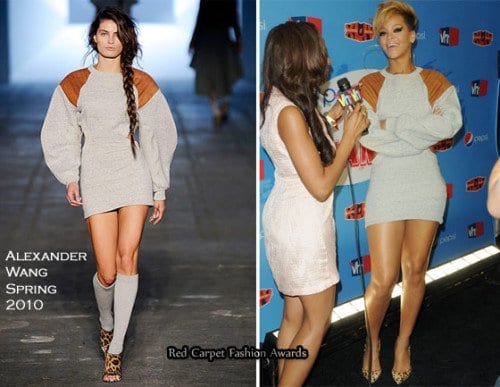 via