How to Wear Graphic Tee. Graphic tees are now ruling over how we as fashion experts view casual outfits and also how we choose to wear them. And now that something as unusual as graphic tees, which are too artistic and creative to be just some fashion elements, have entered the fashion industry, it can be said that may be fashion is indeed progressing at new heights. Heights of more style, more fun and more individuality.
If you haven't got a chance up till now to wrap your mind around what graphic tees may be, then just simply know that graphic tees are extremely beatifically designed T-shirts of unusual artworks created with the help of digital printing. They are often confused over their style since they are new in fashion but below are some cool ideas about how you can wear them with different outfits and retain their awesomeness.
Best Ways to Style Your Graphic Tees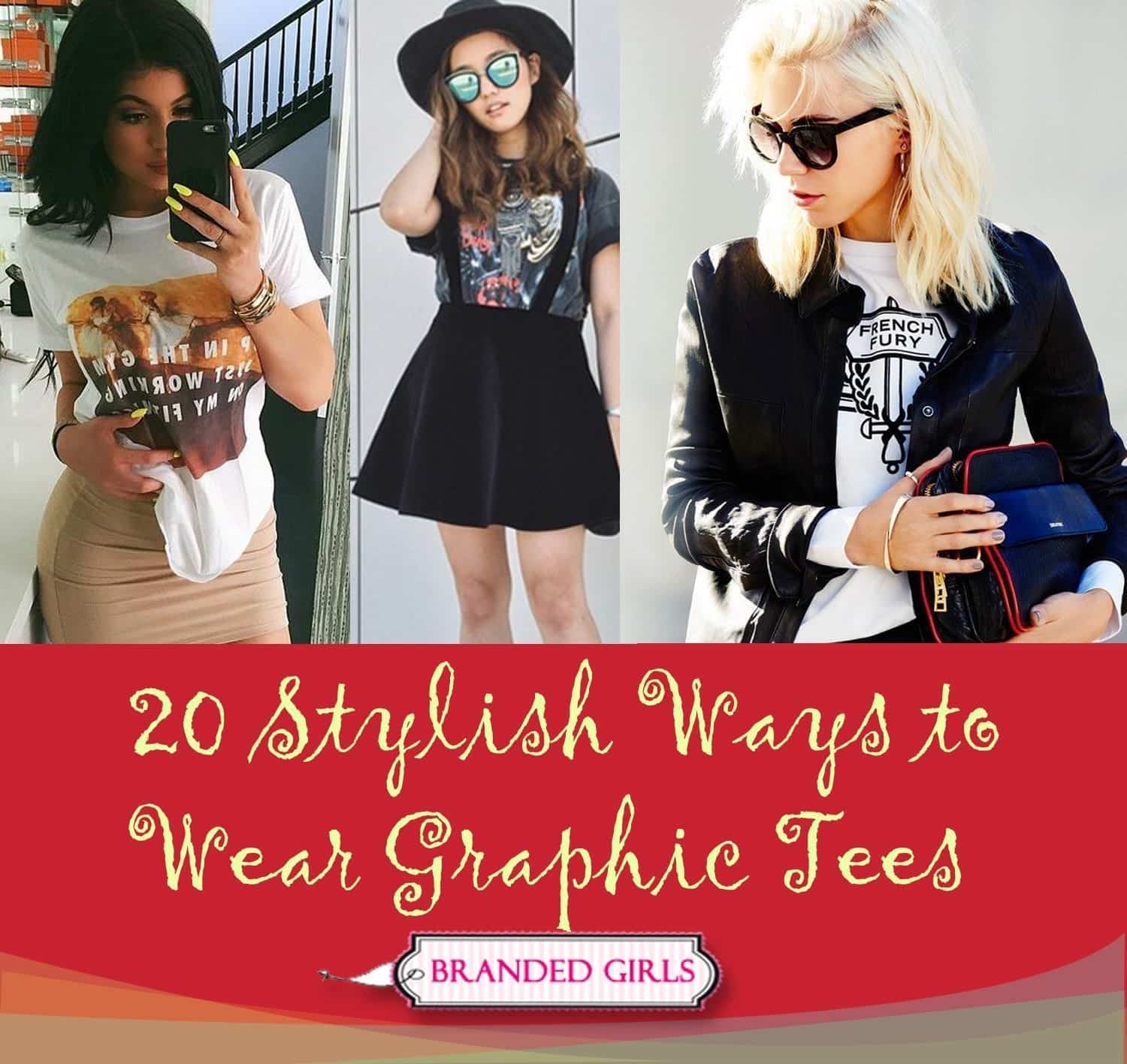 #20 – Street Style Swag
Wear it on a nice and sophisticated coat or a blazer perhaps and bring out the hidden class out of graphic tees.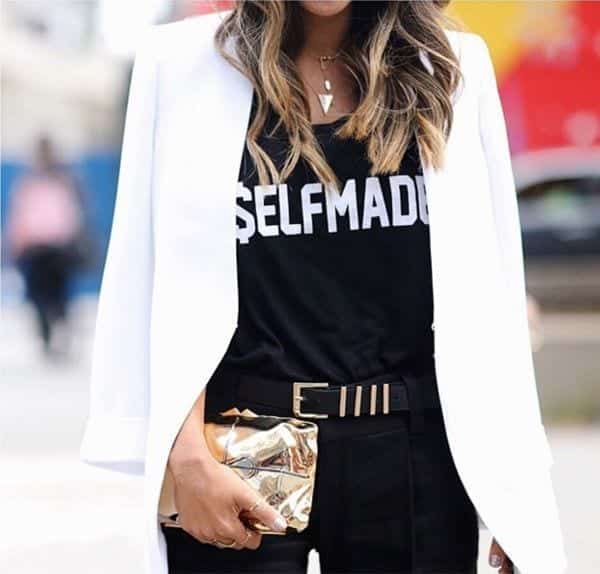 Also check out [highlight]21 Trending Spring Street Style Outfits for Women This Year[/highlight]
#19 – With Same-colored Accessories
Yes, this definitely always work. Choose some cool accessories from the store or probably even a hair dye and make your shirt stand out.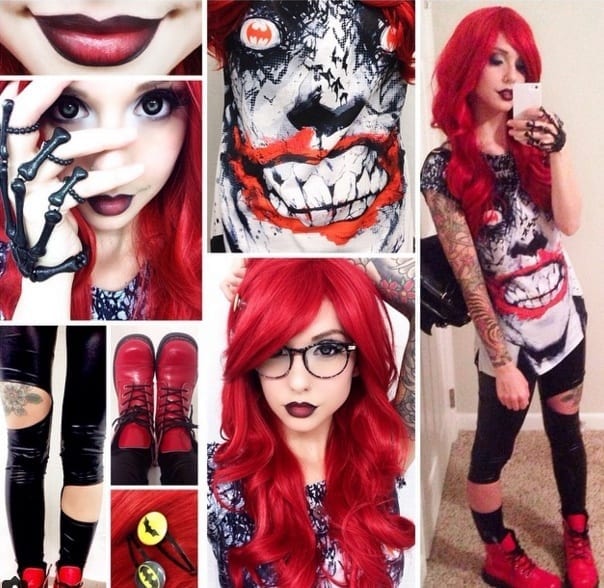 #18 – With Maxi Skirts
Want to give your outfit a bit native color? Wear it on over skirts! It could be maxi, long or even short.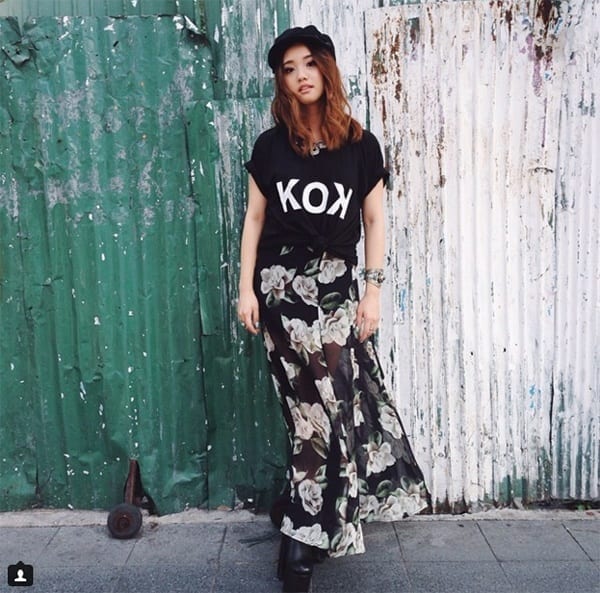 #17 – With A Gorgeous Moto Jacket
Wearing graphic tees with sassy Moto jackets always make them appear utterly classic.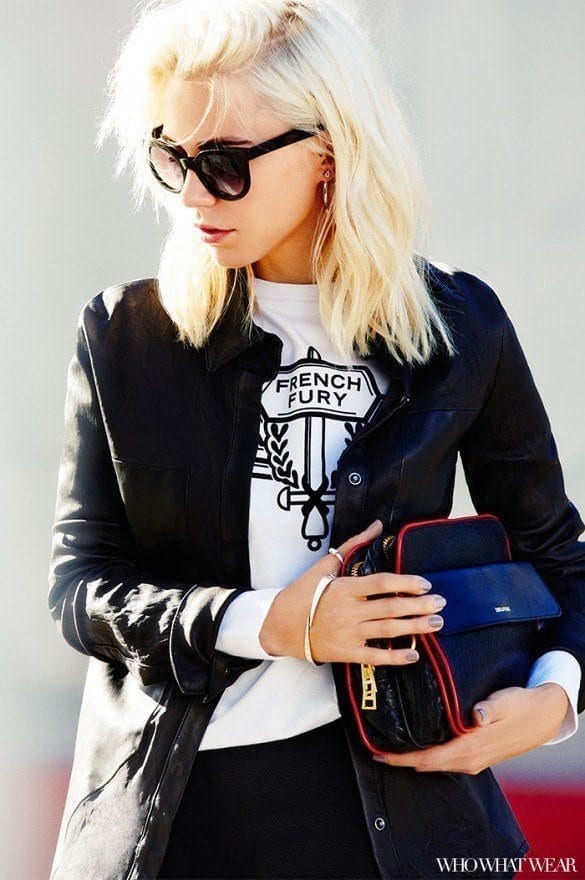 #16 – Wear It Over Nice Pair of Shorts
A nice pair of shorts would do if you are not really a fan of jeans or tights.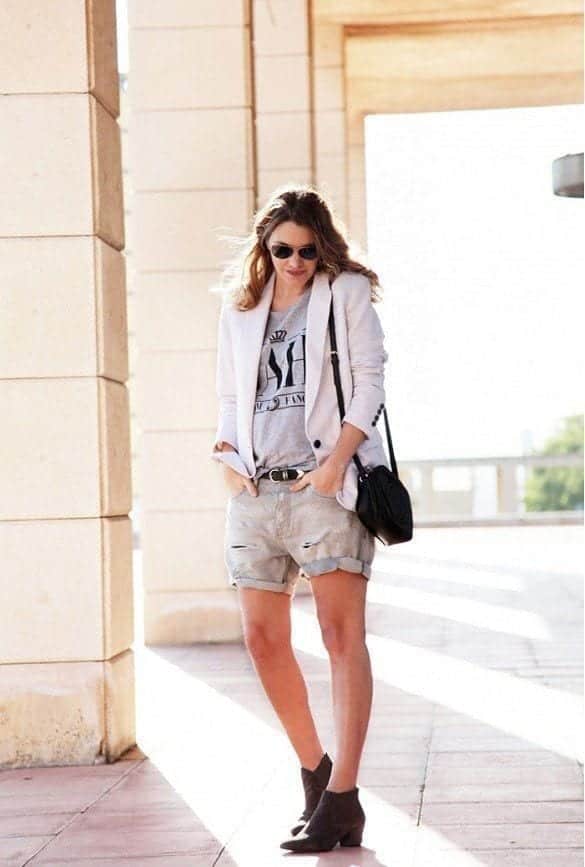 #15 – Let Pencil Skirts Be Your Guide
Love formally dressing up? Bring pencil skirts into the fun.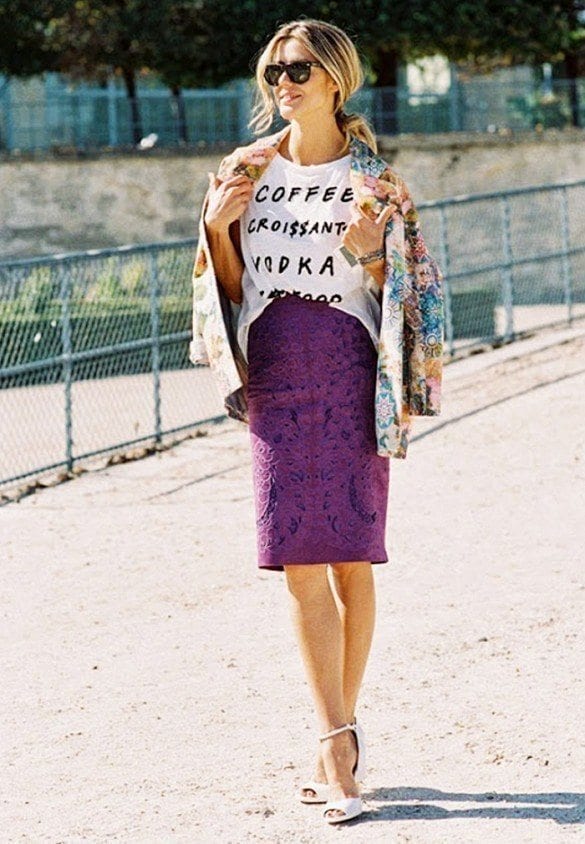 For some celebrity style tips, do have a look at [highlight]Gigi Hadid Outfits-28 Best Looks of Gigi Hadid This Year[/highlight]
#14 – Bring Out The Formal With Knee-length Skirts
Graphic tees are never about a complete rock band look. If you're into decent looks than mid-length skirts are for you.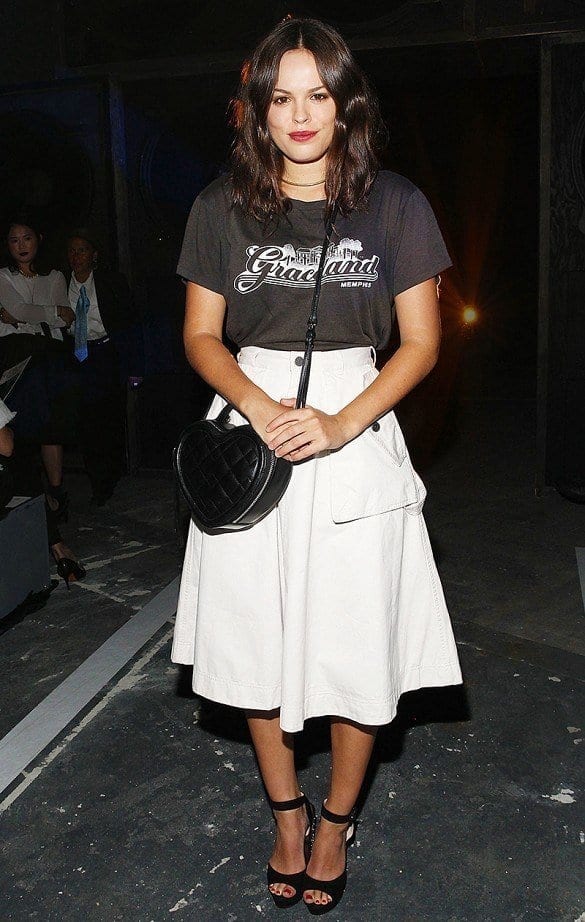 #13 – Never Underestimate Denim Jackets
The power of denim jackets in nailing the look of every possible garment cannot be denied.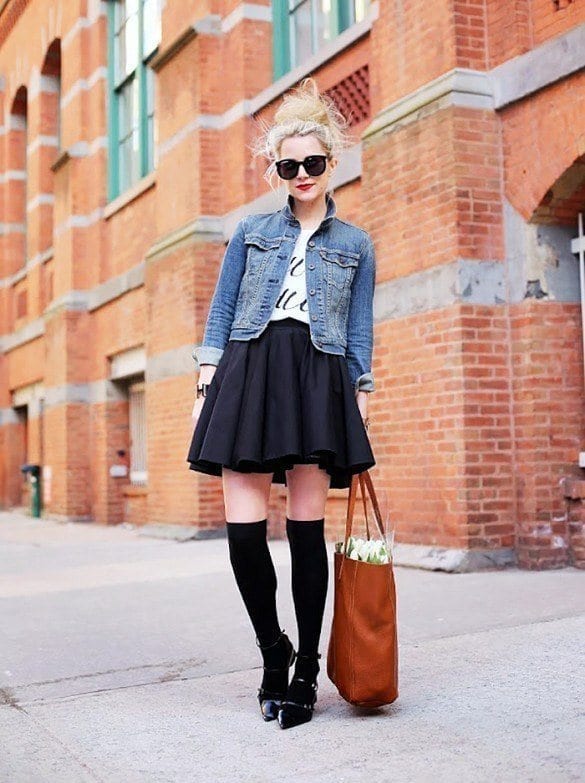 #12 – Bring Swag With Suspender Skirts
Suspender skirts are rarely to be found in fashion today but their uniqueness is what makes them stand out still.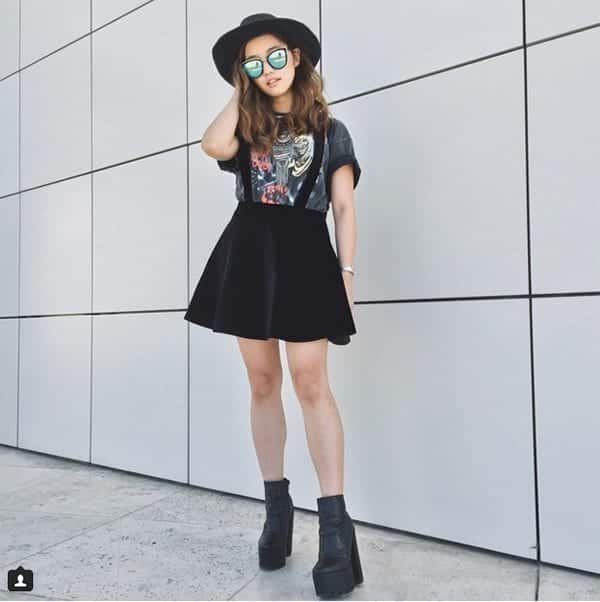 #11 – High Waist Shorts are Your New Cool
Be Taylor swift inspired as much as you like by taking high waist shorts to an extra mile.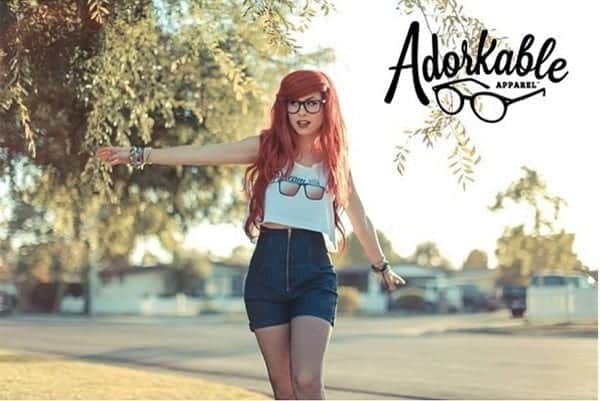 Don't miss out [highlight]Women Summer Street Style-30 Cute Summer Styles to Copy in 2019[/highlight]
#10 – Improve Your Layering Skills for Winters to Come
Wearing layers has their own kind of cuteness.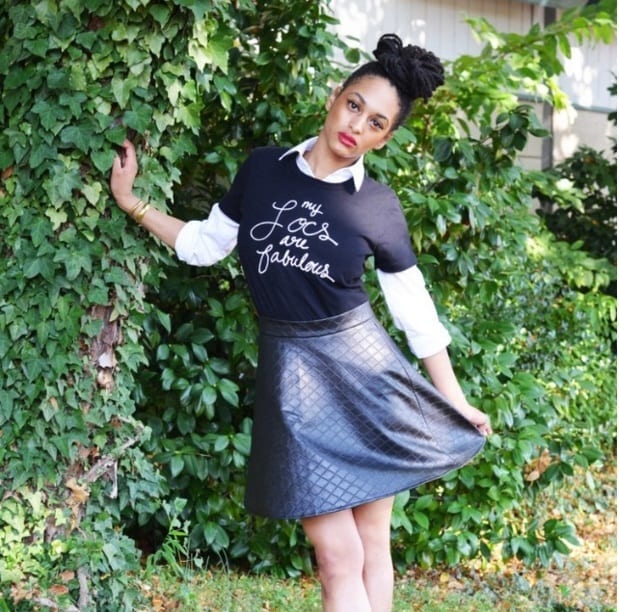 #9 – Add up Some Sporty Items
Not the girlish girl kind? You can then be the cool athletic girl kind.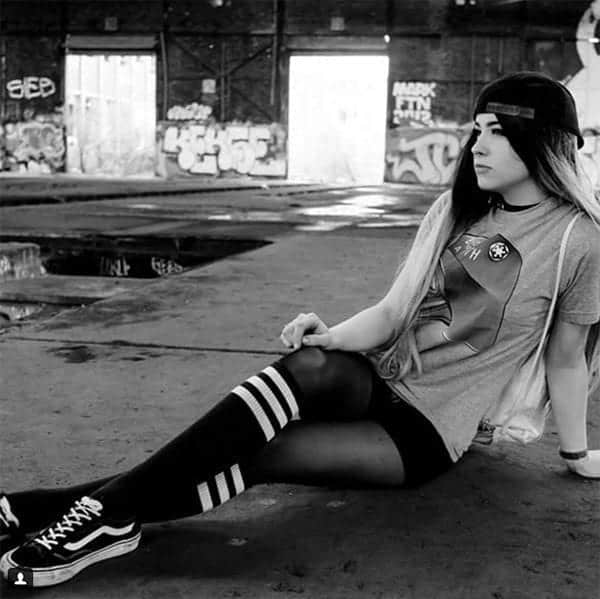 #8 – With Dramatic Over-the-top Pieces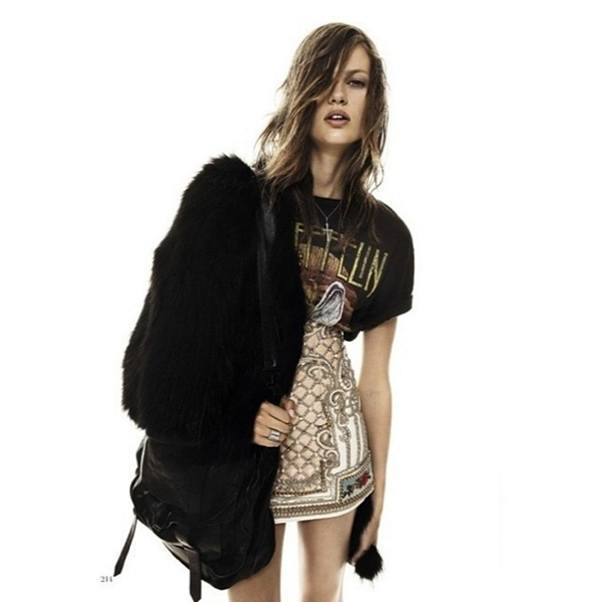 #7 – Wear Simple and Let Your Shirt Design Shine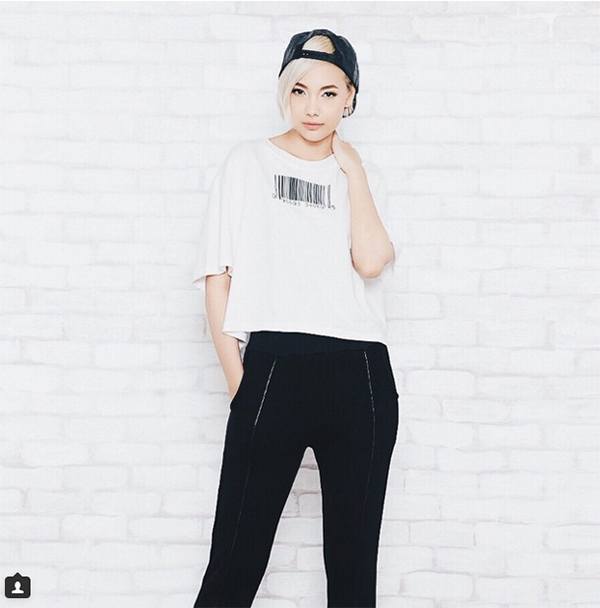 #6 – Make It Fancy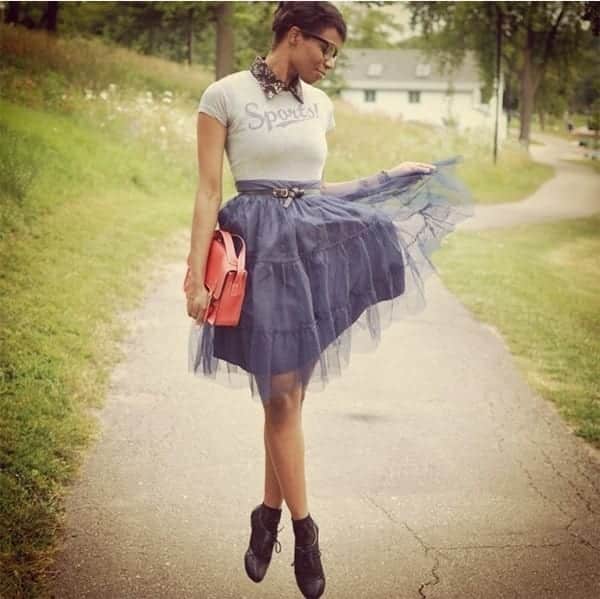 #5 – Kylie-inspired Timeless Tee Style
You'll also love these [highlight]18 Most Stylish Kylie Jenner Summer Outfits to Copy This Year[/highlight]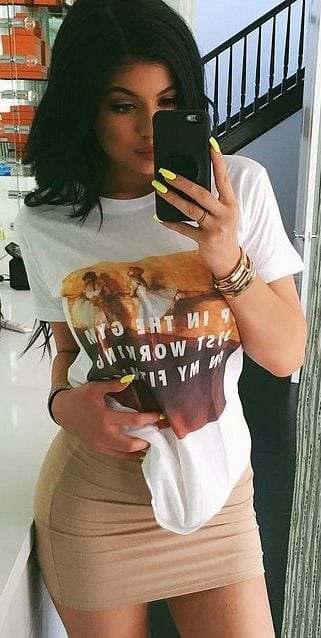 #4 – Make a Cool Jeans Outfit Out of It
#3 – Combine The Magic of Maxi Floral Skirts and Tees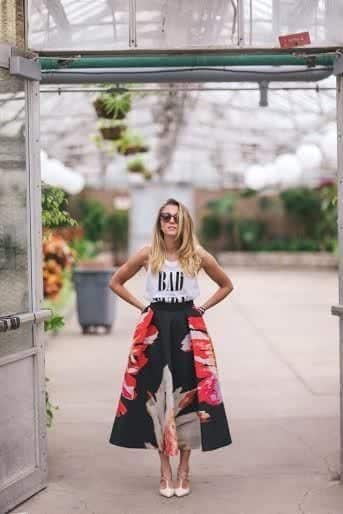 #2 – With A Simplistic Office Style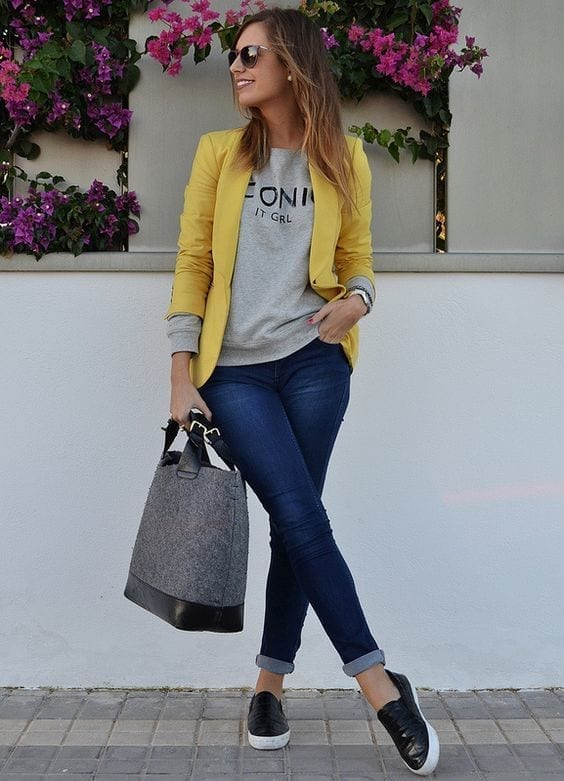 #1 – Take The Sophisticated Out Of It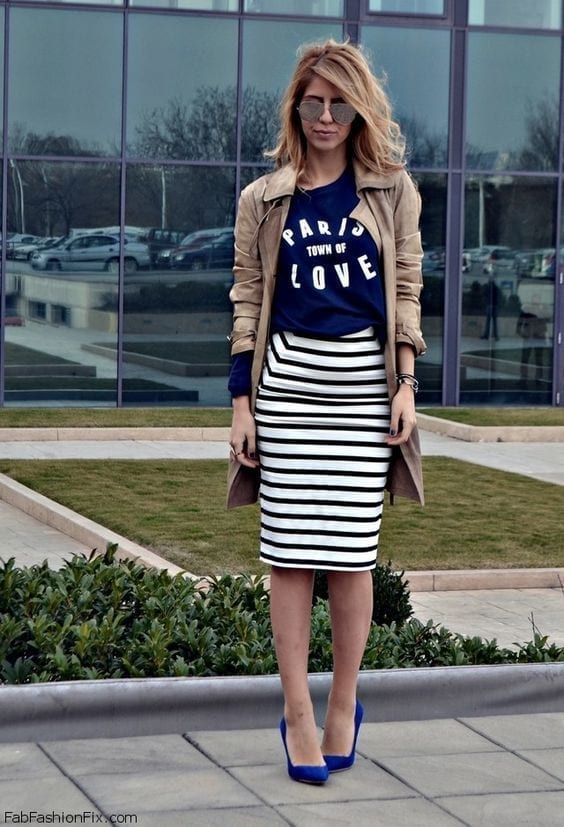 A Chemical Engineer by profession and content designer by choice! Meet Manahil Qureshi who has an infinite love for food and cats. Be it the latest fashion ideas about women or kids outfits or trendy men fashion styles, she loves to keep her pen moving on such niches. Other than writing, she has a love for designing jewelry which is why she has also started her own designer jewelry label, called Glare jewels. Want to know what is coming up next on her publication blogs? Subscribe to the newsletter and keep yourself updated anytime. Cheers!