Ankara Styles for Wedding- Wedding is a very significant occasion for not only the bride and the groom but their friends and family as well. All the close-knit friends and cousins want to look chic and stylo on the very wedding day.
Western gowns and dresses have become just too mainstream. This season you should go for the most trendy and vibrant Ankara style dresses for your own or any of your close one's wedding. Ankara is a very cool cotton or semi-poly cotton  African fabric which is loved by the fashion gurus all over the world. It's a unique style and you can even go for an entirely Ankara themed wedding as well. Here are the 17 most stylish Ankara outfit ideas for the big day:
How to Wear Ankara Outfits for Weddings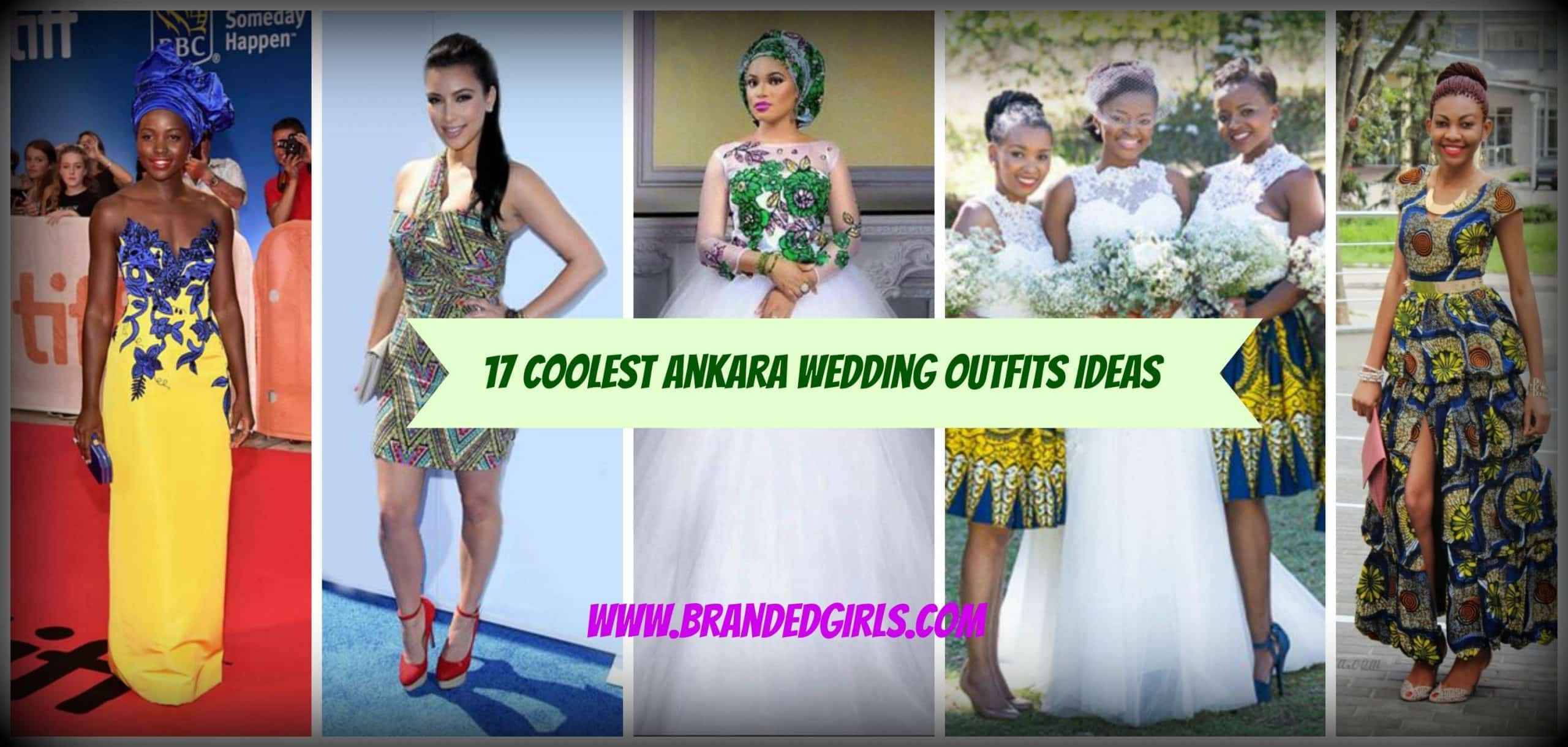 #17- Traditional Ankaras for Wedding
The traditional Ankara style is rich in colors and patterns. The bright shades are recognized by the fashion industry of Europe, Canada, USA and Asia. The striking patterns of beautifully designed Ankara gowns are loved by the African brides. Ankara gown with an Aso Oke style head tie called Gele is the traditional wedding dress in Nigeria. However, Asian brides can carry this traditional style with all the grace and perfection. Aso Ebi is another traditional style (which means uniformed solidarity dress) is basically worn by the celebrants' family. You can check them out here: 2019 Aso-Ebi styles – 18 Latest Lace and Aso Ebi Designs These Days.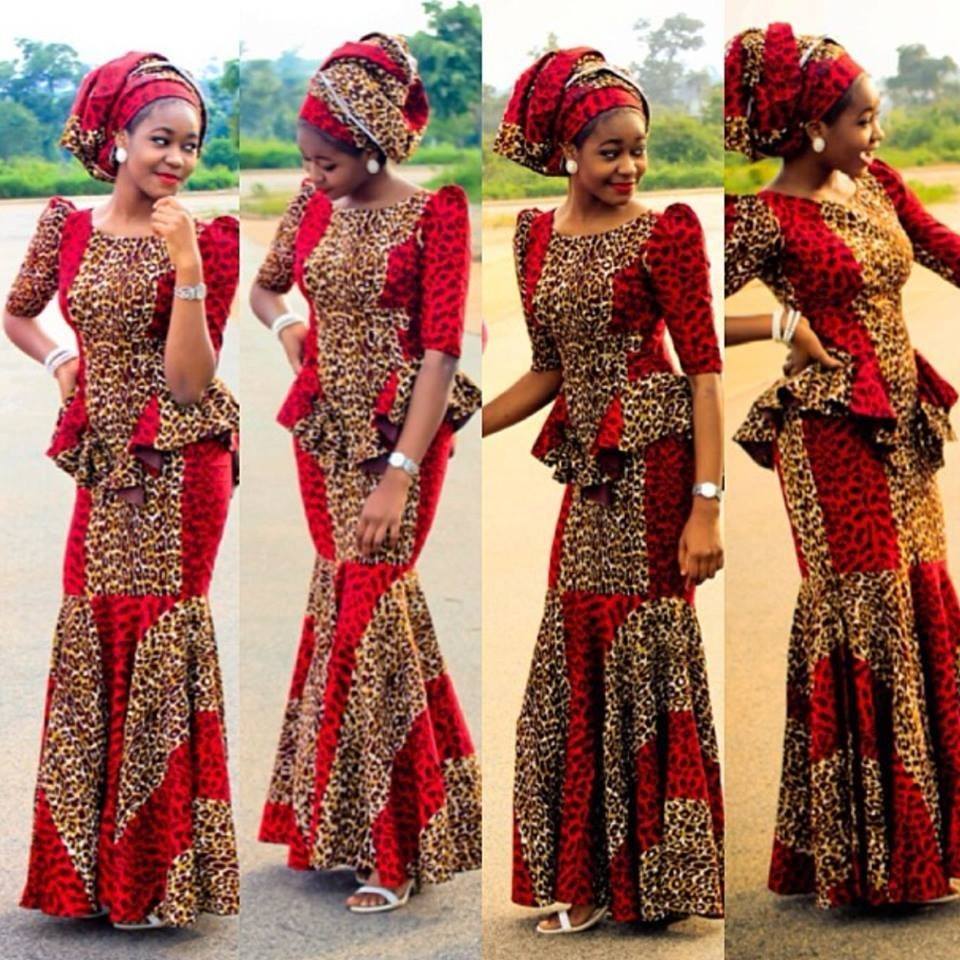 #16- Short Ankara Wedding Day Costumes
Short Ankaras are very peppy and bubbly. Knee length frocks and skirts are just perfect for you as a guest or the bride's friend. They're loved by all the women around the world from teenagers to adults, even the music and fashion icon, Gwen Steffani, is rocking the charming Ankara prints on formal events. These short dresses look perfect regardless of one's skin color. If you want to look all modern on your wedding, these garments are the best answer for you.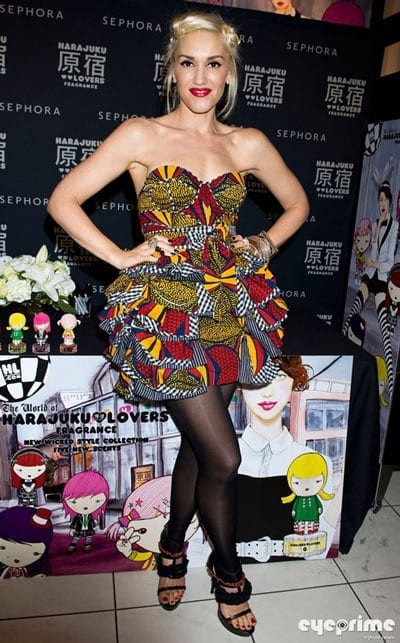 #15- Western Ankara Wedding Outfits
If you want to look all western on your special day, then west African Ankaras are the best option for you. Gorgeous long Ankara outfits are adored by the celebrities as well as the professionals. Lupita Nyong'o was slaying this beautiful silk Ankara style gown at Toronto Film Festival for the premiere of her new movie Queen of Katwe. You'll look equally amazing in a dress like that on your loved one's special day. Long dresses in silk, chiffon or any other luxuriant fabric will give you a very royal look. You can either wear these as simple or embellish them with pearls and beads to make them even more enchanting. Check out these 10 Celebrities Who Wore World Most Expensive Wedding Dresses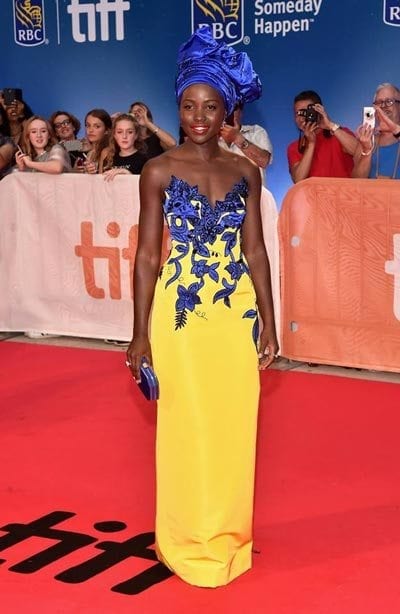 #14- Ankara Style Wedding Gowns
You can wear either purely Ankara wedding dress or fuse it with the western white colored gown. Both are very eye-catching but the fusion of both will give a very modern look as it's unique and voguish. Bright red and plum lip paints will make you look fresher and stunning.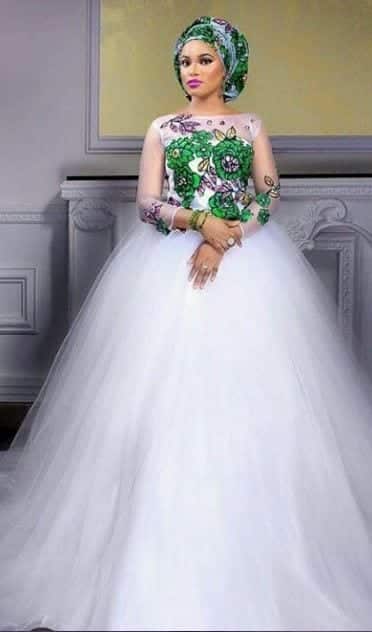 #13- Ankara Skirts
Recently Ankara skirts have overshadowed all other wedding dress styles because of their slim and smart look. These skirts are beautifully patterned and thus, compliment your curves very well. Beyonce, the Queen of infusing fashion, has been seen rocking Ankara skirts on streets, award ceremonies, even in her music videos. You definitely do not want to miss on these Beyonce style skirts for your own or your friend's super day. Here are some more Beyonce Outfits; 25 Best Dressing Styles of Beyoncé to Copy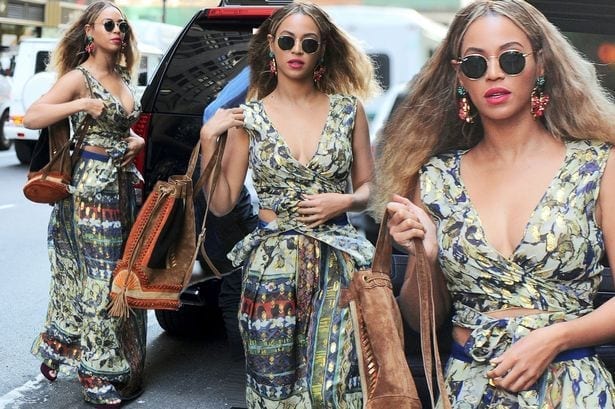 #12- Dashiki Style
Dashiki African dresses in Ankara style are just mind blowing for traditional wedding themes. Dashiki is distinct in its own way. Long Dashiki maxy looks very elegant on formal events. You can slay the very typical Dashiki Ankara outfit with stilettos on your own or your close one's wedding day.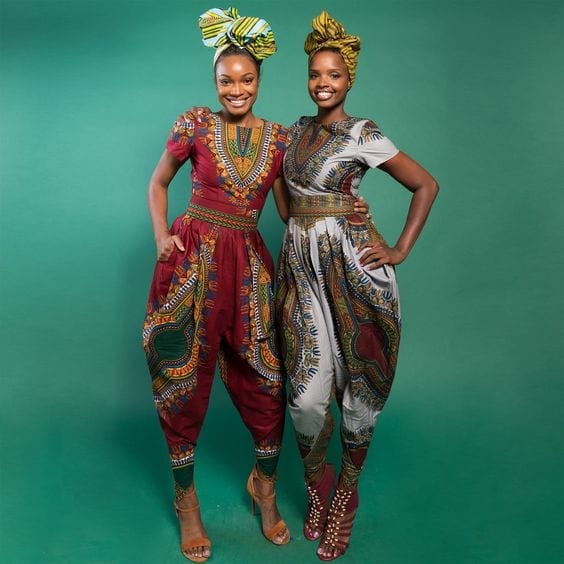 #11- Ankara White Wedding Dress
This West African style can be blended with typical white color for those who do not like the striking shades of Ankara fabric to give it a monotone effect. The combo of Ankara and white is very different and gives a very royal look to the bride. You can also wear a simple white skirt with a luxuriant top made of Ankara fabric.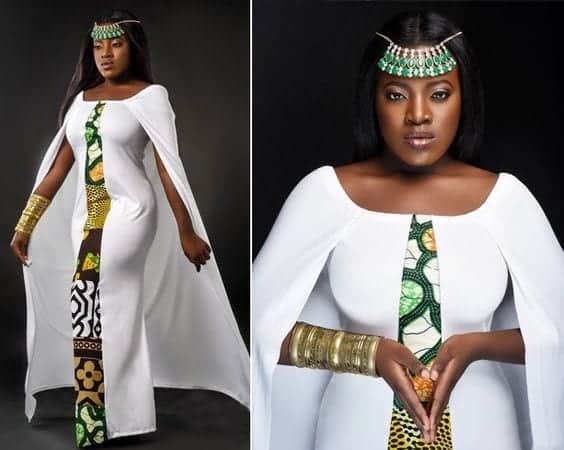 #10- Strapless Ankaras
A strapless Ankara can be worn by either skinny or plus-size girls. It gives a very classy and refined look (regardless of what size you are) on occasions like weddings. If you want to choose a strapless Ankara outfit for your friend's wedding day or you want a strapless gown for your own day, then make sure your neck, shoulders, back and collar bones are looking smooth. You can even add a little highlight to make it look even more prominent and appealing. A messy bun on the top go very well with these beautiful outfits or you can untie your hair if you feel like your shoulders are a little chubby. RECOMMENDED: Top 20 Ankara Styles outfits for Ladies to Follow in 2019.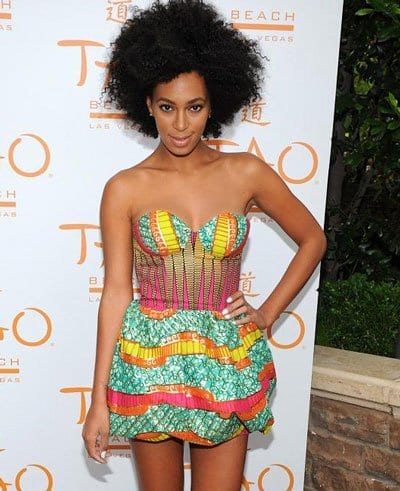 #9- Ankaras for Night Ceremony
Ankaras are just perfect for night functions as well. A short Ankara dress or a backless long gown is strongly captivating for pre-wedding photo shoots, after-wedding dinners or bridal showers. You can put on minimal makeup like mascara and a bright lip shade and can totally slay these amazing outfits. Kim Kardashian and Amber Rose are seen wearing short Ankaras at formal events.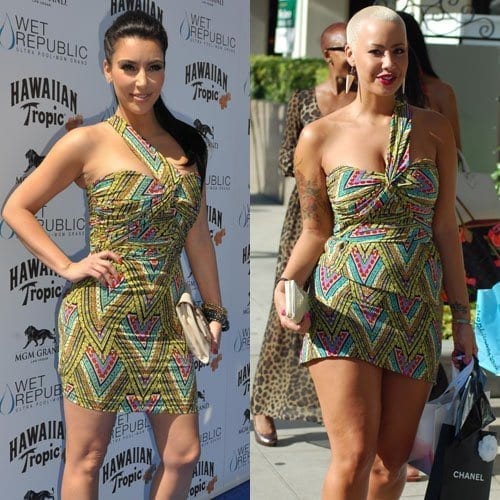 #8- Frilly Ankaras for your Special Day
Frilly Ankara is very different style which is recently introduced in the form of frilly Ankara skirts and long bateau style dresses embellished with ribbon and belts around the waist. You can wear these attractive items with Louboutin wedding shoes. You can see how beautifully the top bun goes with this outfit, for more quick and easy hairstyle ideas, have a look at 2019 Celebrities Hairstyles-24 Most Trending Hairstyles This year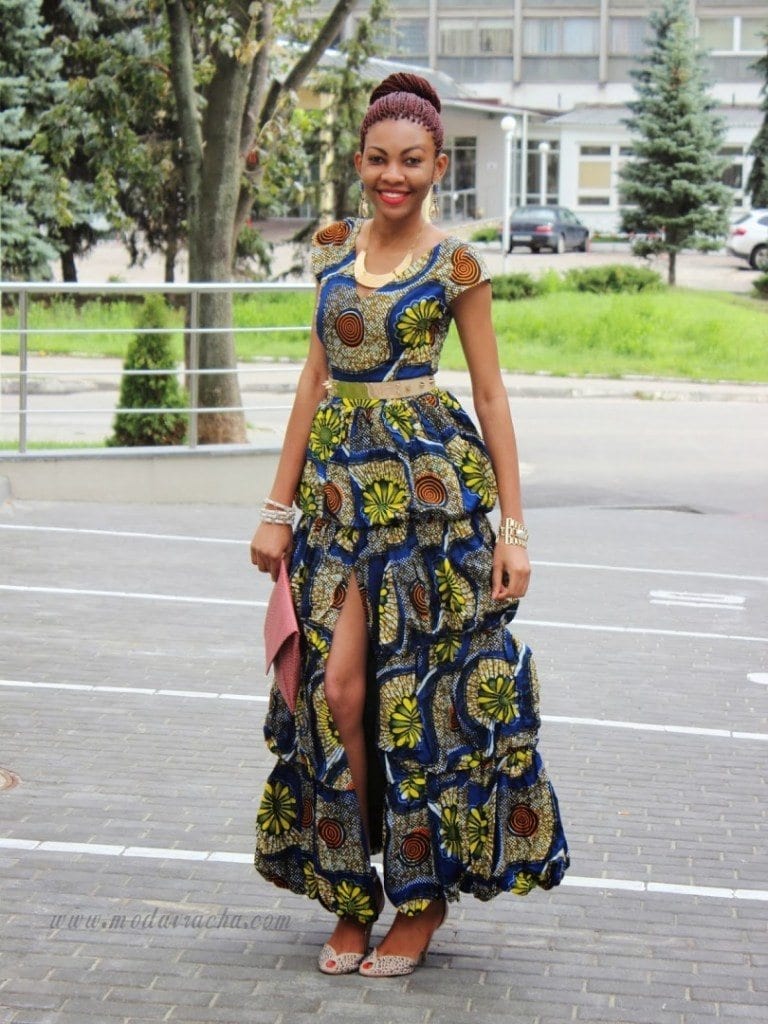 #7- Ankaras for Grooms
Choosing a wedding day outfit is a very crucial decision for not only the bride but the groom as well. This season grooms or even the best men can rock beautiful Ankara jackets on the weddings. You can even match your jacket with your bride's outfit. You can even accessorize them with shoes made up of Ankara fabric. Even if you're going as a wedding guest, make your man wear this outfit to match your own Ankara dress and you'll both be the couple of the day.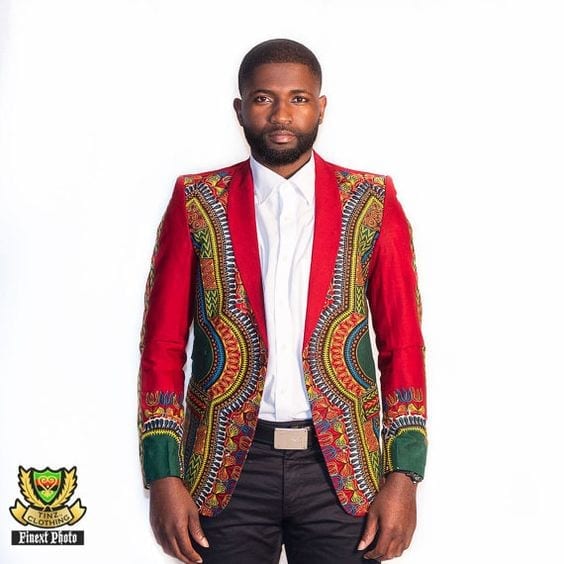 Via
#6- Ankaras for Bridesmaids
The enormous versatility of the Ankara fabric makes it the favorite of every West African bride. You can design very stylish and classy outfits for your bridesmaids using these charming patterns.
#5- Ankara Wedding Guest Dress
There is a huge variety of styles in Ankara fabric. Guests can use silk, velvet and chiffon fabric to create Ankara frocks i.e. short frocks with silk belts around the waist or umbrella frocks. You can wear these with leggings and shorts even. These give a very formal and ceremonial look.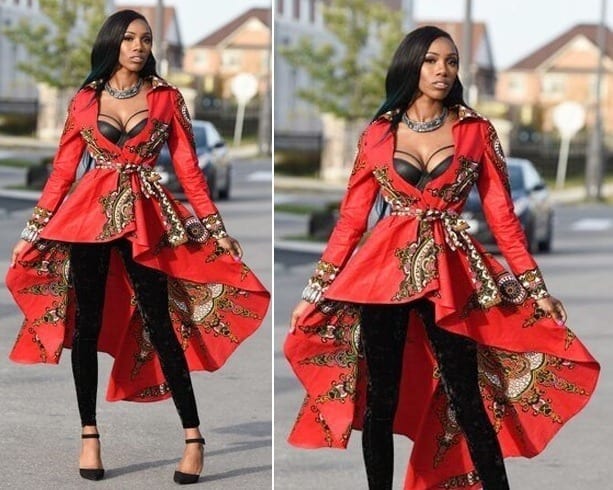 #4- Wedding Ankaras for Kids
Kids can totally rock these long Ankara gowns as well. If you want your little fashionistas to look super cute on the wedding ceremonies, use your aesthetic sense to design captivating accessories to wear with adorable Ankaras. RECOMMENDED: Ankara Styles for Babies-19 Adorable Ankara Dresses For Kids 2019.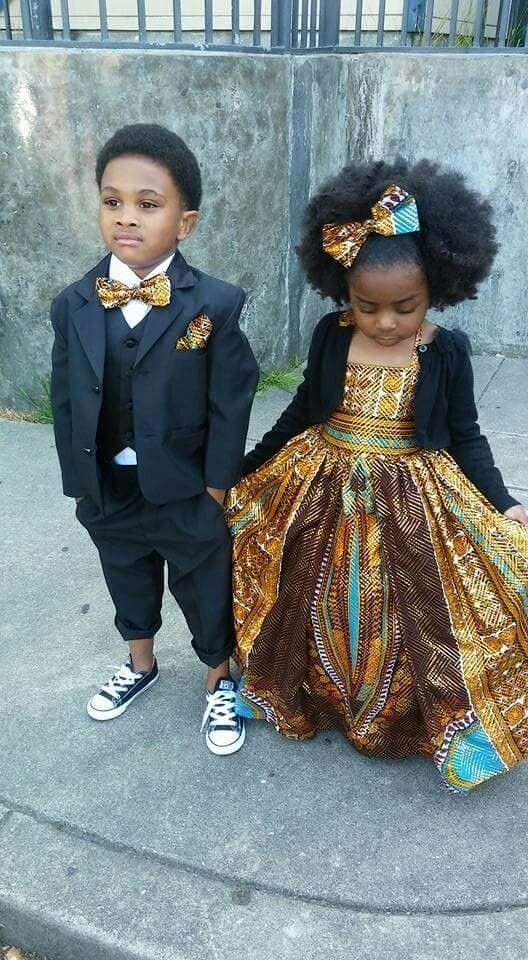 #3- Makeup Tips for Ankara Style Lovers
It's time for the most favorite makeup tips. If you're going for all very colorful Ankara outfit, then smokey eyes and nude lipstick is the ultimate option for you. However, bright pink, red and maroon lipsticks with the on-fleek winged eyeliner look just perfect with white or pastel Ankara dresses.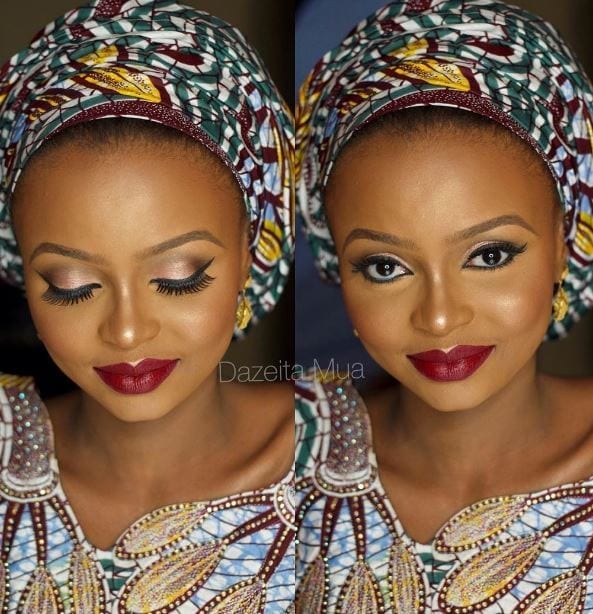 #2- Ankara Accessories for Wedding Ceremonies
Jewelry is a must on weddings. Ankara accessories look amazing even with western dresses. The fascinating style of Ankara accessories is the ultimate option for formal wear. Pretty Ankara necklaces look so cool with strapless and off-shoulder dresses.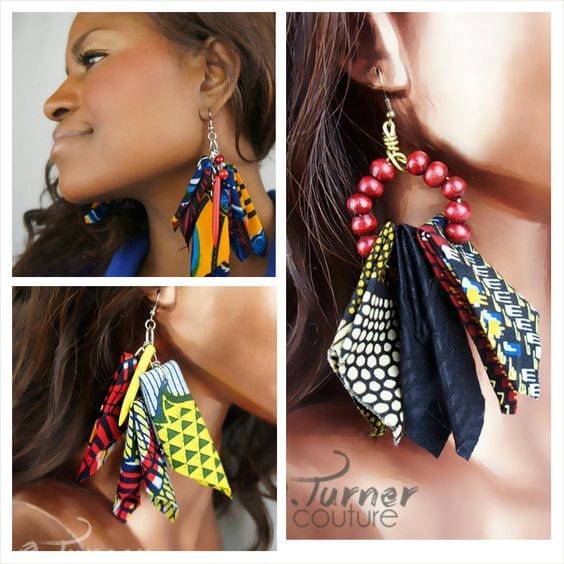 #1- Ankara Footwear
If you are confused regarding your footwear choices for your special day then, Ankara footwear is the answer for you. The matching Ankara clutches and heels are always in fashion. They look very trendy on weddings particularly.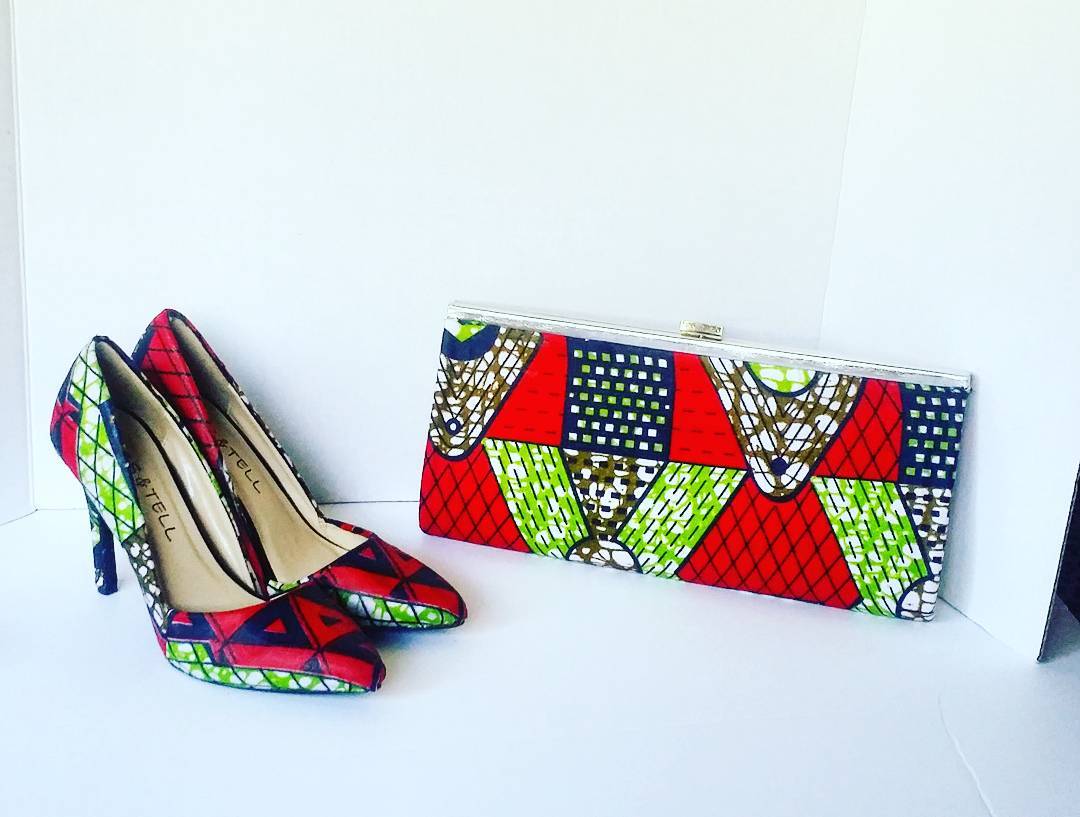 Via
I hope these ideas will help you in designing your wedding dress. Please share your opinions and ideas through comments.