Zayn Malik Most Popular Hairstyles – Zayn Malik who is not only famous for his singing but also for his hairstyle and fashion sense. Every week we get to see his new appearance with a new hairstyle. He has always rocked every style whether from short and long or tight and shaggy. Any kind of his hairstyle suits his face shape. Lets have a look at some of his famous hairstyles.
Zayn Malik Cutest Hair Cuts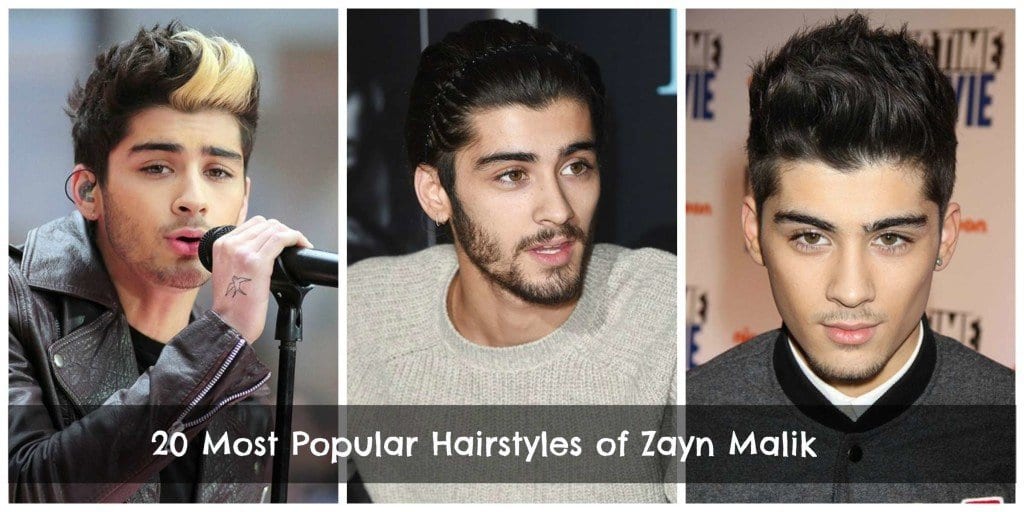 Also see : 20 Best Hairstyles of Cristiano ronaldo
1- Tight Pony Tail Style
This style is perfect with small beard to keep the hair tied up in the heat.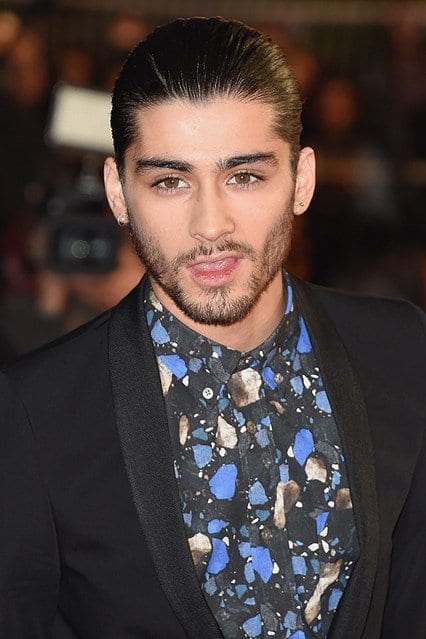 2. Long Hairs.
Boys usually love long hair and they love it this way.

 3. Front Short Hairstyle
A little gel on the hair is best for styling.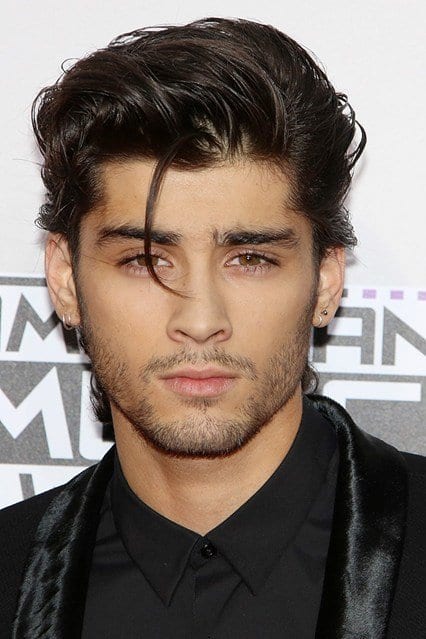 4. Tied Up Hairstyle
Zayn Malik knows how to kill his fans with his looks and hairstyles. Wearing a head band to keep a very neat look with long hair.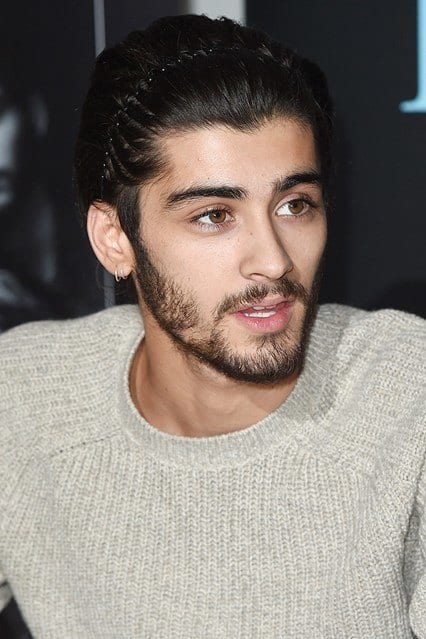 5. Messy Long Hairstyle
Sometimes messy hair look good as well.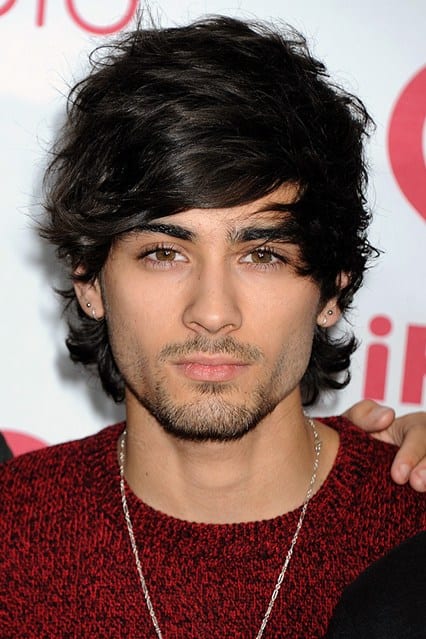 6. Rugged and Messy Look
With beard, he knows how to pull off the look with rugged and messy hairstyle.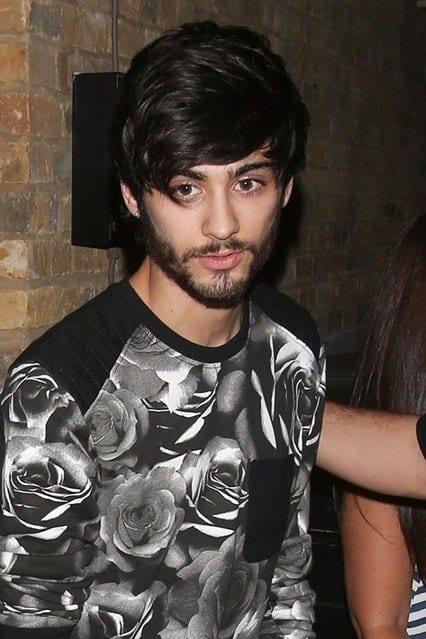 7. Side Cute Spiked Haircut
Spikes will never go out of fashion.So all the teen guys looking for decent hairstyle with spikes this is the look for you.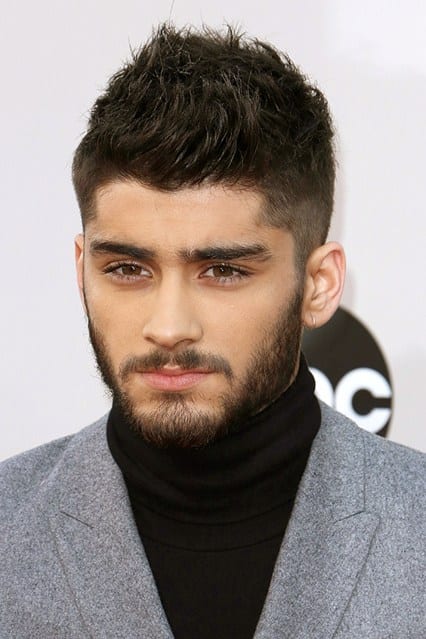 8. Short Hairstyle
For short hair, the best way to keep the look neat is to use gel and fix the front hair.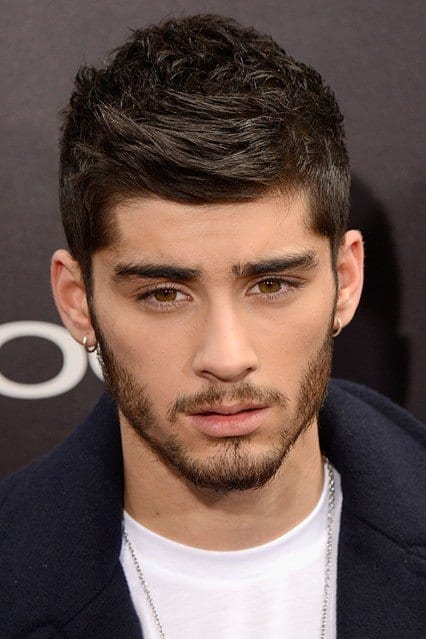 9. Another Short Haircut
Boys with short hair look cute and that's how Zayn Malik totally nails it here.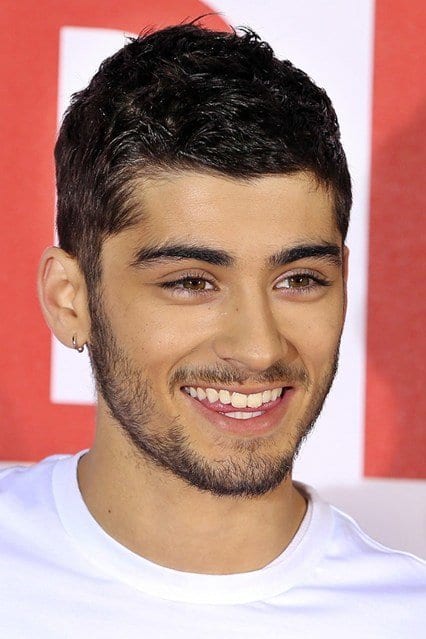 10. Side Cut Hairstyle
Side cut haircuts often look great on young boys.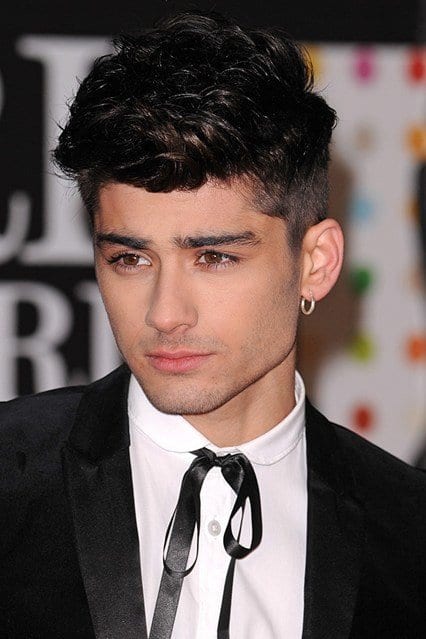 11. Dyed Hair.
For stylish hairstyle, one can dye few strands of the front hair.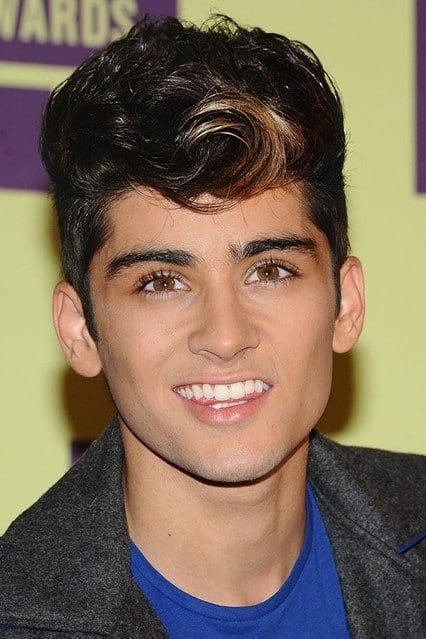 12. Front Hair Dye
For a little different look, a bunch of hair can be colored. These front dyed hair will make you oyur hairstyle look prominnent and will put all of the limelight on your front part of the hair. You can either get this front part dyed from a hair saloon you can also do this all by your self.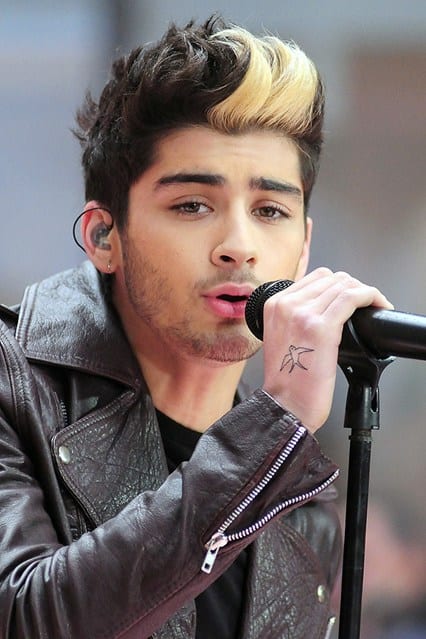 [highlight]Recommended : 20 Most Popular David Beckham Hairstyles[/highlight]
 13. Spikes Hairstyle
For short hair, use the gel to make spikes in the front to give a little volume.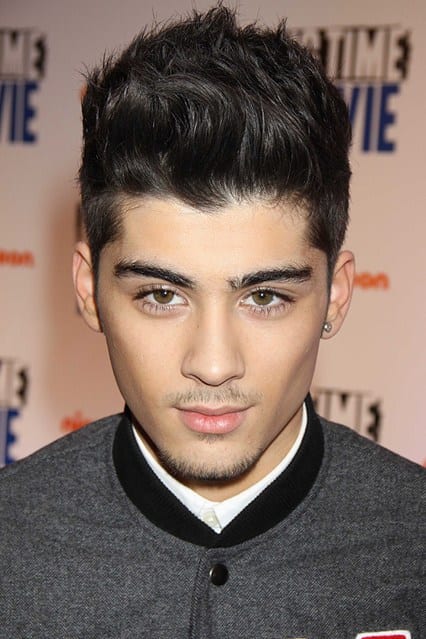 14. Cool Spikey Hairstyle
This a very cool hairstyle. This cool looking spiky hairstyle is perfect for every kind of party or ball that may take place in your high scool. If you want to turn the head of girls as you walk by then go for this hairstyle. This hairstyle is perfect but only if you know how to make it work and how to carry it with style and elegance. FOr a perfect outfit combo iwth the dress you can wear anything from jeans to formal drresses because everytihng will go just amazingly iwth this hairstyle and will look flawlessly in the end no matter what.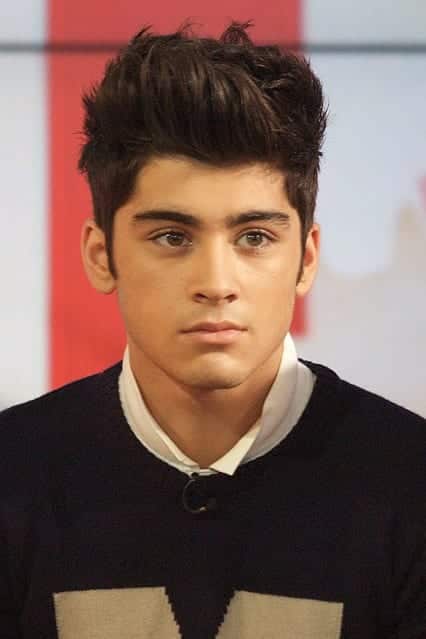 15. Smart Casual Style
Zayn Malik pulls off this look with a very trendy hairstyle. This casual hairstyle is perfect when gonig out to play sports with your firned becuase hwne playnig sports you need to feel comfy for optimum output. For this outfit idea you can wear gray colored sweat pants or workout trousers and then for the upper you can wear a zipper in gray color as well to match with the whole outfit idea. For sohes you definatly want to go for something comfy and something spotish.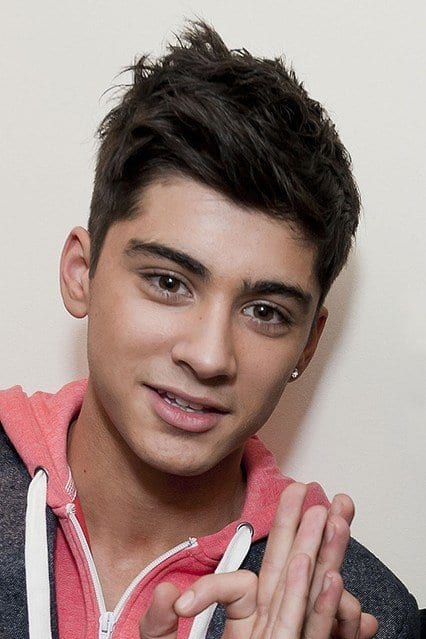 16. Shaved Hairstyle
Zayn completely stunned off his fans and world by shaving off his head. He still kills it with this look too.

 17. Front Design with Shaved Head
Hair can be shaved with a design for a stylish look. This hirstyle idea will give you perfect forma look.With this kind of haistyle you can wear well tailored three or two piece dress and the go for either contrasting colored tie or matching colored tie. Either ways this outfit is gonig to be perfect and is a sure way to bring you to the spotlight. For the shoe you cna wear brown colored lofers or you can wear brown colored oxford shoes to compelte whole formal look that you are gonig with.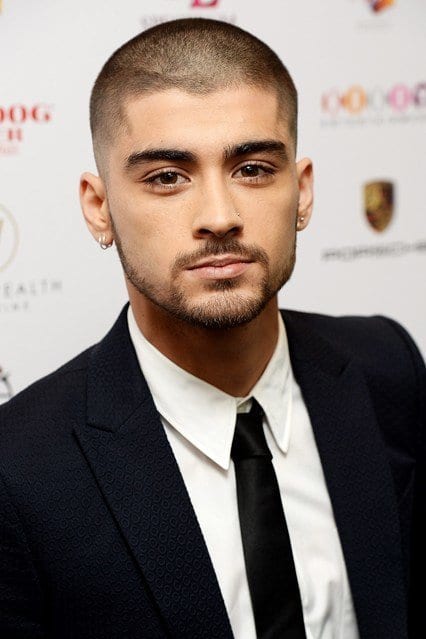 18. Grey Hair Dye
Grey hair dye is something very uncommon but he knows how to carry the look well.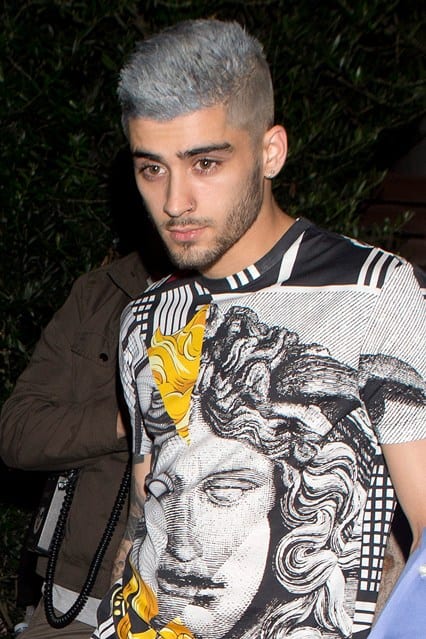 19. Short Hair
Short hair are perfect for summers.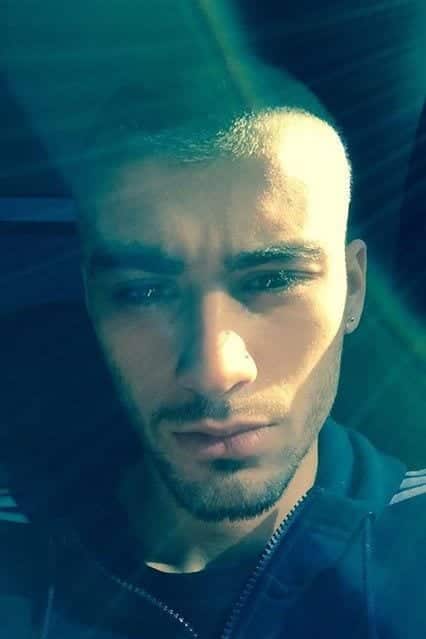 20. Green Hair Dye
Though green hair dye is not that common but Zayn Malik loves experimenting with his hair.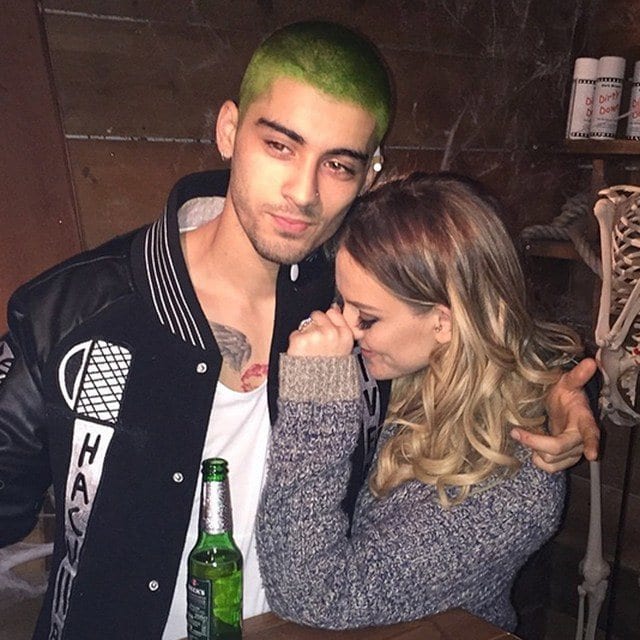 Zayn Malik really knows how to look great in these hairstyles. He has pulled off all the looks. Malik has continued his colorful hair experimentation with both white and purple shades. Zayn has continued experimenting with his hair with hair with using hair dye and colorful hair experimentation with different kinds of shades.
Hope these ideas will help all the boys to experiment with their next haircut. One should always opt for a change and some transformation. A quiff, short hair, streaked hair, long locks or a bun, anything would do good as look as it suits you. Just make sure that you keep the style minimal and change your look every then and now. One advice, be original.