Cornrow Hair Styles for Girls. Just because you do not come into the category of having silky blond hair, does not mean you lagged behind the act of nailing cool hairstyles. Here we suggest some cool, classic and timeless hairstyles – mainly cornrow hairstyle ideas for hair that's made for them.
How to Wear Cornrows in Different Hairstyles
Scroll down for 20 amazing cornrow hairstyles for all occasions.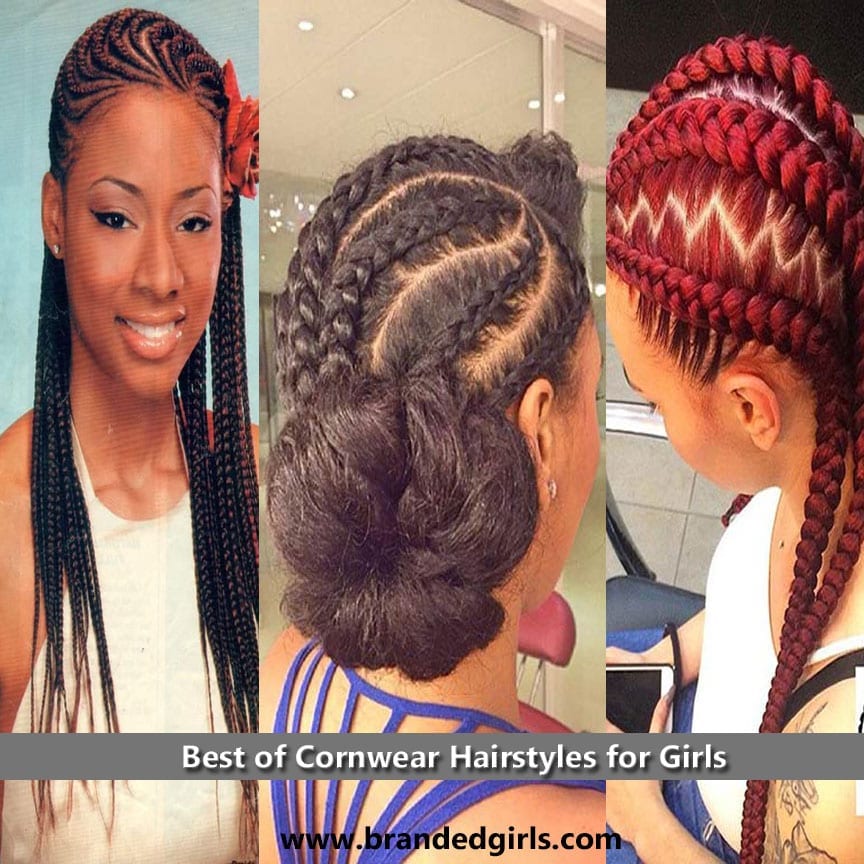 #20- Braided High Bun for Short Hair
Girls with long, thick hair can achieve the beauty of this style by doing nothing but getting the edge of two-stand twists and they are good to go.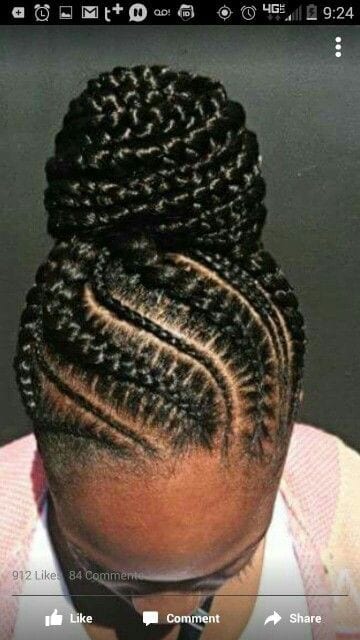 Don't forget to check out [highlight]25 cute short curly hairstyles for Black women these days[/highlight]
#19 – Cornrows and Twists Updo
Avoid the hassle of deciding over a braid or a twist; just combining the two will result in a supremely unique back hairstyle.