Last Names for Boys: The last name is actually the family name and most people do not want to be part of that same family tree and share the saame name. So one may find a better last name instead of attaching a surname, to make the kid's identity more unique and of his own.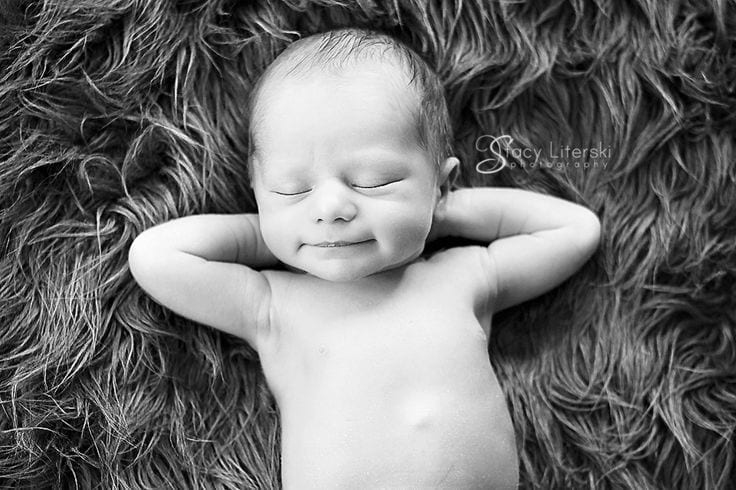 Source
Also have a look at Cute last names for Girls – List of 100 Best Last Names
100 Best Last Names for Boys
Here are some of the cute and unique last names which can be used with any first name as per appropriate meanings.
Axton: From a stone town
Beckham: famous name of a footballer
Black: color
Braxton: Brox's town
Brennan: Brave
Brock: derived from Badger
Bryson: Noble's son
Cadwell: Anglo-Saxon name
Caverly: Cool historical name
Cage: New Idea
Carson: Son of Carr
Chandler: One who is gifted
Cohen: Priest
Cole: Cold black
Corbin: It's a cute name
Dallas: Popular surname
Dalton: Strong
Danvers: habitational name
Degray: strong in material matters
Delgado: nickname for a thin person
Devlin: Fierce
Dane: 'From Denmark
Donovan:  Irish surname meaning dark brow
Easton:  From East town
Fisher: one who obtained his living by fishing
Fletcher: Maker of arrows
Falkov: Cool unique name
Grady: noble
Greyson: Son of the Gray family; son of Gregory.
Griffin: Strong in faith
Gunner: Battle strong
Glen: valley
Hayden: heathen
Hudson:  son of Hudd
Hunter: One Who Hunts
Hazeldine: unusual name is of Anglo-Saxon origin
Husher: used as a command to be silent or quiet
Hoffman: German surnames
Hollingsworth: unique English and Irish name
Jacoby: supplanter

Jagger: Carter, given to one who transports goods by cart or wagon
Jaxon: God has been gracious
Jett: Modern English name
Jensen: Hebrew name, meaning has shown favor
Kade: from the wetlands
Kane: A name of multiple identities
Keating: old Irish family name
Keegan: unique and cool name
Kingston: famous name
Kobe: tortoise
Kyler: a very stylish name for kids
Lennon: a philosopher's name
Logan: hollow
Lowell:  Wolf cub
Marley: pleasant wood
Mason: a traditionally masculine given name
Maverick: brand name
Morton: variant of Martin
Melendez: This was used very less
Morgan: very famous name
Mayfair: an exclusive area of West London
Mercier: notions dealer or haberdasher
Moreau: unique and stylish name
Munoz: son of Muno
Nolan: common but good name
Parker: keeper of the park
Paxton: peace town
Peyton: A famous bearer was Peyton Randolph
Pierce: Form of Piers from Peter
Porter: gatekeeper
Quinn: descendant of Conn
Reese:  Ardent; fiery.
Reid: nickname for a person with red hair
Riley
Ronan: little seal
Rowan: little red one
Ryder: mounted warrior
Ryker: The Next Generation
Rylan
Ramirez: son of Ramiro
Rye: Island meadow
Sage: used very less
Sire: Modest name
Slade: this is stylish name
Starr: Sounds like stars
Steel: rough and tough name
Stryker: tester
Talon: large claw of a bird of prey
Tate: Cheerful
Trace: common name with good meanings
Tripp: unusual name for baby boy
Tatum: Brings joy
Wade: Advancer
Vogel: nickname for a happy person
West: direction
Weston: wet town
Willoughby: From the willow farm
Wolfhart/Wolfert: Brave, strong
Zimmerman: German name, carpenter
Zuniga: habitational name
We hope you found the list useful, also have a look at[highlight] Kids room decoration ideas – 12 DIY Ideas your kids will love[/highlight].