Top Men Fashion Brands – Ever wonder what brands most male celebrities wear? Yes most of them are on this list. Fashion has come a long way and now is not content only with females but includes all males as well. Lucky for you, we have a huge collection of men fashion wear.
Today we will dig into the biggest names of men's Clothing brands that every guy should look for a classic style. So without going in any other directions let's walk through some of the most well-known fashion brands for men recognized throughout the world.
 Clothing Brands for Men
1. Polo Ralph Lauren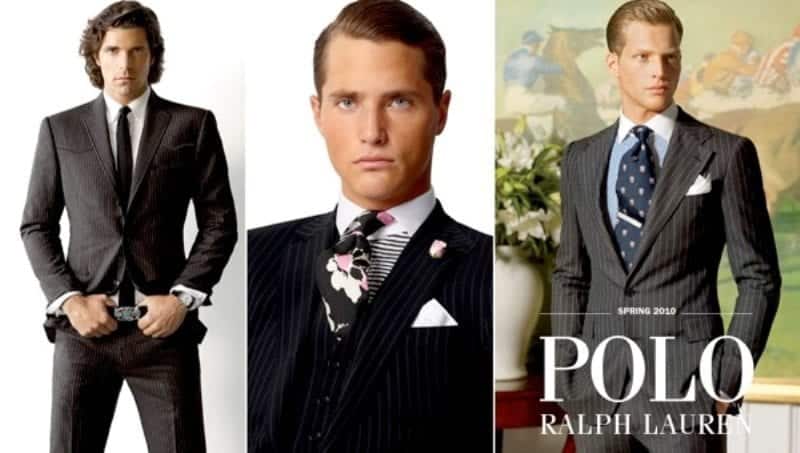 Well this is one of the names you have probably heard before because it takes the first seat in the men's exclusive fashion lists, majorly in the US. It's mostly famous for releasing its short-sleeved mesh shirt with the equally famous polo logo giving it a touch of simplicity. The Ralph Lauren is also known for providing clothes for the famous movie "the great Gatsby".
Also, see Top Brands Every Celebrity Wear
2. Diesel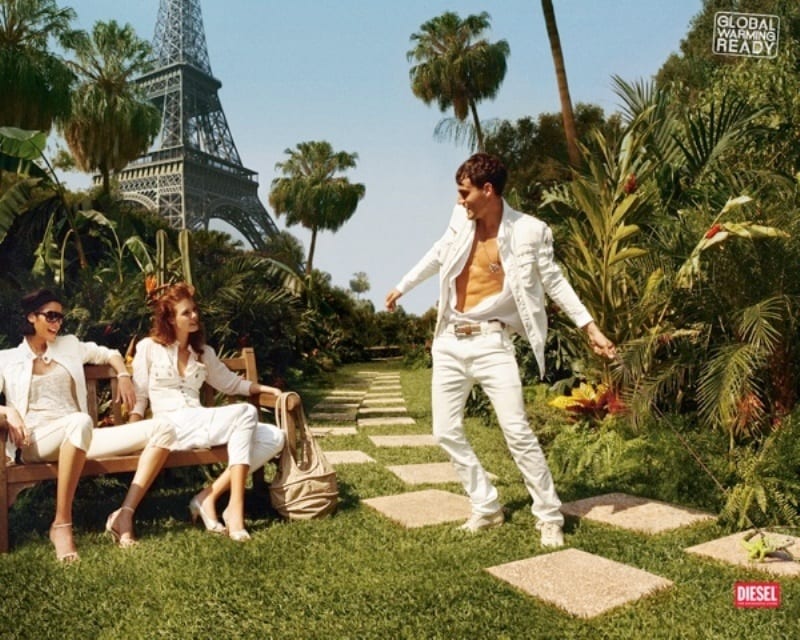 This one is from no other than the best place for pizza and that is Italy. This fabulous line of clothing is aimed at the younger generation. The colors are usually very classy and vibrant and the shirts are usually matched with jeans. This is one of the most expensive men's brands out there and also the first one to give up their clothing designs in video games. Bet you never heard that before.
3. Calvin Klein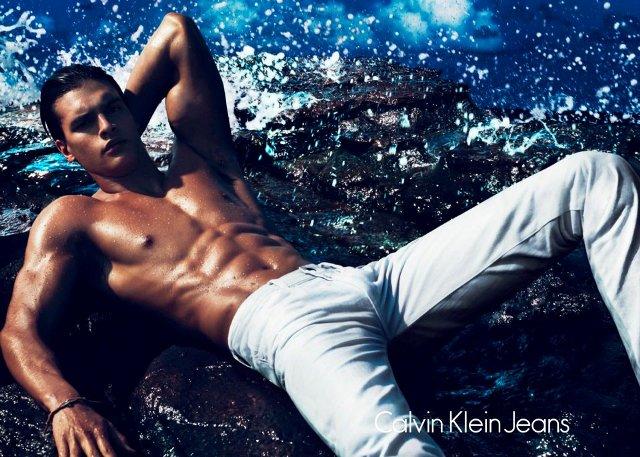 From undergarments to the best, most stunning sportswear in the country, Calvin Klein has them all locked and loaded in their arsenal of fashion. They are mostly famous for their undergarments and their fragrances like the CK one, Eternity; these alone are famous worldwide. Coming back to the clothes, they have one of the best jeans, denim or whatever is according to your preference. Usually, the models for Calvin Klein are the ones that earn them their fame. One of the best things about CK is that it is not as expensive as compared to the other infamous brands.
4. Gucci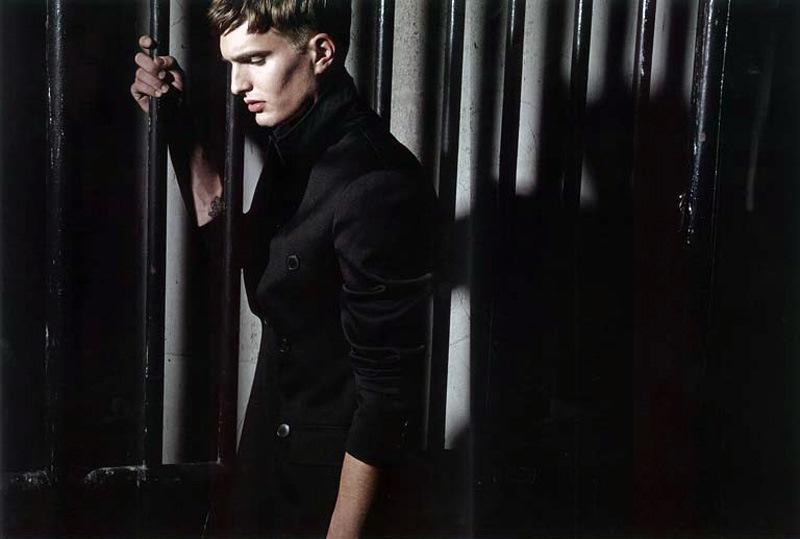 Again Italy snags another major spot in the fashion industry with their famous line of clothing. Chic and classy, this brand has gone global. They are also known to sell the most expensive jeans in the world which was quite useless but non-the less this is the place you want to be if you're into the latest trend.
5. Burberry Prorsum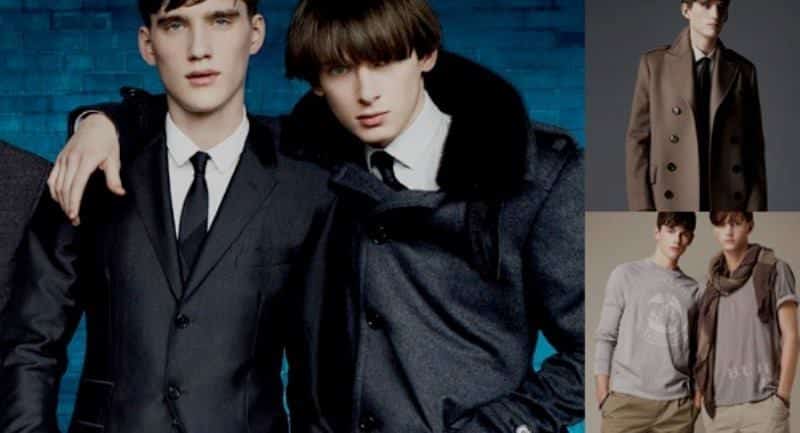 This is one of Britain's pride and very well known for its clothing and accessories, which are mostly for men. Their coats are one of a kind and taking the top seat is the "trench coat" which is also very popular in the Sherlock series. This is one of those clothing lines which are used by many celebrities in Britain, including models. So if you're in need of some really classy clothes be sure to give these guys a visit.
6. Nike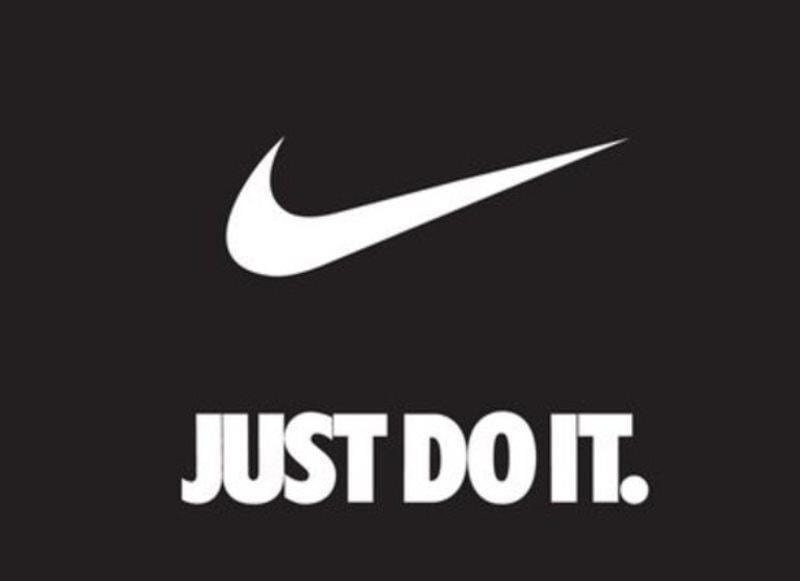 This is one of the most popular sports wear brand. And sells quality products and has earned a name for itself, it is all to do with sports and working out. The best joggers, basketball shoes, football shoes, sportswear, everything is there. Recently it has collaborated with apple to produce apps to keep a check on the performances of sportsmen and any other people and gives out various advices on how to lose weight and everything that you might need.
7. True Religion

This is one of the golden clothing lines specializing in the street clothes that makes every guy look hot. Casual, trendy and edgy, these guys dominated the market with their jeans and sweatshirts and sweatpants with the blast from the past. Vintage and antique is all what these guys are about but still manages to give all their customers the classic touch of the timeline.
8. Hugo Boss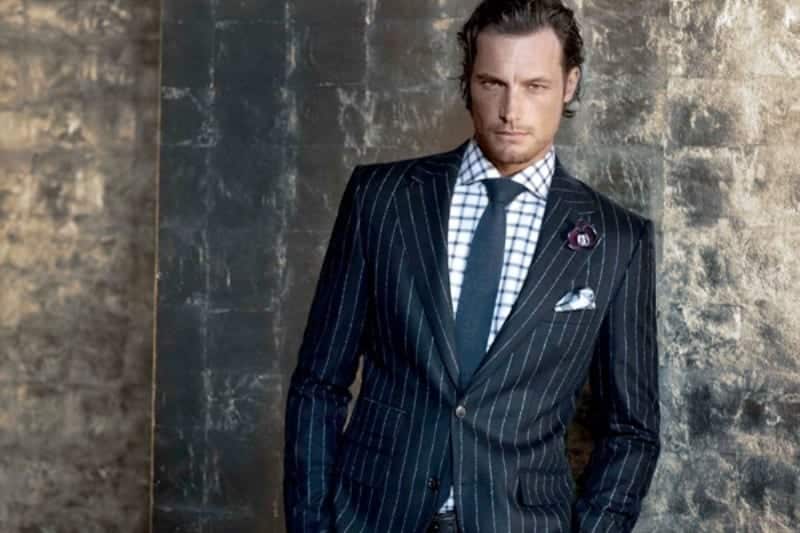 Hugo Boss comes all the way from Germany and brings along with its magnificent clothing a touch of their linage. This is one of the most bestselling and highest grossing clothing line out there in the world, mostly popular for selling high end suits which means classy suits. And trust me there is nothing more appealing than a guy in a black suit.
9. Dolce and Gabbana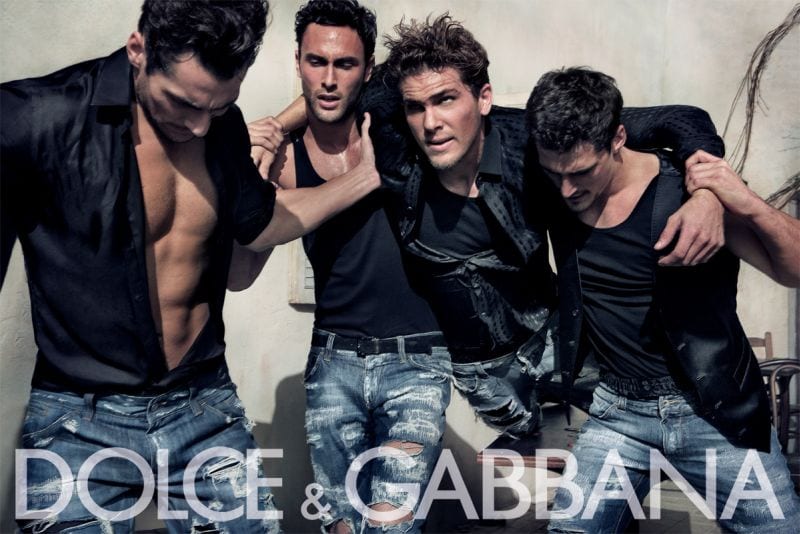 This is one of those brands that is considered timeless and ageless. They give their clothing line authenticity and class and always manage to give their clothes the quality that everyone expects of them. Though they have been the subject of some tax scandals and stuff their business still accounts to billions of dollars and that alone should tell you about their rank on the list of people's preference.
10. Armani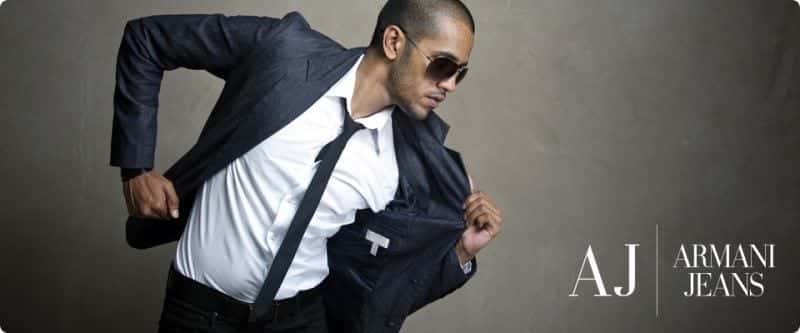 The fact that this is one of the best and most preferred choice for suits all over the world alone should give you an idea about their popularity. Their suits are high quality, perfectly tailored suits. Their suits are even featured in the dark knight movie, as the handsome Christian bale is seen wearing their suits in the movie. So this is the perfect shop for getting suits to give you an edge and class.