Ankara Styles for Guys- Ankara has definitely taken over the world's fashion after the Africa Fashion Week London December 2016. Entering 2018, Ankara is an amazing option for not only women but men as well.
The attractive vibrant prints look equally splendid on guys regardless of their age, race or color. The Ankara frenzy being timeless is adored by the quite popular male models around the world. Here are some unique dressing ideas for men who are obsessed with African Ankara prints:
How to Wear Ankara Stylishly for Men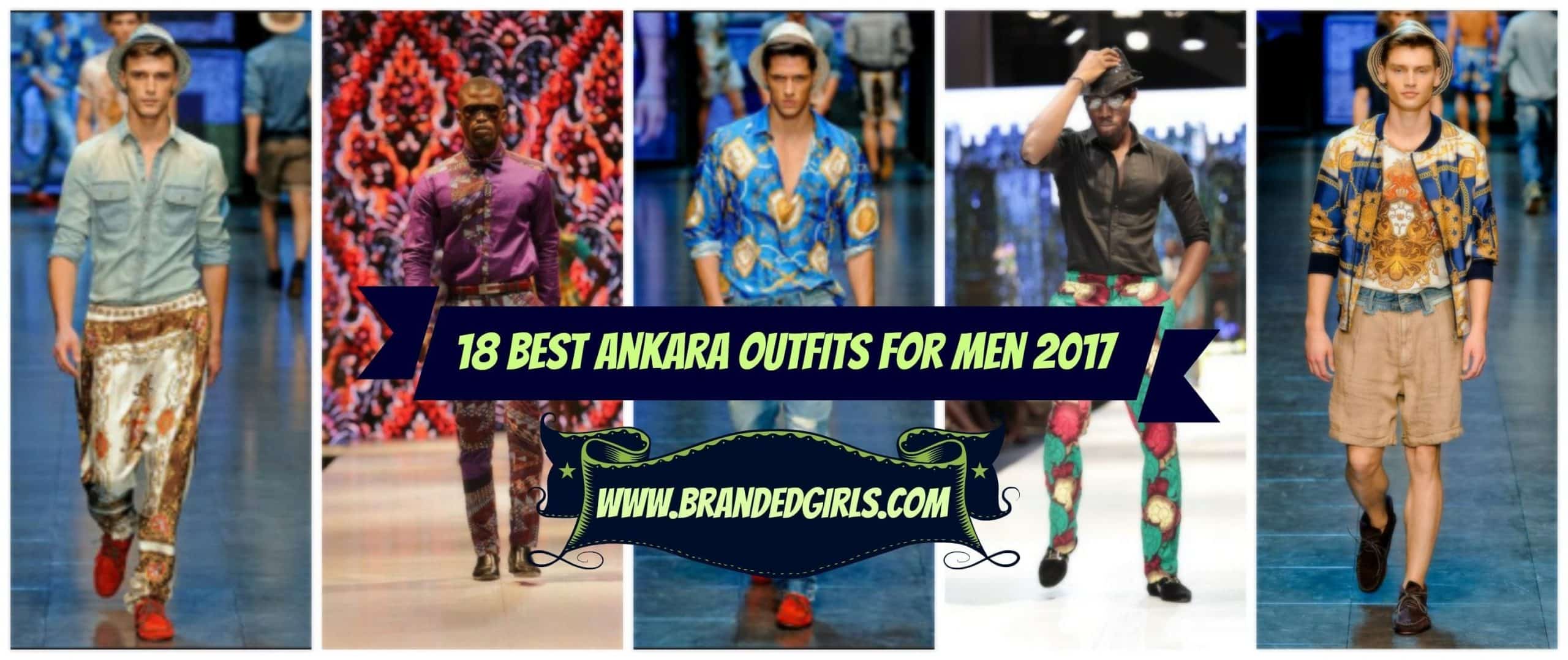 #18- Ankara Street Style
Just have a quick sight around the Lincoln Center during New York Fashion Week and you'll come across the most amazing street styles worn by the fashion lovers around the world. Street style is a forever prevailing style and Ankara has added a unique charm to it. Ankara long jackets or casual shirts in Ankara fabric with striped jeans are a definite option for young guys. Neon shades are just perfect for this spring. These are fresh and eye-catching at the same time. Classic Canvas Converse Sneakers will spice up the attire to the another level. RECOMMENDED: 30 Most Sexy Italian Men Street Style Fashion Ideas To Copy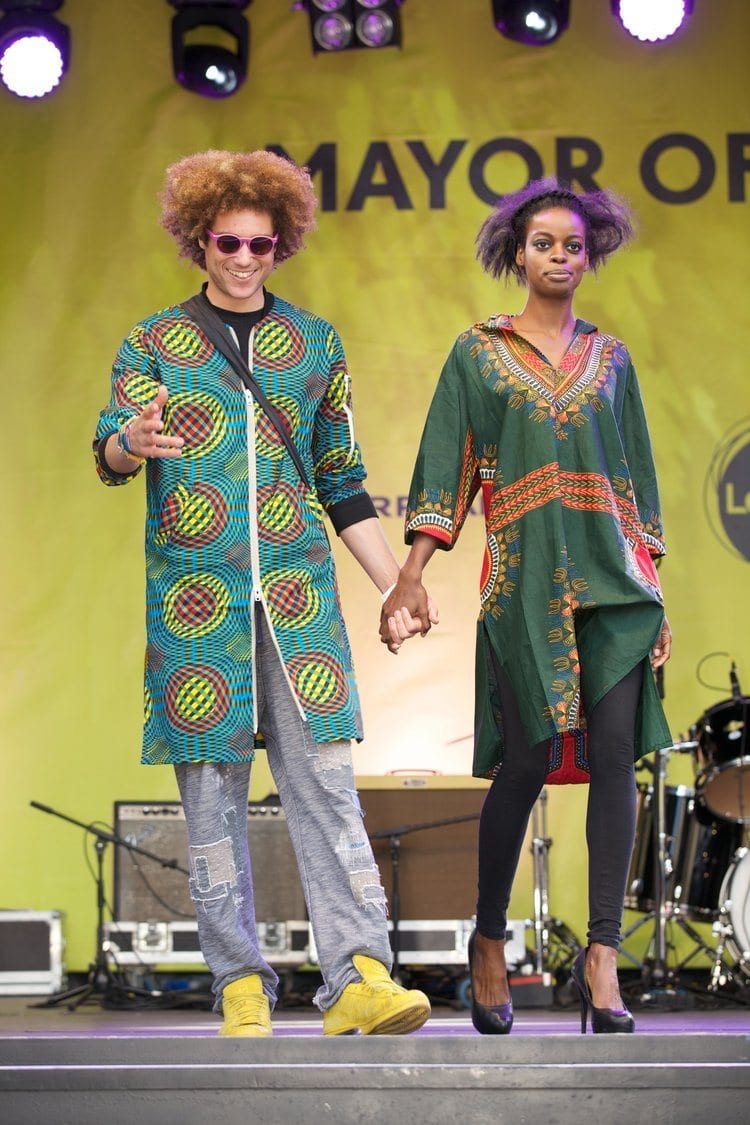 Via
#17- Ankara Suits
Ankara suits are a perfect choice for the experimenting fashion enthusiasts out there. You can go through the KibonenNY suits on the Runway at Africa Fashion Week New York to have a more clear idea. These suits look equally classy and formal. Get yourself Ankara blazers or both pants and blazers in Ankara prints. You can carry these marvelous suits with the classic cap toe shoes.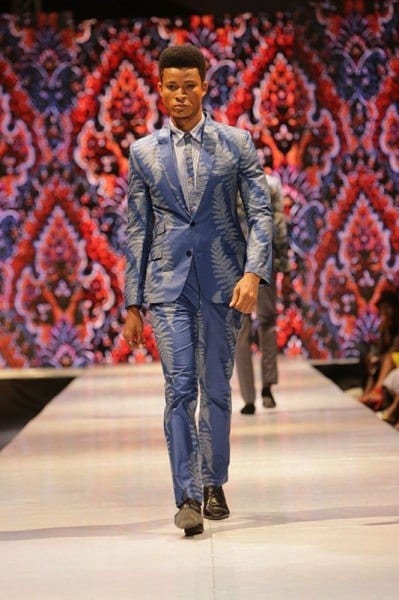 #16- Western Ankara Style
Formal button down shirts in Ankara prints with plain slacks will give you a stylish and unique look especially if you love trying out different shades. Wear these with slipper shoes, a well-trimmed beard and slay the attire. Do have a look at Celebrity Beard Styles-20 Best Celebrity Facial Hair in 2018.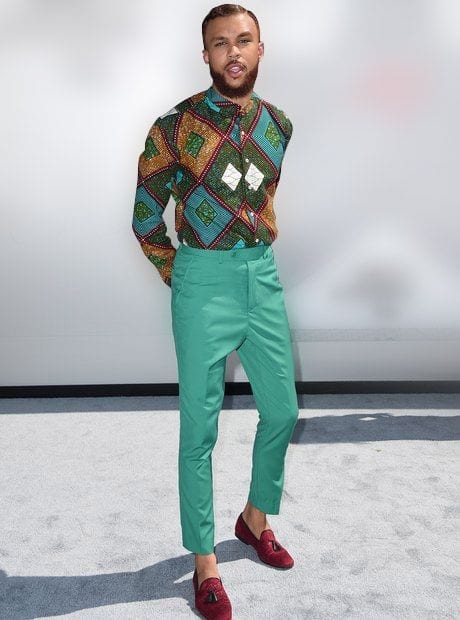 #15- Ankaras for Fall
Jazz up the beautiful Ankara pants or coats with a plain button down shirts and wear them with the definitive chukka boots and complete your fall look. All you need to have is a few Ankara pieces, all you have to do is mix and match.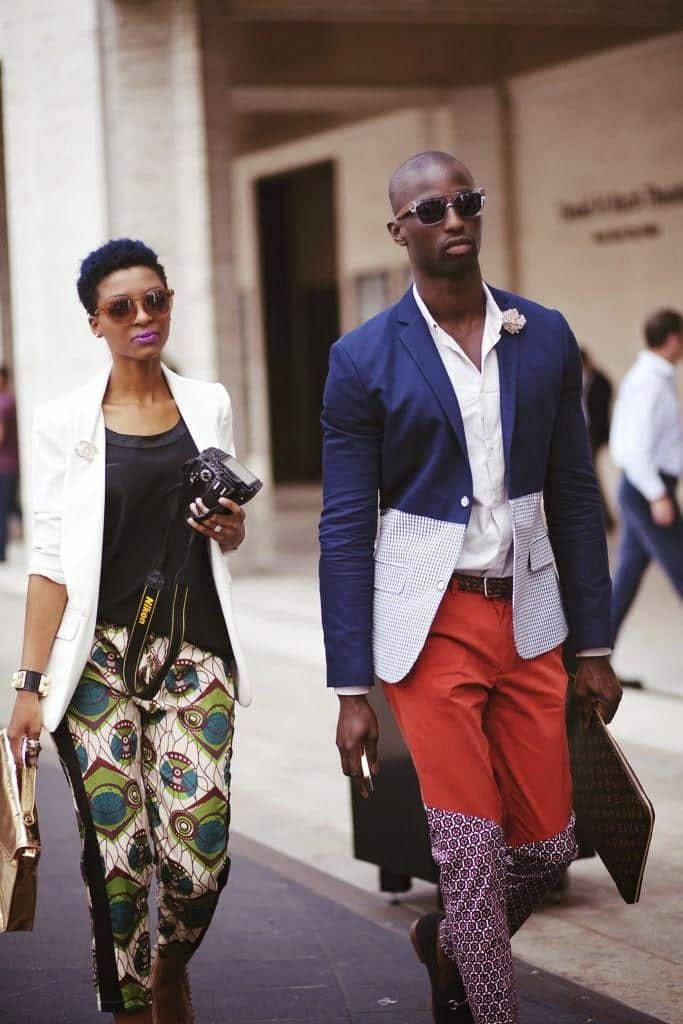 Via
#14- Ankara Jackets
Ankara jackets are colorful and ravishing and suite every male regardless of color. These look extremely cool on formal parties and events. Guys usually wear them with simple tees which accentuate them really well. If you are not a fan of very bright shades, you can go for faded Ankara prints in dim shades.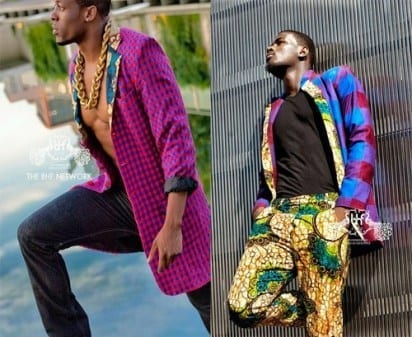 Via
#13- Ankara Pants
Ankara pants look really eye-catching with shirts in lining prints or even with plain formal shirts. Try to go for unique colors. Adding some shades to this attire will make it perfect for summers. Wear these beautifully designed pants with loafers.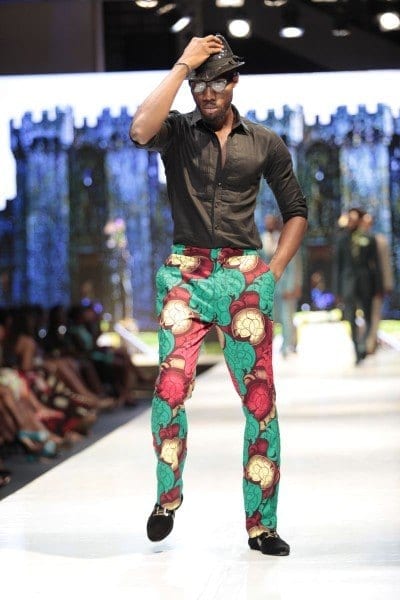 #12- Semi-Casual Ankara Style
If you want to adopt a semi-casual Ankara style, then Ankara blazers in sharp colors with simple round colored shirts in black or white are the answer for you. Wear them with plain slacks and boater hats are also trending nowadays. Wearing a leather watch is an add-on.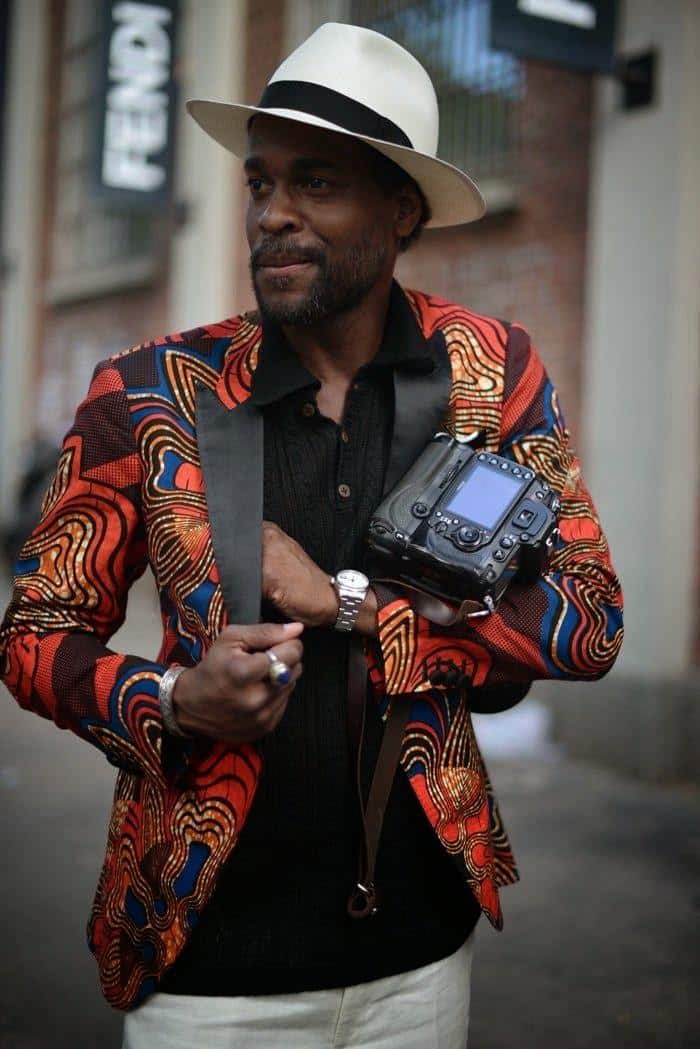 Via
#11- Ankara Tees for Teenagers
Teenagers can wear Ankara tees with shorts and striped jeans. Ankara tees also go really well with joggers and onesies. Teenage boys should always go for new trends since they can pull off any style very well.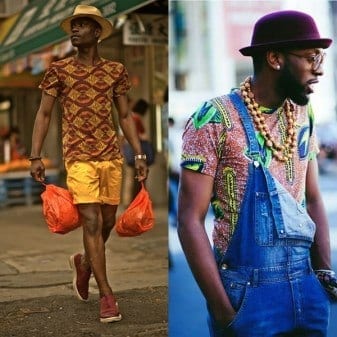 Via
#10- Ankara Hoodies
Ankara hoodies with warm caps are just perfect for the winters. These are warm and comfy and give away a very casual look.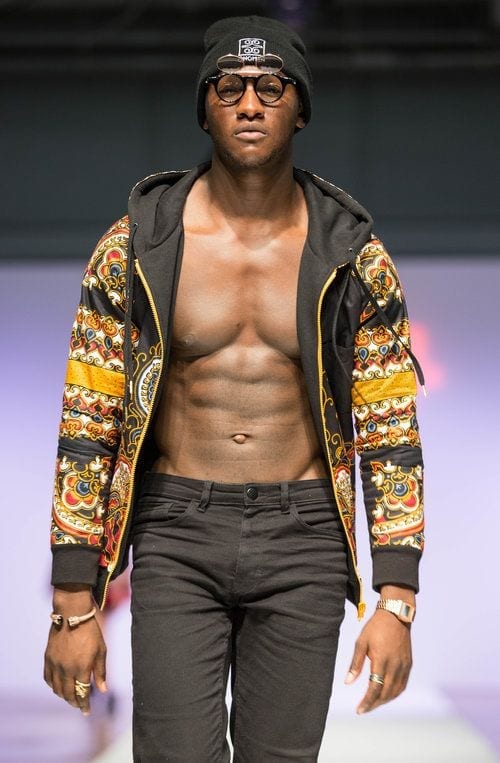 Via
#9- Wedding Ankaras
It's always difficult to pick up perfect clothes for wedding ceremonies but this season grooms and even best men can go for these elegant Ankara formal outfits. Wear some Ankara pants and do not miss on the Ankara ties and derby shoes.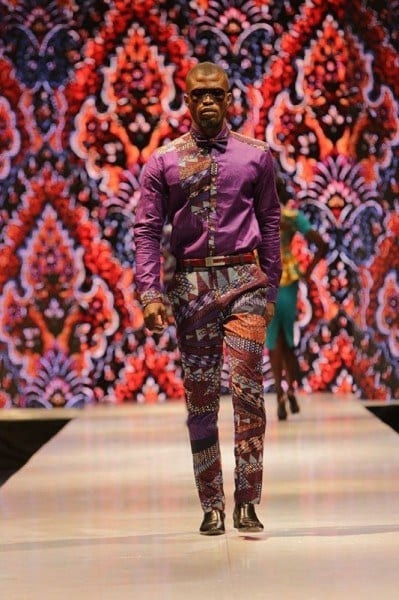 #8- Dashiki Style Ankara Tops
Dashiki is a very traditional Nigerian style. Guys can go for Dashiki style Ankara tops with some jeans in summers. These can be worn on concerts and by the coastal lines. The light fabric keeps you cool and fresh subsequently.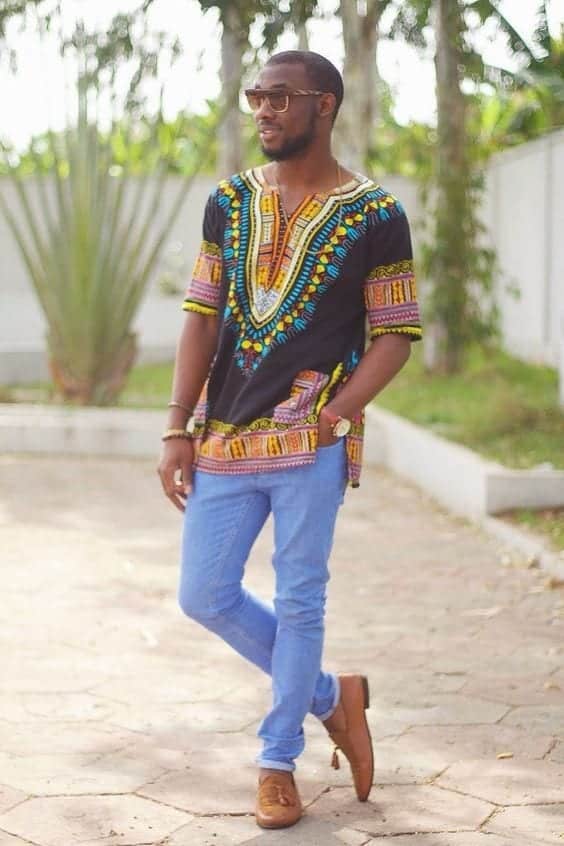 Via
#7- Ankara Summer Style
Ankara is the ultimate fabric for you if you want to avoid the heat of summers. Ankara is definitely a cool and light fabric and is the most preferable in summers. One can even go for Ankara sweatpants which are very relaxing and comfy as well as trending nowadays. Designers have also launched Ankara tees with denim jeans and snickers. Shades and summer caps are going to compliment your attire just perfectly.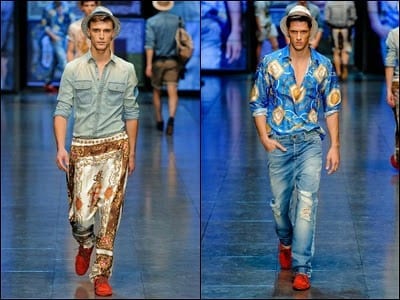 #6- Ankaras for White Men
Ankaras can be worn by men regardless of color or complexion. White men can wear Ankara tops and jackets and look equally fabulous. They just need to blend the striking shades of Ankara with khaki or denim pants and shorts. White men should add a texture of white or black to Ankara prints to have a more casual style.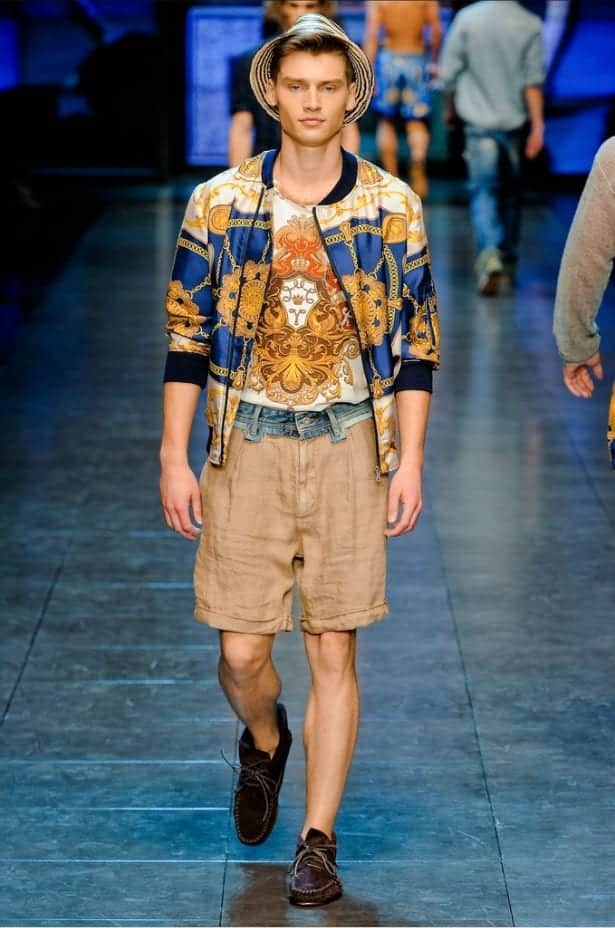 #5- Ankara Shorts for Men
Ankara shorts are just perfect for beachside locations. These can be worn with simple tees or even button down shirts. These attractively colorful shorts are just perfect for beach and pool parties. You can also go for them if you're planning on going for vacations to some hill station.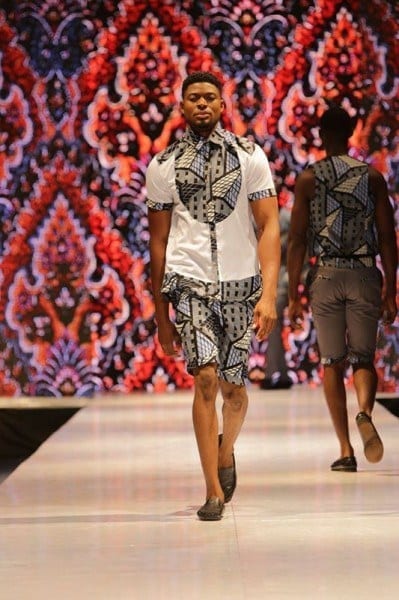 #4- Ankara Sweatshirts
Sweatshirts are loved by men of every age due to their comfy fabric. You can go for Ankara sweatshirts if you're a fan of Nigerian prints. These look just fabulous during spring, especially when blended with the typical black and gray shades.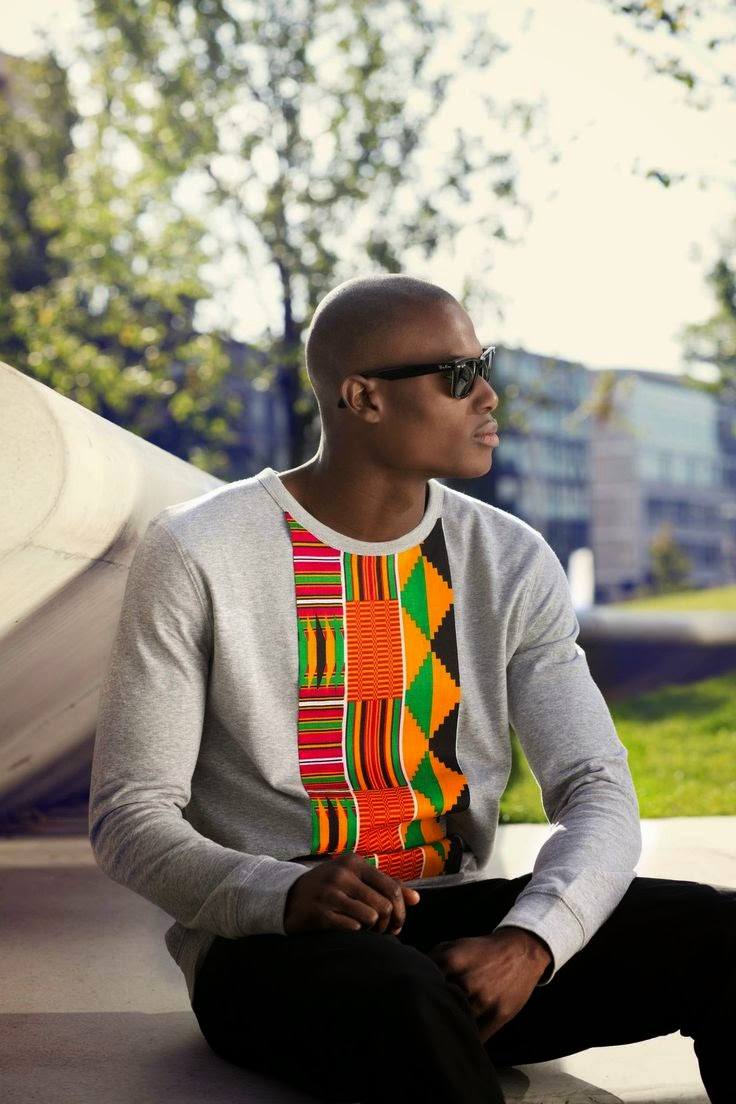 Via
#3- Ankara Ties
Ankara ties are extremely trendy and eye-catching these days. The demand for Ankara neck ties and bow ties is kissing the sky. Do not forget to embellish you royal suits with Ankara ties which are going to make you look even more classy and fashionable.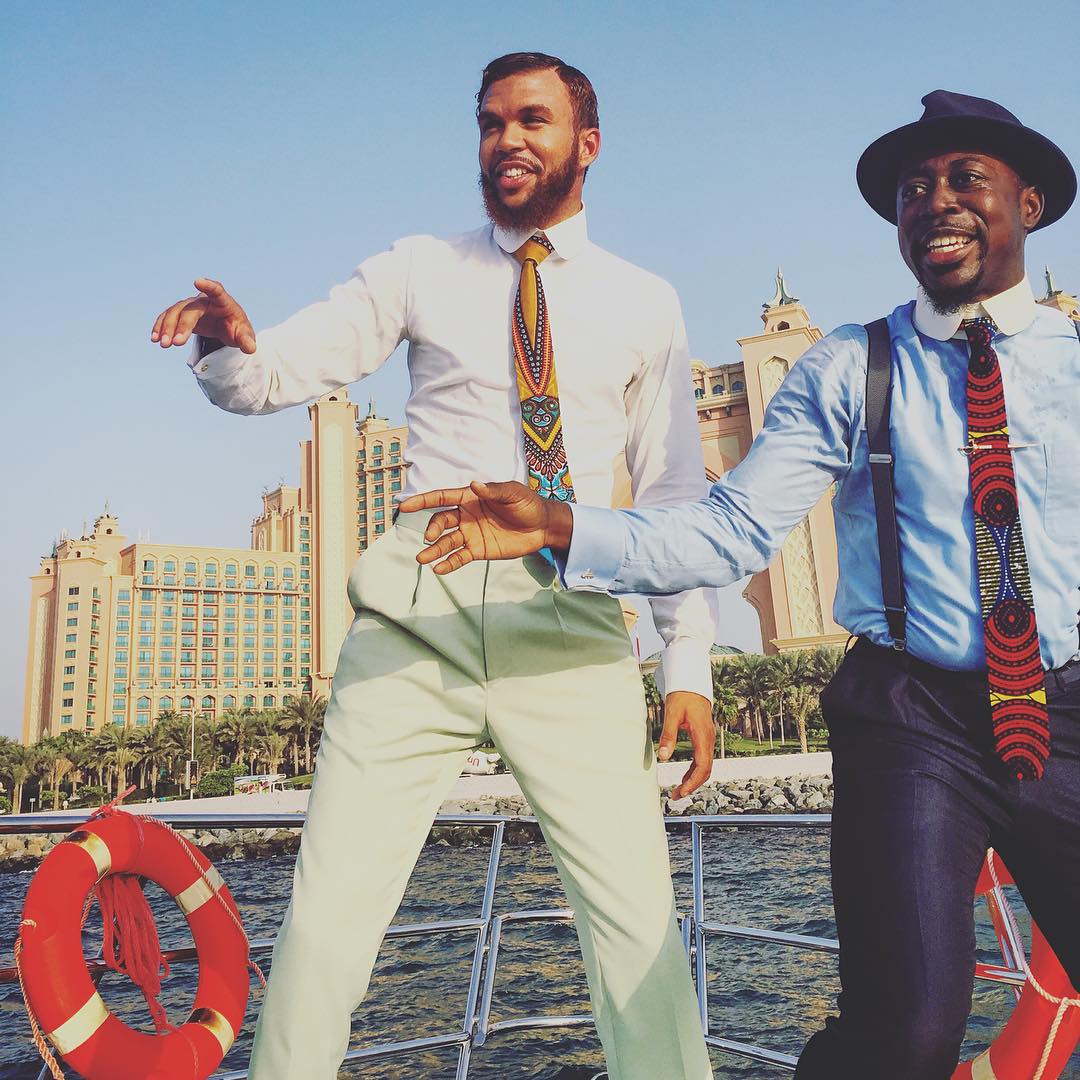 #2- Ankara Hats for Boys
It's the turn of Ankara hats now. Ankara hats are just perfect in summers and complete your summer street style or casual look. These are worn by the top notch models on ramps as well as celebs. If you want to try something unique, then you should pick up some Ankara hats and caps which will make you look ridiculously smart and younger.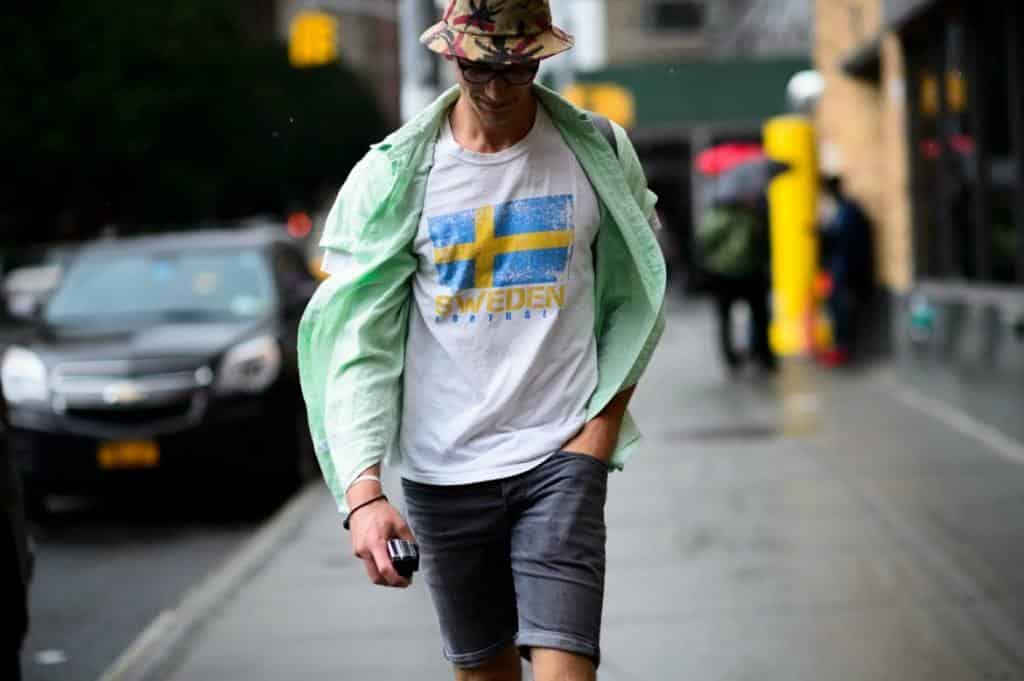 #1- Ankara Shoes
Haus of Hercules (Nigeria) and  Della (Ghana) are the top notch brands supplying beautifully designed Ankara loafers and sneakers for men in the USA. These are very trendy nowadays due to their uniqueness and experimenting colors. You can wear them on formal events of to colleges if you are a student.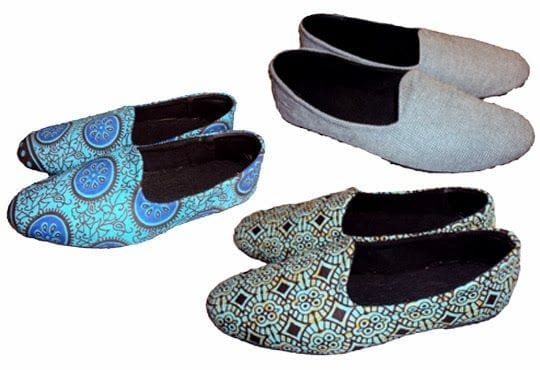 Ankara is a timeless and trendy fabric and you definitely do not want to miss on a few Ankara pieces in your wardrobe especially if you are good at sartorial. You can share your own ideas related to Ankara style for men in the comment section.