Best Ways To Wear Hijab With Gowns. For women who adore hijab above all, its modesty, charm and how it goes with pretty much any outfit – we have gathered a list of best ways to wear hijabs with gowns. Most women admire gown styles because of its utter sophistication and gorgeousness and matching gowns with hijabs with land all women a style of their dreams.
So, have a look at 20 awesome ways to wear hijab with gowns and make all your nights and occasions bubbling with style and beauty.
How To Wear Gowns with Hijab
Let us know which one of these beautiful ways you like the best in the comments.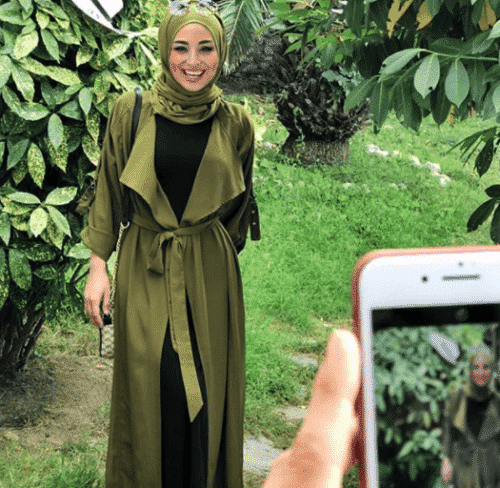 Via
↓20 – Wear Hijab With Wedding Gown
Wear a classy hijab with a stylish and breathtaking wedding gown to woo all those around you. So now it's time to rock your style with a fancy gown to wear at weddings and match it with a sleek and silk hijab. Best to wear it with a nice pair of heels and gowns tend to go flawlessly with heels. Here are 10 Best Ways to Wear Hijab with Shalwar Kameez.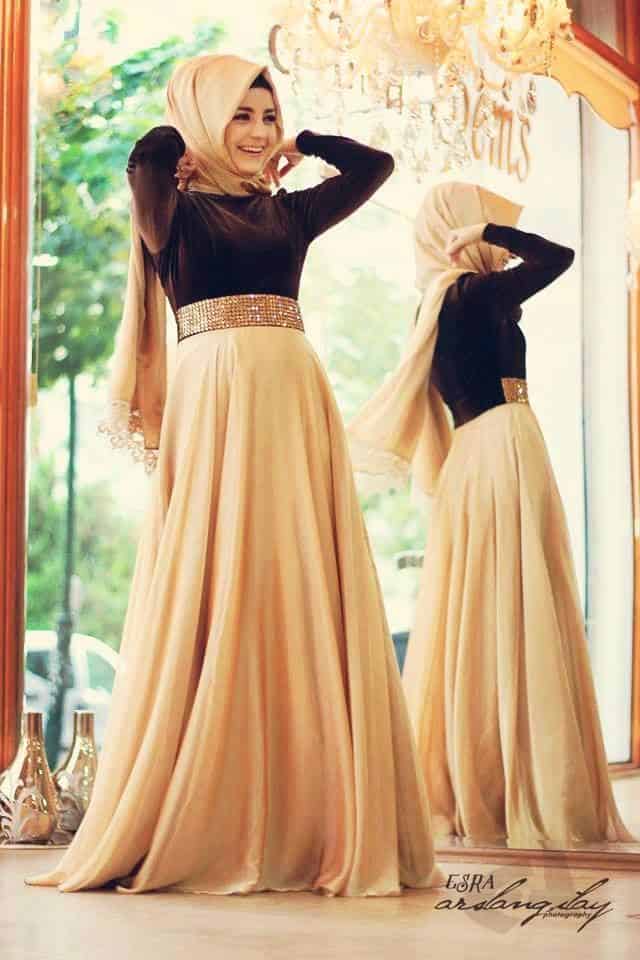 ↓19 – Velvet Prom Gown
A bold and beautiful velvet gown with a waist belt to wear at prom and match it with a fancy silk hijab. It's time your partner finally feels the luck they have in having asked you out first!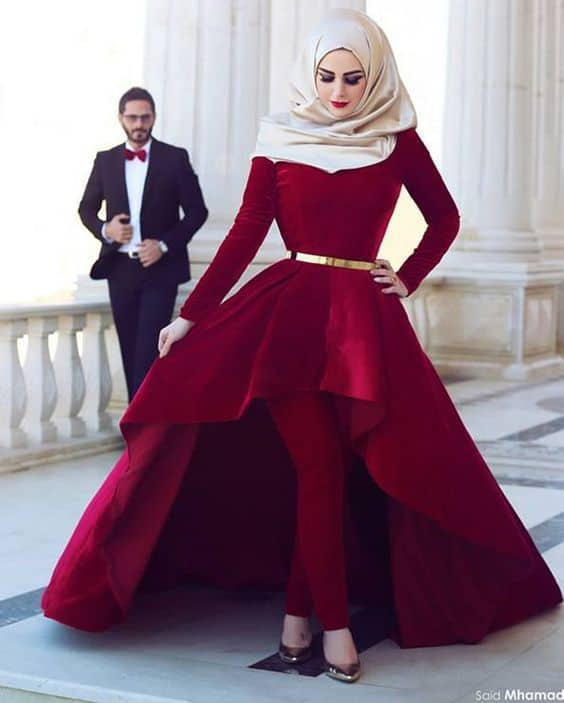 Also, check out this video of styling a hijab with a gown for women who also prefer modesty in fashion the most.
↓18 – Light Summer Gown
A light and supple summer gown with hijab for women who love to travel above all else. Match it with a light-colored hijab, a pair of sunglasses and light jewelry to nail the look.
↓17 – Modern Gown With Hijab
Modern style gown with hijab for women who like to be up to date when it comes to fashion. Match it with a simplistic pair of heels, sunglasses and modern makeup look!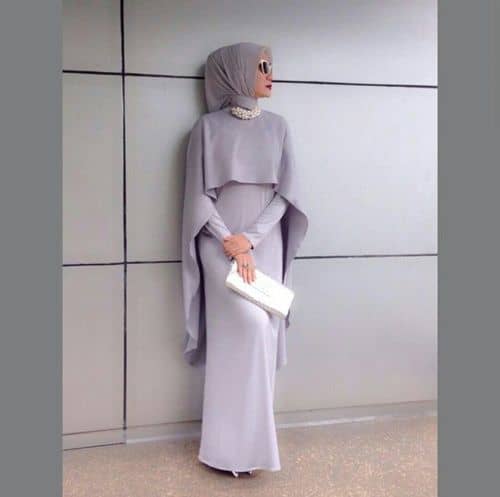 ↓16 – Sexy Evening Gown and Hijab
A very sensual and slim evening gown with hijab for ladies for a stylish evening party. You can match the gown with a fancy-looking hijab and classy pair of heels. This gown will be best-suited for formal parties to fancy parties. Don't miss out these Top 20 Travelling Tips for Stylish Hijabis.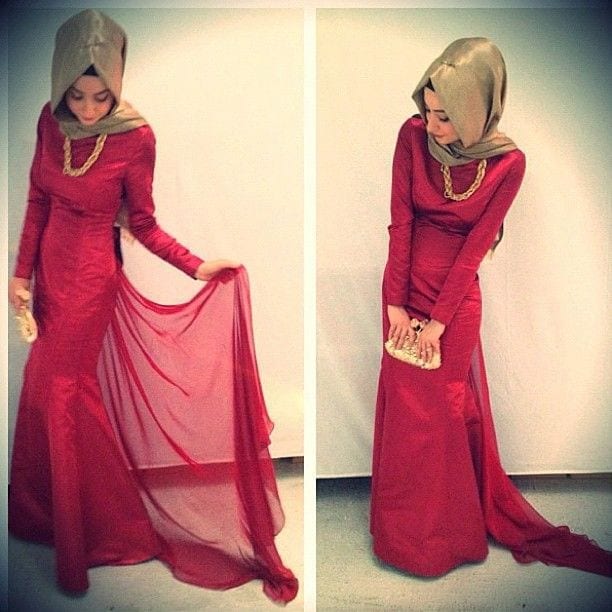 ↓15 – Royal Blue Gown With Bow
A fancy royal blue gown with a bow for ladies whose color is blue. Match it with a nice hijab and you will simply nail the look. This color and gown will go best for a breezy winter day and you will be warm as well as attractive.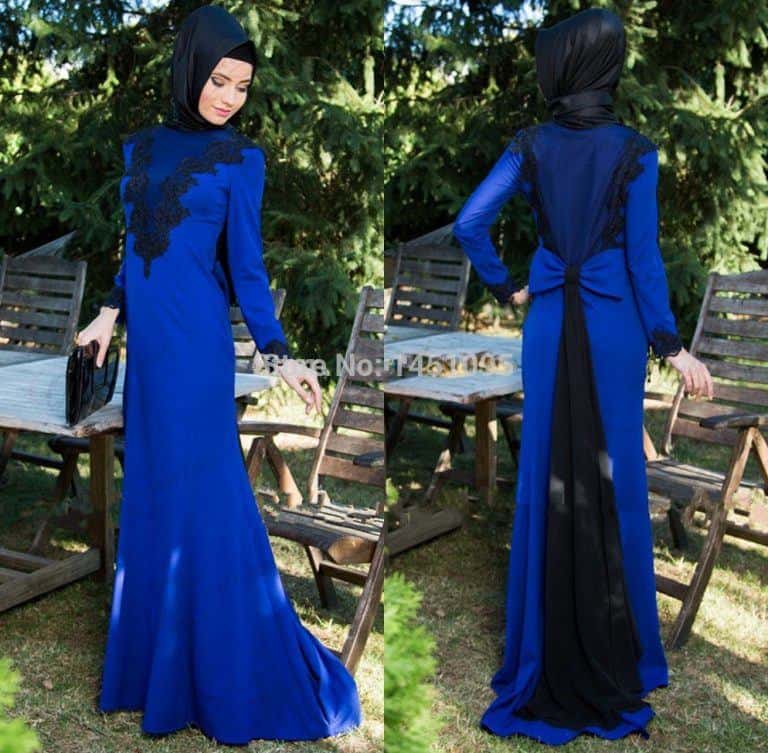 ↓14 – Casual Gown for Travelling
Some people fail to get over the fashion of polka dots. Even long after they grow up. So for ladies whose hearts still pop with delight every time, they have a look at polka dots – here's a classy style of hijab with a polka dots gown for a simple, casual summer day.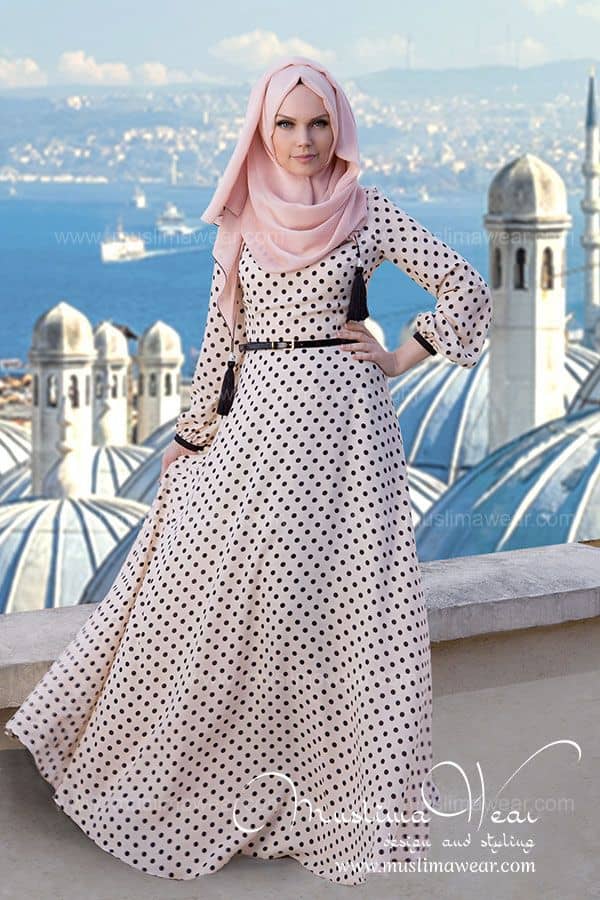 ↓13 – Party Look
For fancy parties where you have got to look your best and have to stand out no matter what – this style is what you need. Try a fancy party gown with a cool hijab to rock your style and never miss out on looking best.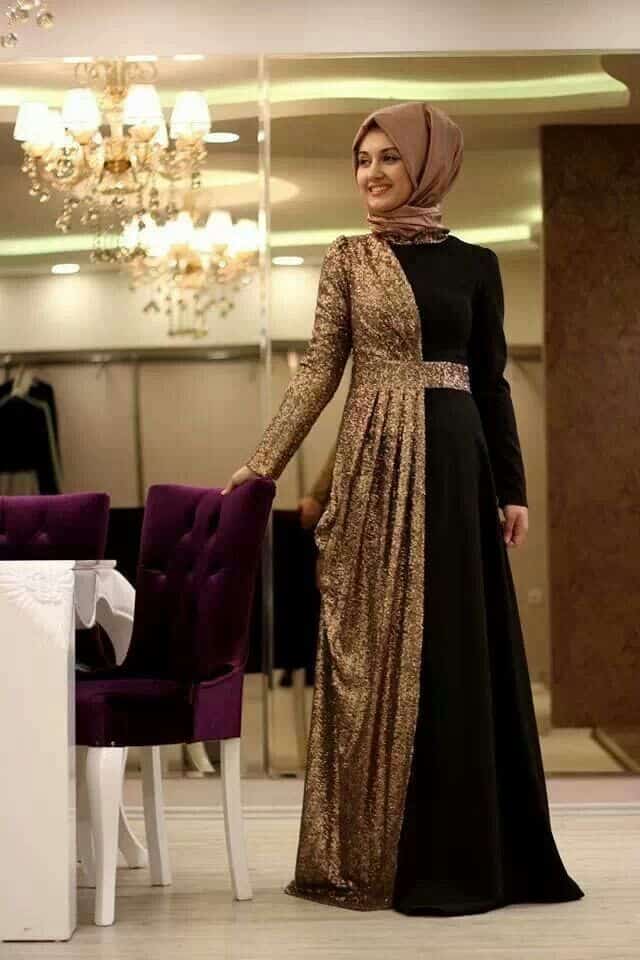 via
↓12 – Simply Elegant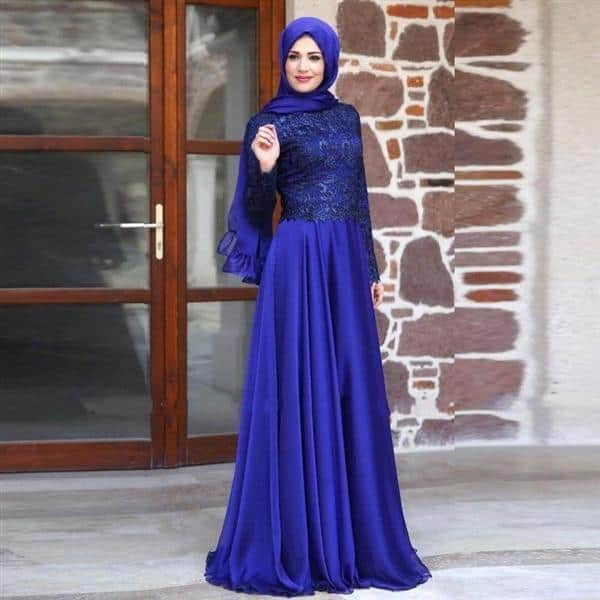 ↓11 – Hijab With Maxi Gown
Maxi is the kind of dress that brings a jolt of excitement to all women. If it does the same to you, then this style is for you. A simple yet unique style of matching a hijab with a maxi style gown.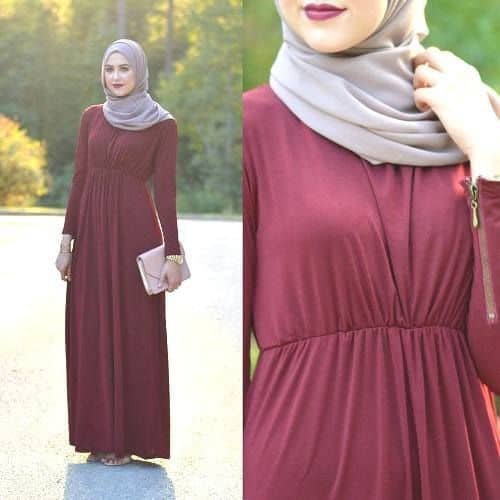 via
And here's how to style your hijab with a floral maxi gown. You can also have a look at these 20 Ways to Wear Hijab with Floral Outfits.
 
Via
↓10 – Long Prom Gowns With Hijab
Long and pretty gowns for ladies at prom. These long and stylish gowns will surely make your partner at prom feel very lucky indeed to have you as their date. Match your long and pretty gown with a modern makeup look and a modern-looking hijab.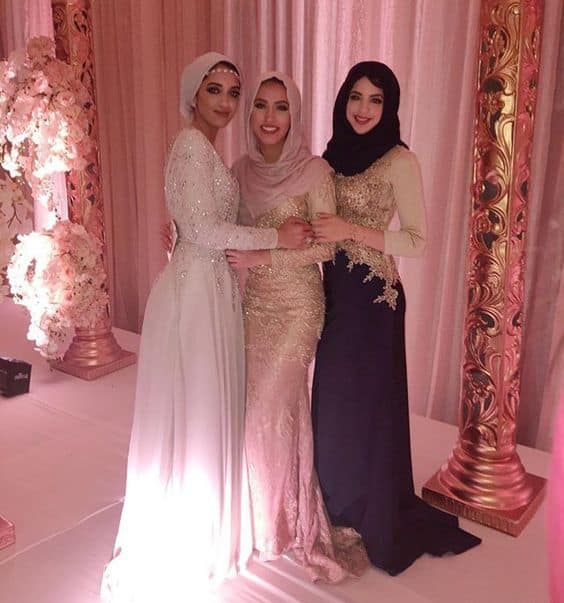 ↓9 – Gown With Hijab For Party
↓8 – With Modest Silk Gown
For women who prefer modesty, as well as style, should go for this one. This modest and appealing style of hijab with a silk gown is what you would want if you wish to look modest as well as stunning.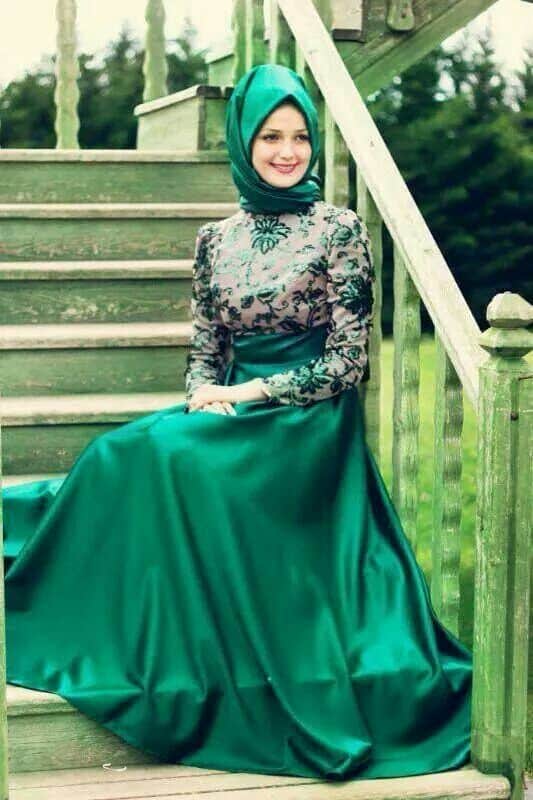 ↓7 – Hijab With Formal/Professional Gown
For women who always want to look formal and in grace – this style is a win-win. A simplistic silk hijab with a formal gown with waist belt will be best if you want a professional and graceful look for any occasion.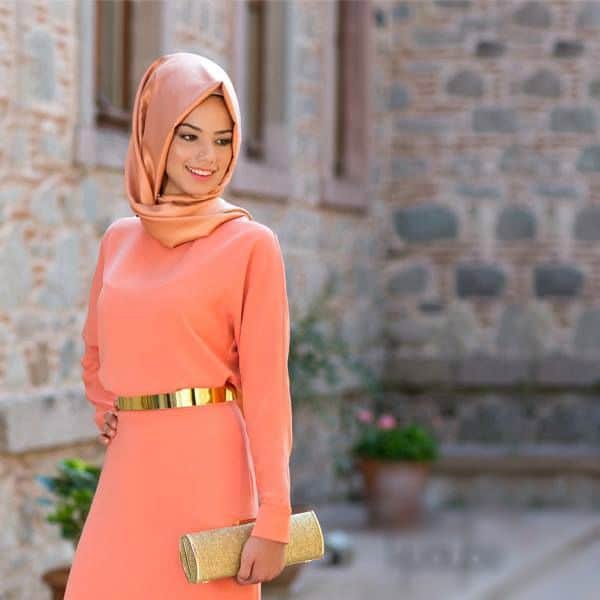 ↓6 – Blingy and Fancy
From weddings to all kinds of fancy parties, bridal showers, etc. this style can be just meant for you. Fancy part gowns with hijabs are what you need to nail any party look with poise and confidence. Here are 20 Simple Bridal Hijab Tutorials.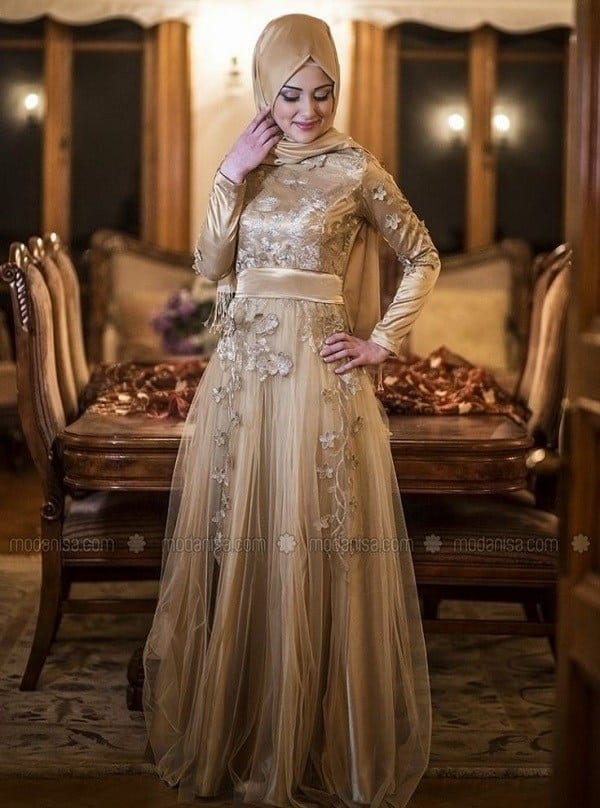 ↓5 – A Cute Printed Gown Style
If you don't much go for formal, fancy or grown-up – then this cute style is made for you! A hijab with a cute printed gown is your match if you too are a fan of printed dresses.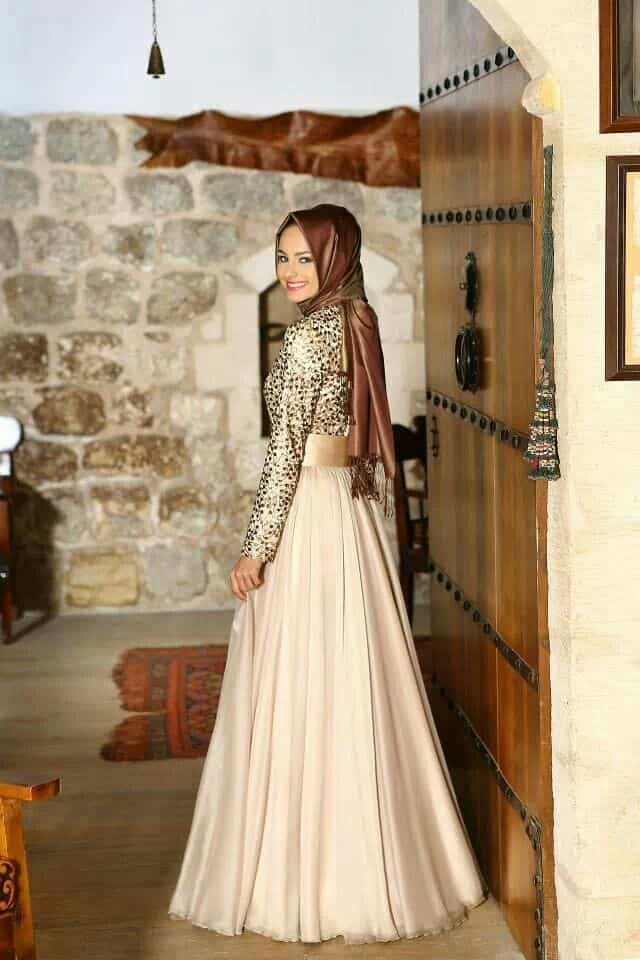 ↓4 – Elegant Gown With Modern Hijab Look
Modern hijabs are the trend of 2018. All women who wear hijabs are now opting for modern styles rather than medieval ones. So, match a classy modern hijab with an elegant gown to look like an utter goddess. Don't miss out these 30 Ways to Wear Hijab with Indian Ethnic Wear.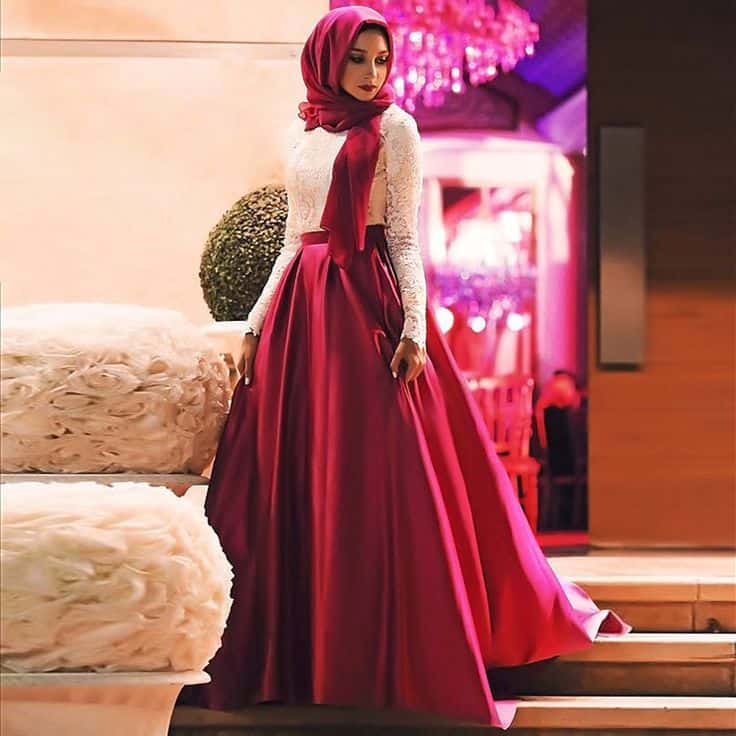 ↓3 – Beautiful Red Gown For Prom With Hijab
If red is your color then this style is what is lacking from your life. Try this beautiful red gown for prom with a fancy hijab this prom and never let your mates forget the style you wore to prom.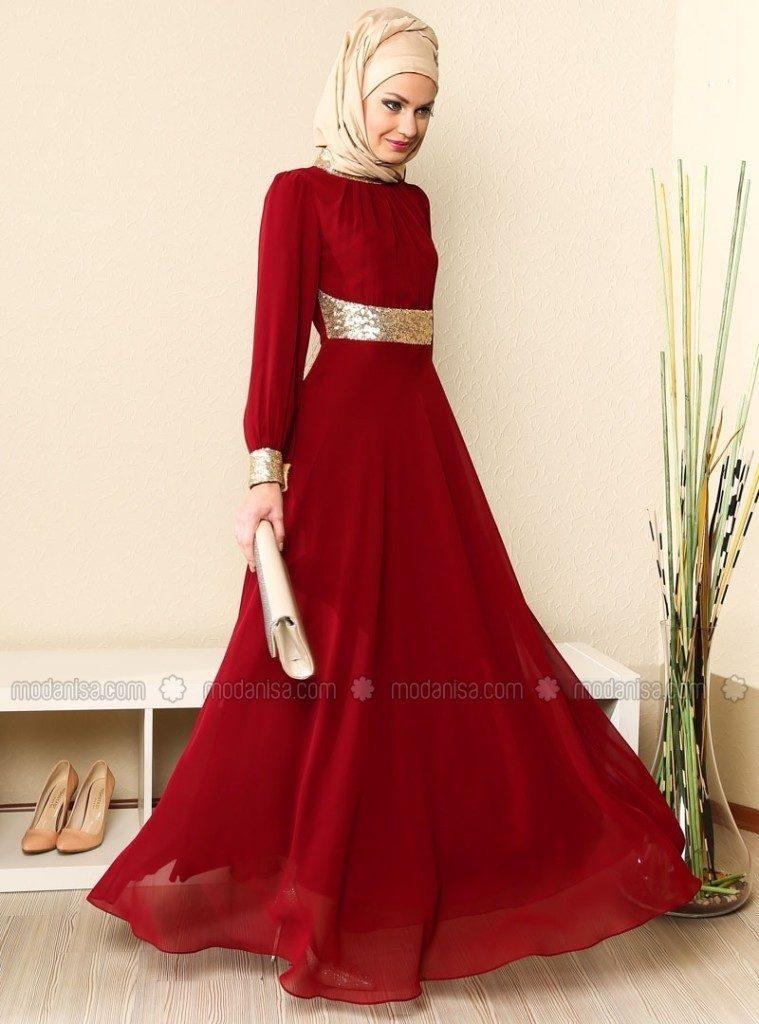 via
↓2 – All White Net Gown With Hijab
Net fabrics are deeply admired by women these days. If it's your thing too then try this white net gown with a hijab and look decent, classy and unforgettable to those around you. Match your style with some light makeup.
↓1 – Full Red Style Gown