Best and Cutest Bollywood Real Life Couples. The lives of many Bollywood celebrities is nothing less than romantic movies themselves. There are many couples who went against the traditions, customs, family, and religion to marry their loved one. Despite the differences of a wife elder than her husband or being married to a father of two they somehow managed to make their marriage successful and inspiring. So let's have a look today at some of the most inspirational and romantic love stories of B-town celebrities.
 Most Famous Bollywood Married Couples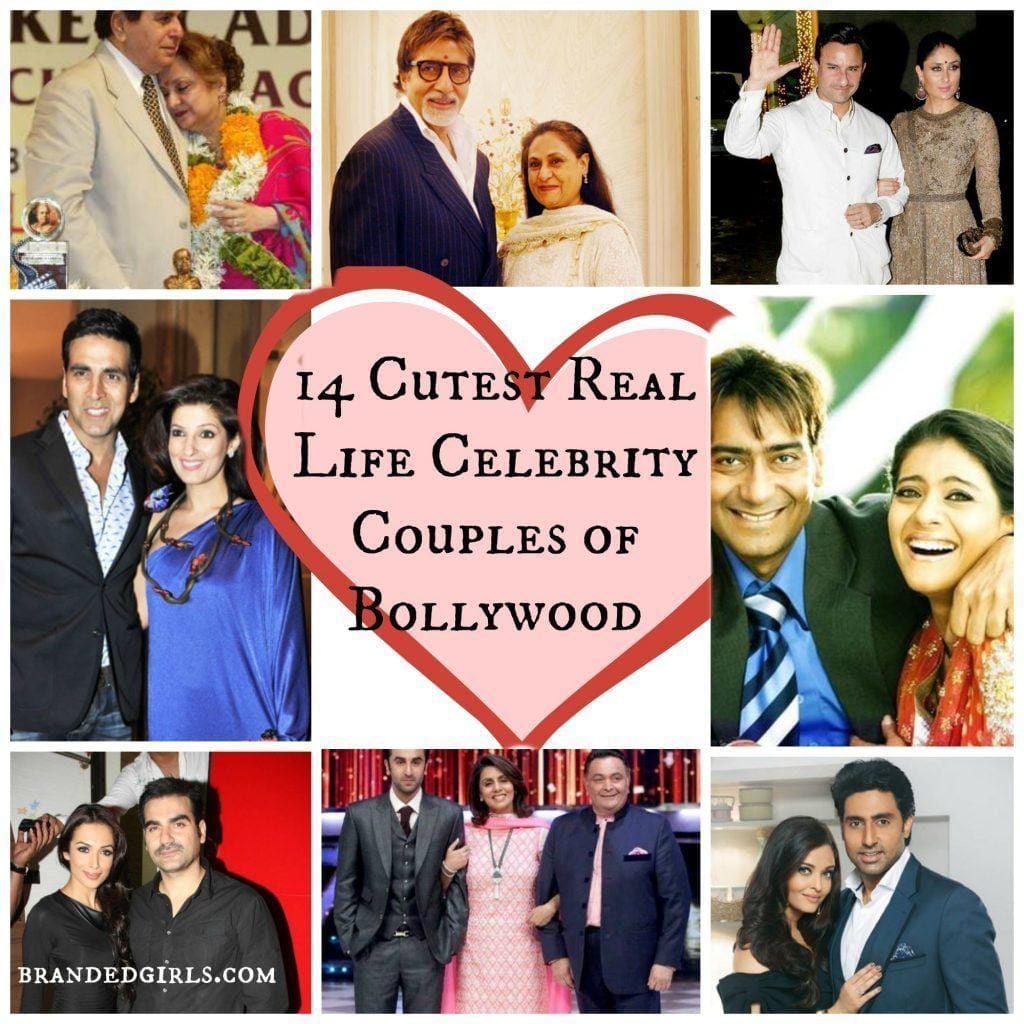 RECOMMENDED: [highlight]Best and Cutest Bollywood Couples On-screen-31 Favourite Couples[/highlight]
↓15- Ranveer Singh and Dipika Padukone
The Padmavat star and the dimple girl recently tied the knot on 18th November 2018. It was a dream wedding and social media left no stones unturned to update about this sizzling hot couple. The couple fell in love with each other on the sets of Raam Leela, and the love blossomed when they were doing another film together Baji Rao Mastani and till they appeared in Padmavat they knew they are made for each other. It took a couple of years for Deepika to say Yes. They both share the most loyal on-screen and off-screen chemistry and the way Ranveer gazes at Deepika, there is no denying that girls started using hashtags 'Find A Man who looks at you the way Ranveer looks at Deepika'
↓14- Virat Kohli And Anushka Sharma
This star-studded couple belongs to entirely different fields of work but it is rightly said that couples are made in heaven and Virushka is the true example of this. This cute couple was dating for almost 4 years and finally got hitched in December 2017. It was a secret ceremony attended by close friends and family of the couple at their dream destination Italy. Later the couple threw a reception in Delhi and Mumbai which was attended by the biggest stars of the cricket world and Bollywood industry. Their wedding pictures caused a rage on the internet and people were truly admiring the dapper-looking cricketer and talented film actresses together.
Also, check out [highlight]Preity Zinta Marriage Pics-Wedding Dress and Guest Celebrities Outfits[/highlight]
↓13- Sonam Kapoor And Anand Ahuja
Veera Di Wedding's super talented Sonam Kapoor had her real wedding last year with the love of his life Anand Ahuja. They had been in a relationship for a couple of years and ended up having their fairytale wedding in India. Sonam made sure that all of her events should be rejoice in a very traditional way. From sangeet and mehndi to her dream wedding day till the reception, she enjoyed every bit of it. The duo is often seen sharing their pictures on social media and people can't stop drooling over this cute couple who are setting some major couple of goals.
↓12- Karan Singh Grover and Bipasha Basu
Here's the most recent addition to our list. The hot movie actress Bipasha married the Indian drama industry's heartthrob Karan on 30th April 2016. The couple met on the sets of a very intimate movie 'Alone'.    We wish them all the best for their future.

Don't miss out [highlight]2019 Celebrities Hairstyles-24 Most Trending Hairstyles This year[/highlight]
#11- Genelia and Ritesh

#10- Saif Ali Khan and Kareena Kapoor
Even though Saifeena have not been able to prove their on-screen chemistry as a couple, in real life they have managed to stick together and prove their undying love for each other despite a huge age difference between the two.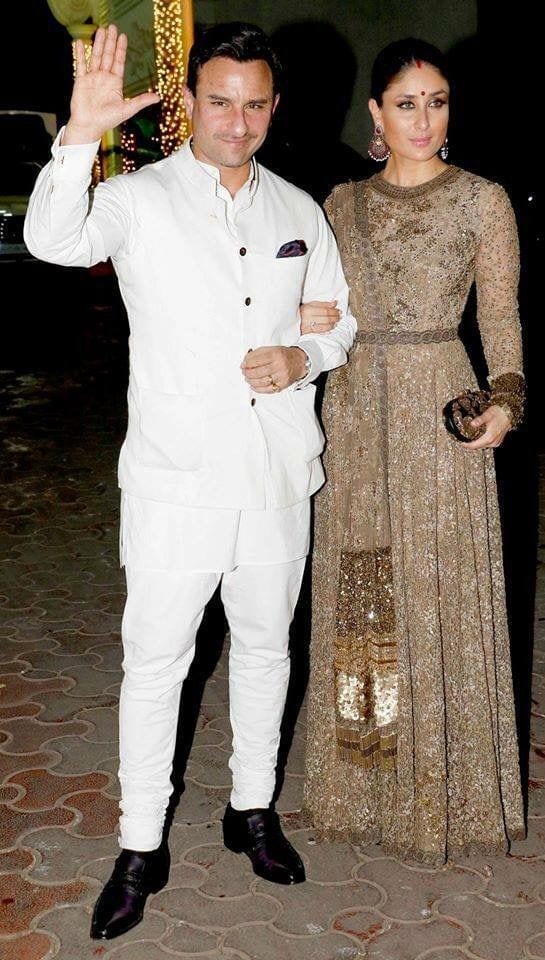 #9- Akshay Kumar and Twinkle Khanna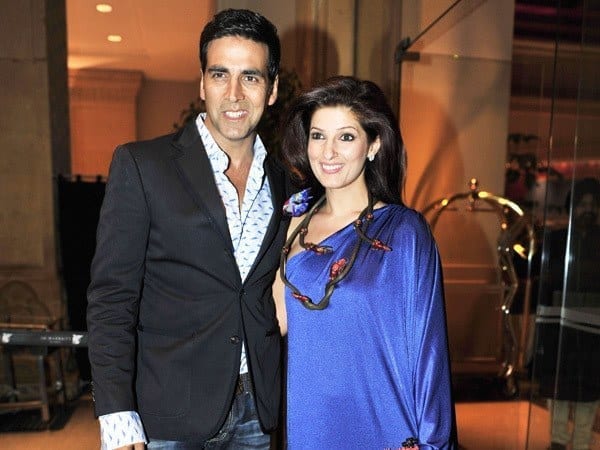 #8- Aishwarya and Abhishek Bachchan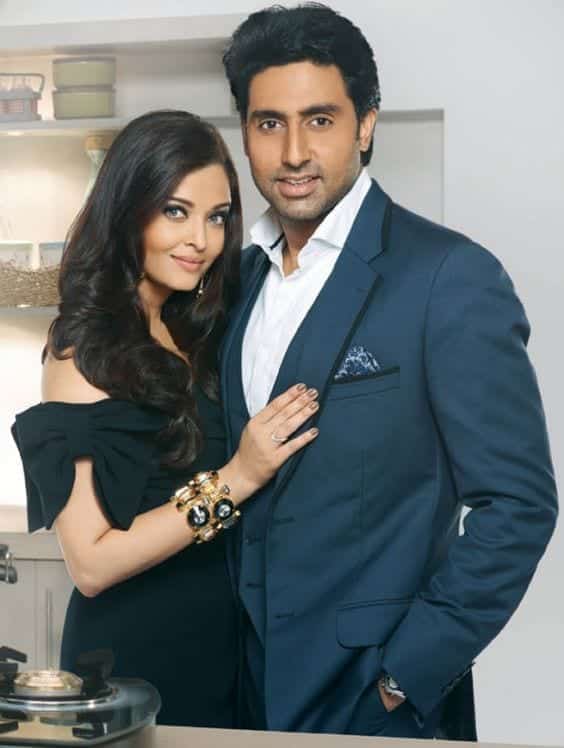 #7- Ajay Devgan and Kajol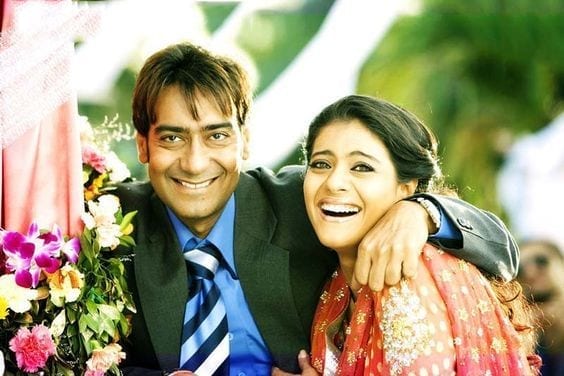 #6- Shahrukh and Gauri
Even though the two got married before they joined the Bollywood industry, they have both proven their skills and creativity as well as their family values and the beautiful relationship they share as husband and wife.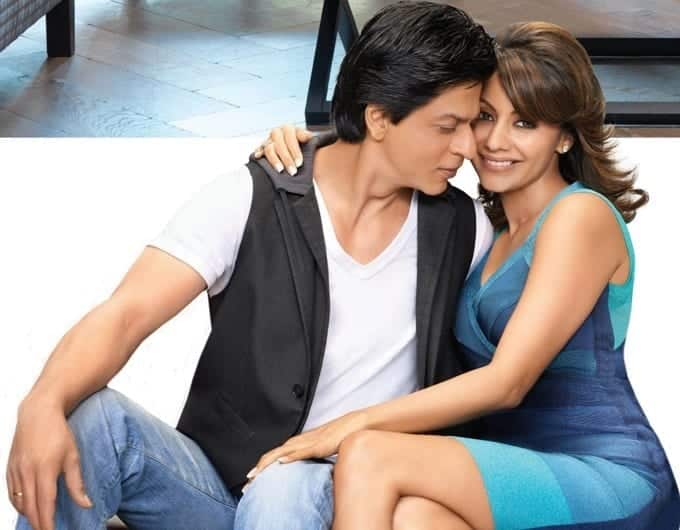 #5- Rishi Kapoor & Neetu Singh
#4- Hema Malini And Dharmendra
The Dream girl and the Hunk of Bollywood who actually chose to change their religions just for the sake of being together forever while going against the will of their families.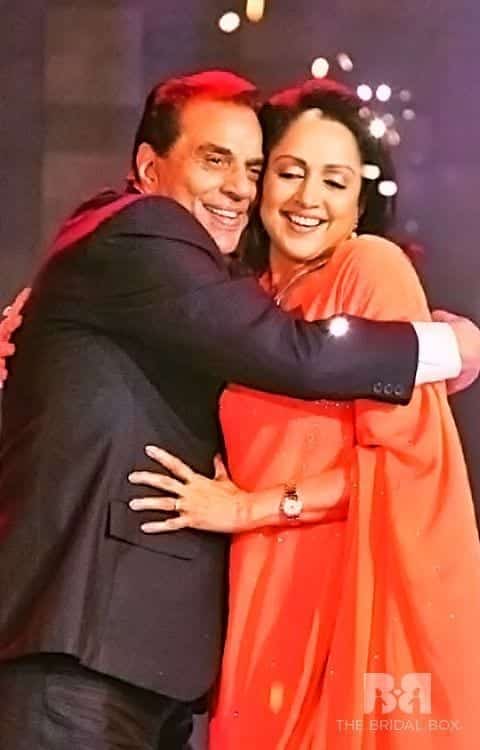 #3- Dilip and Saira
Here are two stars who fell in love despite the huge age difference of 22 years and proved how even a unique marriage like this can be so successful.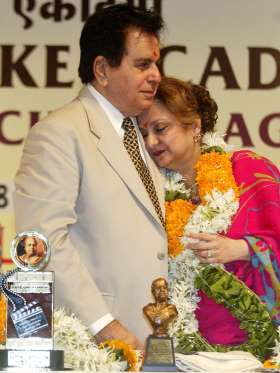 #2- Sunil Dutt and Nargis
If there's any couple whose love story is just like a movie then it's them. During one of the shoots of their movies, Nargis was trapped in a fire when Sunil rushed in to save her and got badly injured while doing so. From then onwards, they continued to support each other. As Nargis was going through a difficult time, Sunil provided her with all the emotional and moral support she needed and made her want to live again. Even though she was a year older han

#1- Amitabh Bachchan and Jaya
Theirs is the most unconditional and inspiring love that we have ever seen. They came together through their work in movies, their first film being Abhimaan and though it wasn't love at first sight, they ultimately became so close that they chose to be together forever.