Best and Cutest Bollywood Real Life Couples. The lives of many Bollywood celebrities is nothing less than the romantic movies themselves. There are many couples who went against the traditions, customs, family and religion to marry their loved one. So let's have a look today at some of the most inspirational and romantic love stories of B-town celebrities.
 Most Famous Bollywood Married Couples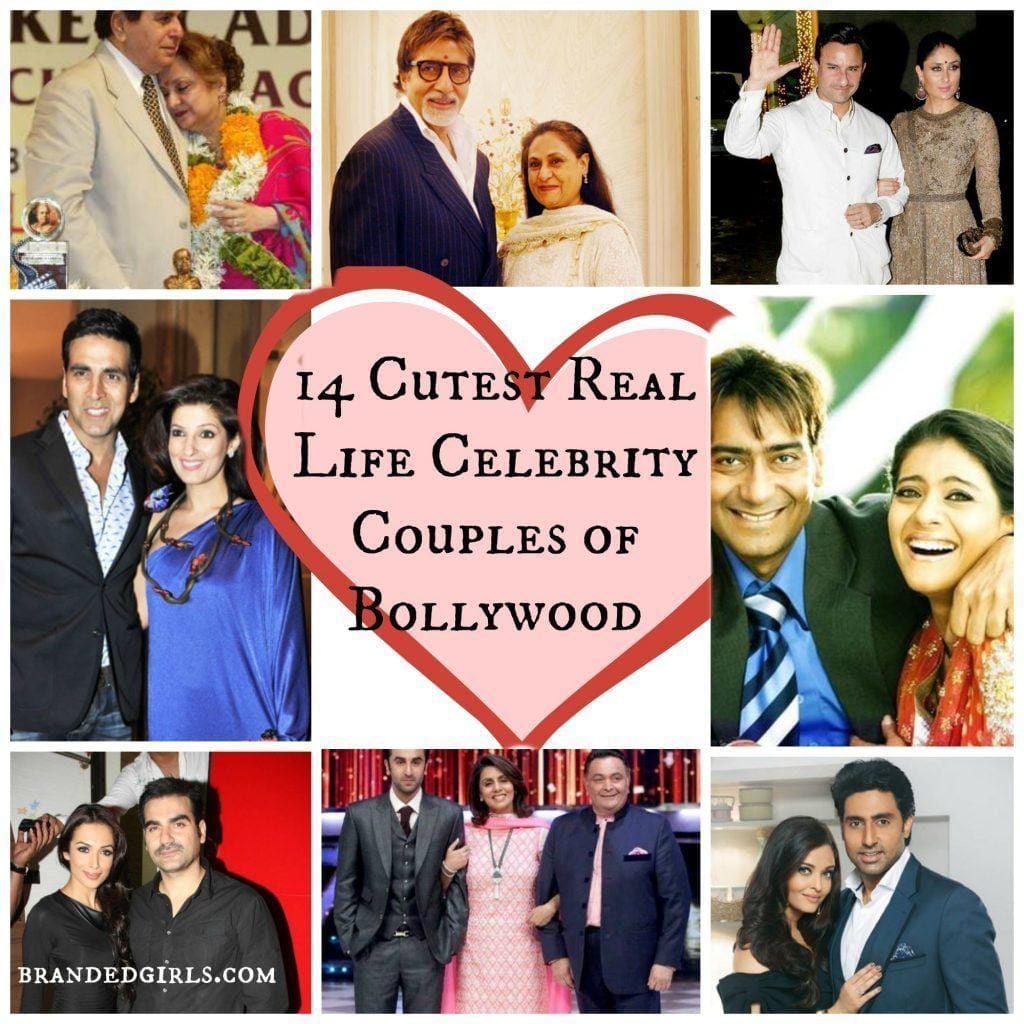 RECOMMENDED: [highlight]Best and Cutest Bollywood Couples On-screen-31 Favourite Couples[/highlight]
#14- Malaika Arora and Arbaz Khan
Despite the recent rumours of a break-up this power couple is a favourite for many fans who are all praying for things to work out between them.

via
Also check out [highlight]Preity Zinta Marriage Pics-Wedding Dress and Guest Celebrities Outfits[/highlight]
#13- Ranveer Shorey & Konkana Sen Sharma
Here's a celebrity couple that many people admired however it was sad to know that last year they both chose to separate.

#12- Karan Singh Grover and Bipasha Basu
Here's the most recent addition to our list. The hot movie actress Bipasha, married the Indian drama industry's heart throb Karan on 30th April 2016. We wish them all the best for their future.

Don't miss out [highlight]2016 Celebrities Hairstyles-24 Most Trending Hairstyles This year[/highlight]
#11- Genelia and Ritesh

#10- Saif Ali Khan and Kareena Kapoor
Even though Saifeena have not been able to prove their on-screen chemistry as a couple, in real life they have managed to stick together and prove their undying love for each other despite a huge age difference between the two.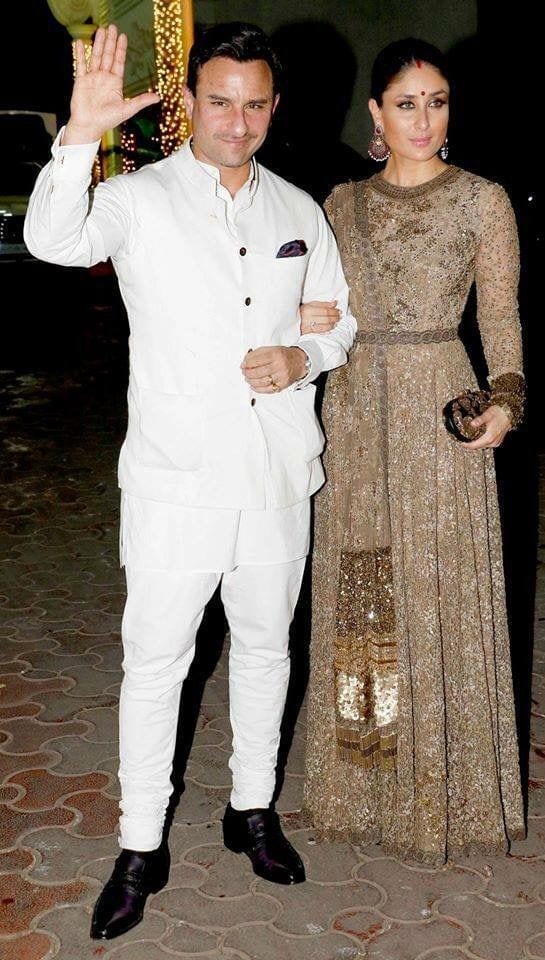 #9- Akshay Kumar and Twinkle Khanna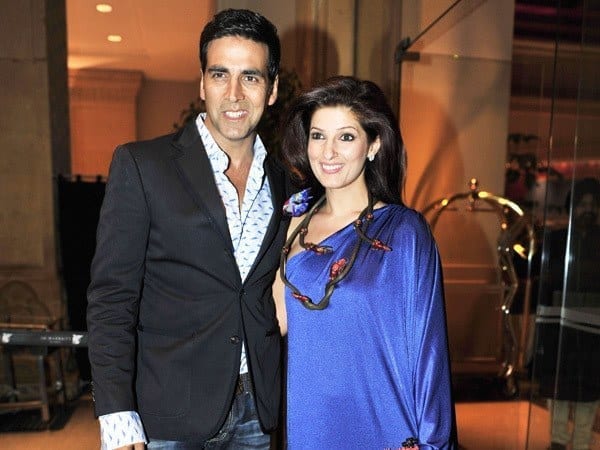 #8- Aishwarya and Abhishek Bachchan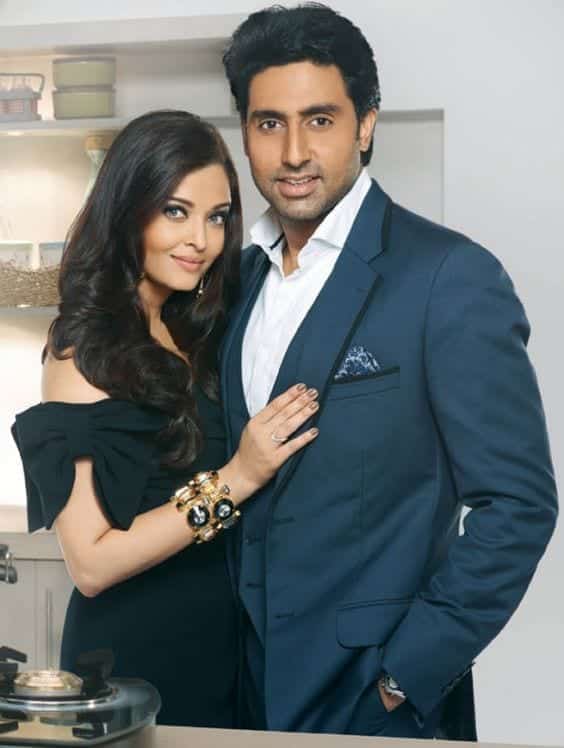 #7- Ajay Devgan and Kajol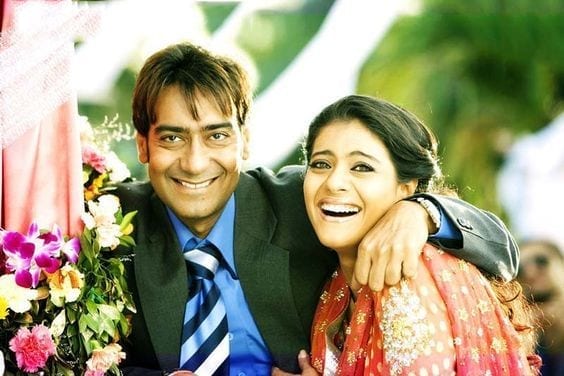 #6- Shahrukh and Gauri
Even though the two got married before they joined the Bollywood industry, they have both proven their skills and creativity as well as their family values and the beautiful relationship they share as husband and wife.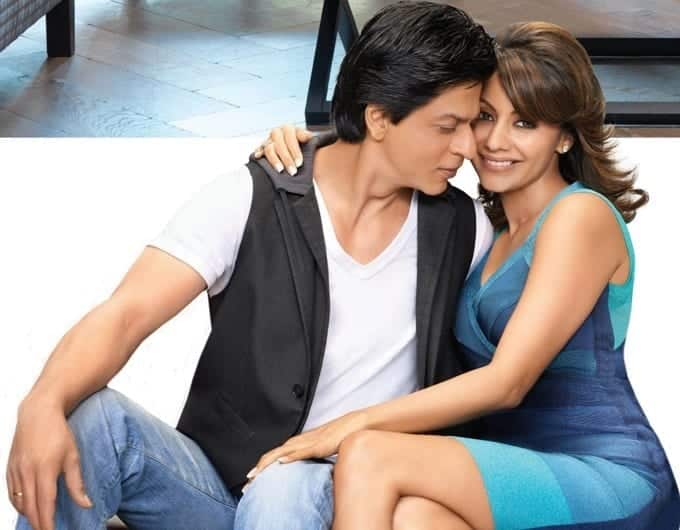 #5- Rishi Kapoor & Neetu Singh
#4- Hema Malini And Dharmendra
The Dream girl and the Hunk of Bollywood who actually chose to change their religions just for the sake of being together forever while going against the will of their families.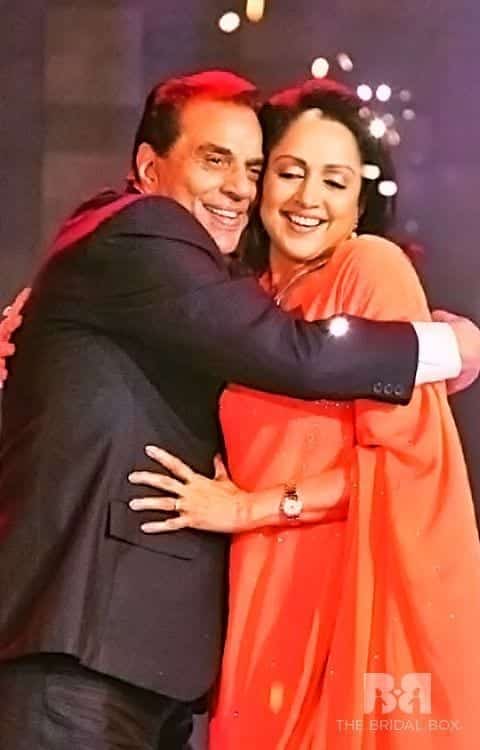 #3- Dilip and Saira
Here are two stars who fell in love despite the huge age difference of 22 years and proved how even a unique marriage like this can be so successful.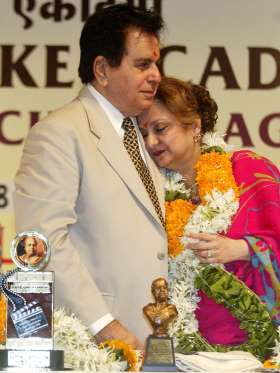 #2- Sunil Dutt and Nargis
If there's any couple whose love story is just like a movie then it's them. During one of the shoots of their movies, Nargis was trapped in a fire when Sunil rushed in to save her and got badly injured while doing so. From then onwards, they continued to support each other. As Nargis was going through a difficult time, Sunil provided her with all the emotional and moral support she needed and made her want to live again. Even though she was a year older han

#1- Amitabh Bachchan and Jaya
Theirs is the most unconditional and inspiring love that we have ever seen. They came together through their work in movies, their first film being Abhimaan and though it wasn't love at first sight, they ultimately became so close that they chose to be together forever.