Designer Brands for Men. Not all great and exquisite brands will seem affordable and sometimes you might have to shift your preferences, just so, you get your hands on what is really worth it. Even if D&G or Hugo Boss is not exactly on your plate for that amazing occasion that is to come, there are many other, just as good and affordable designer brands. Brands that sell quality with less to spend. And anyway, expensiveness is only a matter of how prestigious a brand is, and for how long is the brand evolved.
Brands that sell quality with significantly less to spend. And anyway, expensiveness is only a matter of how prestigious a brand is, and brand value. But as you know, when you really need to have something that will remain timelessly good as always, then brands like these pitch in. Have a look, and satisfy yourself by knowing that real class comes from how you wear it, not where you buy it from.
Which Clothing Brands are Most Affordable for Men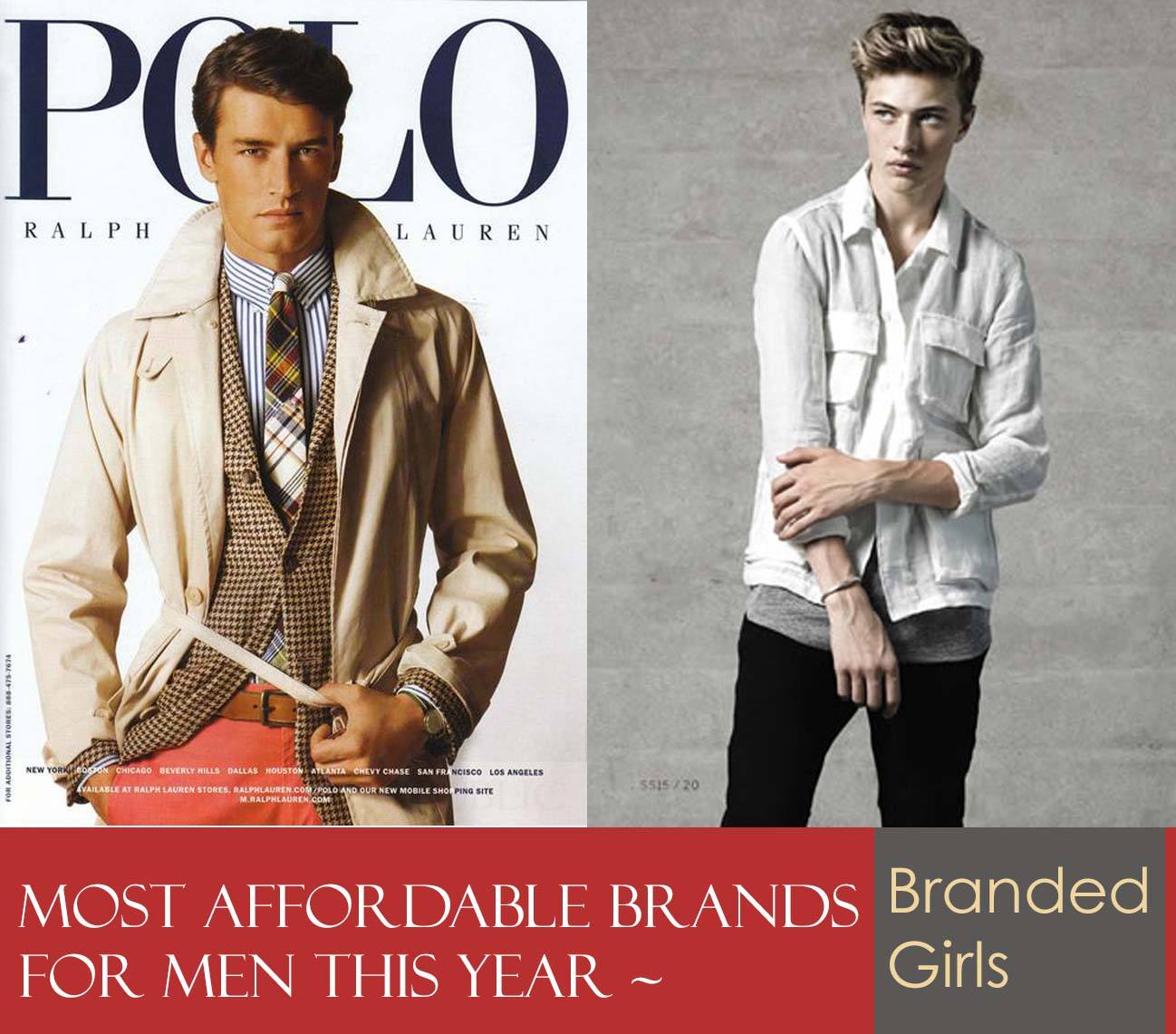 RECOMMENDED: 2016-2017 Giorgio Armani Perfumes-Top Fragrances for Men/ Women
#10 – Uniqlo
Times when the pleasure of a classic piece at hand comes and also the pleasure of how you less you invested in getting it, are the times when you buy from Uniqlo. Not only does it ensures that your money was worth it, but also retain its quality for as long as you want it to. It has a great durability of surviving your summer vacation tactics and tantrums and effortlessly carry on to the next spring when you want to use for knocking an office look.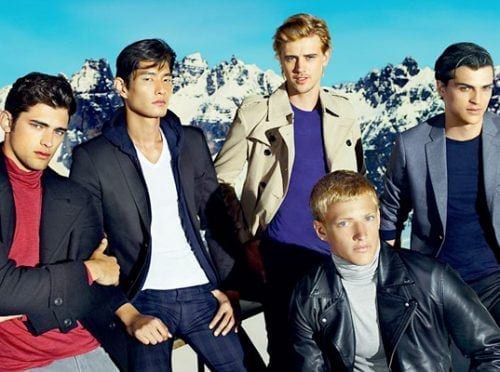 #9 – Polo – Ralph Lauren
Even though Ralph Lauren can often be pricey for owning so many other sub-brands, its brand polo is surely the one where you are bound to get most luck. We can't say that it is as affordable and economical as you want it to be because a little brand value has to drop in, no matter what. Especially if is a brand like Polo, and even if you don't, a lot of consumers link their preference to prestige. And therefore, brand value is an element worthy of it. But you can't simply overlook the charm and homeliness that its products have in them.
#8 – Topman
While we appreciate how brands fulfill our ultimate goal to shop more with less, let's not put aside, Topman. Because being in the phase that it is right now, as in having a dynamic and good-selling clothing retail, and having to maintain a prestigious brand name, Topman is good and even well-progressed for selling in the economical range to millions of customers out there. And that's why it is on our list right now.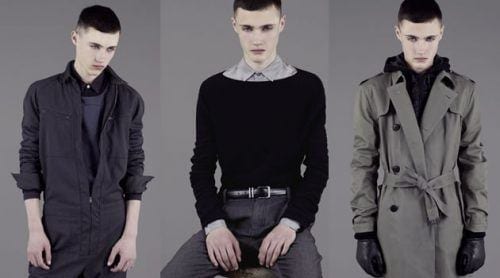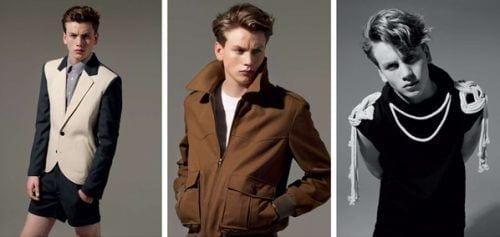 Also have a look at Preppy Brands for Men-Top 10 Brands Every Guy Must know to Shop
#7 – J. Crew Factory
Time to enter J.Crew. Most men would agree that it's rarely about the brand prestige when all you really need is quality clothing, something that looks sophisticated and is just available at a nice solid price. It has an edge over its counterparts when it comes down to really saving back for good.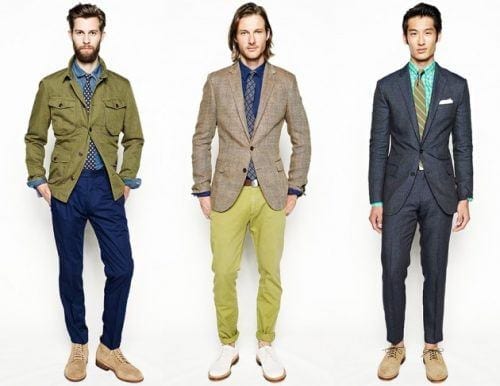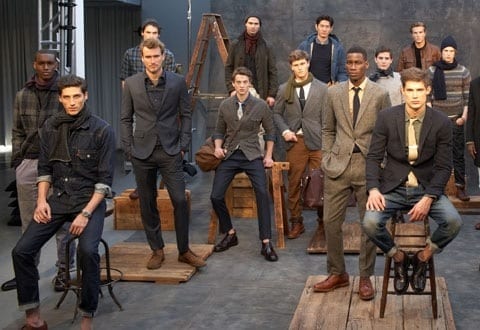 #6 – Everlane
Everlane, has indeed, emerged with a terrific scope for quality clothing and seems economical enough to make regular visits, and spend regularly on. Everything in clothing, from outwear to belts can be found there, but what really sets it apart is its quality equating to that of Zara or Burberry.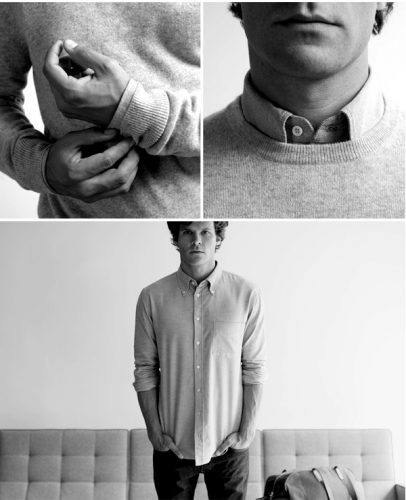 #5 – Stussy
Ultimately recognized as a genuine and ideal provider of street-wear, which is why it has such a well-formed brand name, and no less is its prestige. For those who understand, that often, it is just about getting something simple, but it also has to have some elements of sheer class, and that's when Stussy comes into the picture.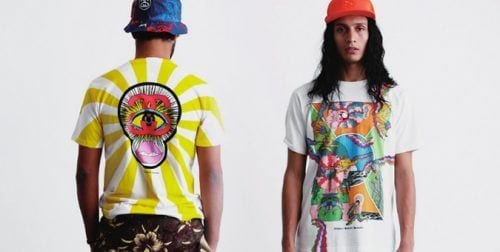 #4 – Brain Dead
As rare as it is, skatewear theme is the one thing that makes it peculiarly unique, as never would you have heard of many brands selling skatewear. Skatewear, a clothing asset, usually dismissed, why? Because many believe that office, party, and chic wear are all that composes customers. There is always so much you can do with your clothing line, to keep customers coming back, allow it be startlingly unique, give what others cannot even think of. That's the game of branding.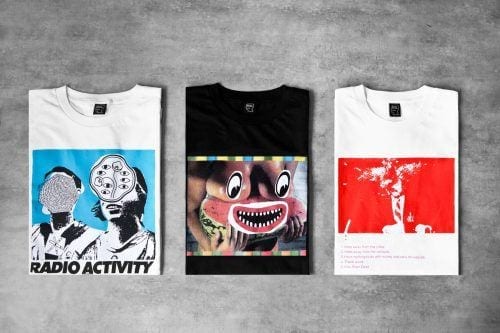 #3 – Gap
Gap has securely maintained its place where its counterparts are still working on to reach. Whether it's Uniqlo or Topman, none of these two have the nationwide recognizance that Gap has, and it's quite apparent why. Whether it is Gap's exquisite outerwear themes or the unique techs they use with their denim collection. The denim production of Gap has always been a prominent part of its brand, and it is bound to cost you less than $150 for sure. We know that Flying Machine is actually the king of denim, but Gap has an edge too.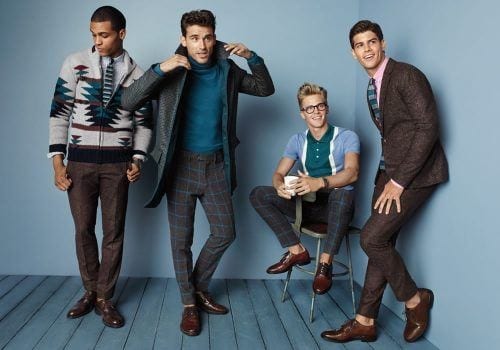 Don't miss out Best of Gucci Spring/Summer 2016 Collection for Men-Gucci Fashion
#2 – John Elliot
We know how it took on a high pace, with its dust collection campaign, and made all of its competitors think over their own fashion strategies. John Elliot never ceases to impress its fans, its rivals, even the industry itself. Casual clothing items are what it's made to create and that's why it empowers and attracts so many professional athletes out there, some of whom, even attended the ever glorious Fashion week in New York, to see John Elliot's garments up on the ramp. With so much that it is doing, it is not a startling fact that its Californian label has now reached some major global success in fashion.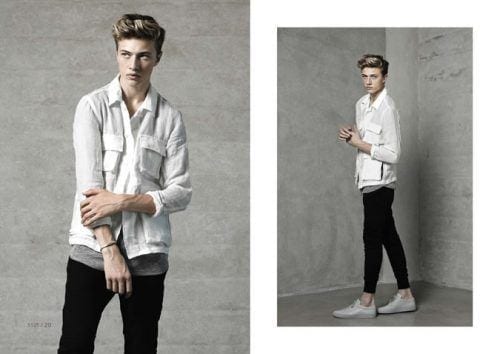 #1 – Off-White
Off-white has been maintaining quite a grip of popularity whether it's their top-notching women's wear or its classic for men, which now are becoming increasingly celebrity favorites including Justin Bieber, Queen Bey, and many others. But its sheer brilliance, that it manages to fulfill the fashion needs of a common man, cannot be overlooked. And that's why it is so idyllic at what it does, whether it is its new creation and selling of white sneakers or anything else that changed the way people perceived this brand.