Skinny guys swag:  Are you a skinny guy who wants to look buff? Most people will advise you to hit the gym, build muscle and gain weight. But what if you don't want to gain muscle and totally concur with the idea of gaining weight?
Swag is probably one of the most used words of the century but you don't necessarily have to wear your hat sideways or wear your pants half way down.
The style tips I'm about to give you won't require you to gain any weight or do any of those other ridiculous things but instead will give you a swag look with class!
How to Have Swag When You're a Slim Guy
Here are the 17 ways to get a swag look being slim.
↓ 1- White over everything
White colored outfits show off every lump and hump of your body. Along with being a cool summer color it makes you look chic and classy. White crisp shirts, with beige or grey pants look overwhelming. Pastel sweaters are a must have for skinny guys, they look way better than the dark shades like navy and black. RECOMMENDED: Skinny Guys with Tattoos-18 Best Tattoo Designs for Slim Guys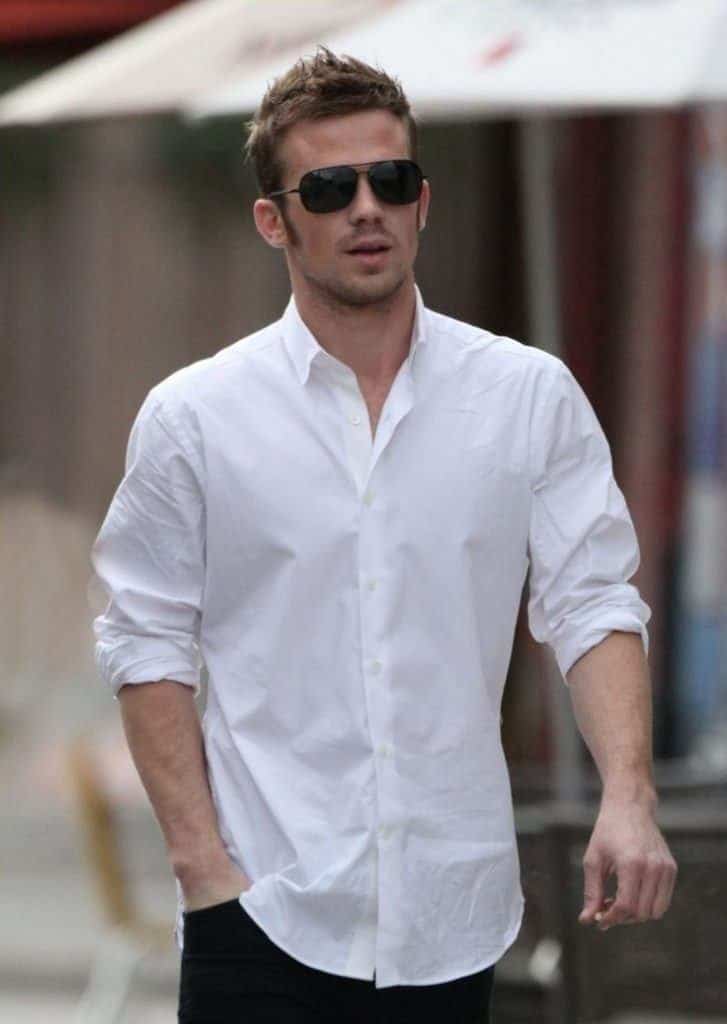 ↓2- Accessorize
If you really want to bling up, go with something that is your wrist and weight appropriate. Wearing horn-rimmed glasses, with chunky necklaces and thick strap watches is strictly prohibited. Don't think if it is a high-end expensive brand then it is meant for everyone. It certainly isn't.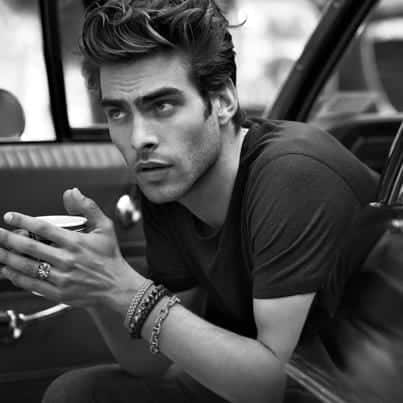 ↓3- Layer it up
Layering helps a skinny person look buff while adding swag. It's one easy way to hide your skinny bones, especially during the winters. Wearing mufflers, sweaters, and coats on top of it is one of the best ways to look heftier. If your woolen sweaters are thicker in material, that's even better. A cloth that is heavier looks a lot better, it keeps your tailored fit and form. For more ideas on accessories that you can use for upping your swag game, check out here the 8 Style Essentials for Slim Men.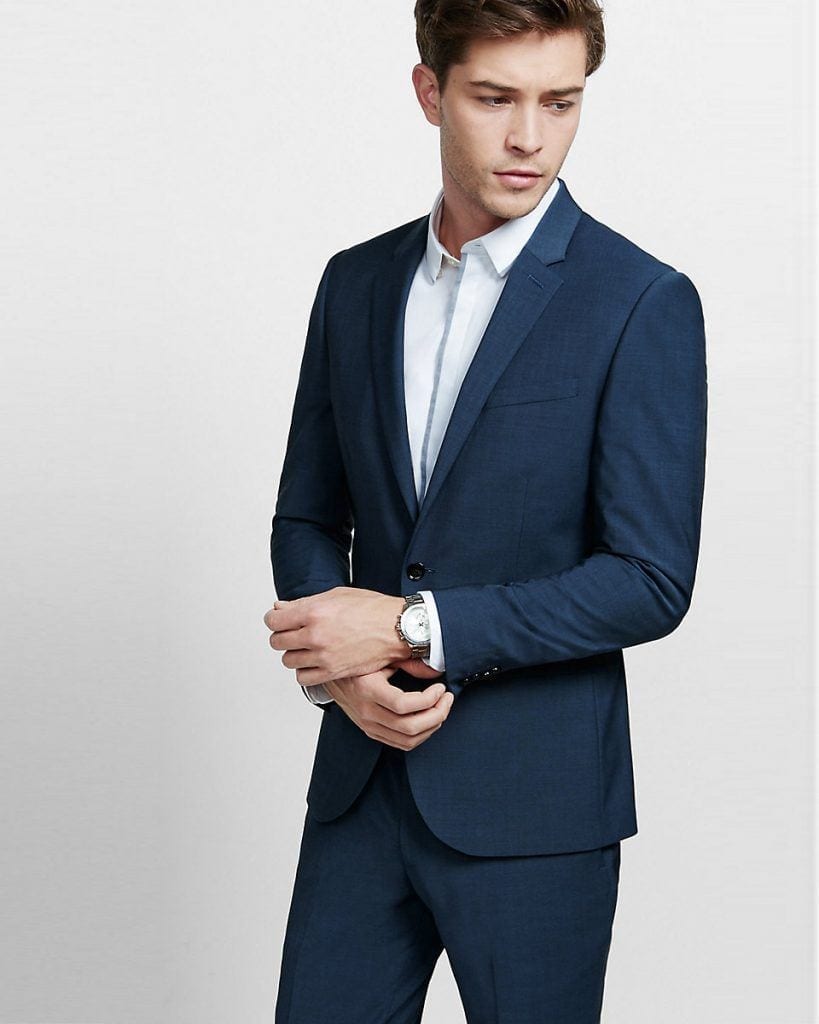 via
↓4- Turtlenecks for Skinny Guys
Make your neck look meaty. Hide the skinny bones by wearing turtle neck shirts. Stand up collars and zip necks are the way to go. It can be worn in every season and it doesn't always have to be cold to wear such clothing, it can be your perfect spring and fall outfit as well. Always remember, a thin neck is a sign of weakness!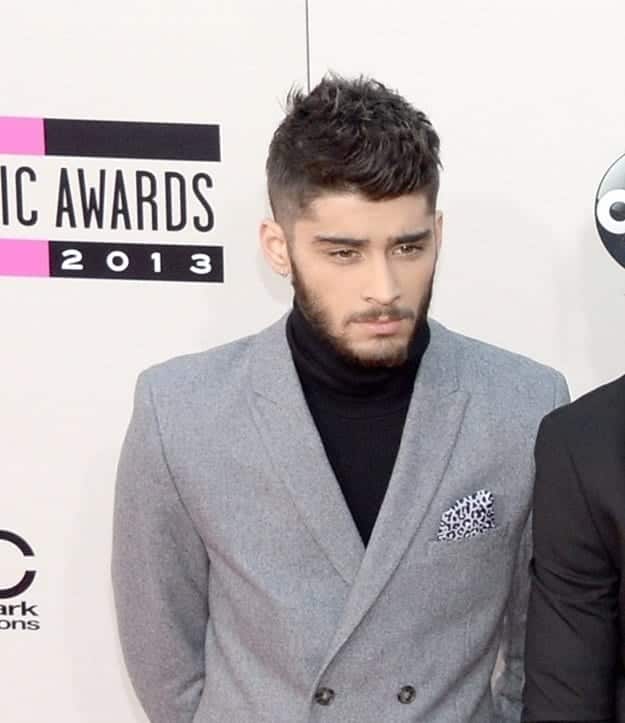 via
↓5- Wear a tie
Go for a button down shirt that falls slightly tapered from top to the bottom and fit your shoulders well. And pull the look together with a boldly patterned tie. Nothing shouts out swag more than a classy tie to complete your outfit. If you want to be a Skinny Guy with Abs or Want to Get the perfect Six Packs? See This Guide.
via
↓6- Invest in belts
There's more to a belt than just holding your trousers up. Belts can add swag to your style without putting in much effort. They tie an outfit together while making a style statement.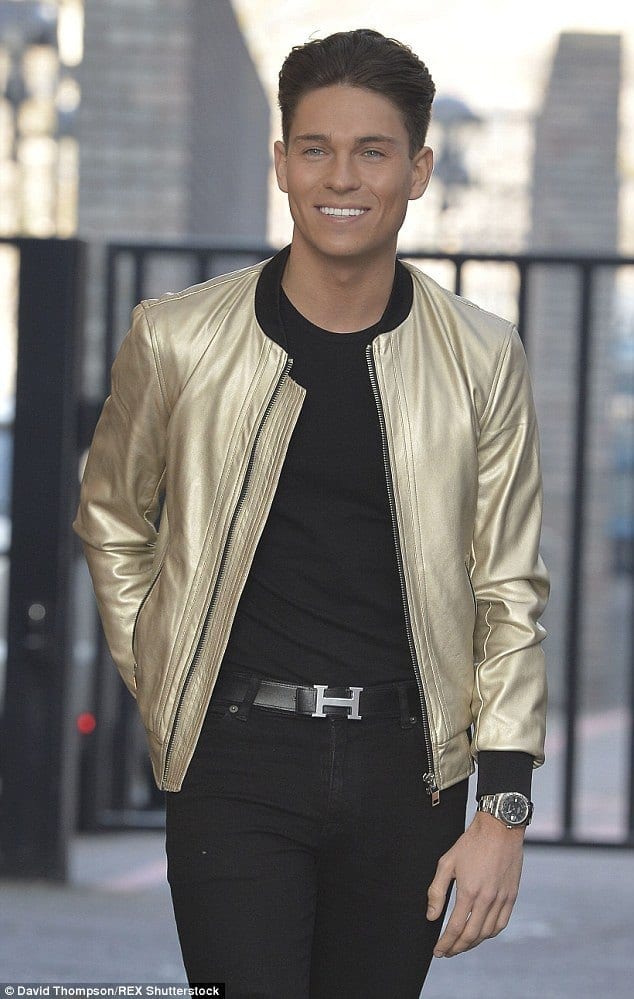 ↓7- Shoulder pads
Another best bet would be shoulder pads. The added depth of fabric will give you a more mature and classic look while bulking up your skinny frame a bit. Padded shoulders in jackets will surely get you the swagger you need. Opt for heavier fabrics, like cotton dress shirts to highlight your skinny frame. Shoulder pads can be used for both formal wear as well as with shirts you wear with jeans, if you're looking for the right jeans, then here are the best Jeans for Skinny Guys.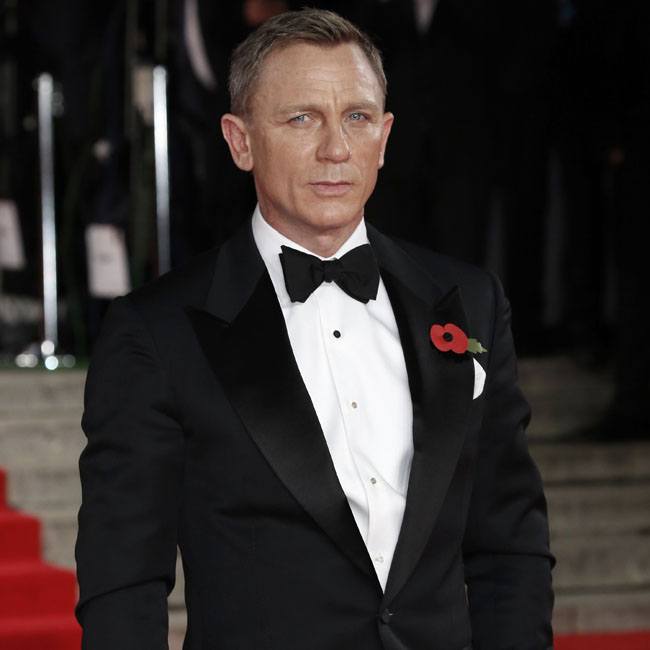 ↓8- Beanies
Nothing says swag better than beanies! There's no wrong way of wearing a beanie. It's the one thing that goes well with any physique and face. So just pick a color you love and add some swag to your look.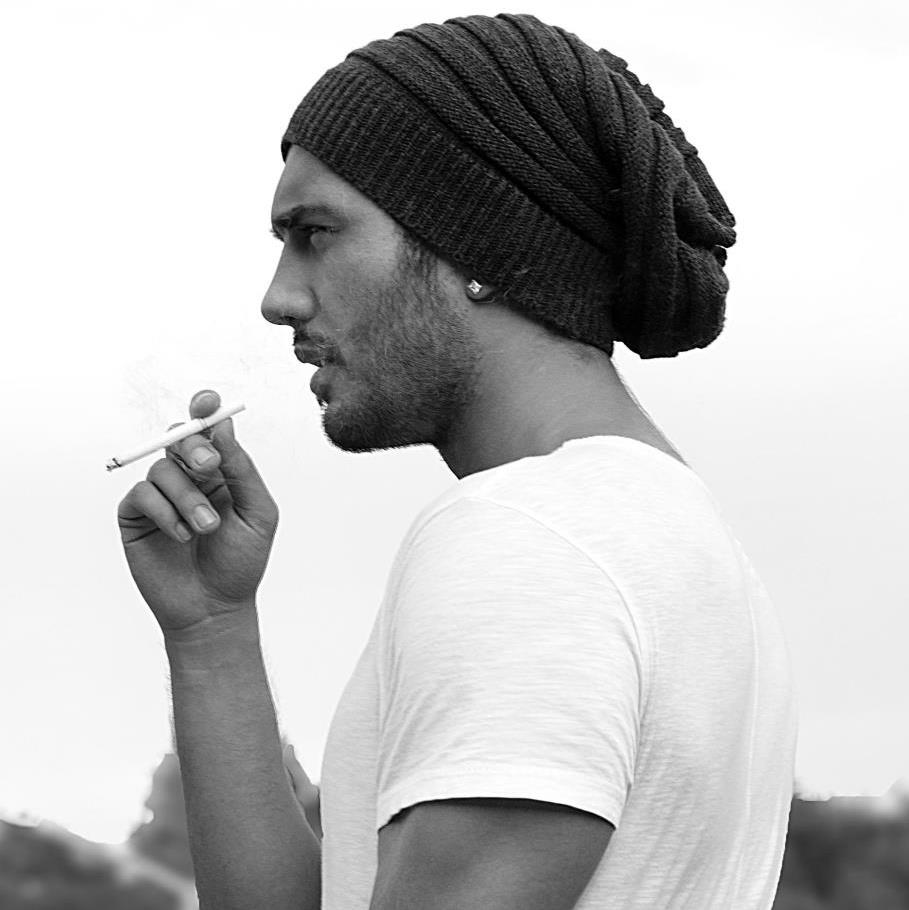 ↓9- Cufflinks will do the Trick
Invest in an heirloom you can pass on to your future generations. Cufflinks is the answer to all your questions. The ornamental favorite will add style and swag to your outfit in no time. The barrels and overlapping slim styles are a must have this season! One of the most important things for a skinny guy are the right shoes so don't miss out these awesome Shoes for Guys with Skinny Legs.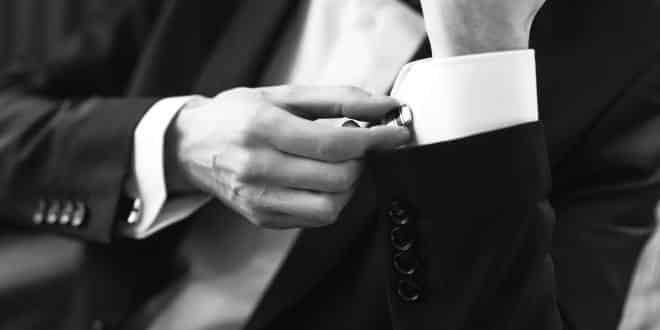 ↓10- Scarves
Skinny scarves, circle scarves, square scarves, head scarves and bandanna scarves will all suit your skinny needs while giving you a touch of swag. The typical materials you can go for include synthetic materials, silk, linen, cotton, angora, cashmere and wool. Do it to believe it?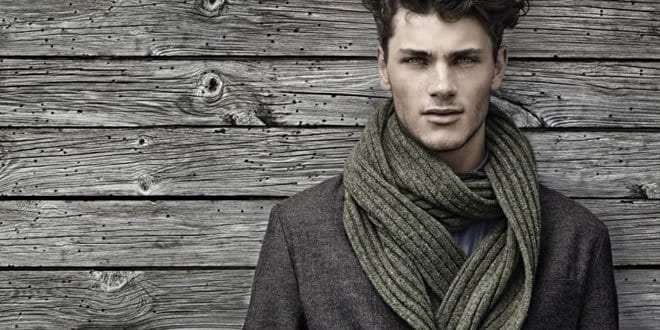 ↓11- Glasses
Glasses are an active piece of accessory. A pair of glasses will make you stand out in any crowd. The accessory is trendy and fashionable at the same time!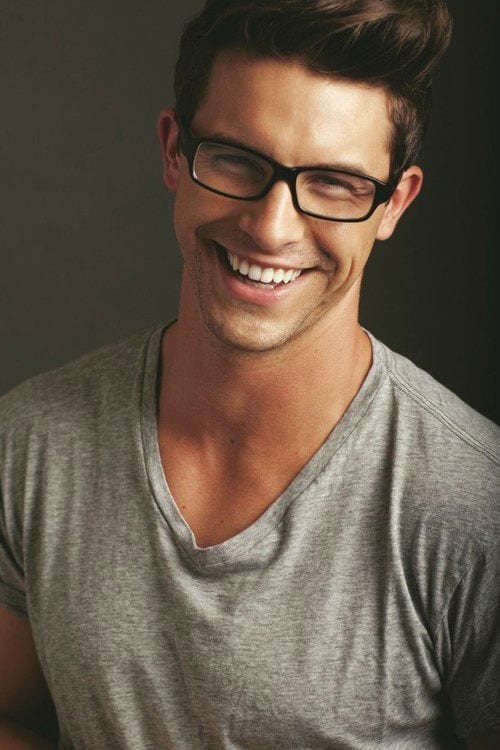 via
↓12- Suede loafers
If you're in a mood of looking fancy and elegant at the same time, the casual hint of suede loafers will do the trick for you. The breathable material is available in tan, brown and black. It can be worn as a style statement for the rest of the year! RECOMMENDED: 48 New Hairstyles for Skinny Boys Trending These Days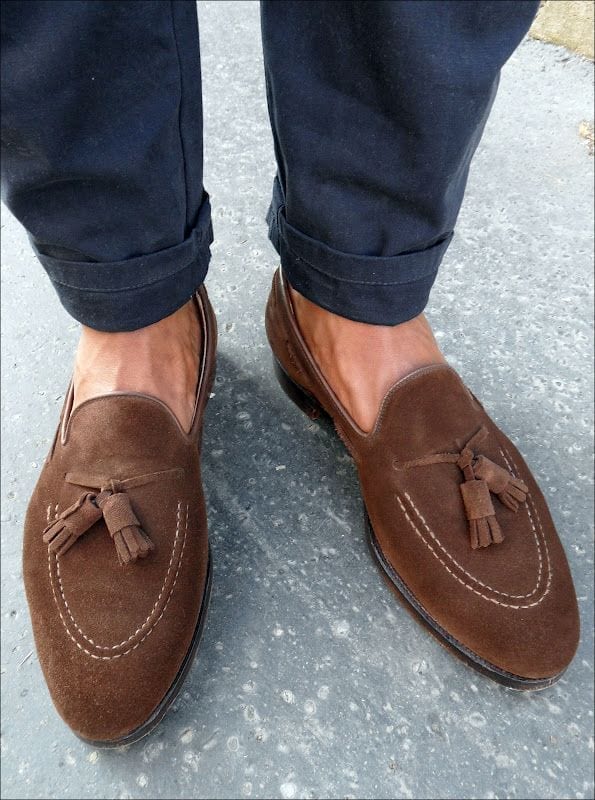 ↓13- Sneakers for Skinny Men
Swag and sneakers go hand in hand. If you are a skinny guy who likes to keep things casual then you definitely need a pair of these.  Shoes the first and the last thing people lay their eyes on, so make sure you invest on a few good pairs of shoes.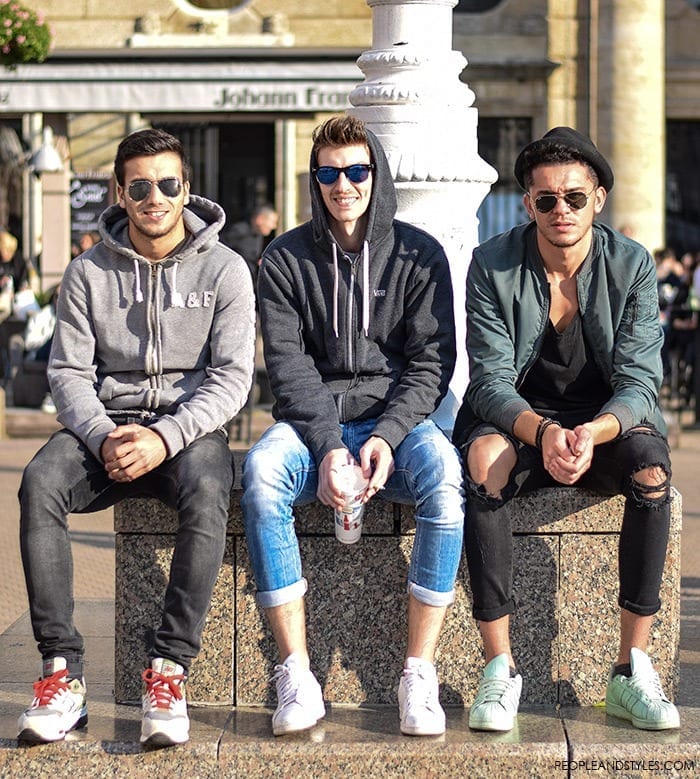 ↓14- Black Skinny Biker Jeans
The classic cut pants are the definition of swag. Pair the jeans with a shorter jacket to accentuate your height and skinny waist. After all, you don't want to look like a walking blanket cover! The dark color will add definition to your style. Wearing darker colors of jeans will call a great deal of attention.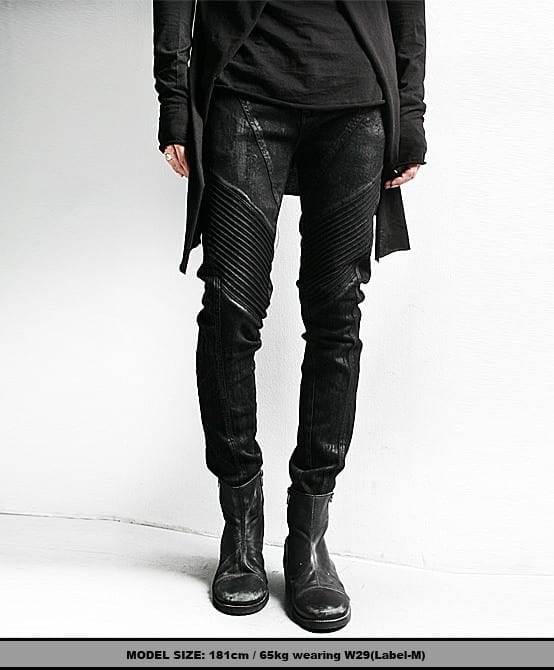 ↓15- Thick fabrics
Thick fabrics are an essential for skinny guys to give an illusion of appearing beefy. Corduroy pants will also look good but make sure they're not outdated. Chunky cardigans are the new deal so it's about time you said goodbye to those grandpa-style cardigans and went for the knitted wool cardigans instead.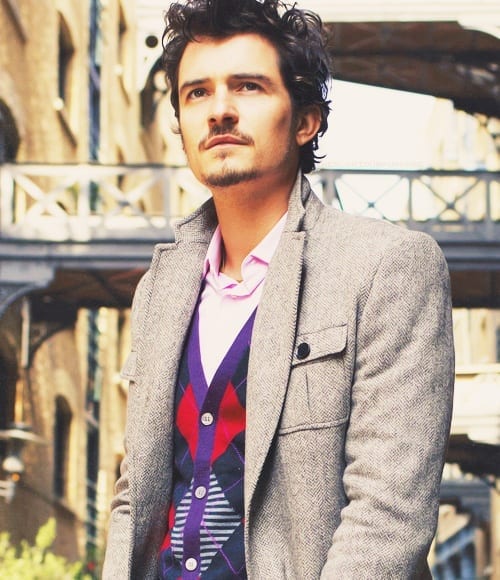 ↓16- Regular jeans
Obviously there is no one on this planet who doesn't own a pair of regular cut jeans. Let's say one just can't live without them. Especially for skinny guys who need to choose their jeans much more carefully! Lose jeans and skinny jeans emphasize your skinny genes more – so they're definitely a big no. Regular cut jeans will not sacrifice your comfort and will compliment your shape.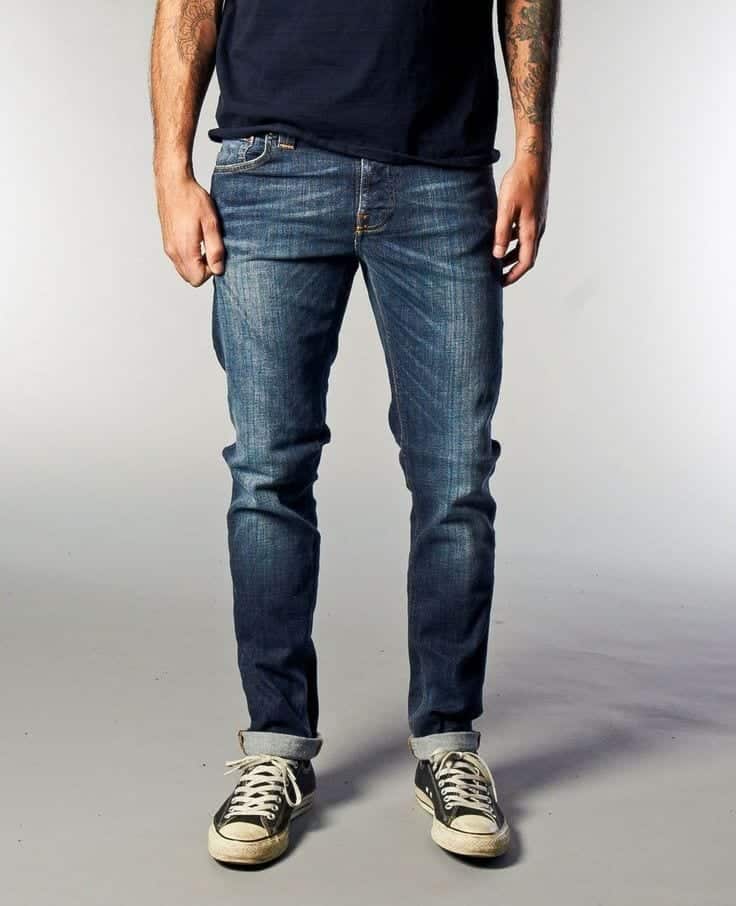 ↓17- Say no to Vertical Stripes
Vertical stripes might be perfect for business wear but if you're a skinny guy you should avoid them. They won't just dull out your swag but will also make you appear much slimmer than you actually are! Shirts with open collars won;t flatter your look either. Pick shirts with spread collars to prevent the upper portion of your body from appearing frail. For more outfit ideas, here are Cute Outfits for Skinny Guys; Styling Tips with New Trends