Bohemian Accessories for Girls. What makes a bohemian appearance a perfect option to fancy yourself, is that it has no limit. In fact, the more accessories your cover yourself with, the better it is. Multiple items can be worn by combining one with another or even more – it's a wide area of your choice, how you prefer to wear it. Bohemian style is the new manner to bring out your artistic and talented persona which was hidden before. Let's take necklaces for instance, through which you can opt for ecstatic necklaces in different colors, tints, and textures or merge them all in a single exceptional look.
What are the Most Popular and Trending Boho Accessories
Check out these amazing accessories that you can easily find and bring out your inner boho girl.
#10 – Boho Hair Accessories
It can be said that there is much more to bohemian style than bringing its elements in hair, but the bohemian-inspired headband is indeed, a terrific way to complete your unique bohemian outfit.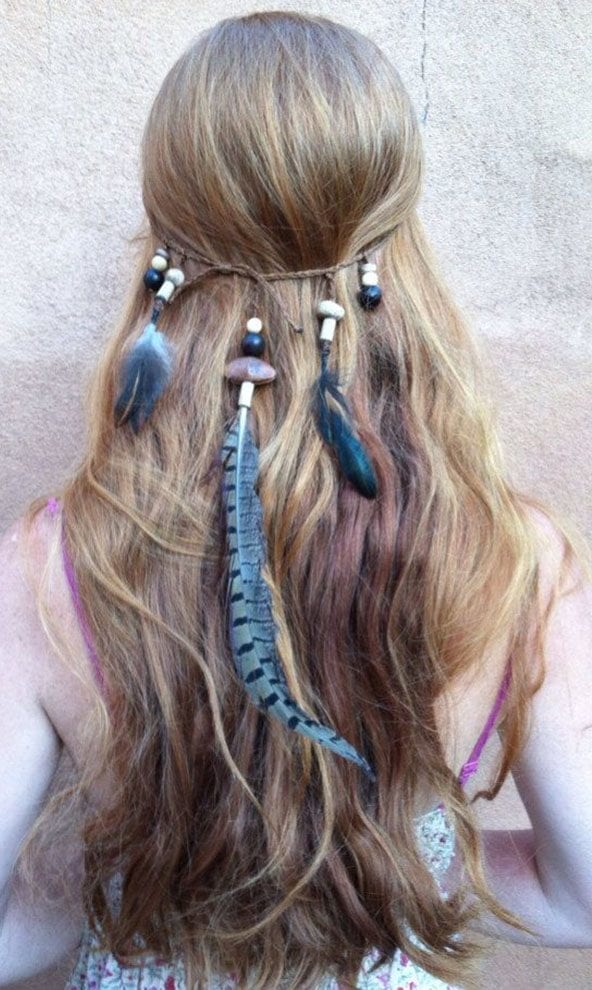 For some more amazing ideas, have a look at [highlight]silver beads jewelery to show family love[/highlight]
#9 – Wearing Multiple Accessories
Feathers, massive metal bracelets, gigantic stone rings and an eccentrically shaped necklace combination is just about one of the supreme bohemian styles which effortlessly brings out native bohemian girl in you.