School Fashion Outfits for Winter Season. Getting cold outside, isn't it? Yes…but the concern not only lies with wearing warm clothes, looking fashionable and practical is worth the deal. For teenage school going girls this is always a bit of an issue; what to wear that is both stylish and practical? If you need the winter outfit ideas that are beyond the standard cozy clothes tips do consider the mentioned 20 cute dressing ideas for school girls to warm yourself up this winter with stylish looks.
What to Wear For School In Winters
Want to look stylish and trendy with cozy outfit? Follow these warm and trendy fashion trends.
#20- Casual Sweater and Jeans Outfit
Here is an idea to be so with the contrasting combination of fringe sweater, denim jeans, bracelet, wedge boots and an attractive Wang Wang bag to add style to our look at school.

#19- Casual Check Shirt outfit
Get yourself class with a denim mini skirt, plaid shirt and a classy suede boots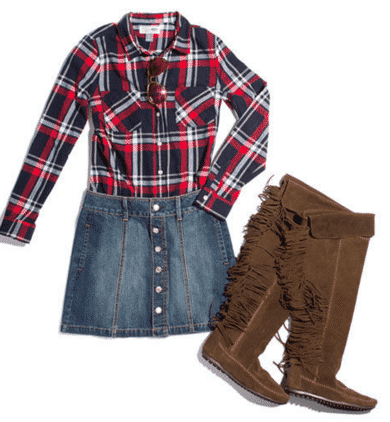 Also check out these [highlight]10 Fashionable Back to School Accessories Every Girl Must Own[/highlight]
#18- Cool Tee and Sneaker Combo
Add cuteness to your style with a funky tee and cool sneakers combo.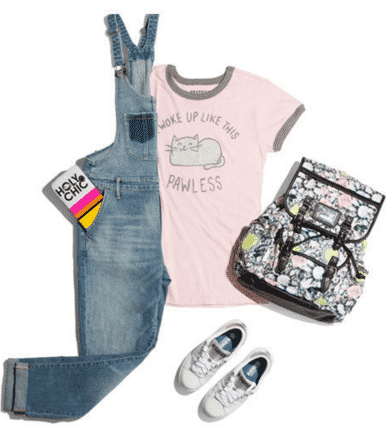 #17- Suede Dress Outfit
Be unique among your fellows with a classy fringe jacket, suede combo dress and Chelsea boots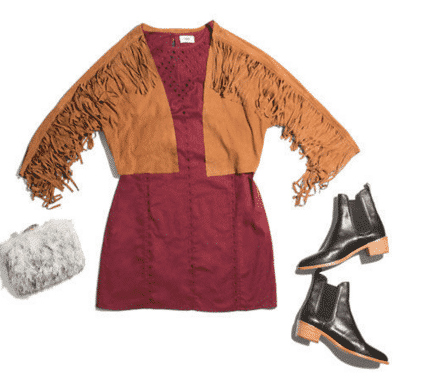 #16- Style up with your Cardigan
Add your outfit a cool look with plaid cardigan, graphic tee, jeans and sneaker combo at school
#15- Casual Floral Outfit
Be a style icon with floral dress and denim jacket combo added motto boots.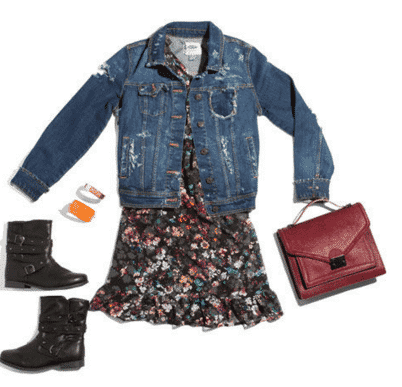 #14- Fun Graphic Sweet Shirt Outfit
Be the cool breeze of winter with Cool graphic tee, Ripped jeans and bright coloured sneakers.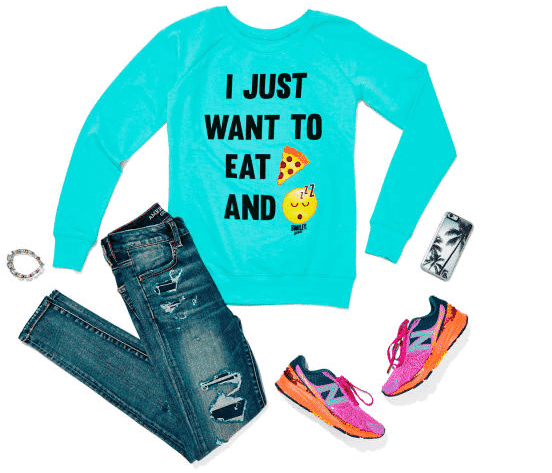 #13- Bright Stripped Sweater Outfit Idea
Add shine to your look with bright striped sweater, wool shoots and Suede Ankle Boots combo at school.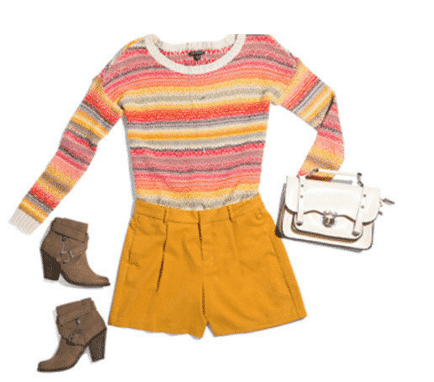 #12- Metallic Temp Outfit Idea
Be attractive with the metallic tempo dress, stylish motto jacket and trendy metallic booties.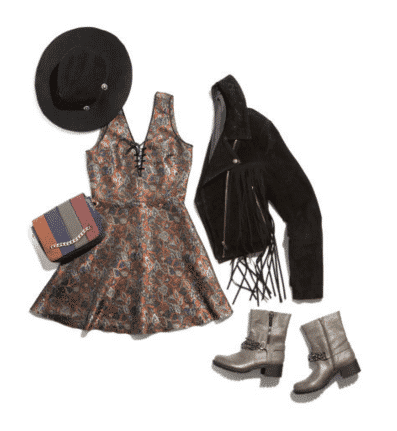 #11- Metallic Black Dress Combination Idea
Give yourself a smarter look with cropped pattern sweater, black skinny tight, fashion statement necklace and shiny metallic boots.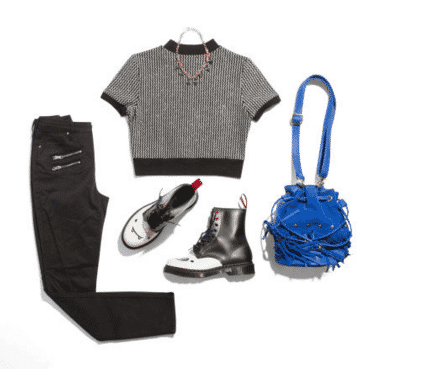 #10- Fur Sweater and Shorts Combo
Be the apple of others eye with the ravishing combination of fur sweater with corduroy shorts and printed ballet shoes.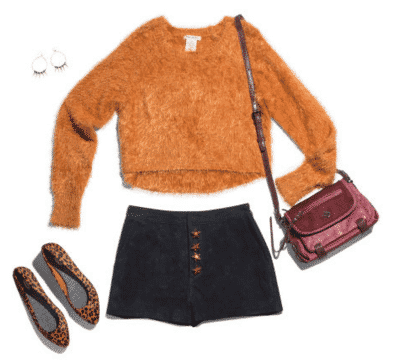 #9- Boomer Jacket Outfit Idea
Be a style teen with trendy front button skirt, boomer jacket and platform loafers combination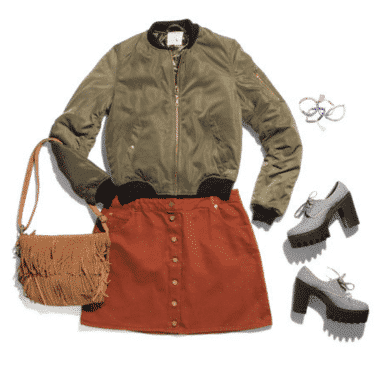 #8- Trendy Coat Outfit Idea – Nerdy Look
Have a nerdy look with cozy wool coat, bright knitted sweater and floral skirt in combo with knee boats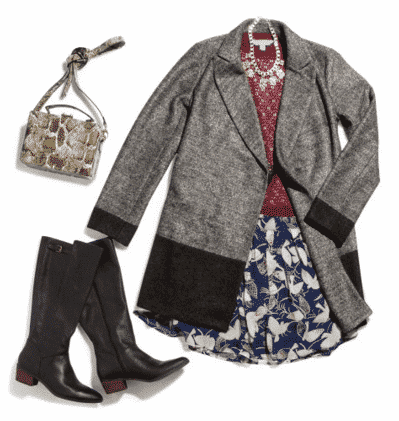 For some more nerdy ideas, check out [highlight]How to dress like a nerd? 18 cute nerd outfits for girls[/highlight]
#7- Christmas Sweater Outfit
Be a hot chick of winters with Christmas sweaters, cord, cuff and stylish booties.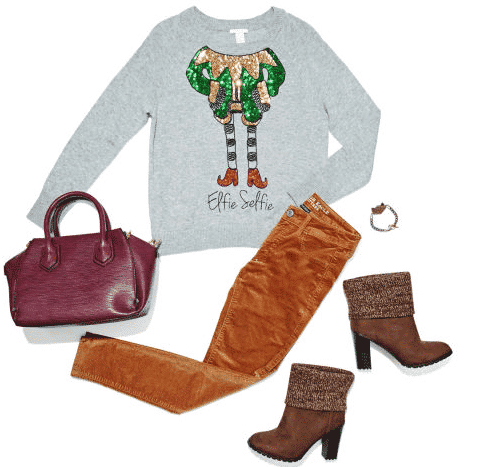 #6- Glamorous Skirt and Tee Combo
All you need to be a glamour girl of the day is the combo of printed skirt with a graphic tee and motto jacket with trendy bold boots.