Beard Styles For Oval Shaped Faces. Got an oval face shape and have no clue what beard style to set for your face shape? Trust us , God has blessed you with a big blessing in the form of giving you with a oval shape as most of the beard styles are well suited for the same shape that you got i.e. Oval shape. Keeping an appropriate beard shape not only enhances one's facial features but can add an extra glint to your overall masculine look.
 Facial Hairs for Round Faces
Here are some head turning beard styles to give you a more irresistible look :
#20. The Short Stubble Style
One of the most simple and least maintained beard style is short stubble style. This beard style looks short and can be kept clean by using a trimmer occasionally. Hair below Adam's apple should be cleaned time to time to keep stubble look good.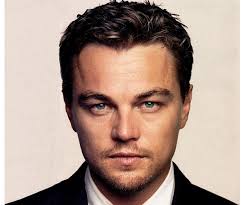 Do have a look at [highlight]Latest men hairstyles-150 most trending hairstyles for men[/highlight]
#19. The Medium Stubble Style
Looking for a decent manly beard style? We can confidently give you a green signal to keep medium stubble beard style. Medium stubble style can take a bit longer period of time. A medium stubble should be kept as three to five millimeters long and not longer than that otherwise it will give you a sloppy look.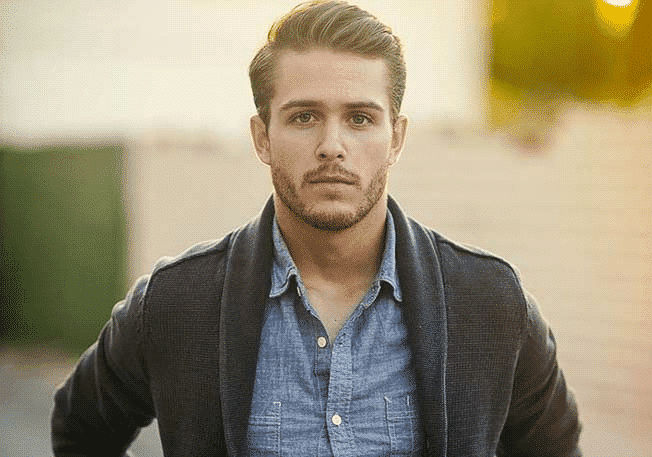 Source